Albert Hammond Jr. at The Bottom Lounge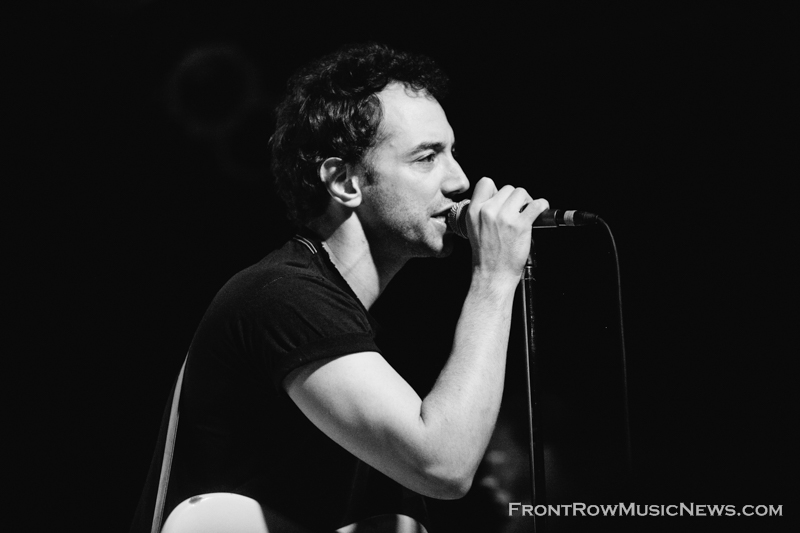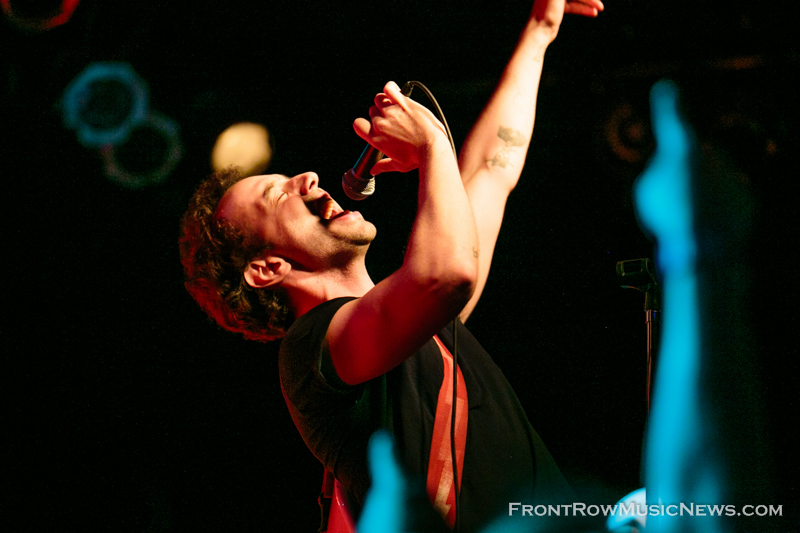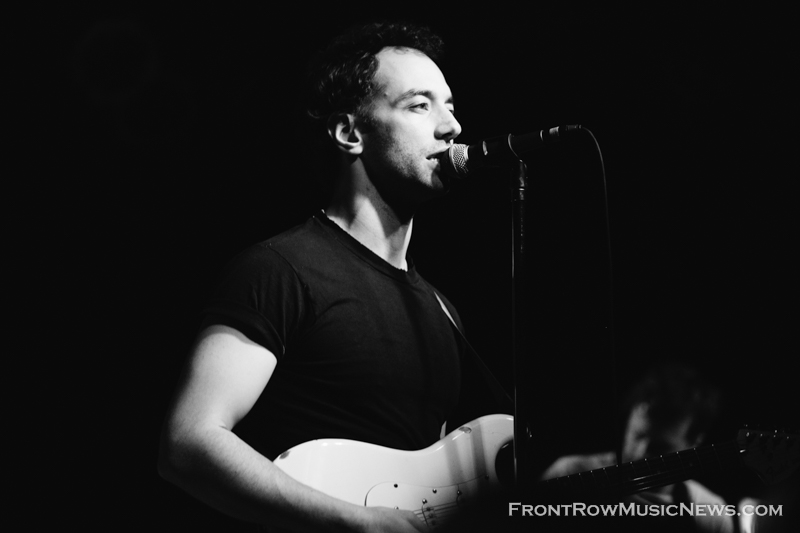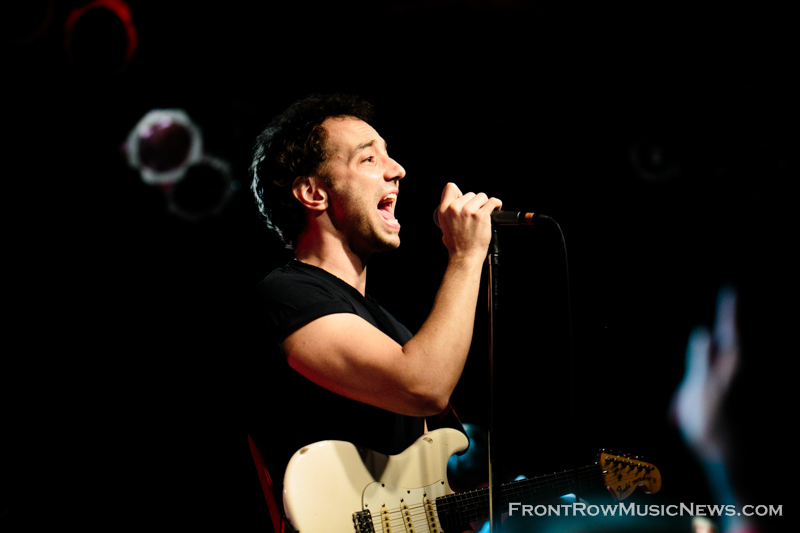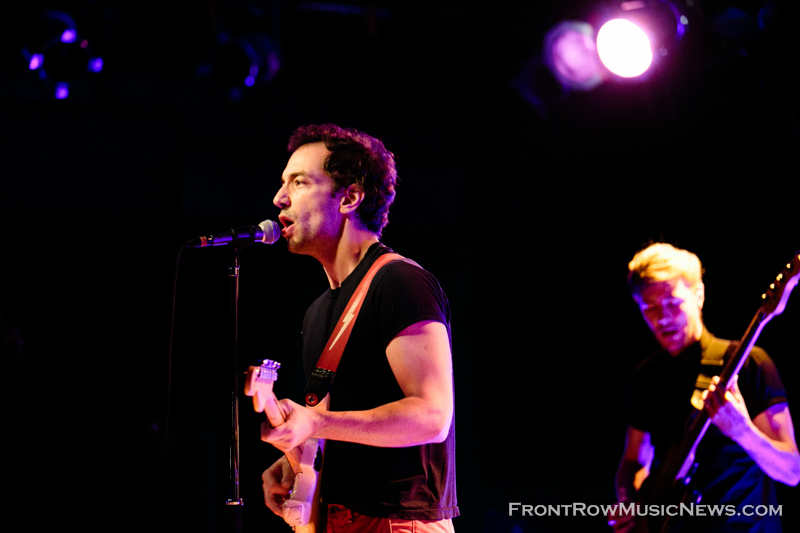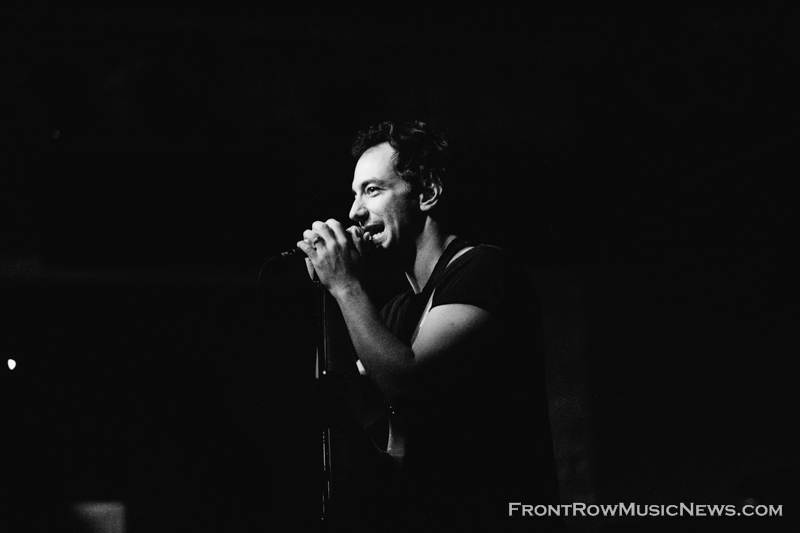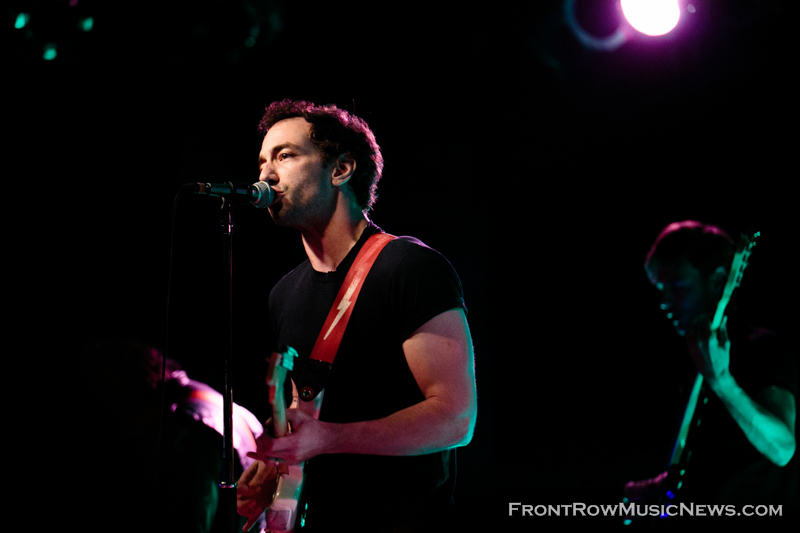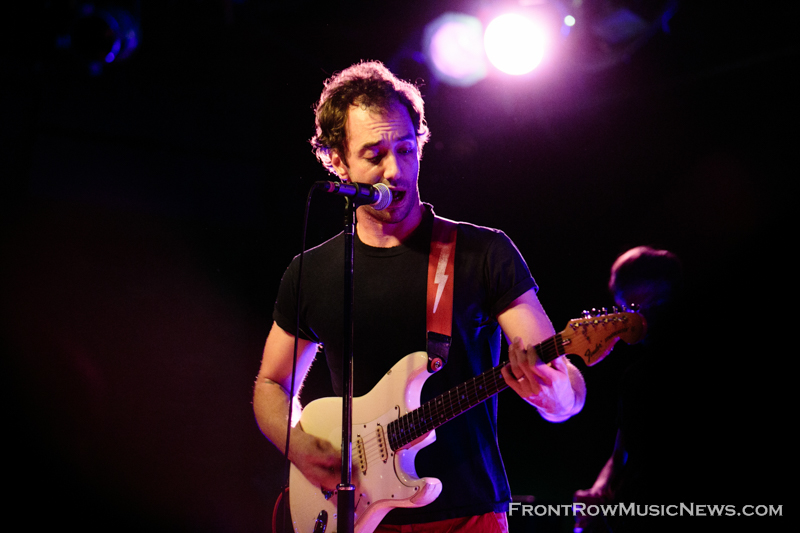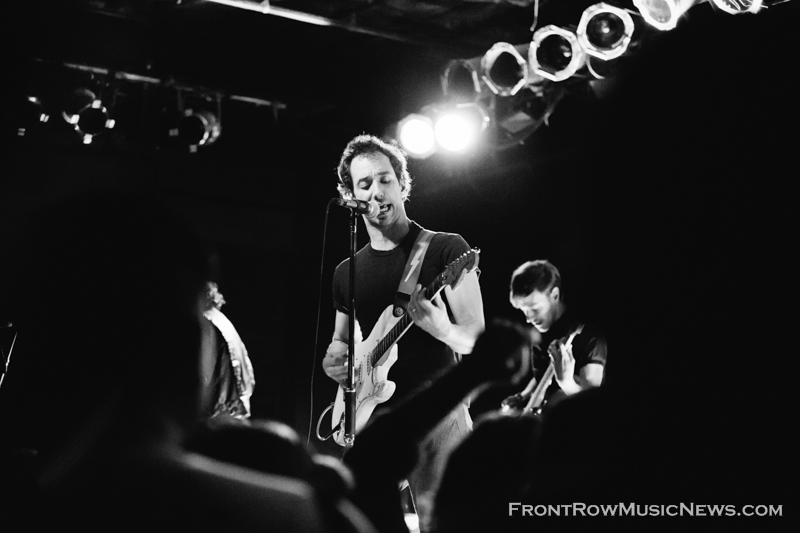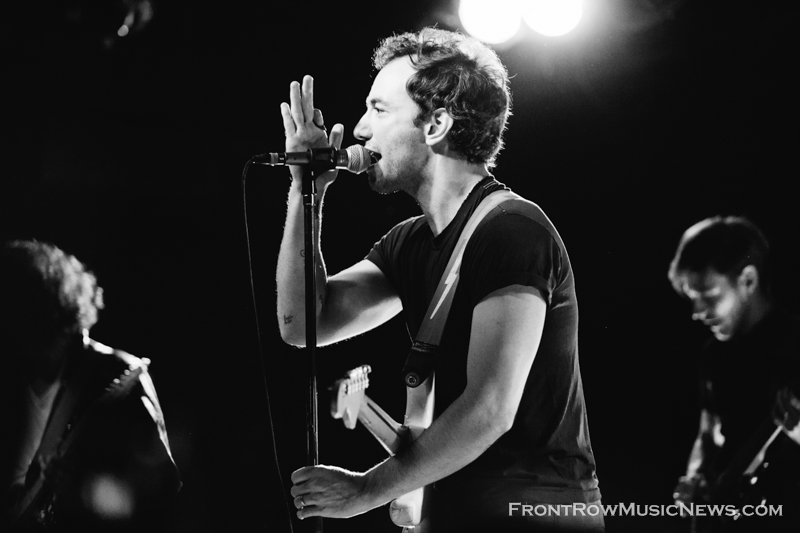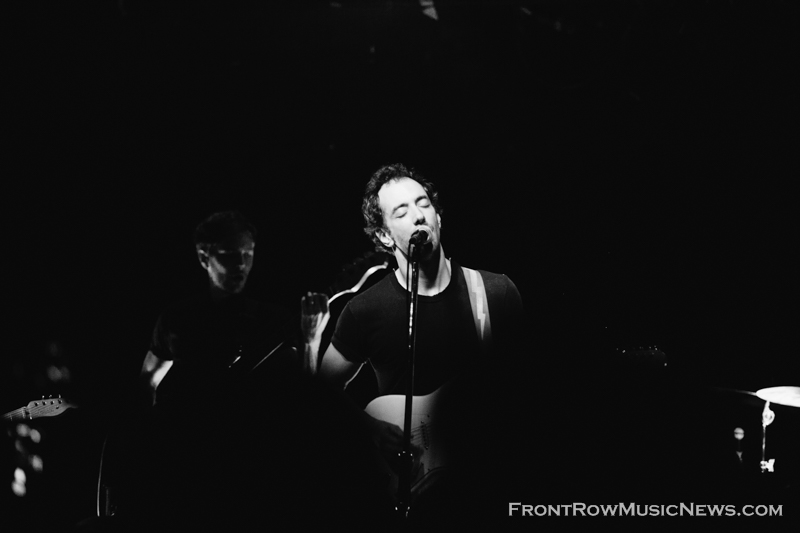 Being a pretty big fan of The Strokes, I was very excited and anxious to see their guitarist, Albert Hammond Jr. perform as a frontman. Having seen The Strokes play live before and being very impressed with their show, I felt that I wouldn't be let down.
My anticipation was further heightened by the fact that Albert and his band were playing The Bottom Lounge, which is a venue I really like. It's big enough that you don't feel terribly crowded, but it still feels intimate, which added to my anticipation of seeing AHJ perform his solo songs for the first time.
As I was on the hunt for a good spot to take pictures from, I wondered if most of the crowd were familiar with his solo work, or if they were just fans of The Strokes hoping he'd play "Last Nite" or some other hit. My question was quickly answered as I looked around after the band took the stage and nearly everyone was singing along to all the songs.
AHJ have such an infectious stage presence, you can't help but dance along. I loved how much AHJ smiled throughout the set, his cheerful energy ignited the crowd and both the audience and the band fed off of the positive energy that was in the room.
It's refreshing when you can tell a musician is enjoying themselves on stage and through their energetic performance you can clearly tell they don't take for granted what they do for a living. I left The Bottom Lounge a bit happier that night, not quite ready to take my dancing shoes off and already anticipating the next time AHJ and crew would be in town!
Albert Hammond Jr. is currently on tour supporting his third solo album, Momentary Masters which was released this summet. For the latest tour dates, visit Albert Hammond Jr website.
Tags: Albert Hammond Jr.
About azuree wiitala
You may also like...