Alvarez Kings at Roscoe Village BurgerFest in Chicago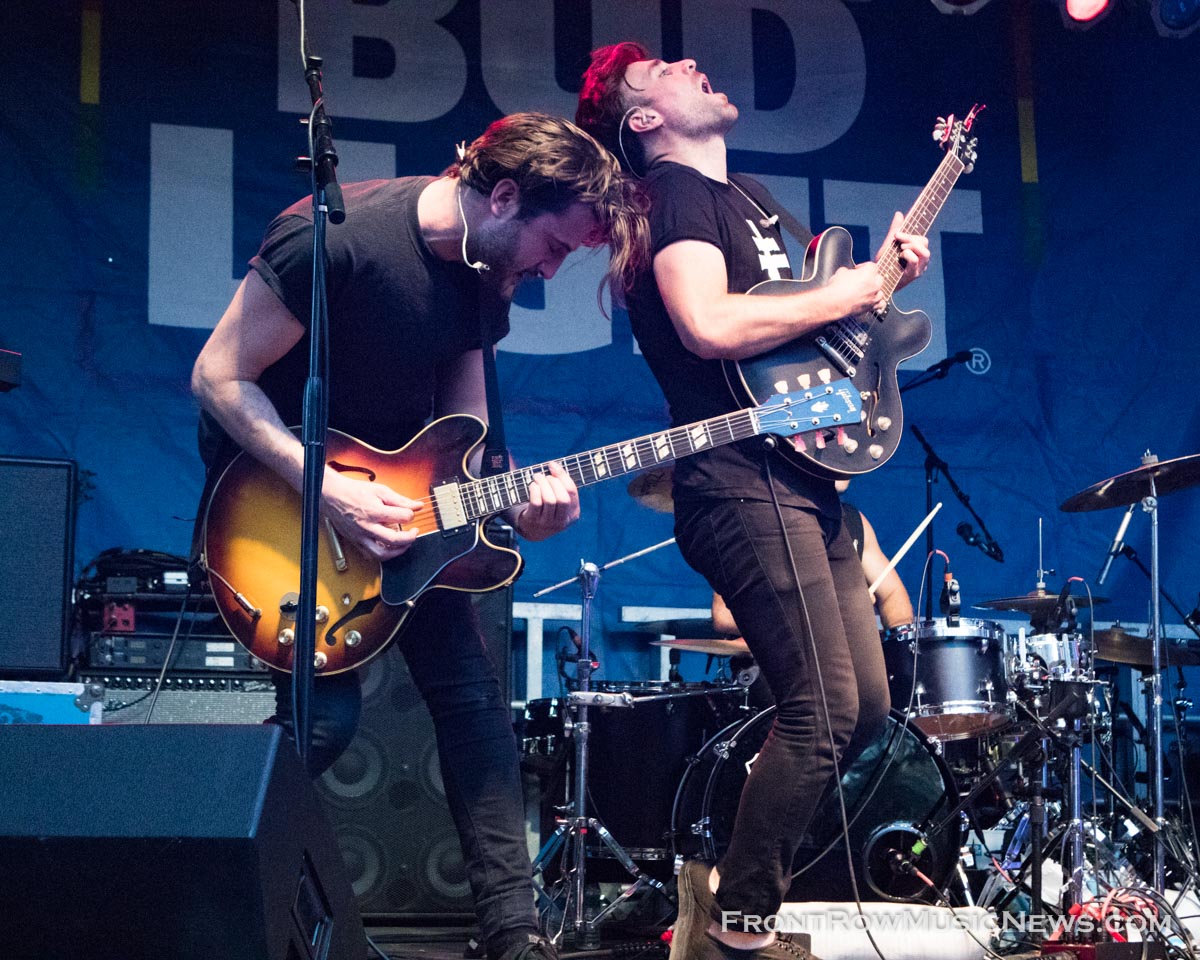 Alvarez-Kings-Photo-credit-John-Kosiewicz
On July 8, 2017, the alternative indie pop band, Alvarez Kings performed on the Bud Light Main stage in Chicago, prior to KONGOS and just after Marty Casey, Cassettes on Tape, Model Stranger and Joe Hertler & the Rainbow Seekers. Out of England, the band consists of Simon Thompson on vocals and Guitar; Paul Thompson on bass, keys and background vocals; Sean Parkin on guitar and background vocals; and Richard Walker on drums, samples and pads. Currently, Alvarez Kings are touring in support of their full-length debut album, Somewhere Between.
Keep up with the latest information and tour dates at Alvarez Kings website.
About John Kosiewicz
You may also like...