Beverly boogies at Beat Kitchen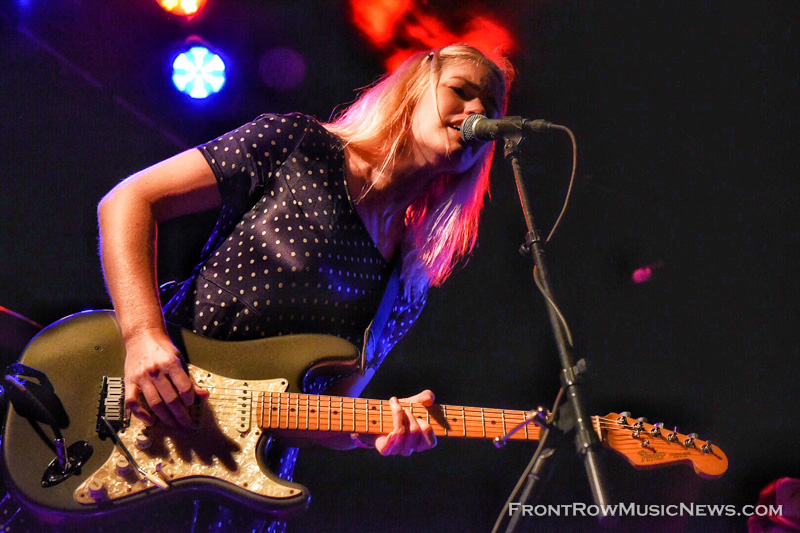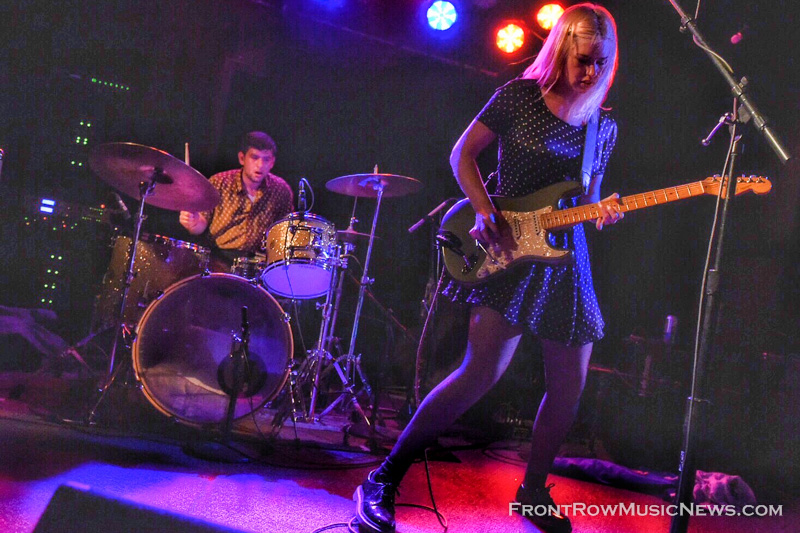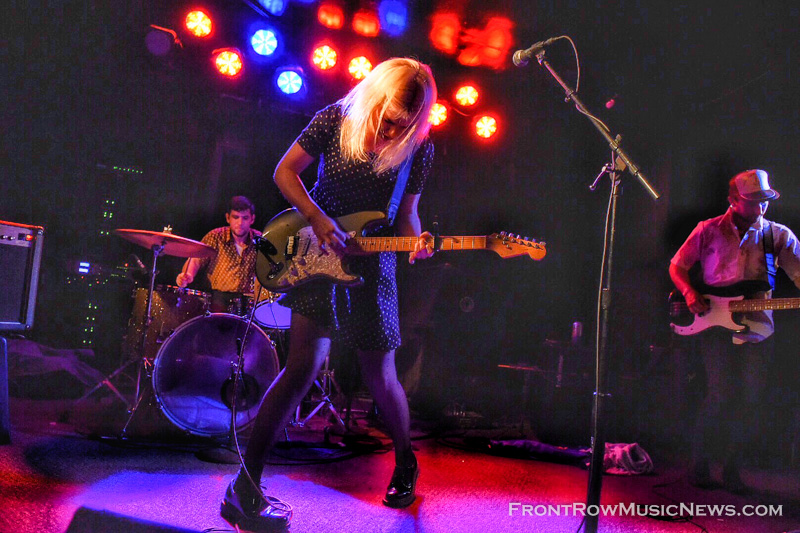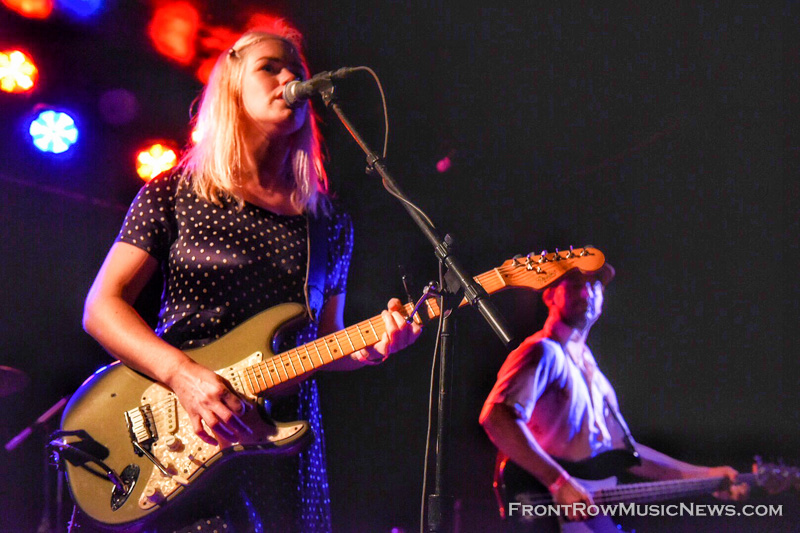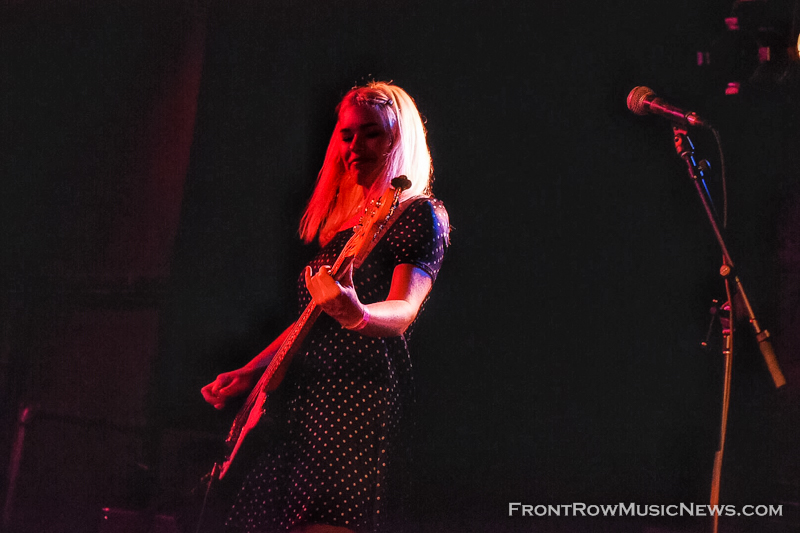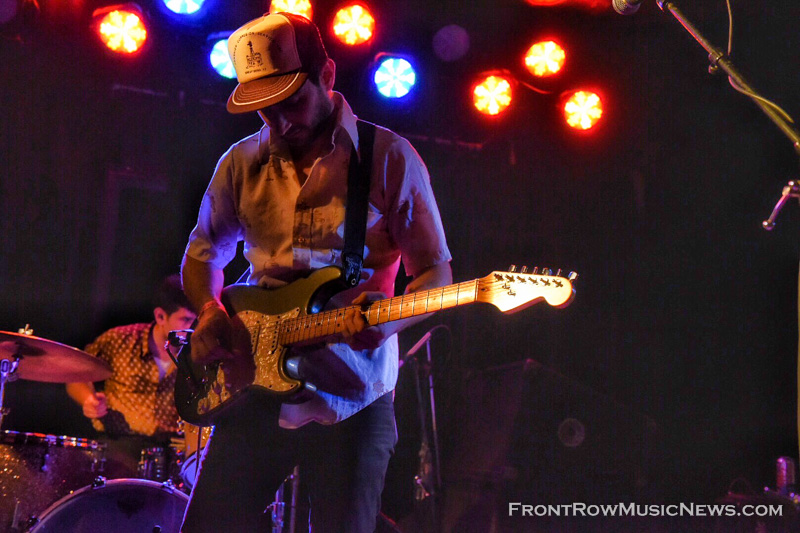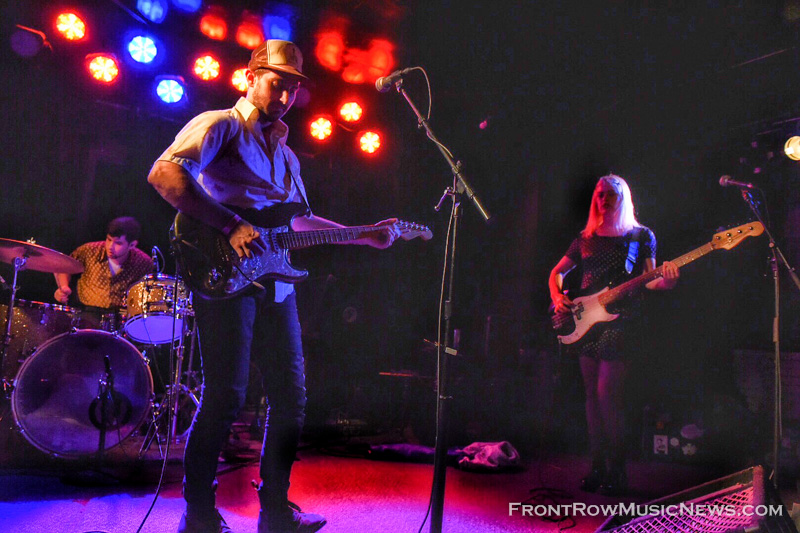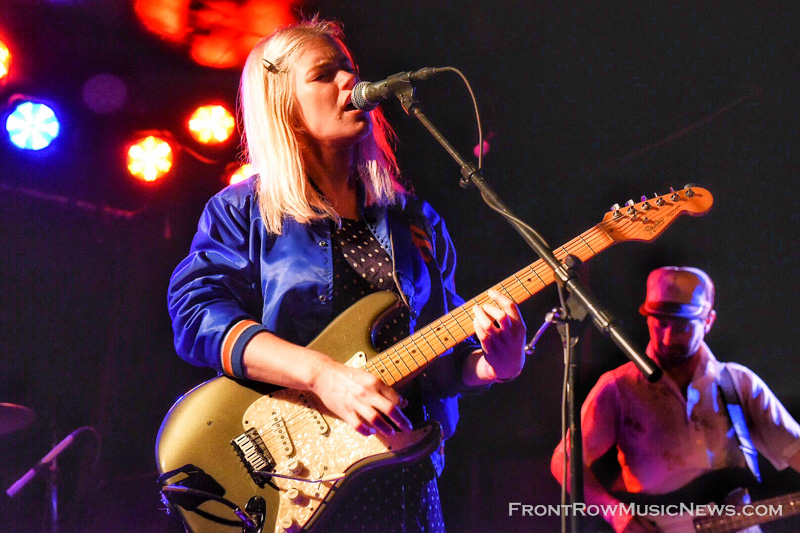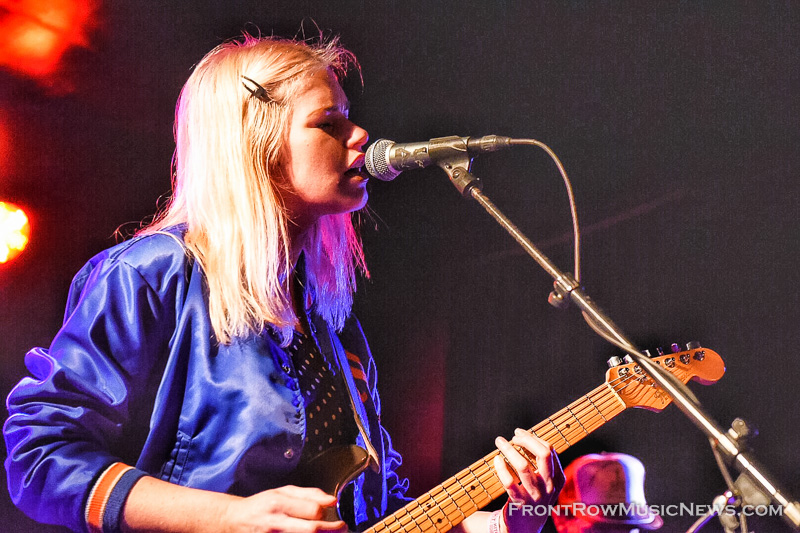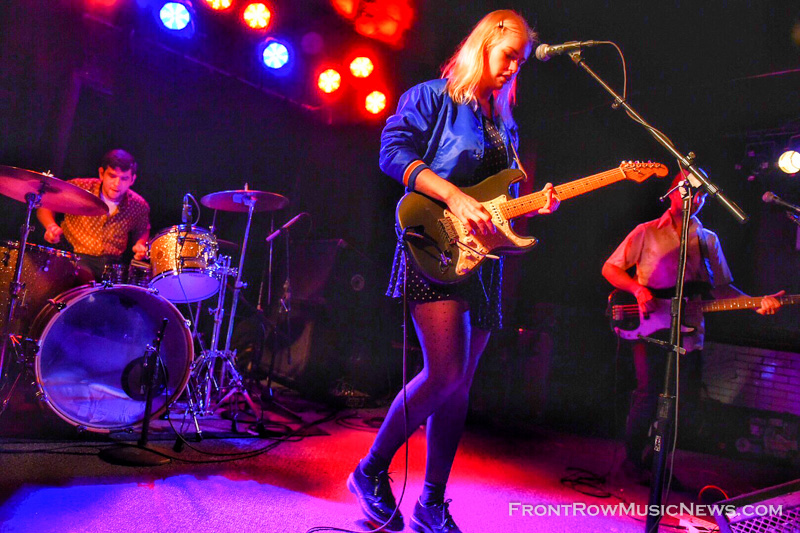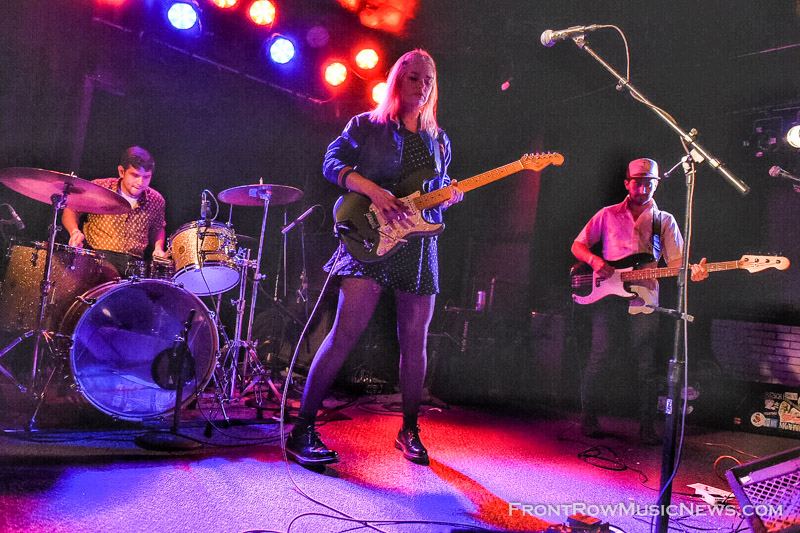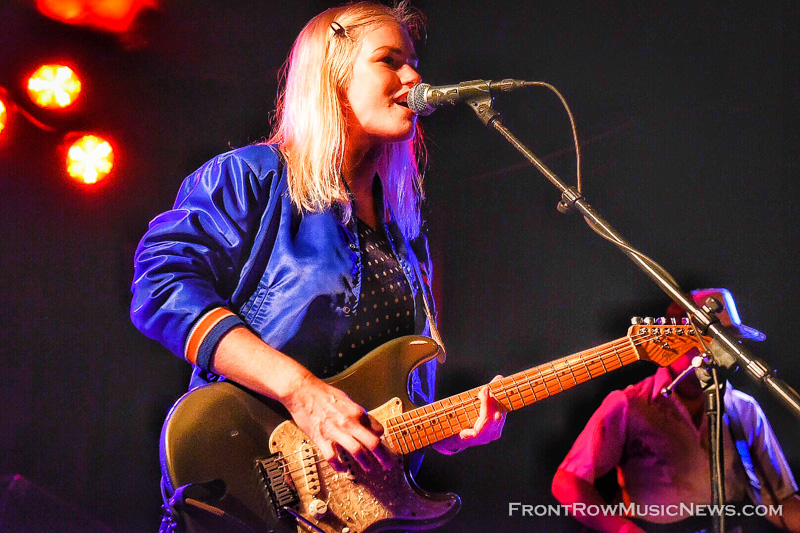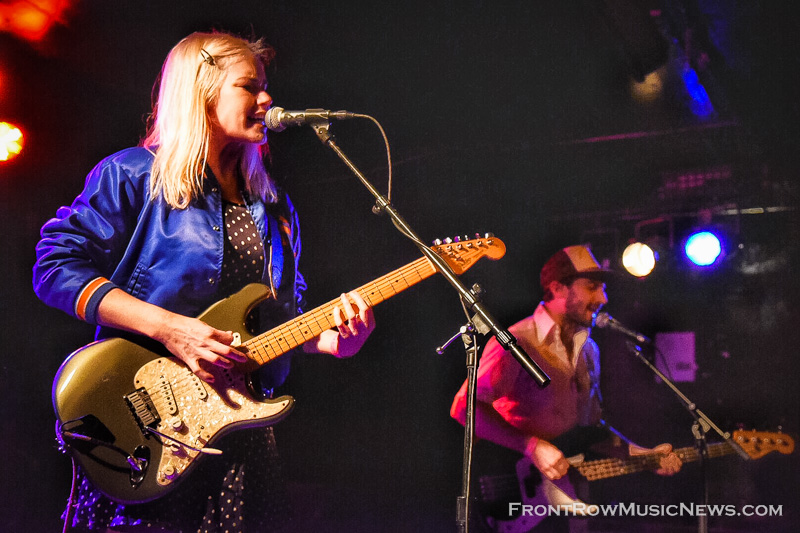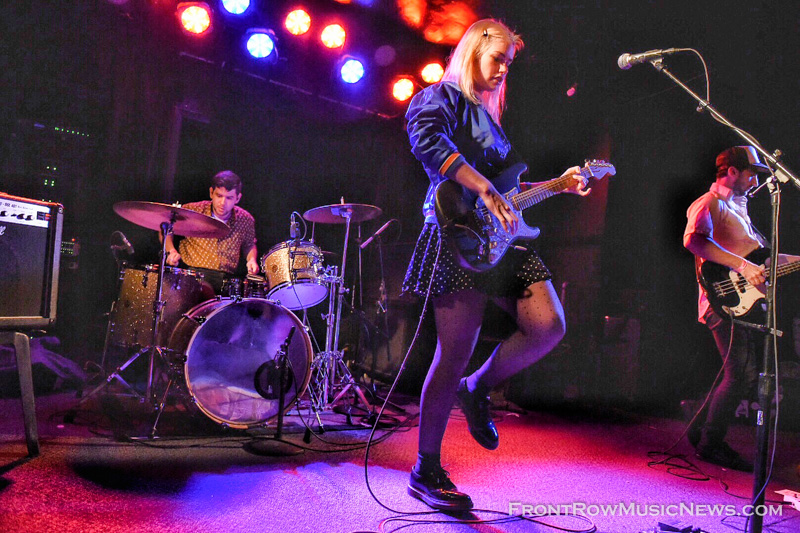 A frigid mid-March night didn't stop eager music fans from scoping out New York-based indie rock band, Beverly. Fronted by Drew Citron (vocals, lead guitar), the band (with Scott Rosenthal on bass and guitar, as well) is notorious for producing instant feel good and airy, vintage-esque tunes.  Reminiscent of a sun-drenched, stereo-blasting, cross-country road trip with infectious riffs, rhythms and innocuous rule-breaking in a reinvented '90s Breeders/Amps kind of way, it's no wonder Beverly's catalog continues to feel as gritty and wholesome as a behind-the-wheel opportunity. Citron's live energy is just as infectious as her swelling and breezy vocals and melodies.
Beverly's latest album, The Blue Swell, is available now via Kanine Records. For more information, check out www.wearebeverly.com, and be sure to check out the band's return to the Windy City on June 23 at The Hideout.
Tags: Beat KitchenBeverlyDrew Citronlive in Chicagolive music
You may also like...