Blonde Redhead at Subterranean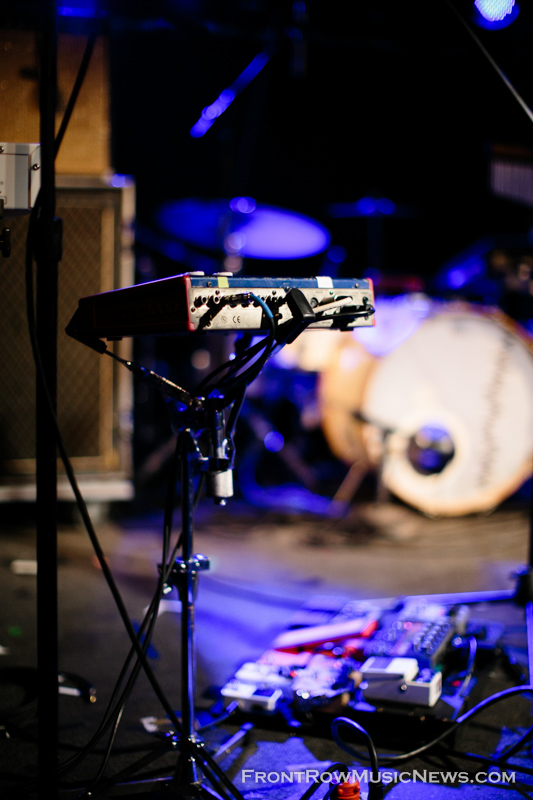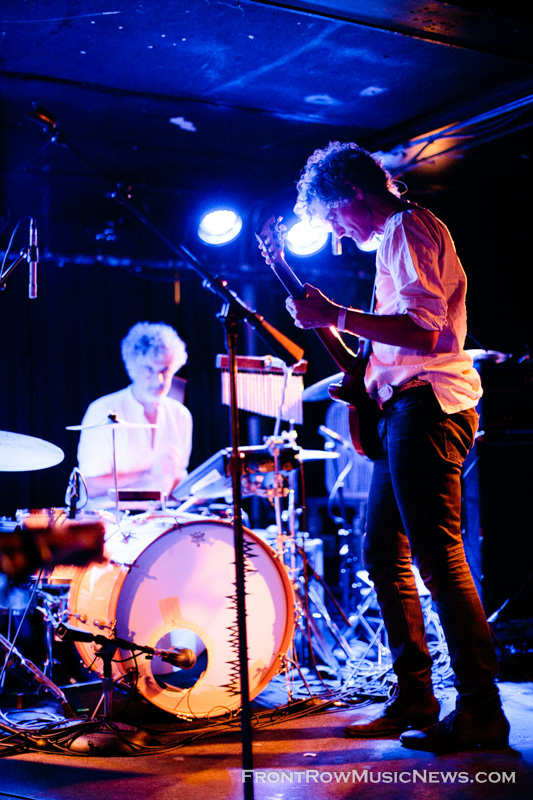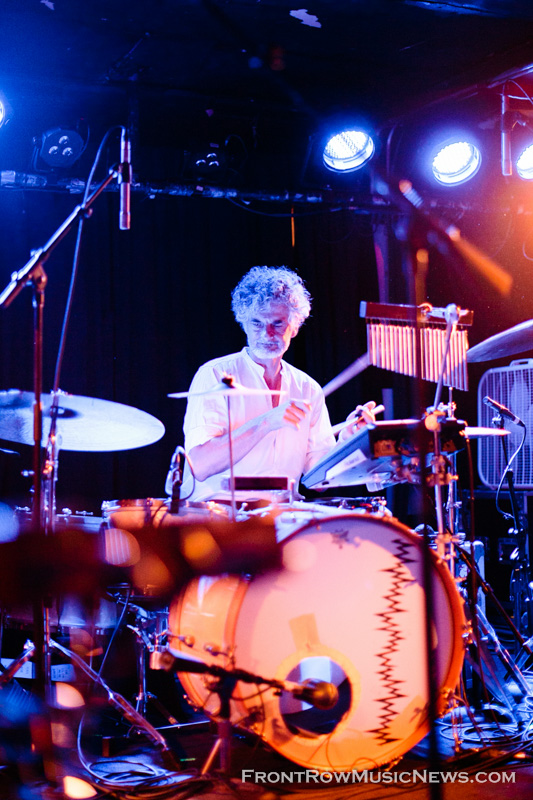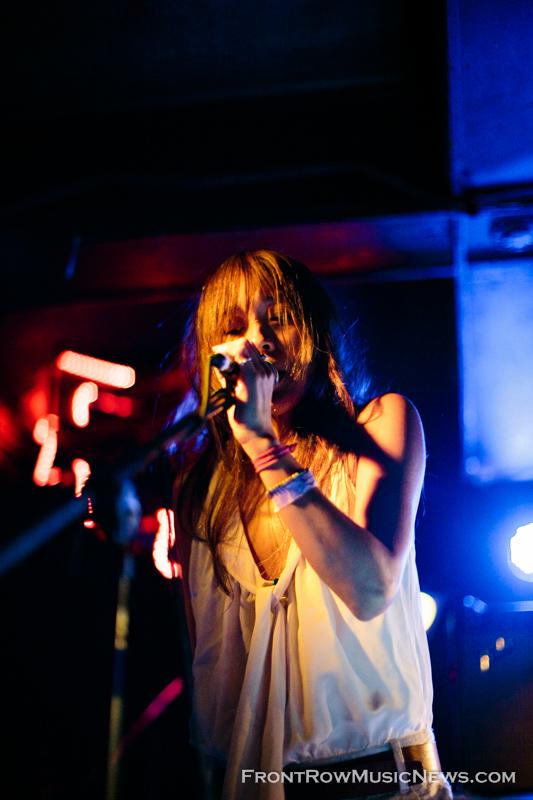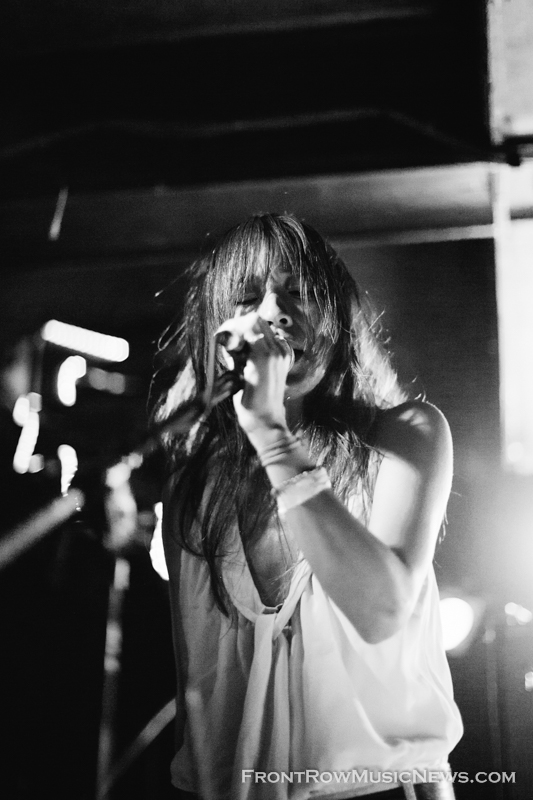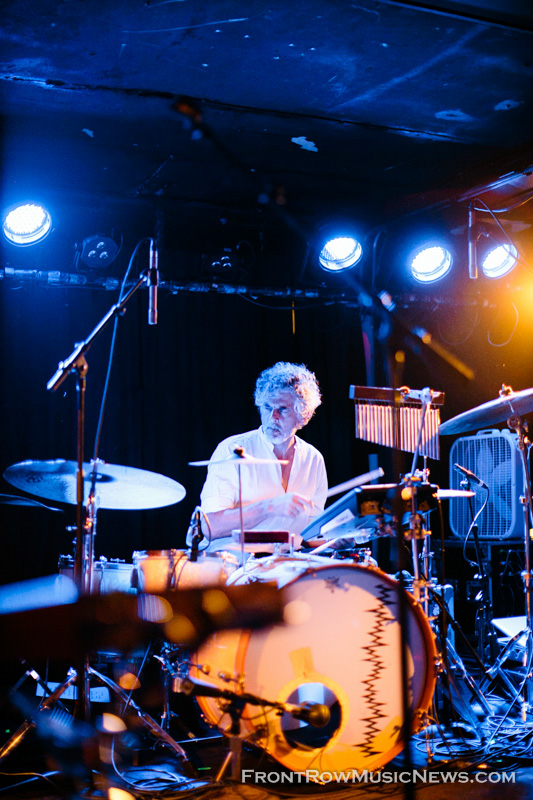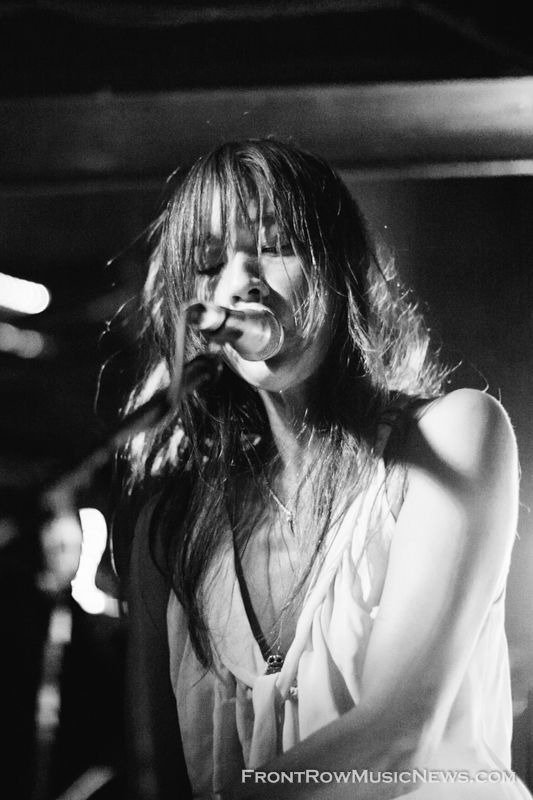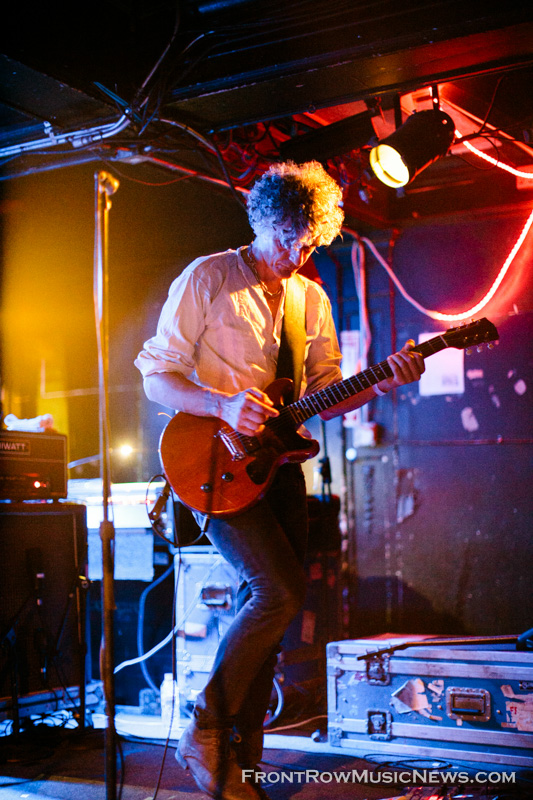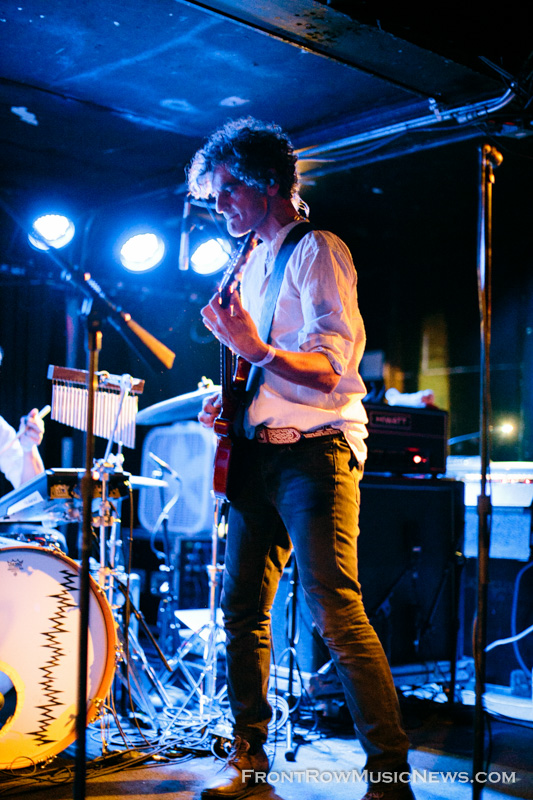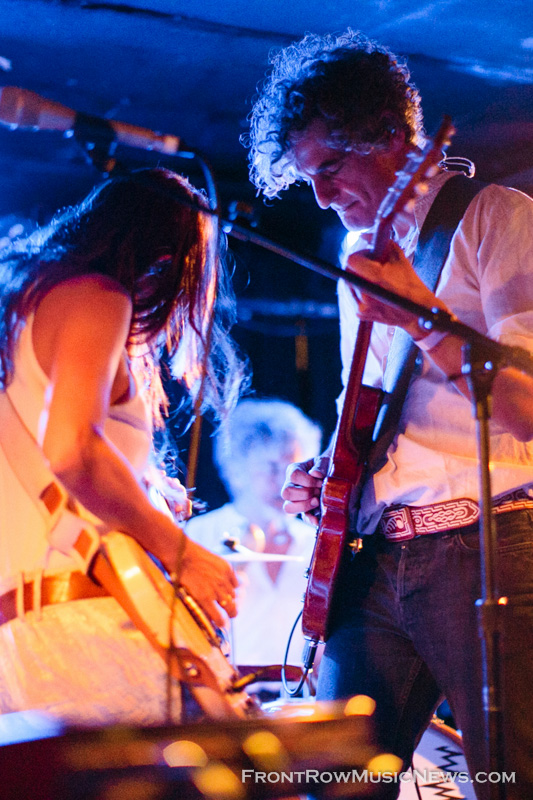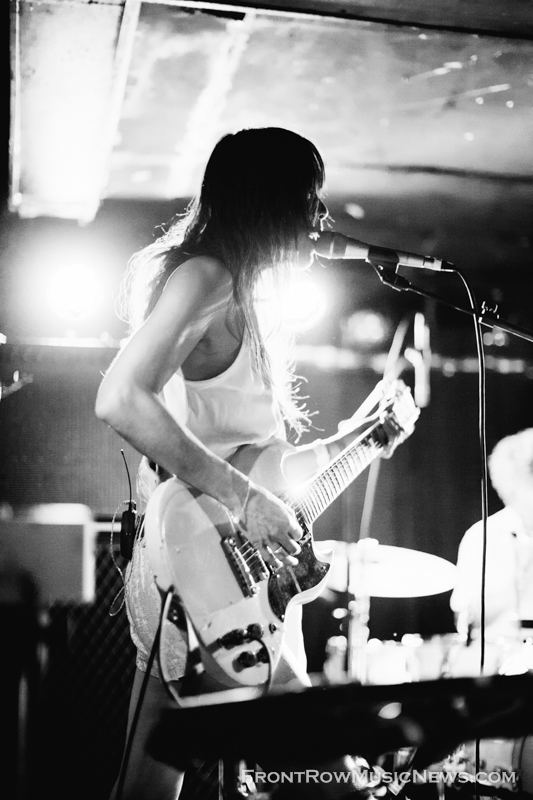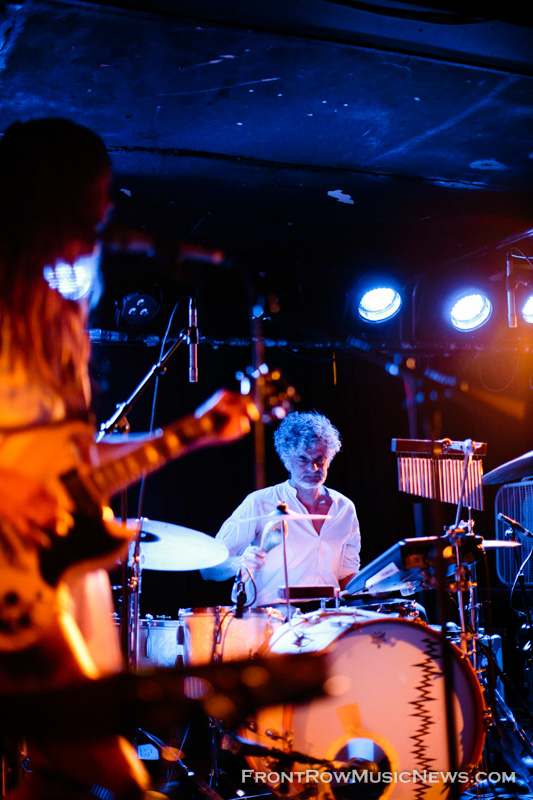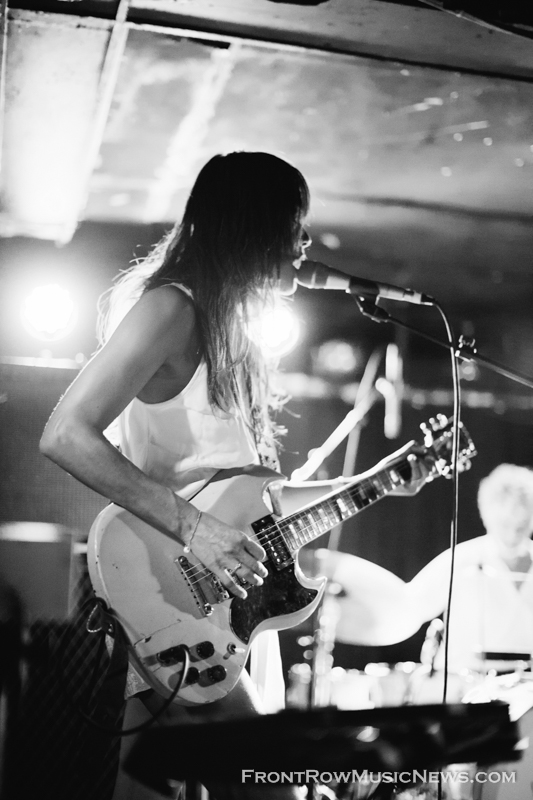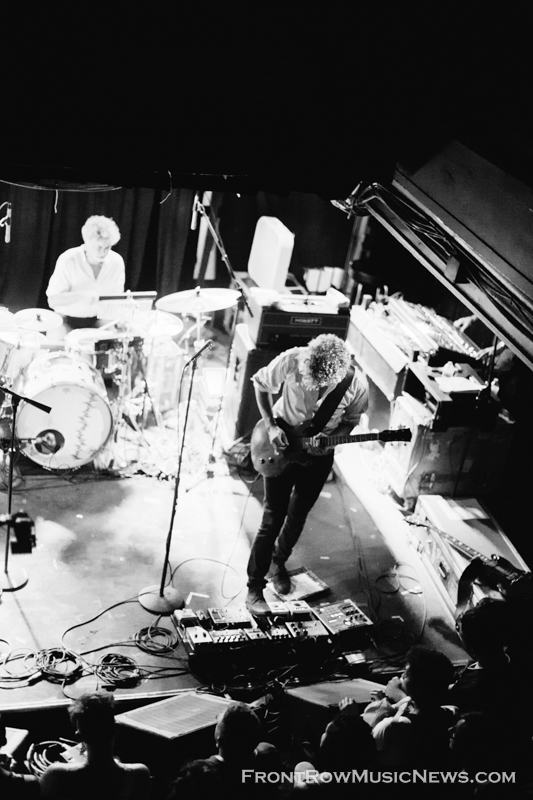 Subterranean is a smaller venue. The kind you walk into, grab your beer and quickly make your way to get a good spot. It's long and narrow with a second floor acting as a sort of balcony area that fans cling to who couldn't get close enough on the main floor. The wait between sets was a bit long but the crowd seemed full of real deal fans. The kind that have been there since the early 90's, who know that they're in store for a rad show from the trio known as Blonde Redhead.
The band descended from a tiny spiraling staircase that bands take the stage from. Everyone clapped and Blonde Redhead got to their set right away. Looking around me, everyone was singing along and the fan base seemed so diverse. I was standing next to two guys who came from Aurora to see the show. I would have thought they were Metal heads for sure, in fact one of the guys I'm pretty sure was wearing a Slayer shirt but there he was, clutching the bands 2010 release, "Penny Sparkle" in one hand and a Stella in the other, singing along. There was a guy standing near by that looked like he belonged on the cover of Thrasher magazine and he too was singing along. Then there were the die hard Kazu fans. These were a few girls who definitely took style inspiration from the whispy singer. I thought it was adorable as I don't see much of that within the genres of music I listen to.
The band put on a great set, playing mostly songs from their latest release, Barragan but also reaching back to songs from 23 and Misery is a Butterfly, my two favorite albums of theirs. Kazu brings an energy to the stage that is hard to describe, she's energetic without coming off as a rock star. I always leave the shows wishing I could know what she was thinking during the set. The twins are a little more understated but definitely have a presence that is exciting to watch.
If you haven't already, give Barragan a listen and go see Blonde Redhead if you have the chance!
About azuree wiitala
You may also like...