Cage the Elephant Chicago 2014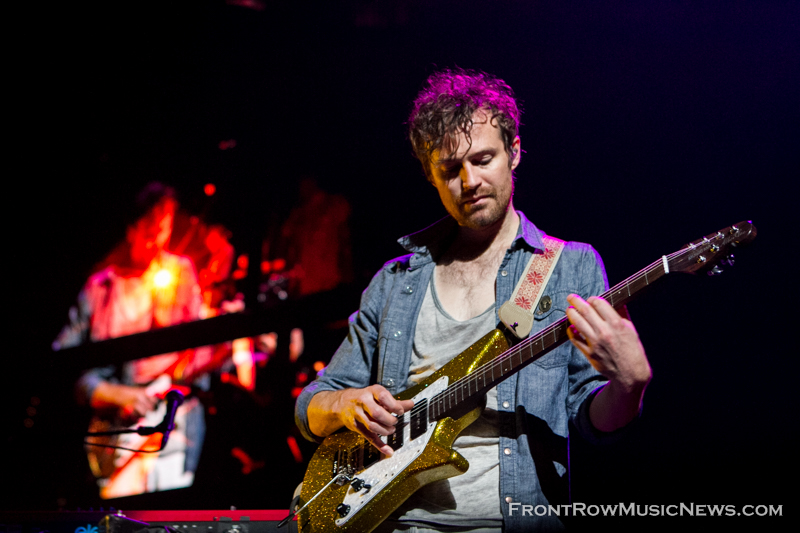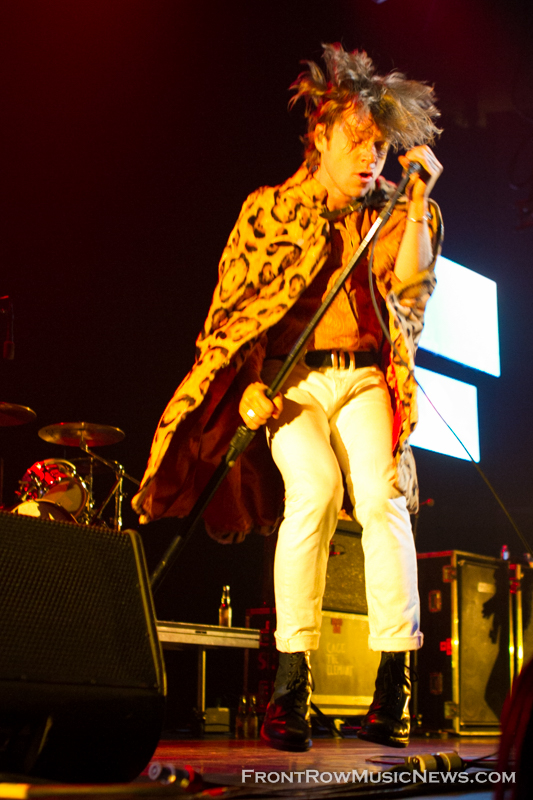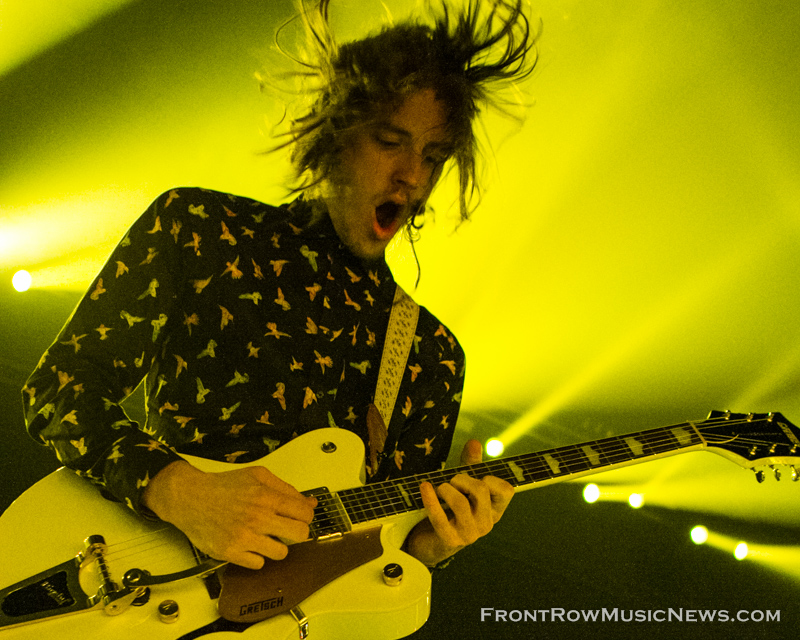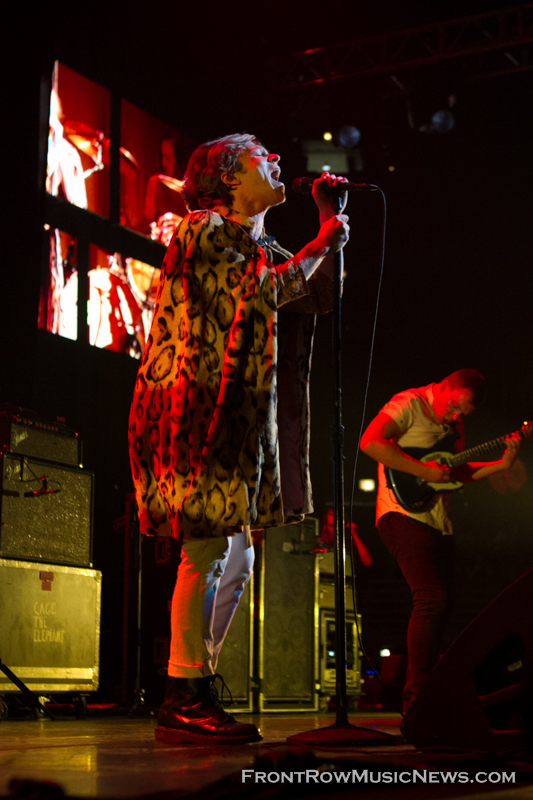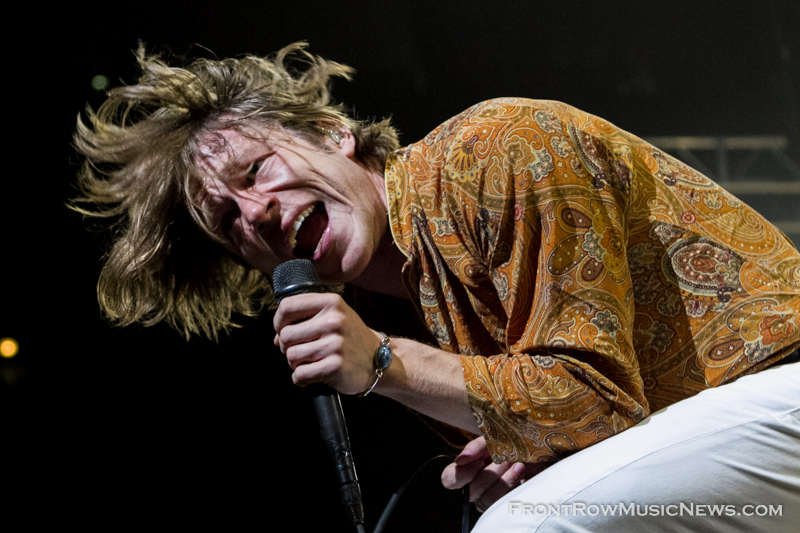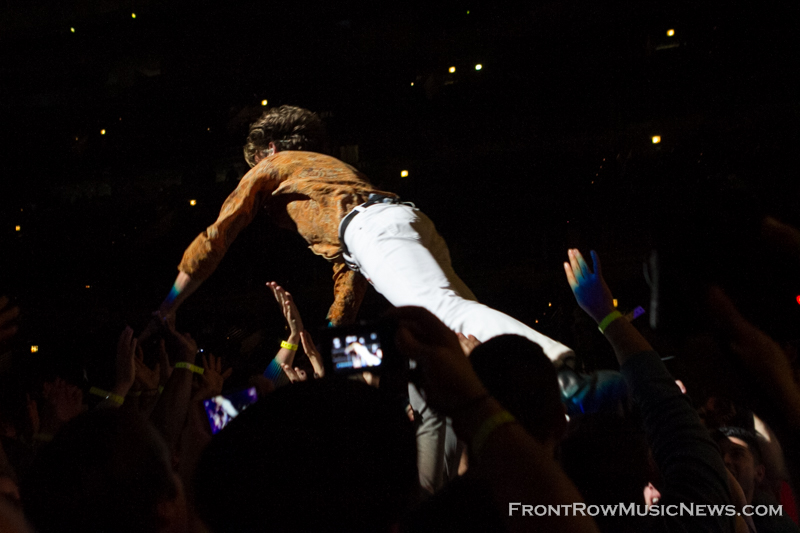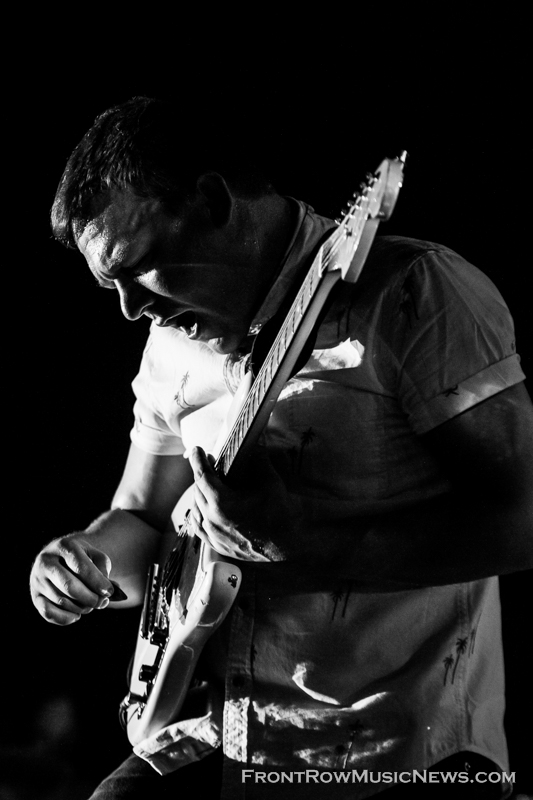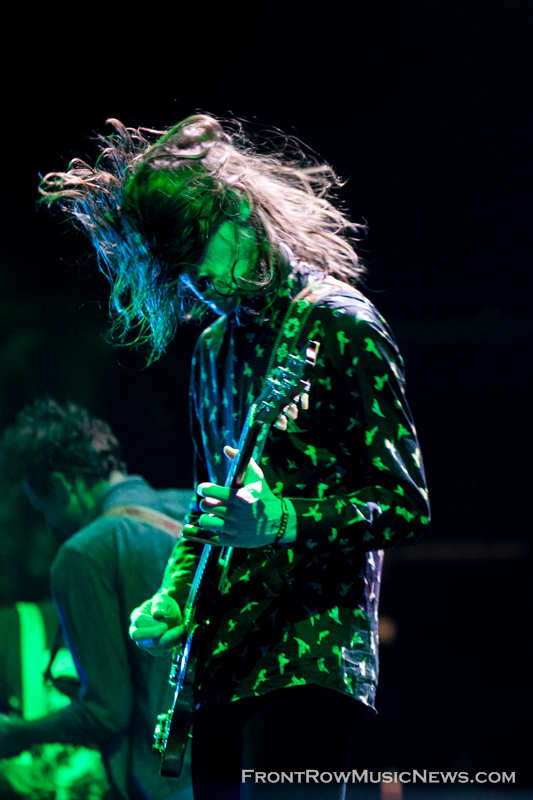 Rock band, Cage the Elephant, performed in Chicago at United Center on September 27, 2014. From Bowling Green, Kentucky, Cage the elephant was formed in 2006 and consists of Matt Shultz on lead vocals, Brad Shultz on rhythm guitar, Jared Champion on drums and percussion, Daniel Tichenor on bass guitar and vocals, Matthan Minster on keyboards, guitar and vocals, and Nick Bockrath on lead guitar.
Stay up to date on tour dates and all the latest information at the Cage the Elephant website.
About John Kosiewicz
You may also like...