Cherry Glazerr glisten at Thalia Hall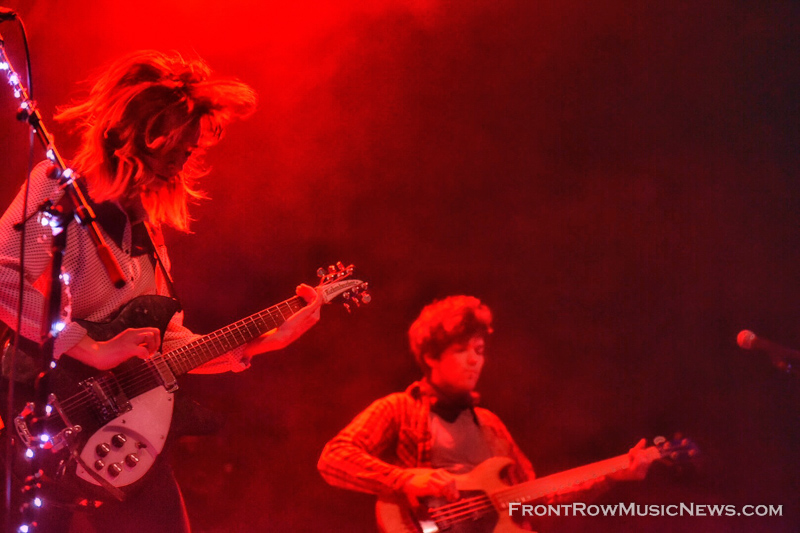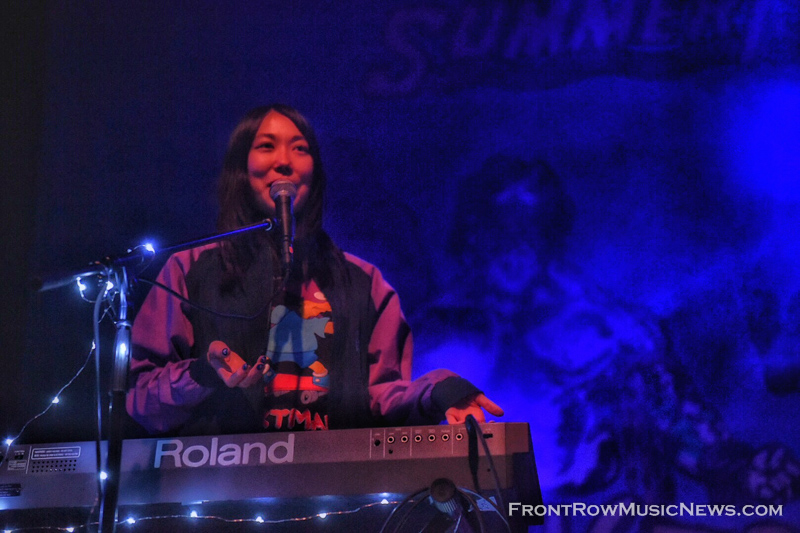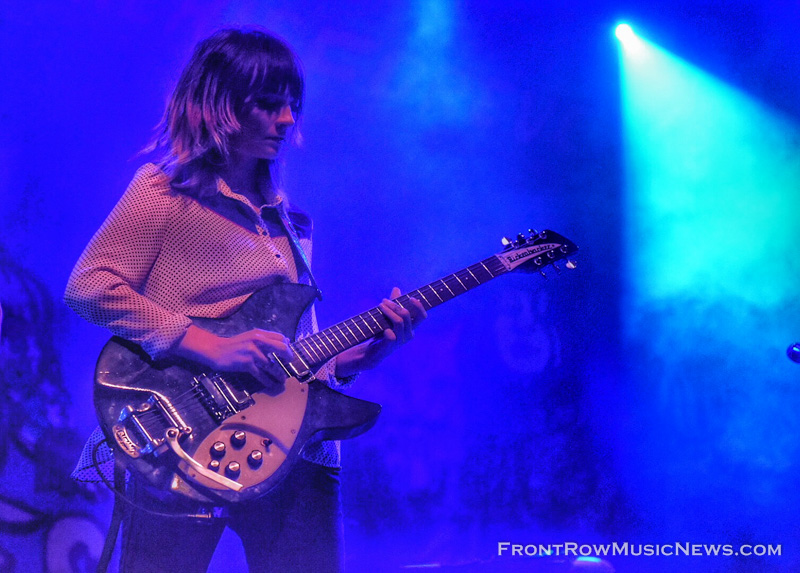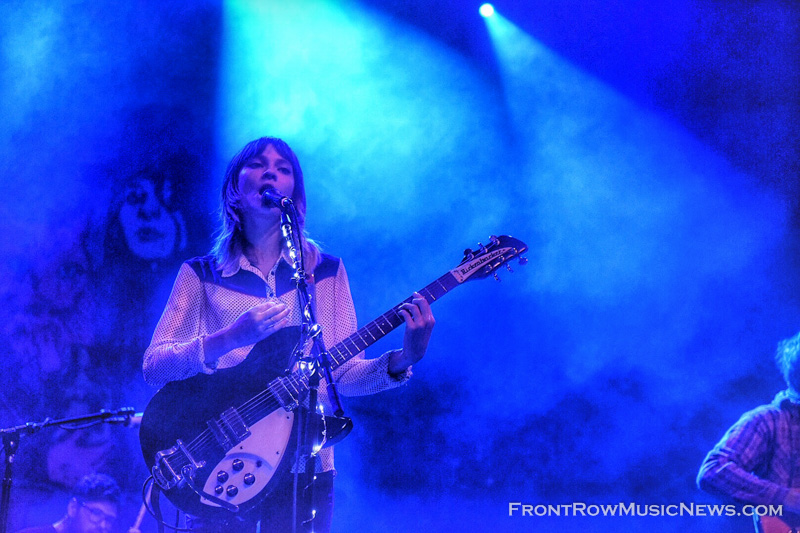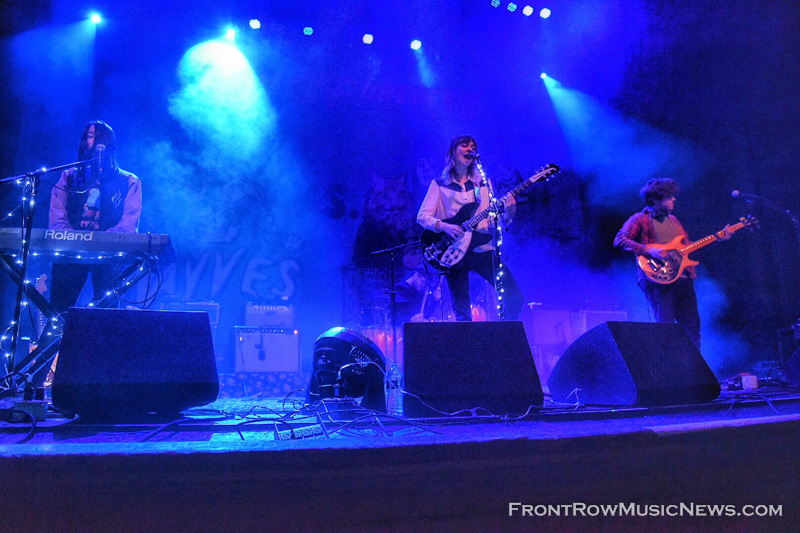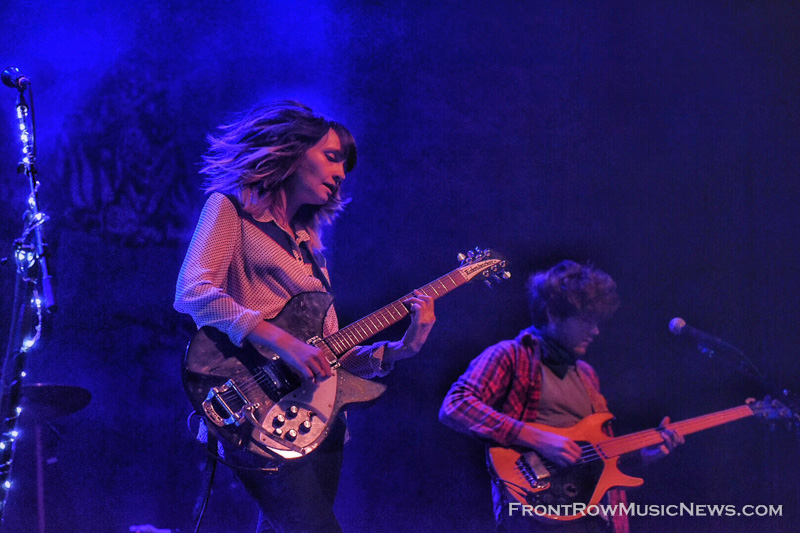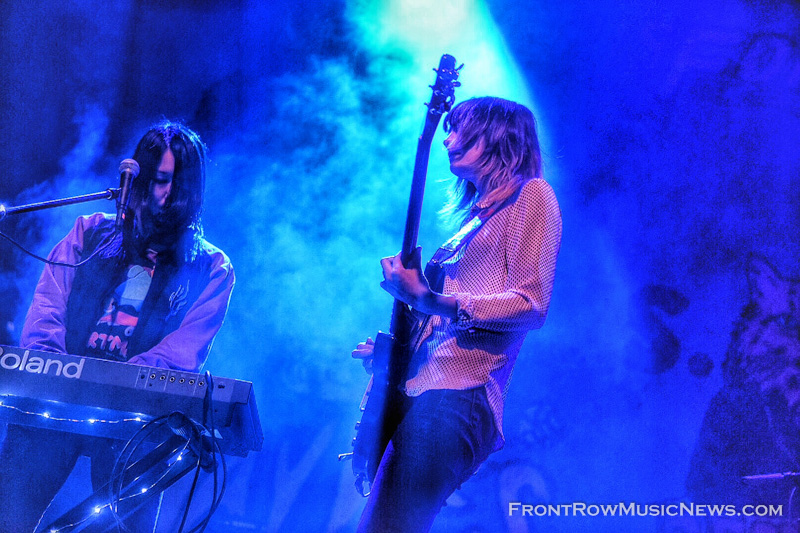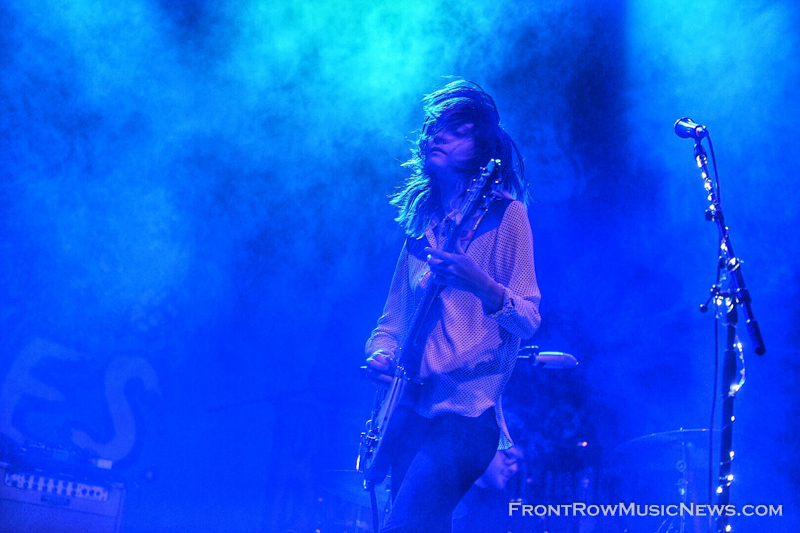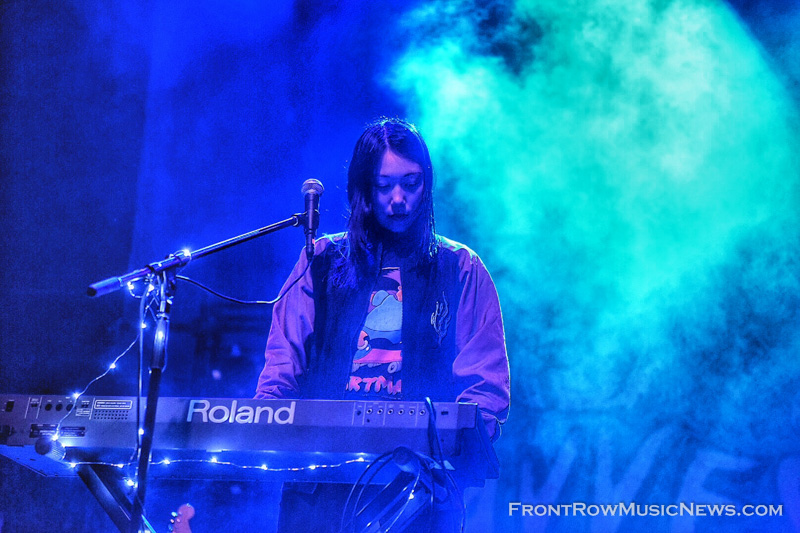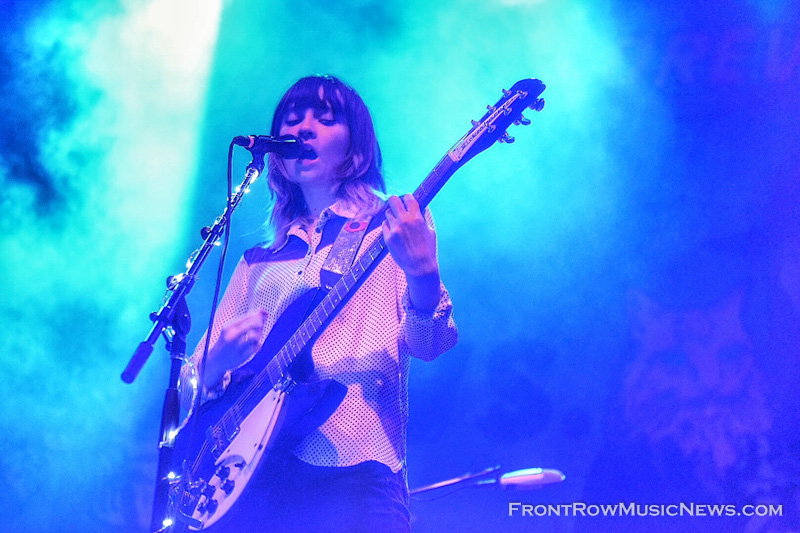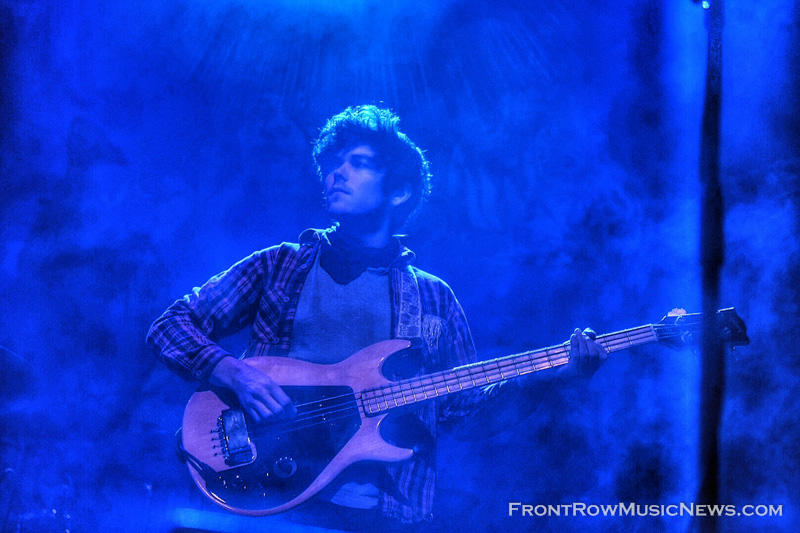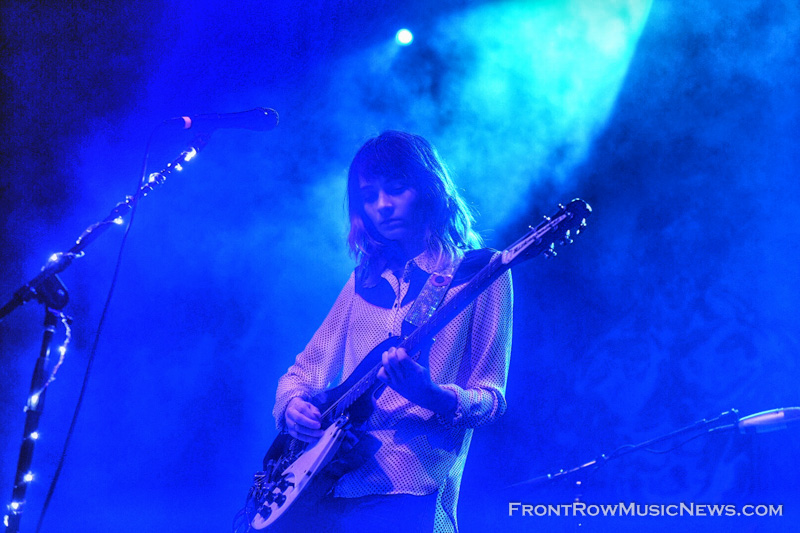 No better tone could have been set than the one lo-fi rockers Cherry Glazerr did on Feb. 25 at Thalia Hall. Opening for Best Coast and Wavves, the band–Clementine Creevy (vocals, guitar and apparently a native of Chicago), Sasami Ashworth (keys, vocals), Sean Redman (bass) and Tabor Allen (drums)–unleashed an energy that could bring even the dourest back on track and commanded the crowd as if they were headlining the event.
You may also like...