Dave Hause at Double Door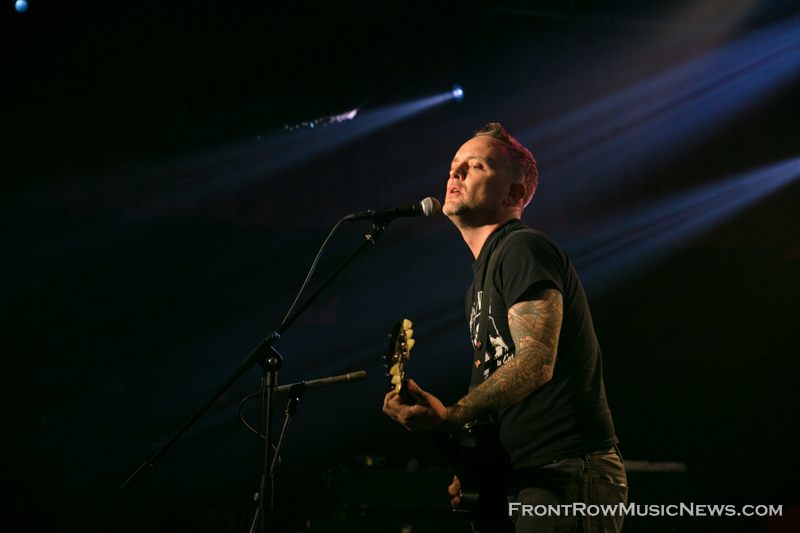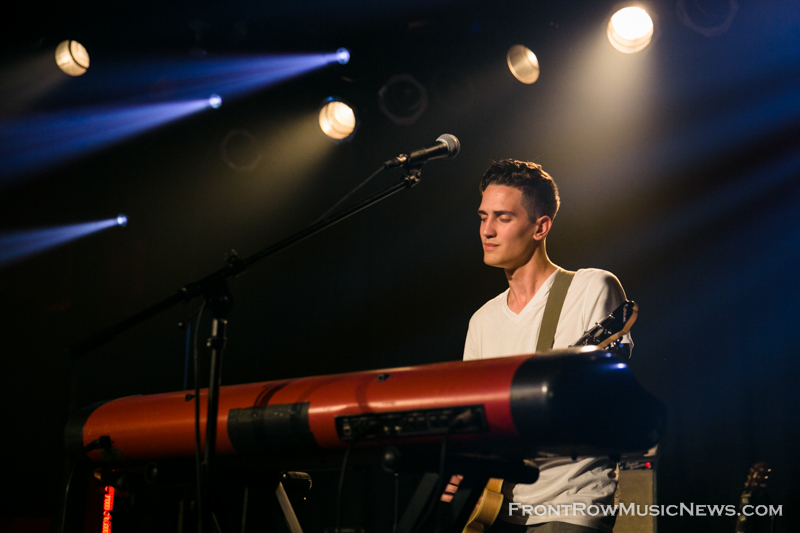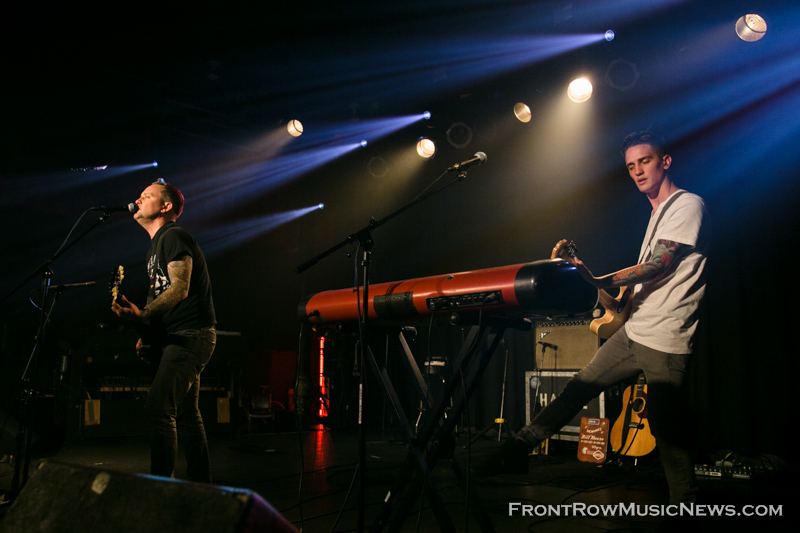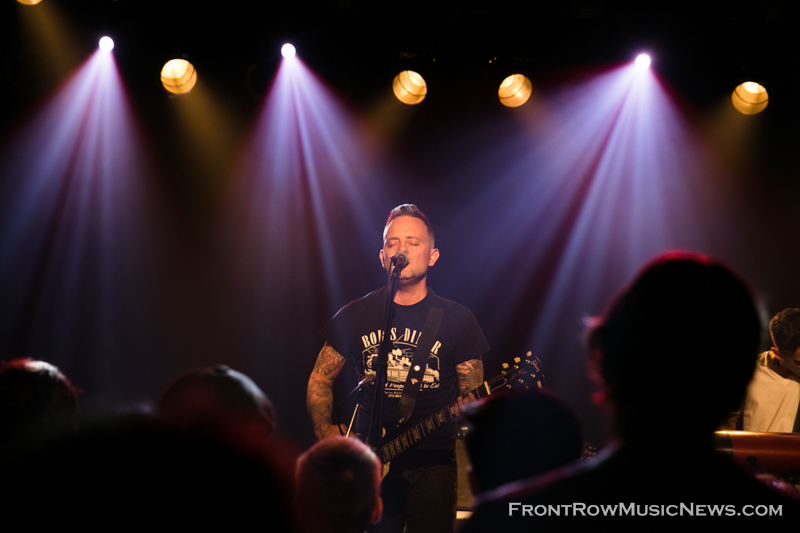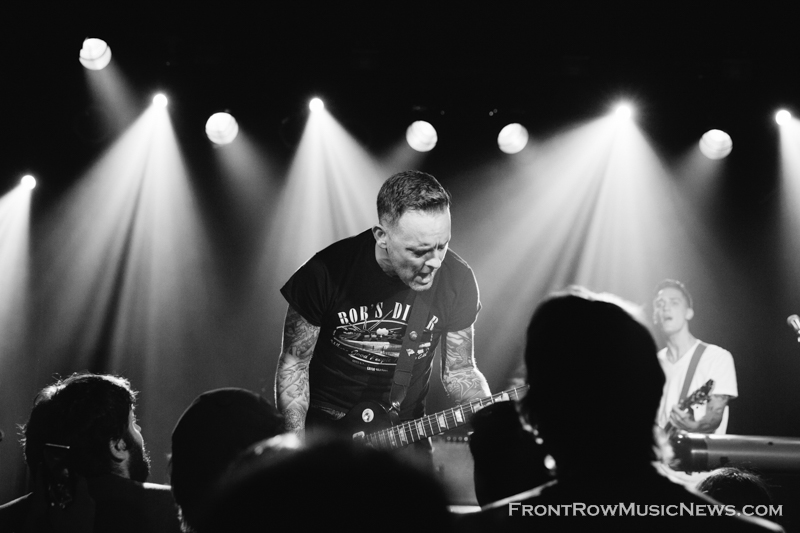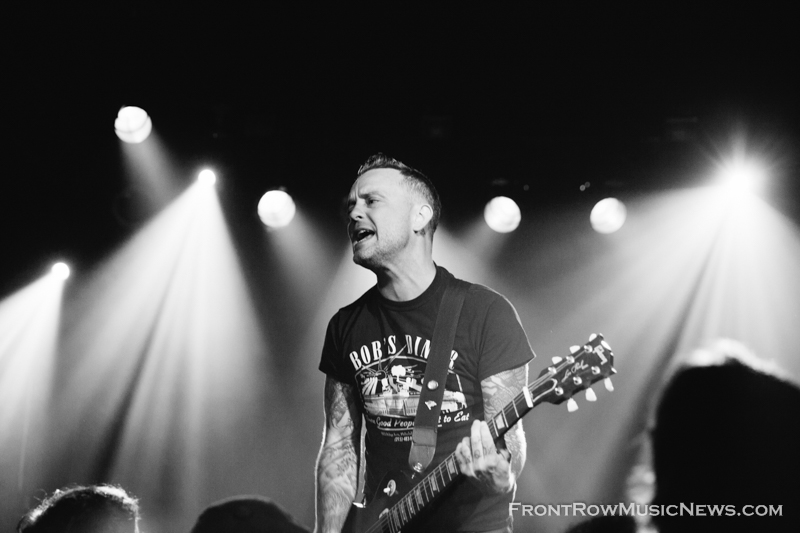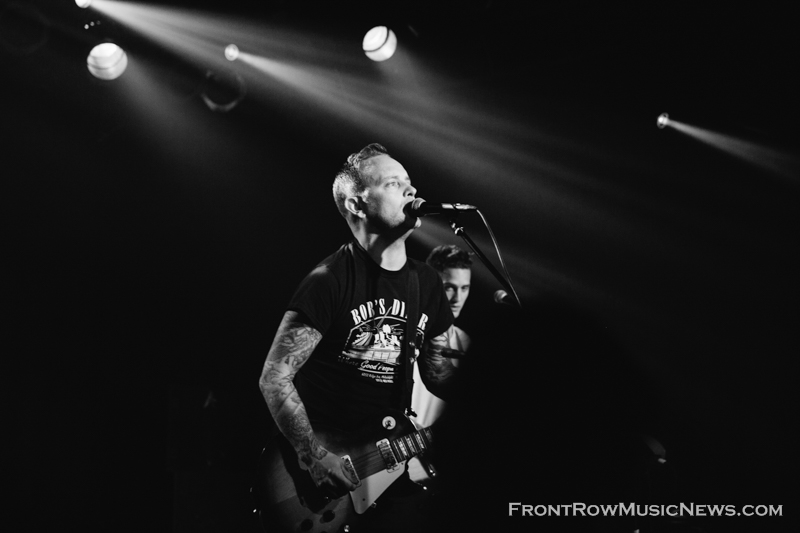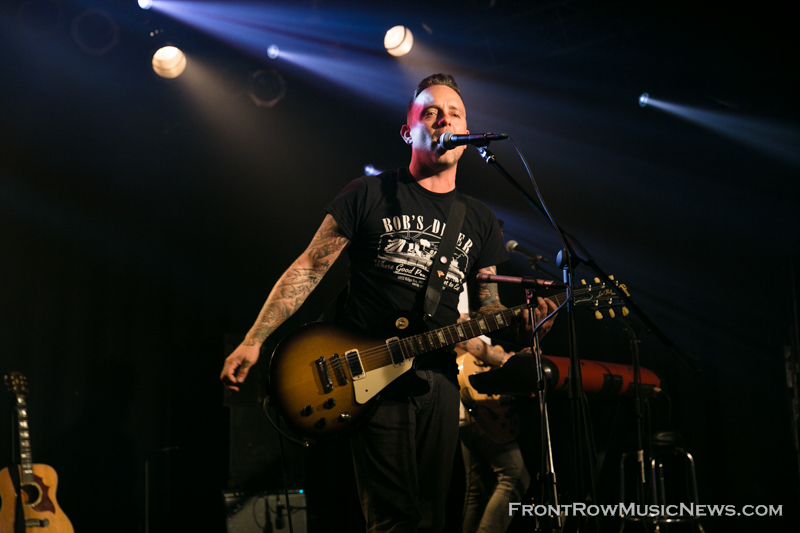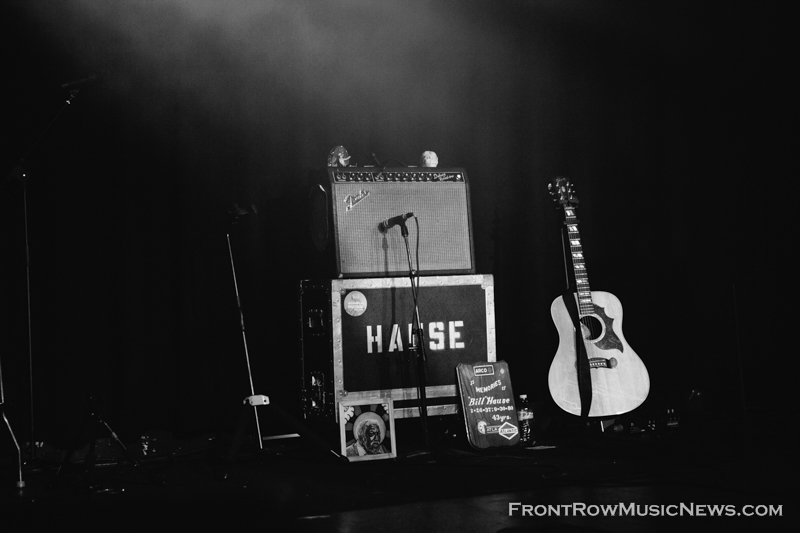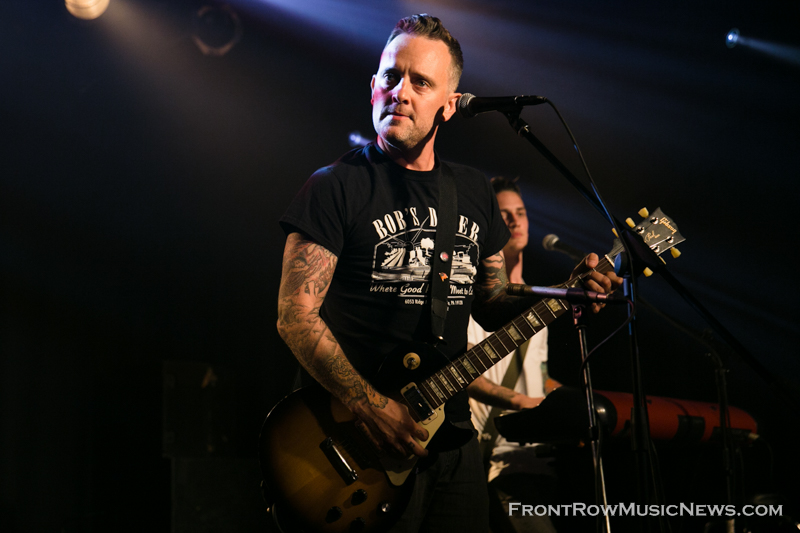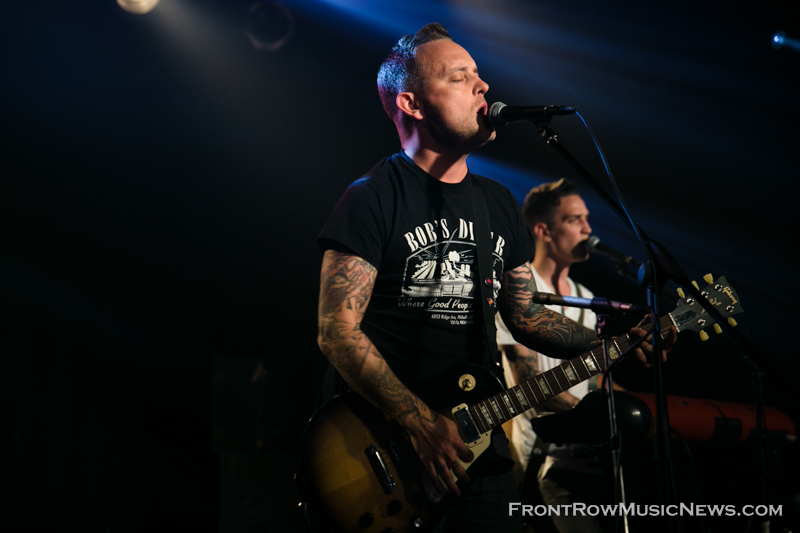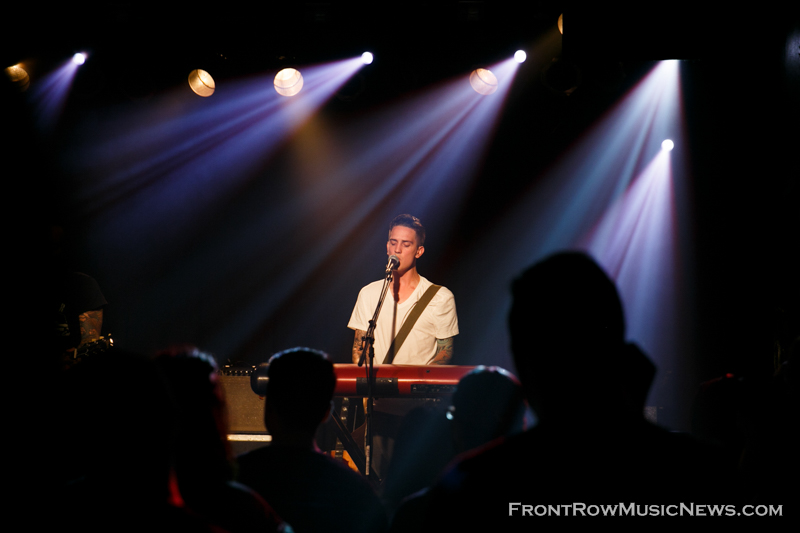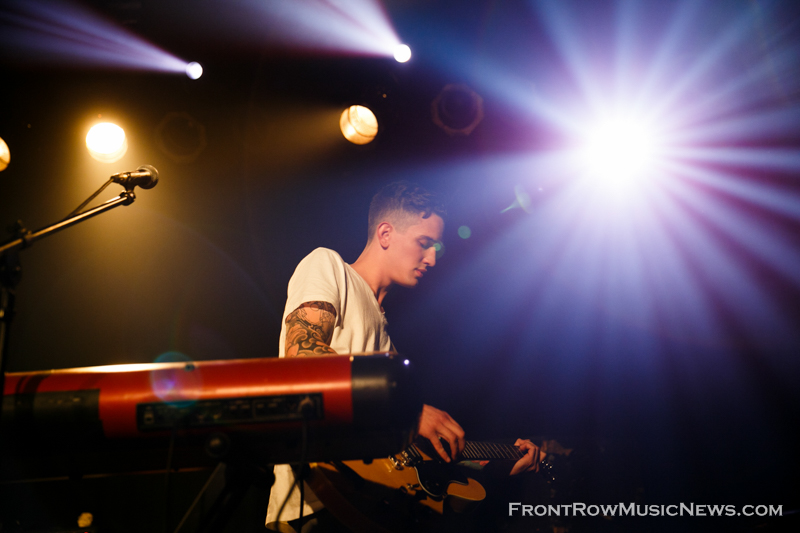 Dave Hause is no newbie to the music scene. Hailing from Philadelphia he has worn many hats in bands like The Curse, Paint It Black, The Loved Ones as well as playing some solo stuff alongside Chuck Ragan on his Revival Tour. Now, Hause is focusing on his own, more Americana sound with his solo endeavor.
Dave Hause had his brother, Tim out with him playing guitar and keys for this more striped down show than his recorded material. The brothers put on an energetic show. The songs were sang along like anthems and the crowd was just as enthusiastic as Hause. It's always incredible to watch an artist connect with the crowd, but especially when it's not a full band show. A highlight of the set was when opener Chris Farren joined the brothers for a song. The stage felt like a bunch of old friends jamming out to their favorite songs.
Keep an eye on the Dave Hause web site, as he makes his way across the US!
Tags: Dave HauseDouble Door
About azuree wiitala
You may also like...