Deap Vally Dominates at the Metro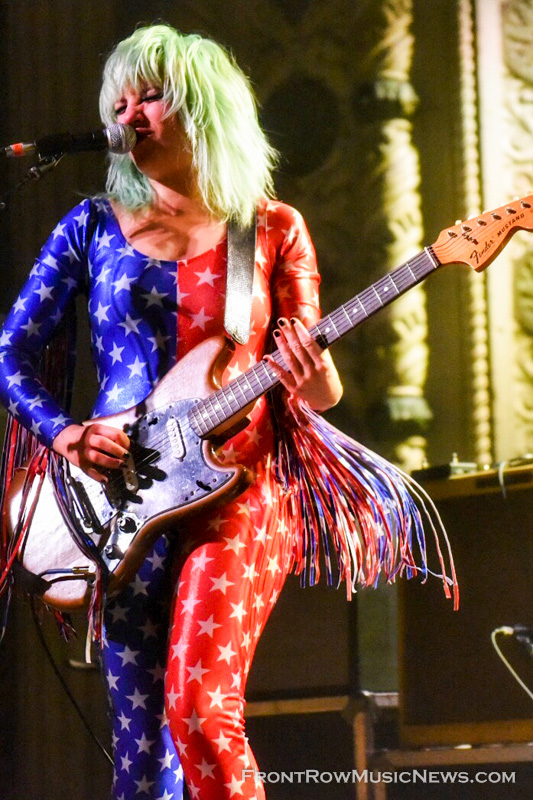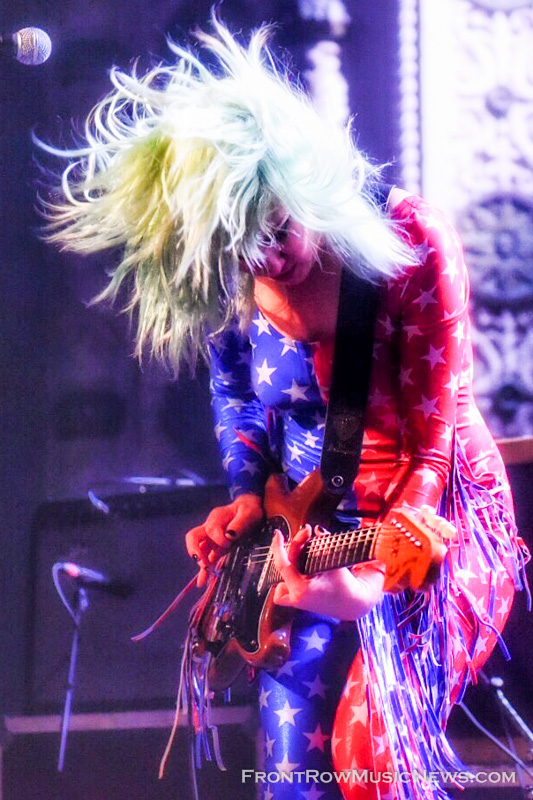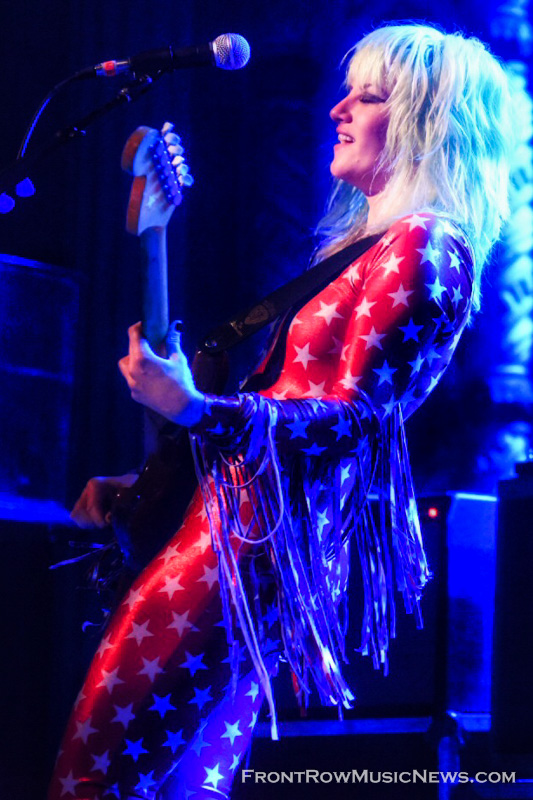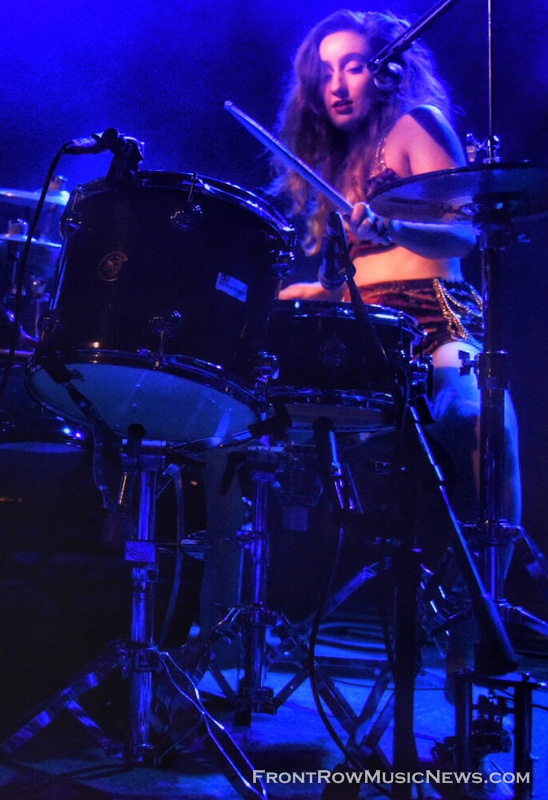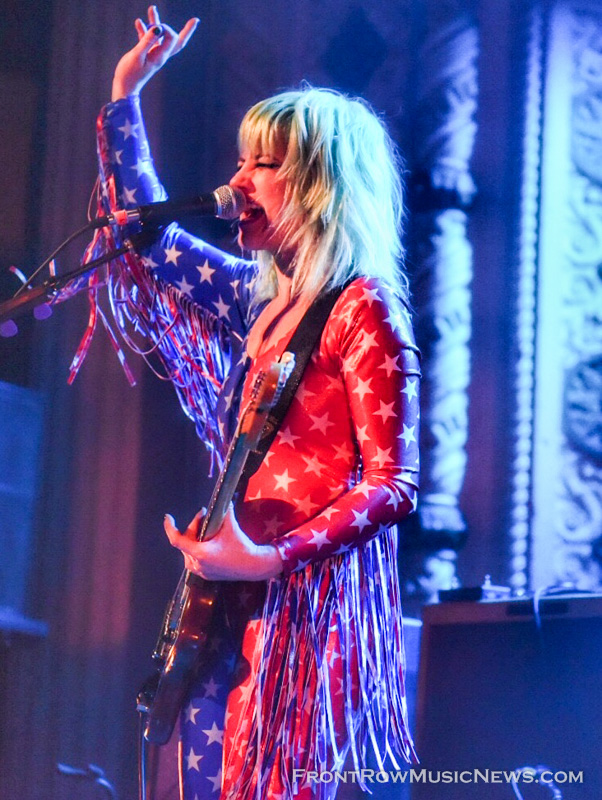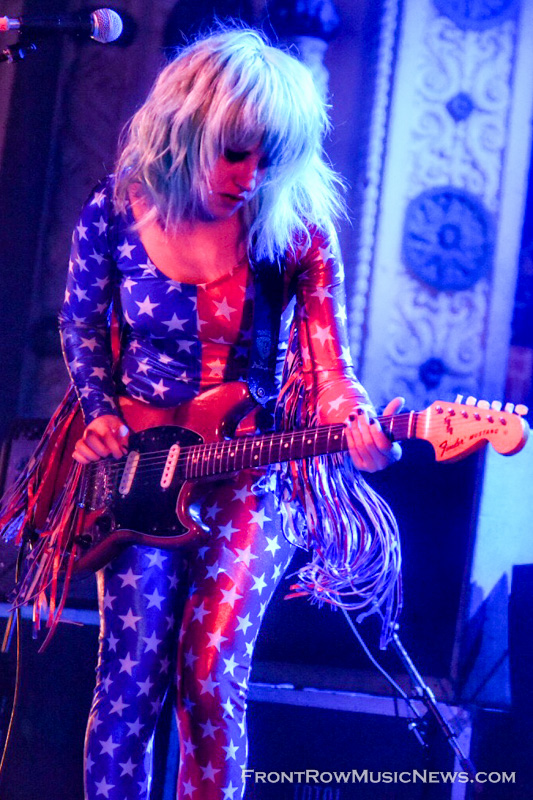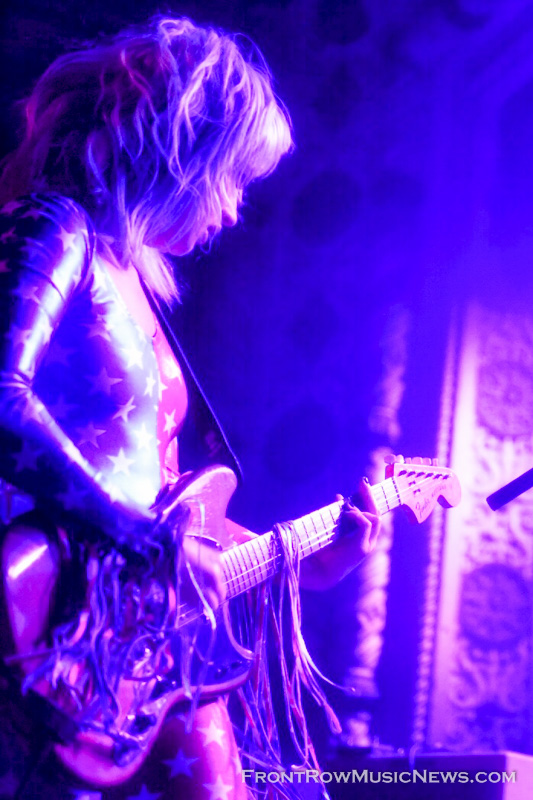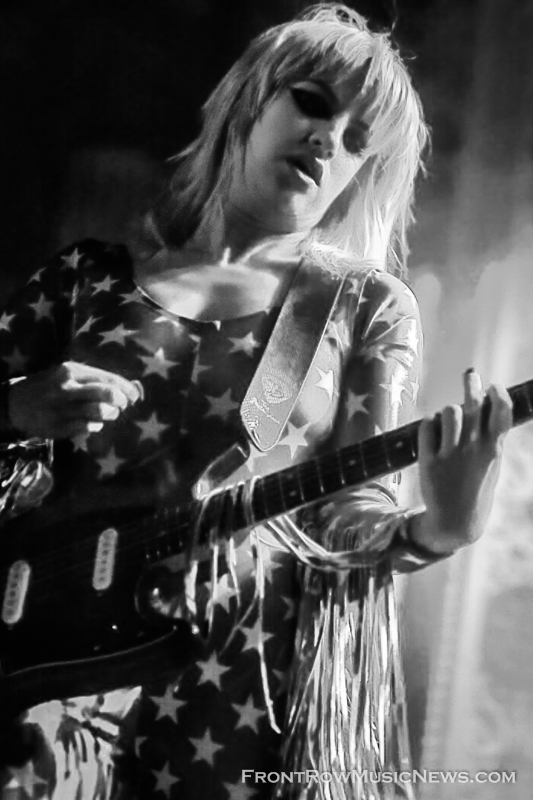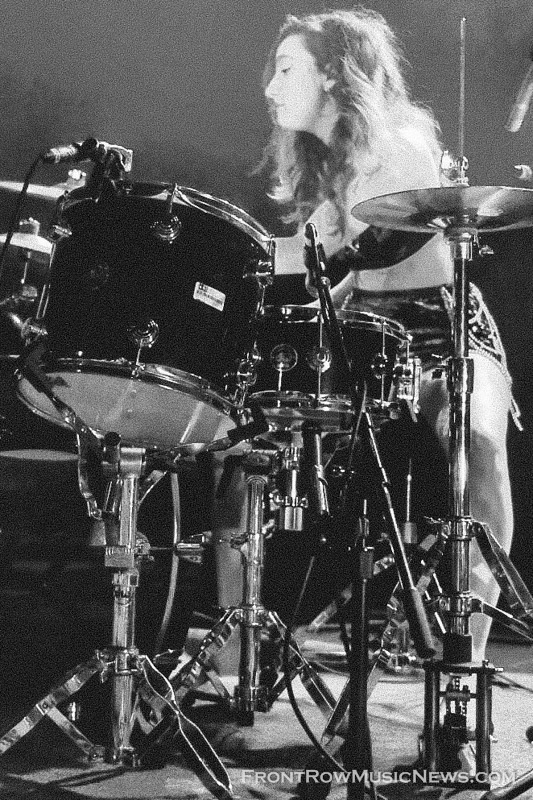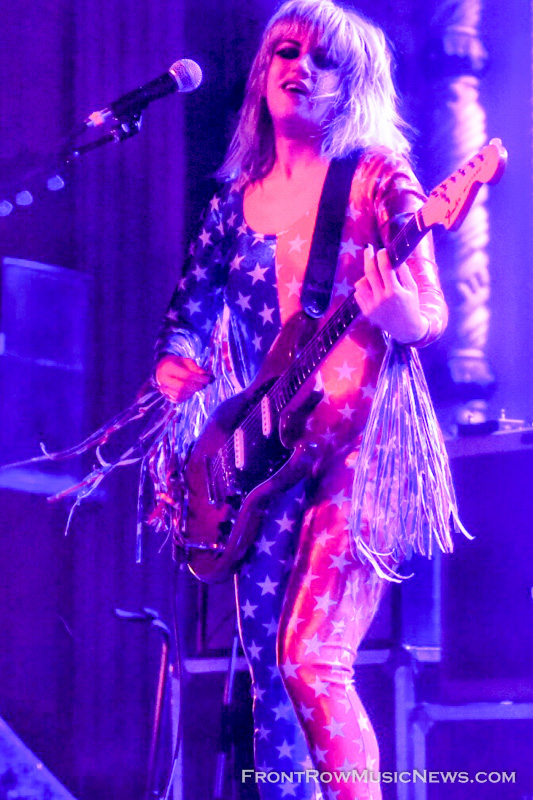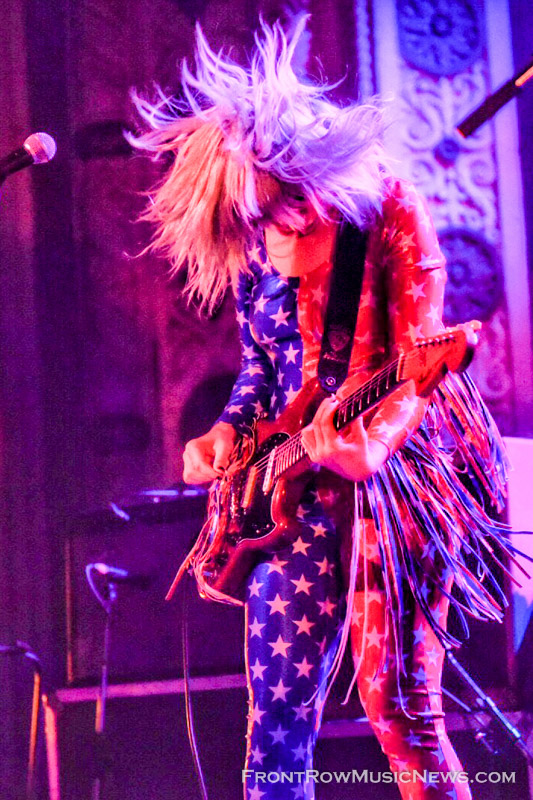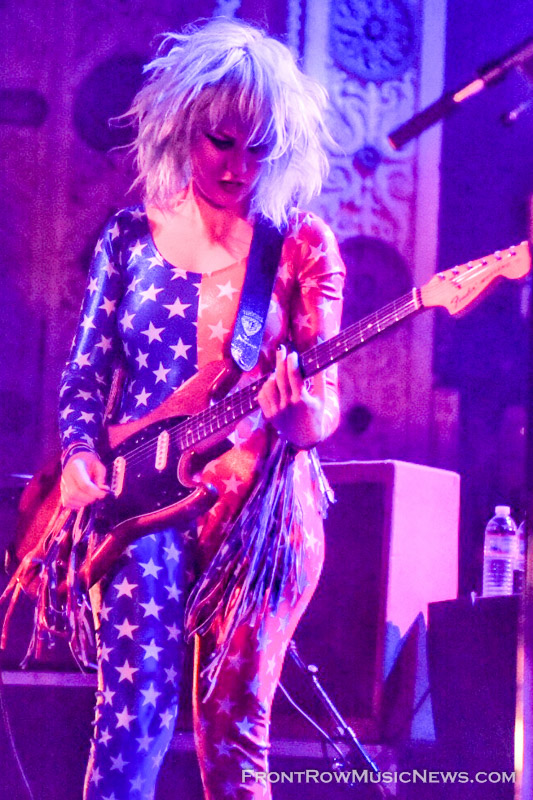 There's rock music, and then there's filthy (which is a compliment in its highest form), fuzzy rock that only can be mastered and enchantingly-executed by Los Angeles duo Lindsey Troy (vocals, guitar) and Julie Edwards (drums, vocals), AKA Deap Vally.
While the band recently announced Edwards' pregnancy and her withdrawal from touring, that didn't stop Troy and fill-in, Liv Marsico (of Liphemra), for upping the ante and reinvigorating their distinctly noisy, yet bedazzling, rock 'n roll. They opened at the Metro on Oct. 17 and debuted new material for the band's upcoming sophomore album that is to be released in early 2016.
Keep up on the latest happenings at the Deap Vally website.
Tags: Deap VallyMetro
You may also like...