Desert Noises Brought Some Noise To Schubas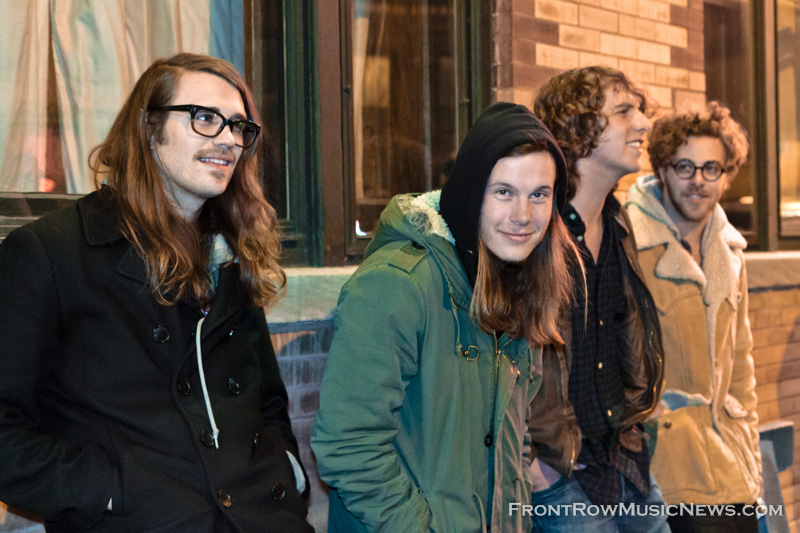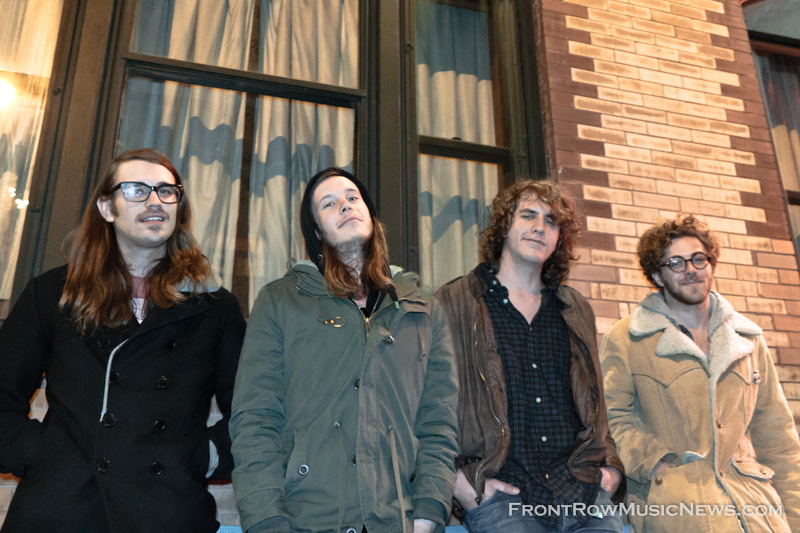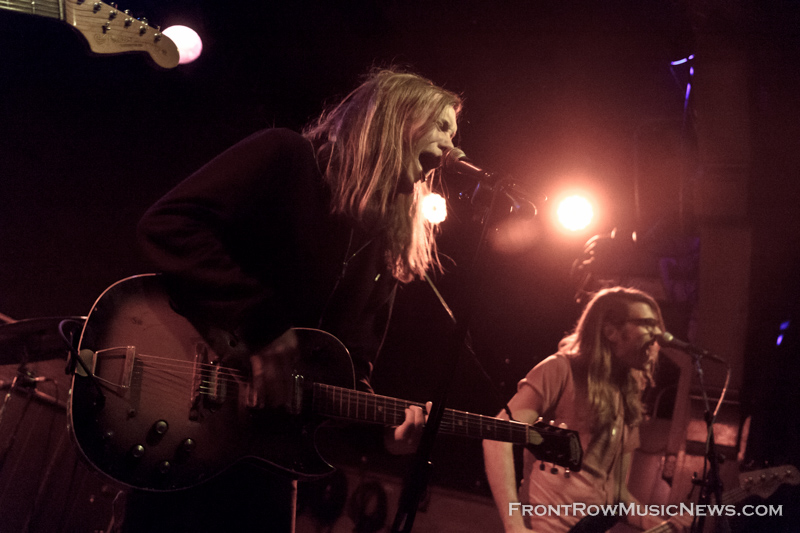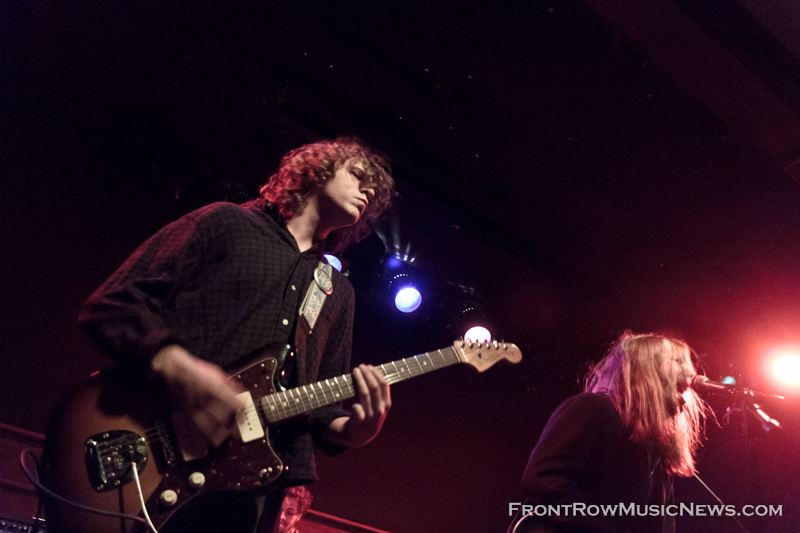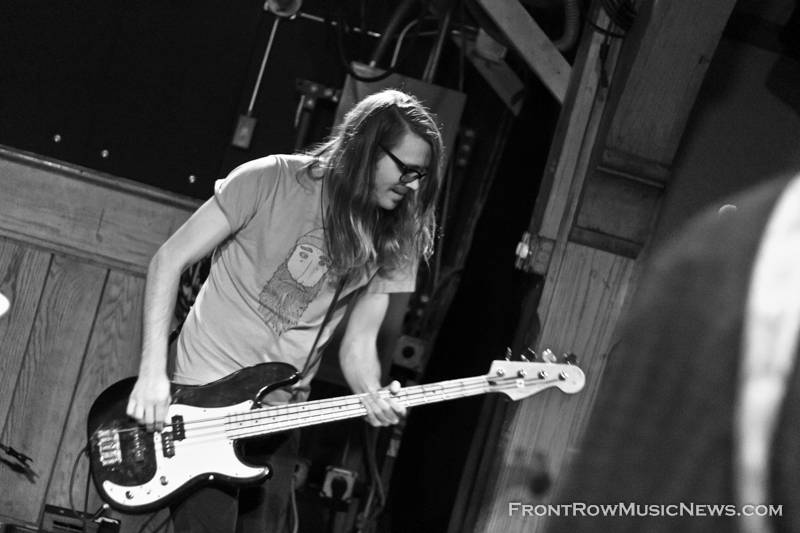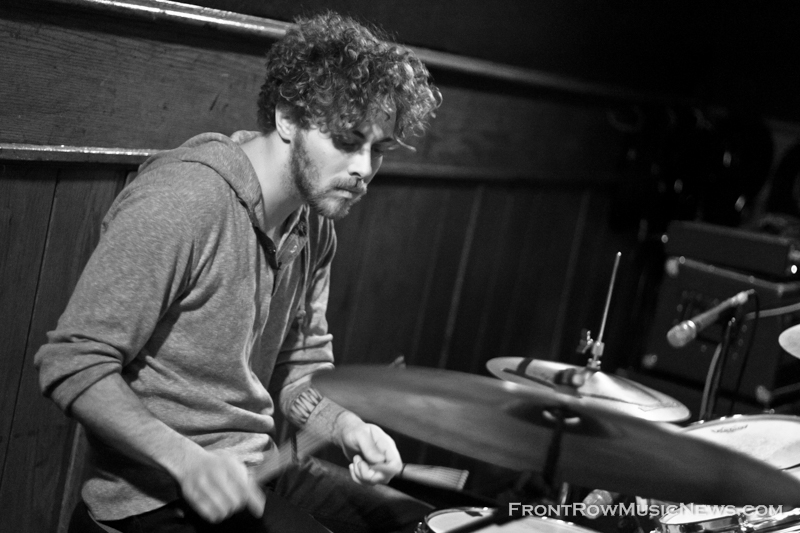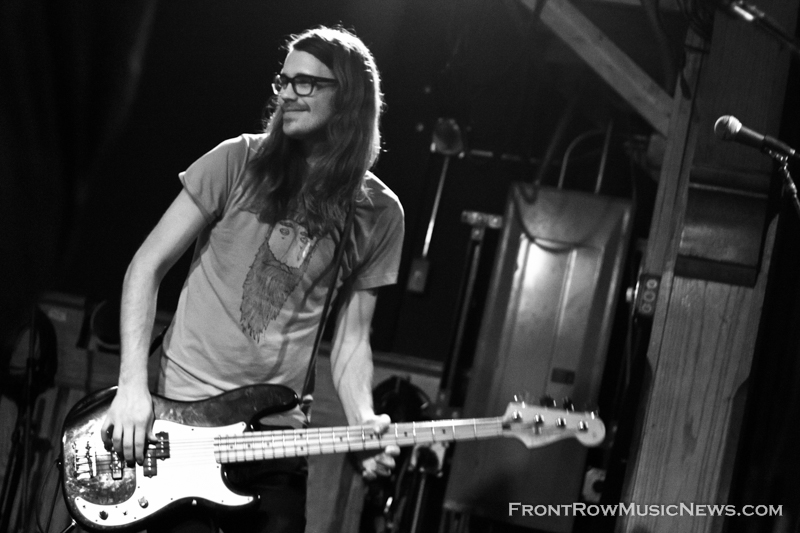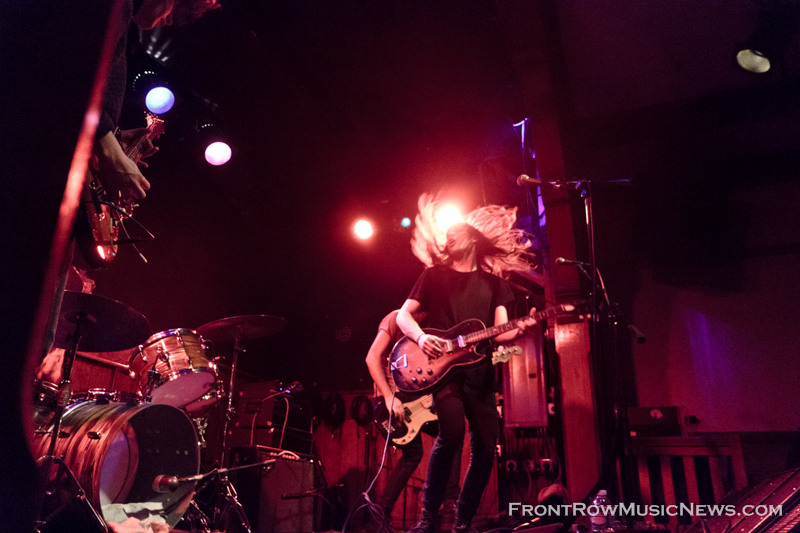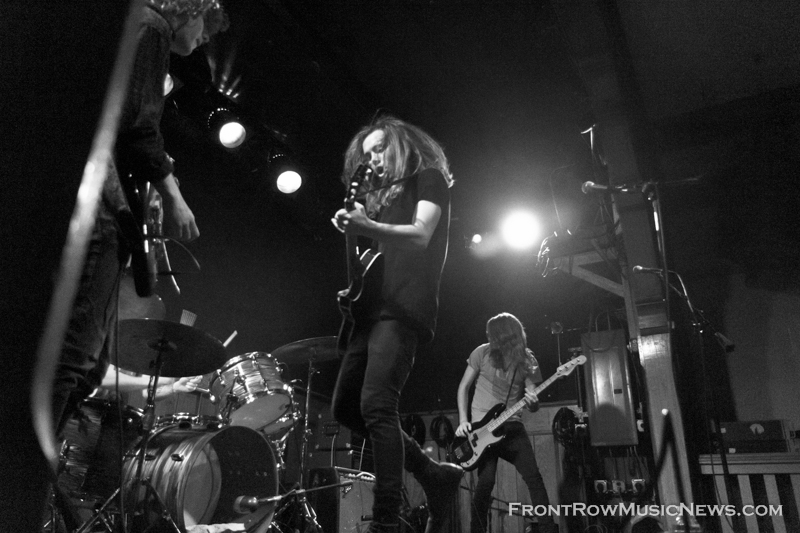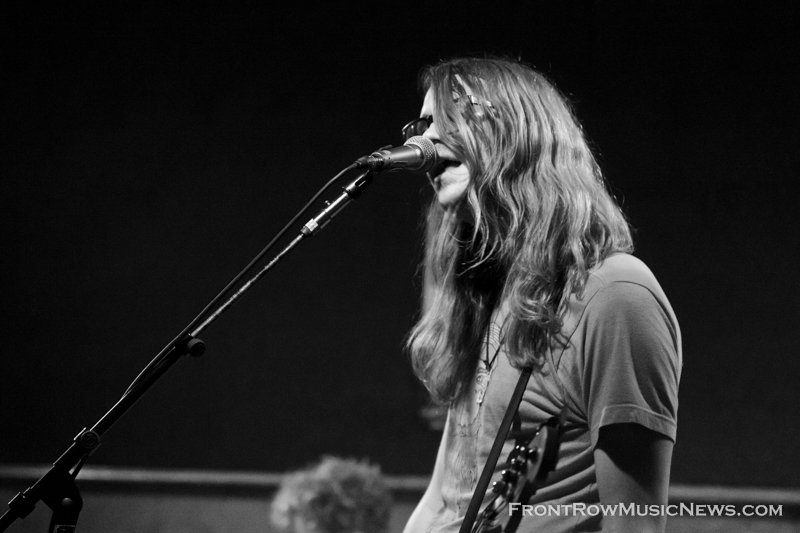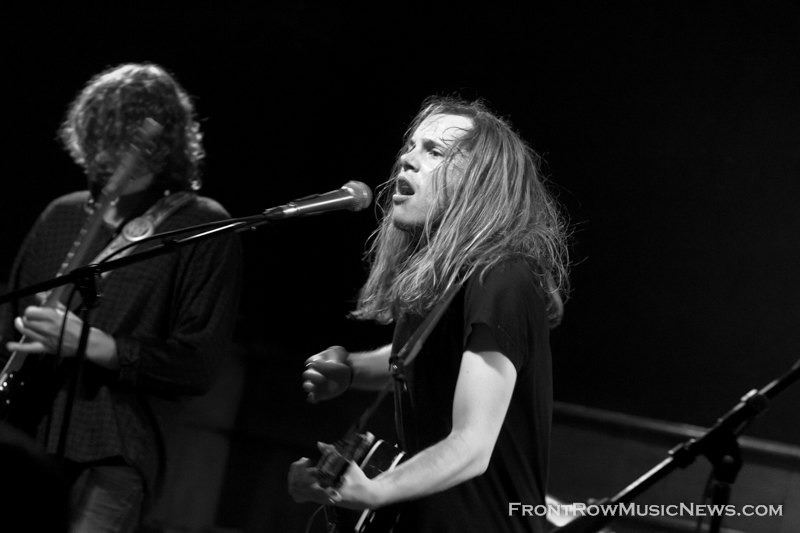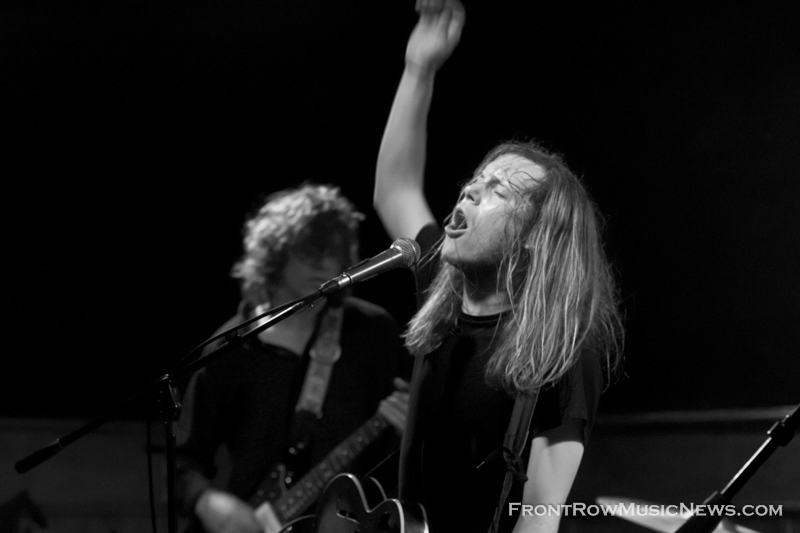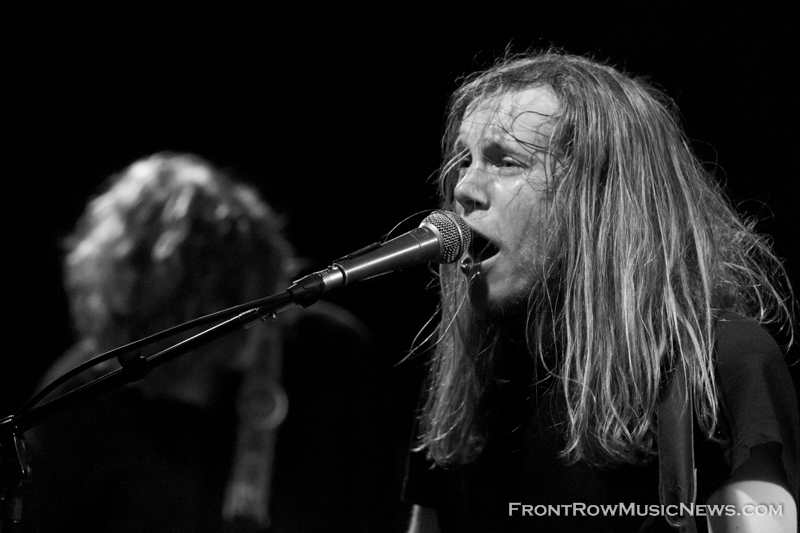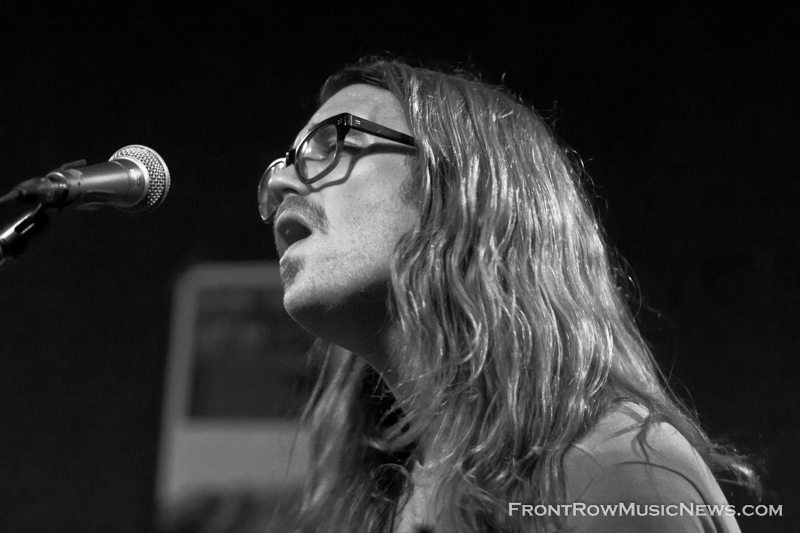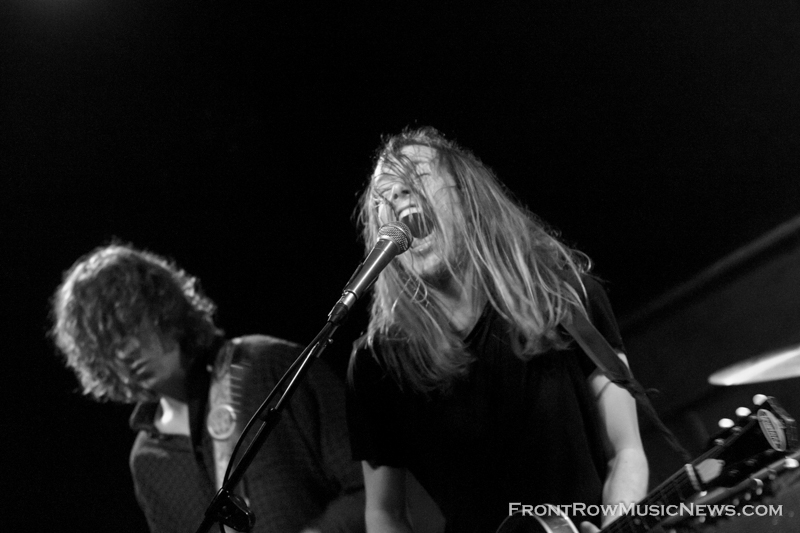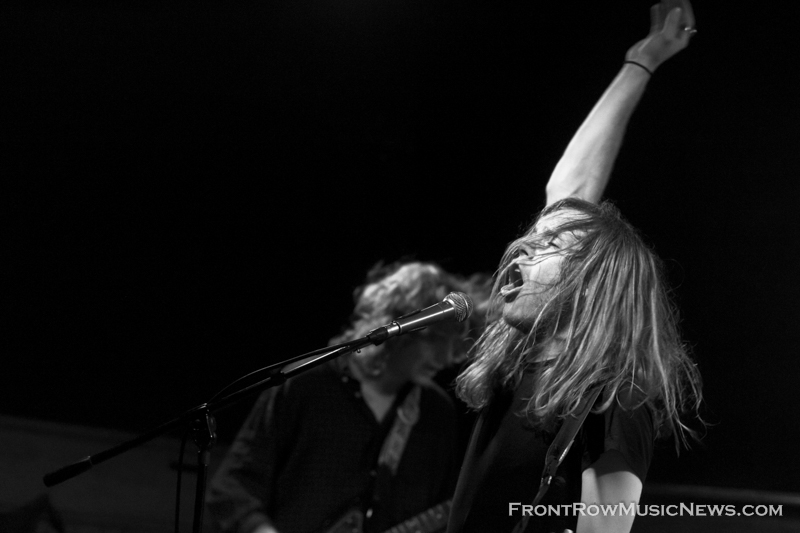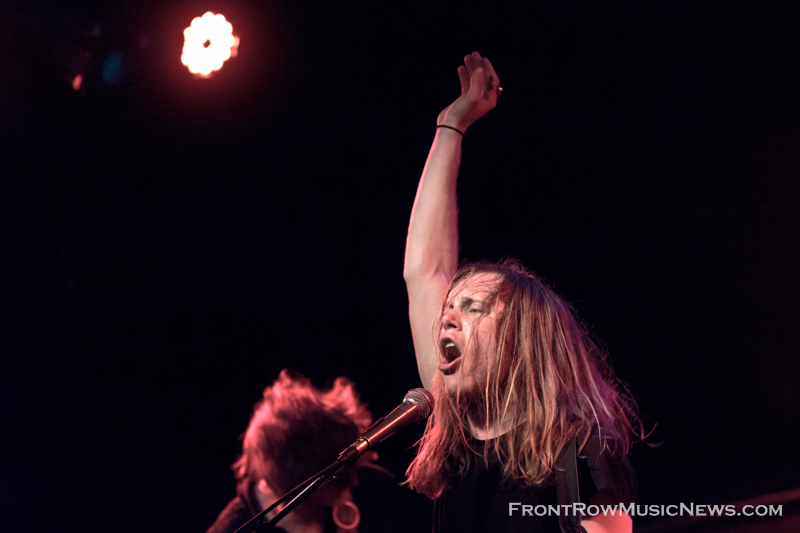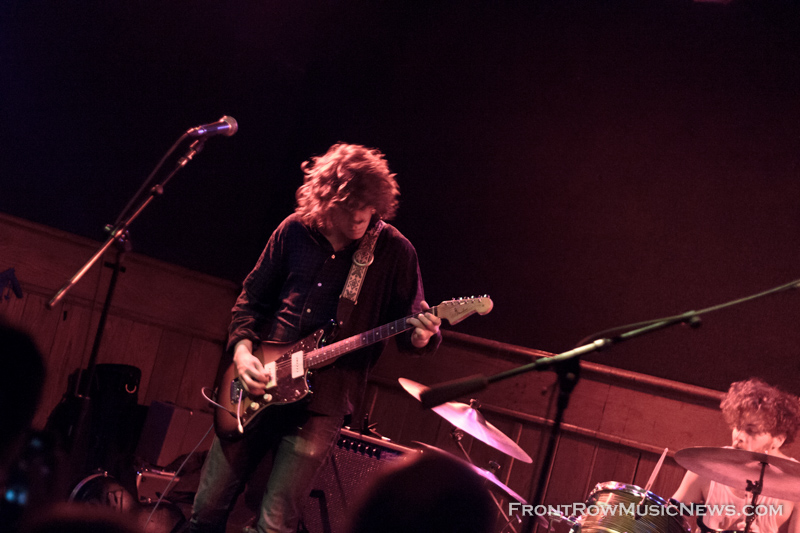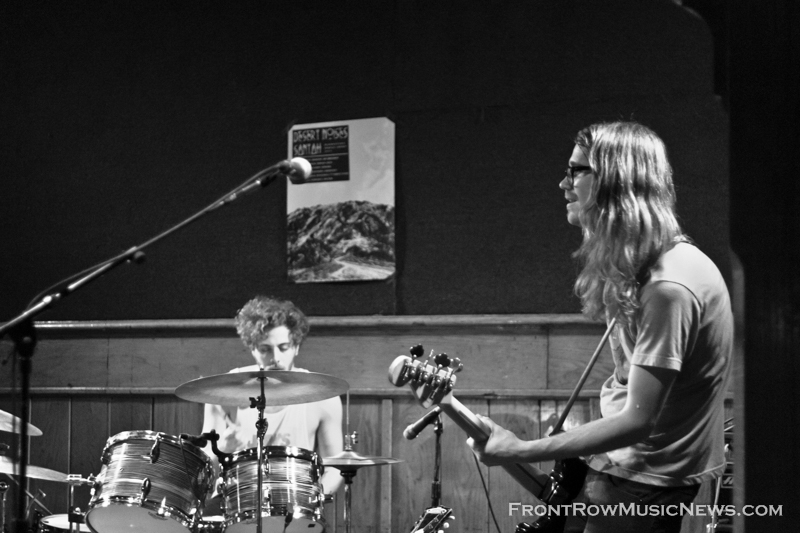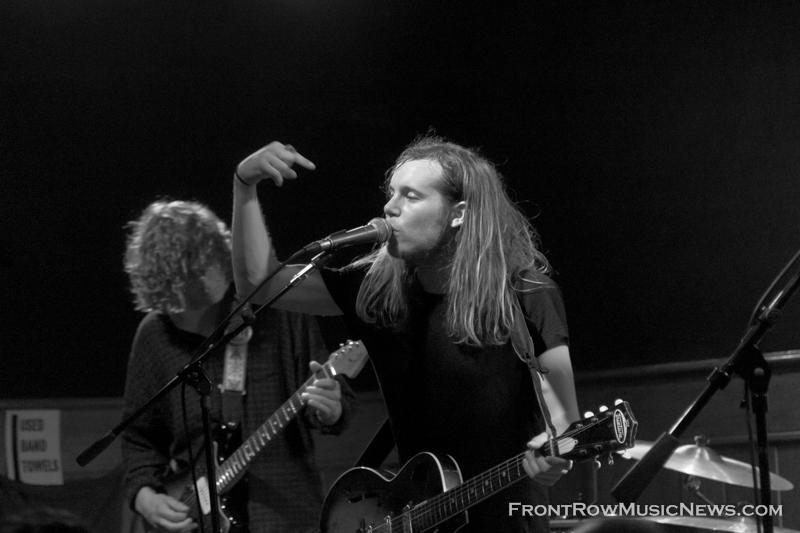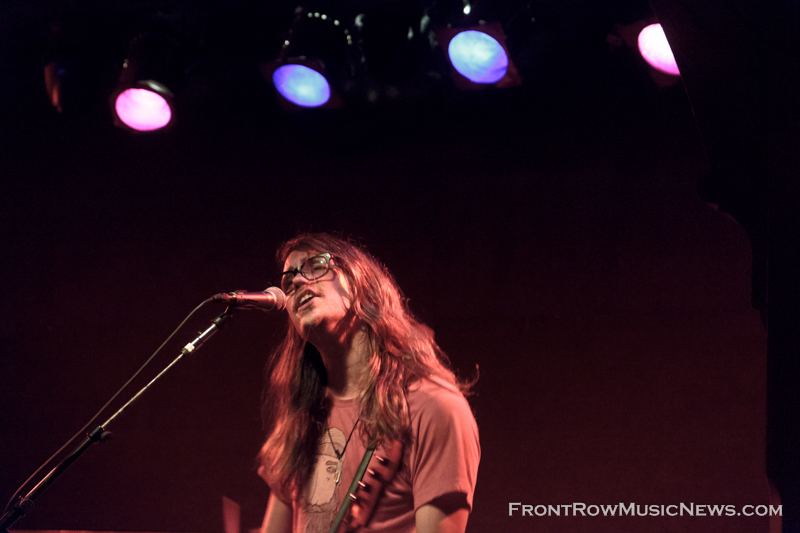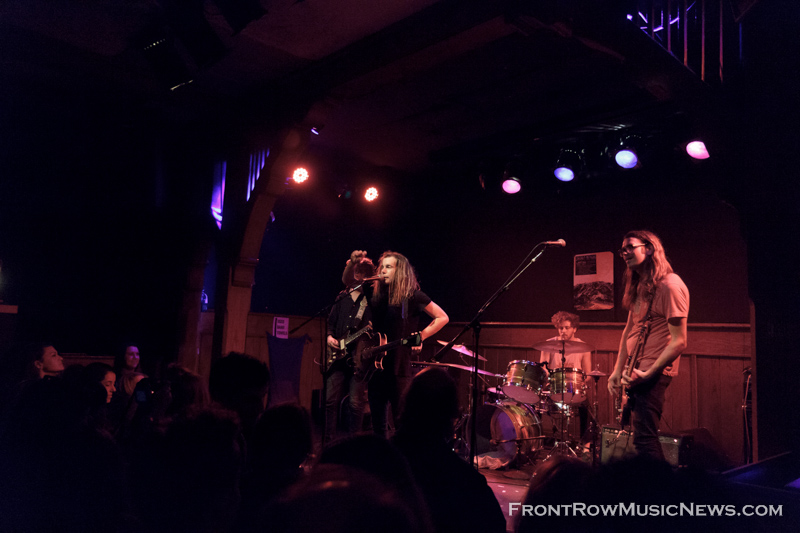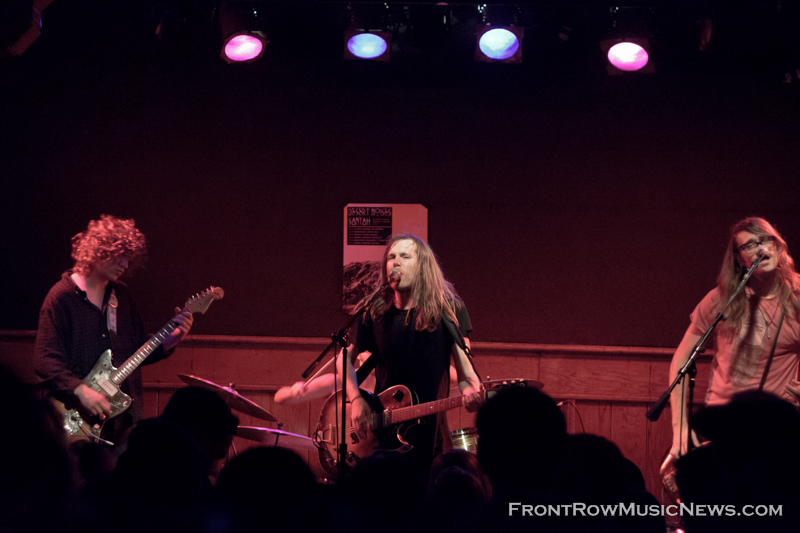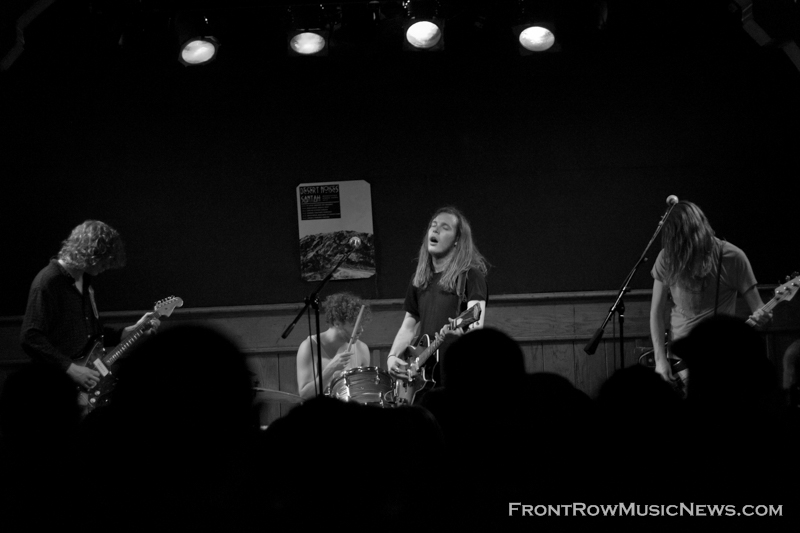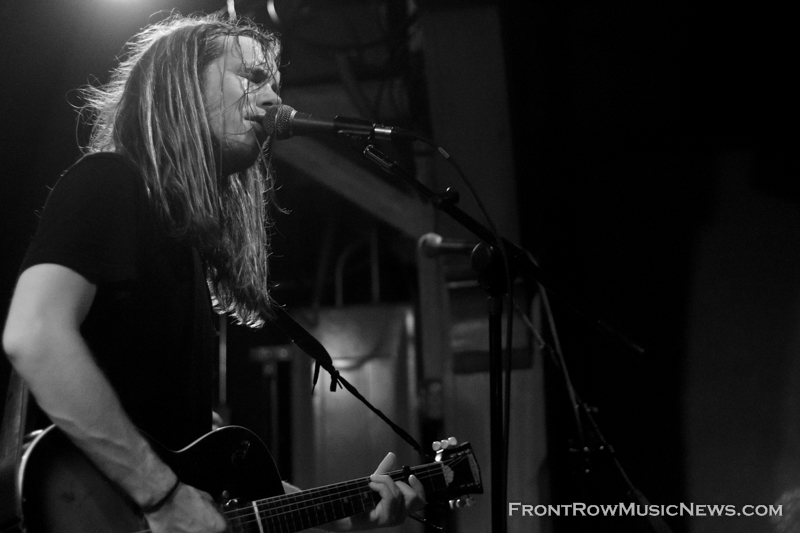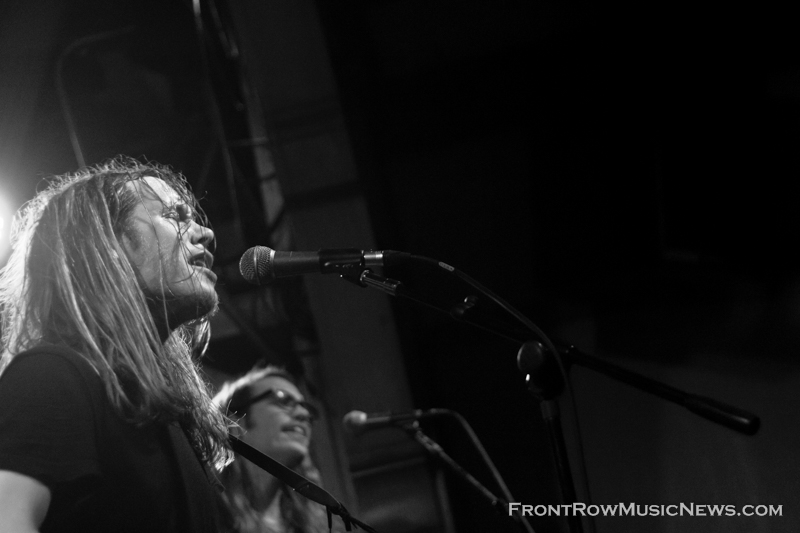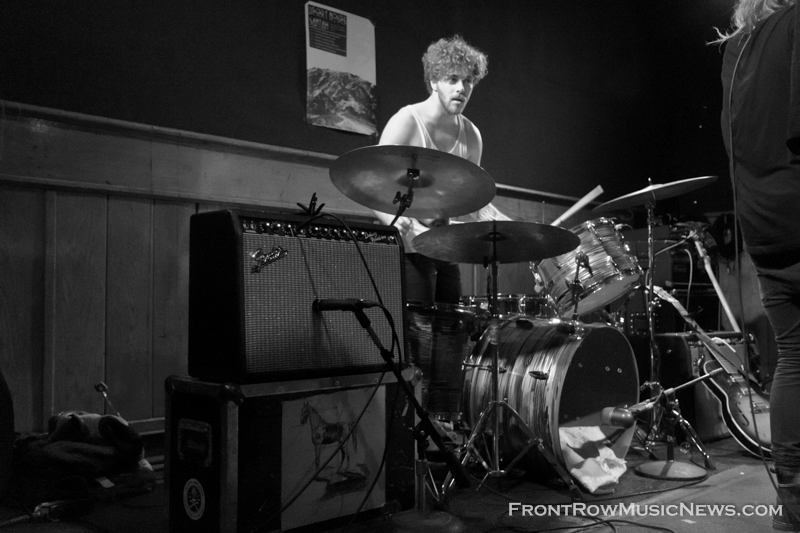 Utah's finest indie rockers, Desert Noises, brought some noise and a little craziness to Chicago during their show at Schubas. The Provo band – consisting of lead singer and guitarist Kyle Henderson, bassist Tyler Osmond, guitarist Pat Boyer, and drummer Brennan Allen – was on tour in support of their latest release 27 Ways. Desert Noises played an enticing set, which featured "Mice In the Kitchen" and a whole lot of dancing, jumping, and thrashing.
Henderson was a ball of fiery emotion. He intensely channeled his feelings into his performance, openly talking about his divorce, following his dreams, and learning to enjoy and appreciate life. People cheered him and the rest of the band on. Some fans brought rounds of shots to the stage. Smiles were abundant, especially when Desert Noises performed the oldie "Oak Tree." Towards the end of the set, Henderson and Osmond danced around the stage, skipping and jumping, with tambourines in hand. Henderson climbed atop the amps and jumped down, his hair flying in every direction. The room went wild. Desert Noises played an energetic set, long into the night, definitely giving fans their monies worth!
Desert Noises just finished up their Spring tour. Keep an eye out for news of upcoming tour dates by following Desert Noises on their website, Facebook and Twitter.
Tags: 27 WaysBrennan AllenDesert Noisesindie rockKyle HendersonPat BoyerSchubasTyler Osmond
About Sarah Hess
You may also like...