Dr. Dog Closes Out Tour in Chicago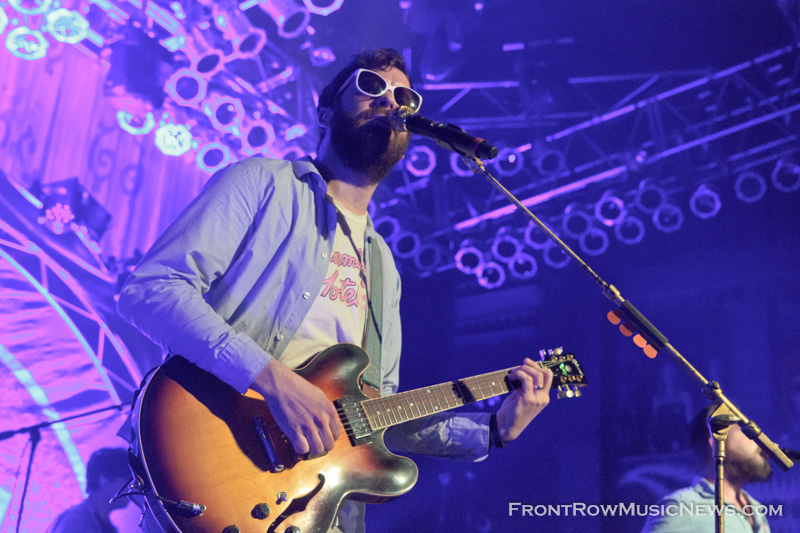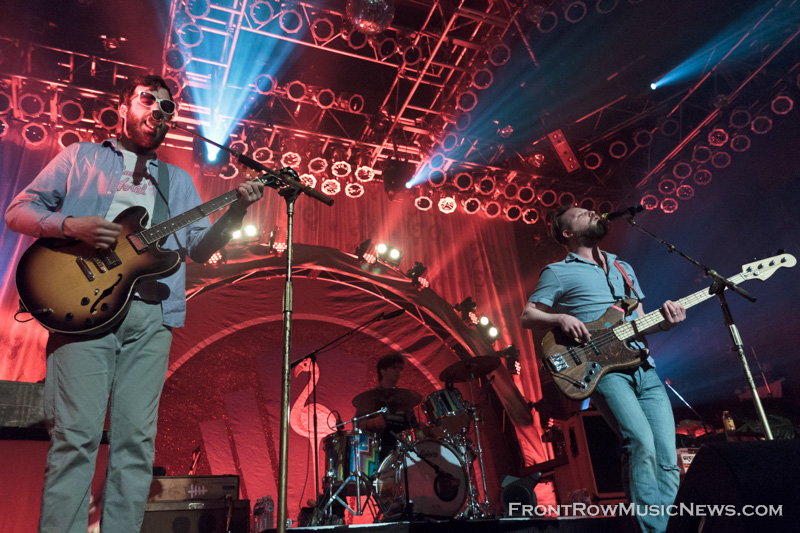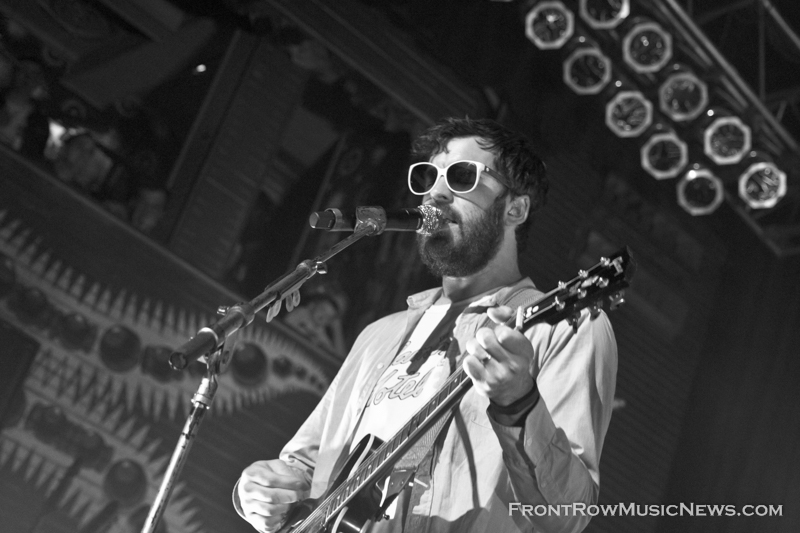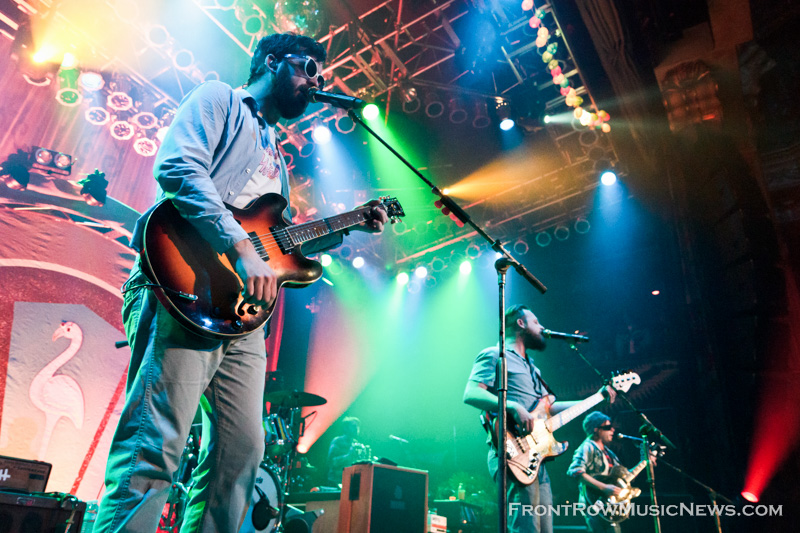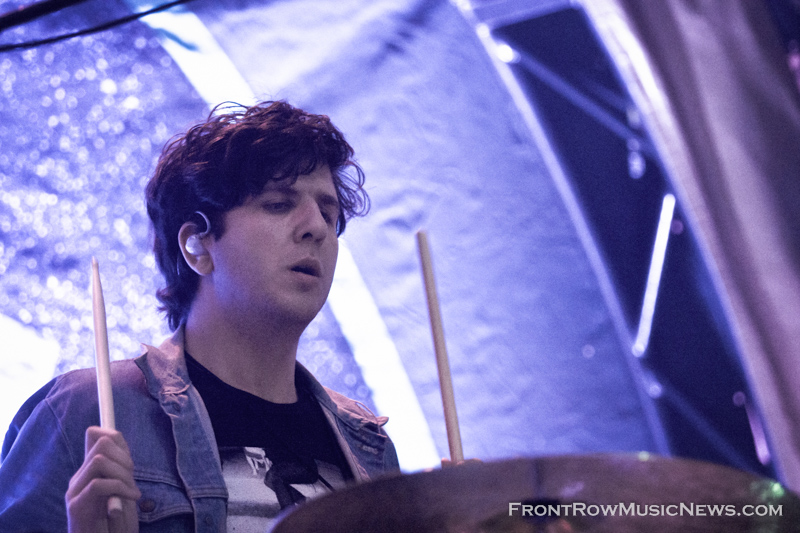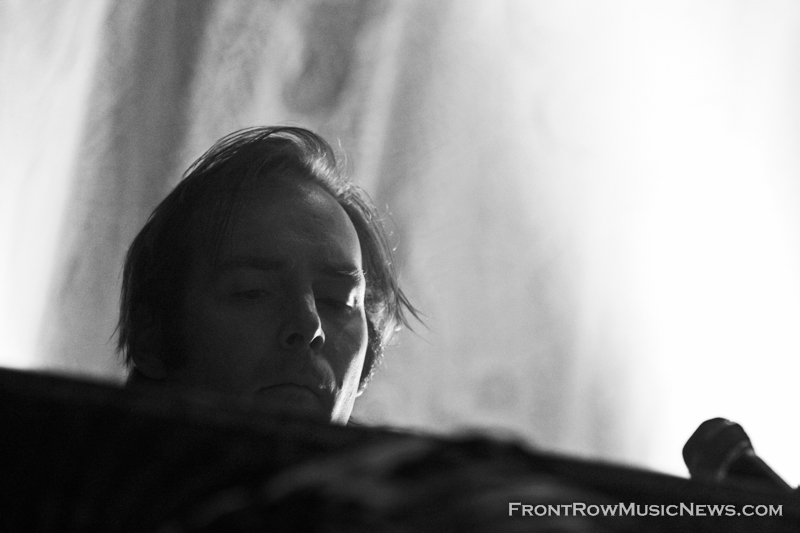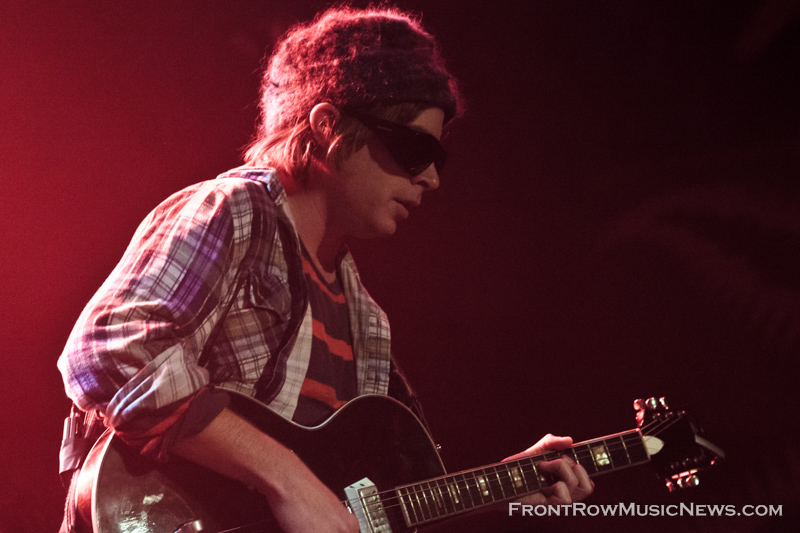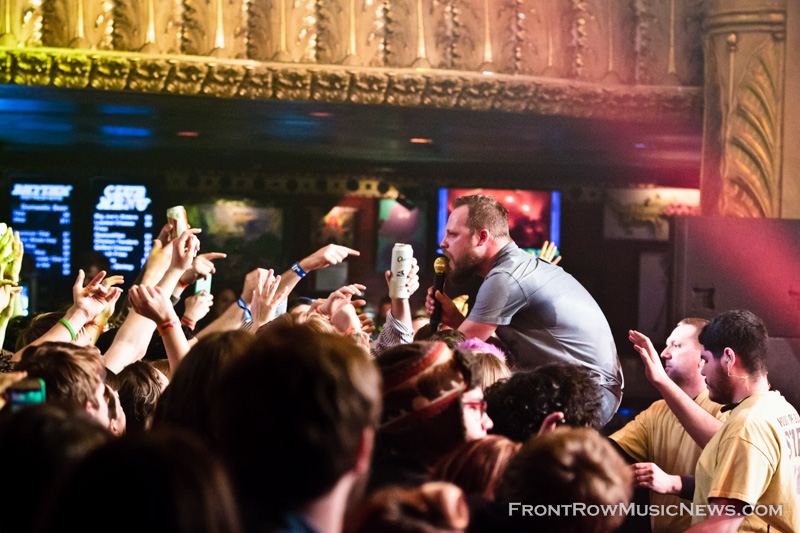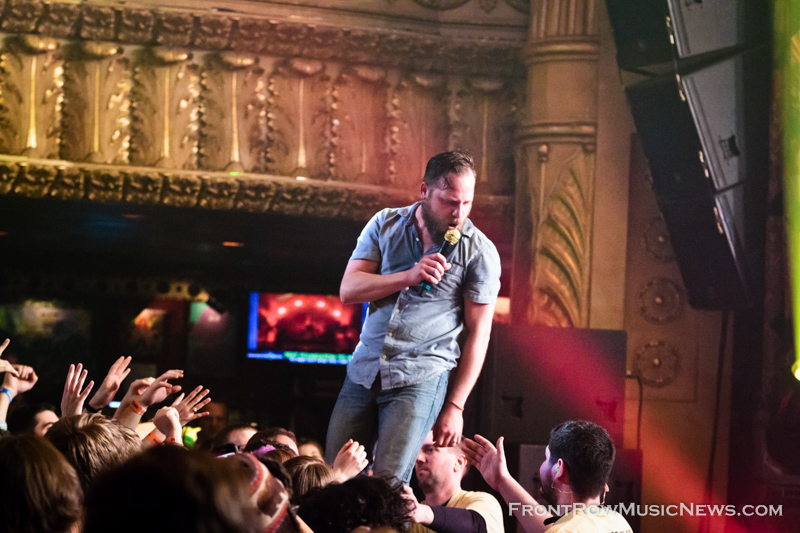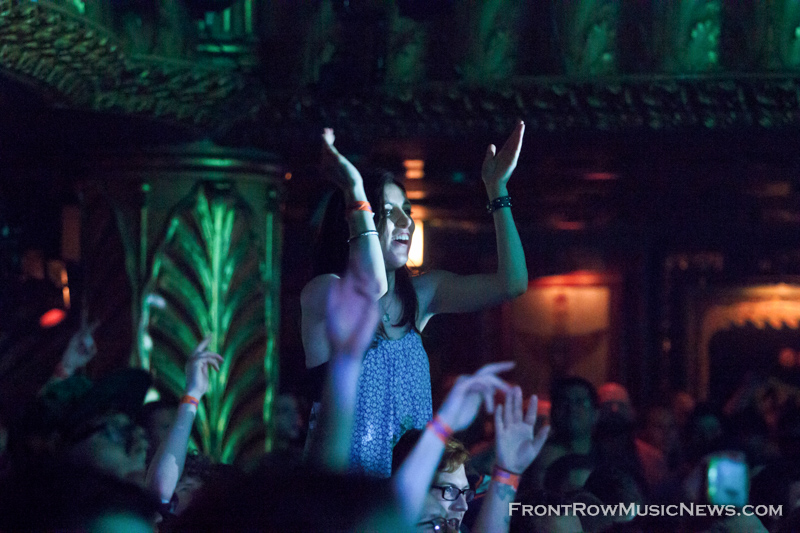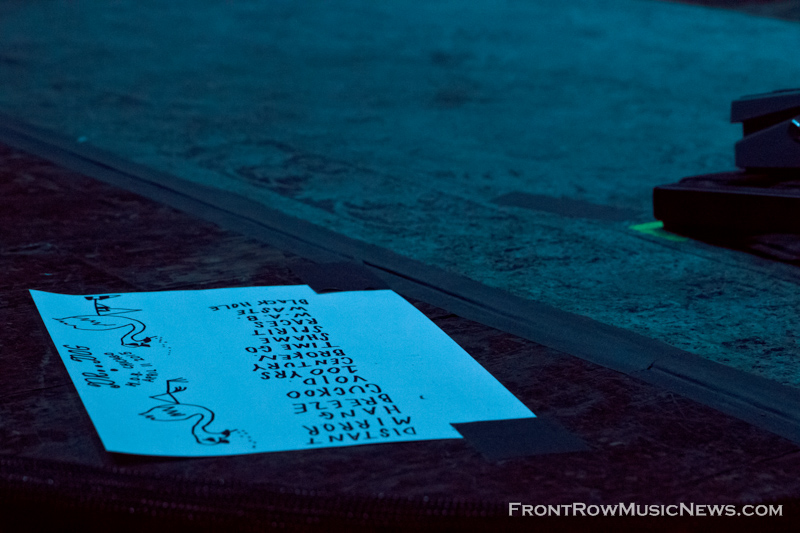 Dr. Dog has been making music for almost fifteen years. Can't believe I just typed that! But it's true… although, really, it's the last decade that has made Dr. Dog the incredible six-piece band it is. Albums like Easy Beat, We All Belong, Be the Void, and B-Room have pleased fans and critics, but it's really the band's energetic live shows that have built Dr. Dog a cult following. Earlier this year, the band finally released a live album to showcase their epic jam sessions, and in support of Live at a Flamingo Hotel (Anti- Records), headed off on tour.
To close out the second leg of the Live at a Flamingo Hotel Tour, the Philadelphia boys parked themselves in Chicago for an entire weekend, performing three shows, at three different venues. Front Row Music News caught Dr. Dog's sold-out Saturday night show at the House of Blues and a heavy dose of their fantastic psychedelic indie folk rock.
People drove from all over the Midwest to see a band that has one the strongest fan bases around. (Discloser: I include myself in this mix!) One guy came from Michigan to see Dr. Dog for the third time. Excitement floated through the venue like nag champa. A plethora of Dr. Dog hats bobbed around the ground floor of the HOB, with the exception of one crazy fella in a captain's hat. Wonder if he had a martini to go with that?
When Dr. Dog came out, screams and cheers greeted Scott "Taxi" McMicken, Toby "Tables" Leaman, Zach "Text" Miller, Eric "Teach" Slick, Frank "Thanks" McElroy, and Dimitri "Tucson" Manos. After thanking the room with nods and smiles, the band broke into "Distant Light." Immediately people began singing along. The sing-along continued until the band walked off stage. People swayed back and forth. Some raised lighters during slow-jams, like "Be the Void." The room boomed with spirited vocals when the band began "Broken Heart." A rainbow of colored lights danced around a giant pink felt flamingo. Lanterns glowed above the stage. Yo-yos hung from guitar necks. One guy surfed the crowd, to security's dismay. During "Nellie," couples locked eyes and lips. Needless to say, it was a magical night for us Dr. Dog devotees.
If you missed Dr. Dog on tour, fret not! They'll be playing a handful of festivals this summer. Dates are available on the band's facebook page.
About Sarah Hess
You may also like...