Empires Came Home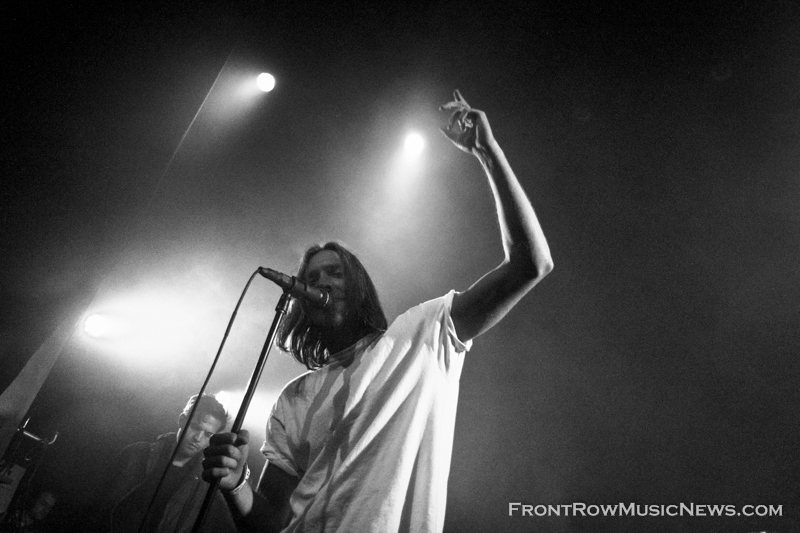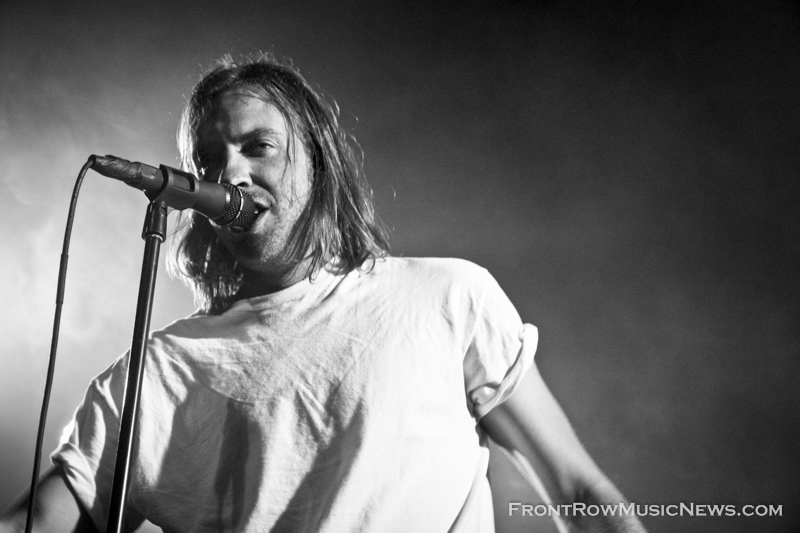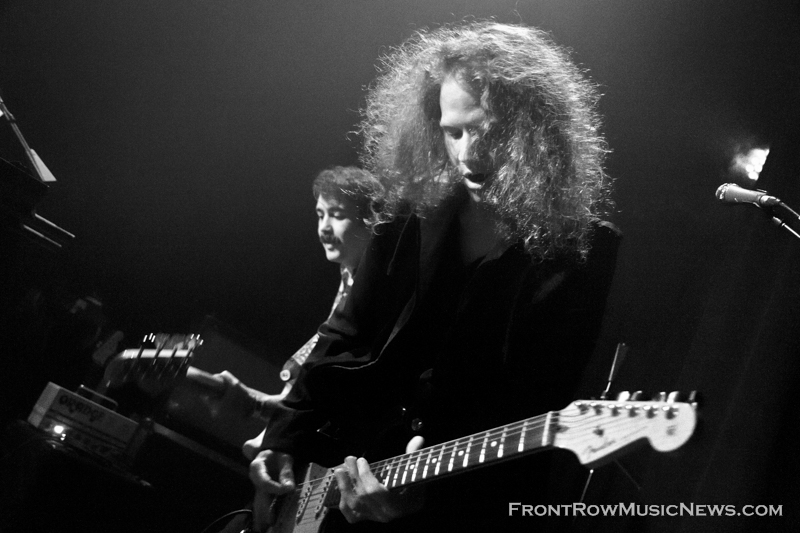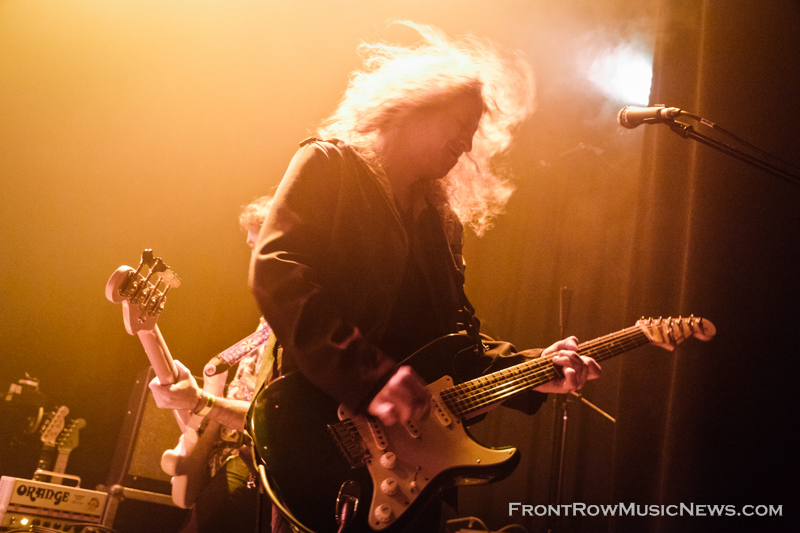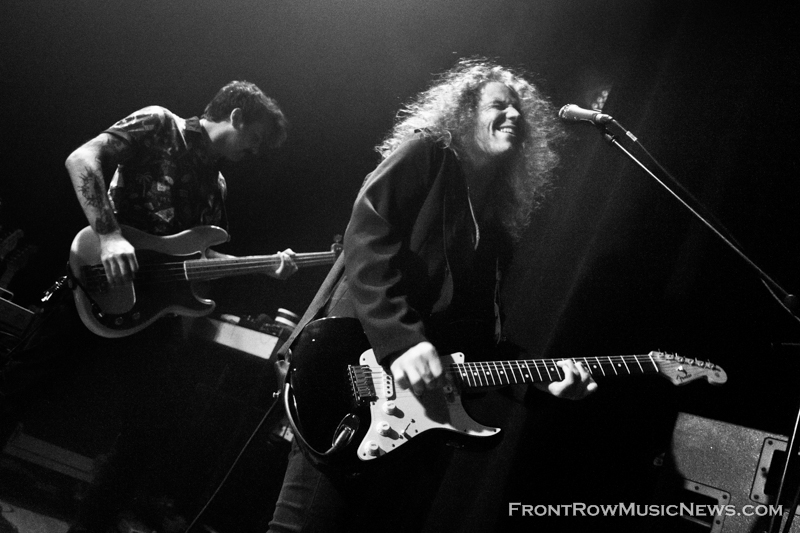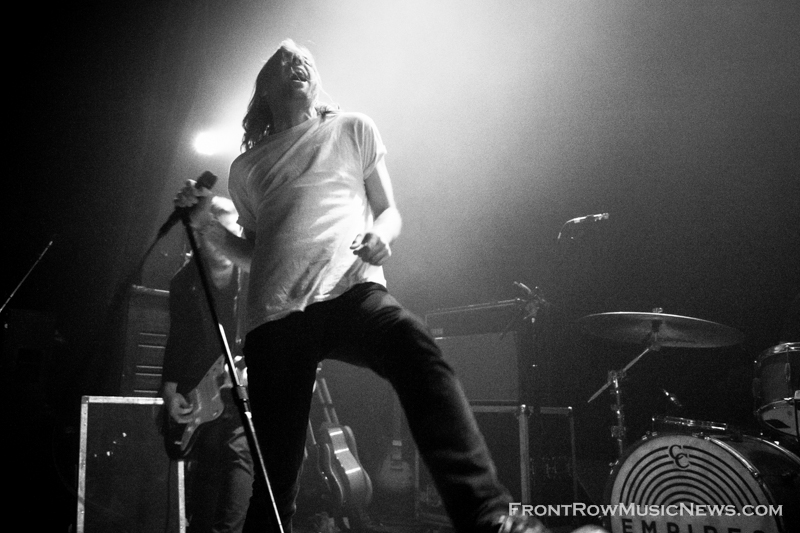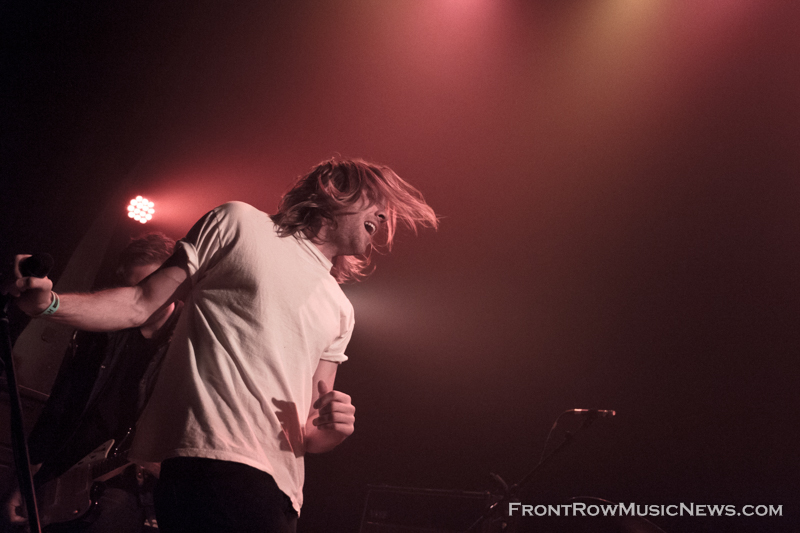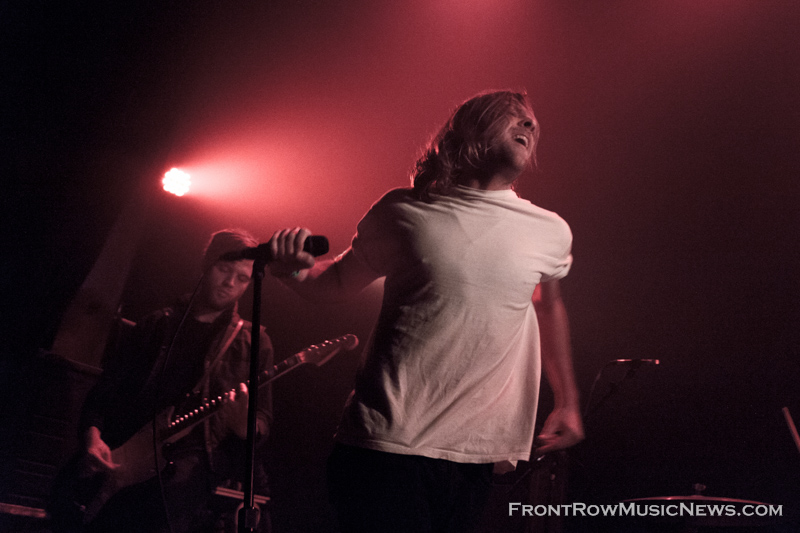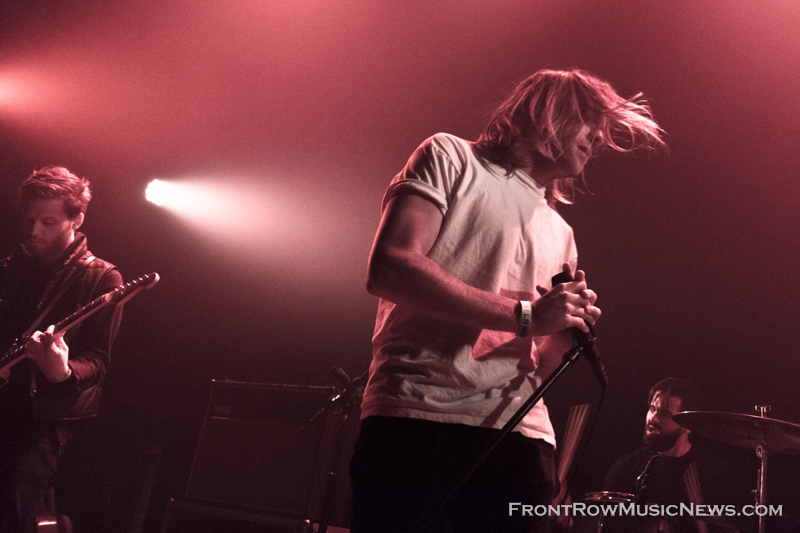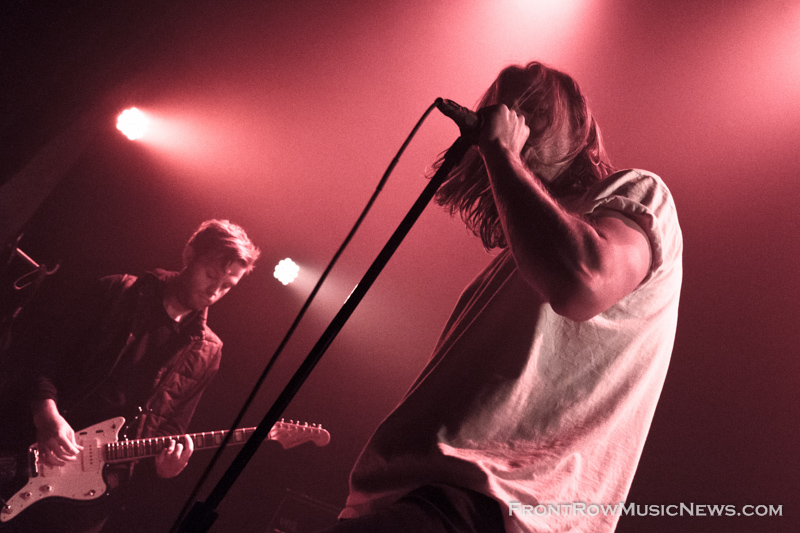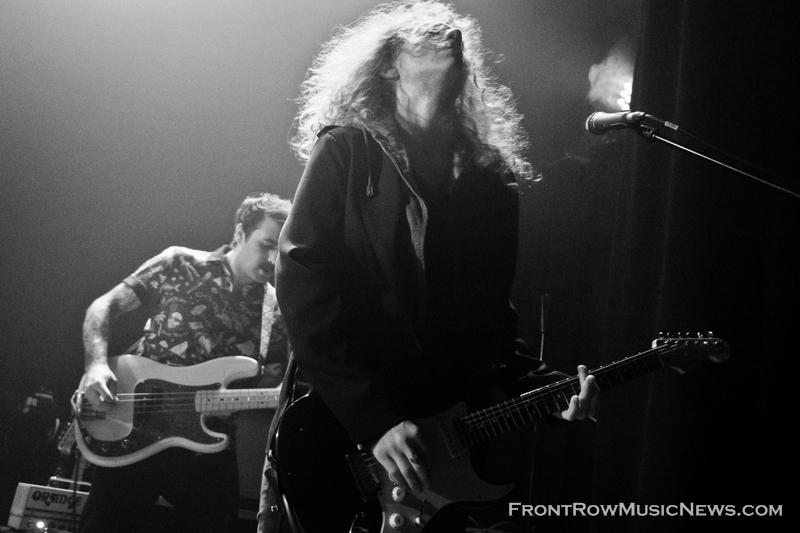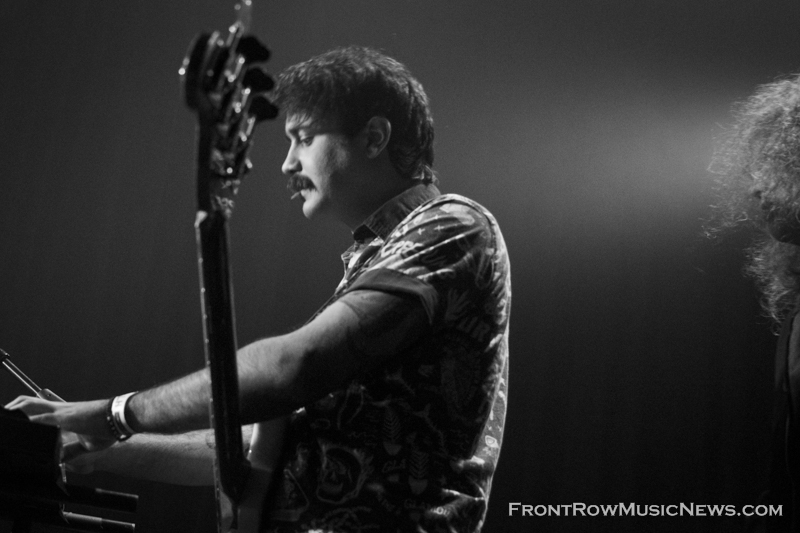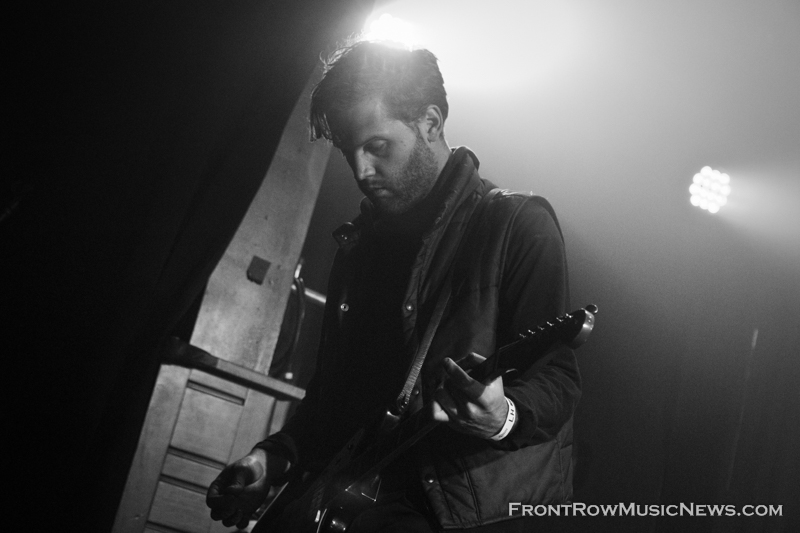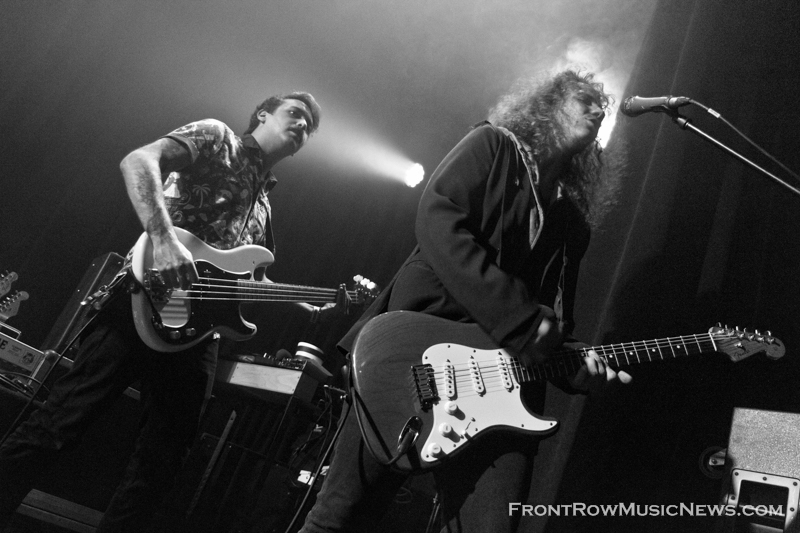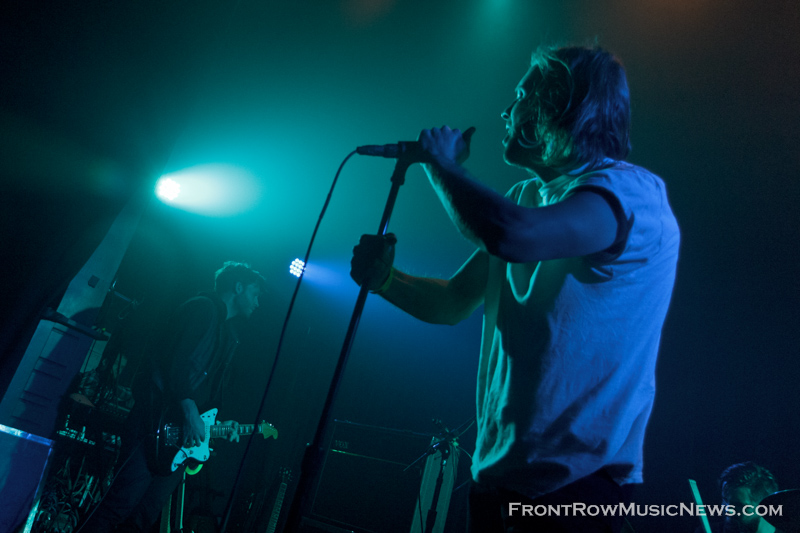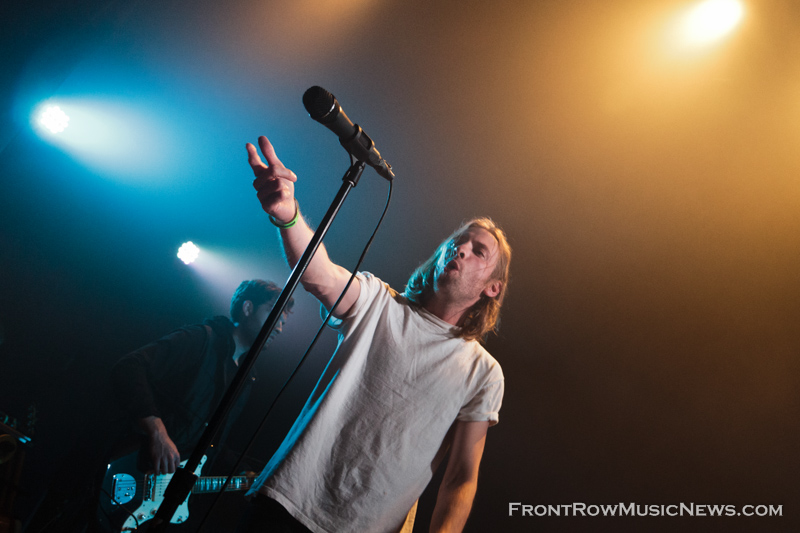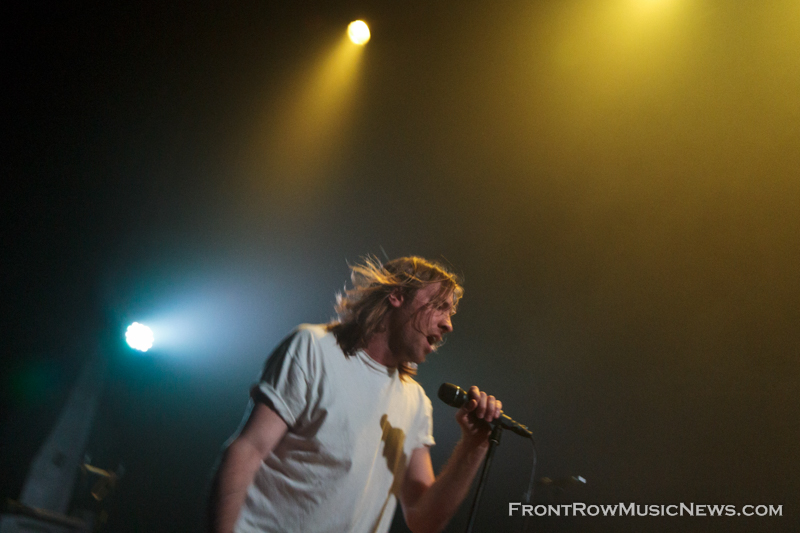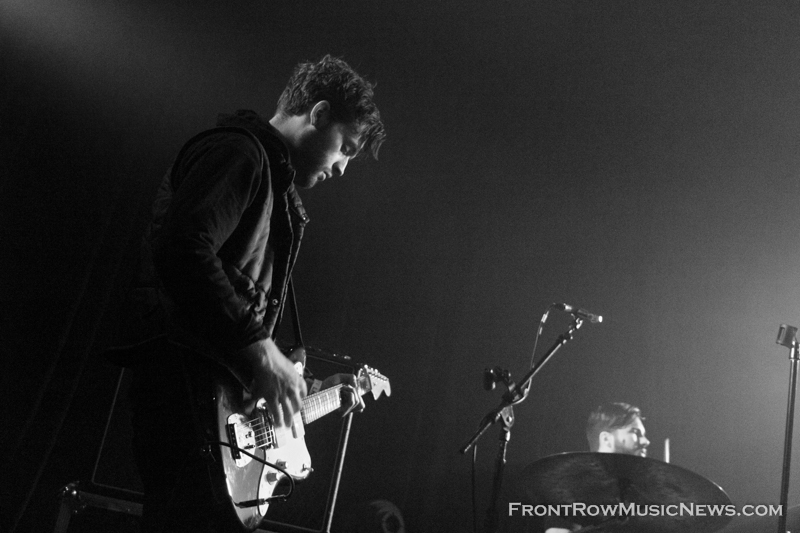 Chicago alternative rock band Empires had quite the homecoming at Lincoln Hall last week, while on tour with Geographer. Fans and friends excitedly packed the main floor of the venue specifically for Empires, who recently played Big Guava Music Festival. One Indiana couple made it a date night, hiring a babysitter and making the two hour drive to the city, to see their favorite band. They cheered and whistled as the foursome waked on stage.
Empires formed when friends, Tom Conrad (guitar) and Sean Van Vleet (vocals), began collaborating. After a year of songwriting and the addition of Max Steger (guitar) and Ryan Luciani (drums), Empires was born. In 2008, the band released their self-produced debut HOWL, and they soon made their way around the local circuit and eventually toured nationally. In 2012, Mike Robinson replaced Luciani on drums, and the band released sophomore album Garage Hymns. But it was 2014 that proved to be the pivotal year for Empires. They released a third album, the studio produced Orphan, that shined a spotlight on the band, thanks in part to John Congleton and the transition from heavy garage rock to more of a pop feel. During the lead up to its release, the foursome found themselves performing on The Late Show with David Letterman, touring with larger bands, and performing at festivals like Bonnaroo, Austin City Limits, and Hangout.
Of course, Chicagoans have long held Empires in their hearts, making their recent success a source of pride.
The night started out with "Hostage"and Van Vleet dancing around stage. Empires played through much of Orphan, including "Silverfire," "Shadowfaux," and "How Good Does It Feel." However, they did toss in some oldies, like "Spit the Dark." The evening ended with "Journey Kid," plenty of smiles, and fans clapping along to the beat.
Empires are currently on tour with Geographer. They'll be performing all around the U.S. throughout May, and in July they'll be making stops at the 80/35 Music Festival and Forecastle. Visit the band's facebook page for a complete list of dates.
Tags: EmpiresLincoln Hall
About Sarah Hess
You may also like...