Foxing: Riot Fest after-show at Bottom Lounge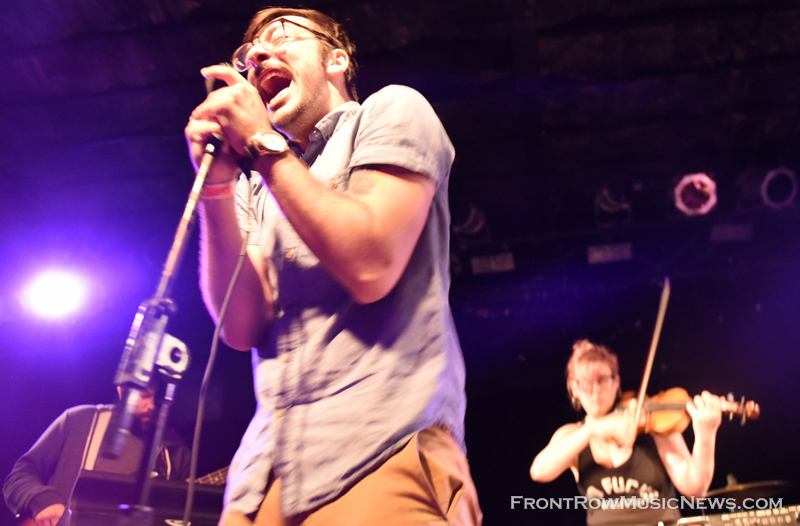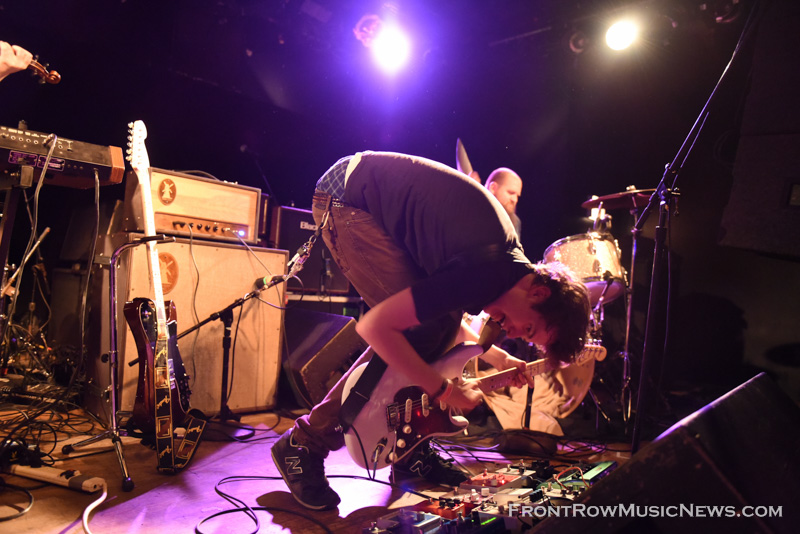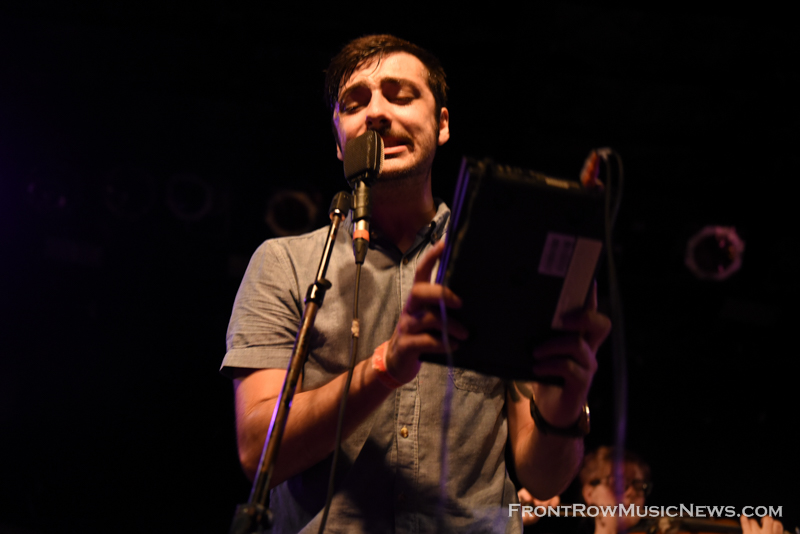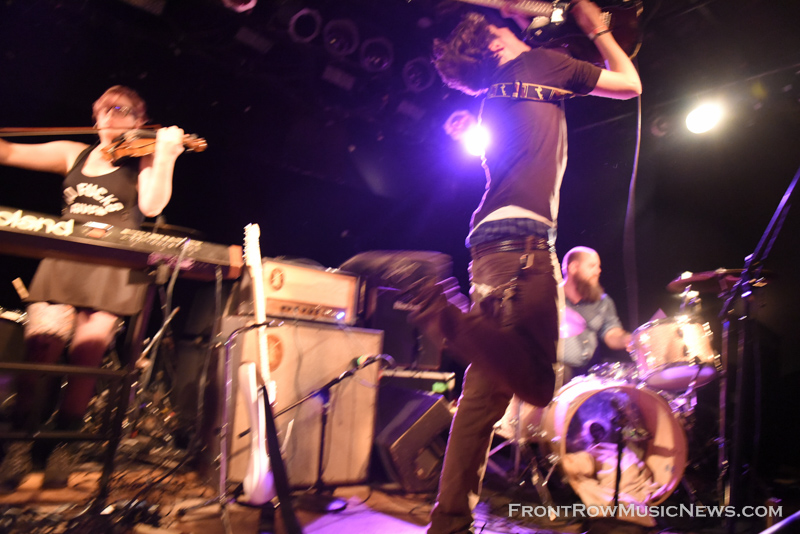 St. Louis chamber-rock outfit, Foxing, opened the final set of Riot Fest after-shows, along with Speedy Ortiz and Swervedriver, at Bottom Lounge on Sept. 13. Foxing consists of Conor Murphy (vocals, trumpet, sampler), Josh Coll (bass), Ricky Sampso (guitar), Jon Hellwig (drums) and Eric Hudson, plus touring member Emma Tiemann (violin, strings, keyboards).
Keep up with the band for tour dates at the Foxing Facebook page.
You may also like...