Kongos at 2015 Summerfest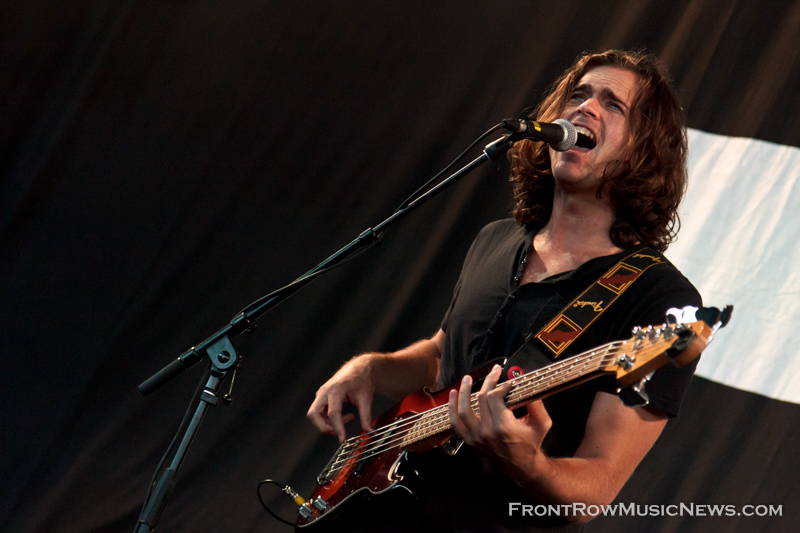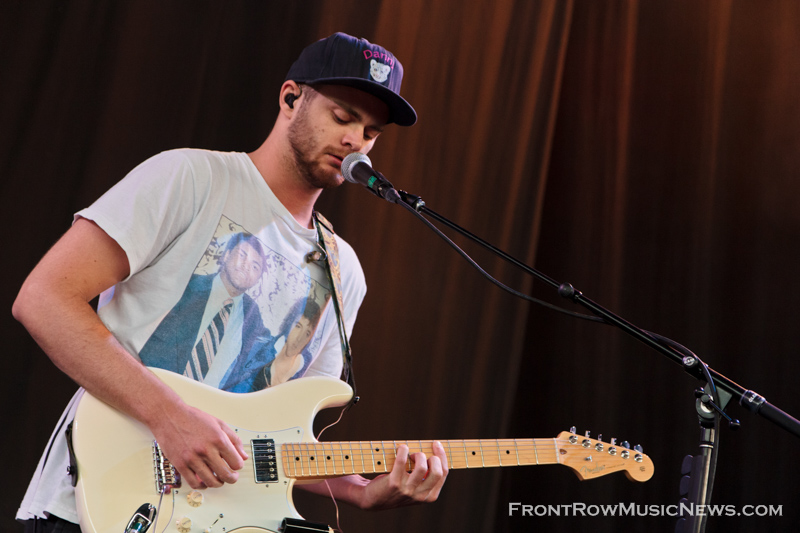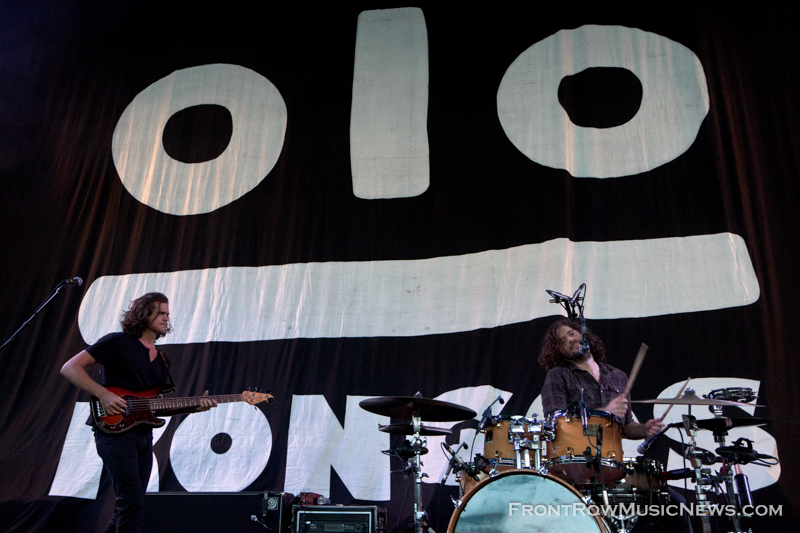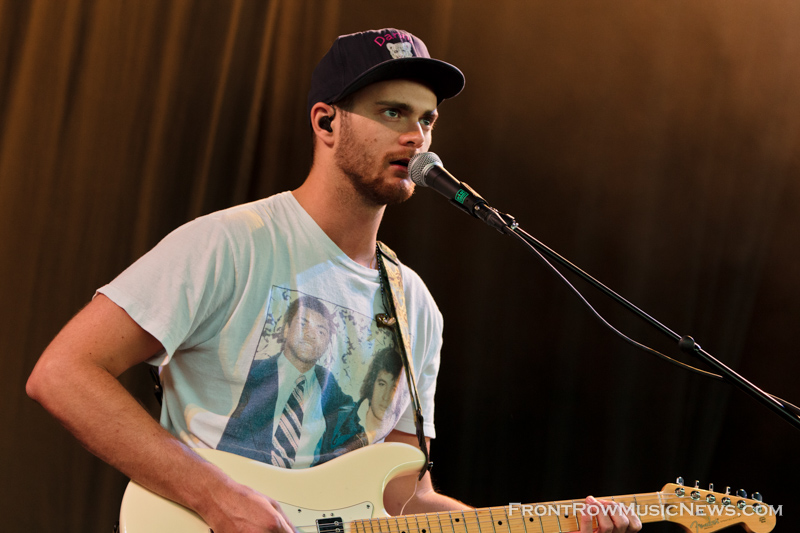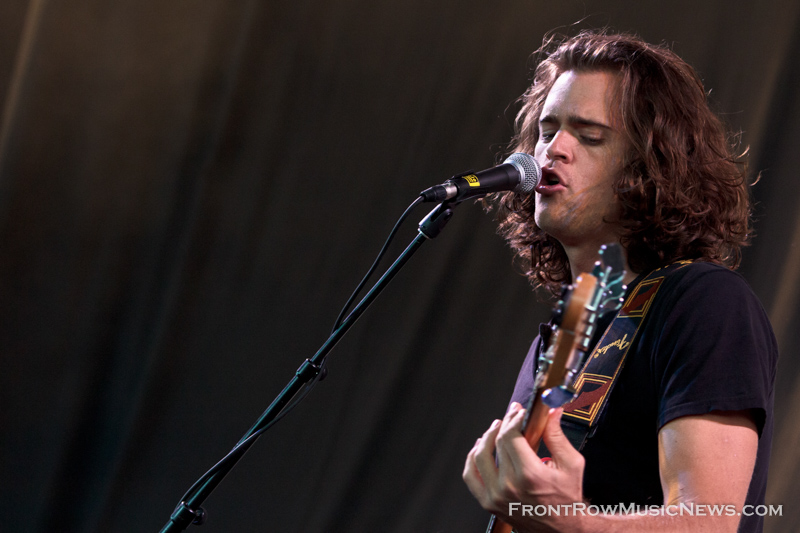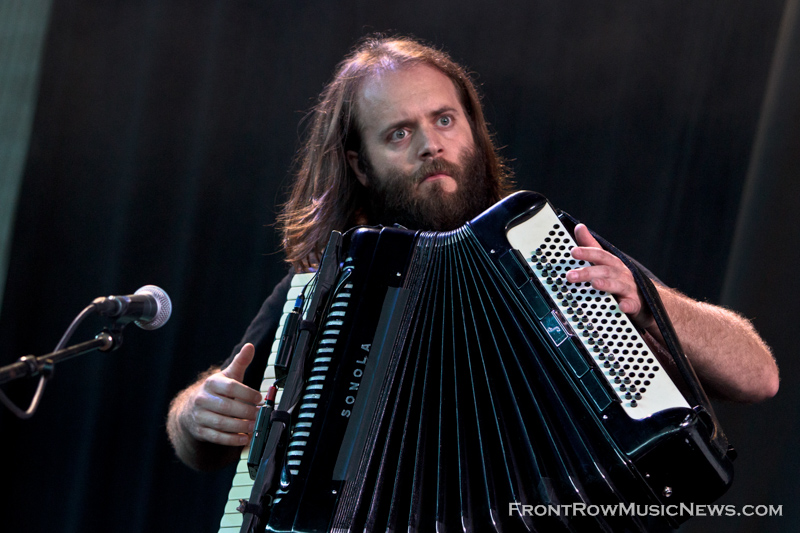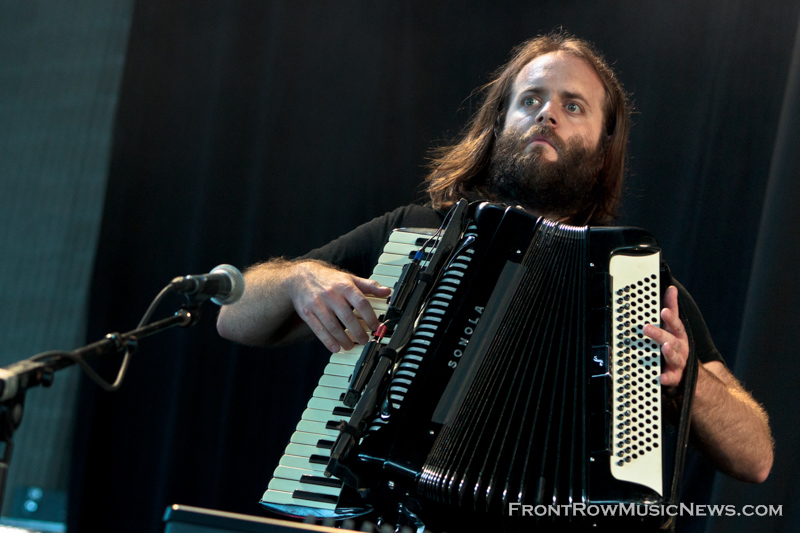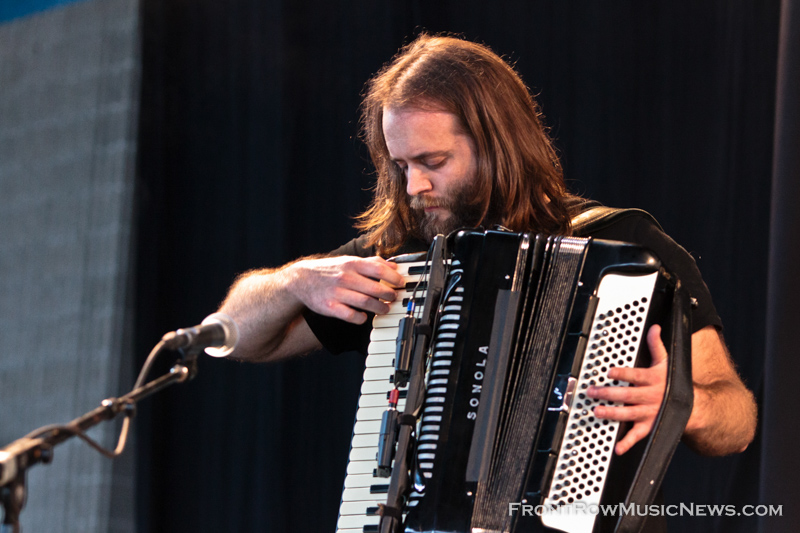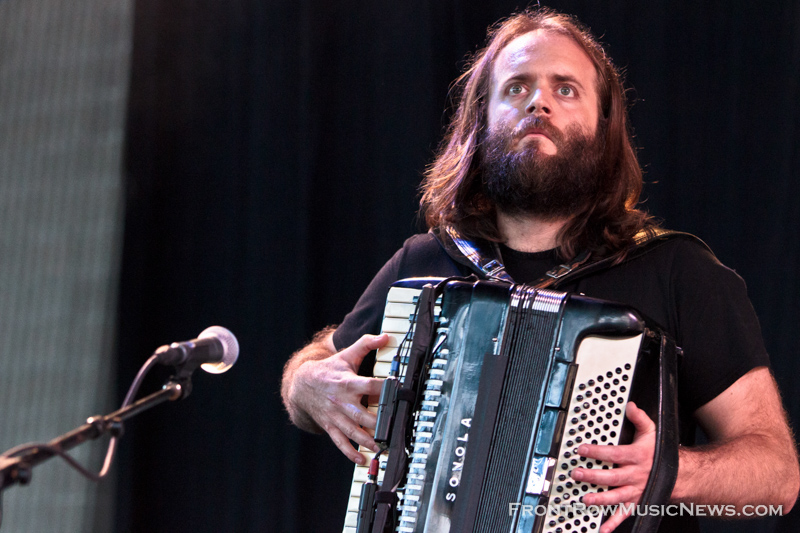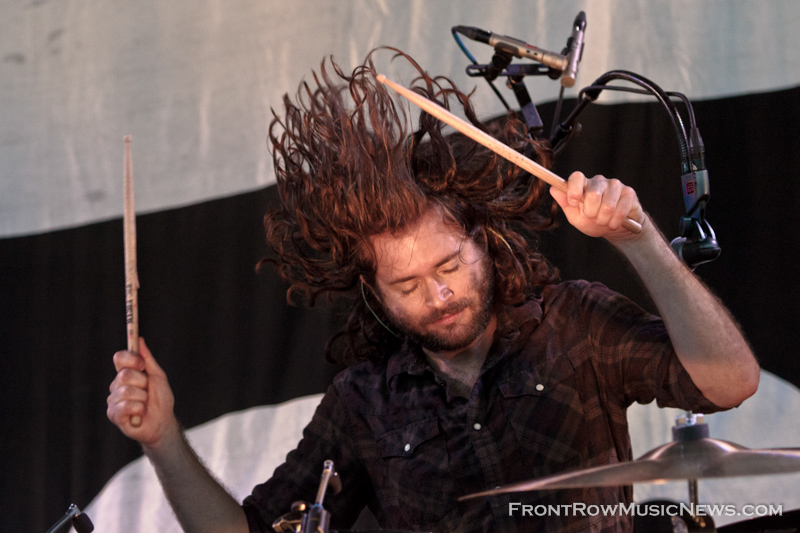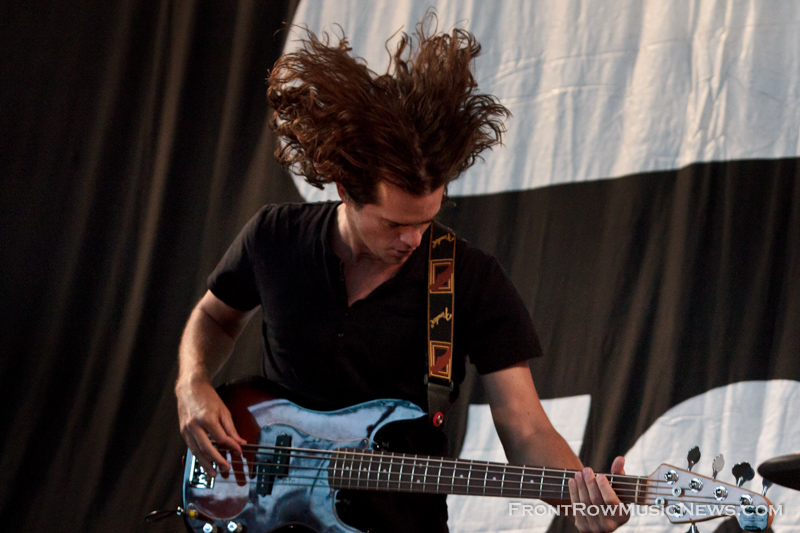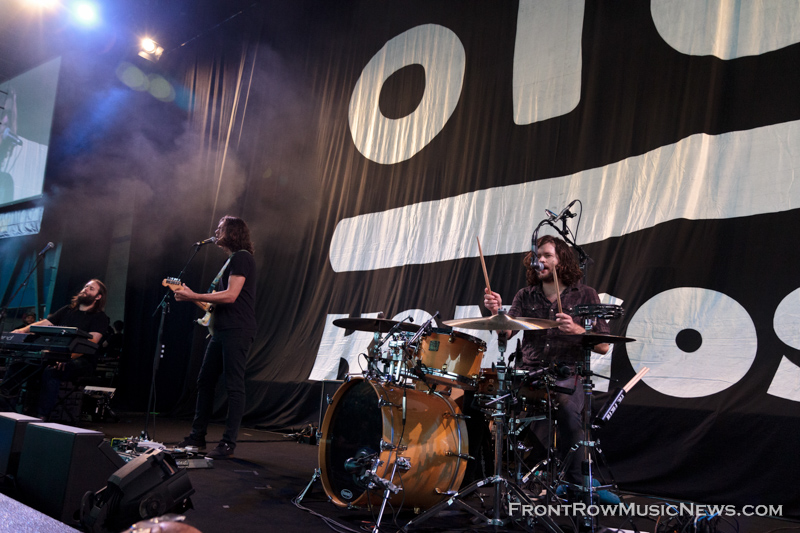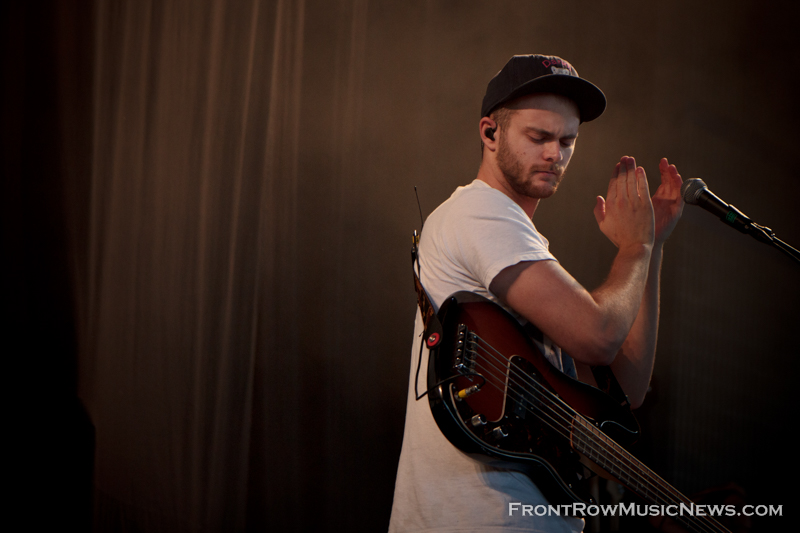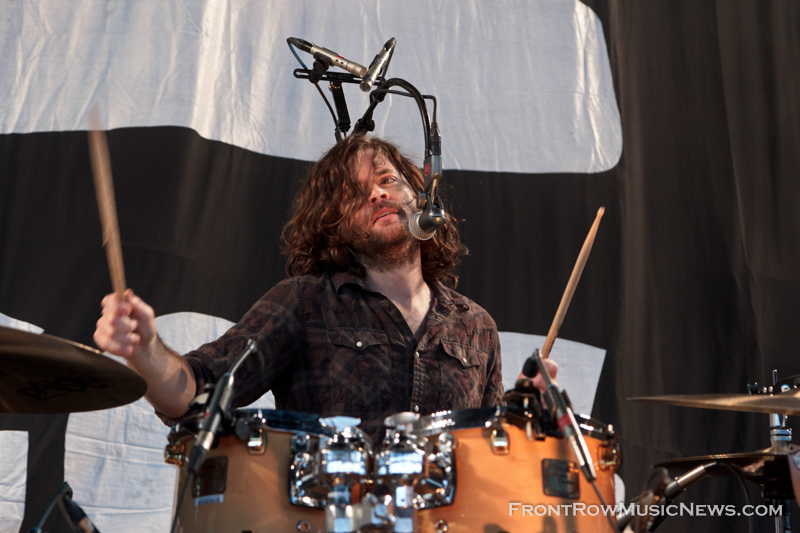 Our favorite sibling band – KONGOS – rocked The Marcus Amphitheater in Milwaukee, Wisconsin, opening for another family band, Kings of Leon. Kongos consists of brothers Johnny (accordion, keyboard, vocals), Jesse (drums, percussion, vocals), Daniel (guitar, vocals), and Dylan Kongos (bass guitar, lap slide guitar, vocals). The four brothers come from a musical family, with their father being Johannesburg singer John Kongos. That along with childhoods spent in London, South Africa, and Arizona have influenced their music, making for one of the freshest sounds around. As expected, they put on a lively performance, and Front Row Music News was there to capture it!
Kongos will be playing a handful of festivals this summer, including Riot Fest in Denver and Chicago. A list of tour dates is available on the band's facebook page.
About Sarah Hess
You may also like...