Lady Lamb "builds this city up" at Schubas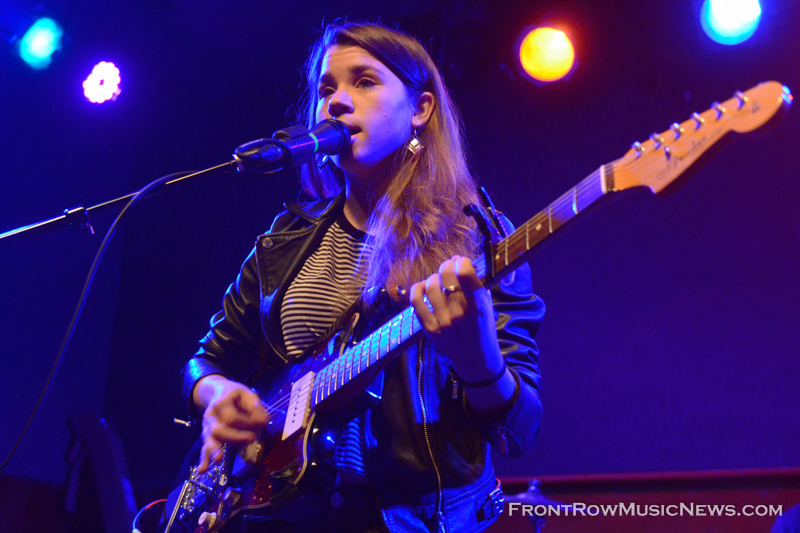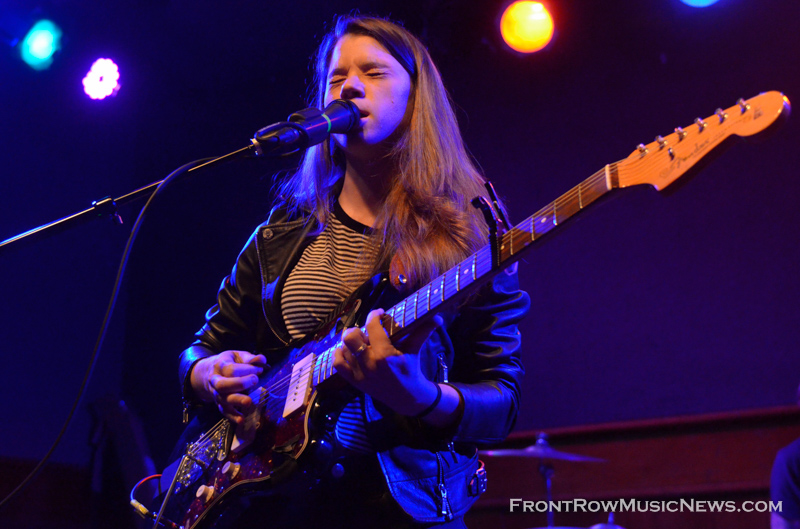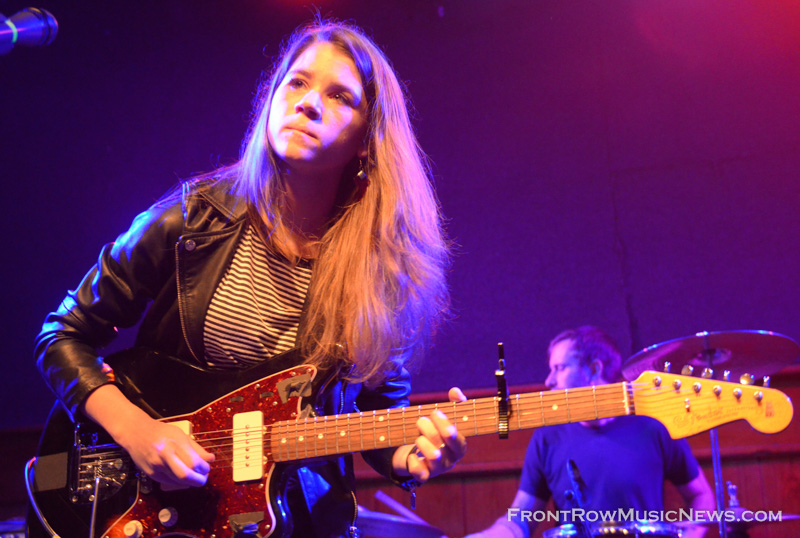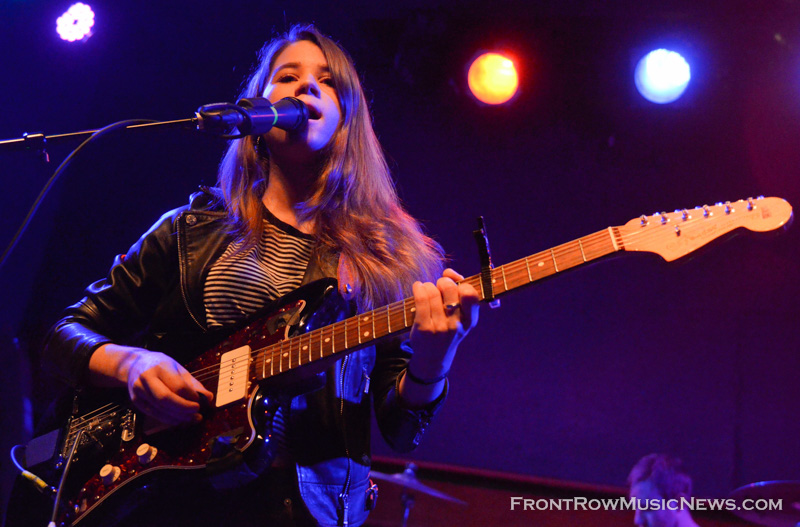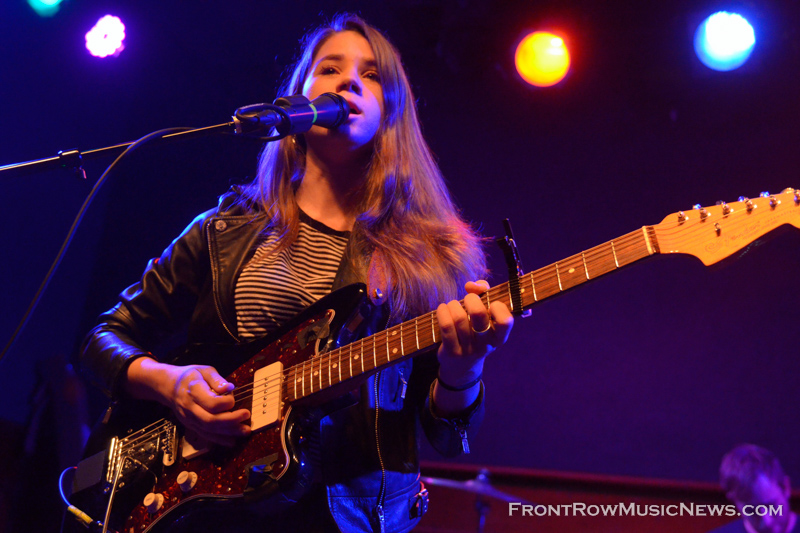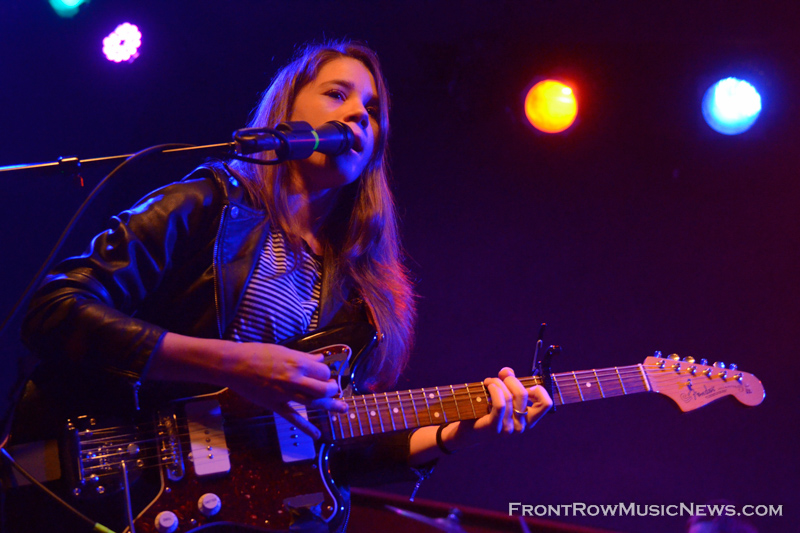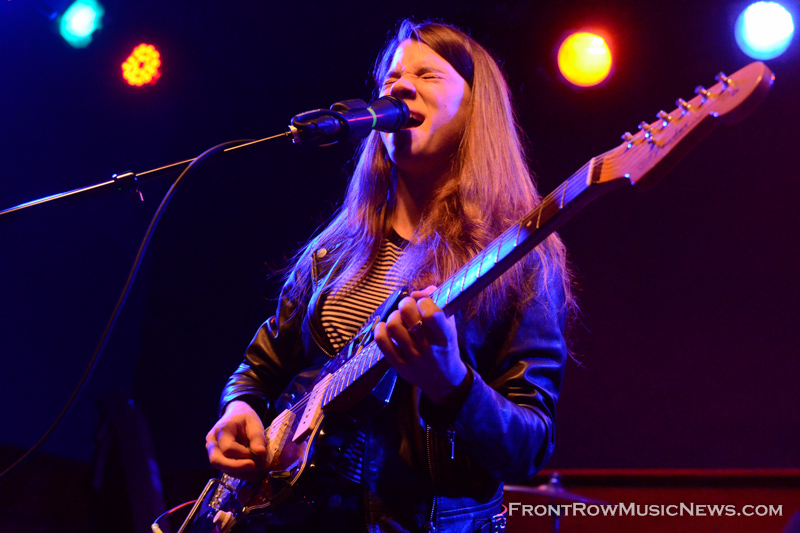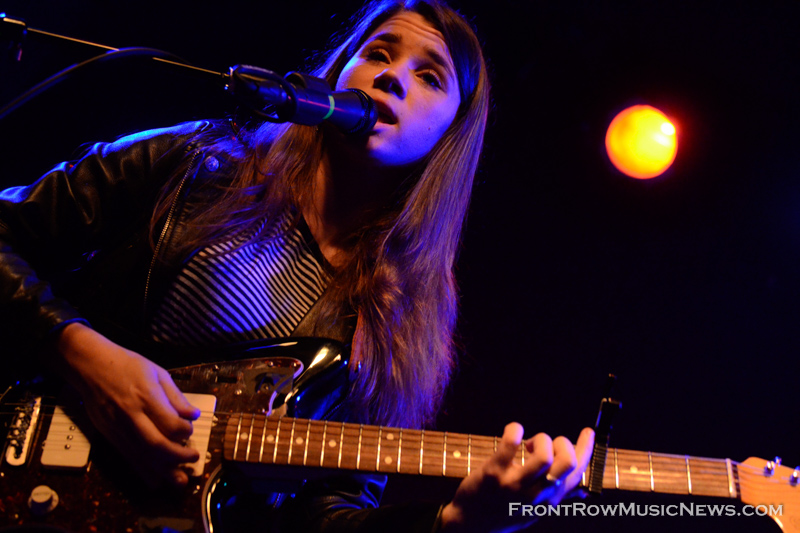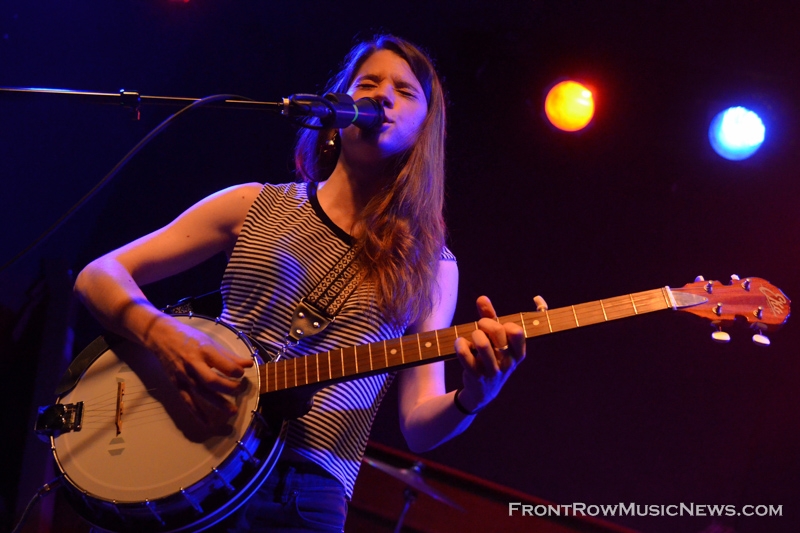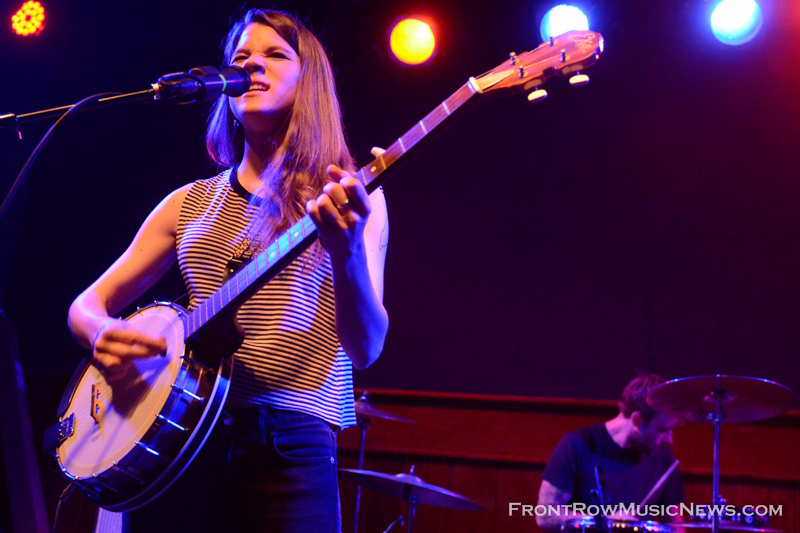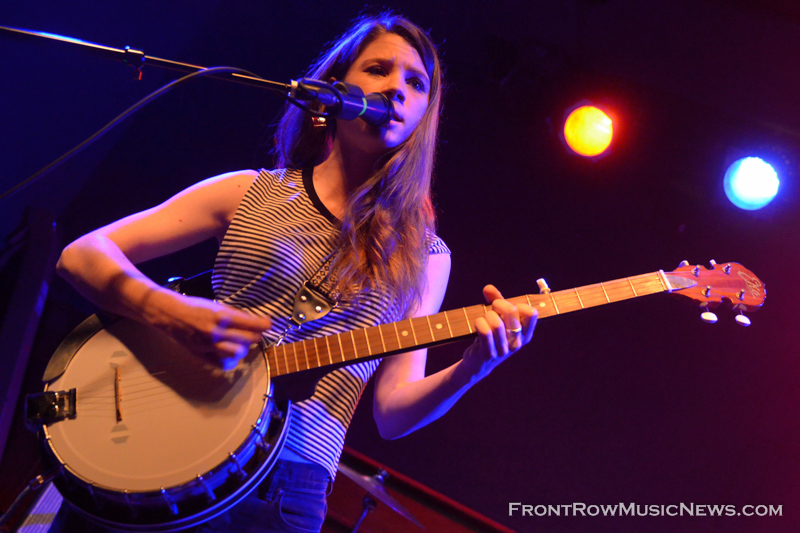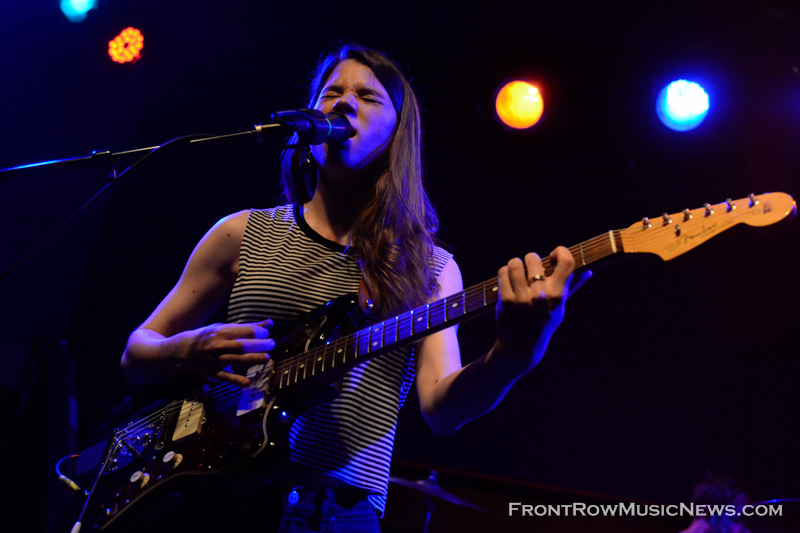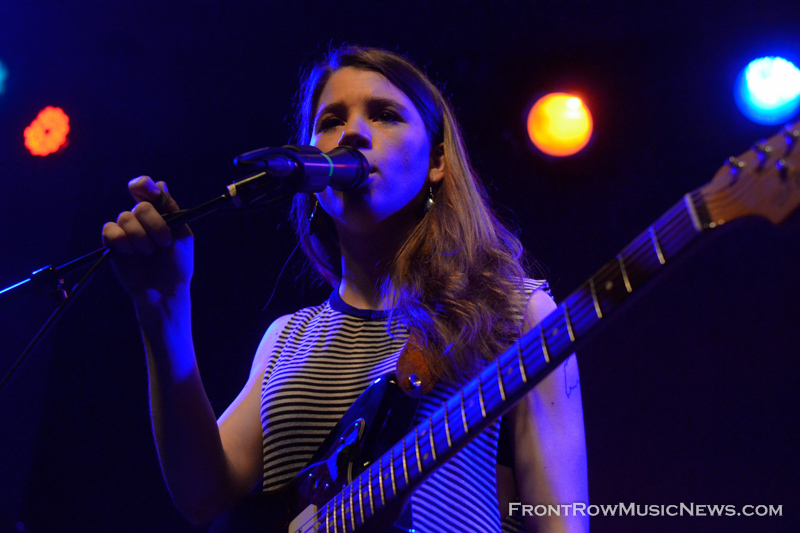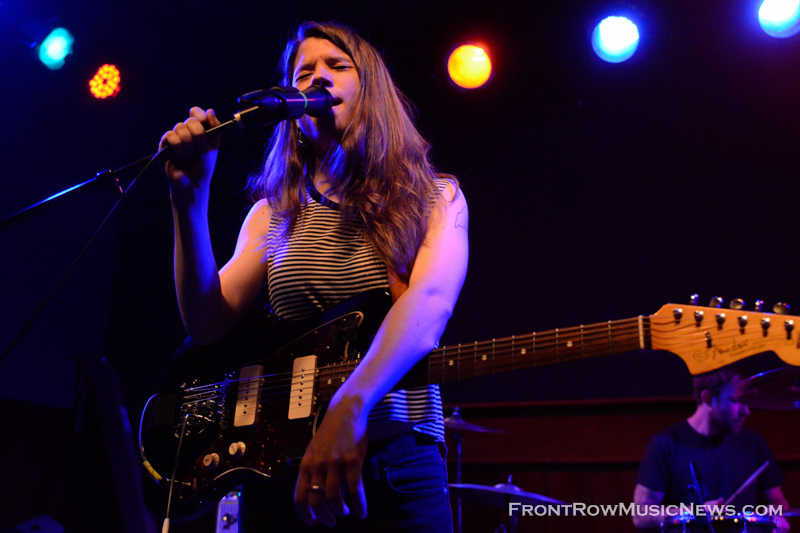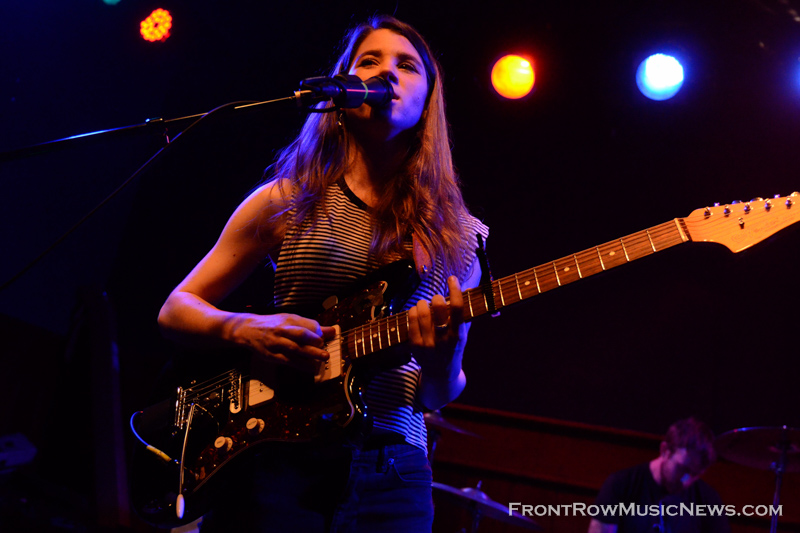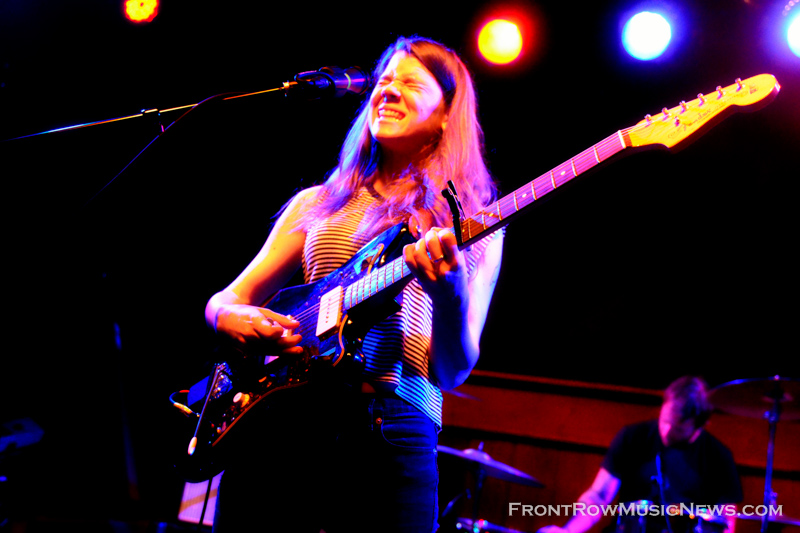 While Aly Spaltro (known to listeners as Lady Lamb) sings the lyrics of her song "You are the Apple,"—"I only have eyes for you"—as homage to someone special, past or present, it is those in attendance at her shows who sing it solely for and to her. Her Chicago show on Wednesday at Schubas was particularly devotional, as the mixed crowd sang every word of every song she performed and was fully attentive to the naturally radiant and charming singer and guitarist. Similarly, Spaltro was very loyal, reminiscing how the last time she performed in the Windy City, she was extremely sick, and the audience essentially sang everything with her and helped her get through it. "It was very memorable and something I'll never forget," she beamed. Spaltro's Auntie Fran, who her fans know like their own family member because of how much she talks about her at shows, was in attendance, as well. A common phrase apparently used to describe a commonality in Fran's behavior and/or actions is "Classic Fran," which was shouted at least once during the show. Among other sentiments shared was Spaltro's amusement in a YouTube video with Jewel and Jessica Simpson "singing" together and the appreciation of being able to pull out her banjo without a vocal disapproval.
Seeing Lady Lamb perform is an extremely humbling experience, as you can instantly feel her thorough appreciation of what she's doing onstage while staying true to herself and gratifying the people surrounding her, but it's also a somewhat indescribable one where it's easy to forget where you are. Her staple vivid imagery and storytelling are enough to be hooked instantaneously, an honest smorgasbord tackling all the lovely and astringent aspects of life with no hesitation in sharing. Thus, her songs derive from a very real and raw place of emotion, and they translate identically in a live setting. Alongside that, those very songs feel like three to five mini songs all in one; the instrumentation shifts—from mellow melancholy to urgently surging, for example—while still sounding impeccably cohesively loom largely in Spaltro's aesthetic, which ultimately elevate her to a musical level that surpasses many in the industry. Even when Spaltro performs entirely by herself, which she did for three songs, she possesses an intricate layering and lushness that's as just as dynamic as her band. As one might say, "All the feels" were released in the venue hall, and they wasn't the least bit of shame amongst that.
Lady Lamb will be performing with Conor Oberst next month in Boston and then touring with The Decemberists in July. To listen and learn more, check out the Lady Lamb website.
You may also like...