Lever at Bottom Lounge in Chicago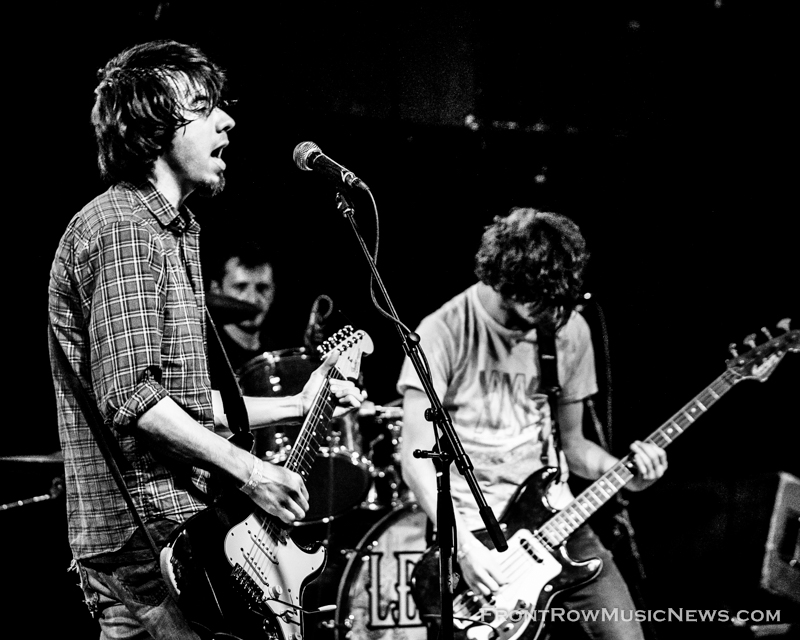 Lever - Photo credit: John Kosiewicz
On May 27, 2016, Chicago's 4-piece alternative rock band, Lever brought their energetic live performance to  the Bottom Lounge. Along with other local artist such as Pat Egan & The Heavy Hearts, All the Wine and The Flips, Lever supported Chase Aways album release show for "Calling All Underdogs".
Lever consists of: Jon Babin on lead Vocals and guitar; Jeff Aquino on guitar and Vocals; Brandon Erker on bass; and Michael Reinhold on drums.  Their debut album "Hover Bored" was release in May 2015.
Keep up with the latest information and show dates at the Lever website.
Tags: Bottom LoungeLever
About John Kosiewicz
You may also like...