Mallory Knox at the Aragon Ballroom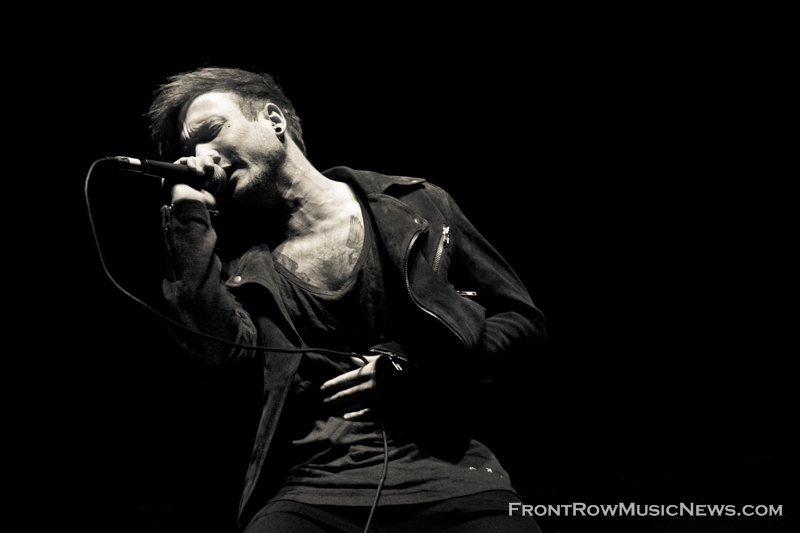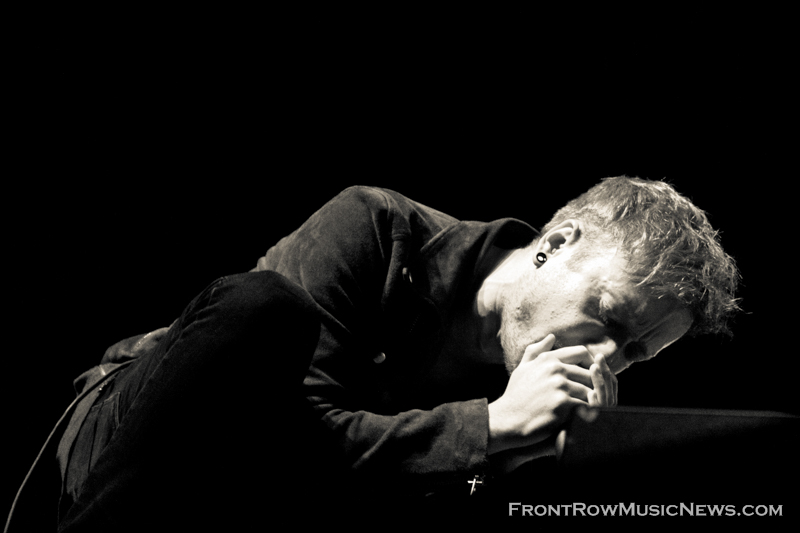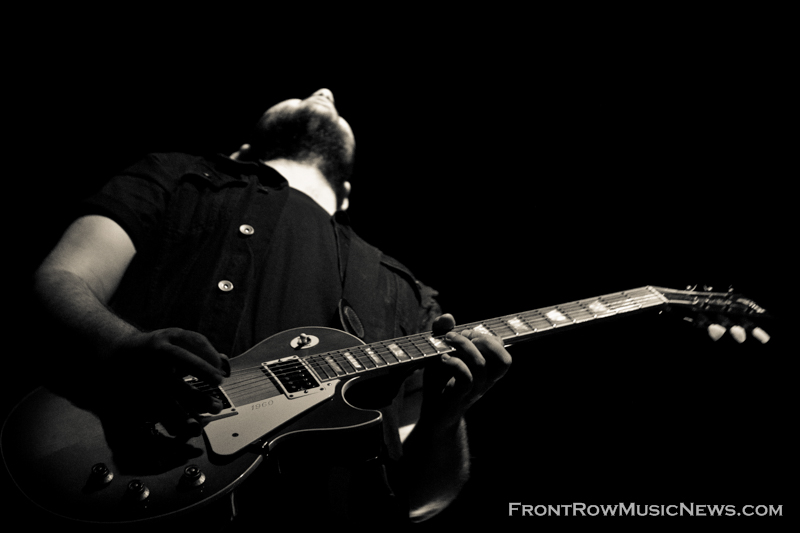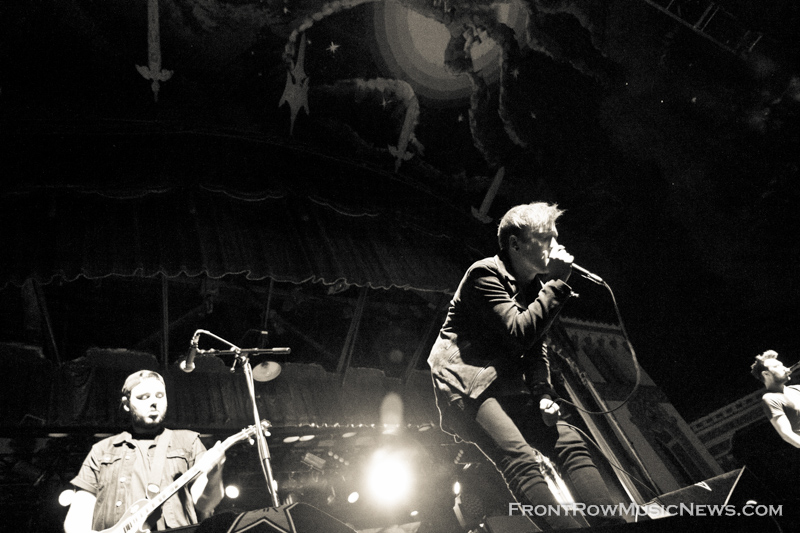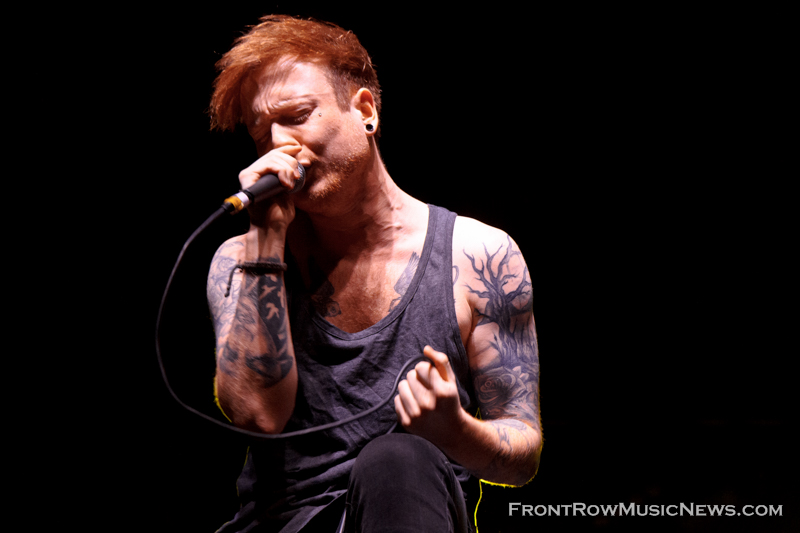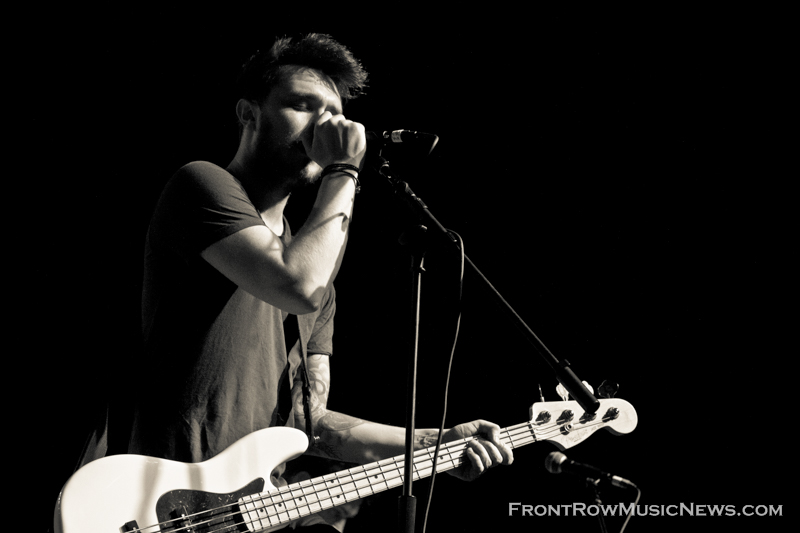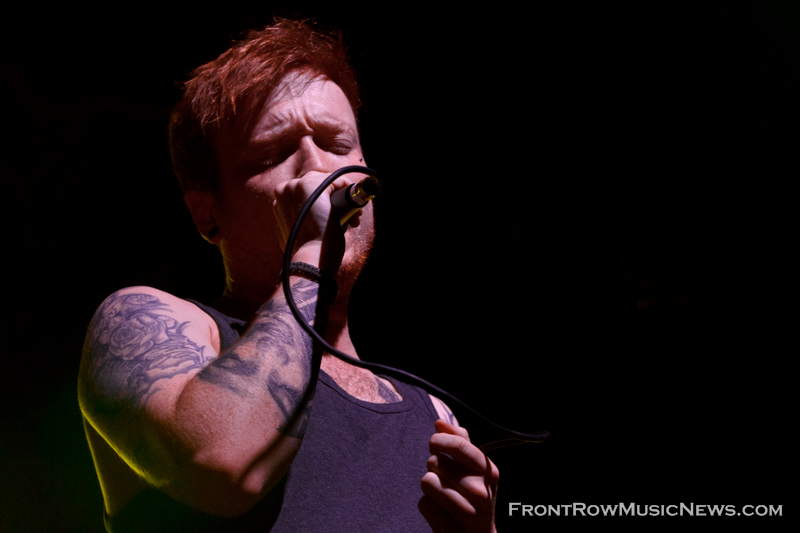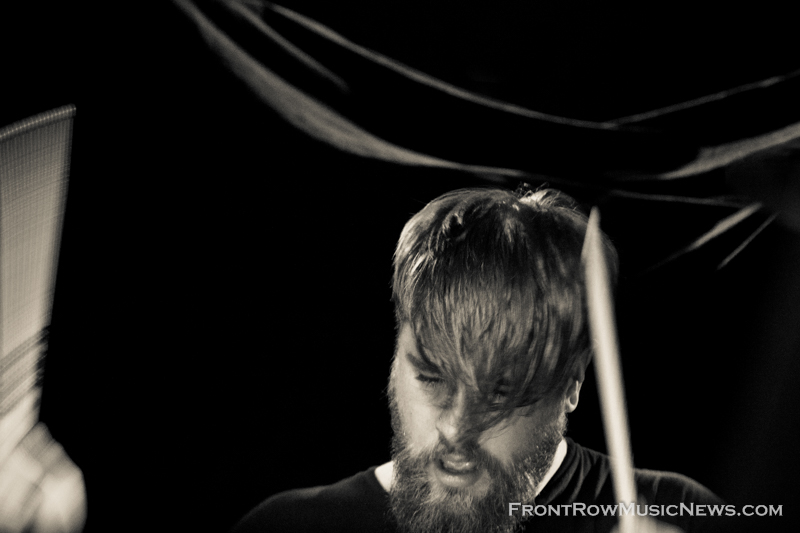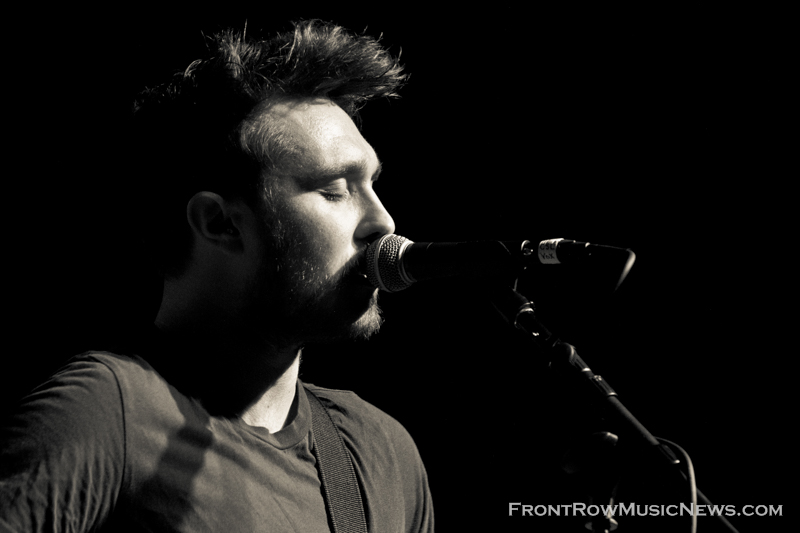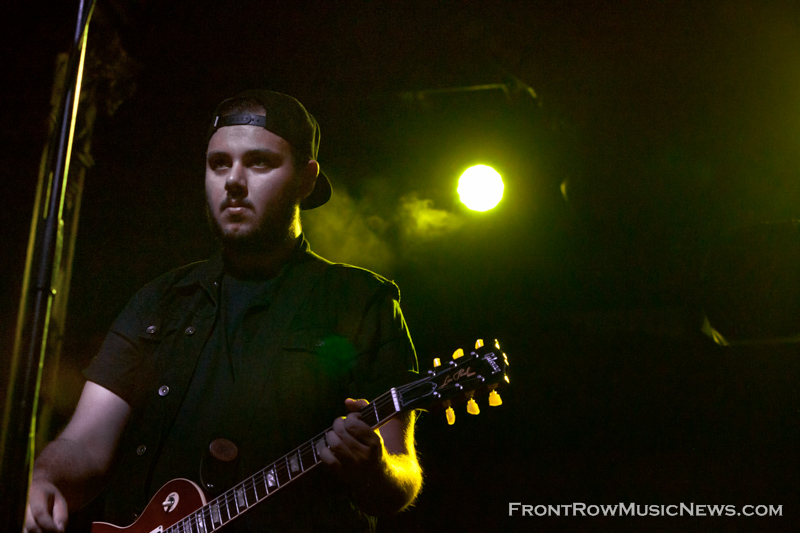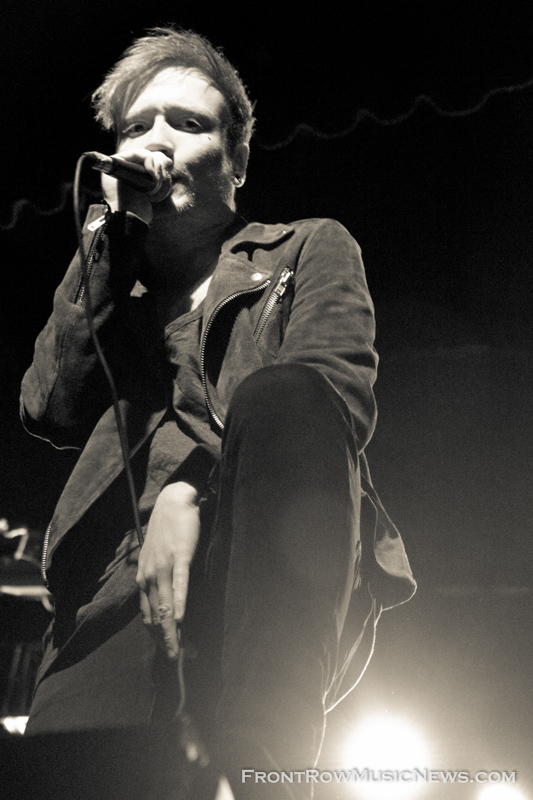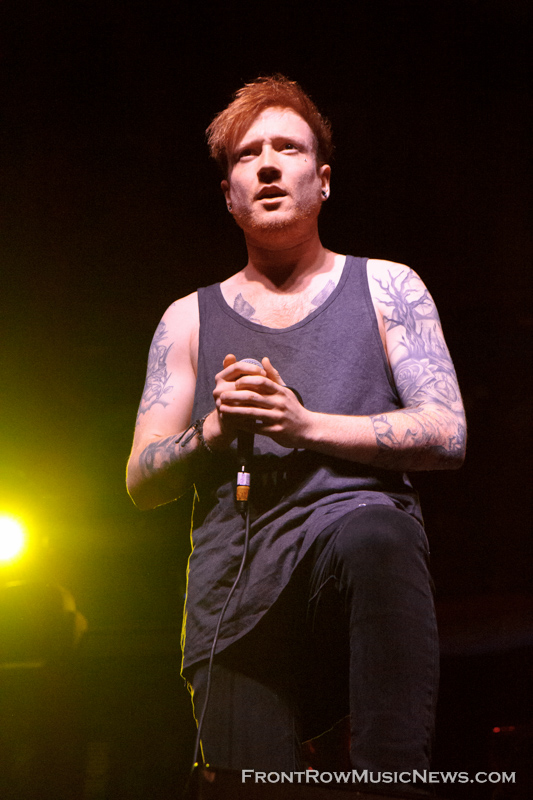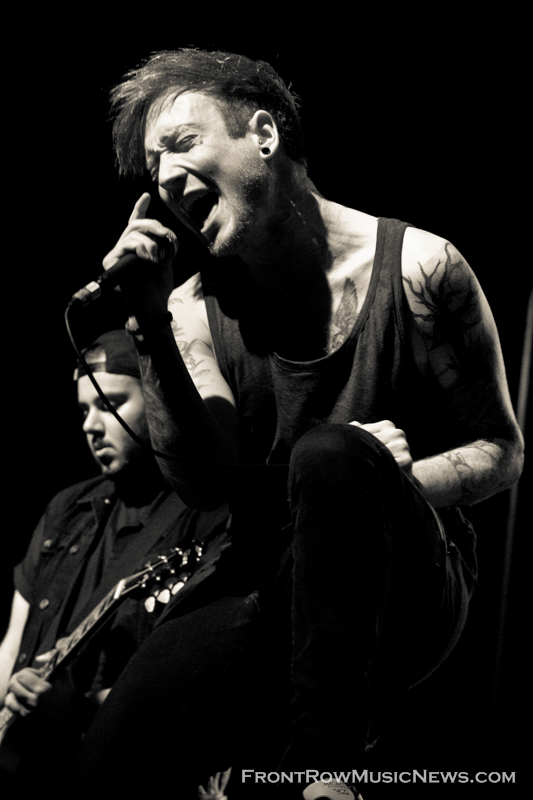 UK five-piece Mallory Knox opened for Sleeping With Sirens and Pierce The Veil at the Aragon Ballroom in Chicago on February 6, 2015 during The World Tour.
The English lads, Mikey Chapman, Joe Savins, Sam Douglas, Dave Rawling and James Gillett, of Mallory Knox are currently on tour in the U.S. Visit the Mallory Knox facebook page for a list of tour dates.
Tags: Aragon BallroomDave RawlingJames GillettJoe SavinsMallory KnoxMikey ChapmanSam DouglasThe World Tour
About Sarah Hess
You may also like...