Papa Roach at the Riviera in Chicago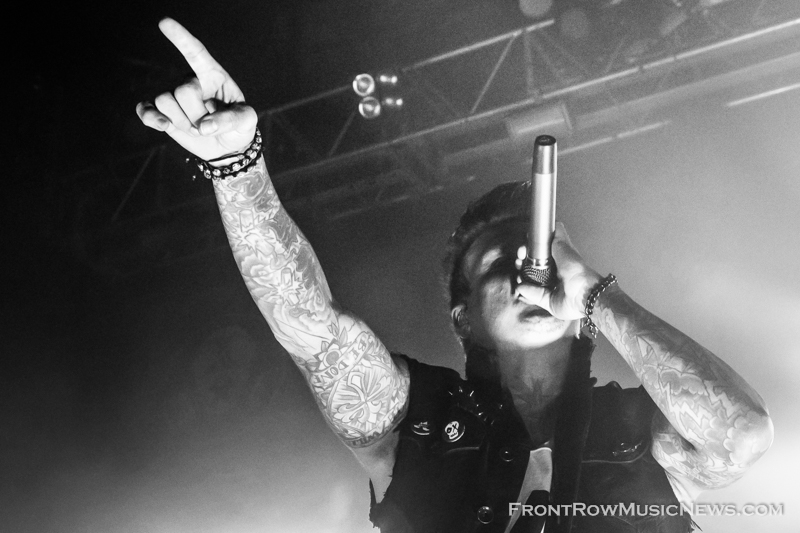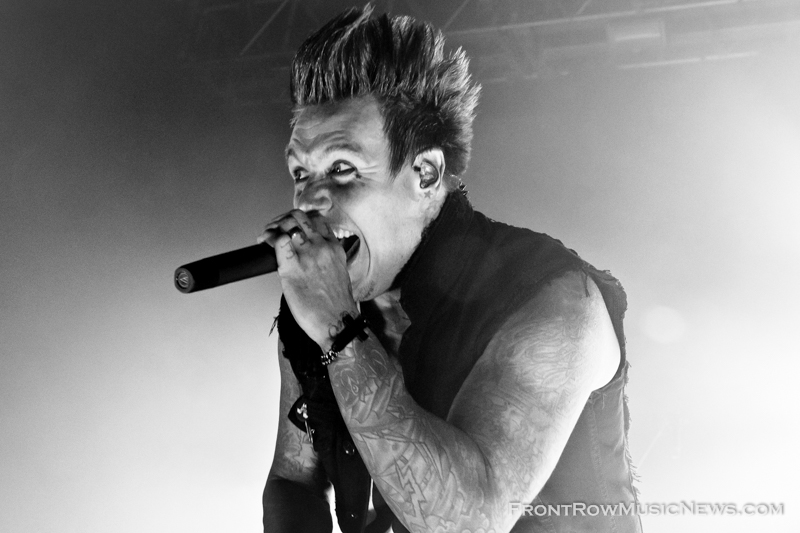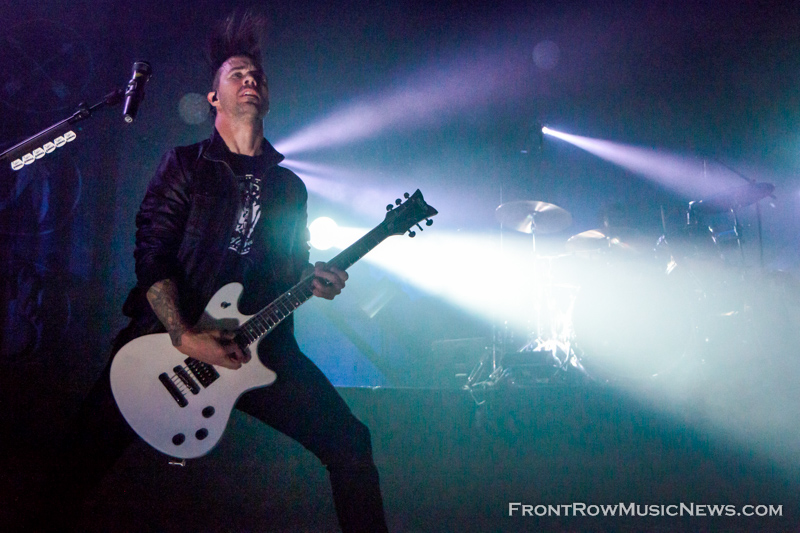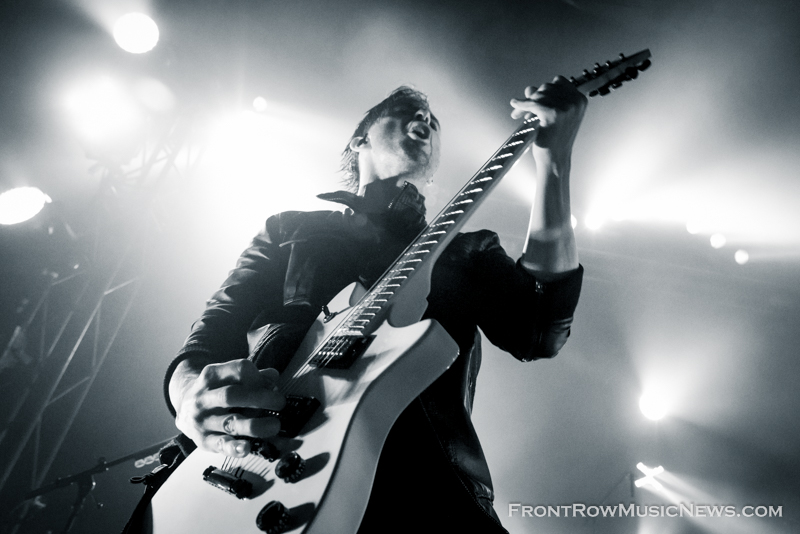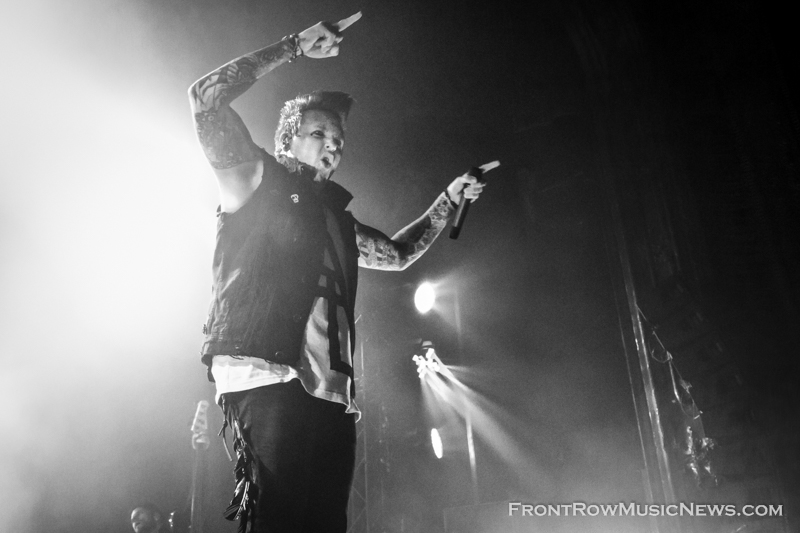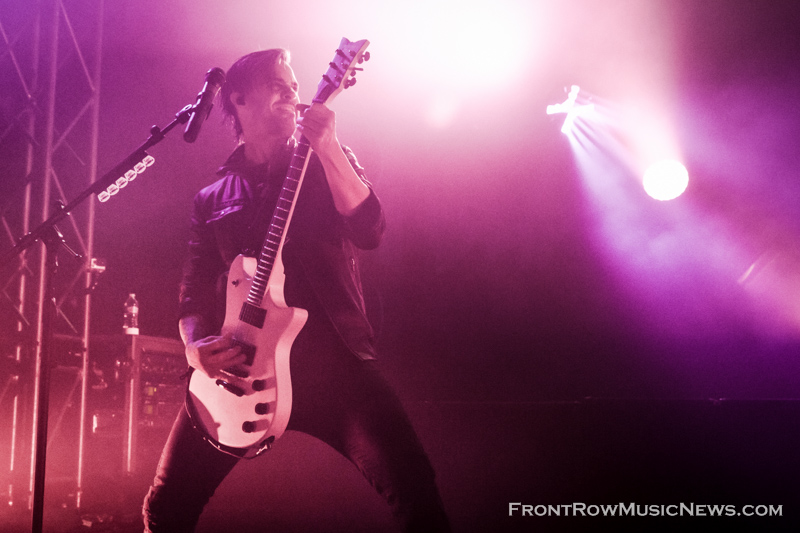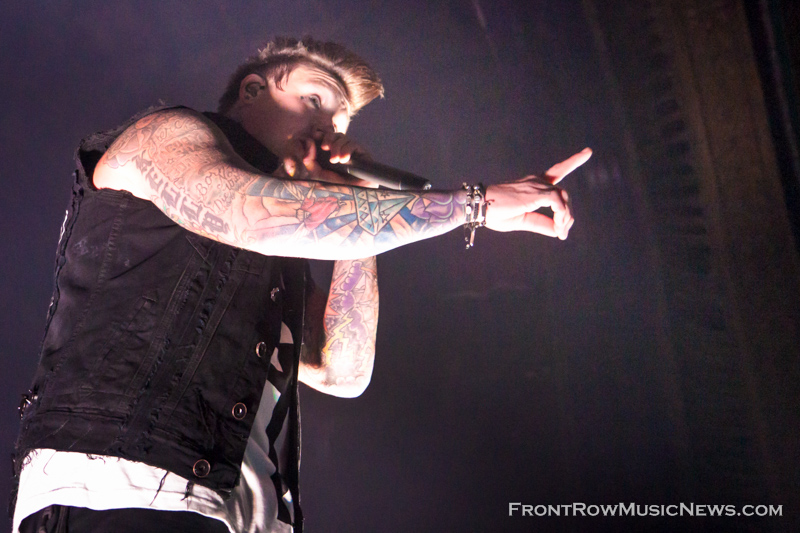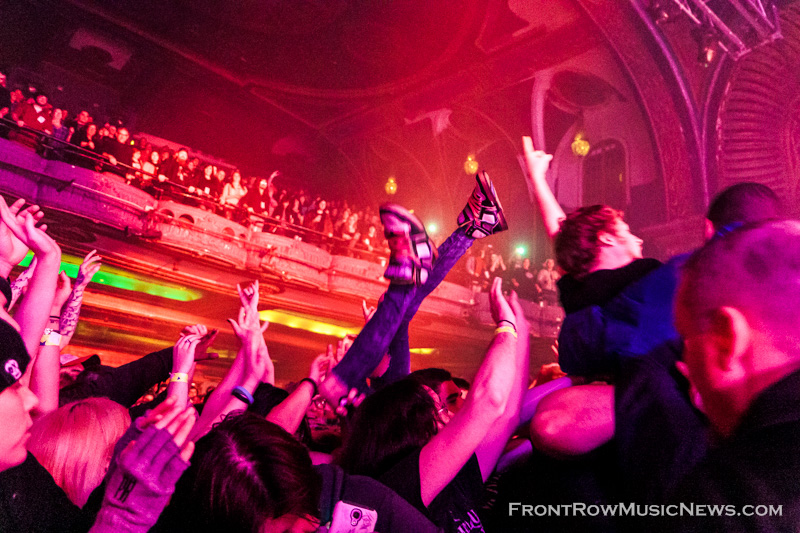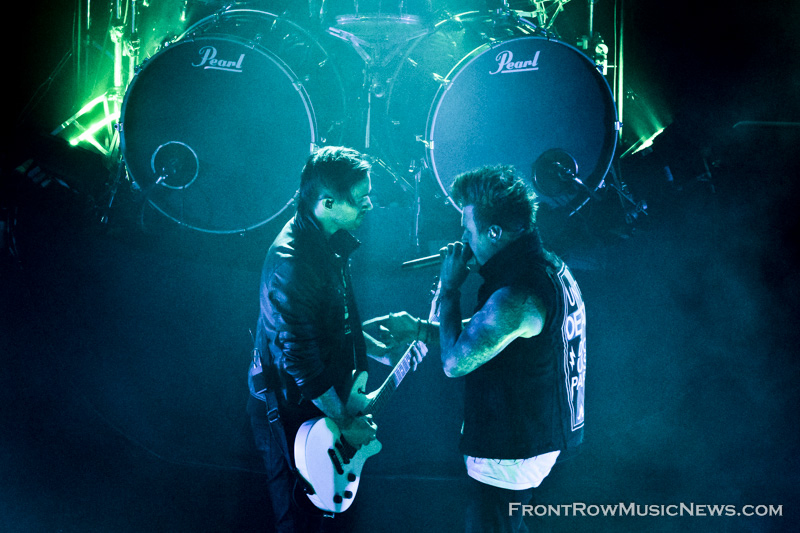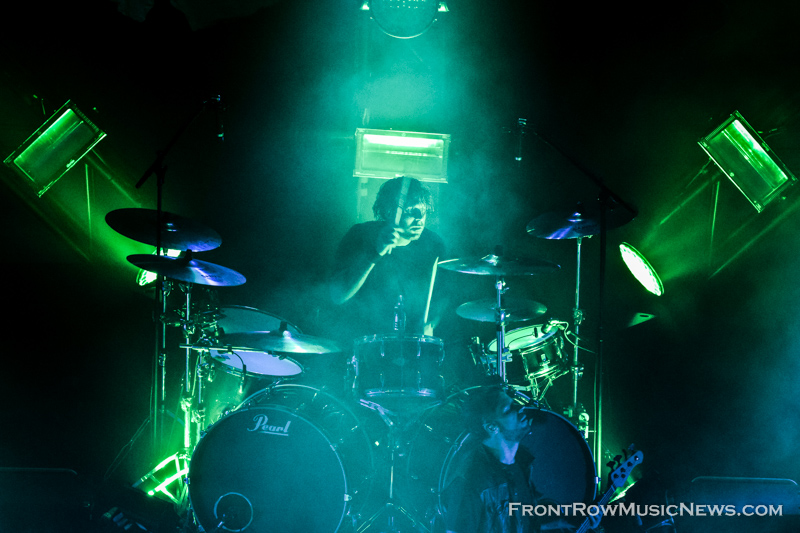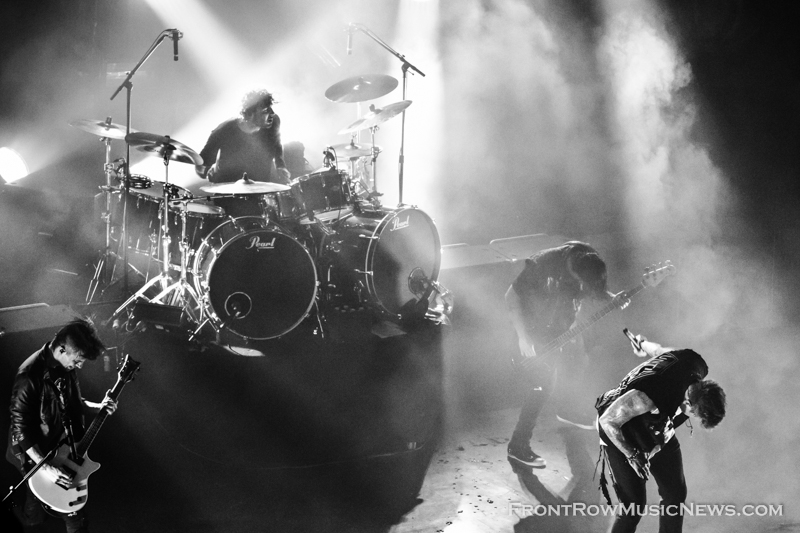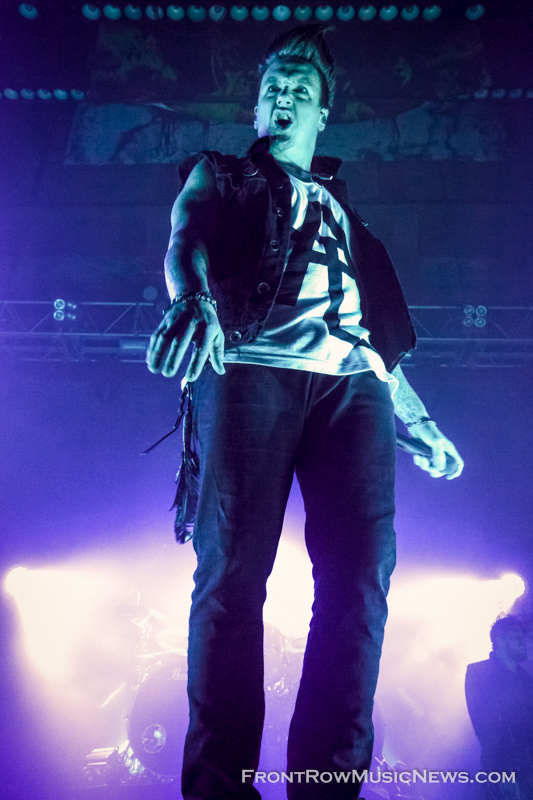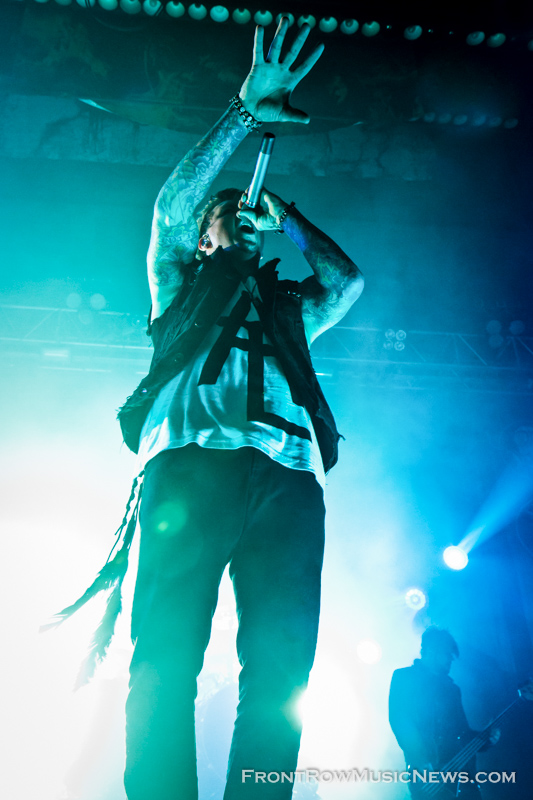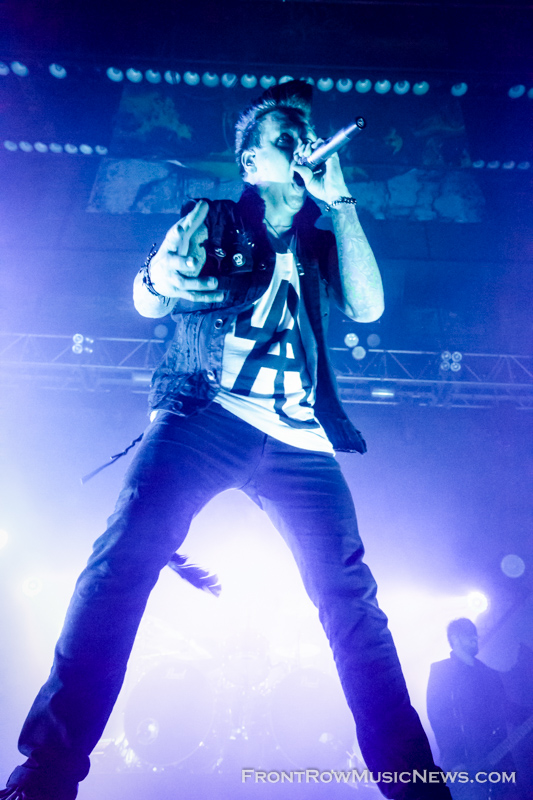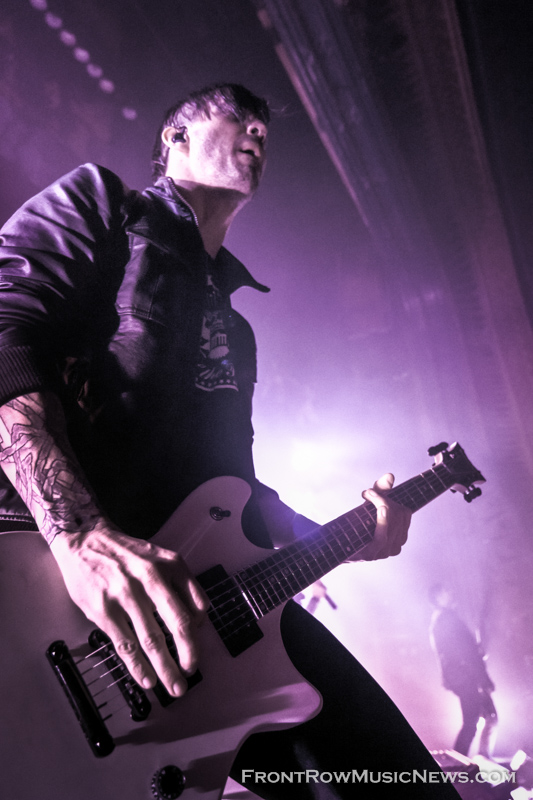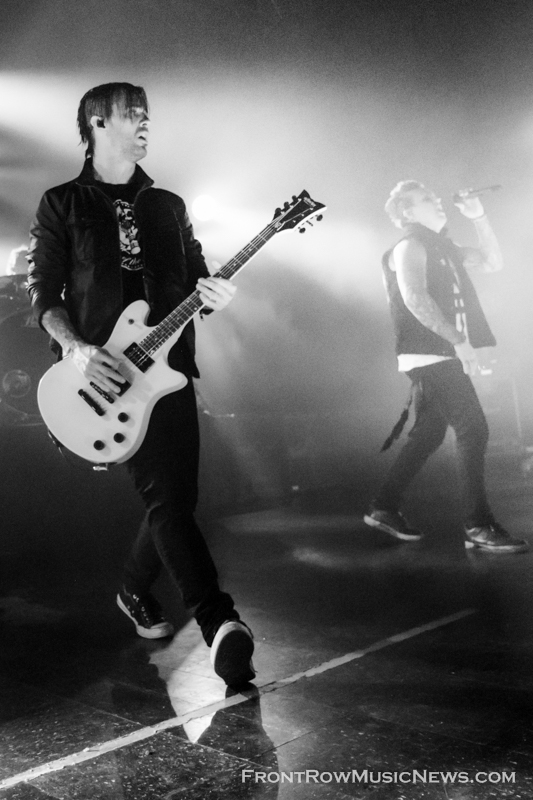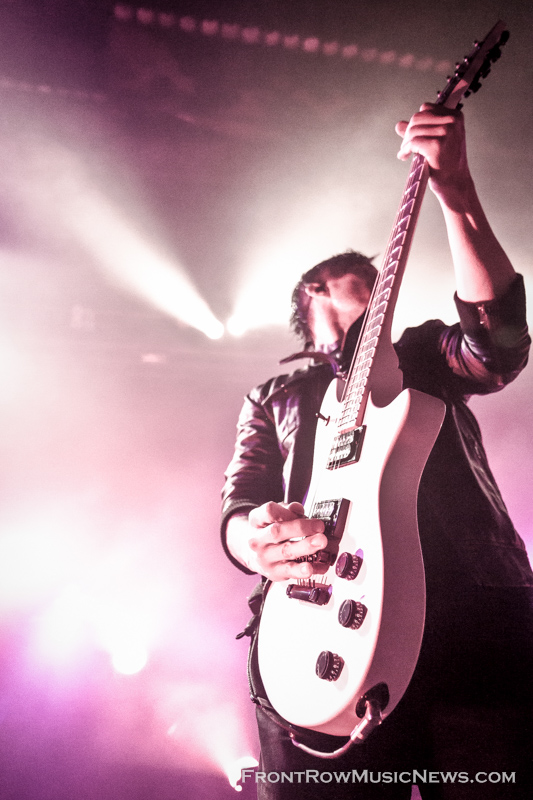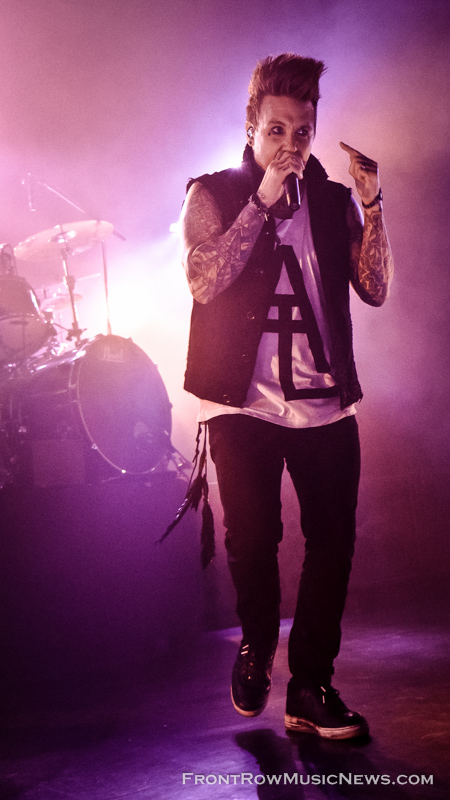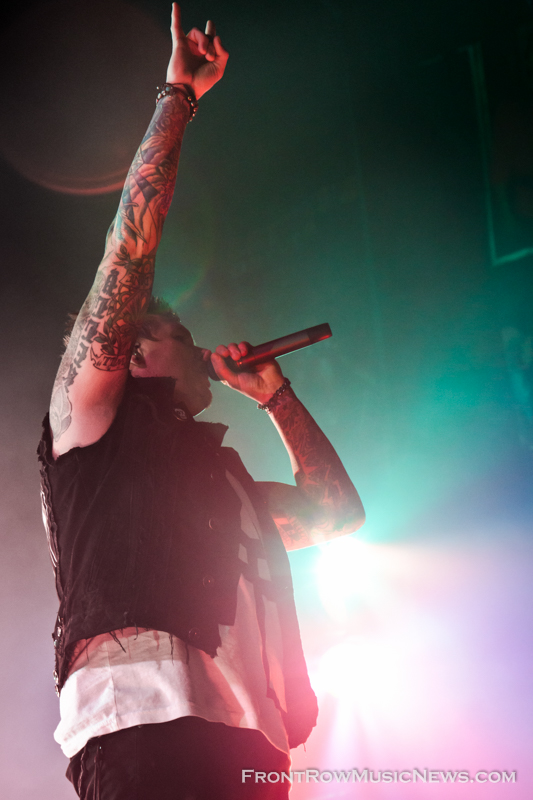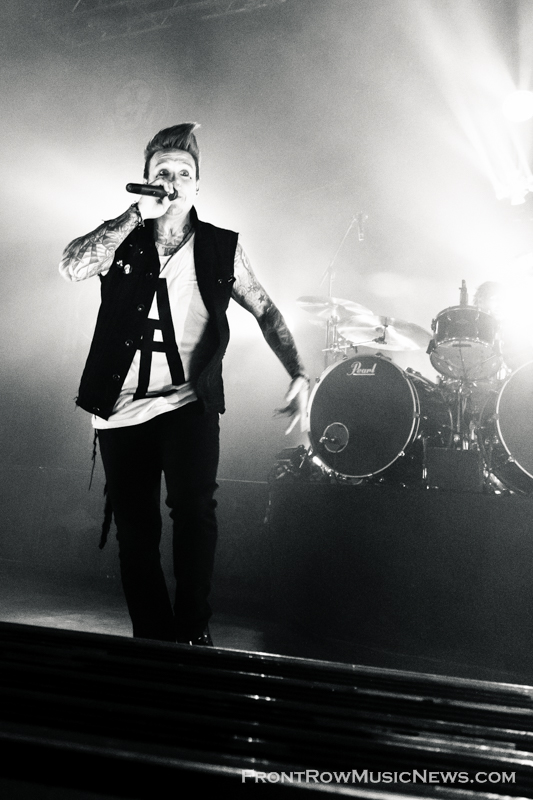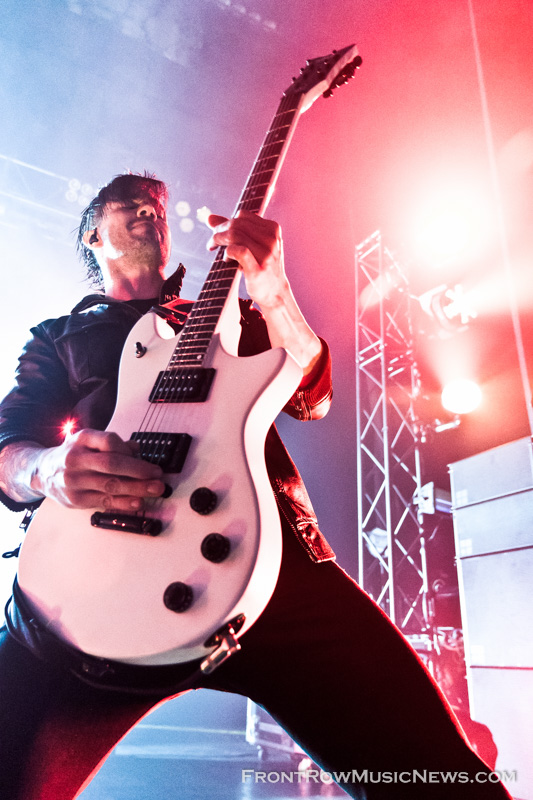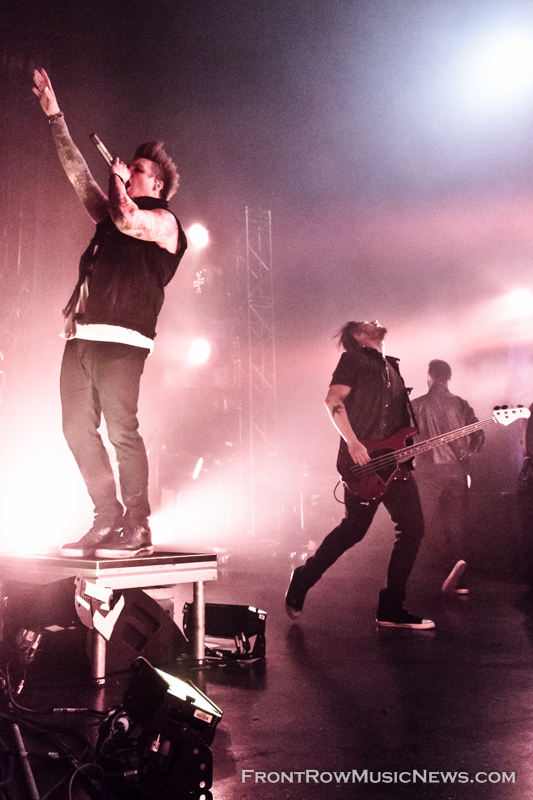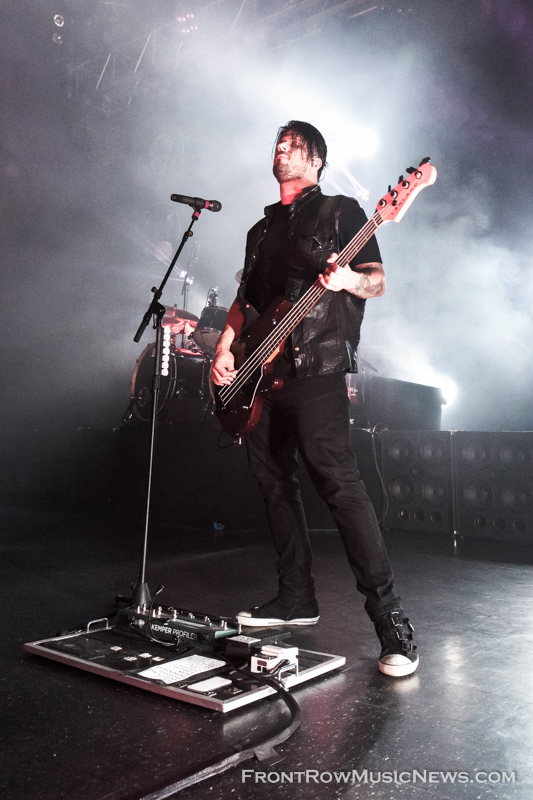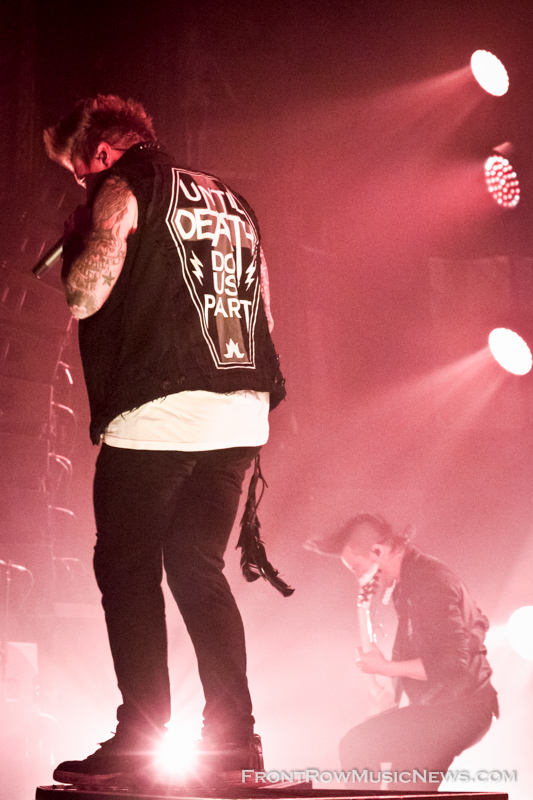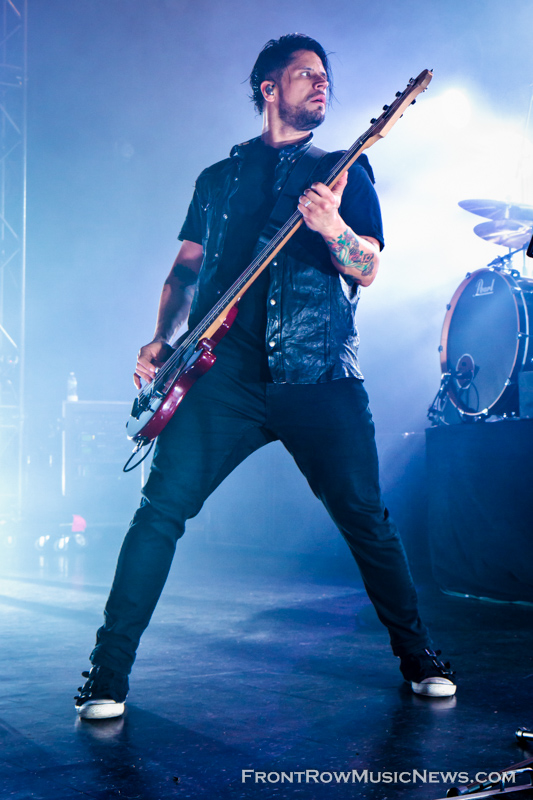 California hard-rock band Papa Roach, recently hit up the Riviera Theatre in Chicago for their co-headling tour with Seether, featuring Islander and Kyng. The foursome, made up of singer Jacoby Shaddix, guitarist Jerry Horton, bassist Tobin Esperance, and drummer Tony Palermo, has been touring in support of their eighth studio album, F.E.A.R. (Eleven Seven). Frontman, Jacoby Shaddix, couldn't hide his excitement about the release, especially when introducing the live premiere of "Warriors," the first single off of F.E.A.R. The room went wild at the sound of the only new material played Sunday evening. Papa Roach's set featured a mix of material from their discography, including oldies "Between Angels and Insects" and "Broken Home" off their sophomore LP Infest and more recent tunes like "Where Did the Angels Go" off The Connection, "…To Be Loved" off The Paramour Sessions, and "Scars" off Getting Away with Murder. The packed house seemed to enjoy the variety. When the guys took it "old school" with "Between Angels and Insects," Shaddix reminisced about his first time performing in Chicago at Wrigleyville's Cubby Bear. Long-time fans cheered in approval, bringing a mighty roar; the sound was only matched when Shaddix dedicated "Forever" to all the ladies in the house, making women frantically scream before singing "Because days come and go / But my feelings for you are forever." Fans also enjoyed when Shaddix began "Broken Home" with an Eminem "Lose Yourself" intro. People sang along word for word while throwing fists in the air to the beat. Throughout the night, people moshed and surfed the crowd. The venue swelled with excitement when Shaddix walked through the crowd during "Still Swingin'," clearly making the night perfection for those up close to the action… Although, it's safe to say all in attendance had an amazing evening with Papa Roach!
For a list of upcoming Papa Roach tour dates, visit Papa Roach's website. 
Tags: ChicagoJacoby ShaddixJerry HortonPapa RoachRiviera TheatreTobin EsperanceTony Palermo
About Sarah Hess
You may also like...