Ode to the punk thrashers: Parquet Courts court Thalia Hall with a punk punch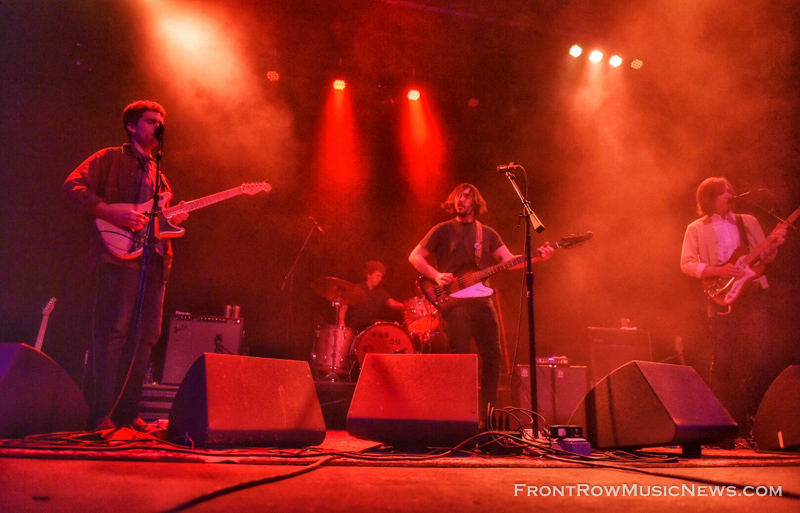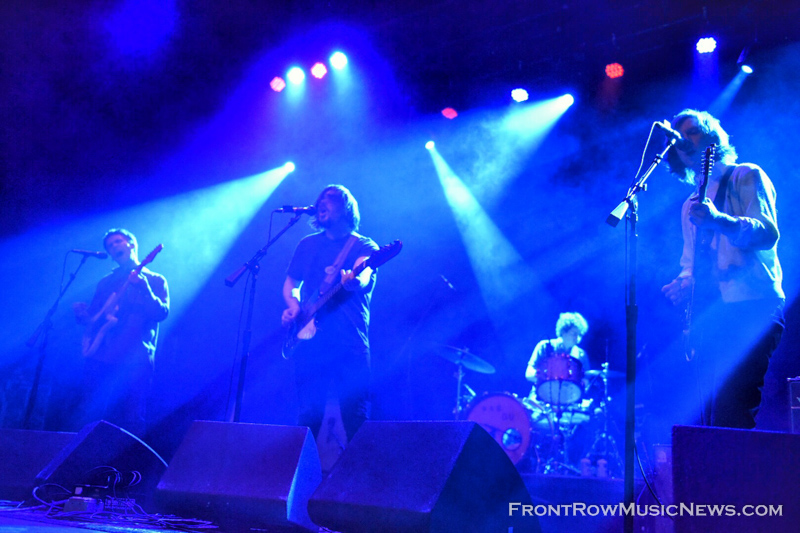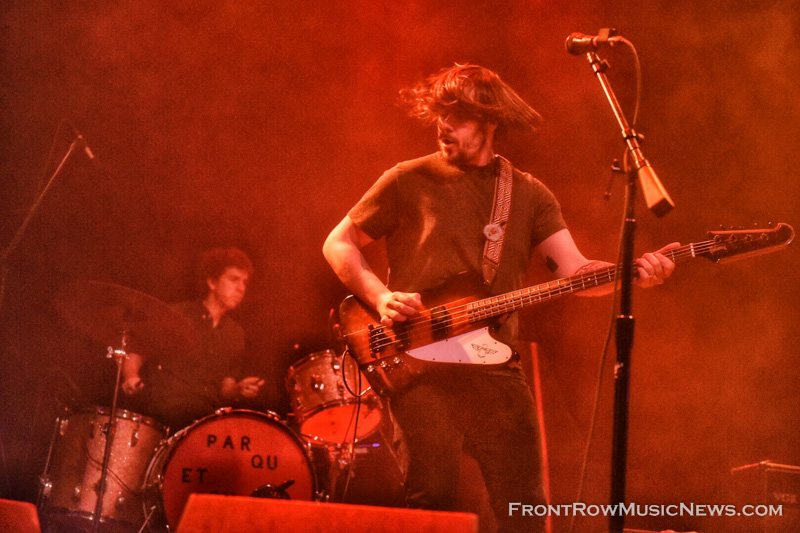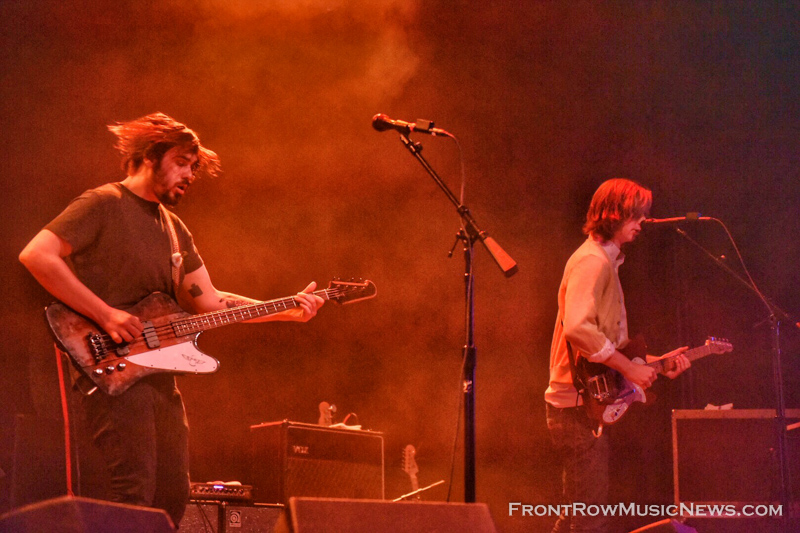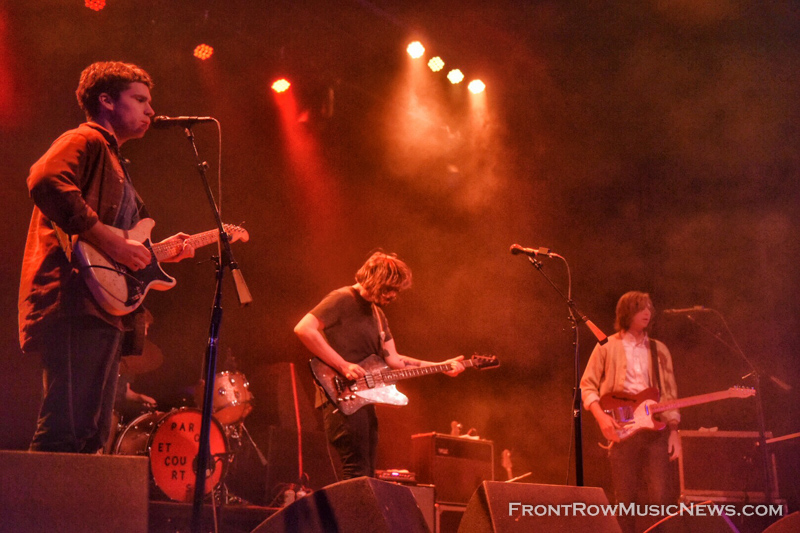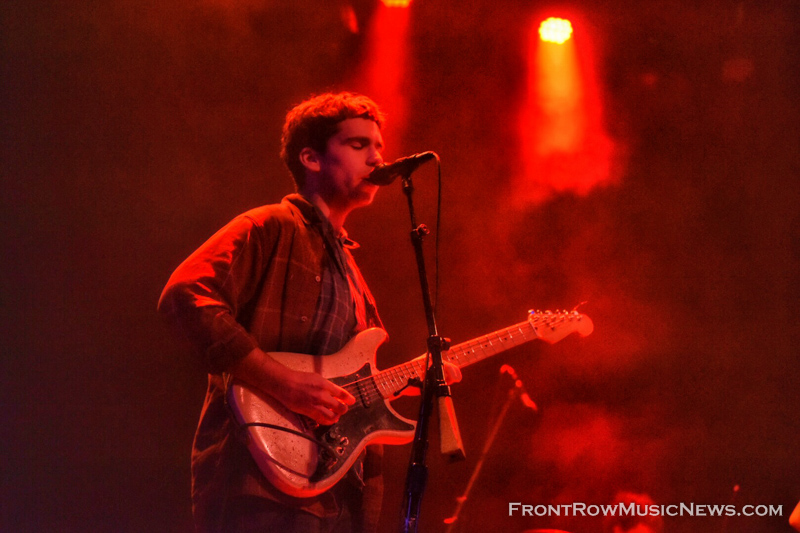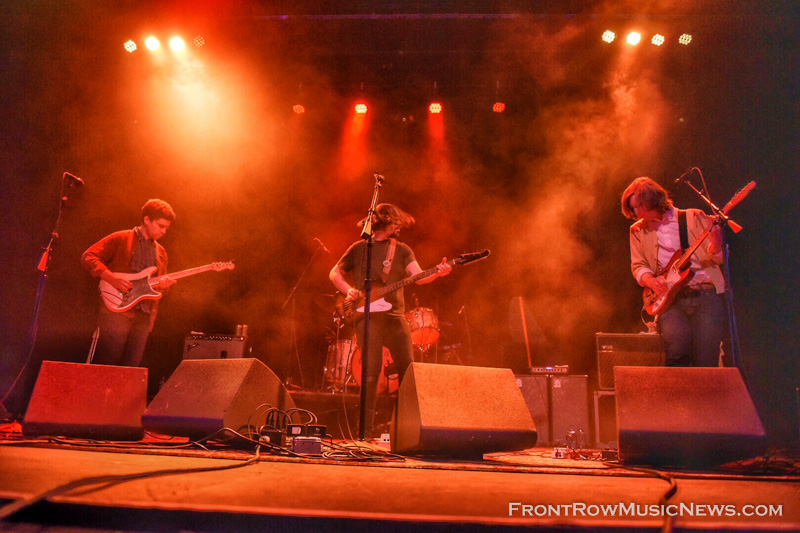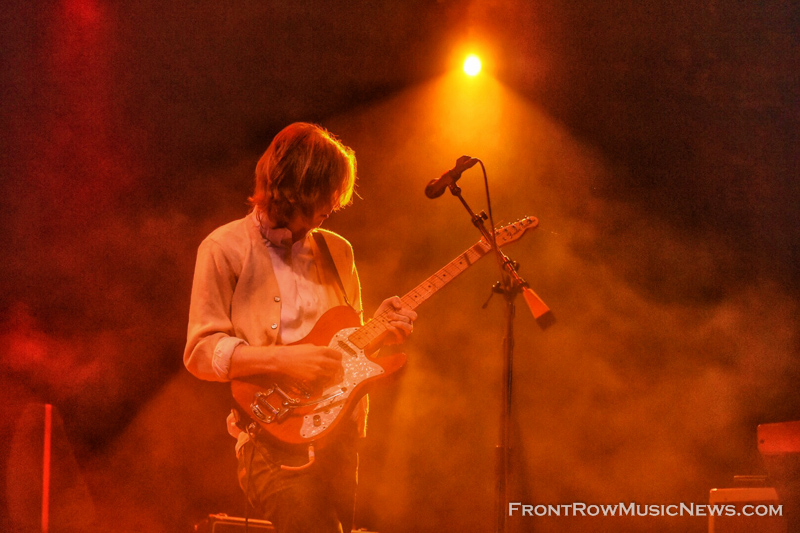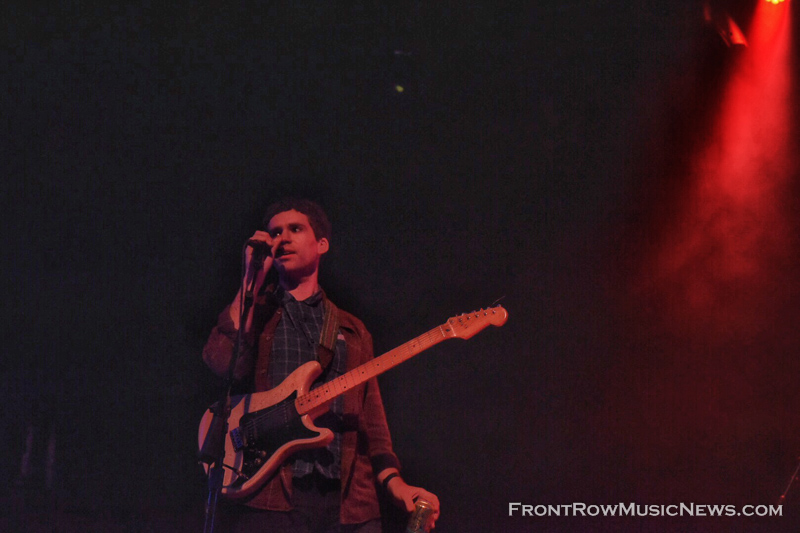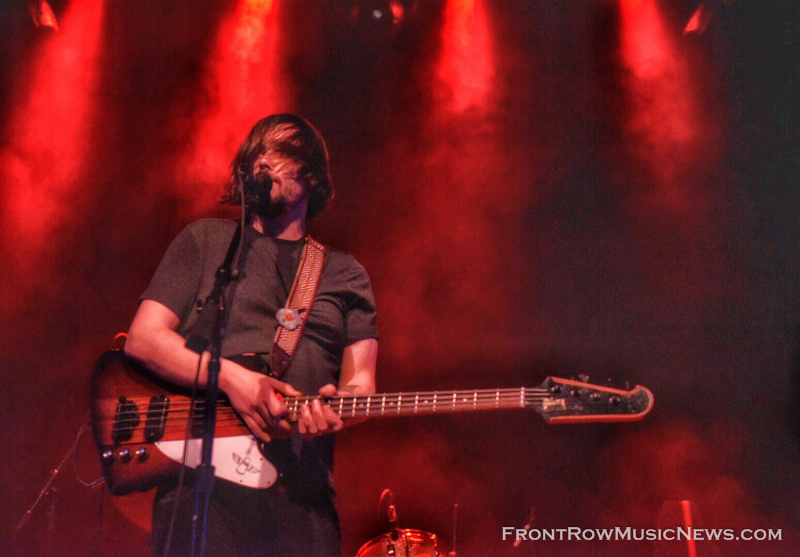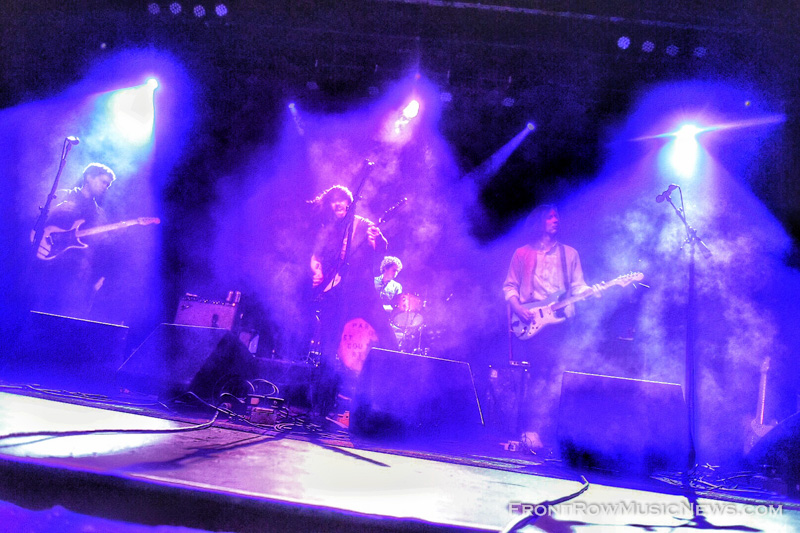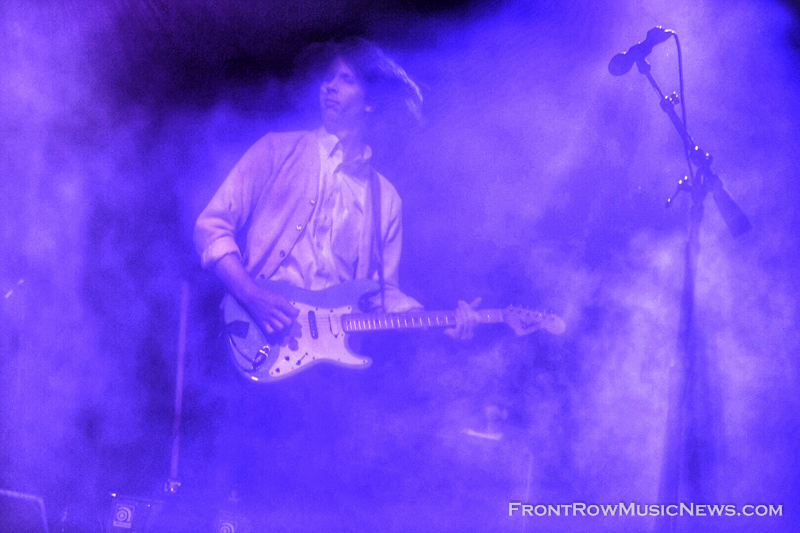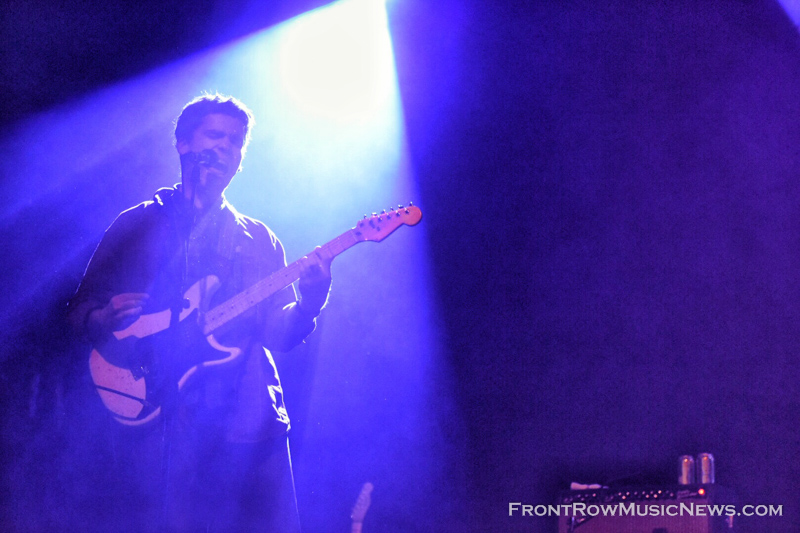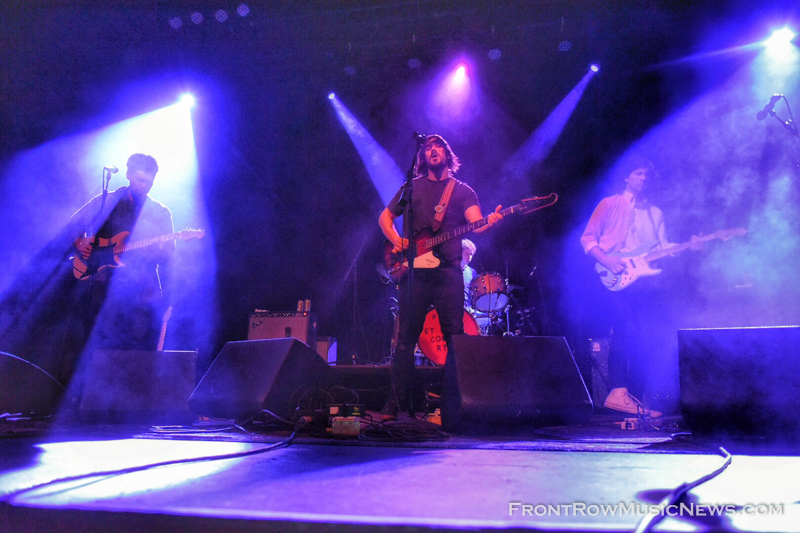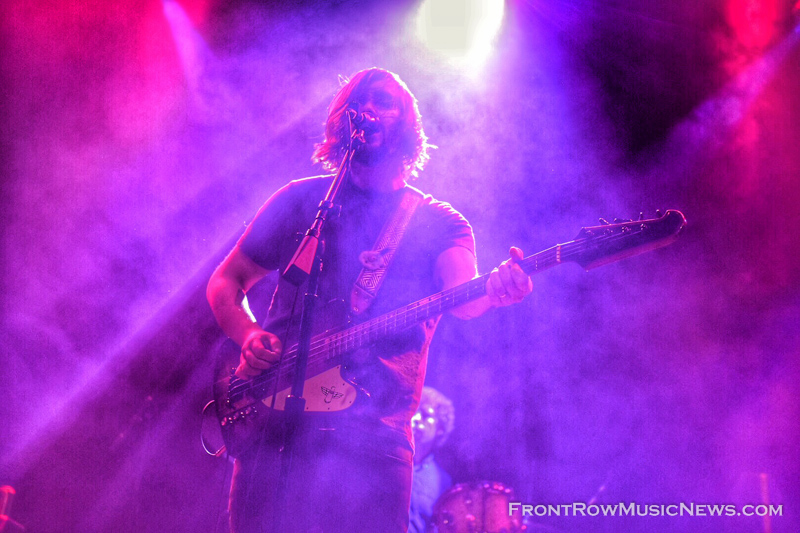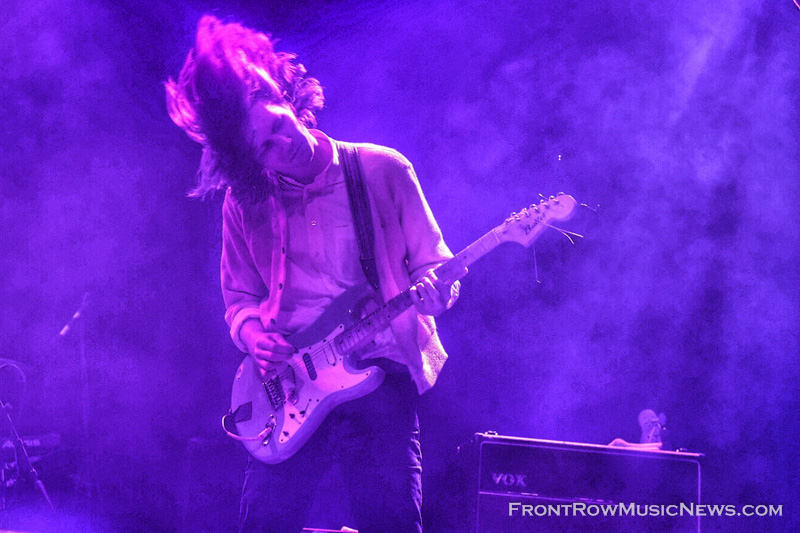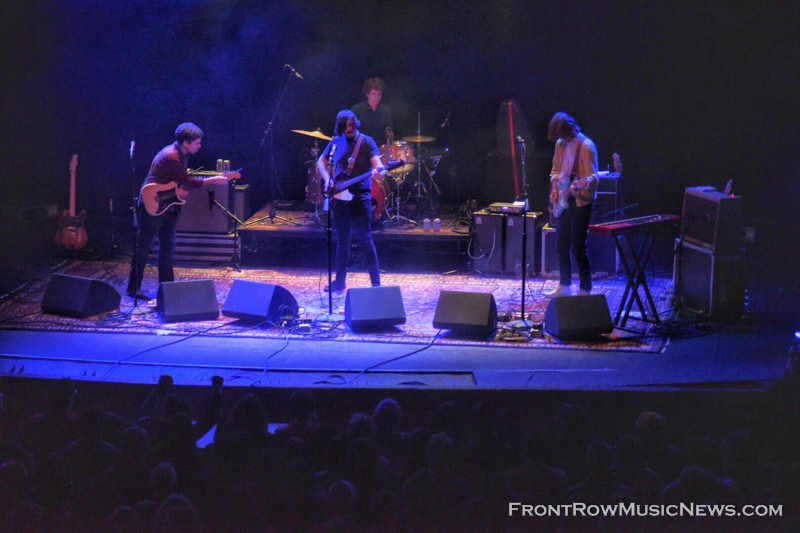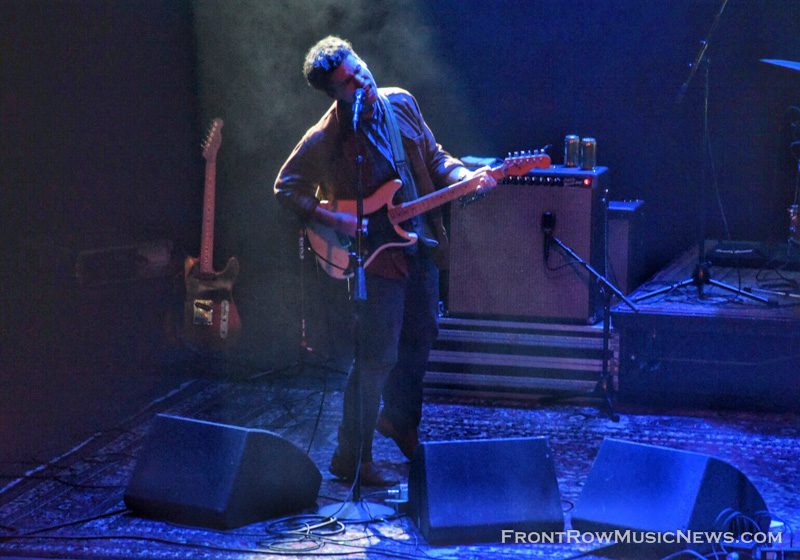 Never underestimate the stimulation that can occur on a Tuesday night. Such an example derived from alternative rockers Parquet Courts, who sold out Thalia Hall on Feb. 16 and came prepared to play tune after tune with more utterances of extreme humility for the crowd's love and support than actual conversation. The mixed young and old crowd broke out in moshes and fervid dancing throughout the set and were especially eager to hear new songs from the band's forthcoming album, Human Performance, due Apr. 8.
The band–consisting of Andrew Savage (vocals, guitar), Austin Brown (vocals, guitar), Sean Yeaton (bass), and Max Savage (drums)–while relatively stationary onstage (at least compared to the audience), exerted a full-throttled and frequent fast-pace and charge of frenetic and ebullient melodies and storming vocals. Chicago eagerly awaits their return mid-April.
Tags: ChicagoFront Row Music Newslive in Chicagolive musicmusicmusic newsParquet CourtsThalia Hall
You may also like...