>>radiant devices<< at The Metro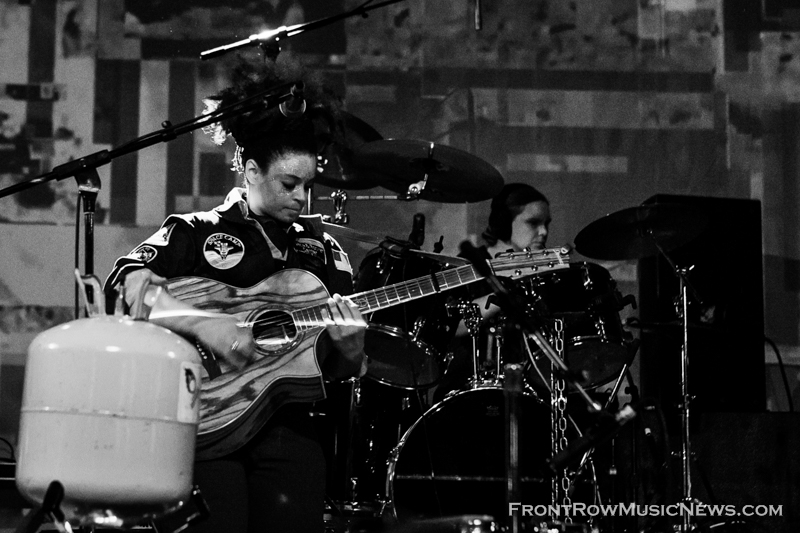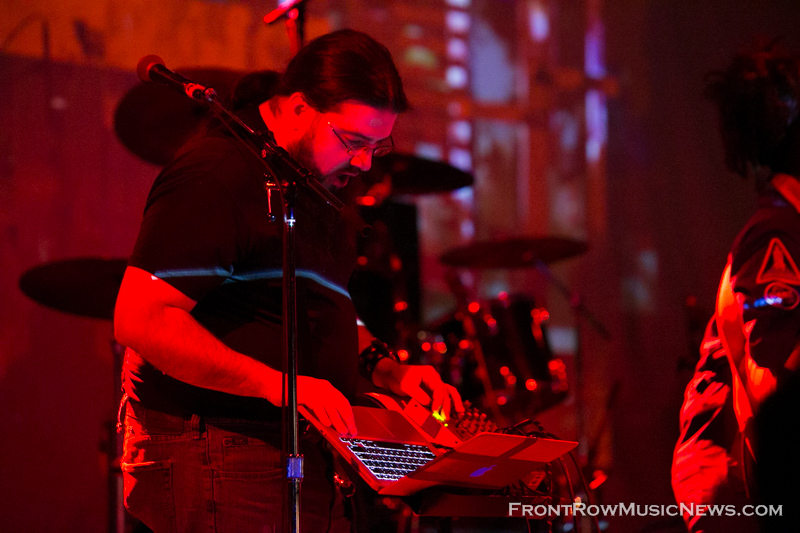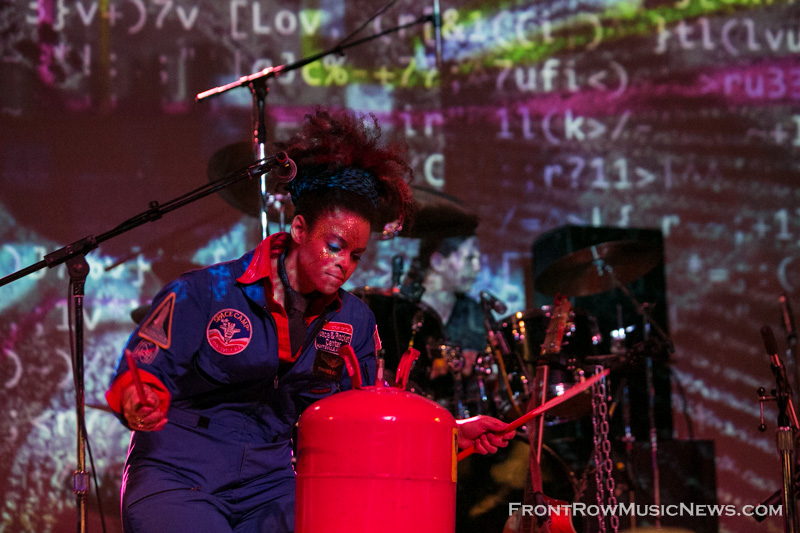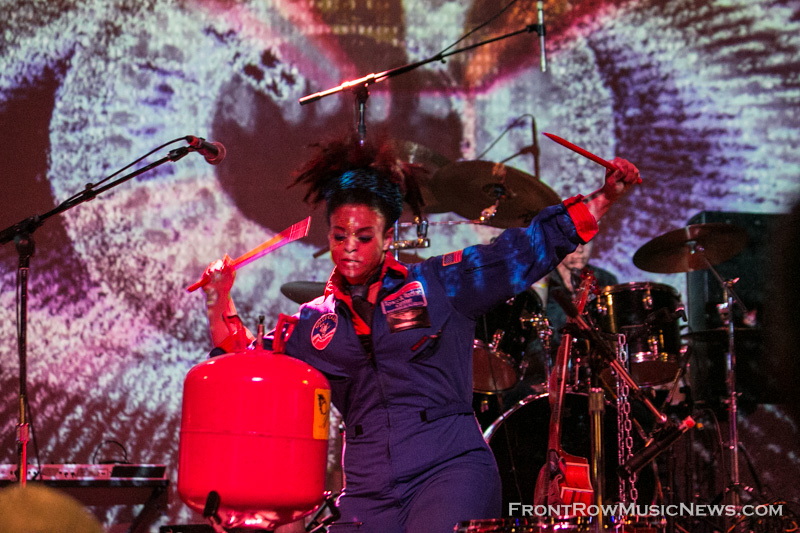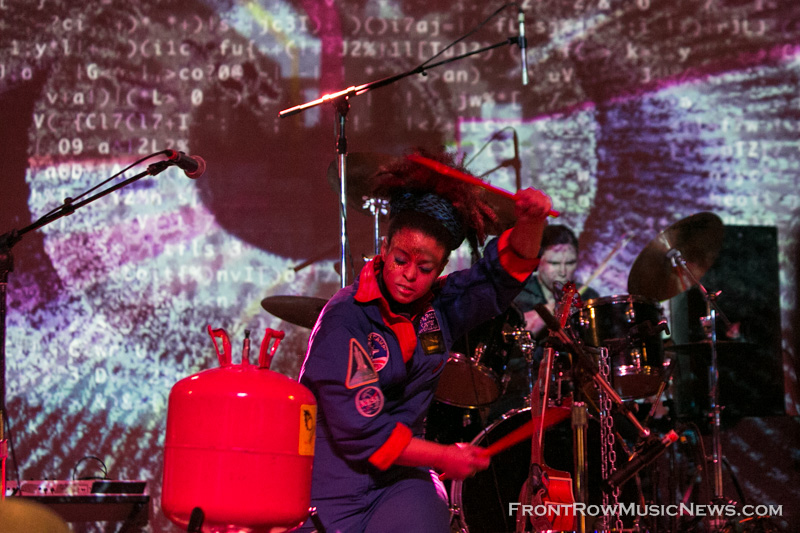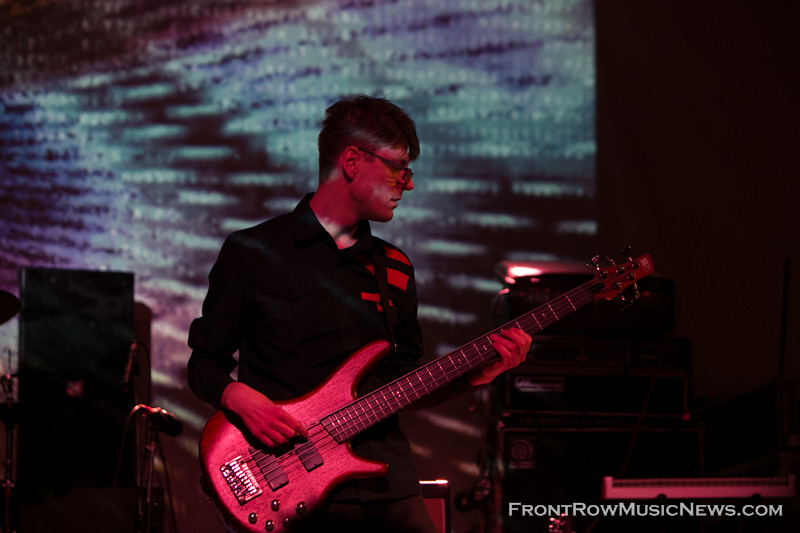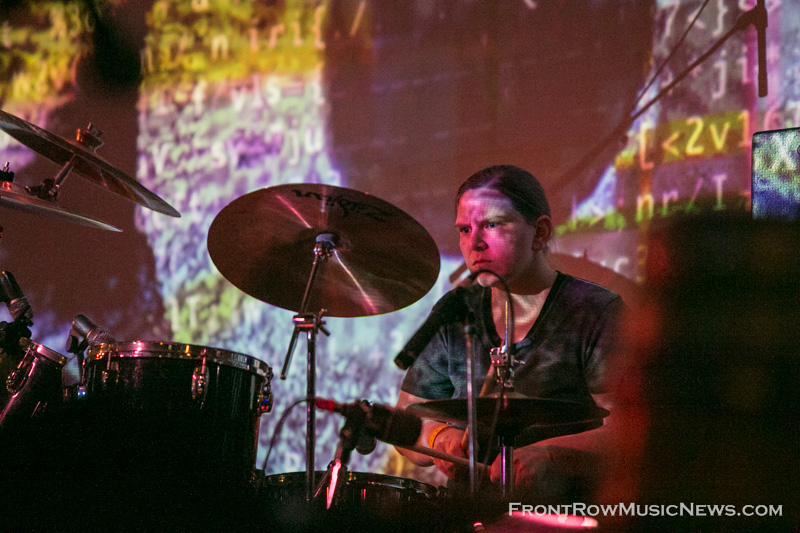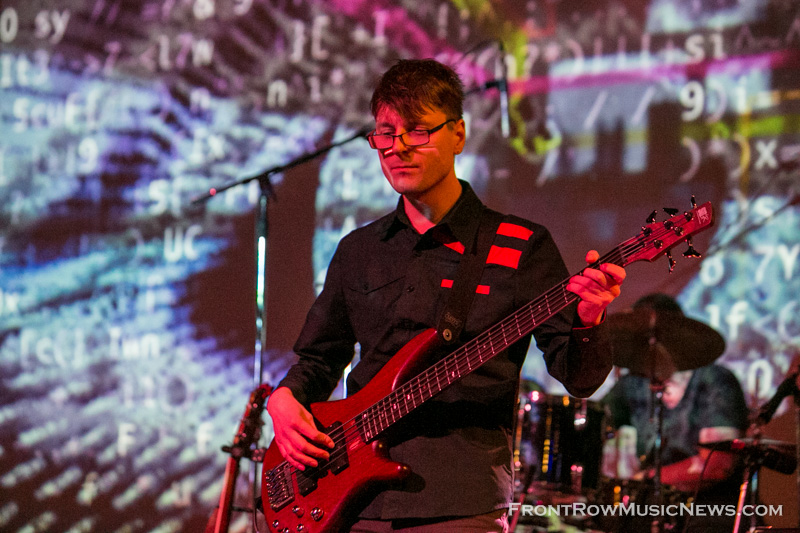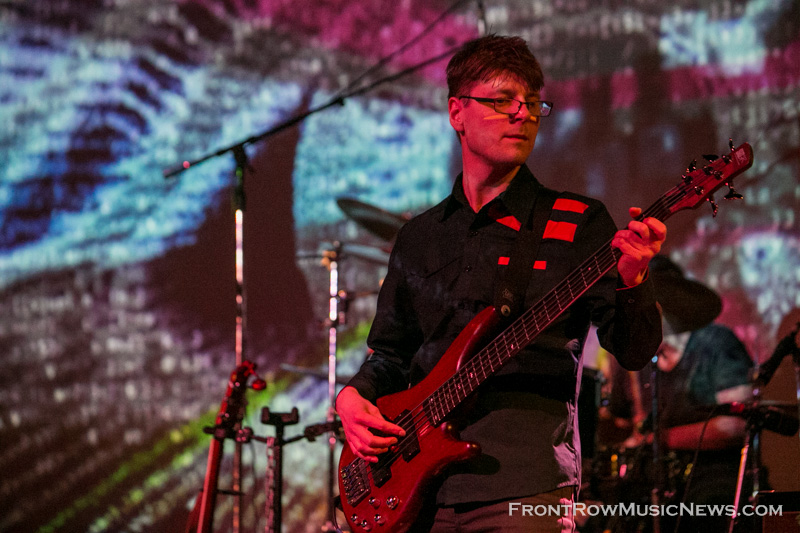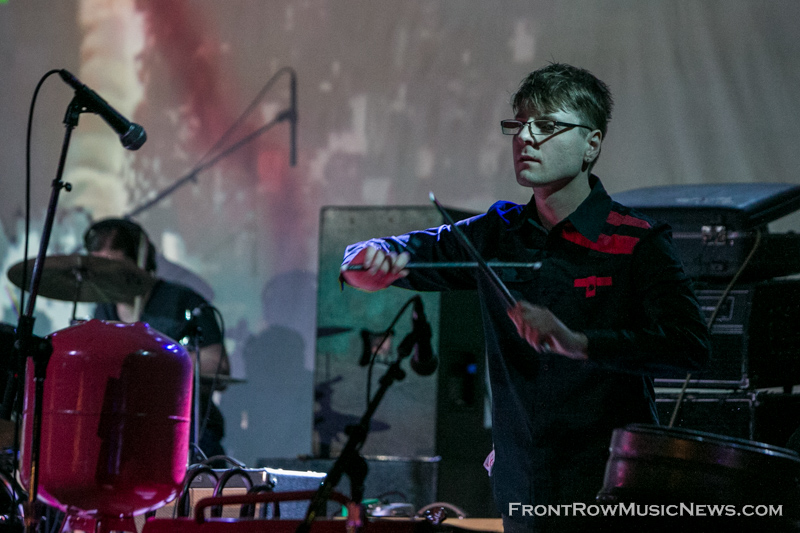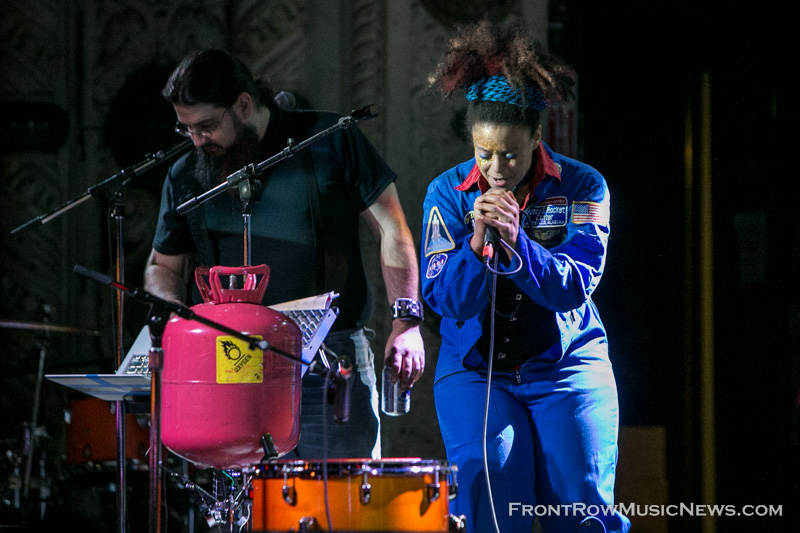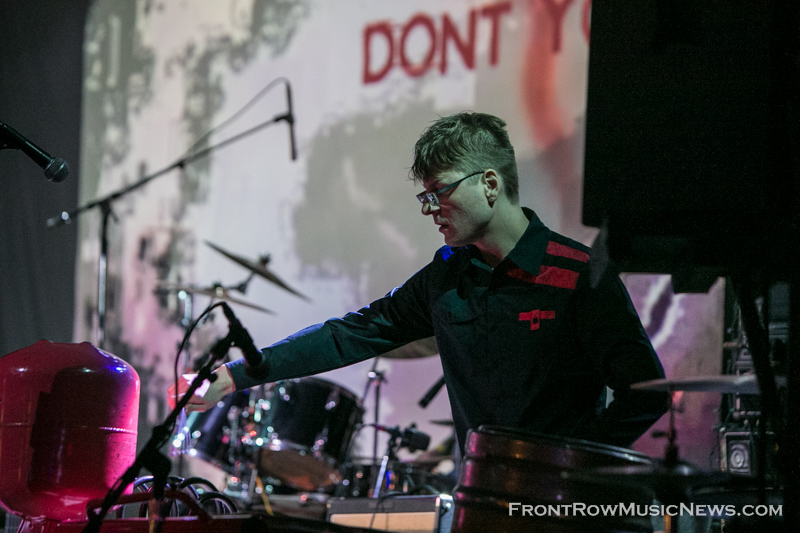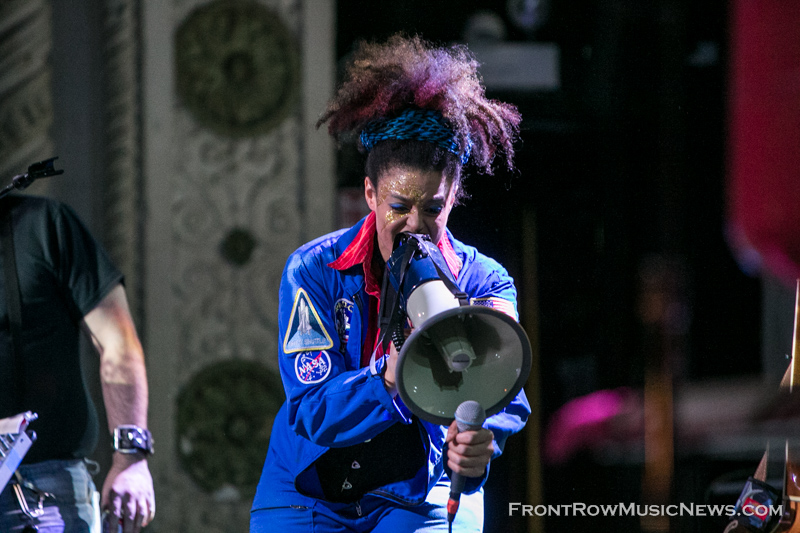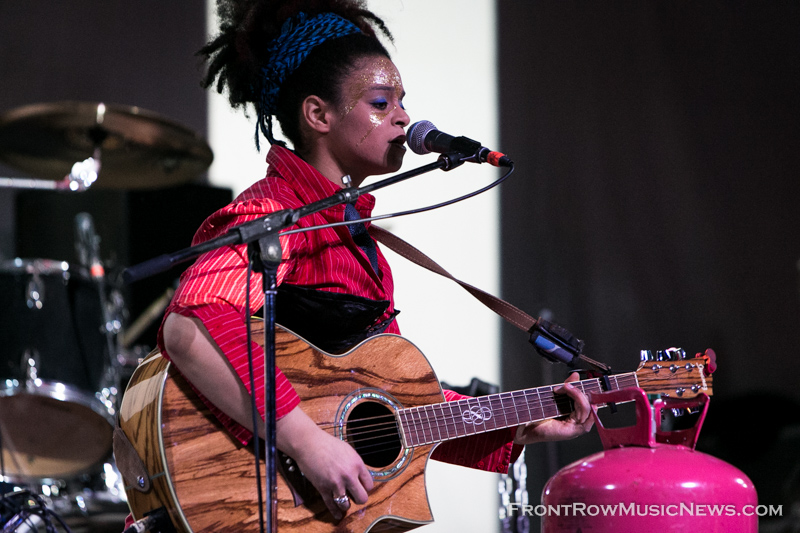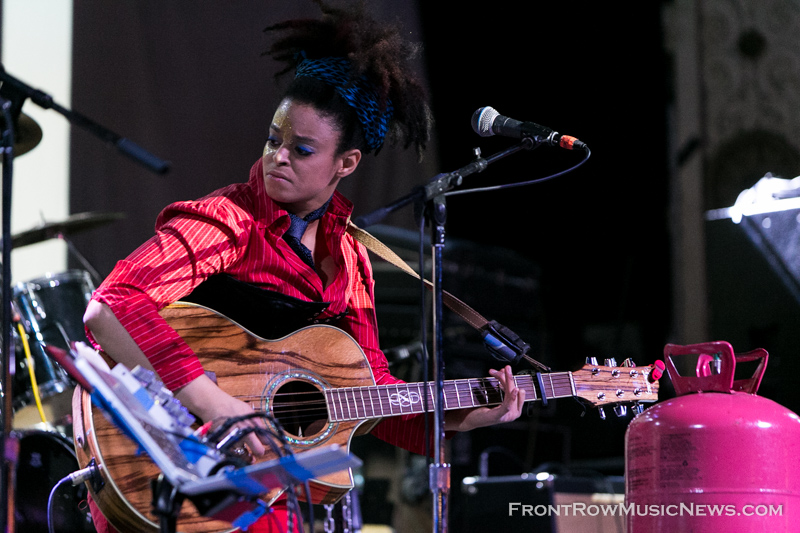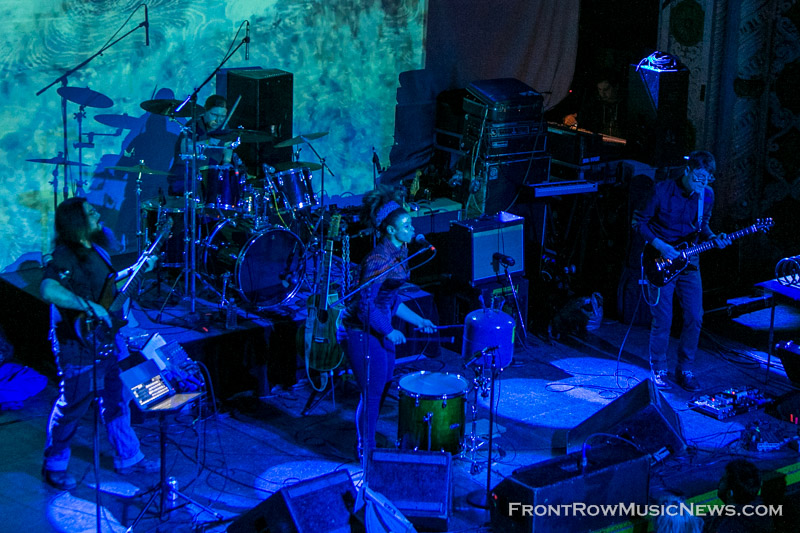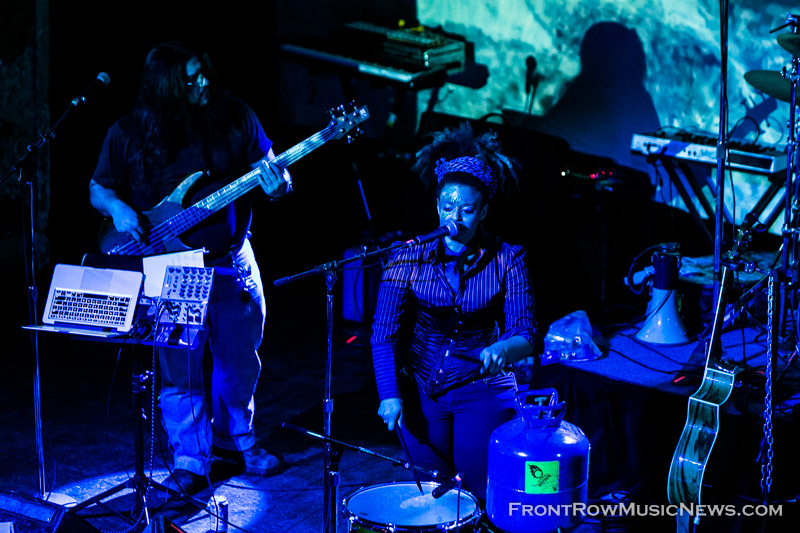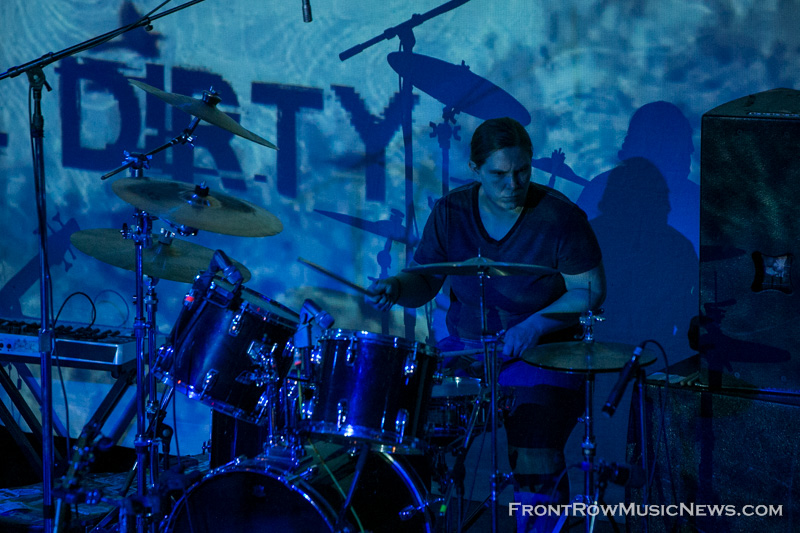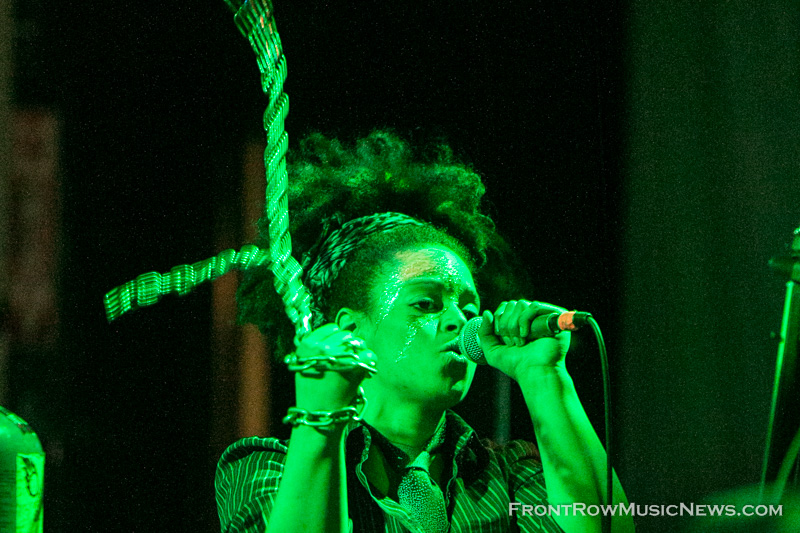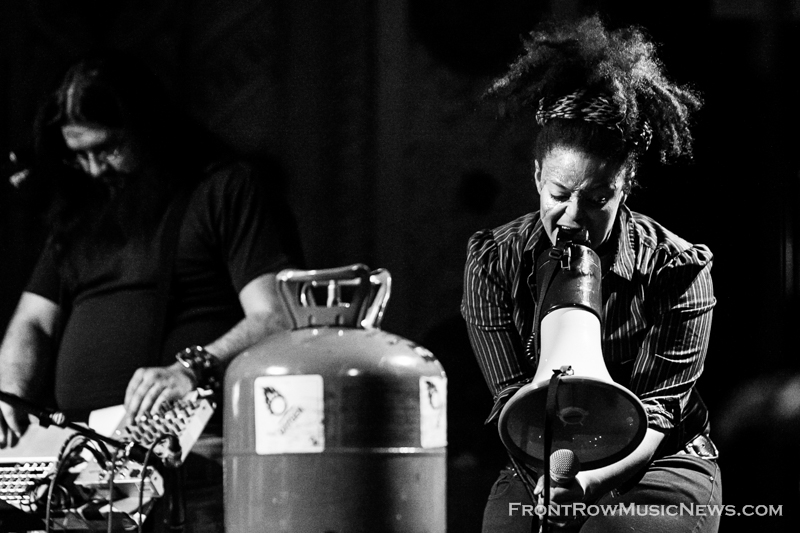 With their amazing visual displays, »radiant devices« performed at The Metro in Chicago on February 12, 2016 with a full line up. They opened with The Sons and The Island of Misfit Toys for headline artist, The Flips.
»radiant devices« consists of
Mojdeh on vocals, bass, acoustic guitar, percussion
Fyodor Sakhnovski on electric guitar, bass, metal percussion
Mason Payne on drums
Mike Bibby on electronics, samples, bass
Jessica Fenlon for visuals
Check out the latest info and tour dates a »radiant devices« web site.
About John Kosiewicz
You may also like...