Radiation City radiate at Subterranean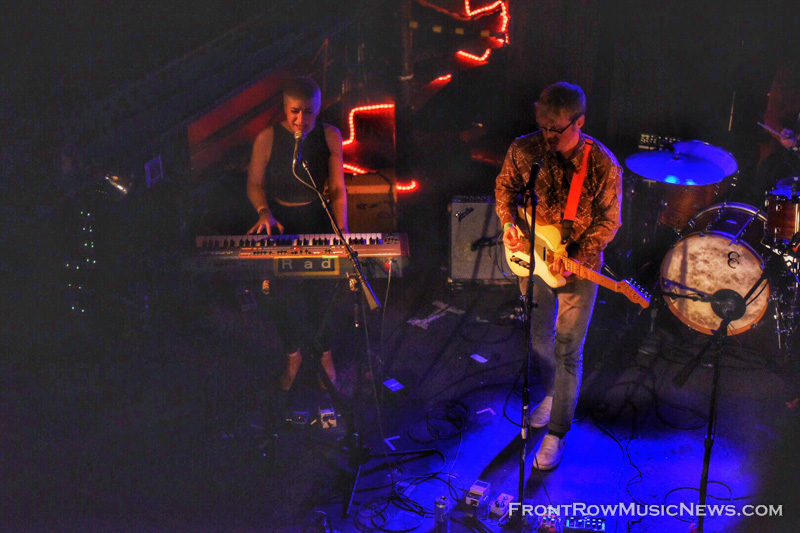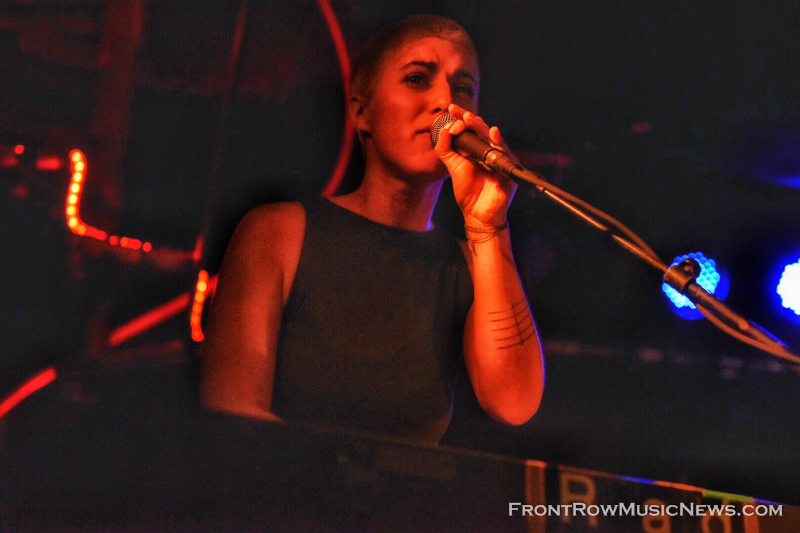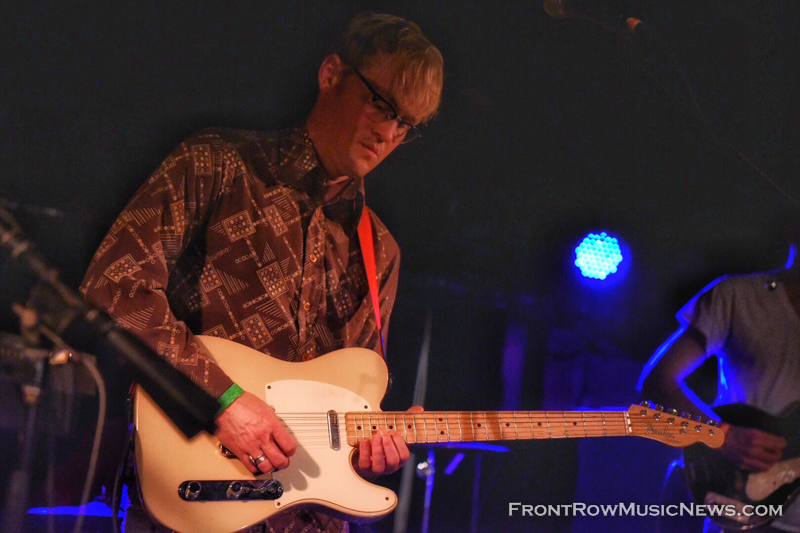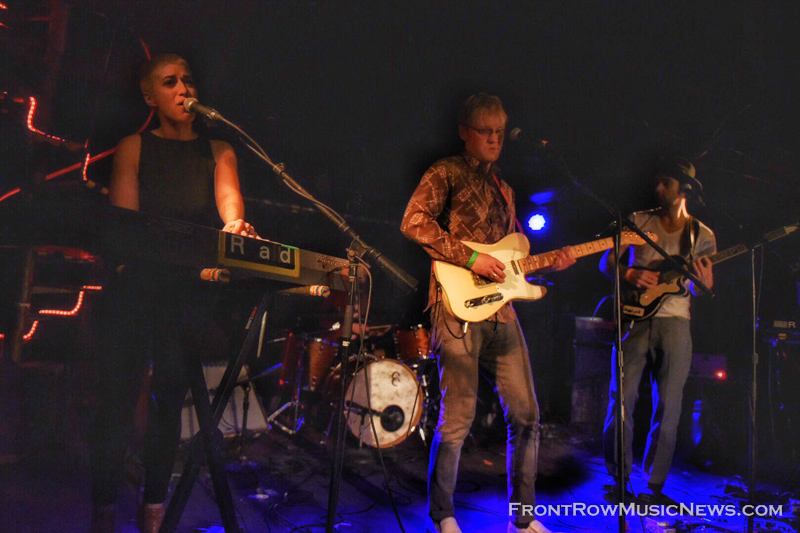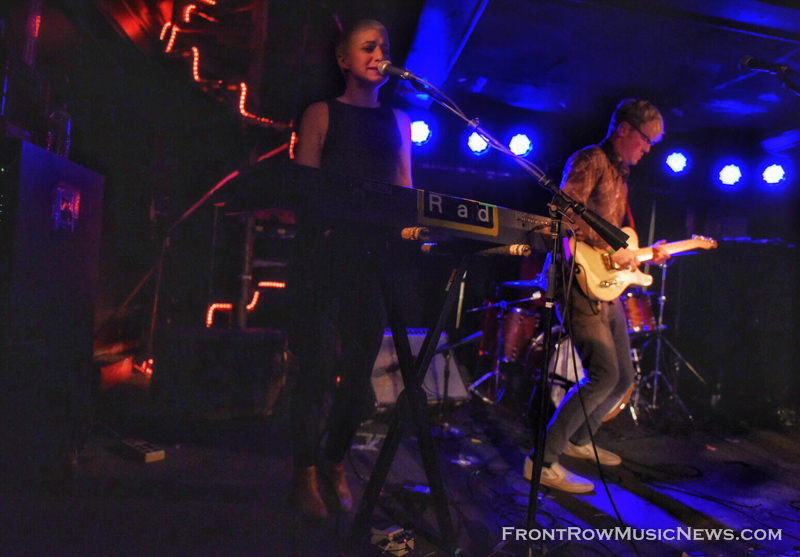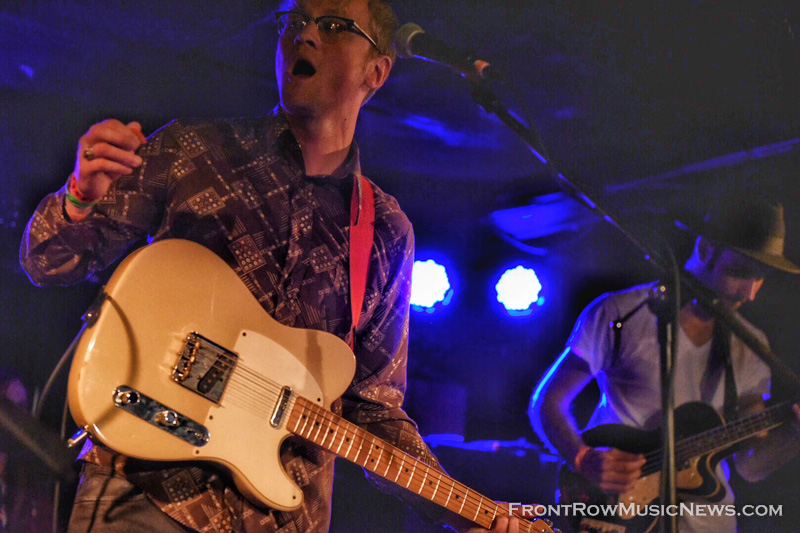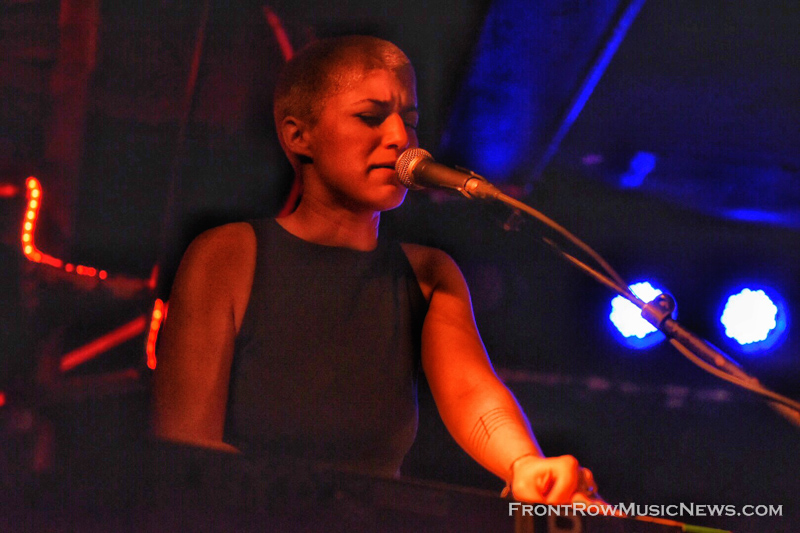 Amidst the dimly lit nooks of Chicago's Subterranean, Portland's Radiation City emanated through and left the entire space (audience included) glowing. Lead singer and keyboardist Lizzie Ellison claimed that she had played her first official show in Chicago ten years ago, so being back was particularly special for her. Her other band mates–Cameron Spies (guitar, vocals), Randy Bemrose (drums, vocals), Matt Rafferty (bass, vocals) and Patti King (vocals, keys, bass)–showed an equal enthusiasm for being in the Windy City and seeing the audience (especially those in the very front) dance nonstop to their jams. It's no wonder that Ellison and King blacked out the letters "o," "l" and "n" on the front of their keyboards, as the band truly does put the "RAD" in Radiation.
The band's latest album, Synesthetica, is out now on Polyvinyl Records.
Tags: live in Chicagolive musicRadiation CitySubterraneanSynesthetica
You may also like...