Rocky Votolato at The Double Door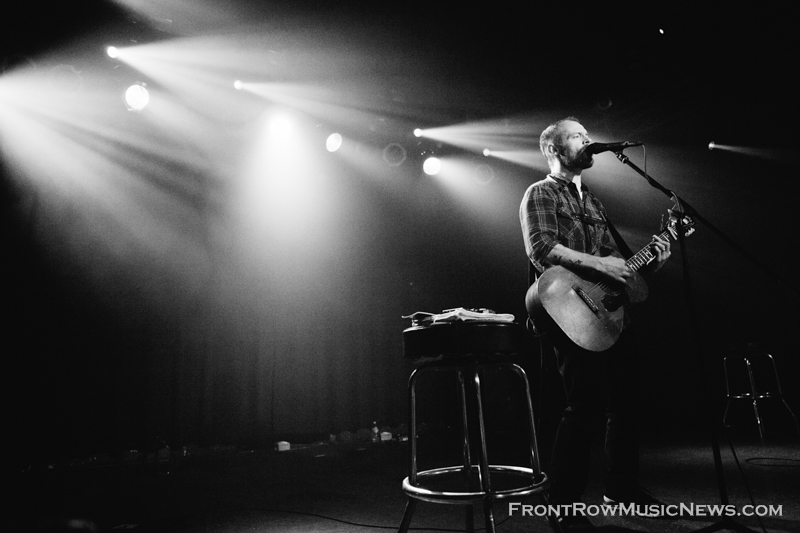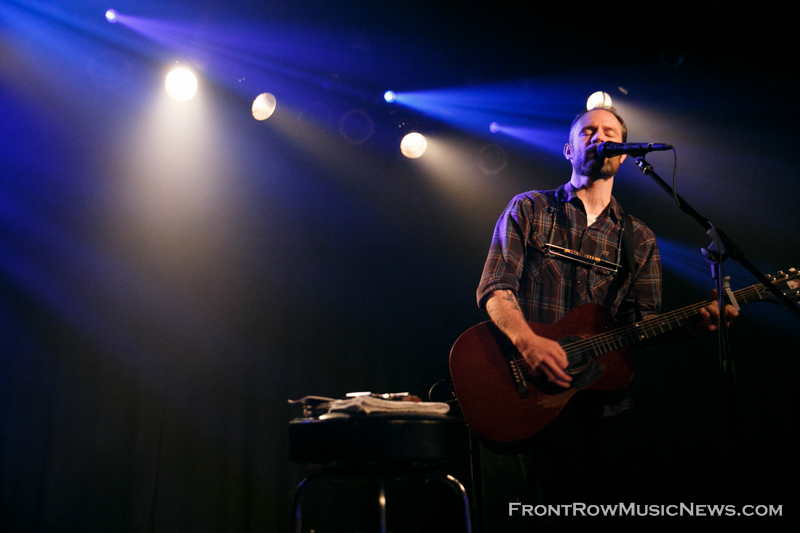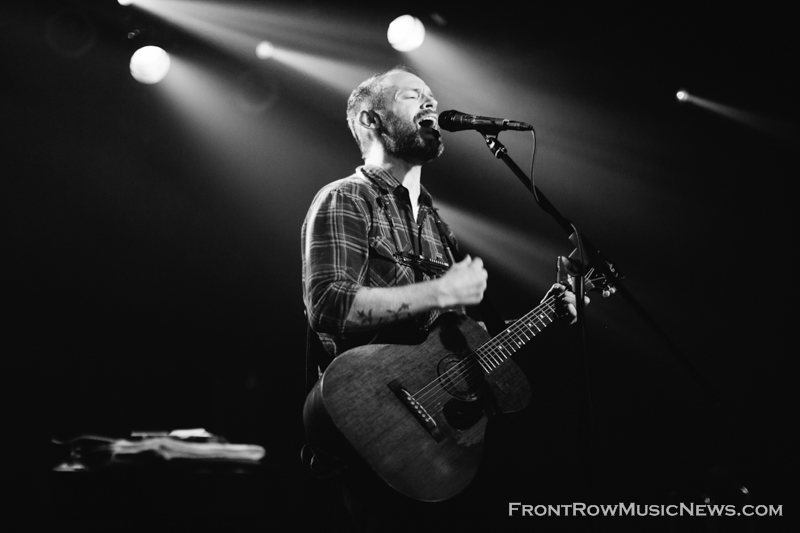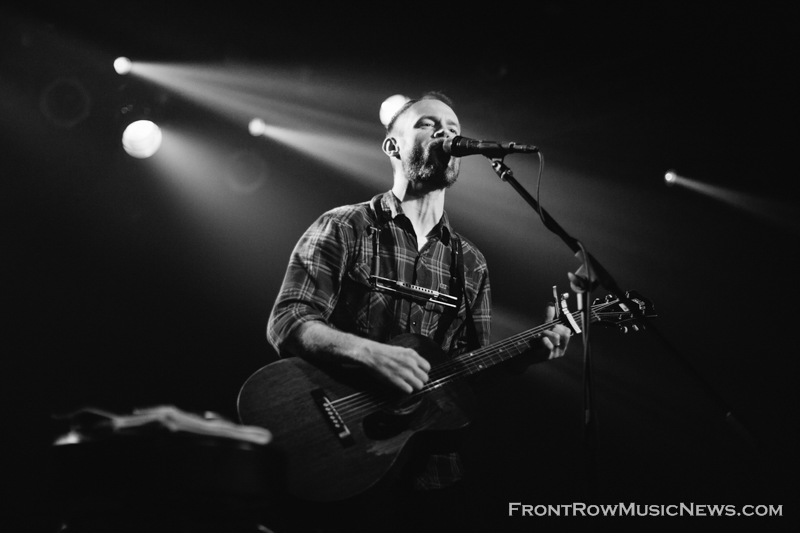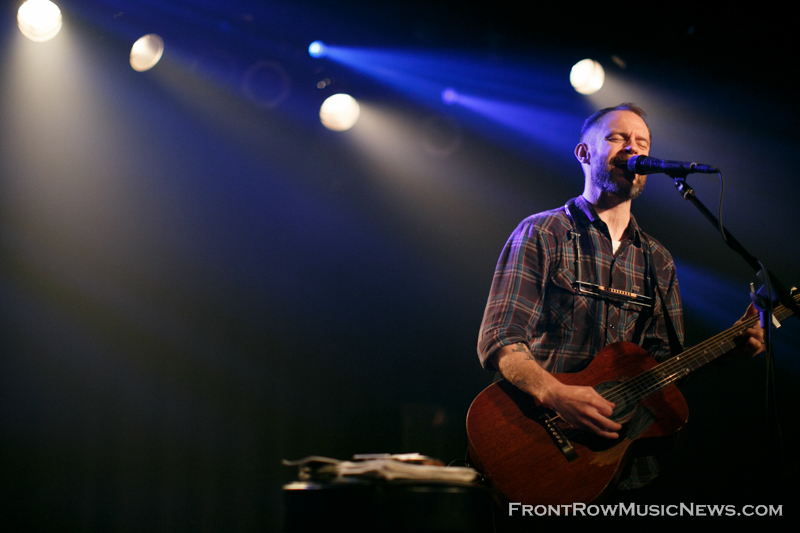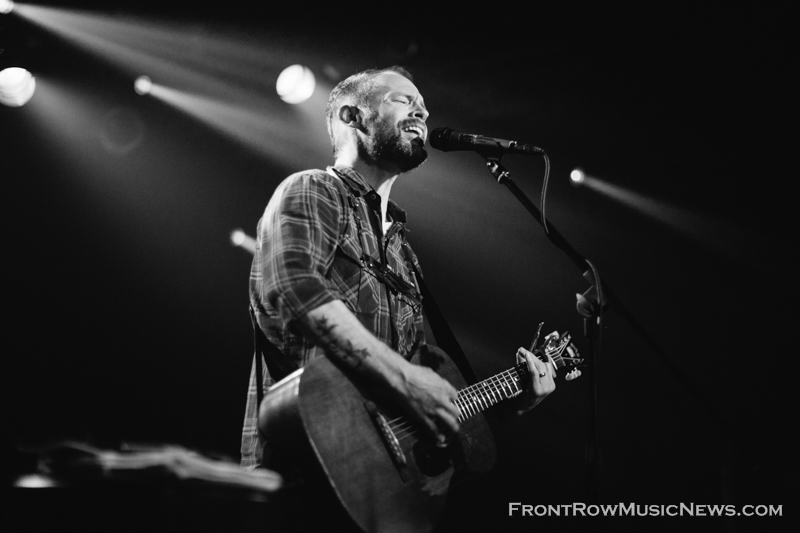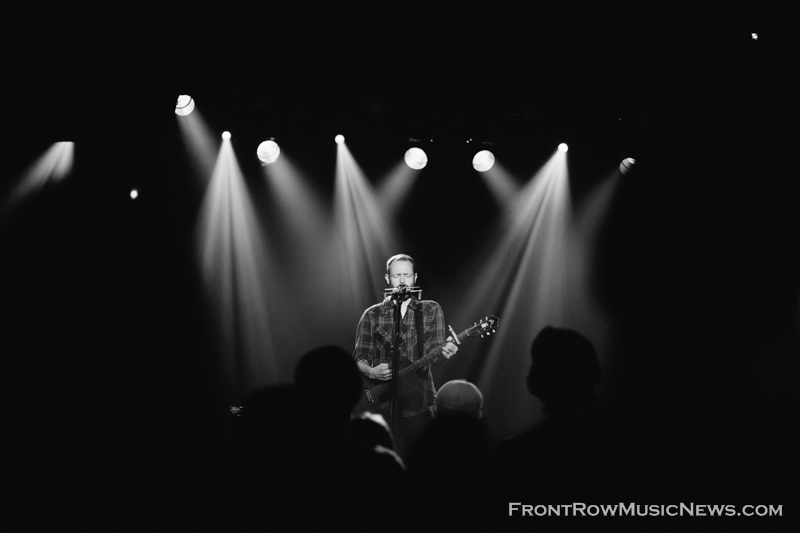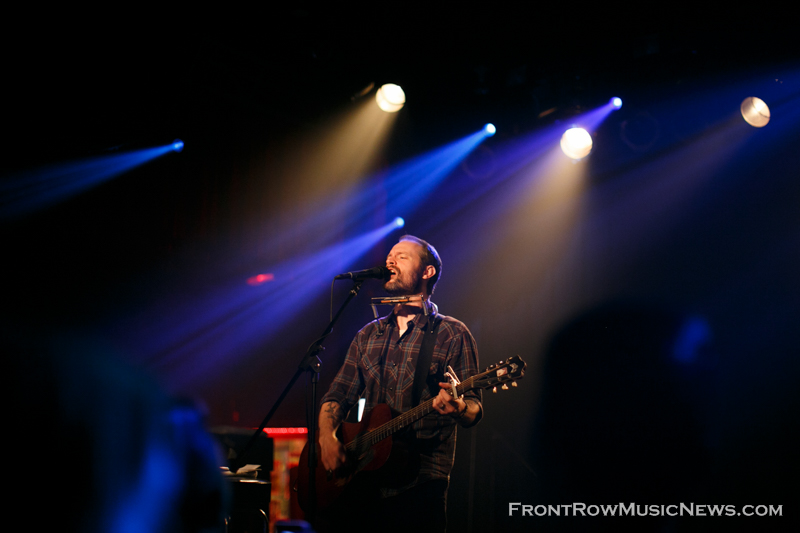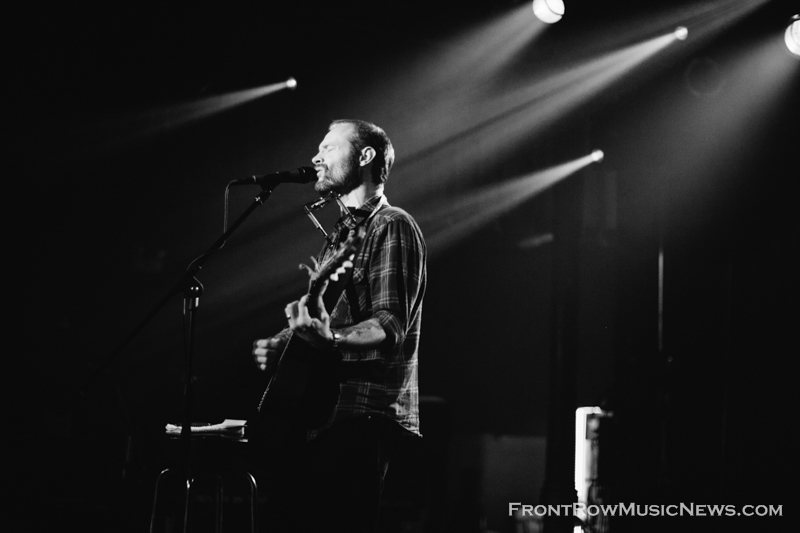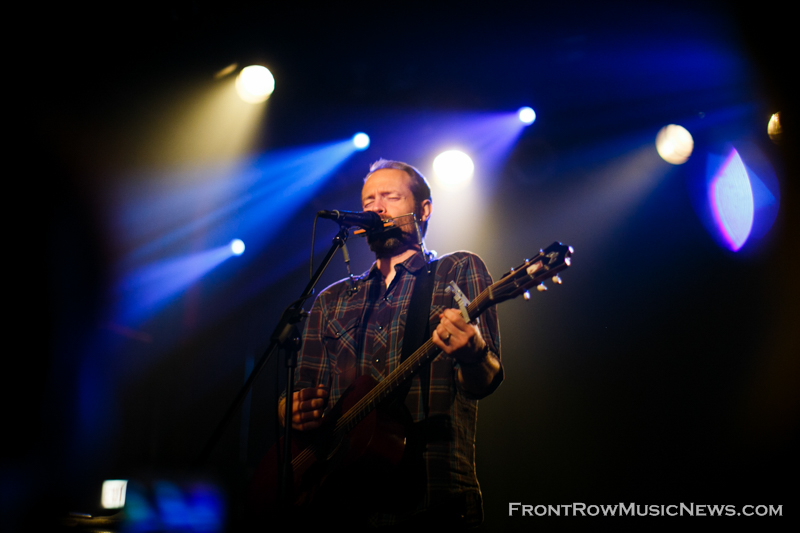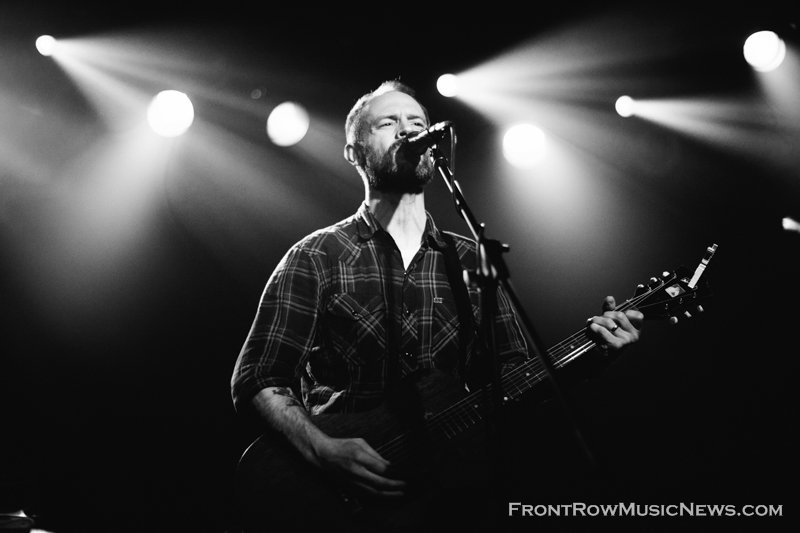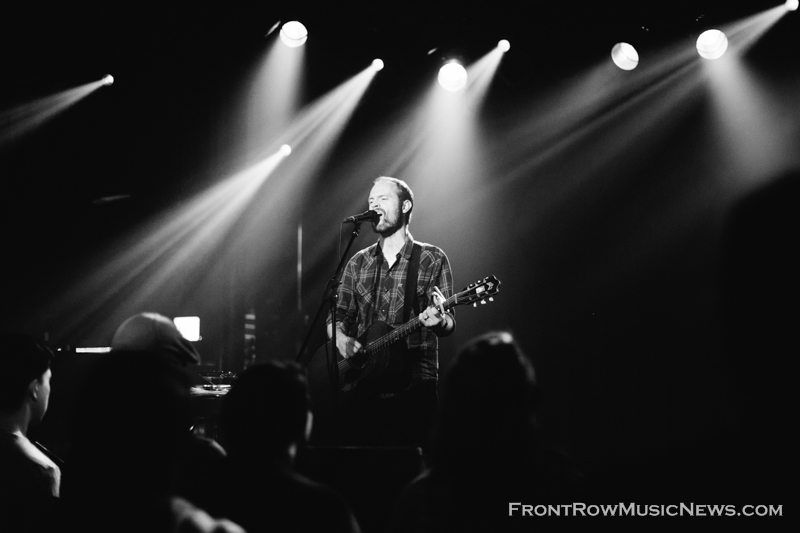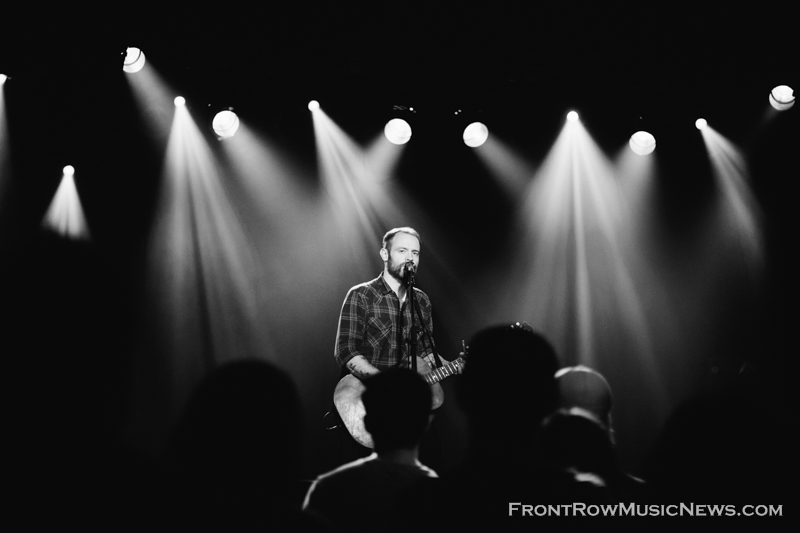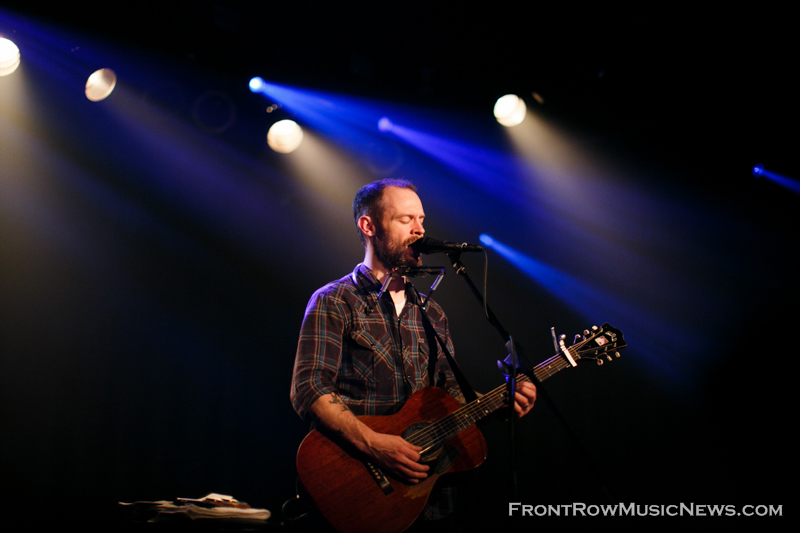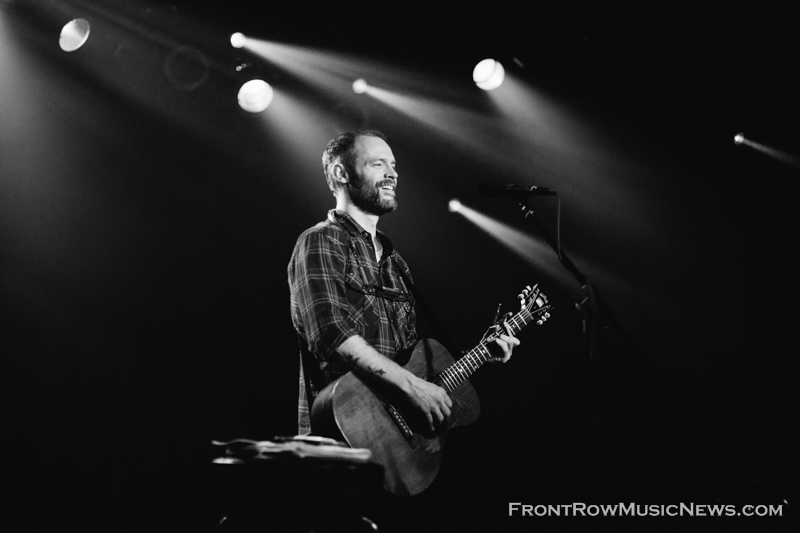 Armed with just his captivating voice, acoustic guitar and occasionally his harmonica, Rocky Votolato performed some of my favorite songs of his, along with some new material from his latest release, Hospital Handshakes.
Rocky's engaging banter between songs was delightful and kept the audience's attention through the night and was in stark contrast to some of the heavy lyrical content in a lot of his songs. Although it'd be great to hear his new record with a full band behind him, the absence of his band wasn't noticeable. Performing solo gave his energy and passion the chance to truly reverberate throughout the room as he left a piece of his soul on stage at the Double Door.
About azuree wiitala
You may also like...