Seether at The Riviera in Chicago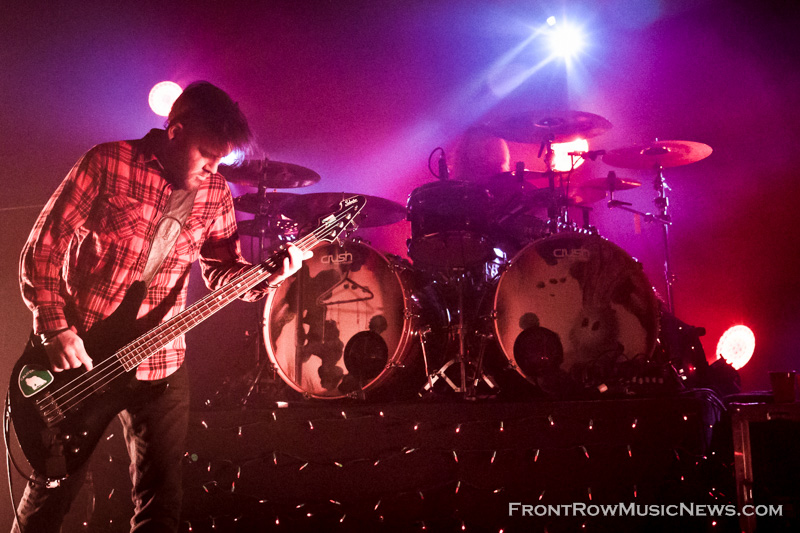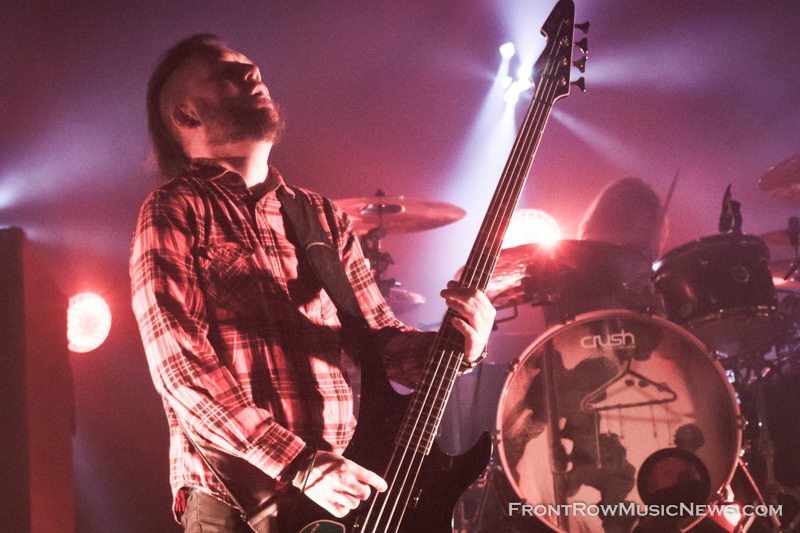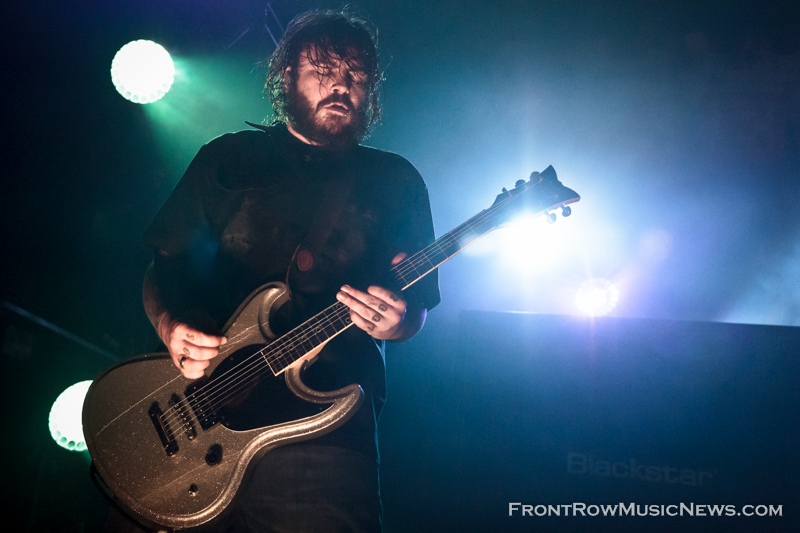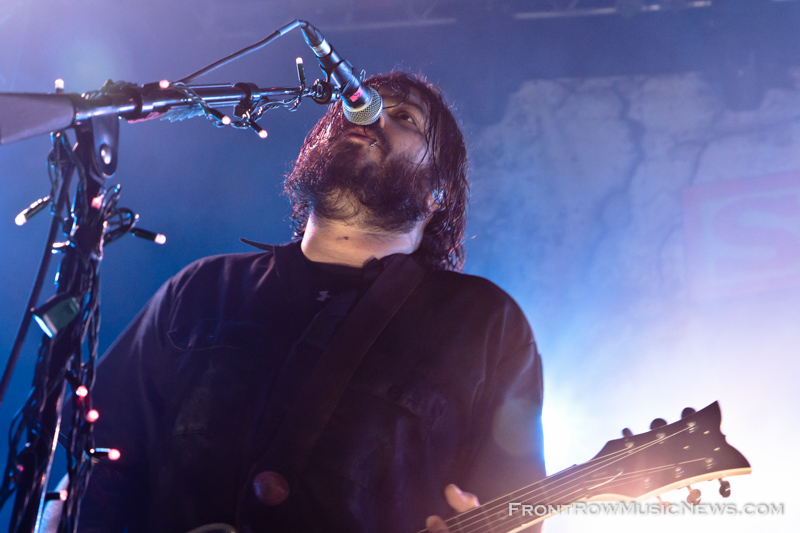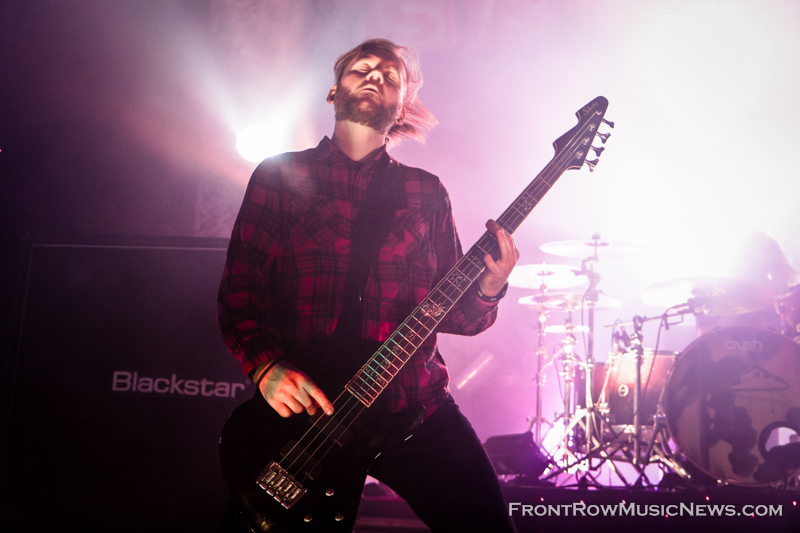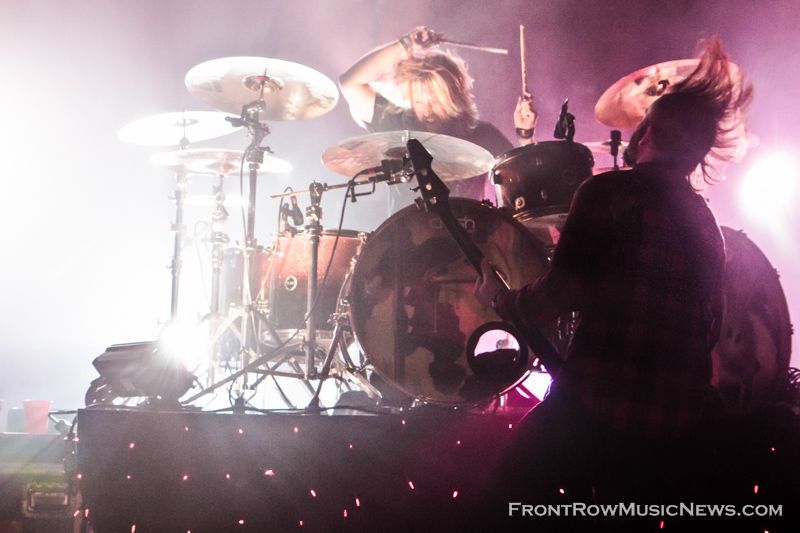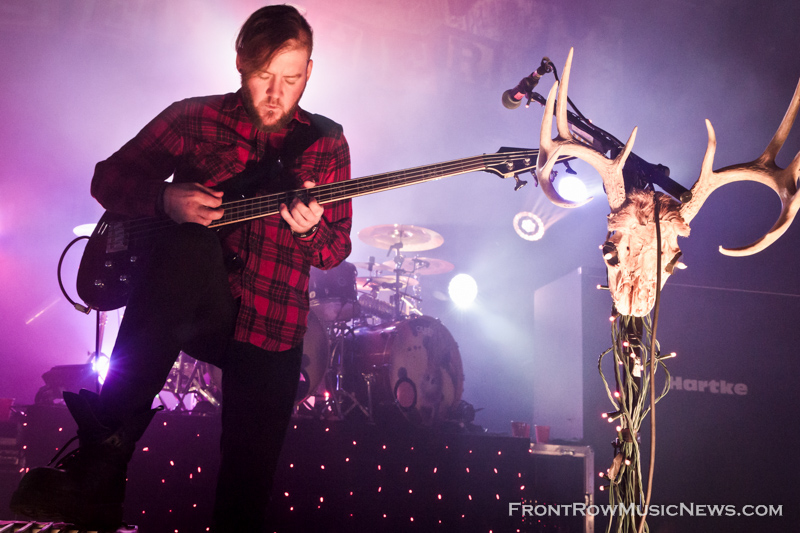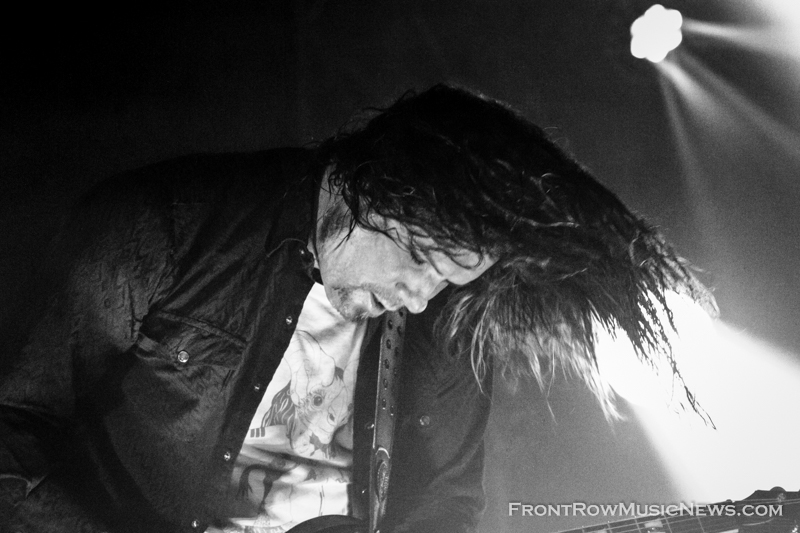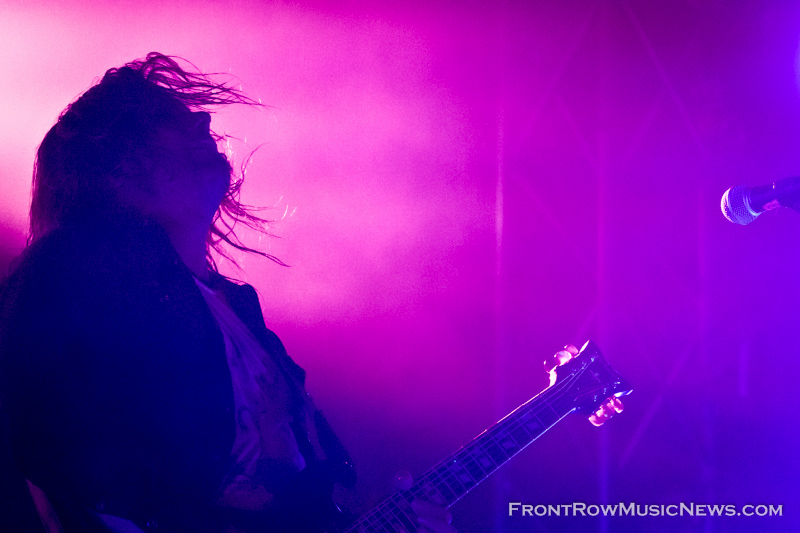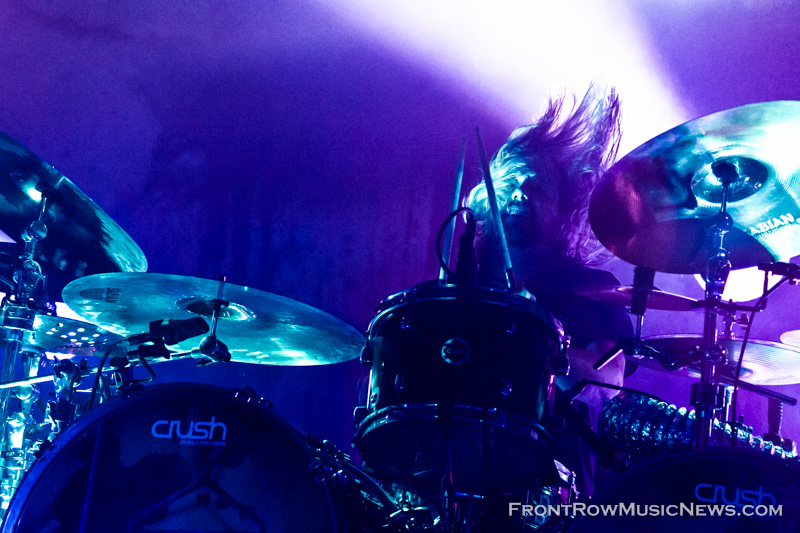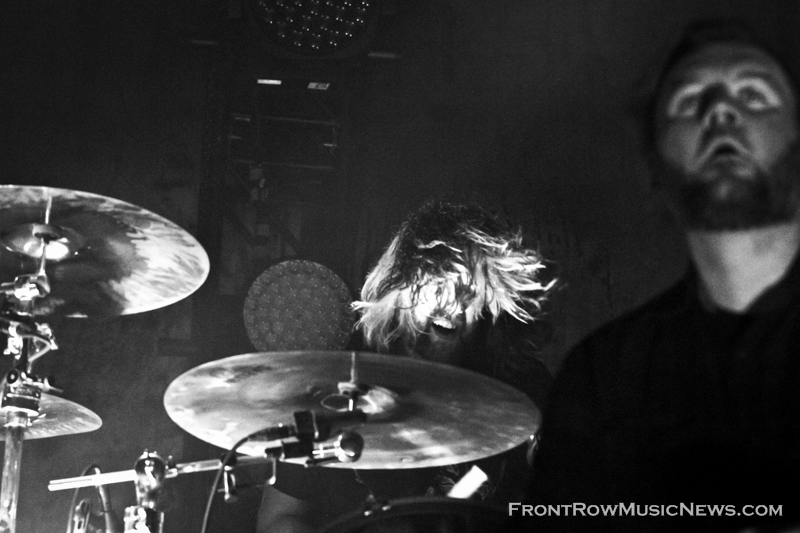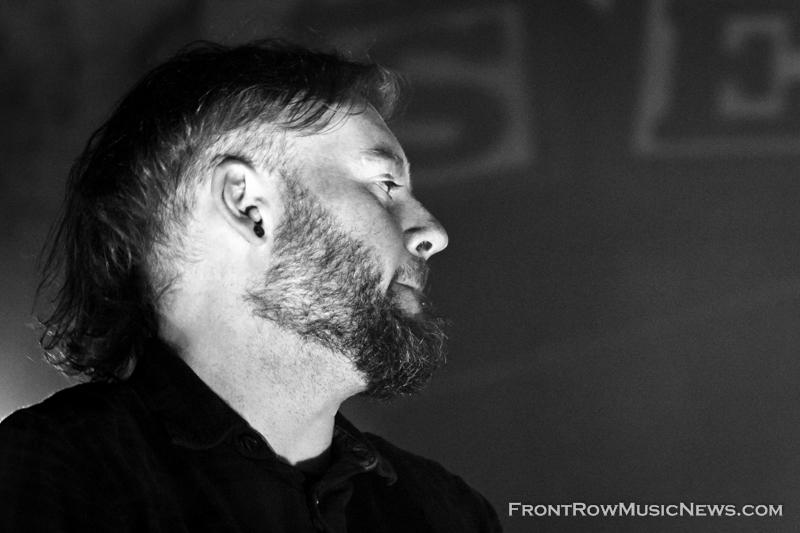 Last Month Seether played Chicago's Riviera Theatre during their co-headlining tour with Papa Roach. The South African heavy rock band drew a massive and rowdy crowd. The minute the band kicked things off with "Gasoline," the room went wild, and it was non-stop headbanging. The foursome made use of their catalog, playing at least one song off each of their six studio albums, including "Fine Again" off 2002's Disclaimer, "Breakdown" off 2007's Finding Beauty in Negative Spaces, and "Words as Weapons" off 2014's Isolate and Medicate. They also played the Deftones cover "Change (In the House of Flies)," which seemed to bring on a serious case of nostalgia for many fans. The band ended the night with "Remedy." Bodies flung back and forth. Hair whipped up and down. Fans screamed, "Hold your eyes closed, take me in!" Once the set finished, a massive, sweaty crowd worked its way to the merch booth. Fans were all smiles, still taking the evening's thrills.
About Sarah Hess
You may also like...