Shearwater shine at Schubas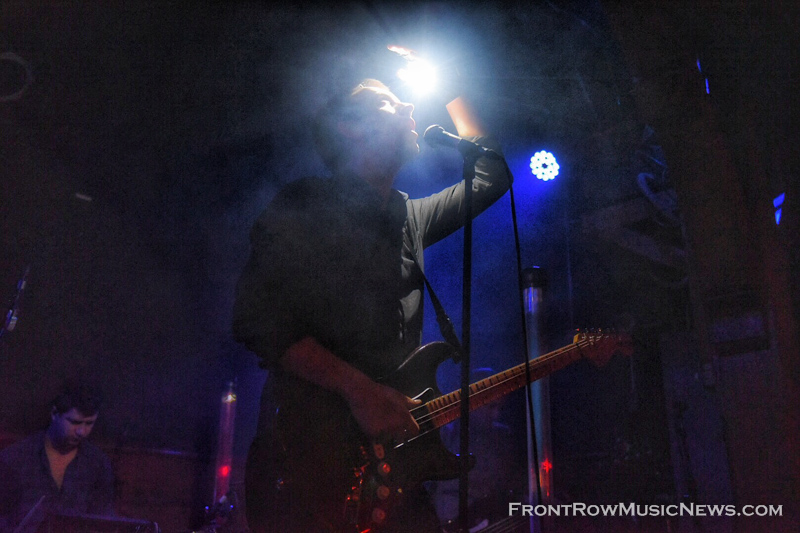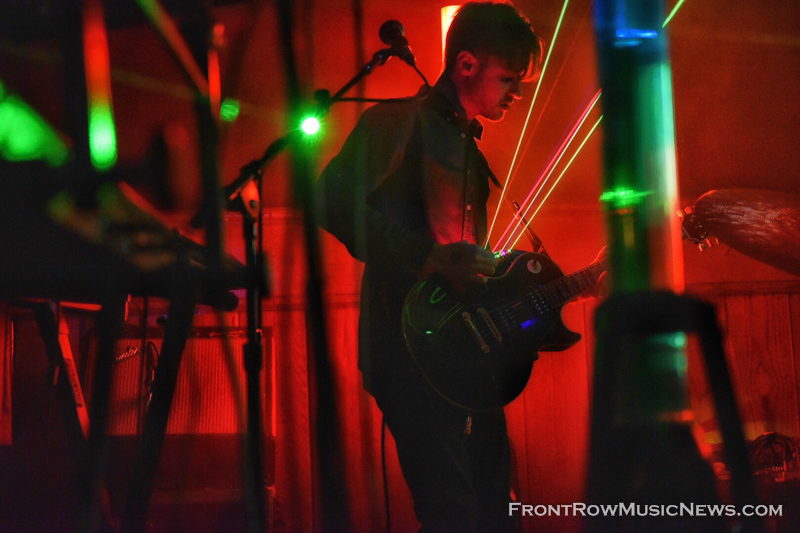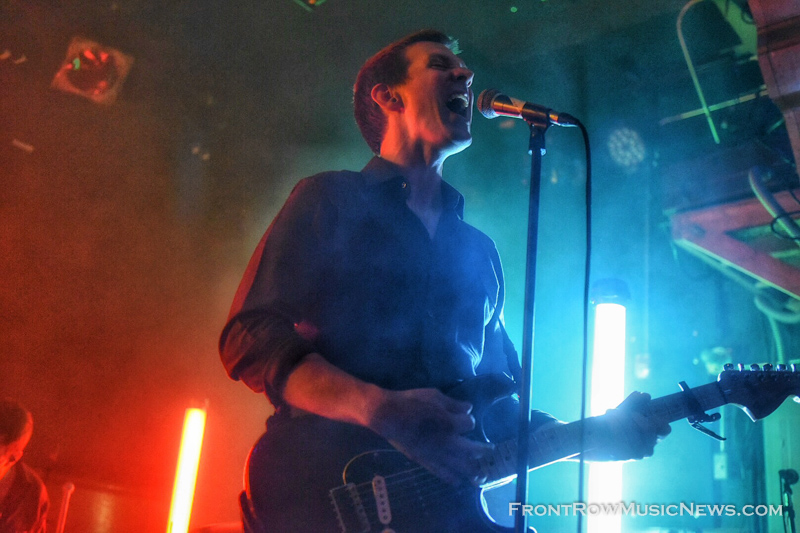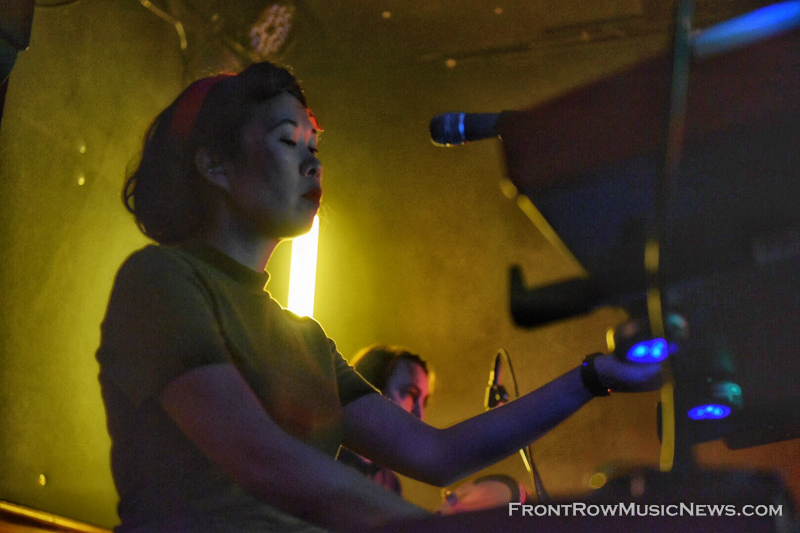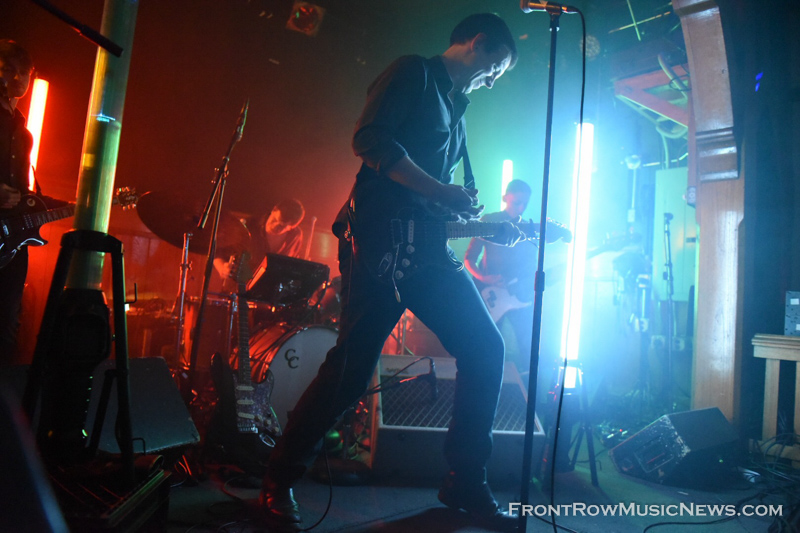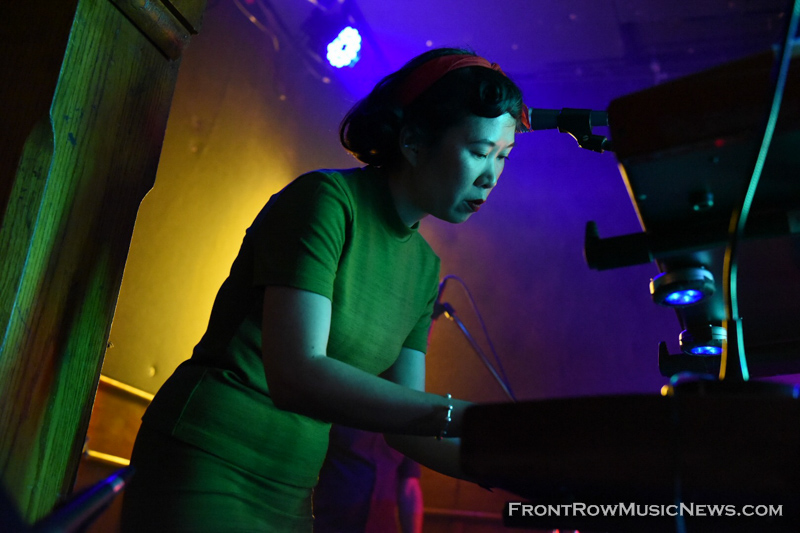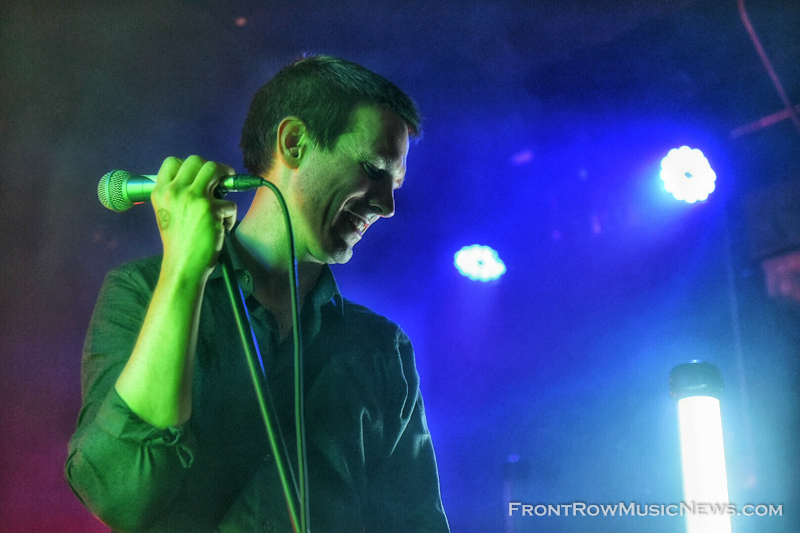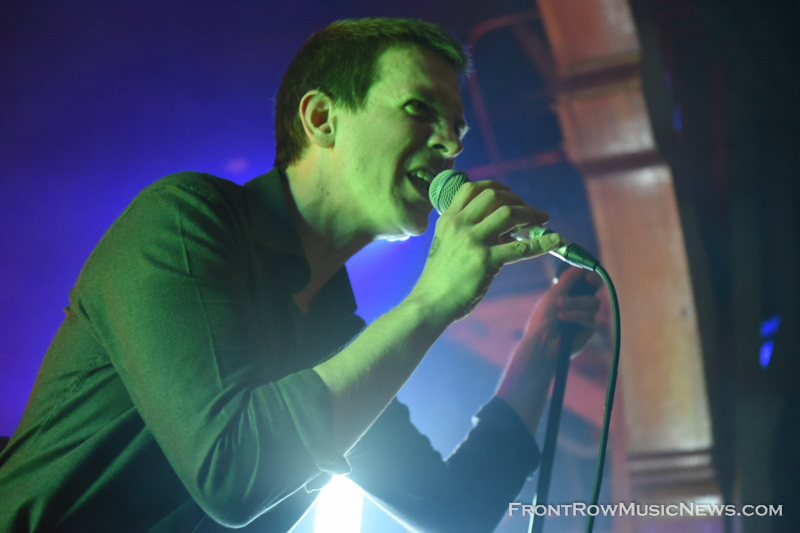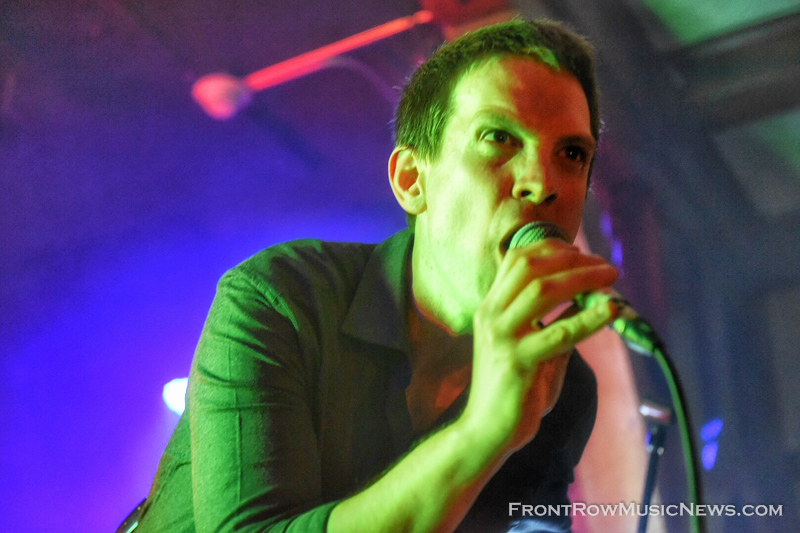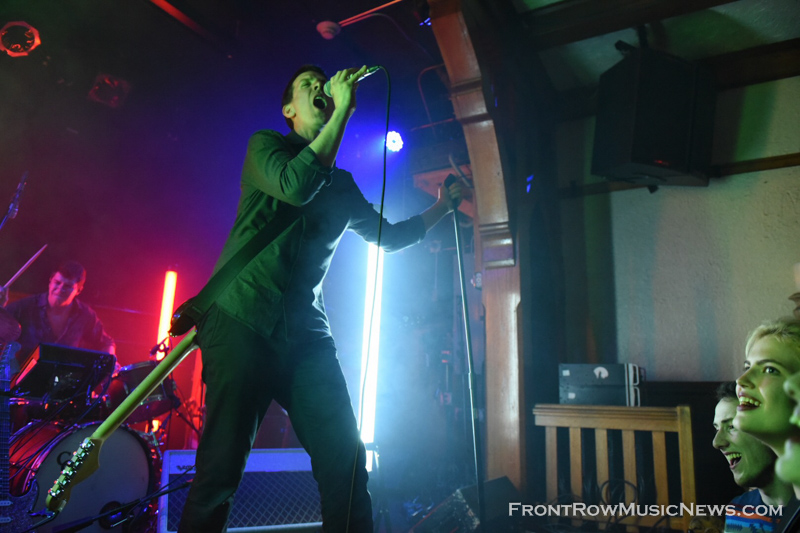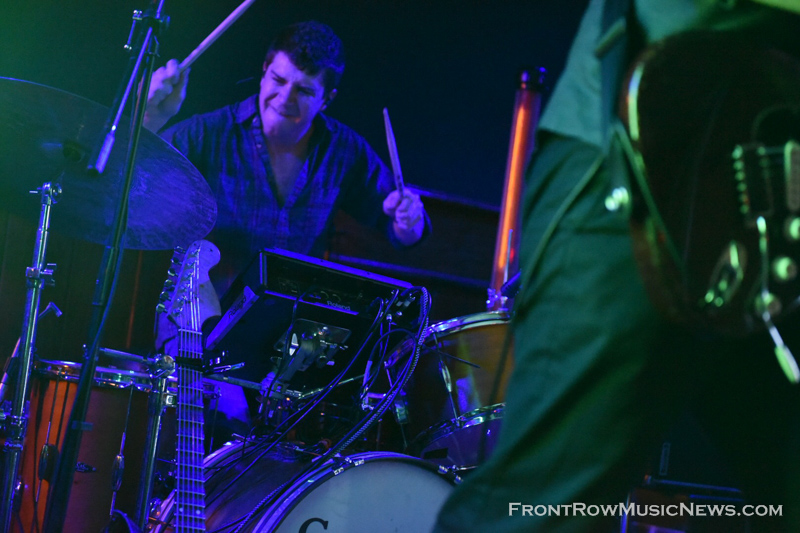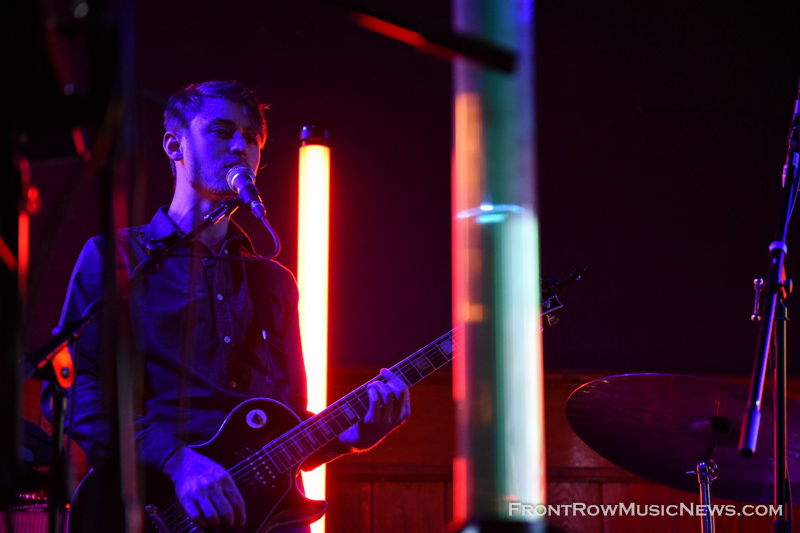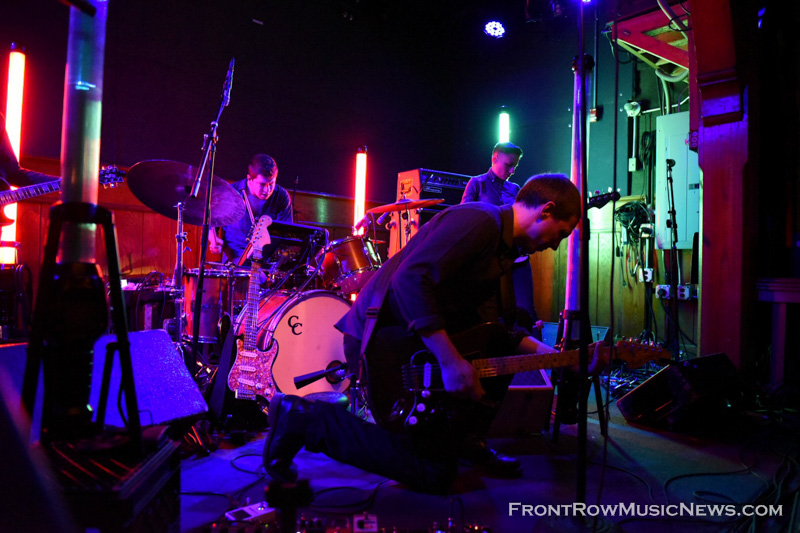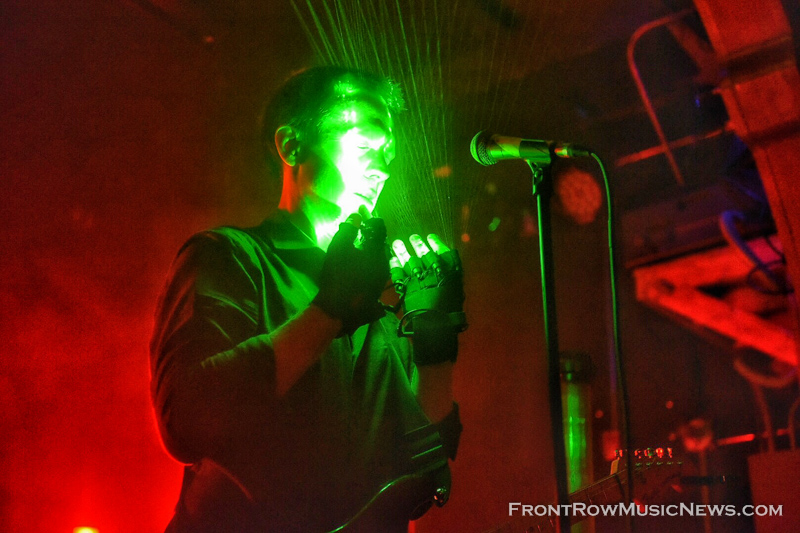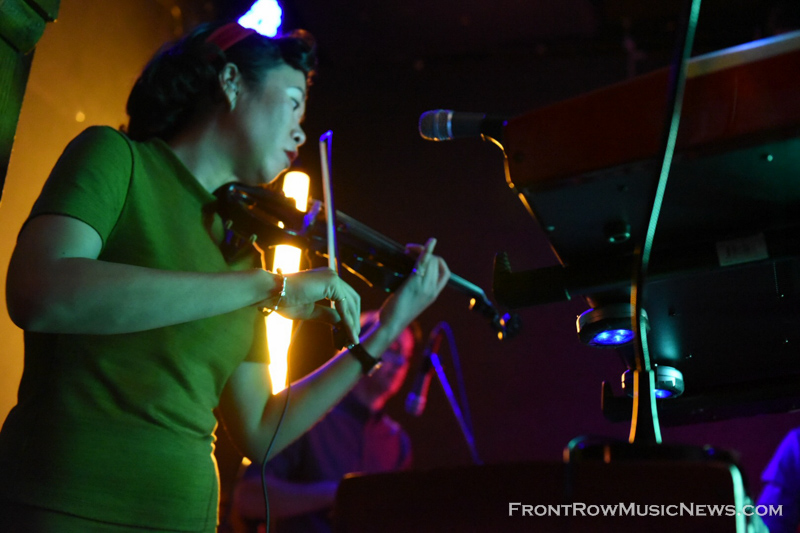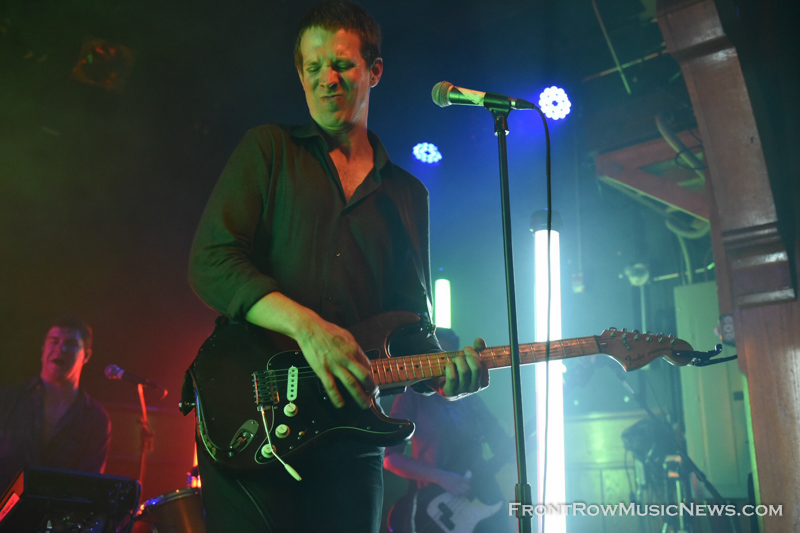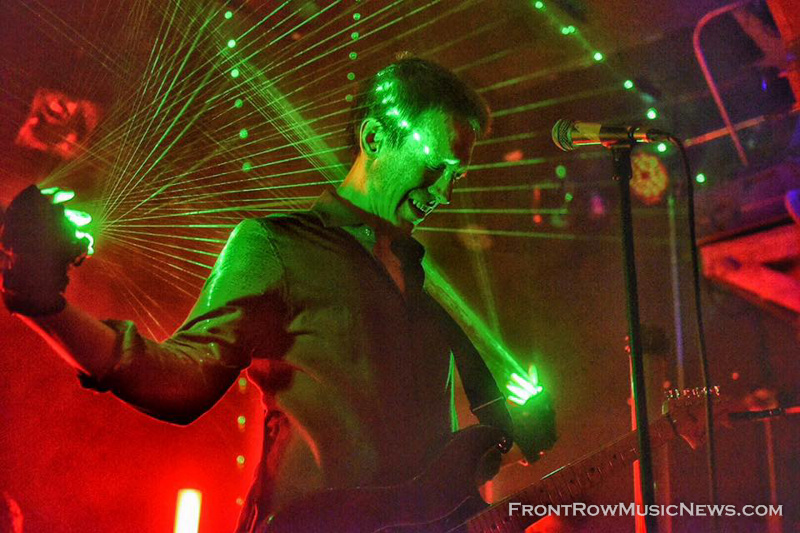 Utilizing flashy backdrops and tools during a show can either accentuate the experience or cover up all the blemishes that truly exist within.  For Texas-based rock band, Shearwater, such lavish accessories are unnecessary due to their already otherworldly superb talent. However, their decision to include a laser show at their sold-out Chicago show at Schubas on Mar. 19, where lustrous and penetrating beams of light expelled from members' guitars and lead singer and guitarist Jonathan Meiburg's fingertips, was utterly spellbinding and jaw-dropping. Meiburg's sentiment of wanting to do something like that since he was 16 simply added to the phenomenal element.
The band mostly played songs from their January release, Jet Plane and Oxbow, Meiburg's vocals more powerful than ever and the band collectively sounding nothing short of perfect. The energy between Shearwater and the crowd was enough to bring chills.
If a laser show and the epitome of cohesive and immaculate sound weren't enough, though, the band finished its set by making a tribute to David Bowie and covering the Star Man's entire Lodger album.  If a mind being blown had sound, it would be identic to Shearwater's renditions of that record.
Staying patient for a band's return to perform can feel impossible at times, but what Shearwater shared and provided that memorable evening can certainly hold Chicago over for now.
Tags: Jet Plane and Oxbowlive in Chicagolive musicSchubasShearwater
You may also like...