Siebslie at Town House Books and Cafe (Saint Charles, IL)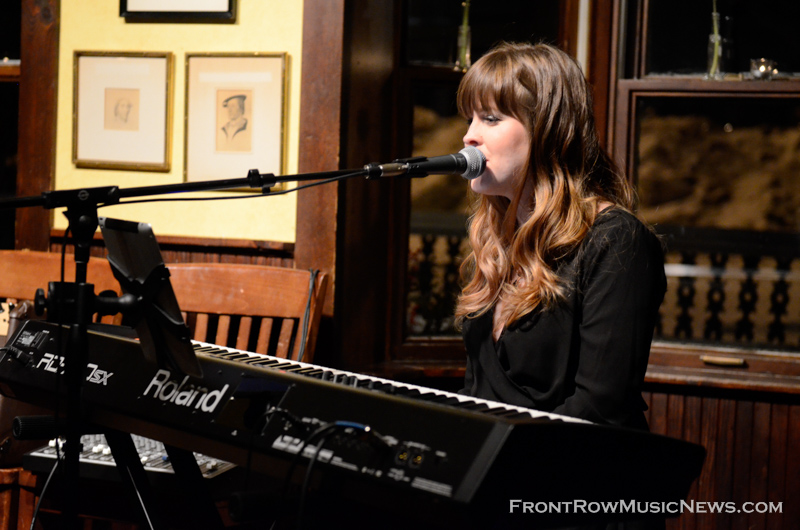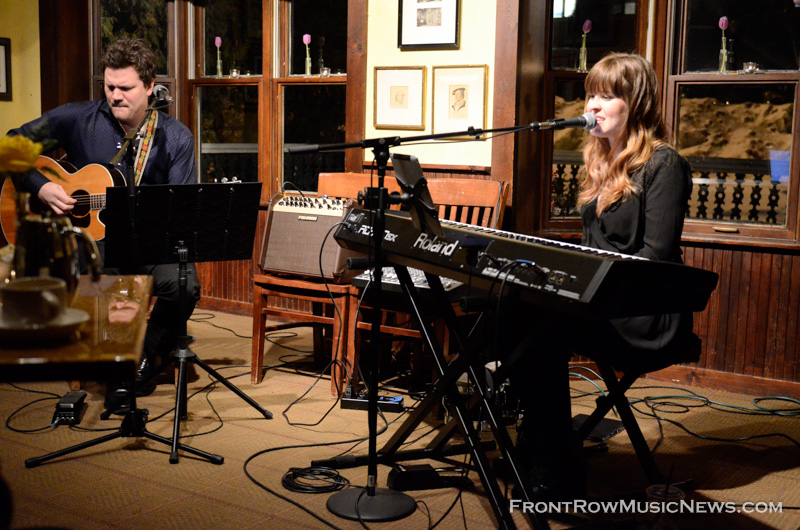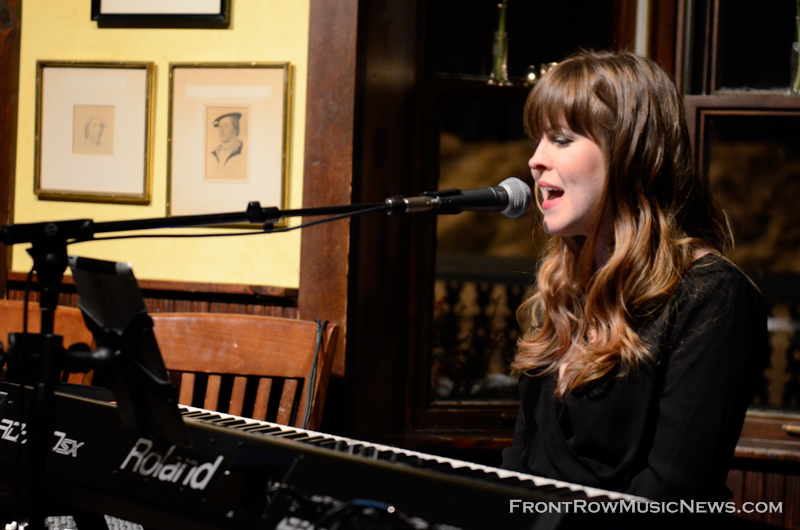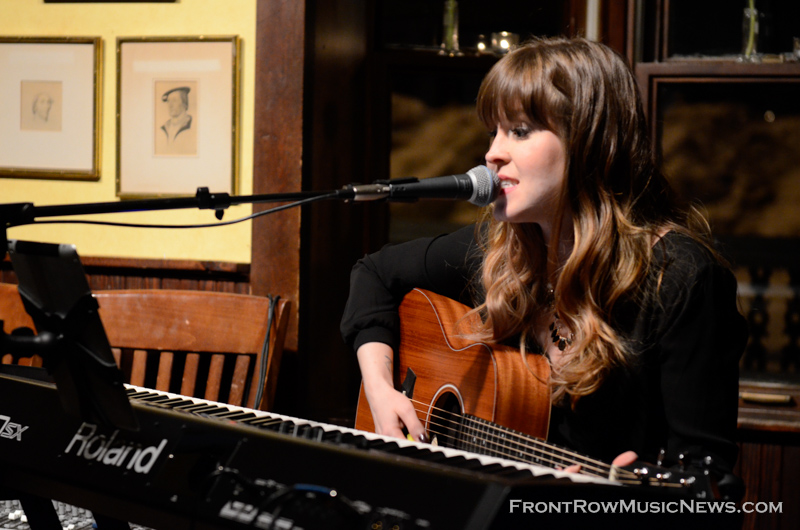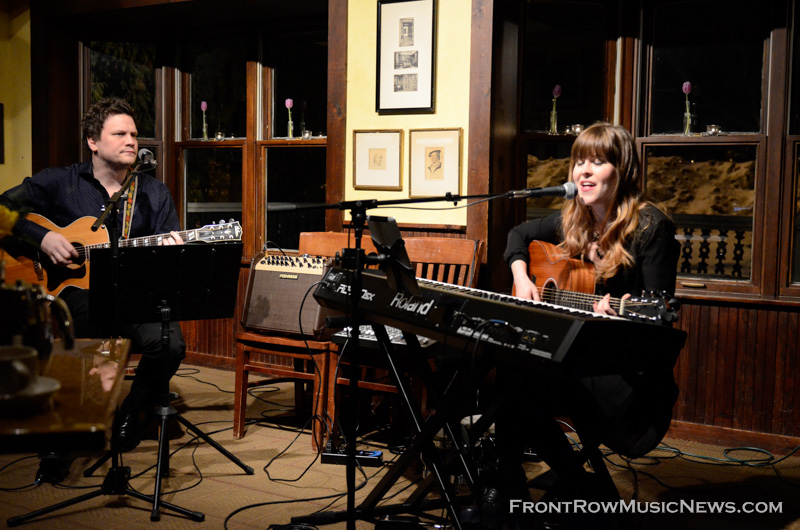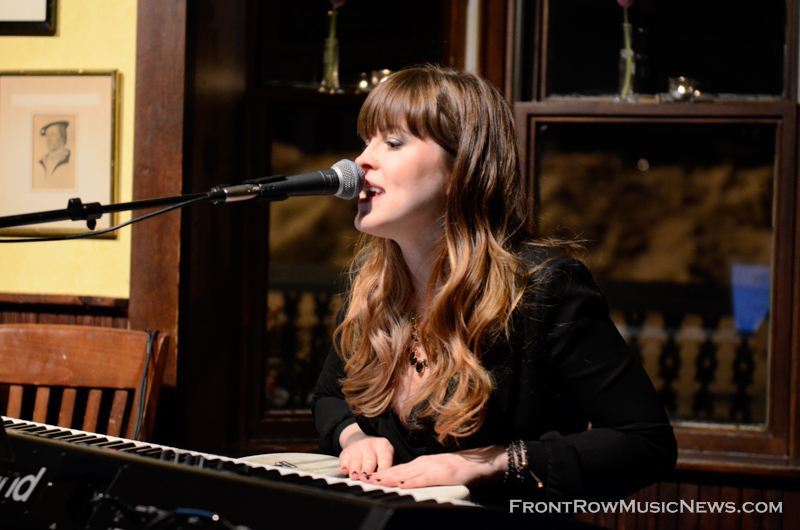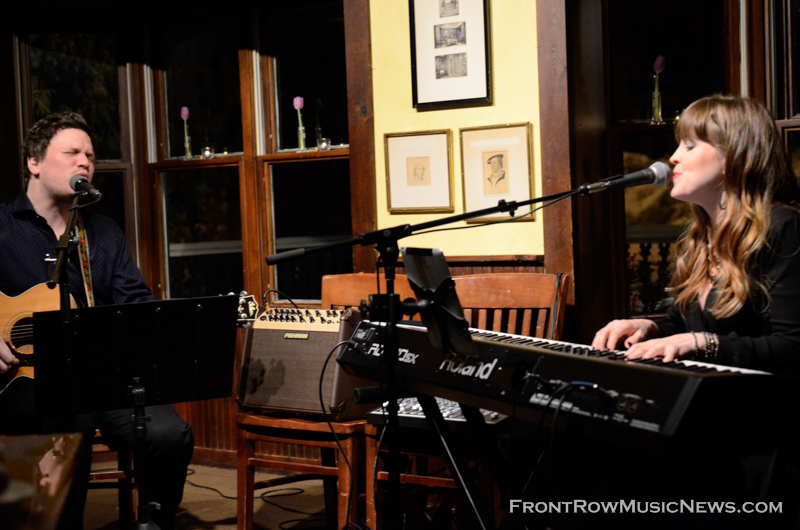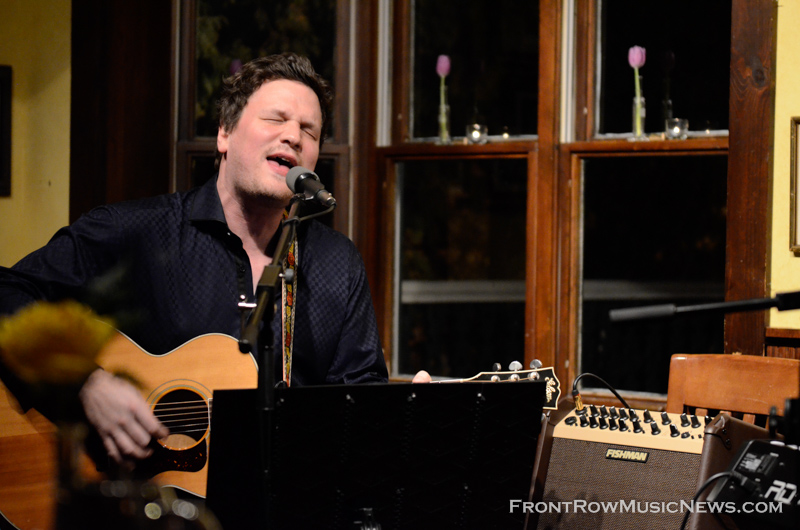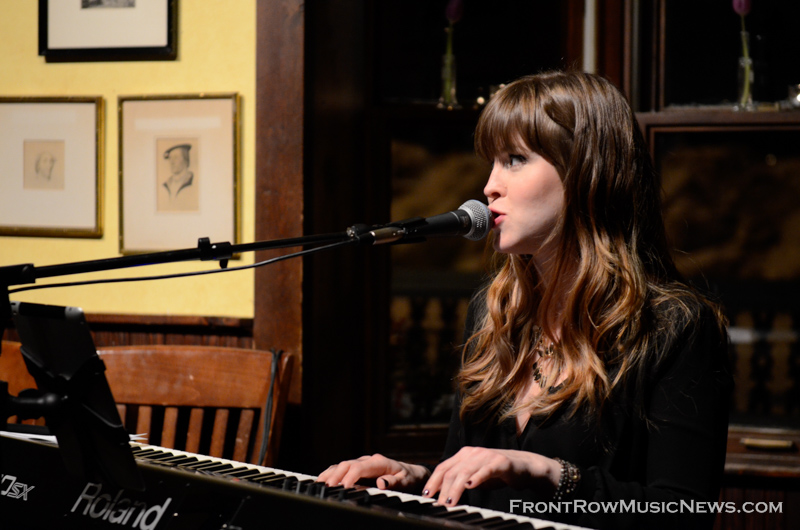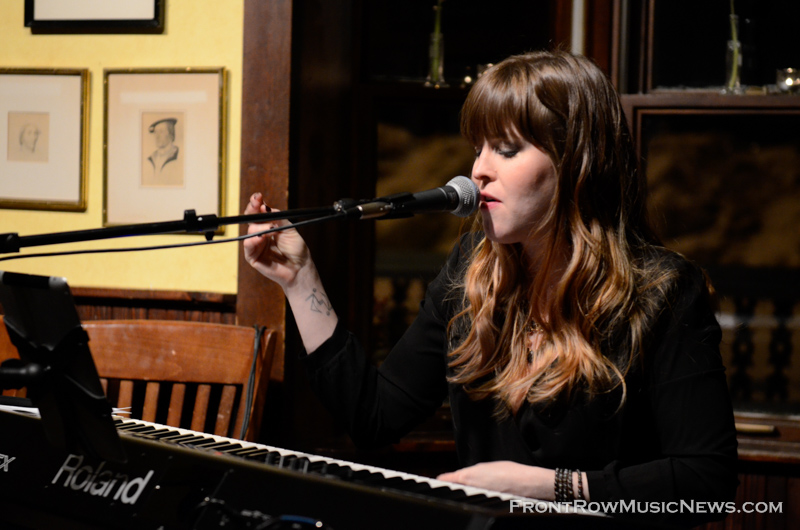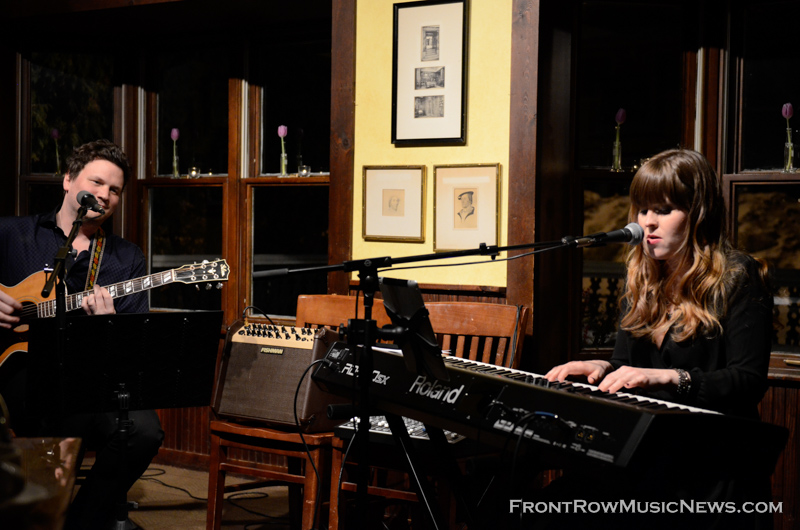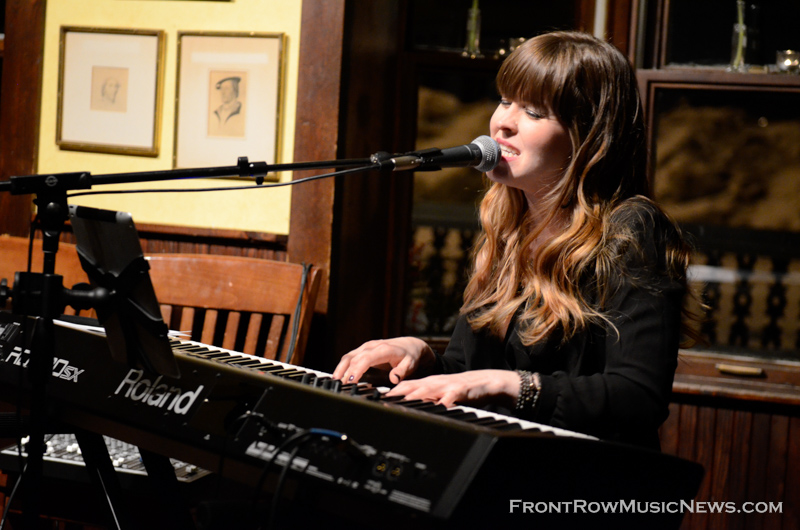 When you've reached the peak of complementary alignment, an amalgamation of musical motion and symmetry and seismic harmonies and impeccable instrumentation—a blending of incomparable blossoming—you've met Siebslie, or the duo/mastermind power couple that is Leslie Hunt and Chris Siebold. Both reputable in their own right—Hunt in the Top 20 of Season Seven of American Idol and a member and leader of more musical projects that seem humanly impossible to balance, and Siebold, a world-class guitarist praised by Phil Bruni, Tom Morello, Howard Levy and Miles Davis and an instant go-to for collaborative efforts—the comradery and union between them is simply a match made in heaven and beyond. The two performed the entire weekend in Saint Charles at the iconic Town House Books and Café for what they deemed as their "engagement concert series." The show setup was nothing short of exquisite, with low lighting and small candles fervidly flickering across the room, as if they were just as anxious for the two to begin performing like the surrounding audience. An array of tables stood close together, fitting for those sitting at them, as the community was just as close-knit, and if no one knew another, introductions were eagerly and readily made. Before too much conversation could be made, though, the light dimmed even more, as if a theatre production was about to take place.
Coined as their "self-appointed celebrity name," Siebslie enticed with a compilation of each of their own material, as well as a versatile batch of cover songs, ranging from Robert Plant and Alison Krauss to Stevie Wonder to Annie Lennox to Phil Collins to The Police to The Civil Wars to Sting. Their originals–cultivating Brazilian culture, embracing the feeling of enamoredness and recognizing how everything that occurs in one's life ultimately shapes her/him into who she/he is–interlaced with the mantra of bringing back the sinewy structure of songs from the '90s and impatient, unrequited love songs, offered an arrestingly riveting performance complete with wholehearted gratitude toward one another and those surrounding them.
The intimate setting of the show thickened with Hunt and Siebold's interactions, as they commentated after each song and brought a full sense of togetherness, joy and liveliness. When the two are able to record together, the outcome will indubitably be just as magical as their live show. The two are to wed on April 4, but with their continuous involvement, there's bound to be another enrapturing escapade before then. To stay up-to-date, follow Hunt on Twitter (@lesliehunt) and check out her website.
Tags: American IdolChris SieboldLeslie HuntSaint CharlesSiebslie
You may also like...