101 WKQX TNWSC 4 – Silversun Pickups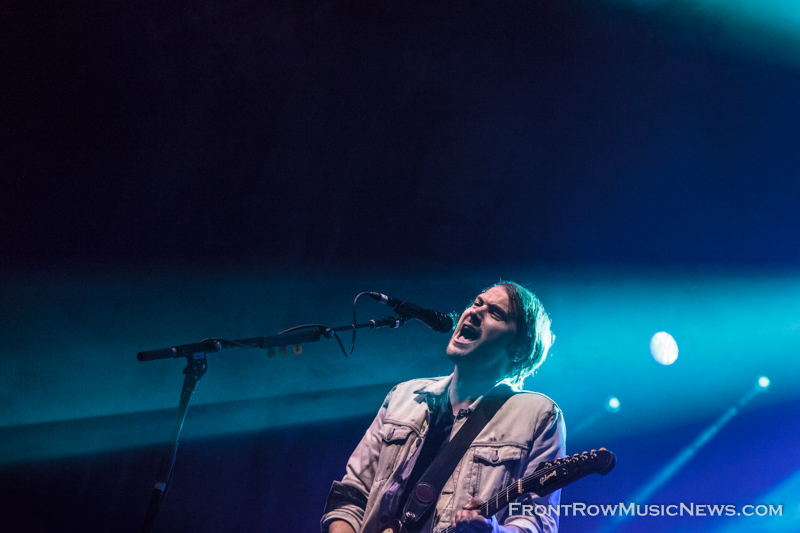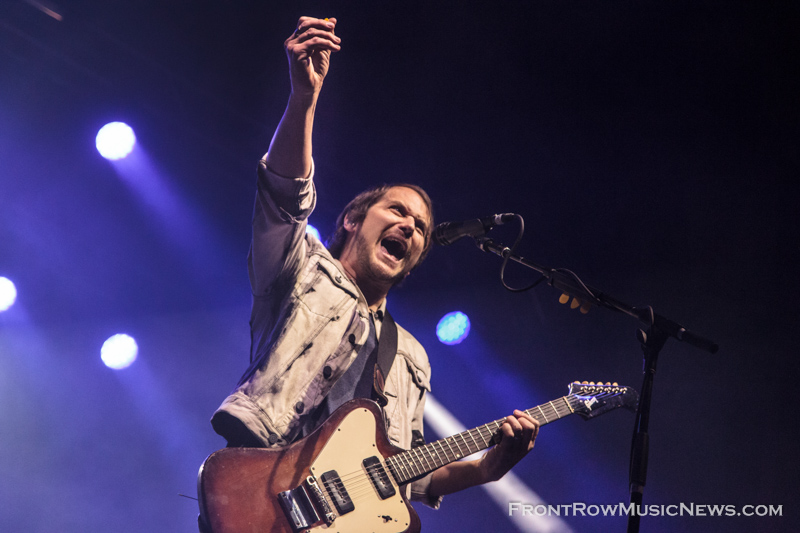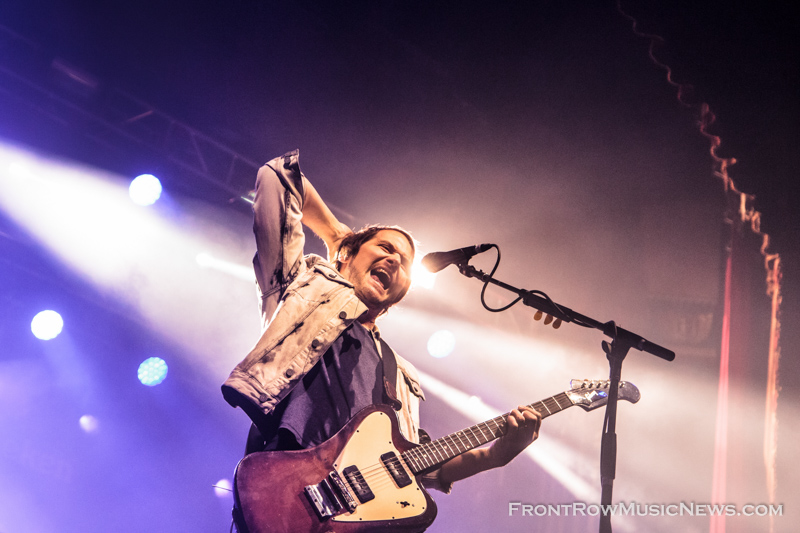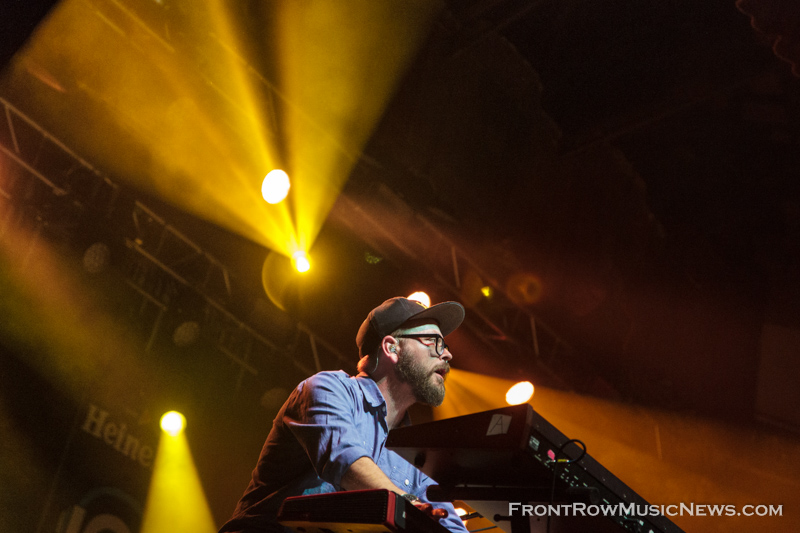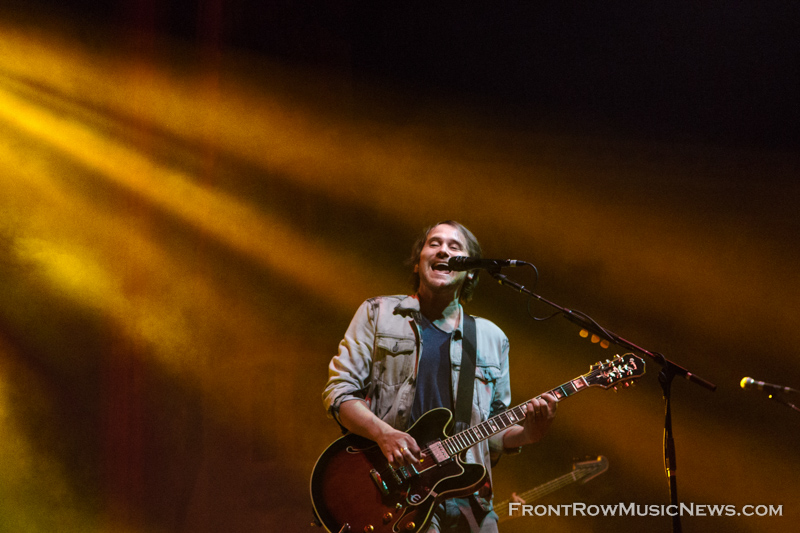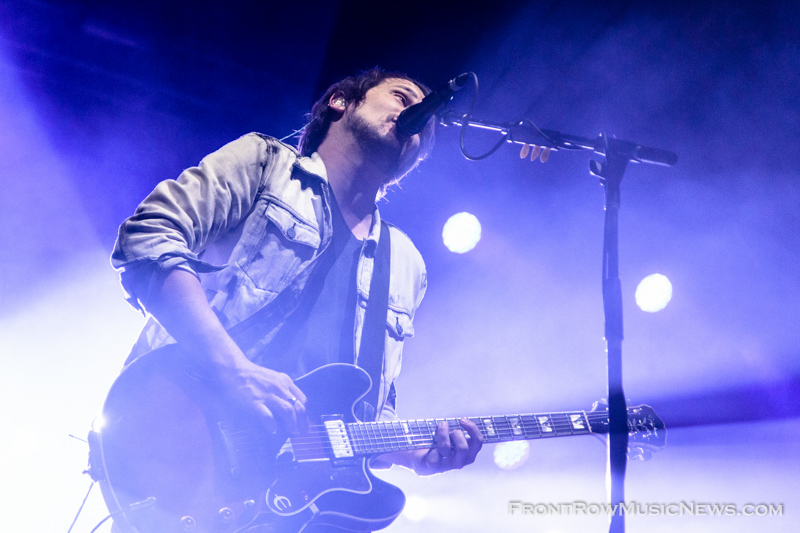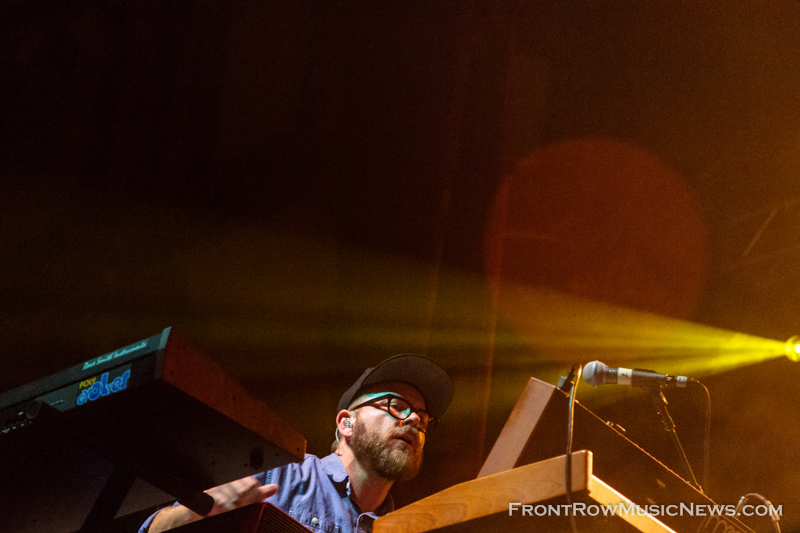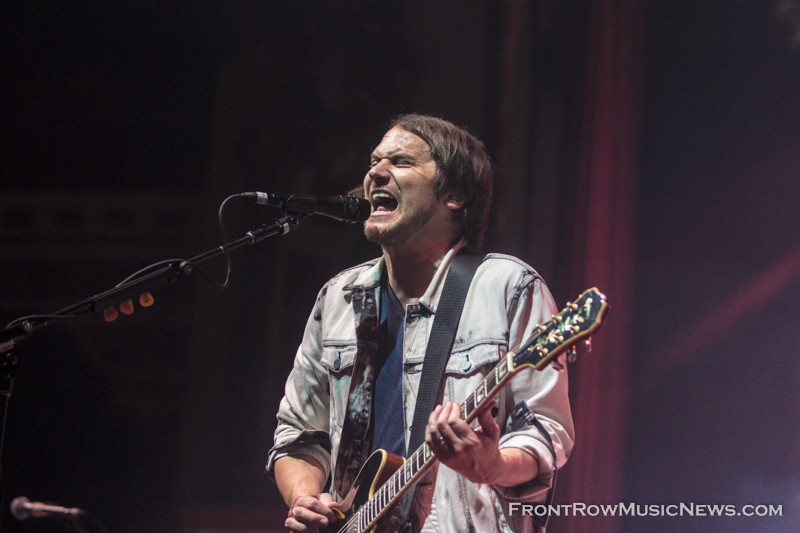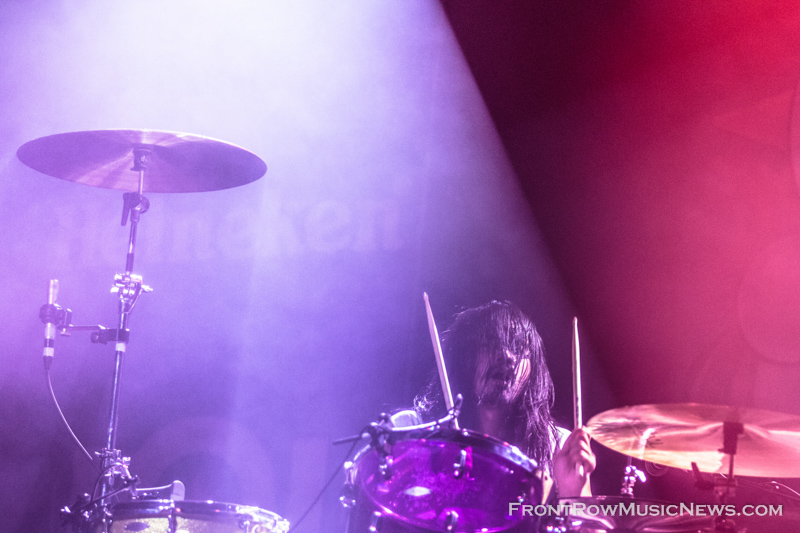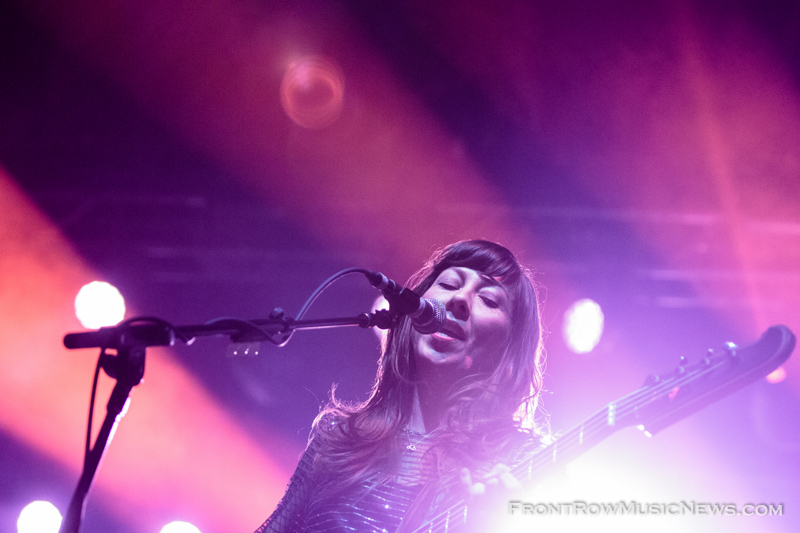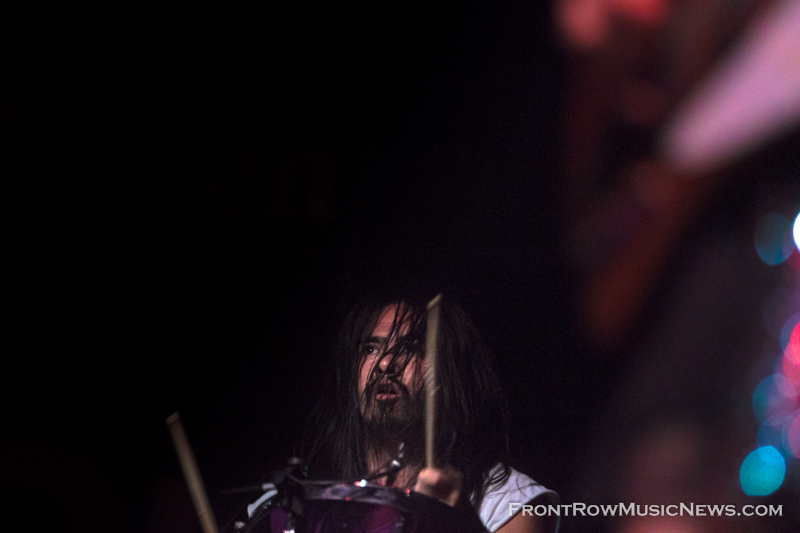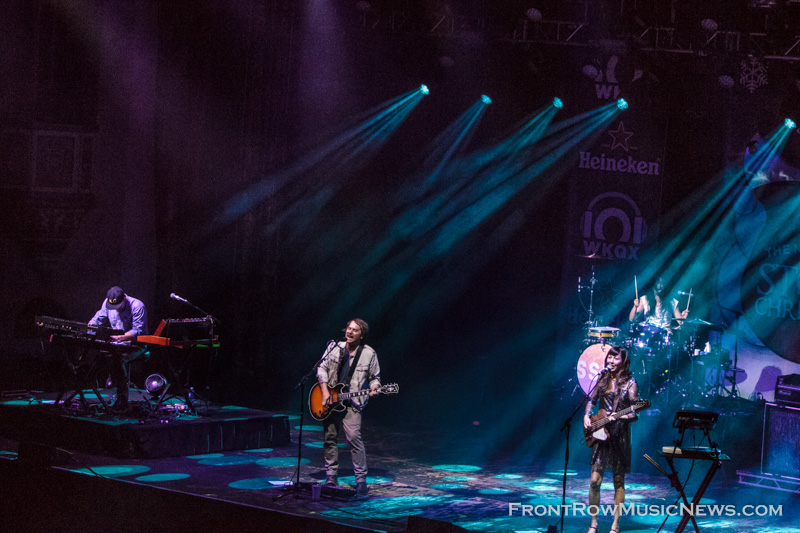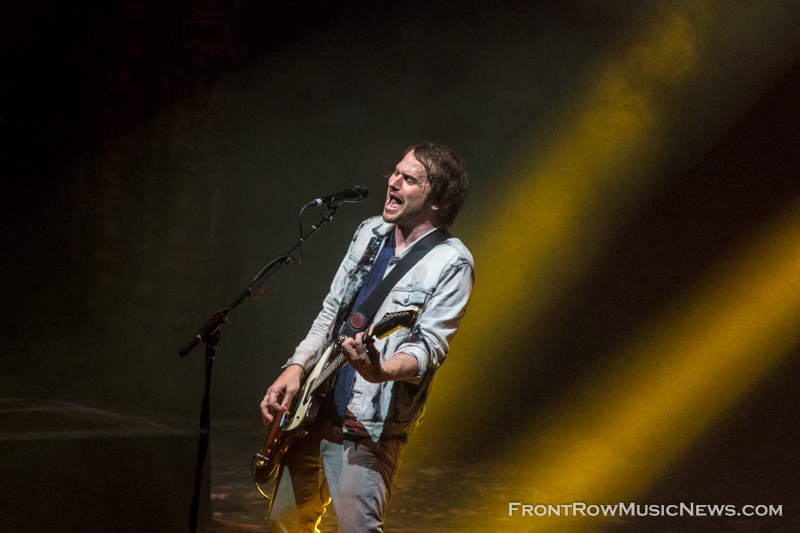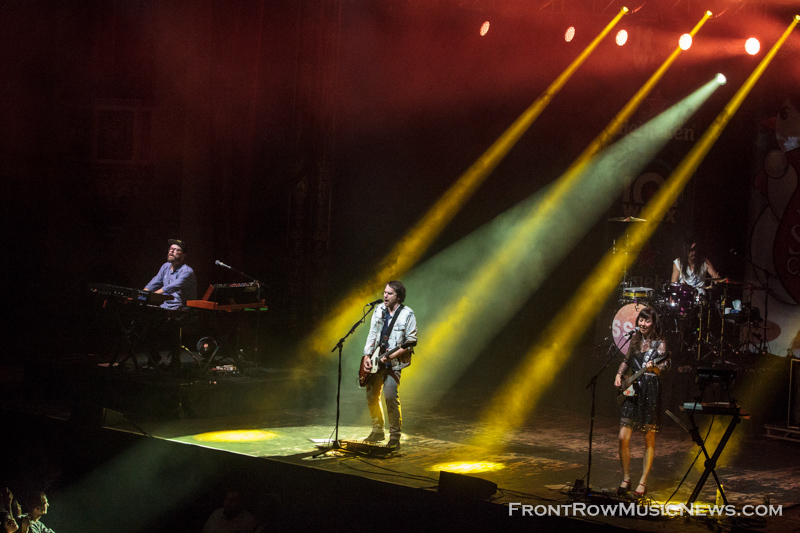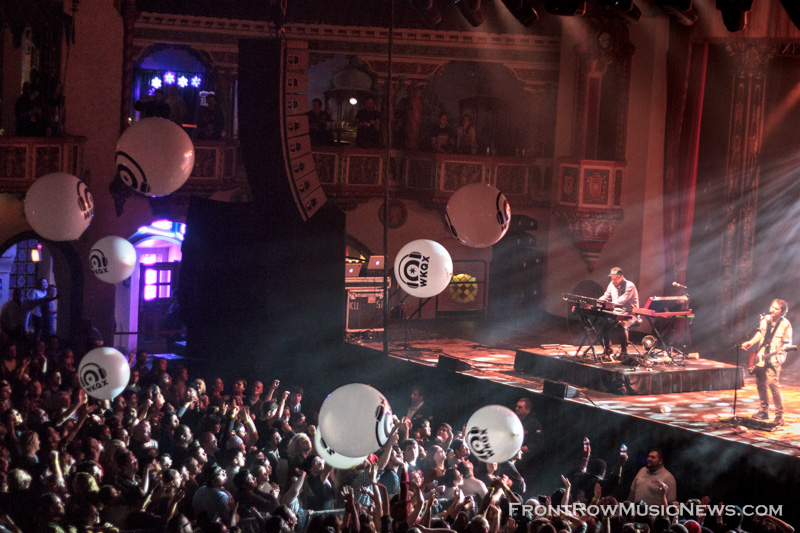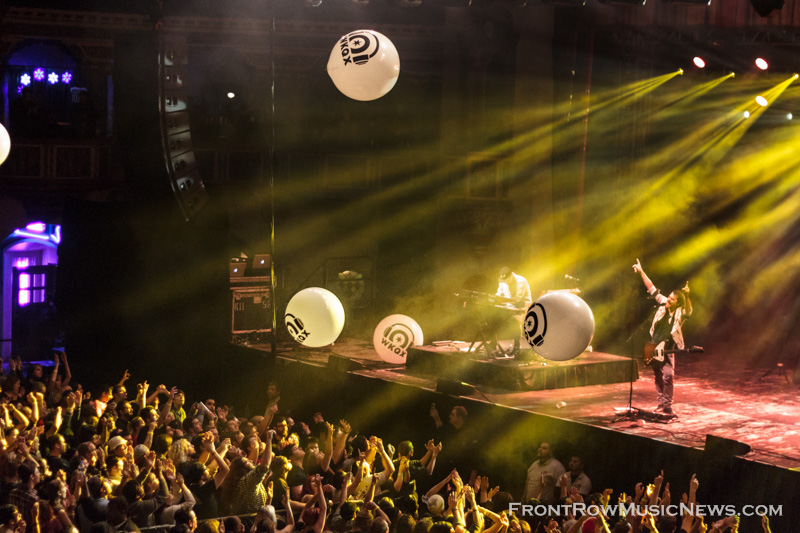 Earlier in December, Silversun Pickups played the Aragon Ballroom, in Chicago, as part of 101WKQX's The Nights We Stole Christmas. Front Row Music News was there to snap a few pics of the L.A. indie rockers and sing along to favorites like, "The Pit," "Lazy Eye," and "Panic Switch." Silversun Pickups have been touring in support of the 2015 release Better Nature, featuring the irresistible single "Nightlight," which had fans wildly waving hands in excitement.
During the encore, giant balloons fell from the balconies. Fans down below had the white 101WKQX balloons dancing along with them to "Dots and Dashes (Enough Already)," before ending out the most magnificent night with "The Wild Kind."
Follow Silversun Pickups on Facebook and Twitter to learn about upcoming tour dates, and check out more of our TNWSC photos, including sets of Foals, Grizfolk, and Highly Suspect.
Tags: 101 WKQXAragon BallroomBetter NatureSilversun PickupsThe Nights We Stole ChristmasTNWSC
About Sarah Hess
You may also like...