Sister Hazel at The House of Blues Chicago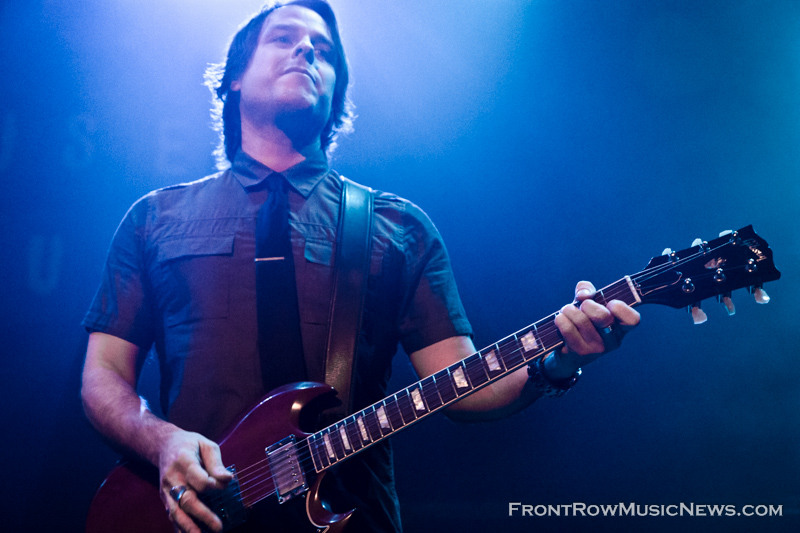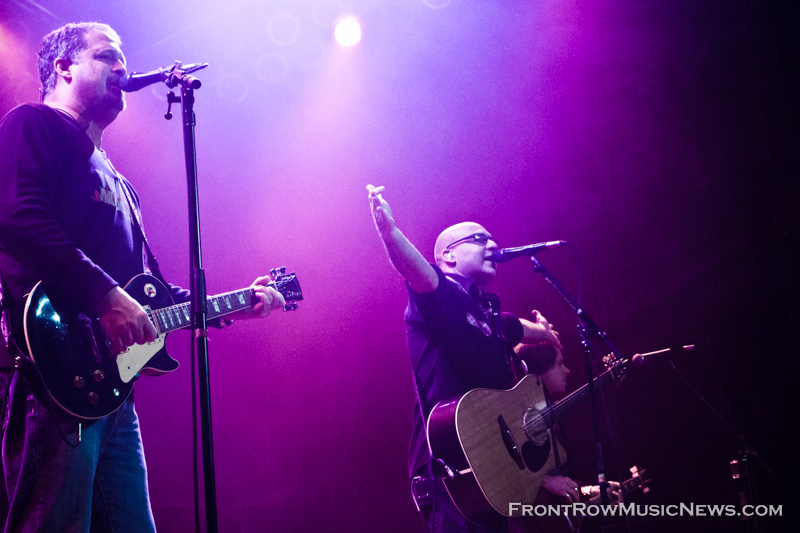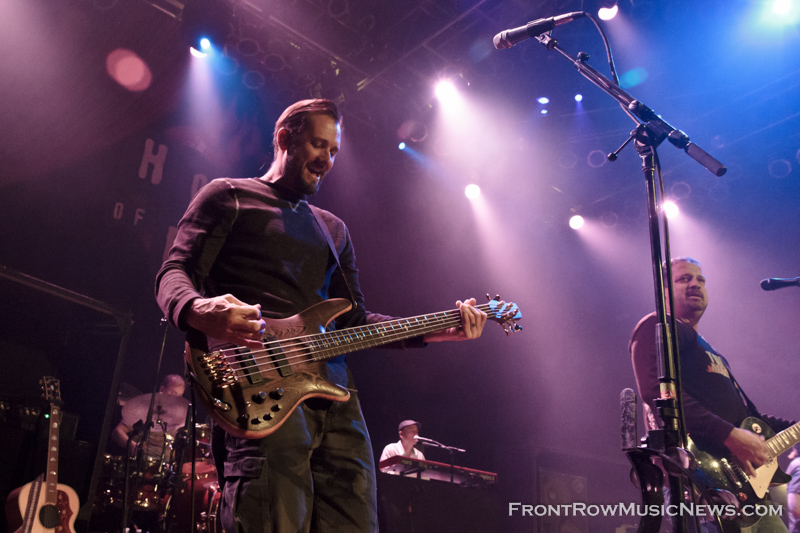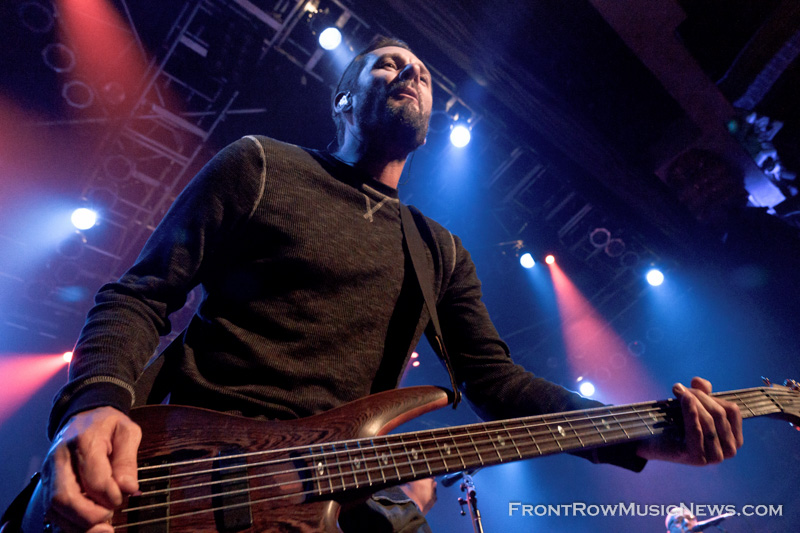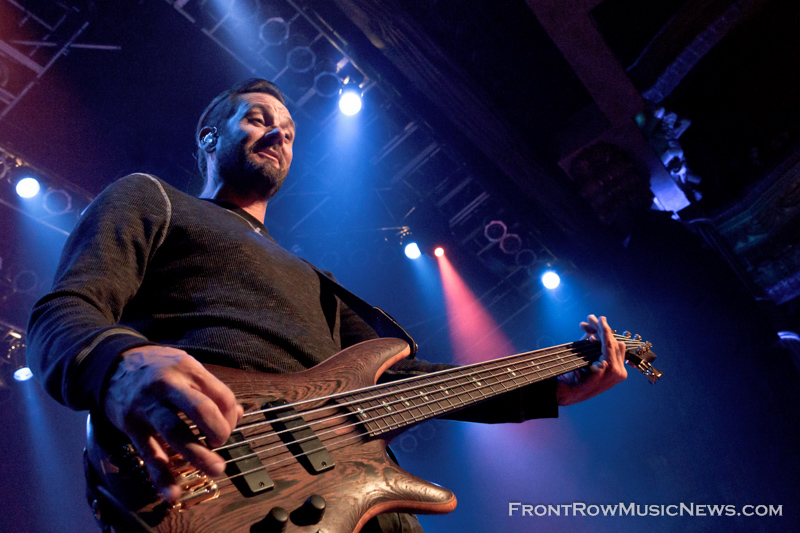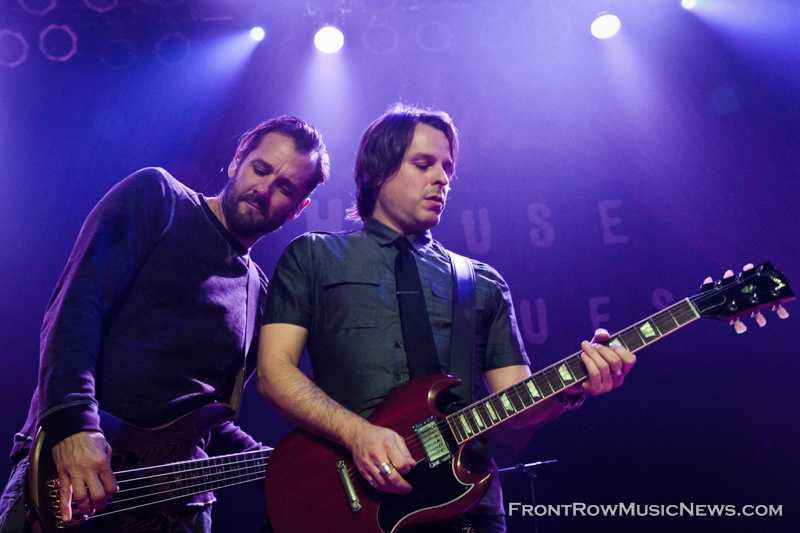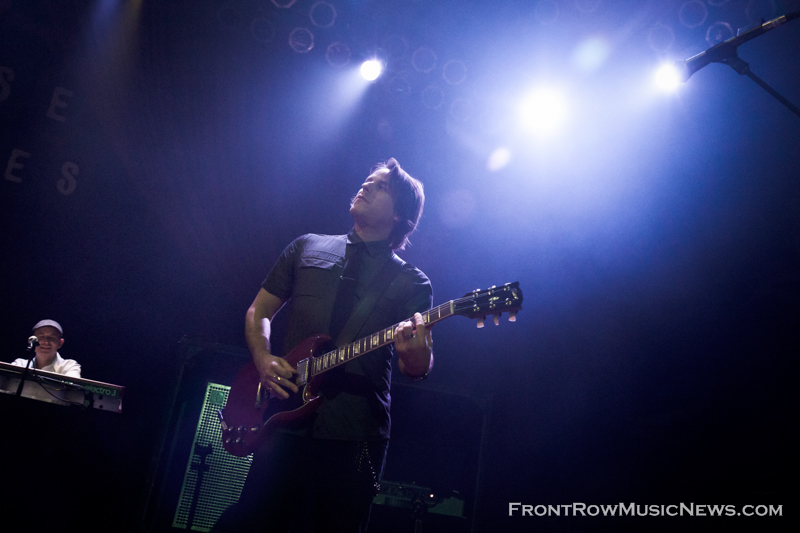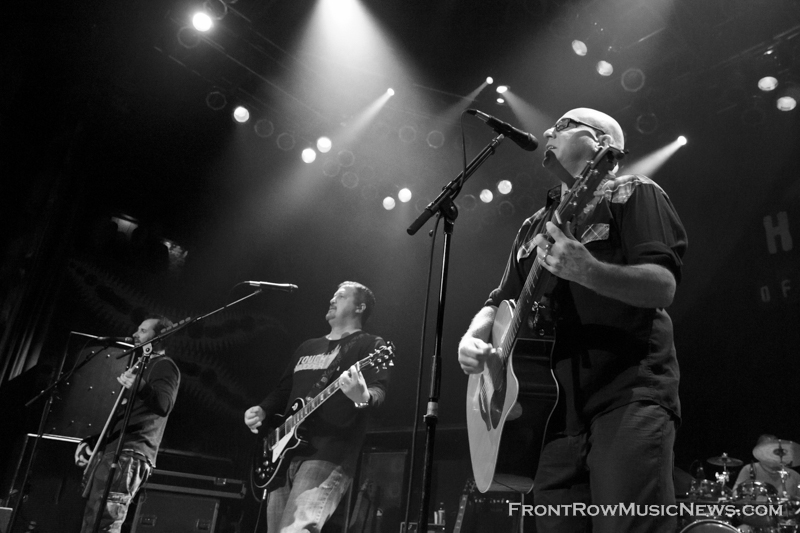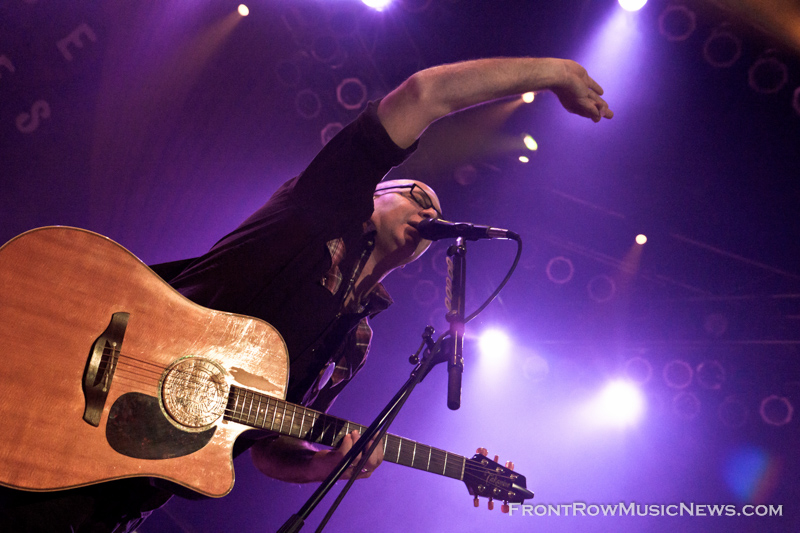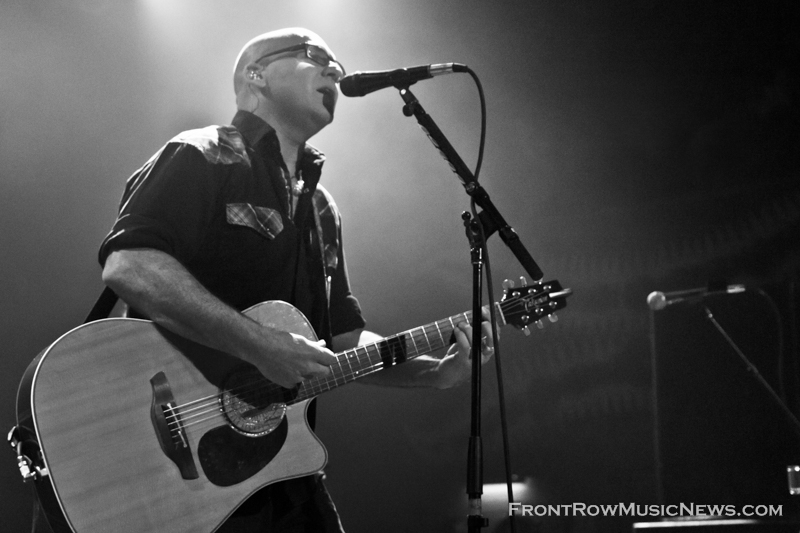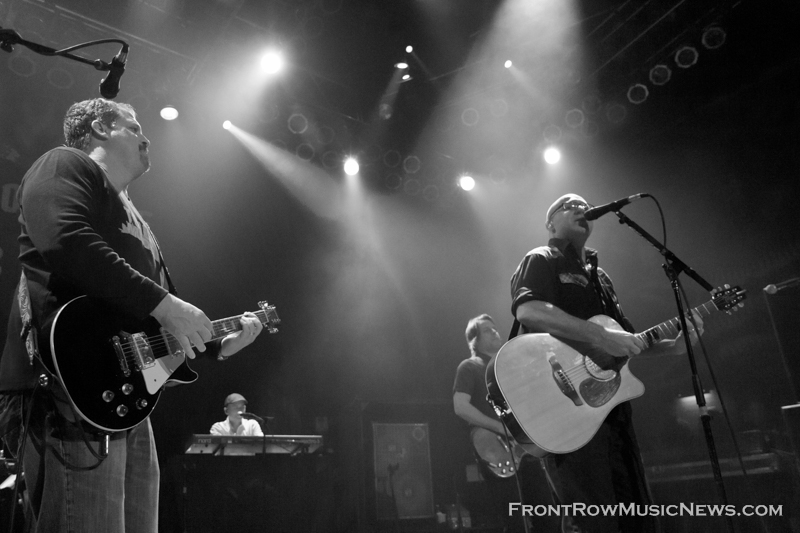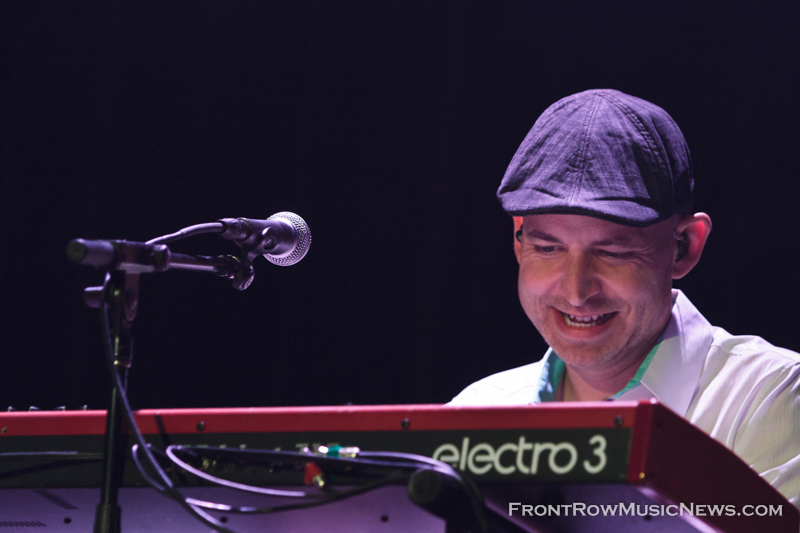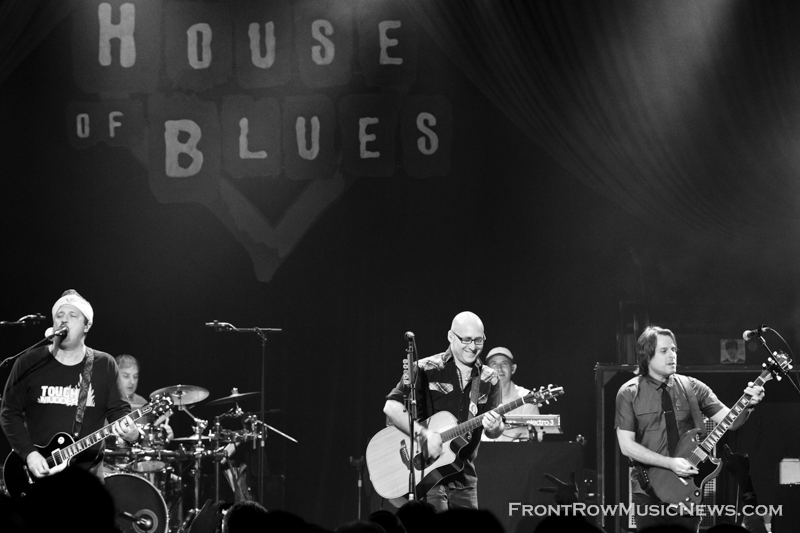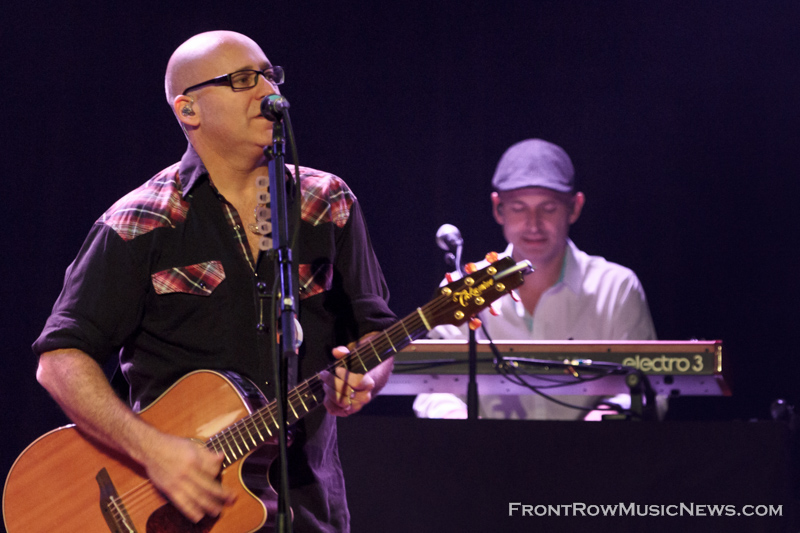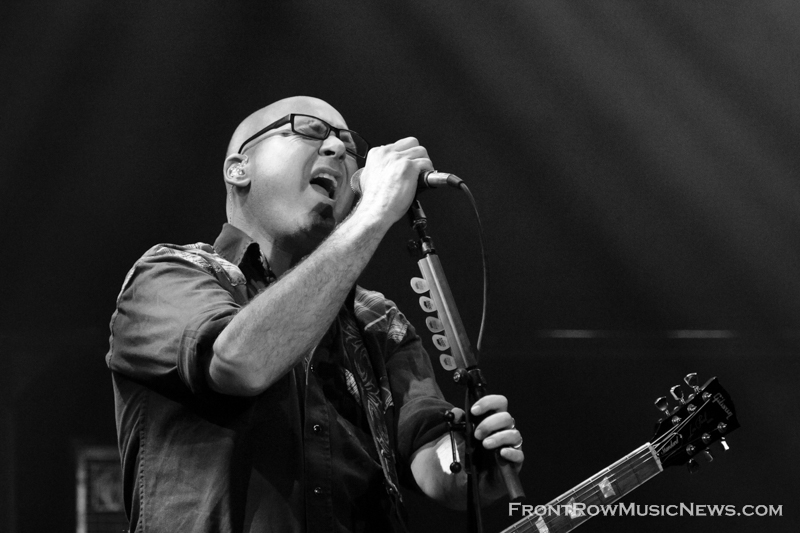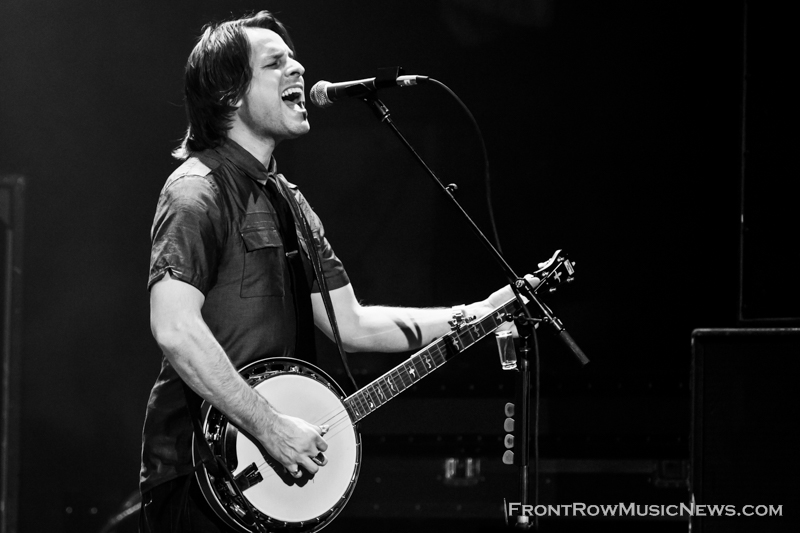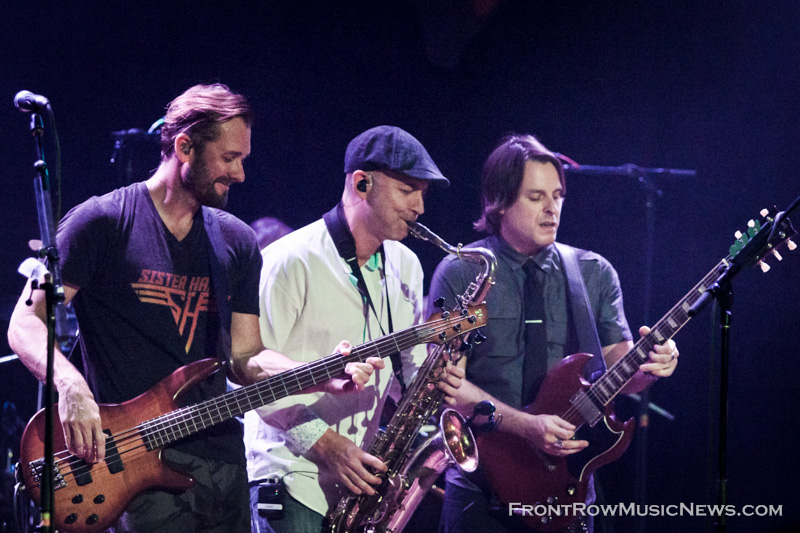 Alternative rock legends Sister Hazel stopped by the Windy City for two back-to-back shows at the House of Blues. Front Row Music News caught the Floridians' sold-out Saturday show, filled with excited fans and faithful followers, better known as Hazelnuts.
Sister Hazel has been making music for over twenty years. In that time, they've managed to release eight LPs, several live albums, and a Christmas compilation. They've also made a tradition of hitting up Chicago around the holidays. Guitarist Andrew Copeland said, "It's gotten to the point where seriously the holiday season wouldn't be the same if we didn't come to hang out in Chicago for a couple of nights!"
The men of Sister Hazel aren't alone in that. Fans traveled from all over to hang out and see their beloved band perform. One man said he drove up from Peru, IL to see his favorite group for the third time, while others came to celebrate birthdays and anniversaries. When the lights began to dim and the curtains slowly pulled back, the room went wild. Cheers and hollers echoed from the floor up to the balconies.
Lead singer Ken Block, came out on stage all smiles, leading Copeland, bassist Jett Beres, guitarist Ryan Newell, drummer Mark Trojanowski on stage, and touring member Dave LaGrande (keyboard & saxophone) onto the stage. After a sweet little intro, the guys broke into "Life Got in the Way," off of 2003's Chasing Daylight. The guys played through much of their immense discography, playing super oldie "Superman" – per a fan's request – and newer tunes like "This Kind Of Love" and "Where You're Going." Of course they played the hits "Happy," "Champagne High," and "All For You," the latter of which created an intense and jolly sing-along.
The guys left the stage after "Shame (Jeffica)" but returned for a three-song encore, beginning with "Concede." During the encore, they asked that the house lights be turned on for some photos. A few snaps of an iPhone and a selfie later, the guys finished off the night with the beautiful "Mandolin Moon." Between their southern alt-folk rock, wonderful jokes, and sprinklings of mini-covers – like "Hey Jude" and "Purple Rain" – Sister Hazel put on one heck of a show, proving just exactly why they've built and kept an incredible fan following for two decades.
Tags: Andrew CopelandDave LaGrandeHouse of BluesJett BeresKen BlockMark TrojanowskiRyan NewellSister Hazel
About Sarah Hess
You may also like...