Speedy Ortiz: Riot Fest after-show at Bottom Lounge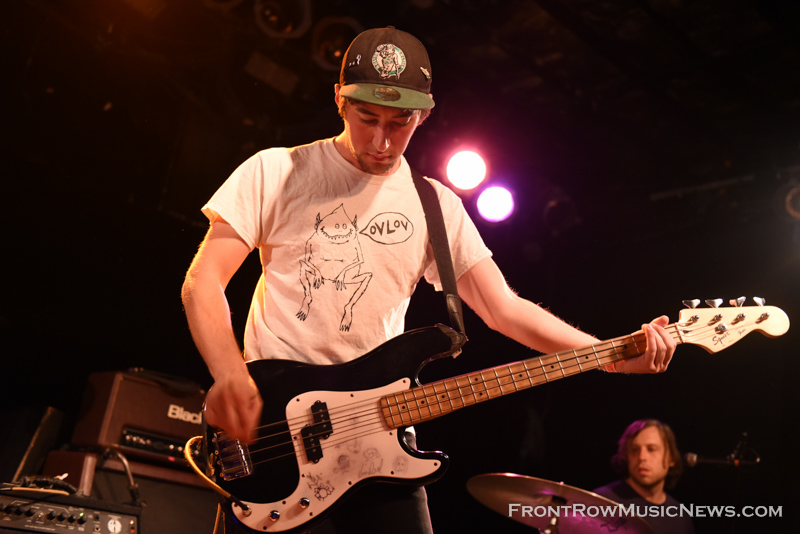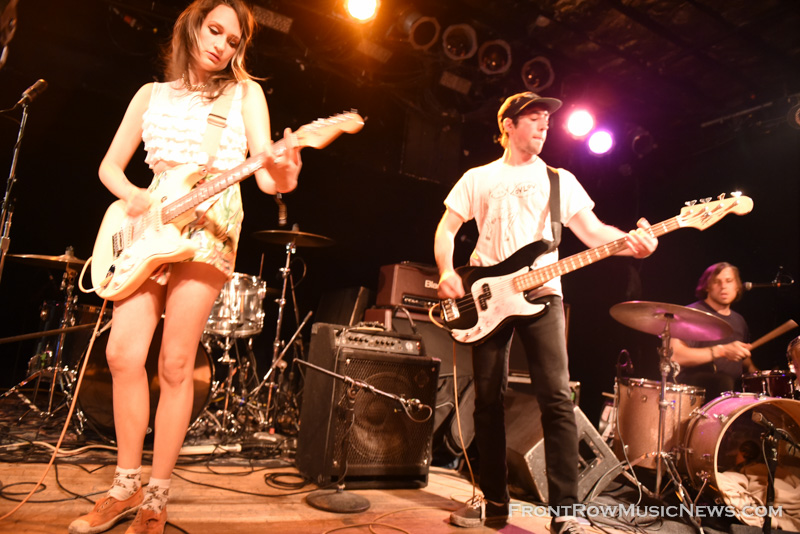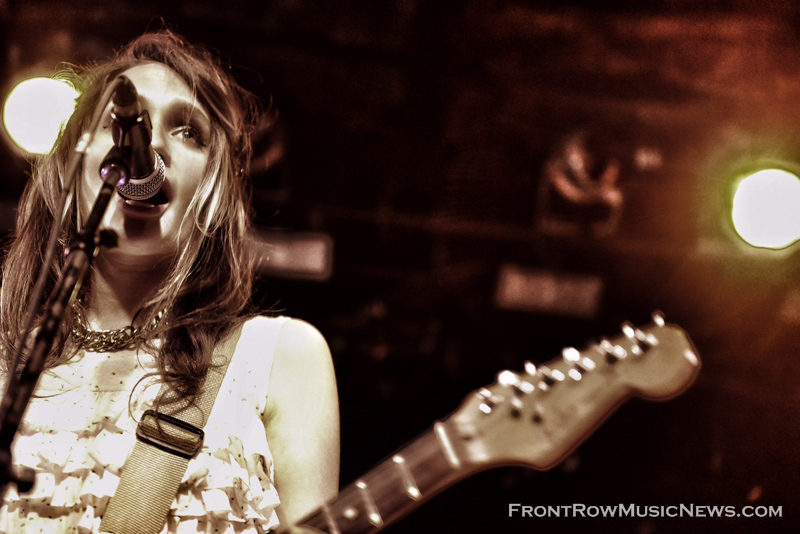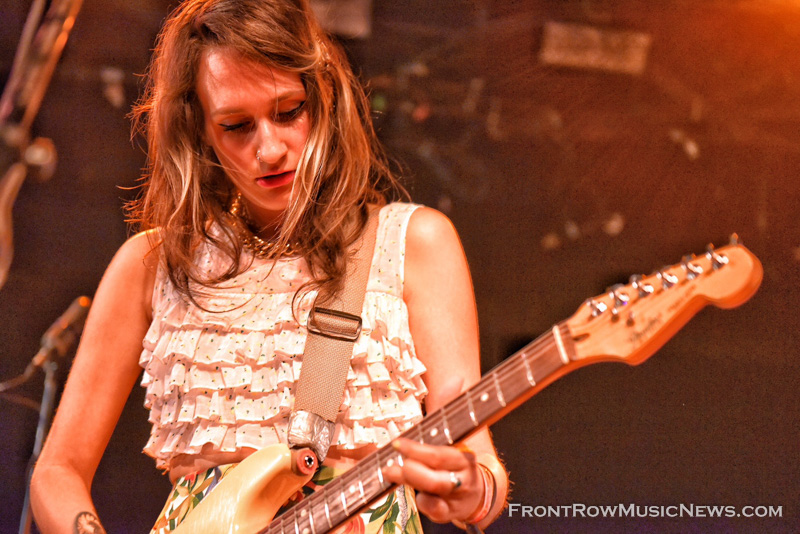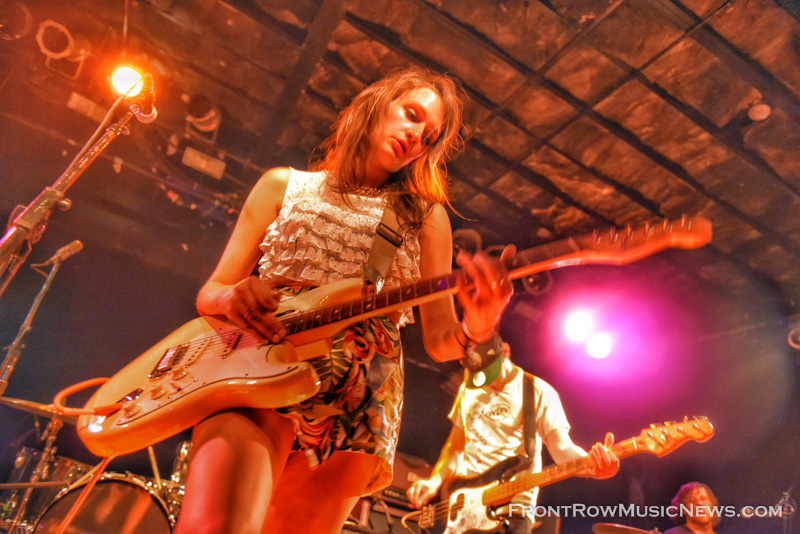 Massachusetts rockers, Speedy Ortiz, graced the Bottom Lounge during its final Riot Fest after-show, along with Foxing and headliner, Swervedriver, on Sept. 13. The band consists of Sadie Dupuis (guitar, vocals), Devin McKnight (guitar), Mike Falcone (drums) and Darl Ferm (bass).
Keep up with the band for tour dates at the Speedy Ortiz website.
You may also like...