Story of the Year at The Bottom Lounge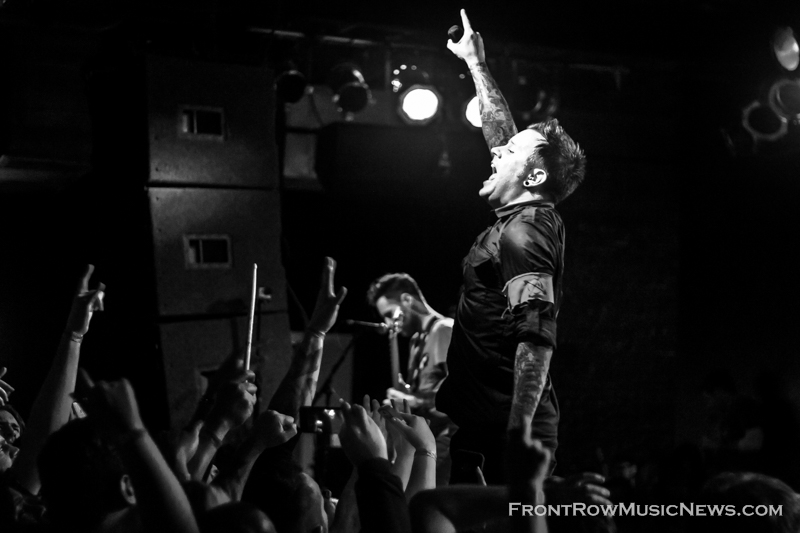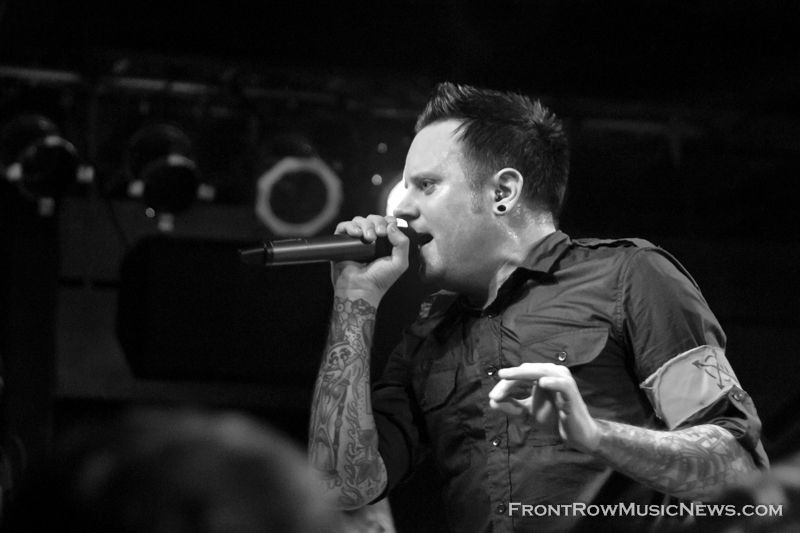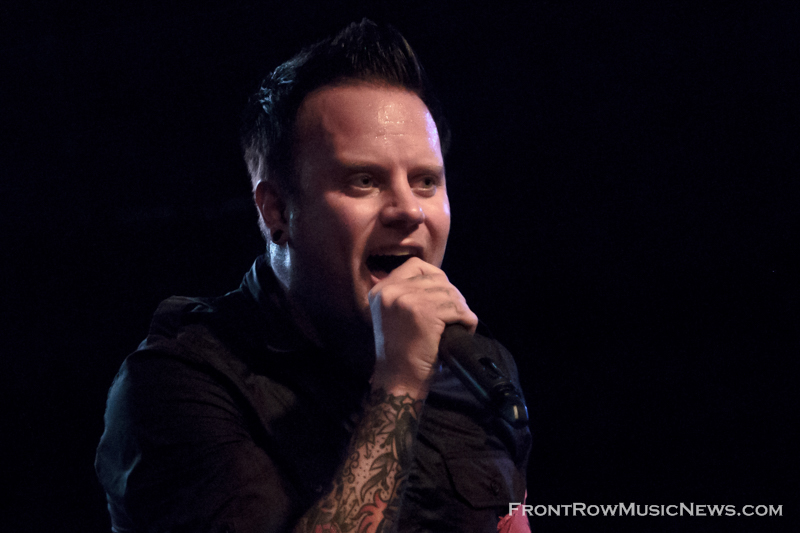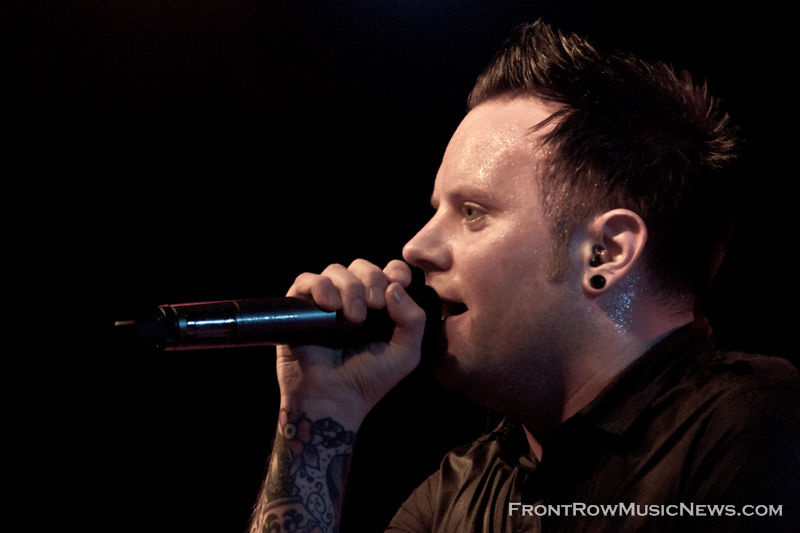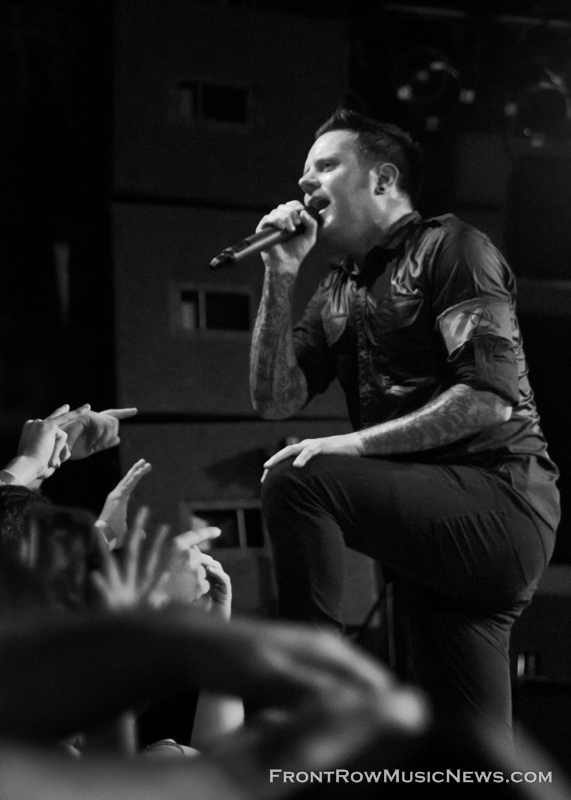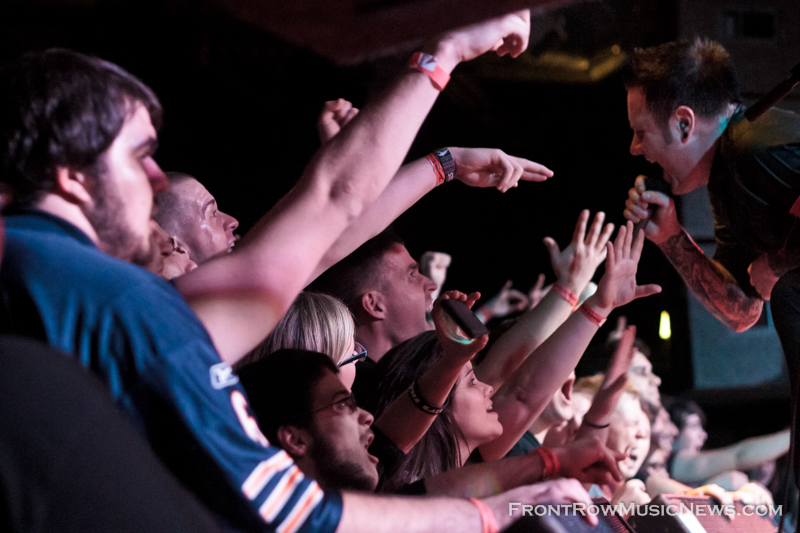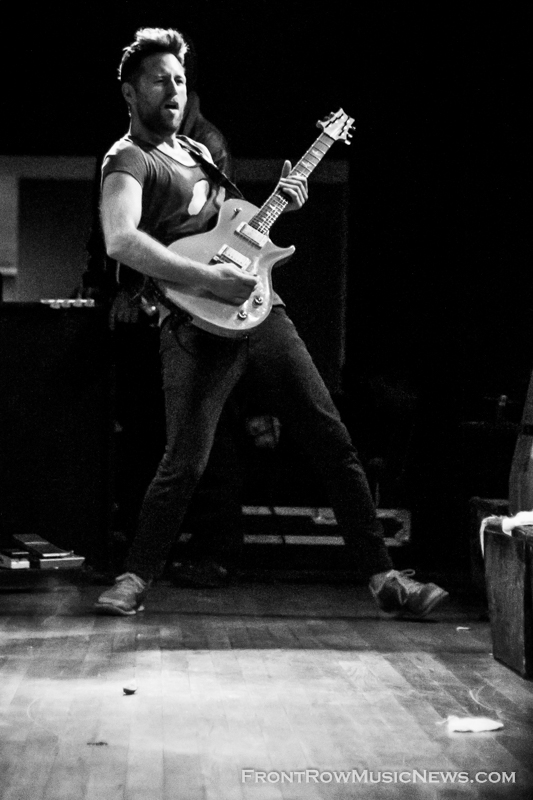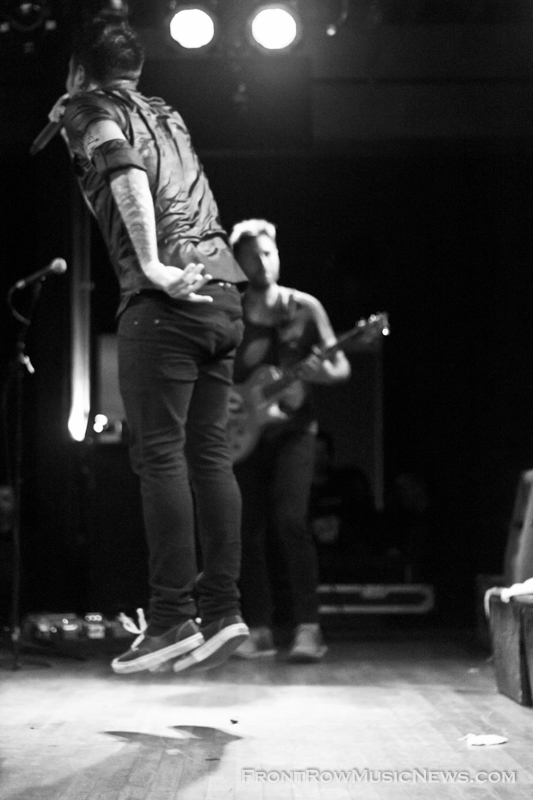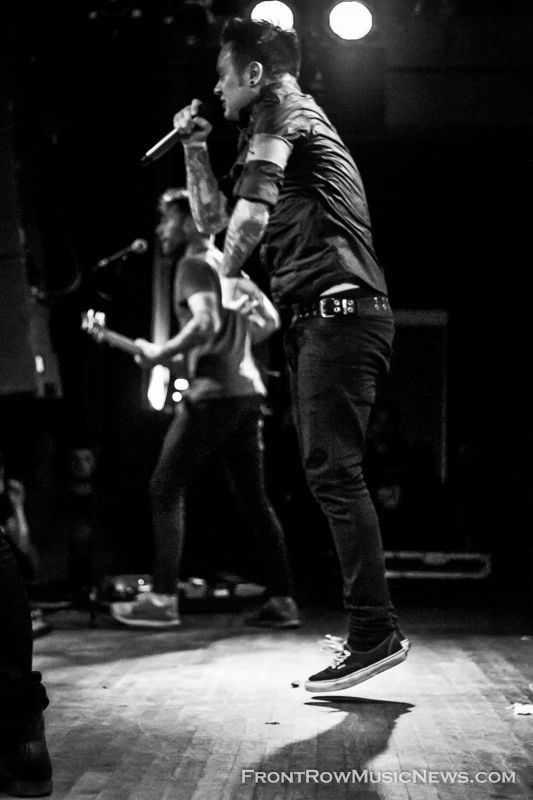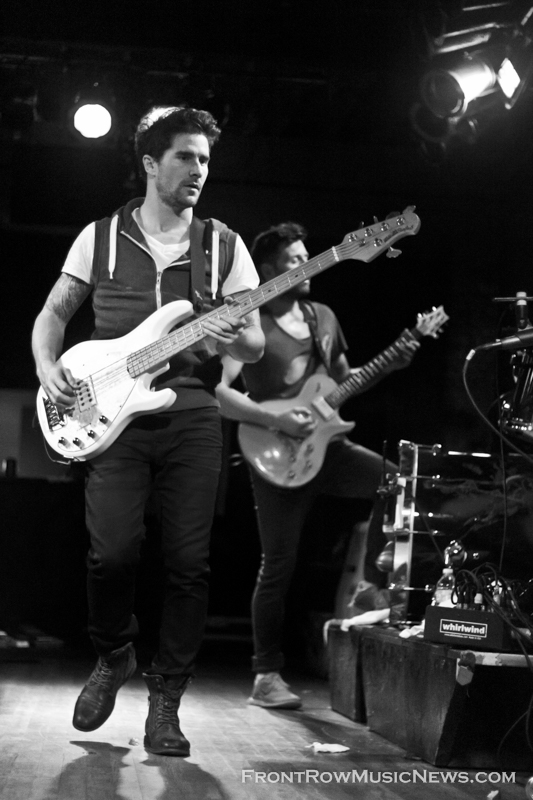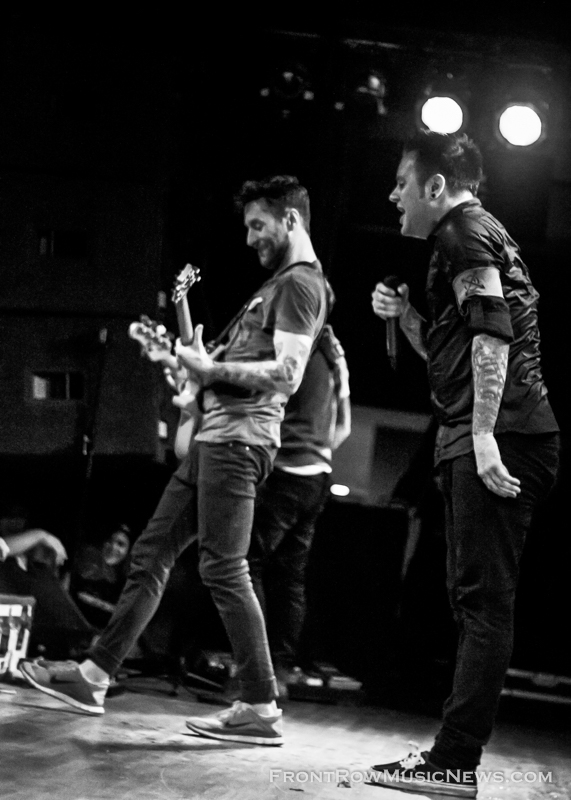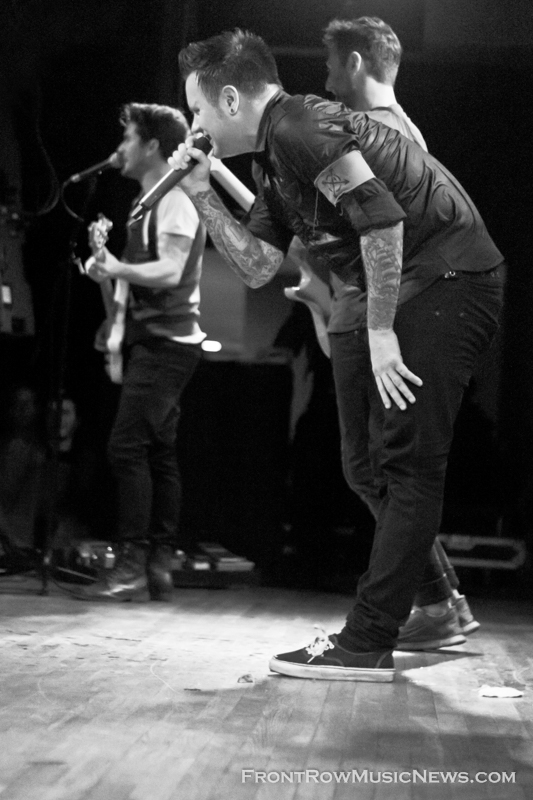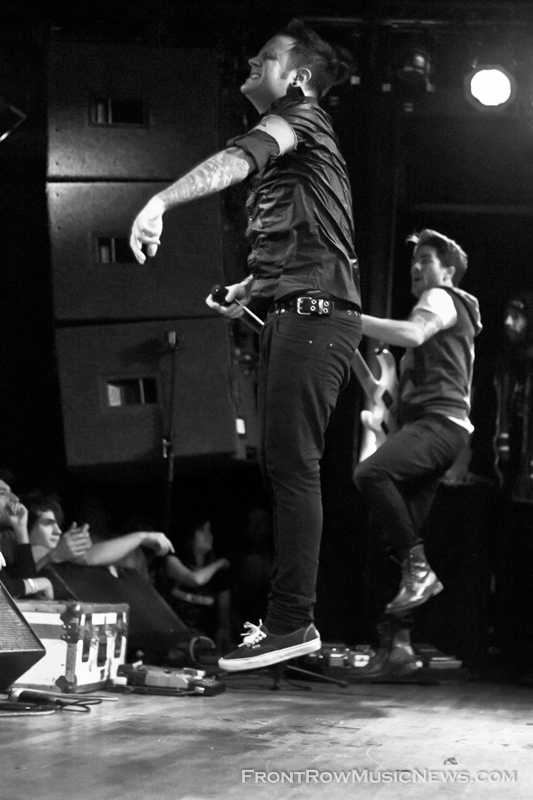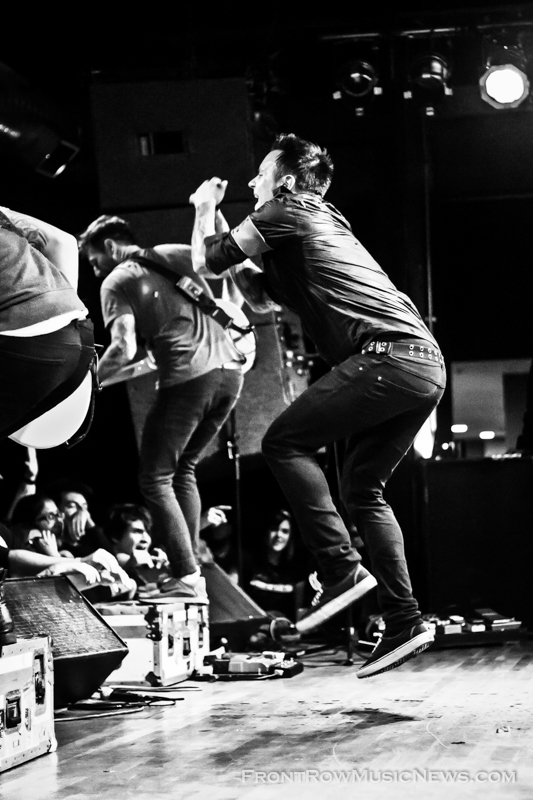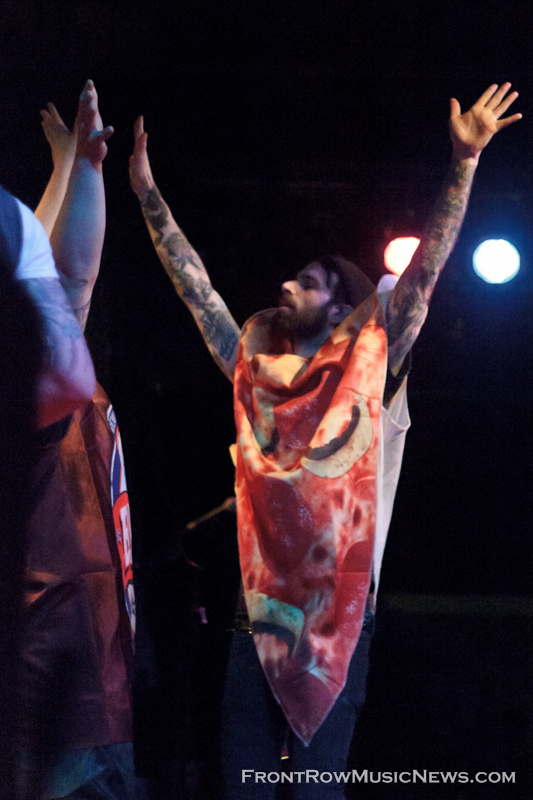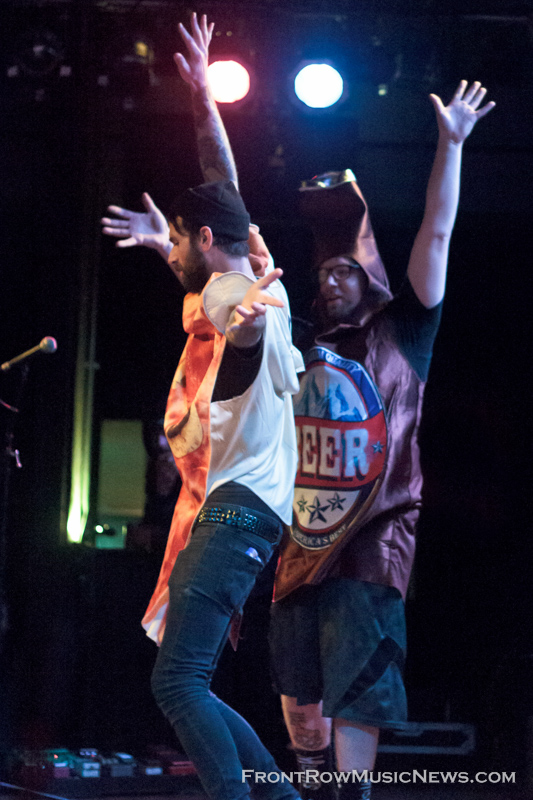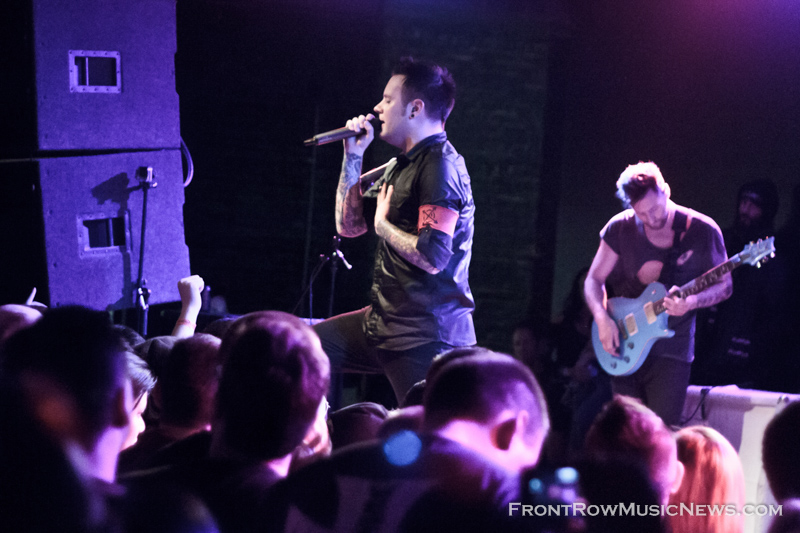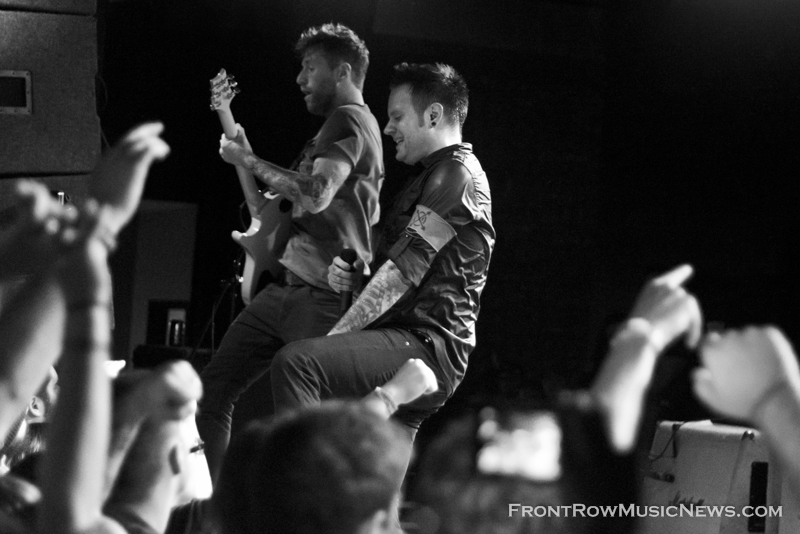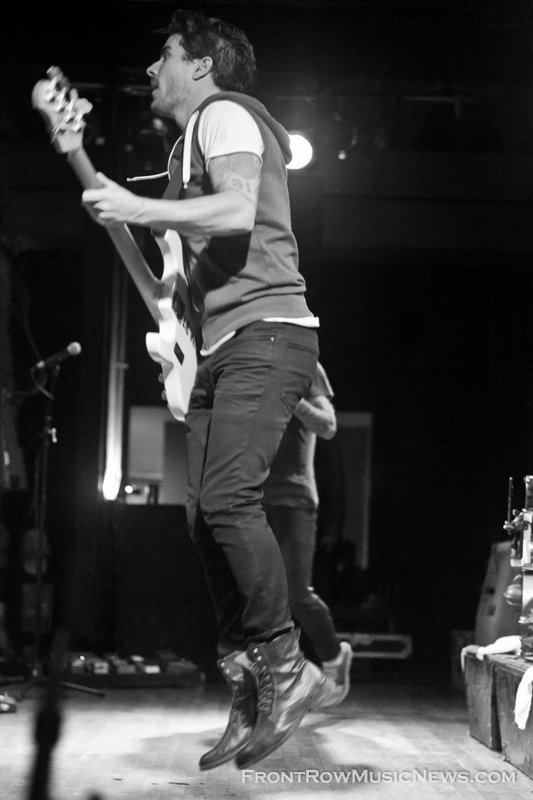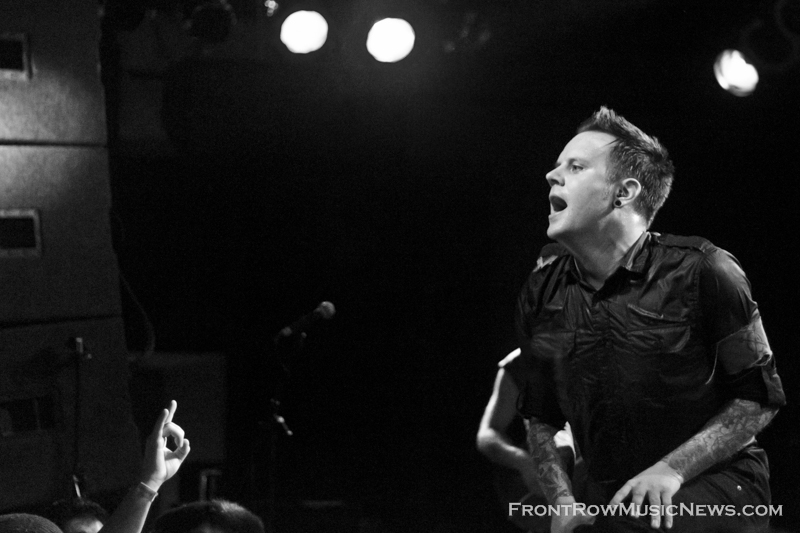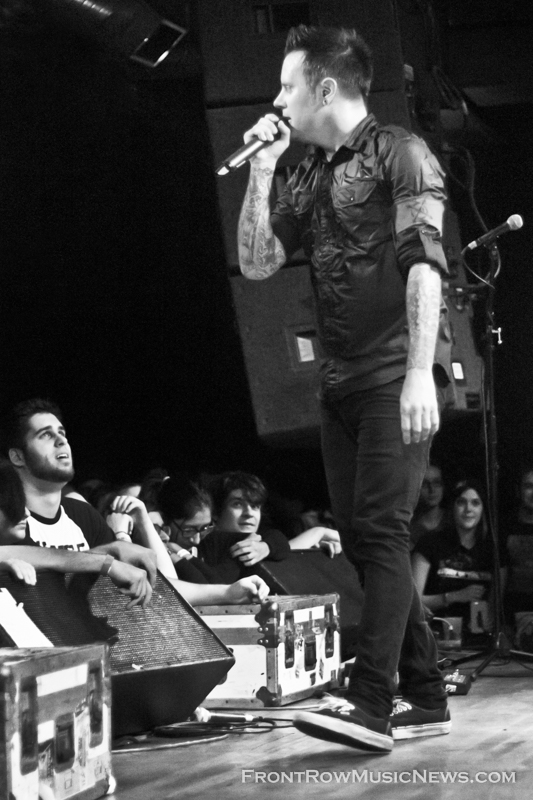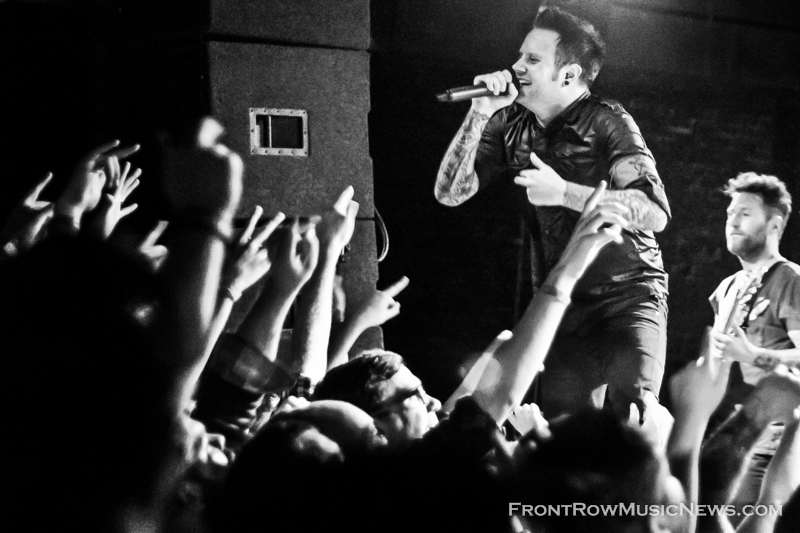 This past Thursday, Saint Louis post-hardcore band Story of the Year proved they're still going strong after ten-plus years. The punk rockers packed Chicago's Bottom Lounge with excited fans, who went crazy when the band walked out on stage to the Star Wars theme song. After the whistles and applause quieted down, the guys broke into "The Antidote," off their 2008 album The Black Swan, which set off a slew of kids thrashing about, moshing, crowd surfing, and raging all night long.
Story of the Year has been touring in support of 2013's Page Avenue: 10 Years and Counting, a re-recording of their 2003 debut album Page Avenue, celebrating its 10 year anniversary. The guys played plenty of material off Page Avenue, including "Anthem of Our Dying Day" and "Razorblades." Of course they also played songs off their sophomore album In the Wake of Determination, like "Take Me Back," as well as songs off 2010's The Constant, including "The Ghost of You and I."
Throughout the set, Frontman Dan Marsala chatted and joked with fans, including one lucky lady who was celebrating her birthday. After inquiring about her age, Marsala said, "Twenty-five, old enough!" Then with a wink and chuckle, he shouted into his mic, "Happy fucking birthday!"
SOTY slowed things down a bit with "Sidewalks." Marsala asked the room to sing along if they knew the words. Indeed they did! Fans sang at the top of their lungs, while swaying back and forth. The bassist and drummer of Marsala's side project The Fuck Off and Dies! came on stage, dressed in beer and pizza costumes, and slow danced back and forth, twirling around during the crowd favorite.
The guys played a handful of covers – Nirvana's "Breed," Green Day's "Basket Case," and Metallica's "Enter Sandman" – before ending the night with "'Is This My Fate?' He Asked Them" and "Until the Day I Die." Fans jumped up and down with Marsala, guitarist Ryan Phillips, and bassist Philip Sneed. When the show ended and lights came on, smiles filled illuminated faces, proof that concertgoers enjoyed every minute of their evening, thanks to Story of the Year.
About Sarah Hess
You may also like...