Swervedriver: Riot Fest after-show at Bottom Lounge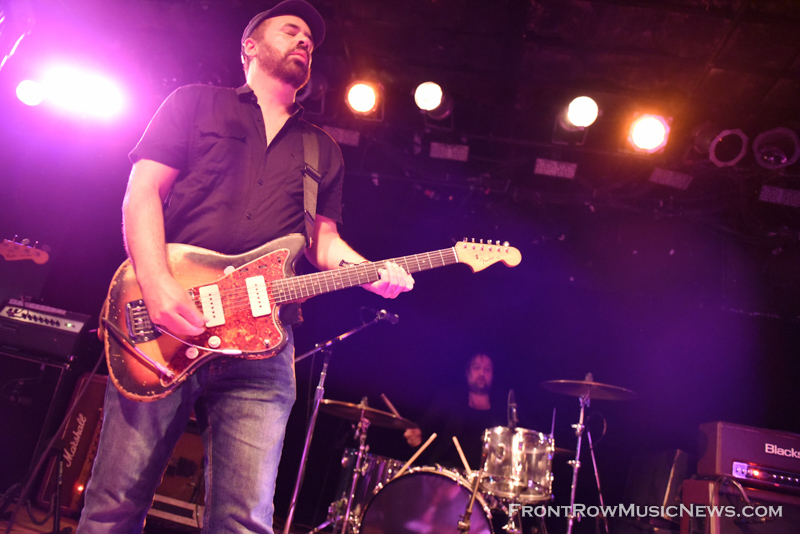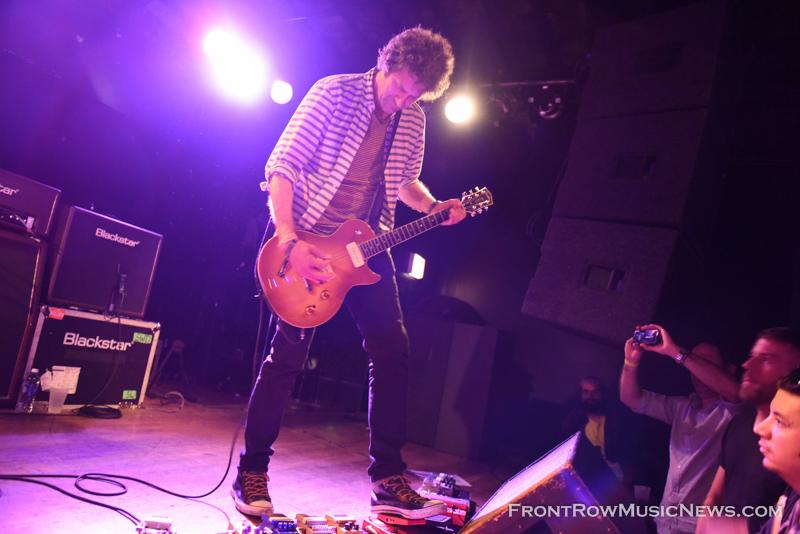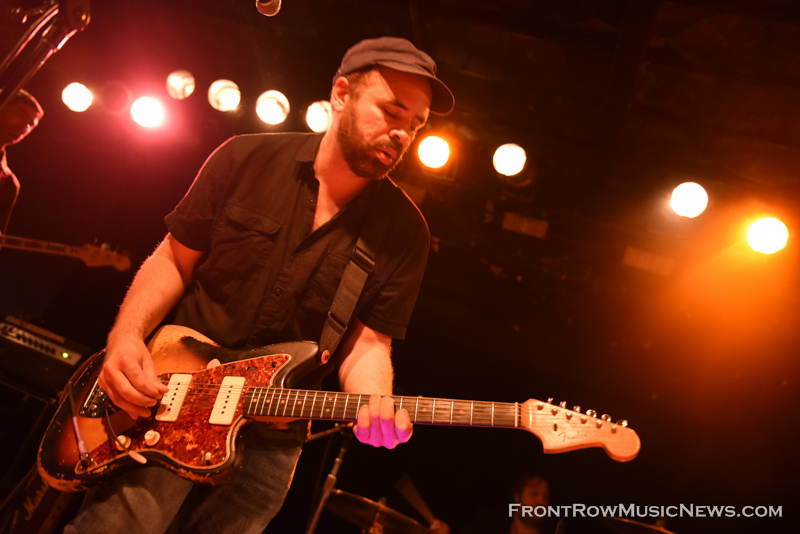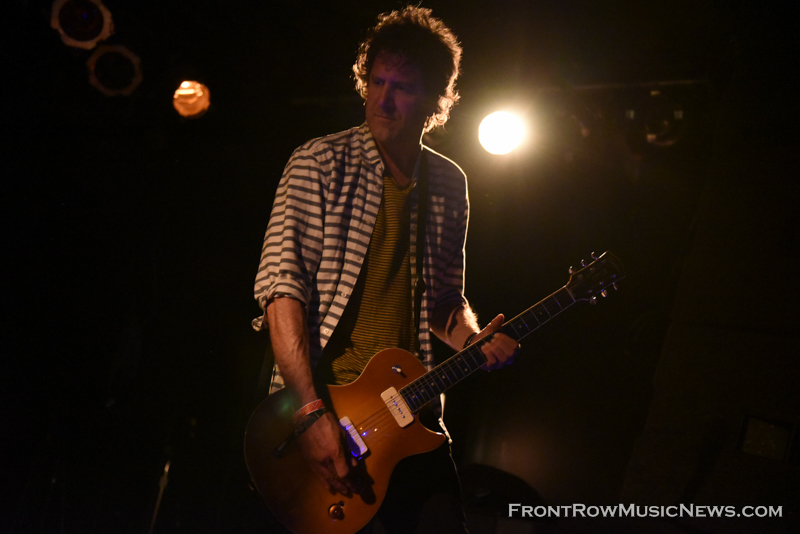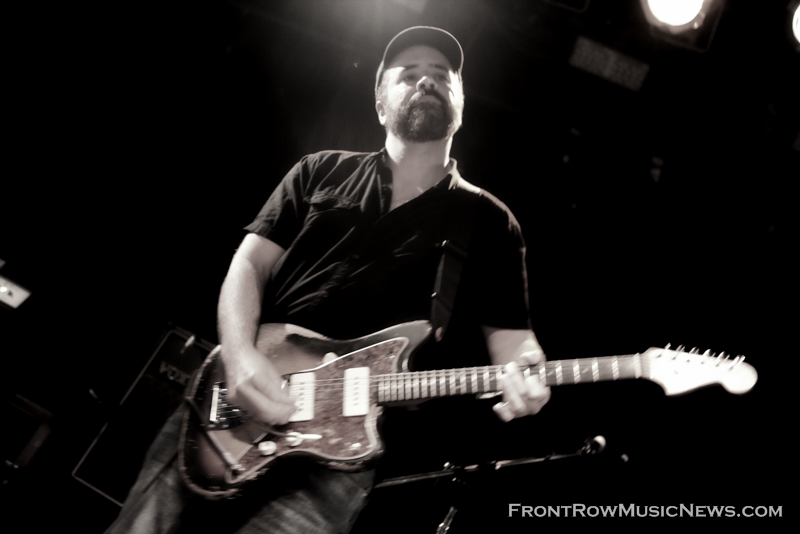 "Easydelic" Oxford rockers, Swervedriver, headlined the Bottom Lounge's final Riot Fest after-show, along with supporting artists, Foxing and Speedy Ortiz, on Sept. 13. The band consists of Adam Franklin (vocals, rhythm and lead guitar), Jimmy Hartridge (lead guitar), Steve George (bass) and Mikey Jones (drums, percussion).
Keep up with the band for tour dates at the Swervedriver website.
Tags: after-showBottom Loungelive in Chicagolive musicRiot FestSwervedriver
You may also like...