Keen for TEEN at The Hideout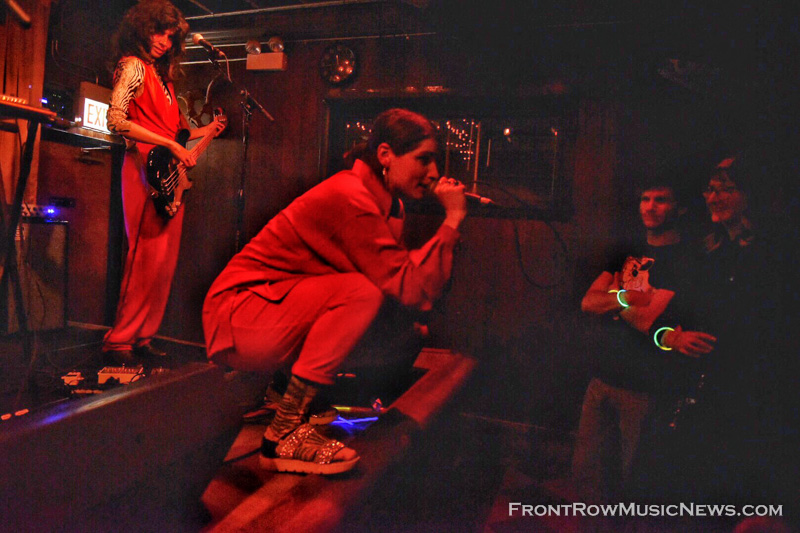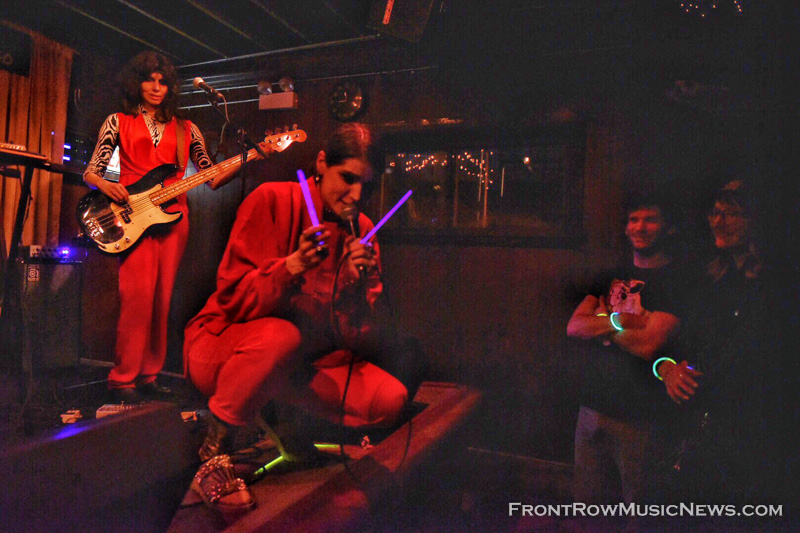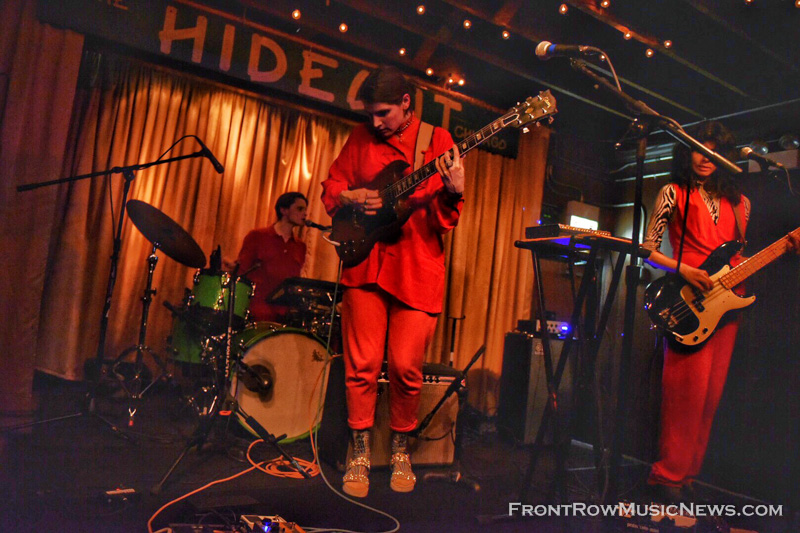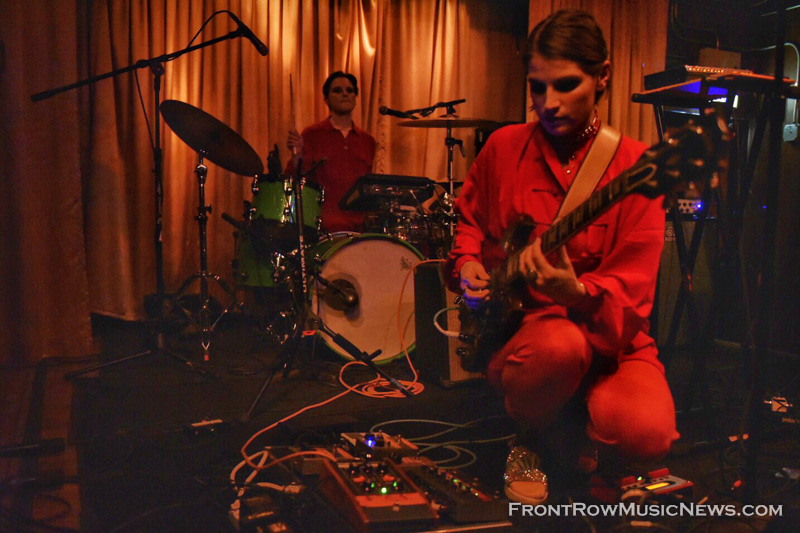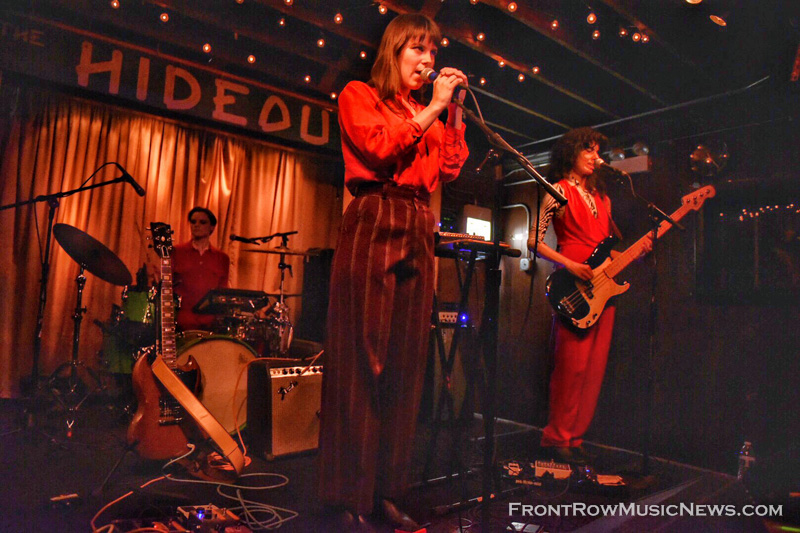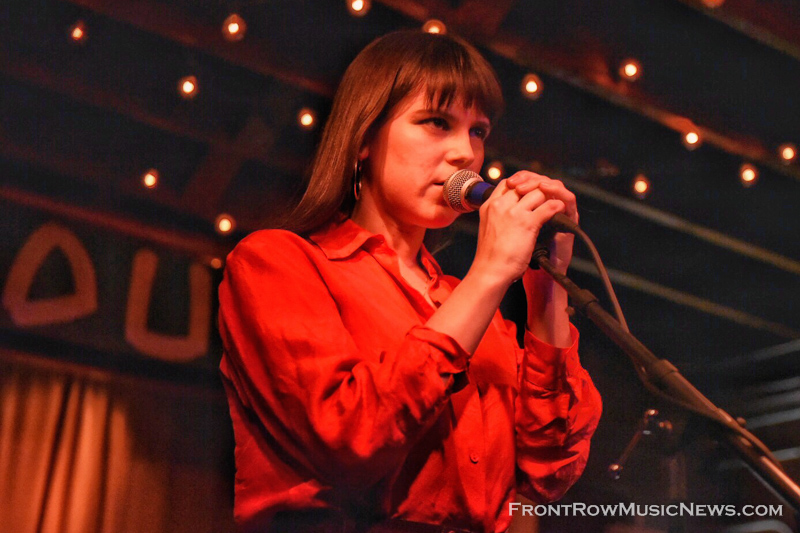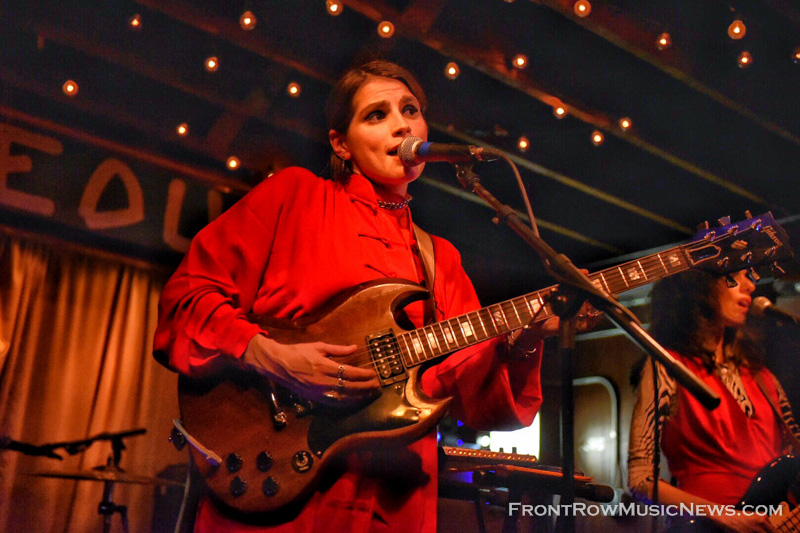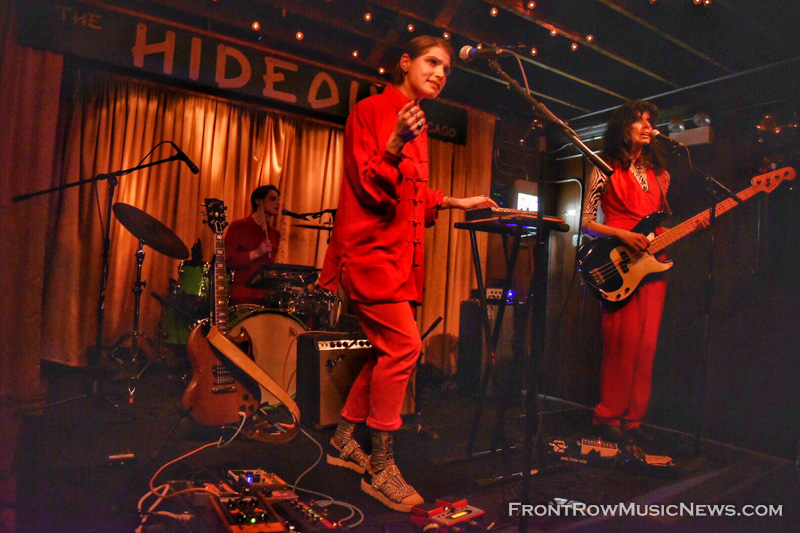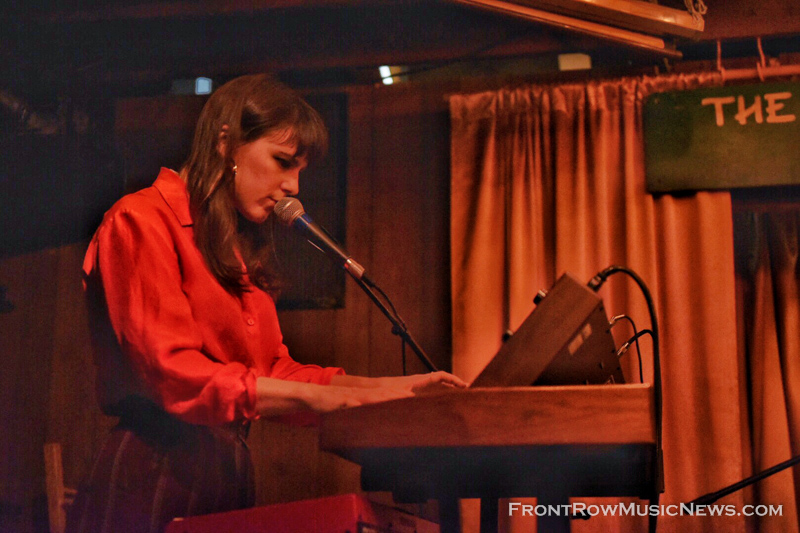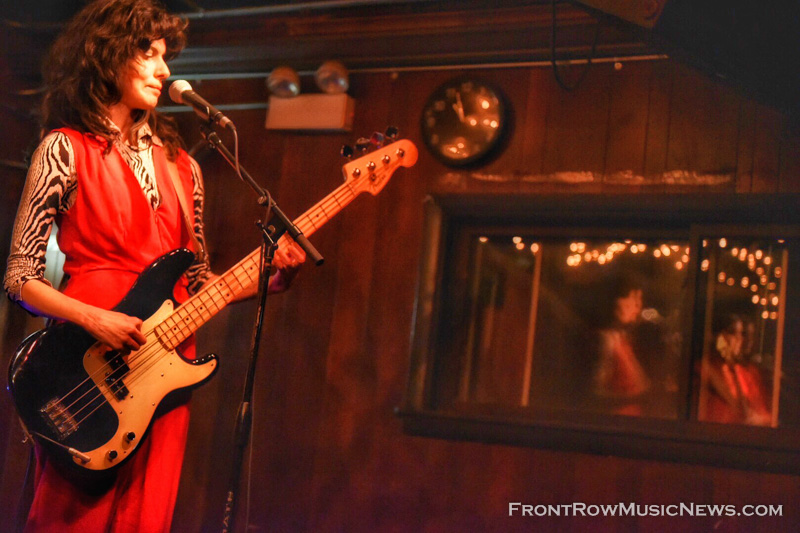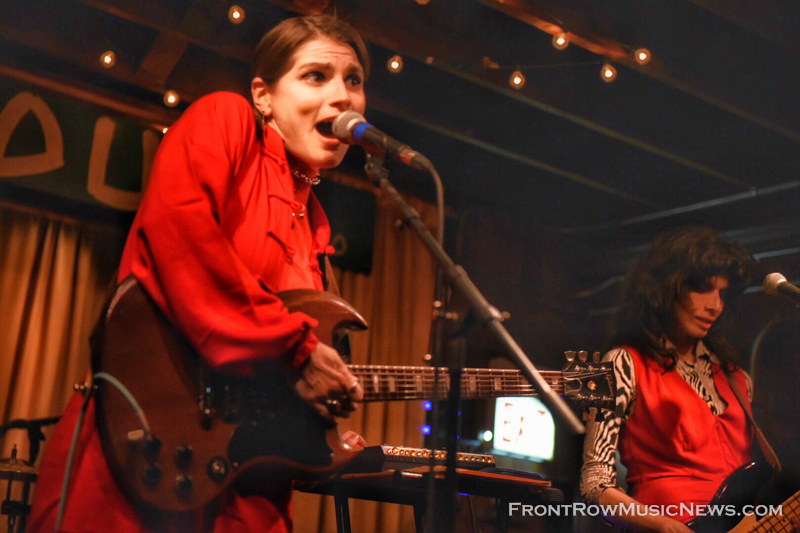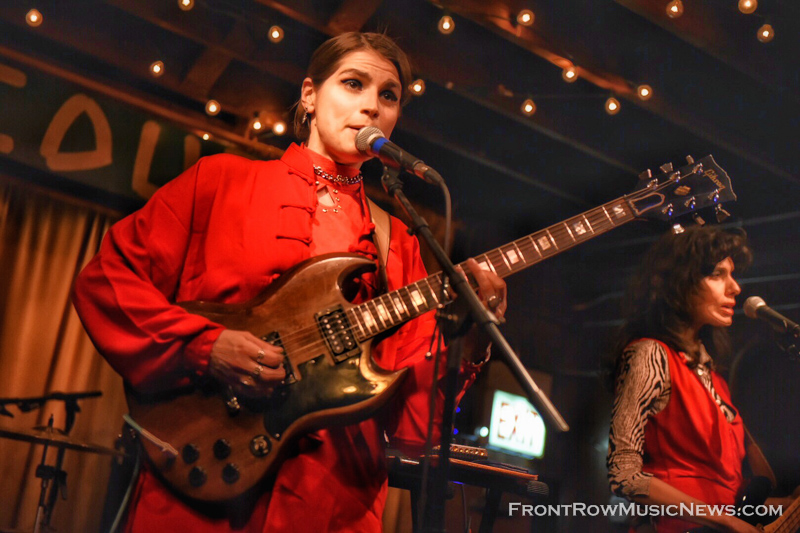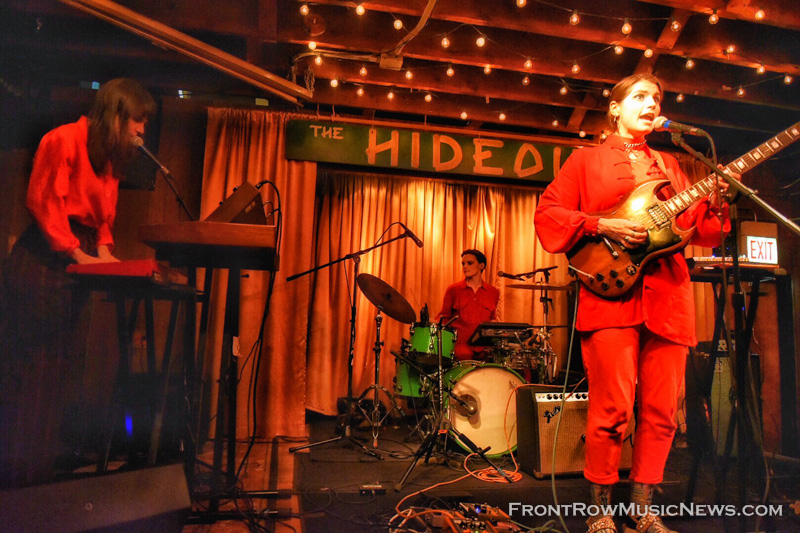 Don't let the name fool you—there's nothing teenage about the four-piece psychedelic, synth-infused rock band, TEEN, who exerted the melodic momentum of AC/DC and Foo Fighters at Chicago's The Hideout on Feb. 21. Lead singer and guitarist "Teeny" Lieberson may be small in stature, but her voice speaks otherwise, with a capacious range and depth that even Aretha Franklin would be proud of. However, it's also the exquisite harmonies exercised between her, her two sisters, Lizzie (keys) and Katherine (drums) and band-mate Boshra Al-Saadi (bass), not to mention the constant ear-gasmic compositions, that truly make this group heaven-sent.
Having released their third album, Love Yes, just days before, TEEN made Sunday night the new Friday and are sure to soar with their innovating and invigorating craftsmanship. If this band isn't already blasting through your headphones, they should be ASAP.
Check out them out at the TEEN website.
Tags: TEENThe Hideout
You may also like...