The 1975 at Aragon Ballroom in Chicago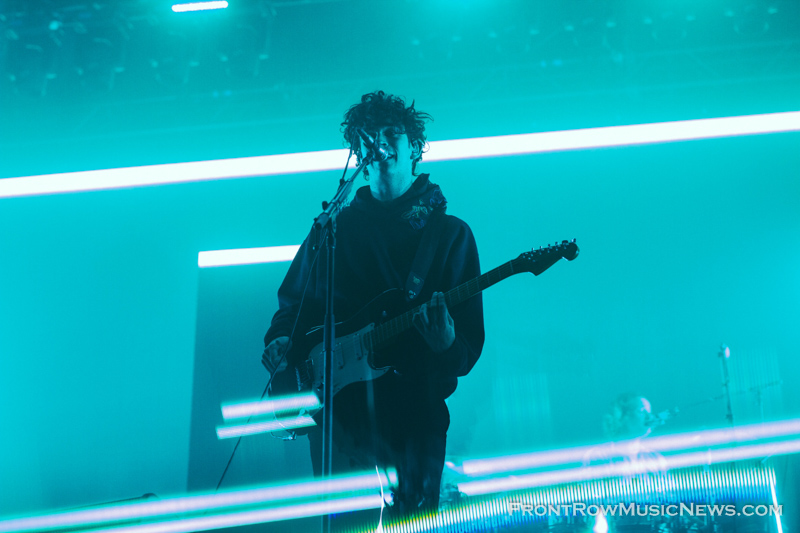 The-1975-Photo-credit-Kris-Lori-Fuentes-Cortes
The lights shined bright from the Aragon's sign but not as bright as the fans standing out in the cold when doors opened at The 1975's show on November 13, 2016. This was night one of two nights. The 5000 capacity venue was easily sold out when the I Like It When You Sleep, for You Are So Beautiful Yet So Unaware of It tour was announced few months back. The guys were back with a new album filled with their bittersweet tunes of love; they swoon girls worldwide. With the roaring crowd, the amazing productions, and hit tunes like 'Somebody Else'; this night was nothing short of extraordinary.
If you didn't get a chance to snag a ticket; have no fear we've got a gallery for you.
Tags: Aragon BallroomThe 1975
You may also like...