The Bots Shook Schubas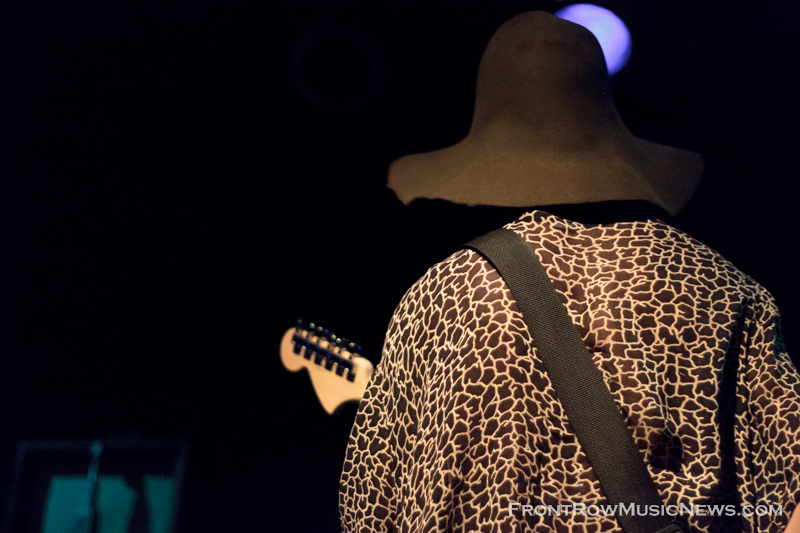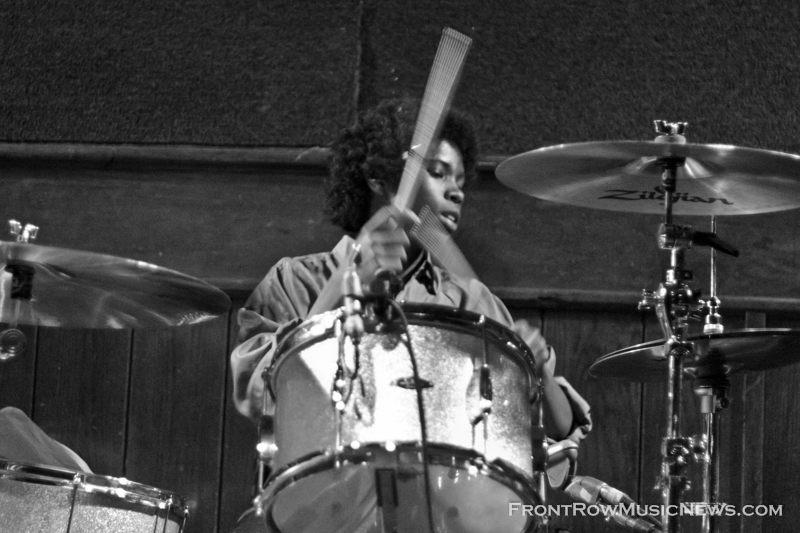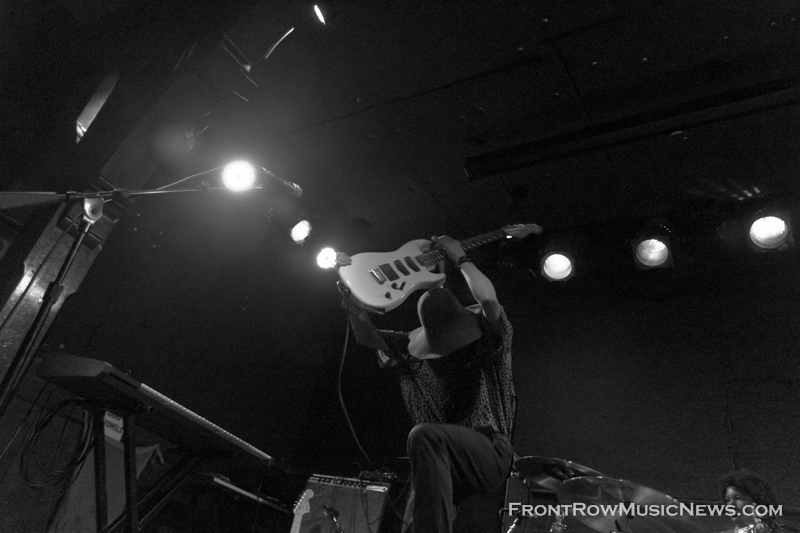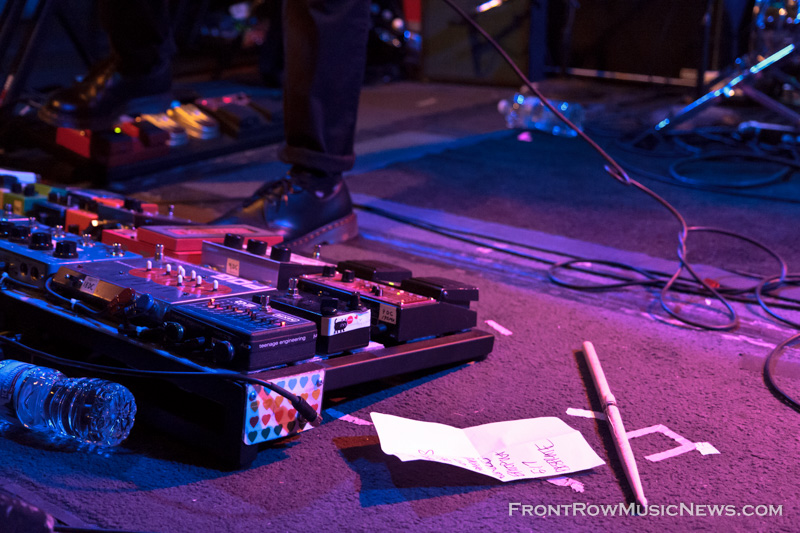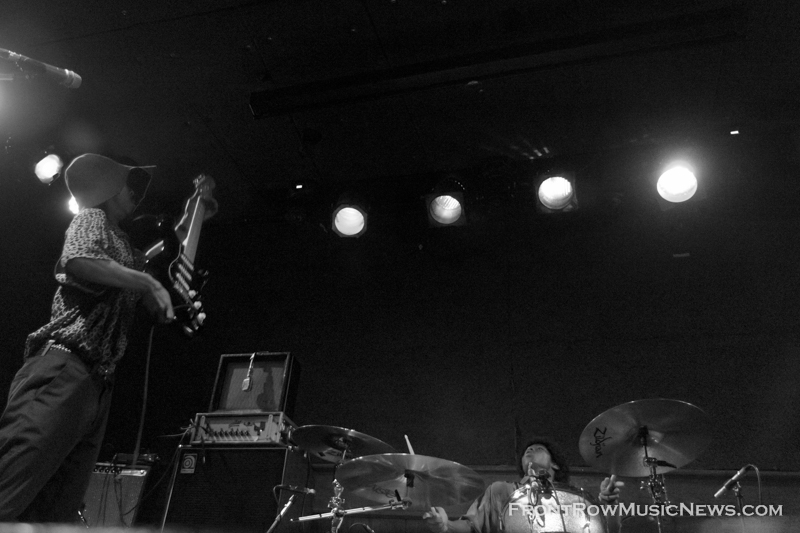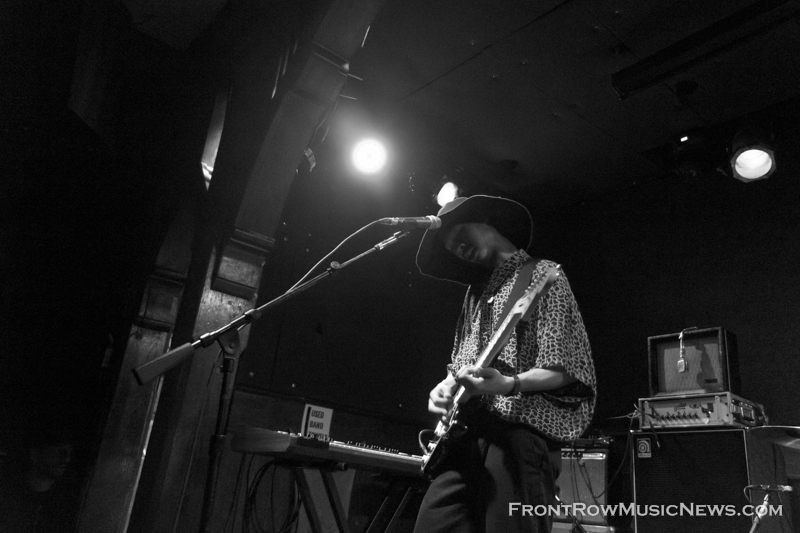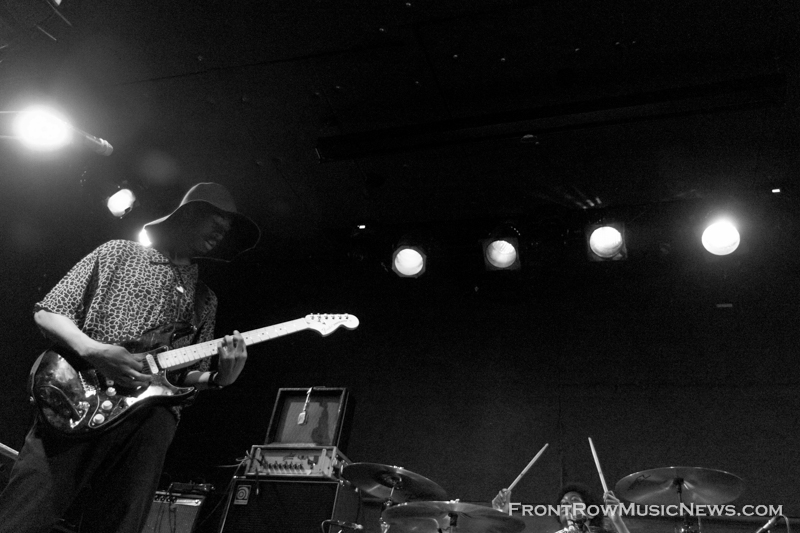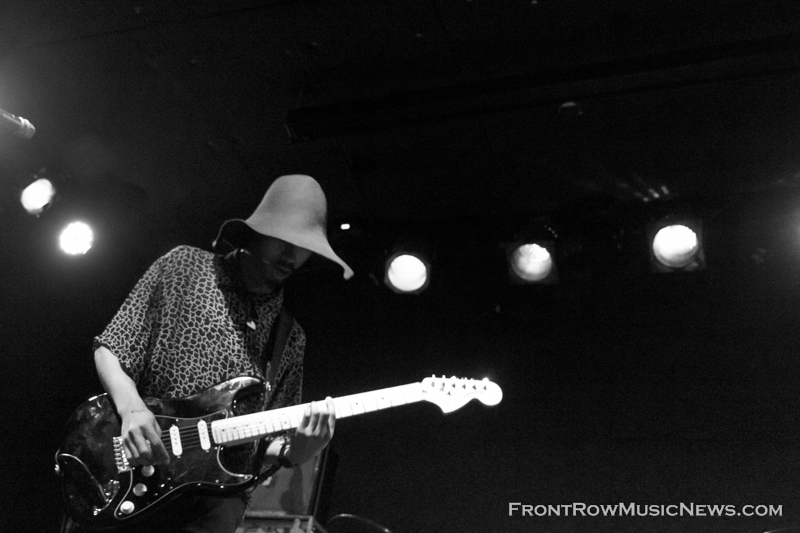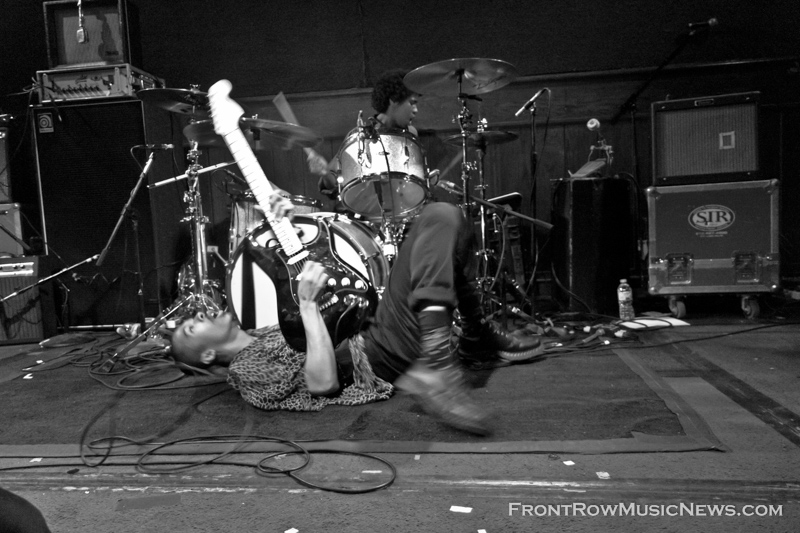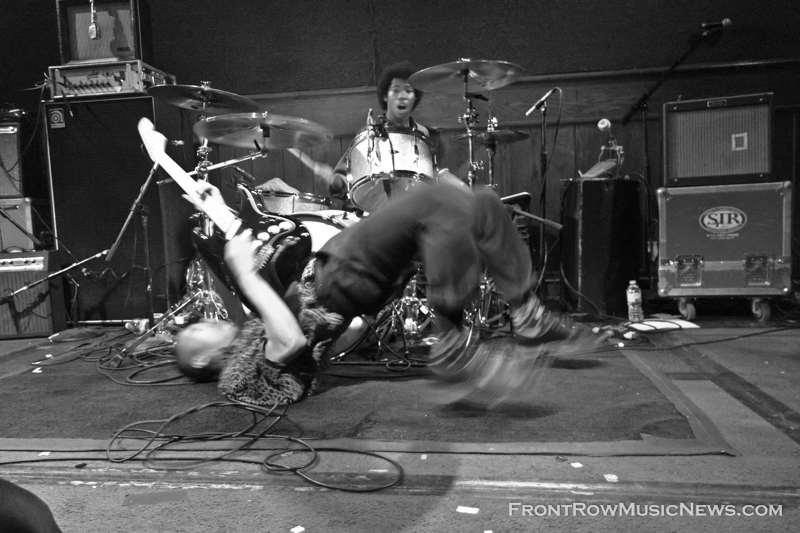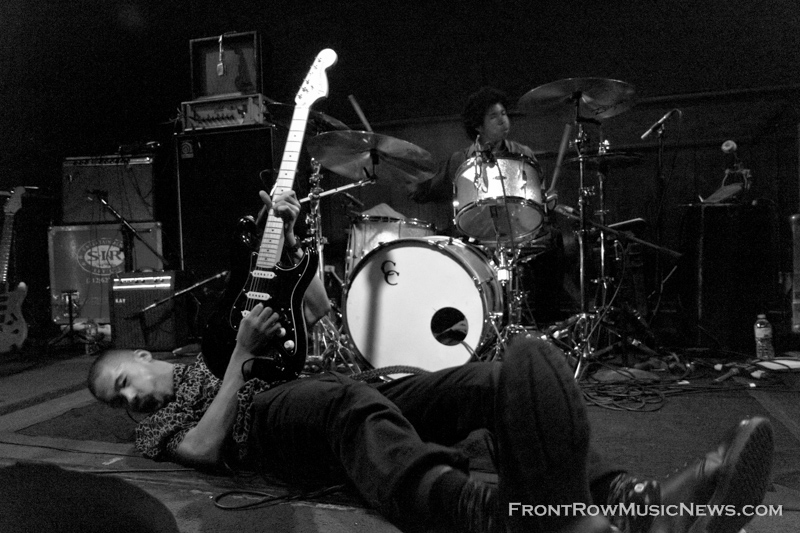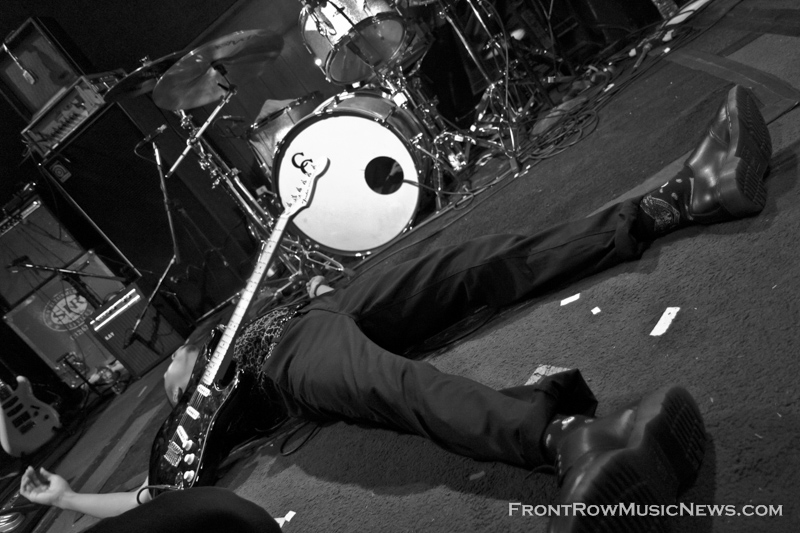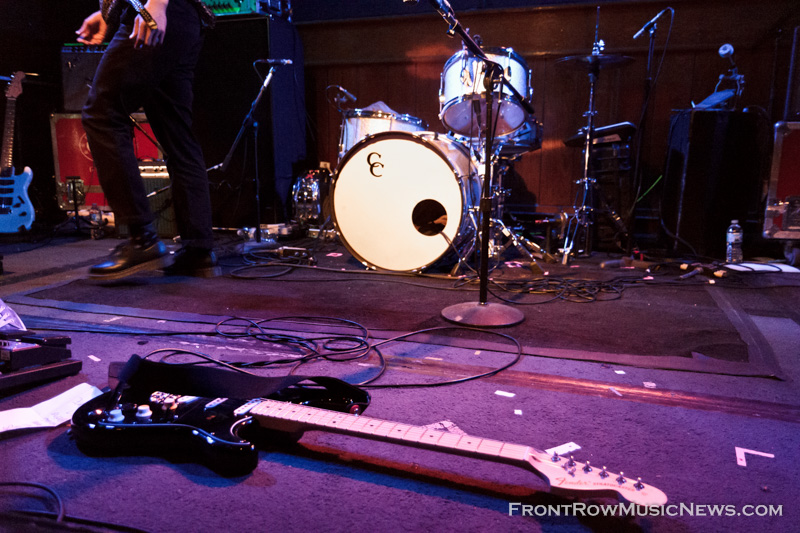 LA's The Bots has a lot going on in terms of appeal. The indie rock slash garage punk band is a duo made up by teen brothers Mikaiah Lei and Anaiah Lei. Aside from multiple magazines like Vanity Fair, The Hollywood Reporter, Revolt, and Spin praising them, last year Rolling Stone named them "Most Likely To Succeed." They were recently featured on NPR Music's All Songs Considered and Tiny Desk Concerts, performed live on Late Night with Seth Meyers, their song "All of Them" is currently in a national Mitsubishi ad, and Norman Reedus (aka Daryl Dixon from The Walking Dead) directed the music video for the single "Blinded."
But is all this hype worth it? YES, yes, and yaaaaas!
Front Row Music News caught The Bots at Schubas in Chicago on their tour with The Preatures – they're touring in support of their debut album Pink Palms, released last October via FADER Label – hence all those yeses. The Lei brothers went wild! Considering they spent 2014 performing at Coachella Music Festival, Outside Lands, Bonnaroo, Summer Sonic, Afropunk Fest, and Riot Fest, they've learned how to work a room. Between Mikaiah thrashing around with his guitar and Anaiah pounding on his drums, the two shook the stage. Literally. Mikaiah moved between his keys and the main mic, where he'd strum his guitar and sing songs like "Wet Blanket," "Ubiquitous," and "Ethiopia." Given the crowd's reaction, it's safe to say these two blew minds and gained fans.
The Bots were even a hoot to watch exit the stage! Anaiah tossed pieces of his drum kit into the crowd. His snare drum, hi-hat, and kick pedal surfed a sea of hands to the back of the room. That sure is one hell of a way to unload your gear!
The Bots are currently on tour. Go check them wreak musical havoc.
About Sarah Hess
You may also like...