The Flips at House of Blues Chicago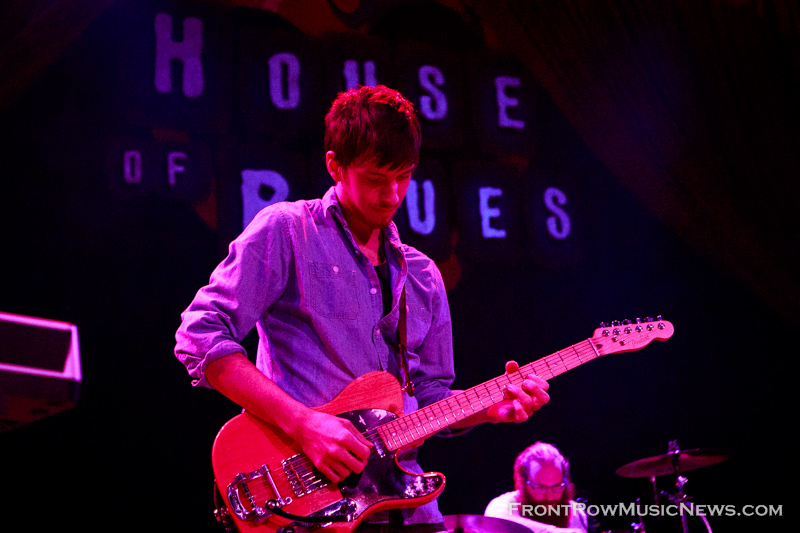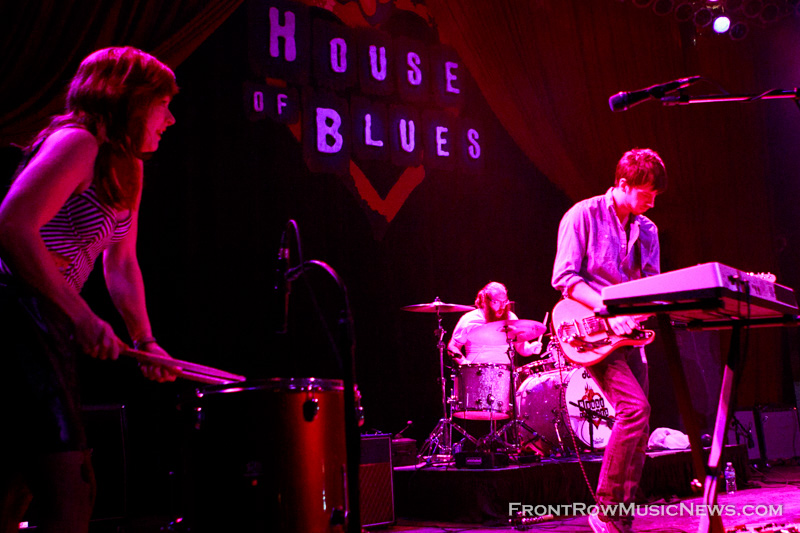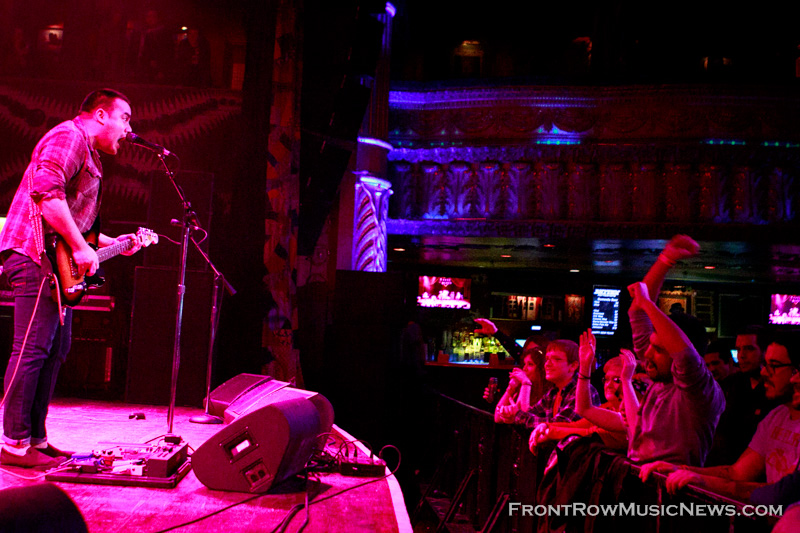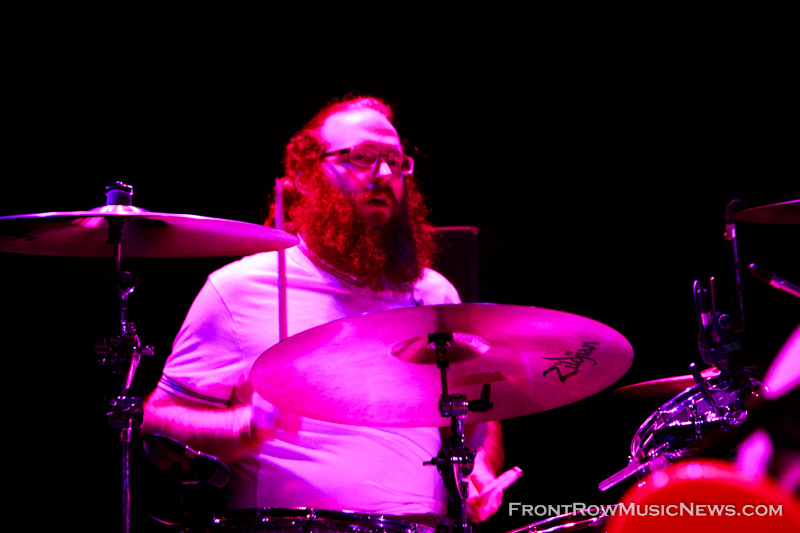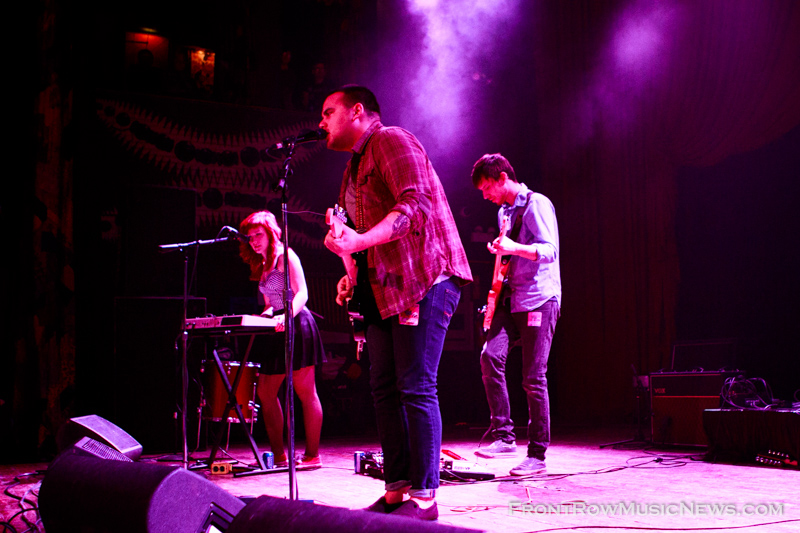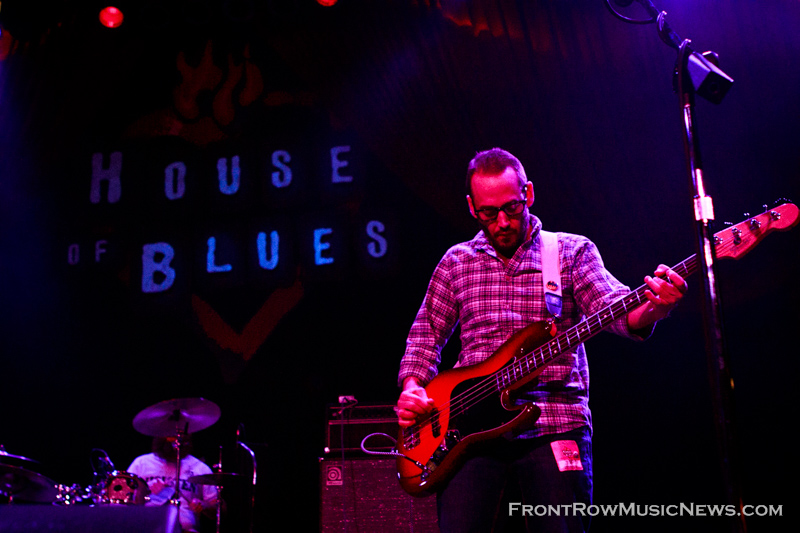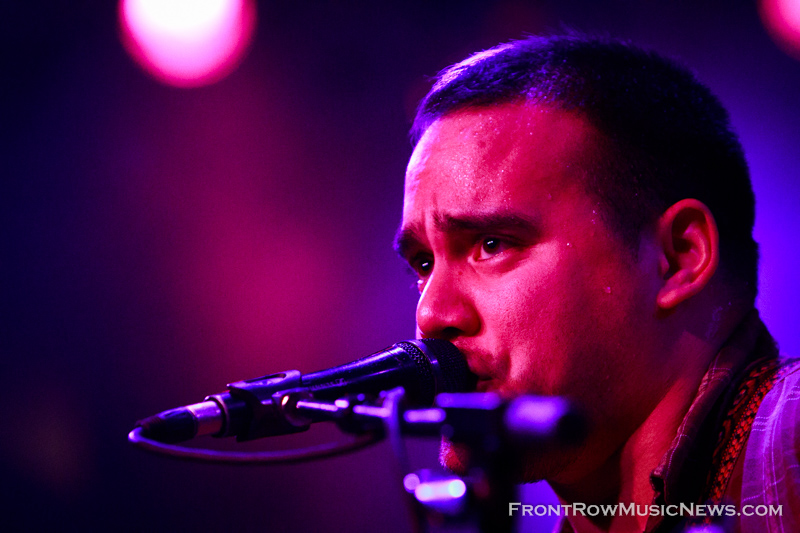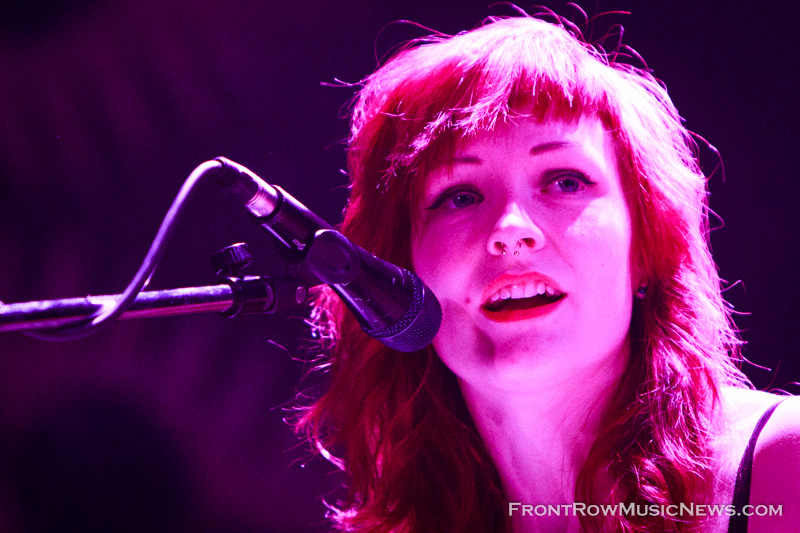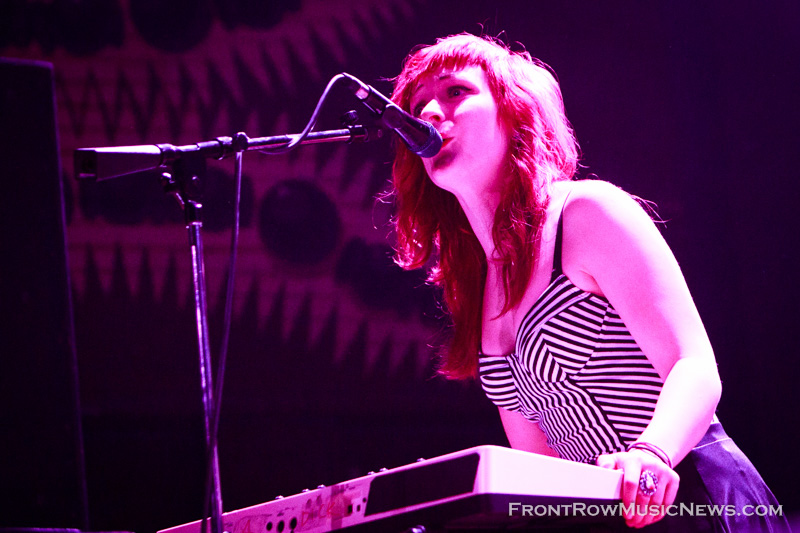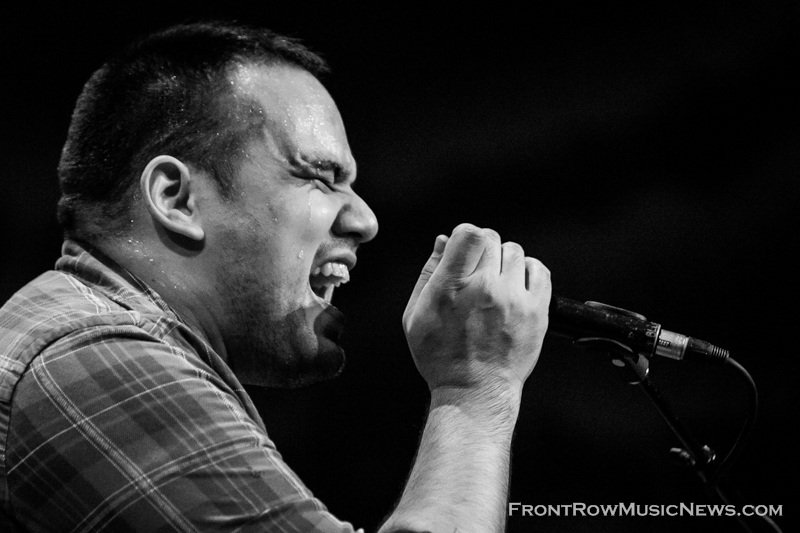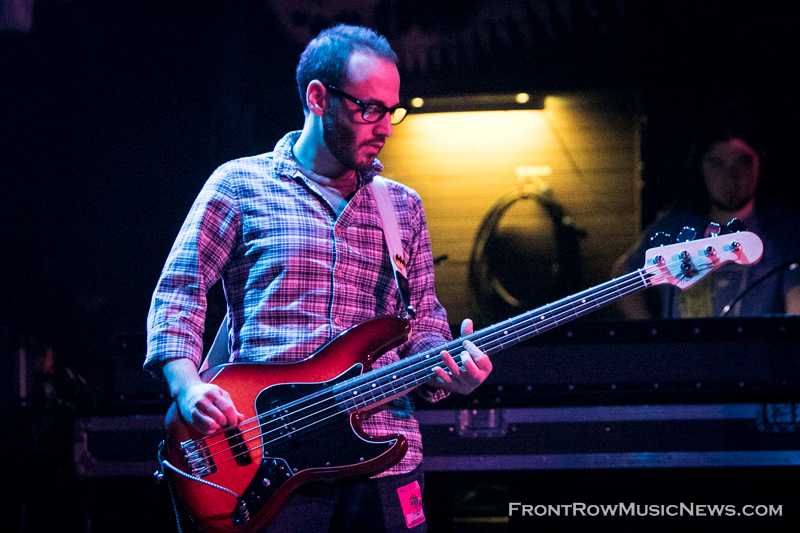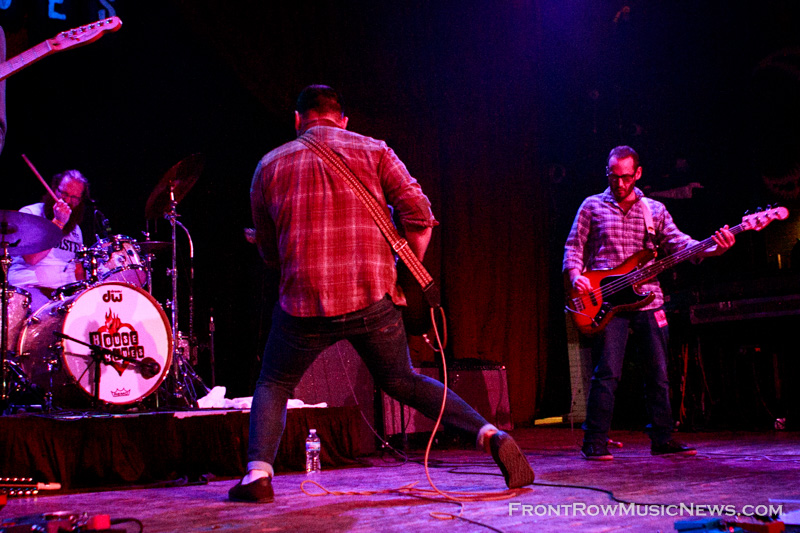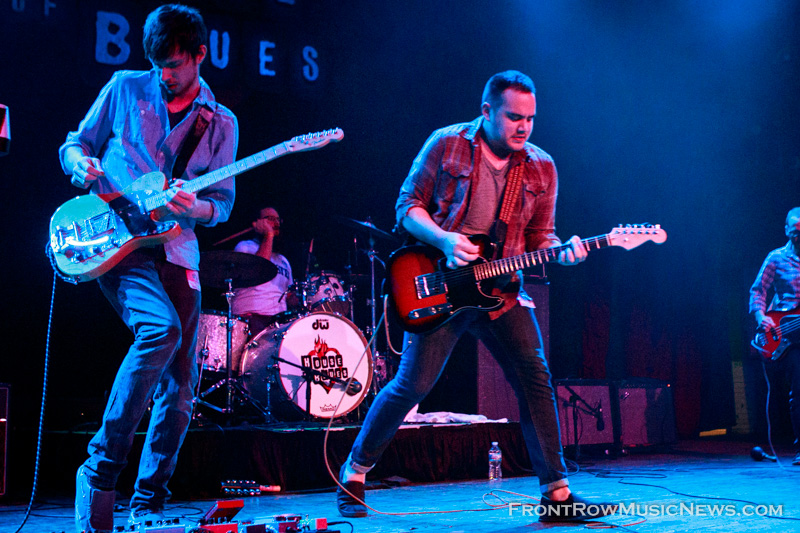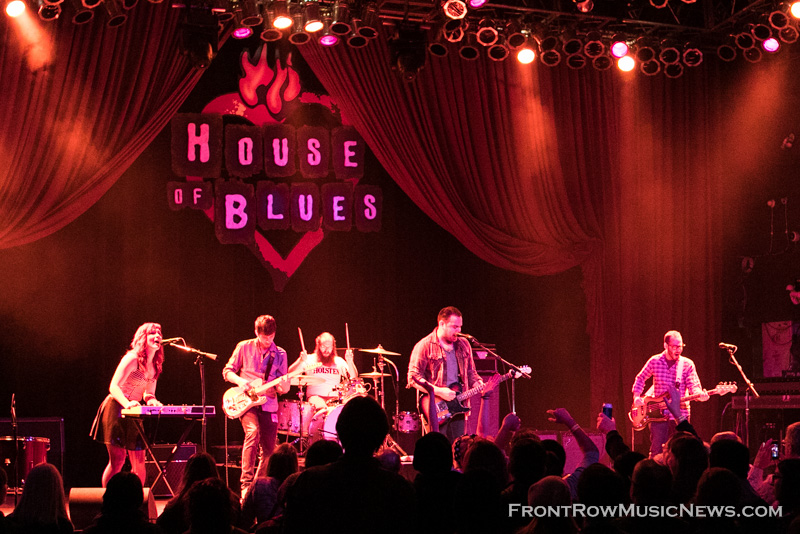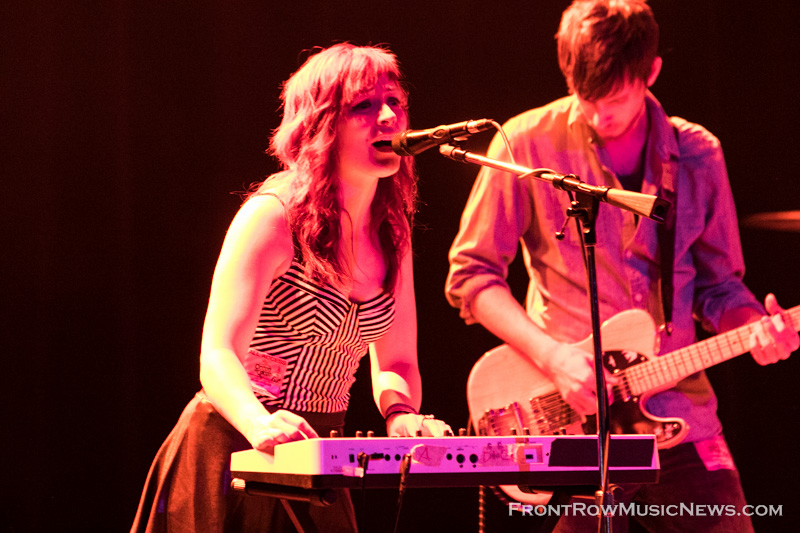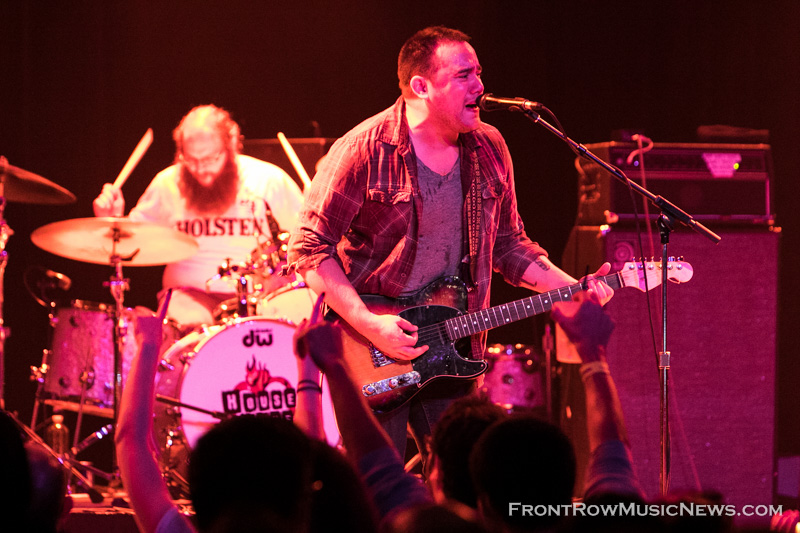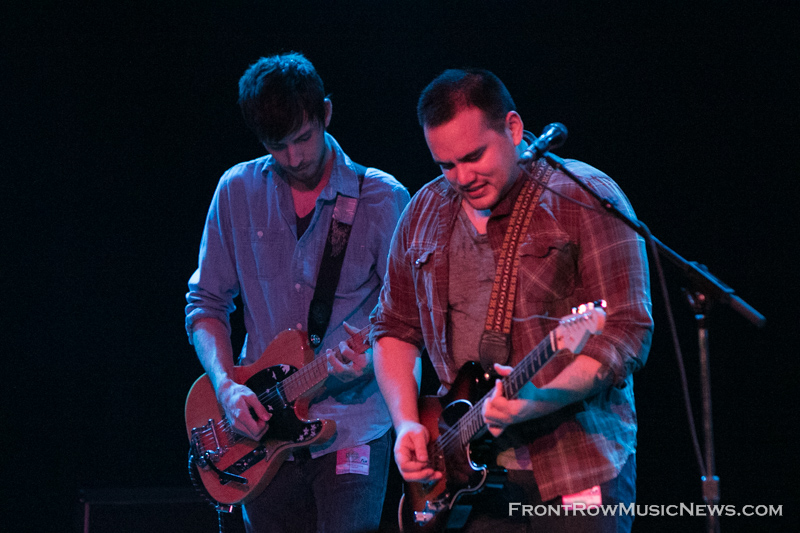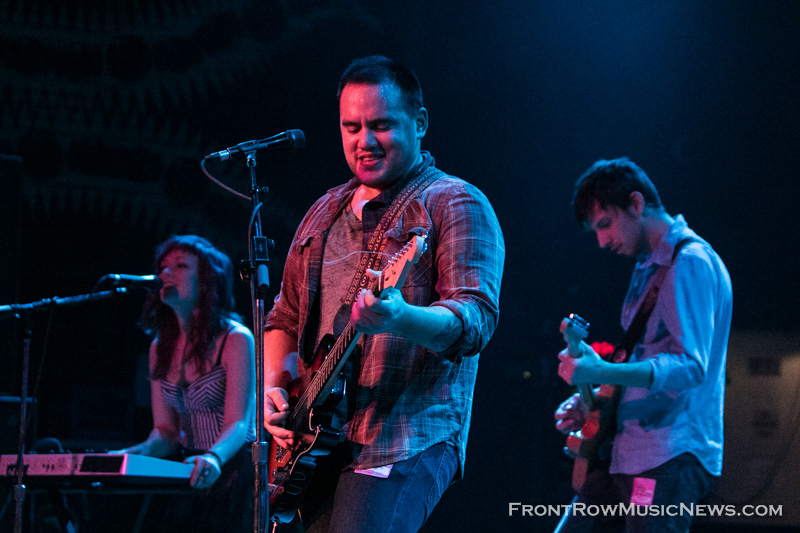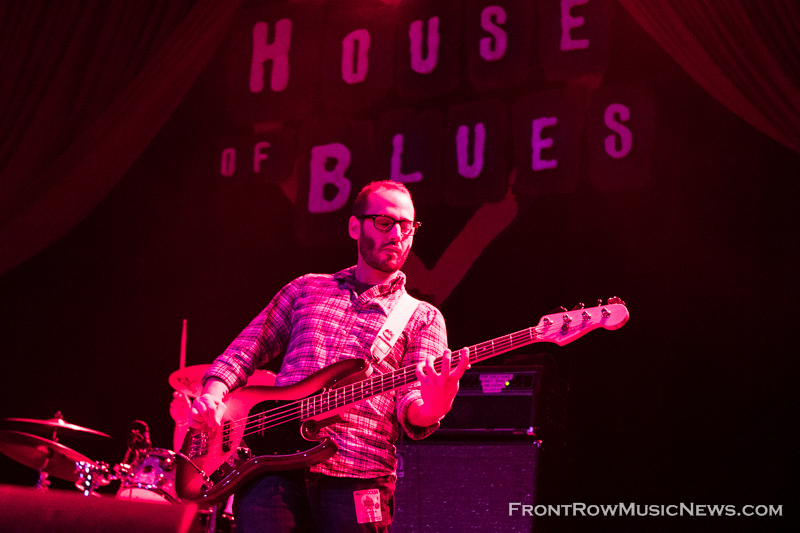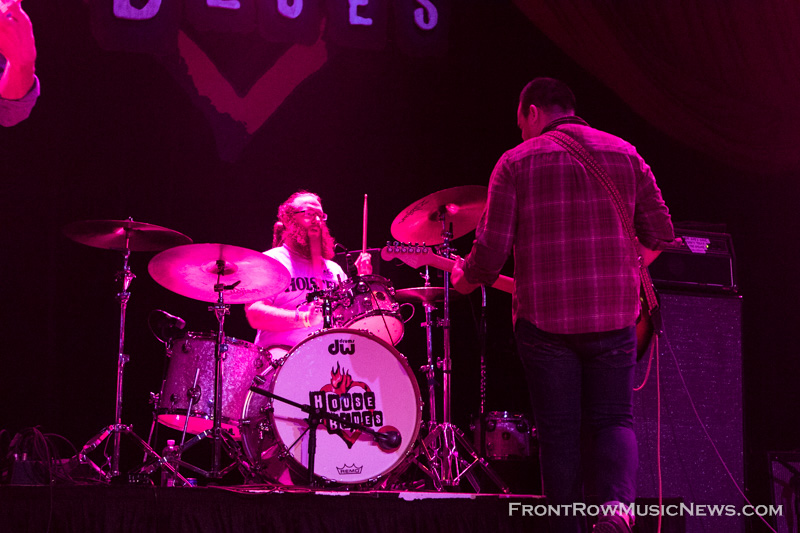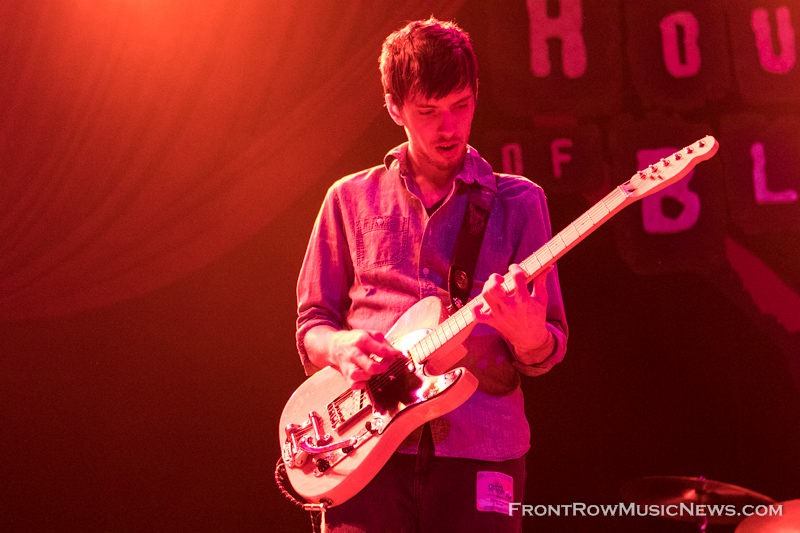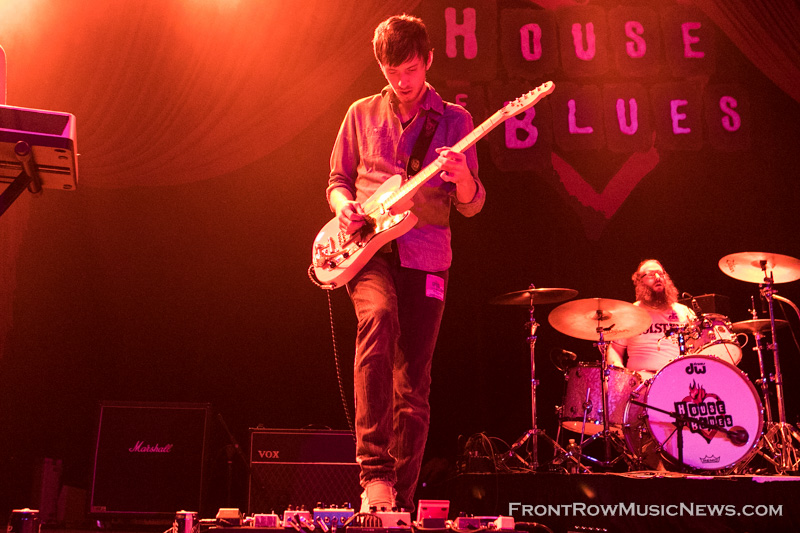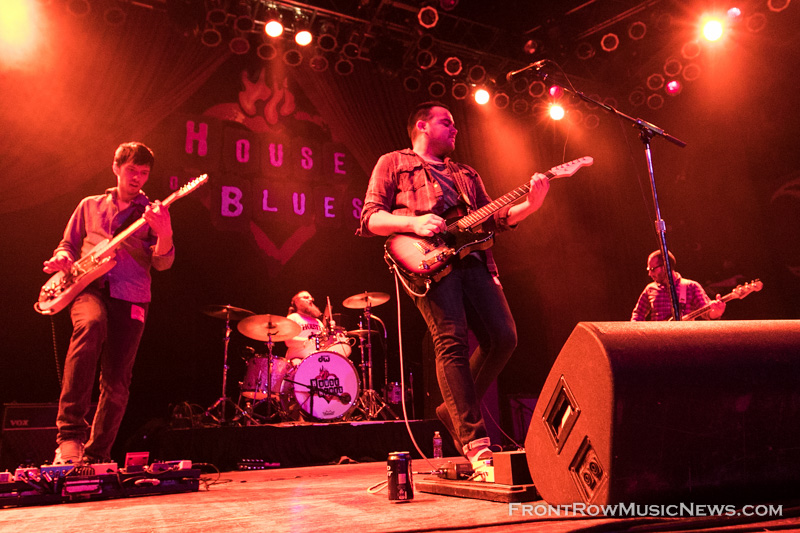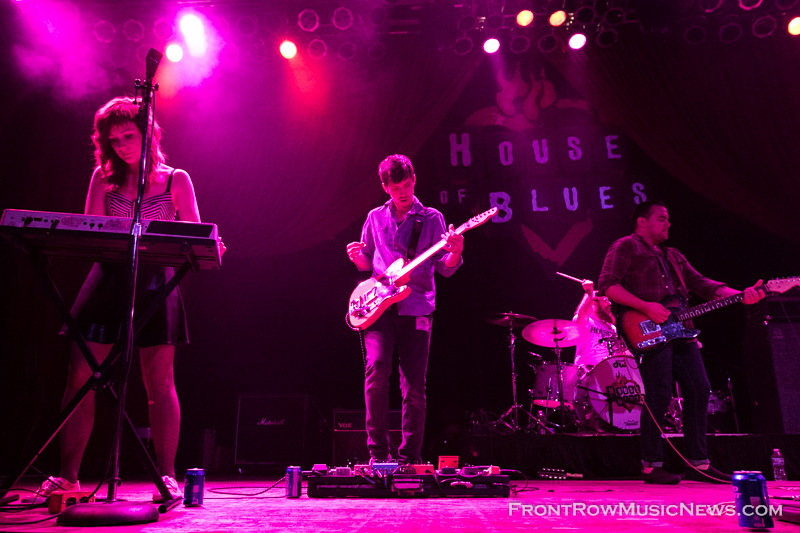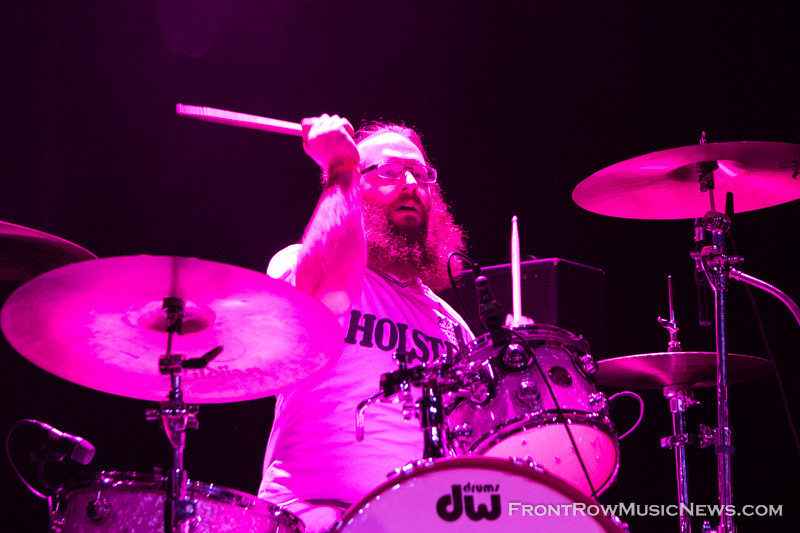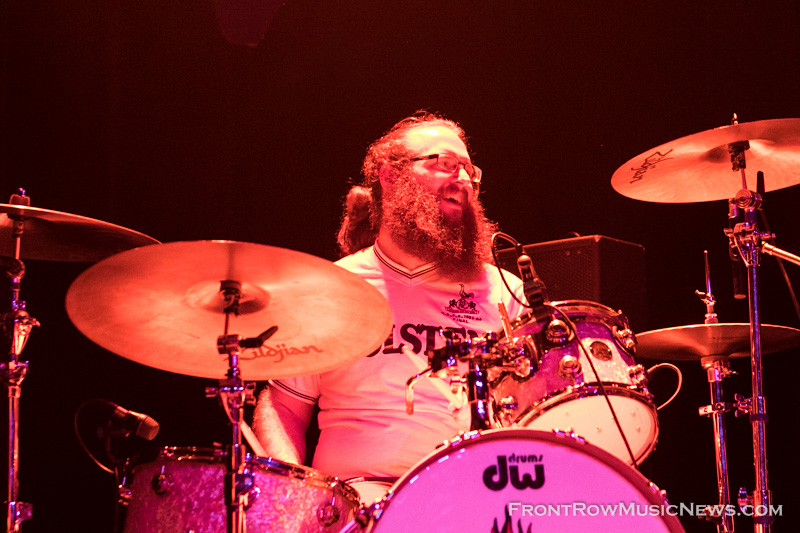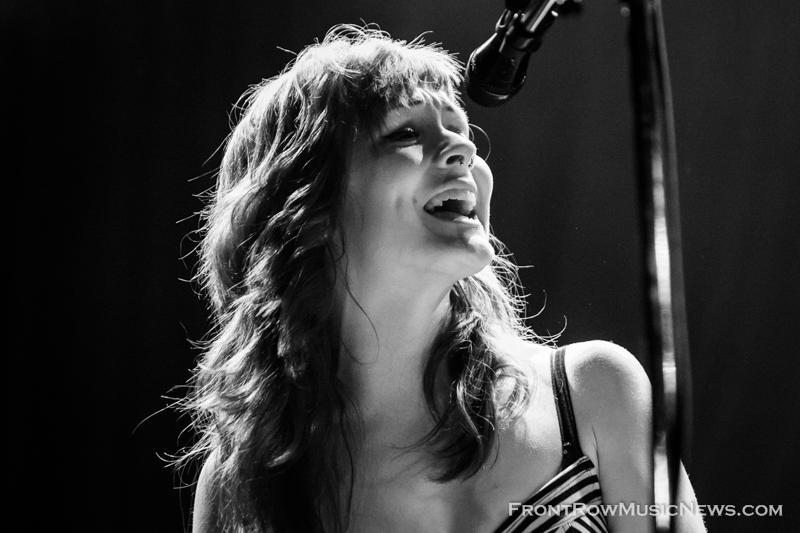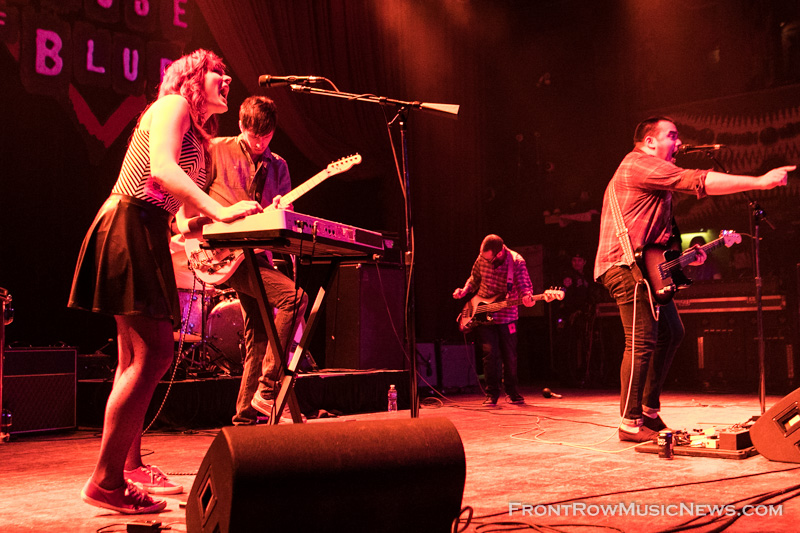 Chicago's indie alternative rock band, The Flips, consists of Nick Sintos – Guitar/Vocals, Annette – Keys/Percussion/Vocals, Mike Carlson – Drums/Vocals, Dustin Martin – Guitar/Vocals and Maccabee Kelem – Bass/Vocals. On January 10, 2015, The Flips performed at The House of Blues in Chicago. With five bands on the bill for the evening, the venue was definitely filled fans of the The Flips which were not disappointed with the high energy performance of the band.
You can check out music of The Flips at theflips.bandcamp.com
About John Kosiewicz
You may also like...