The Ting Tings tango at Thalia Hall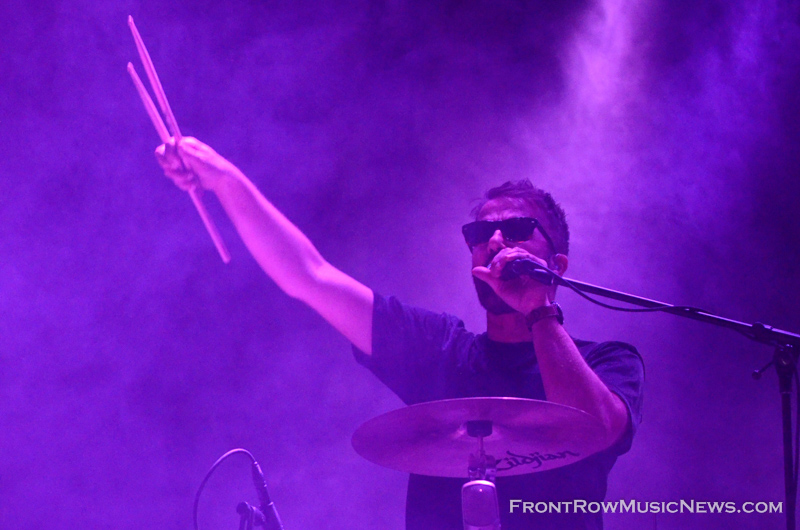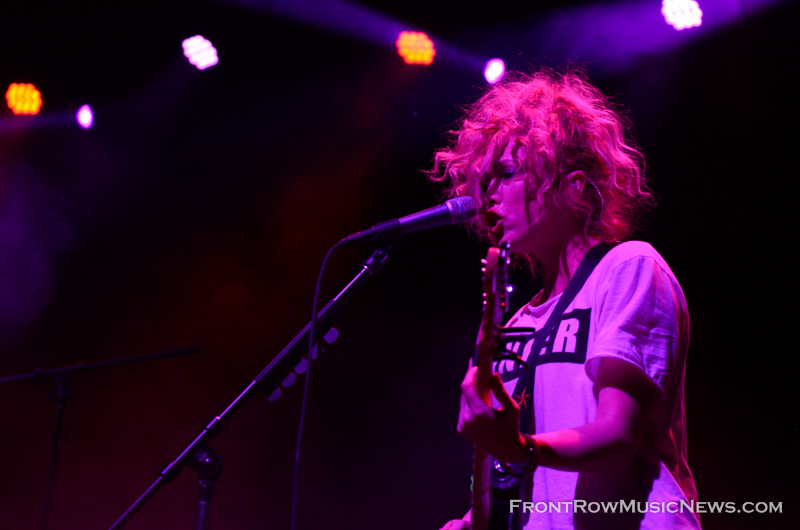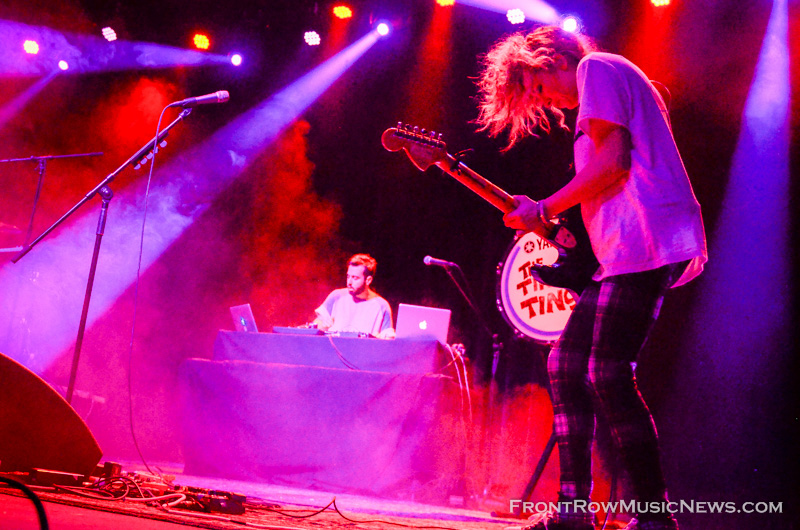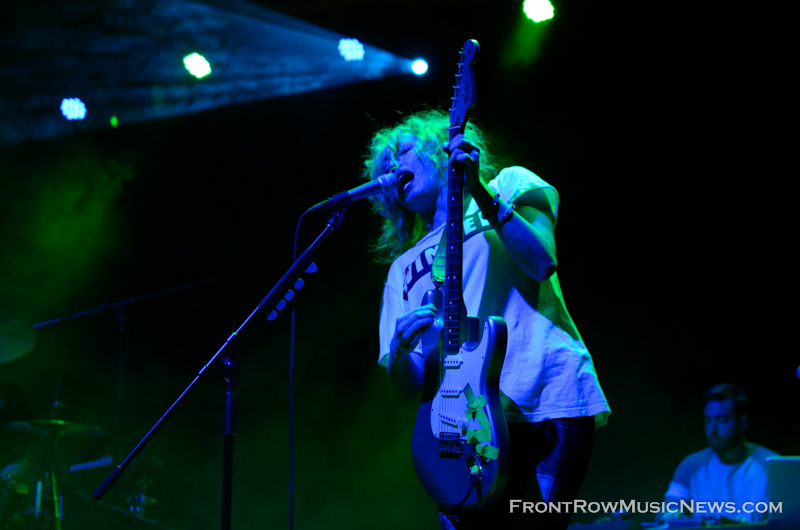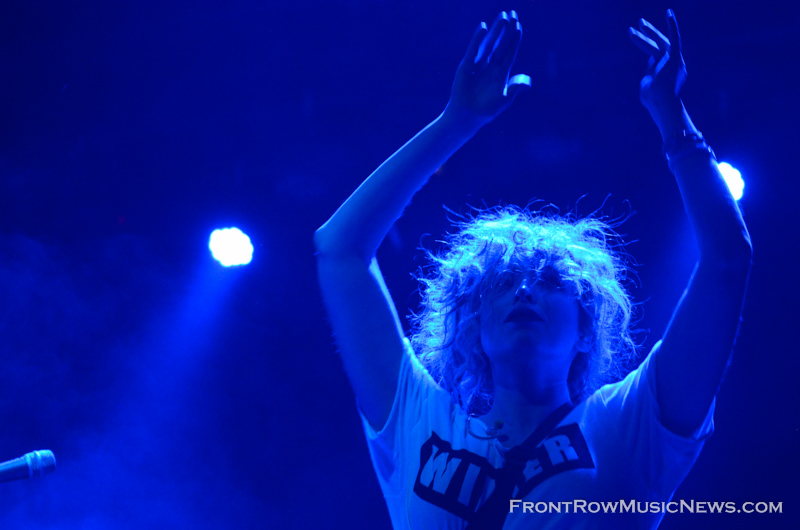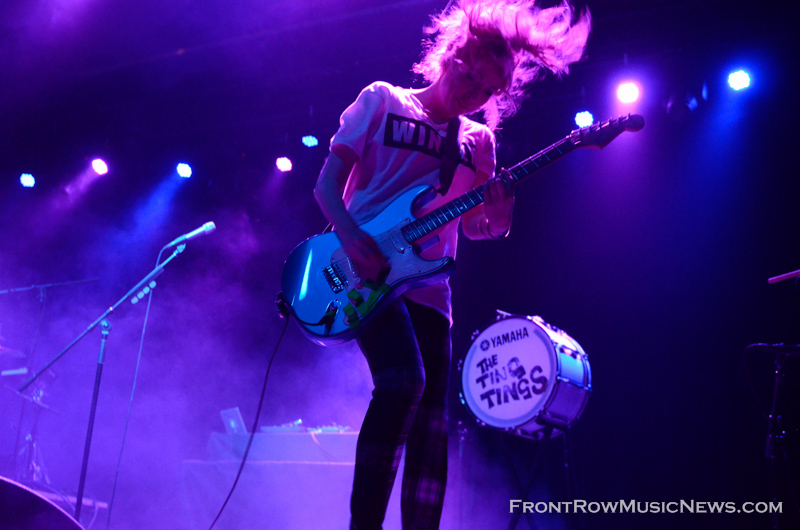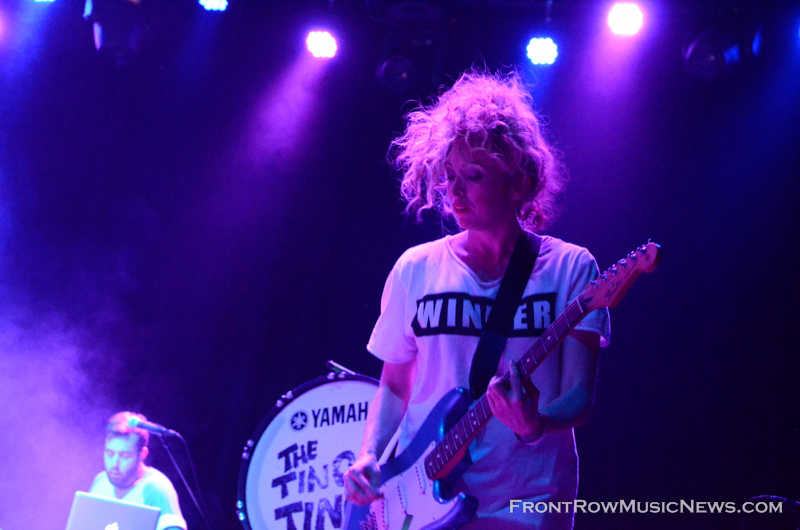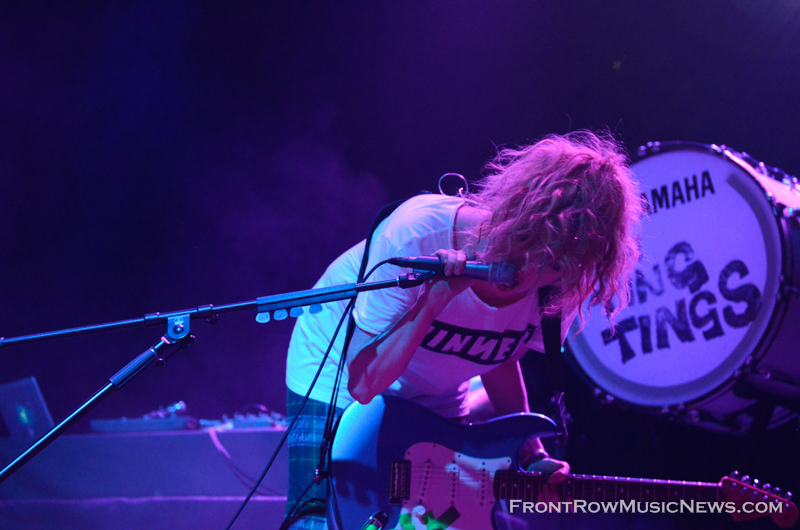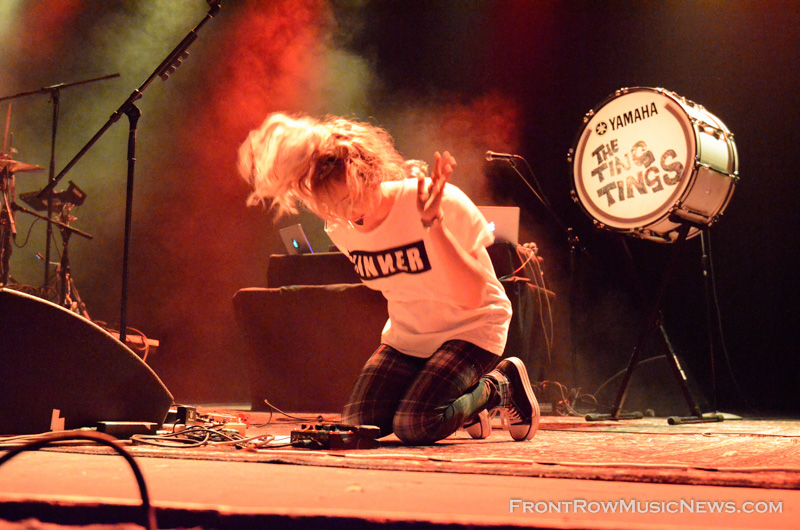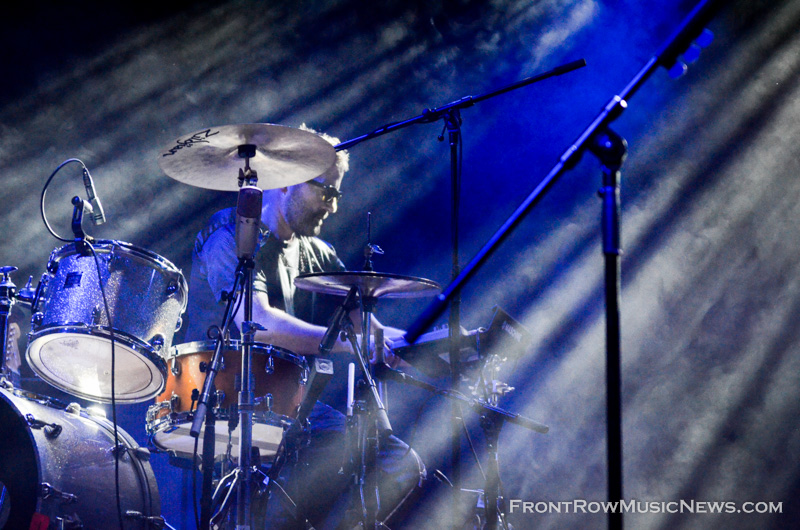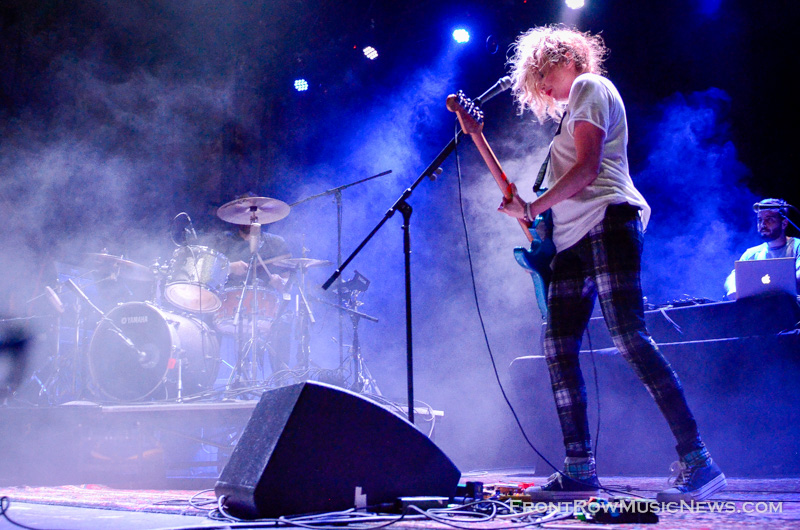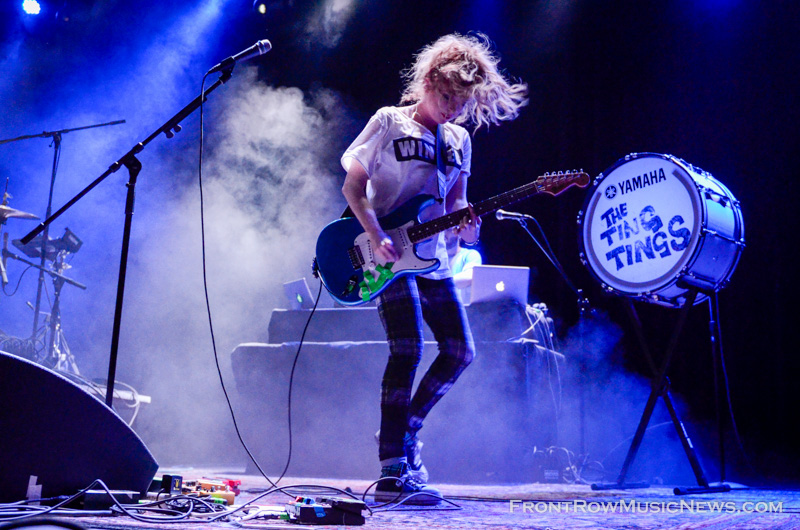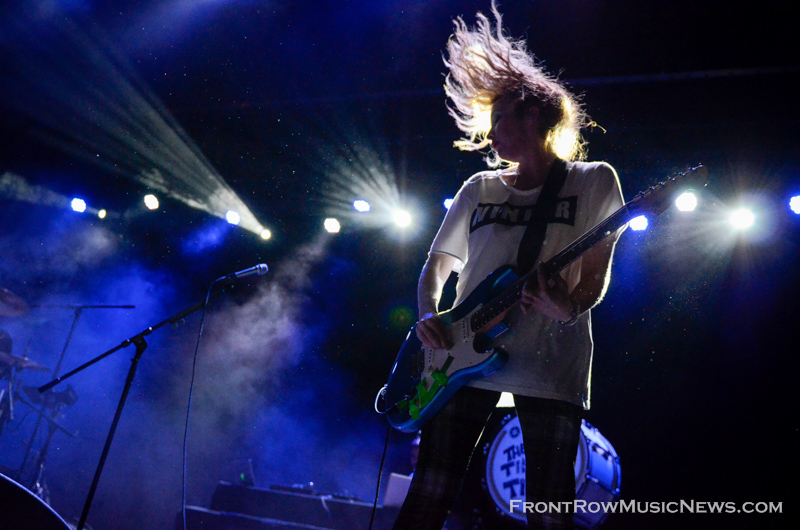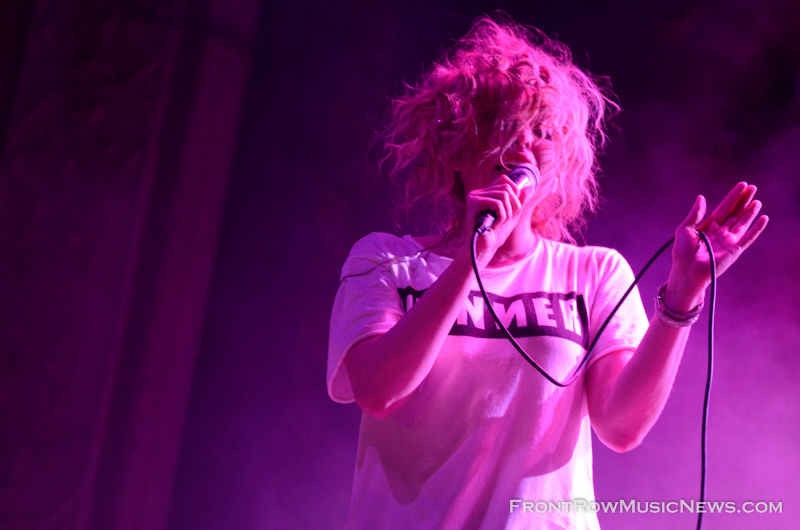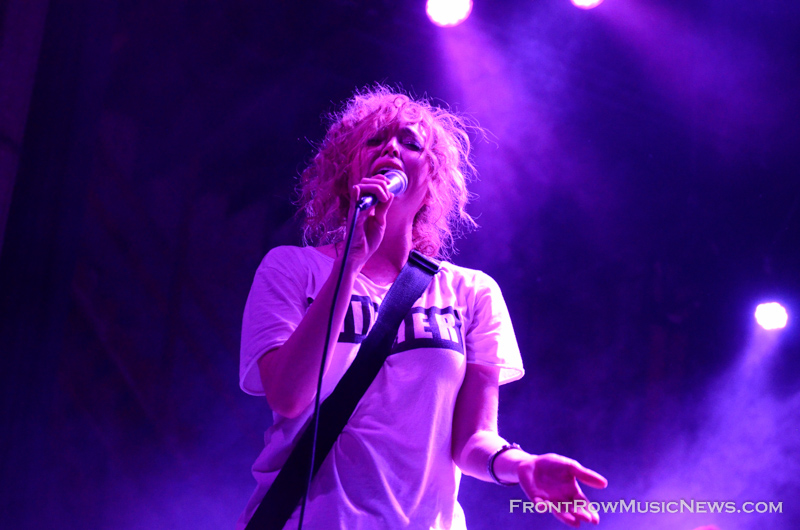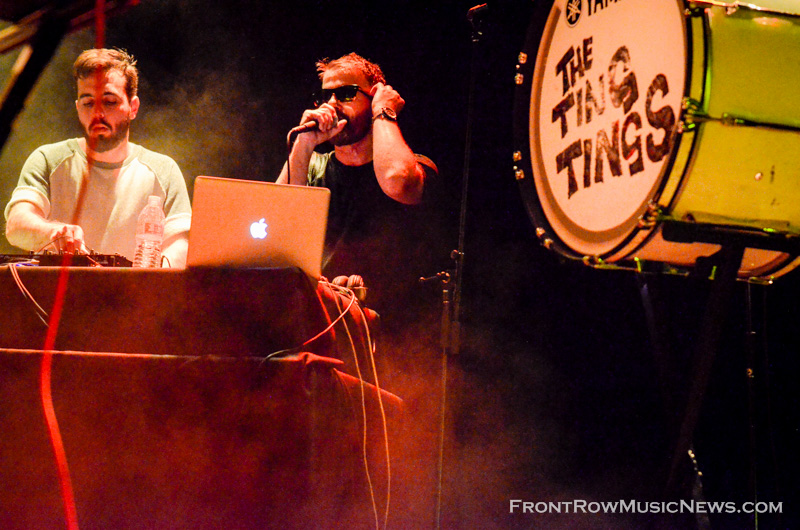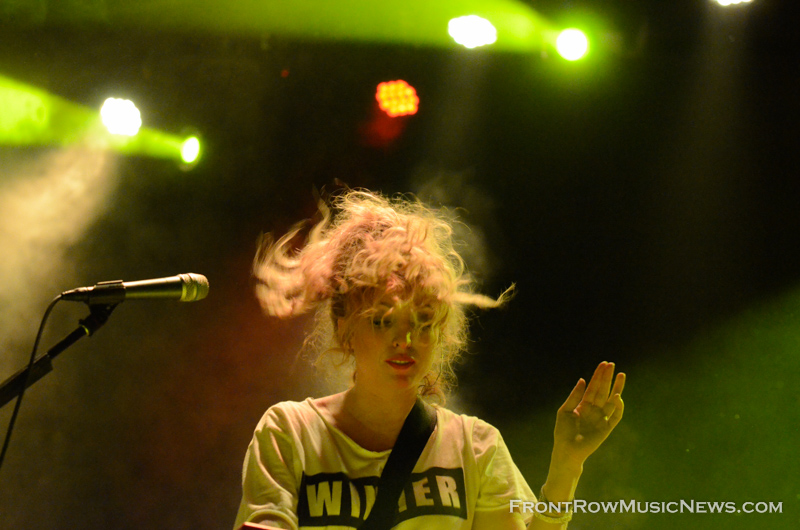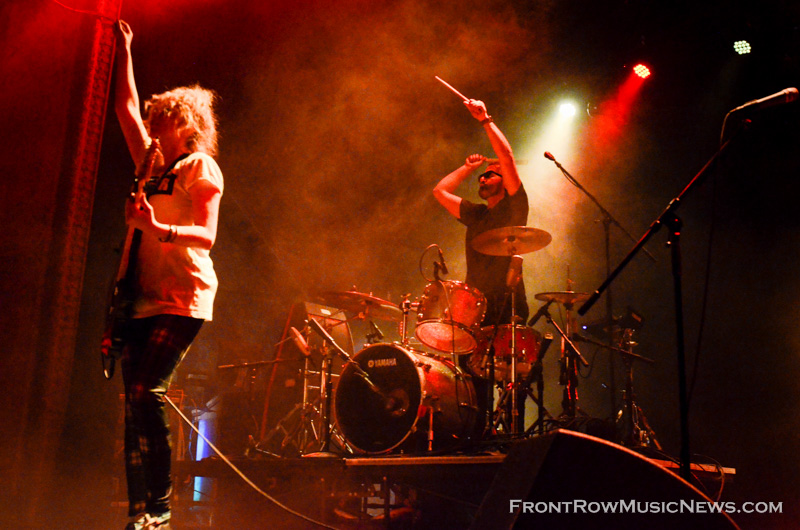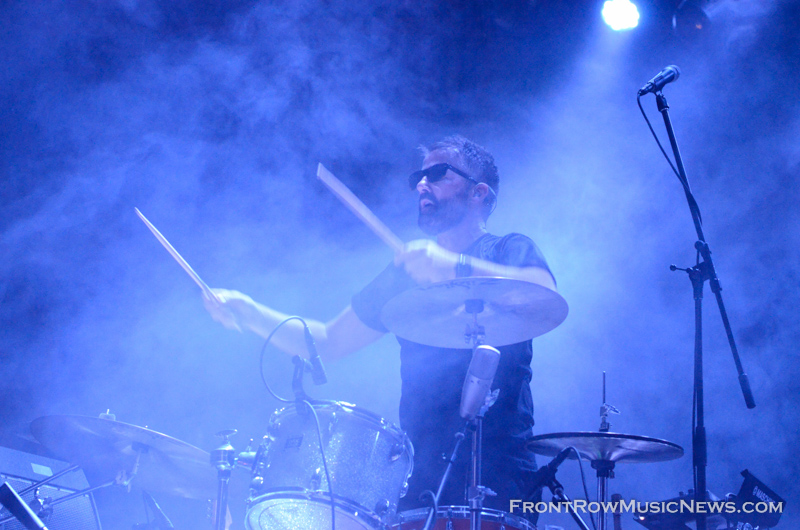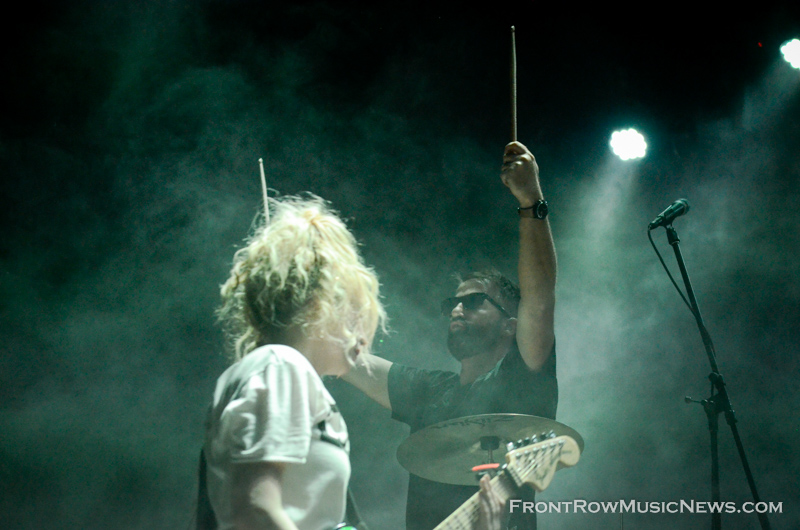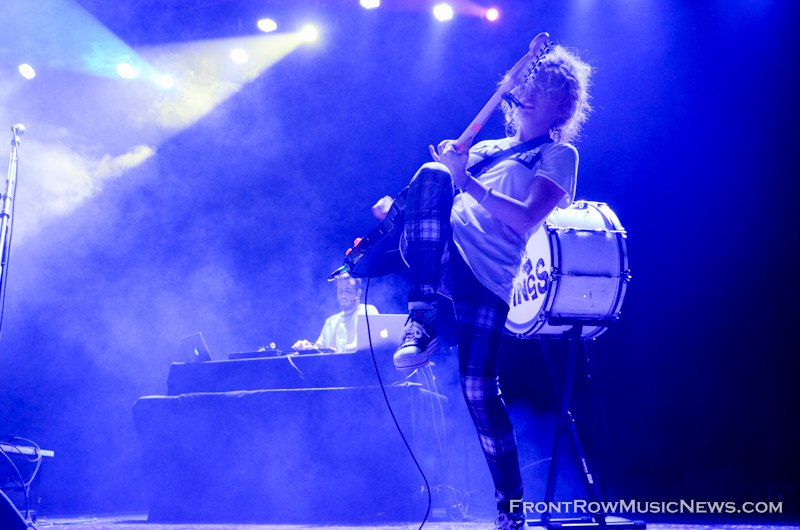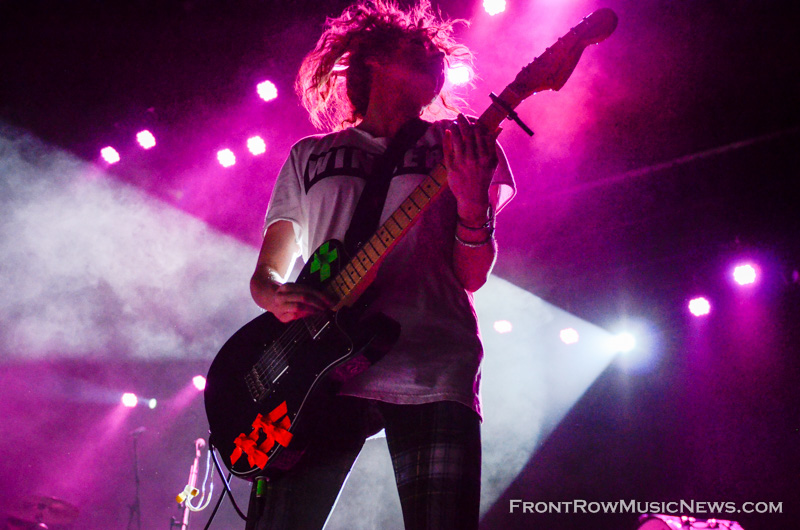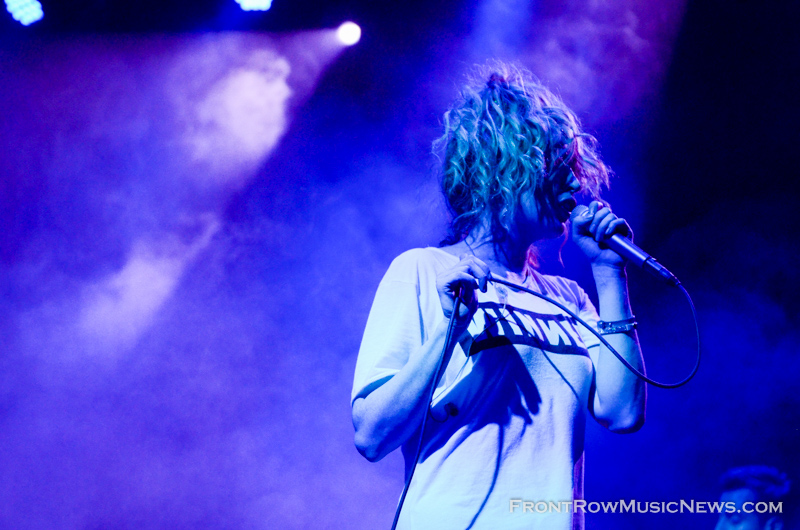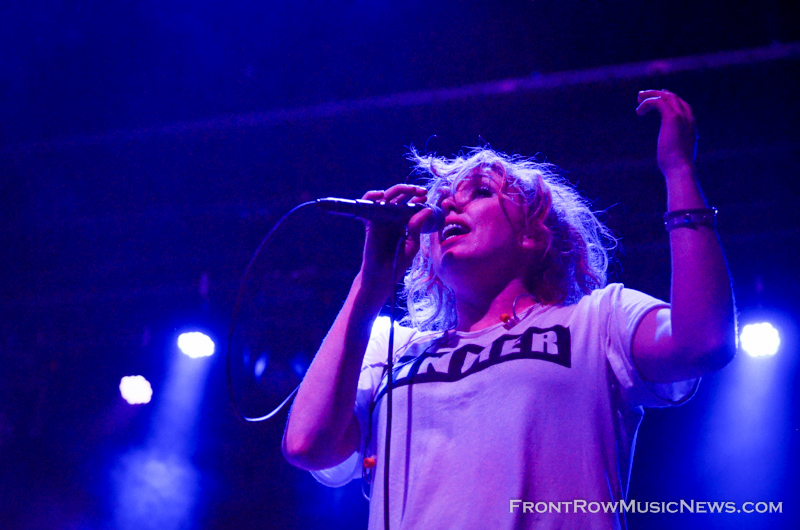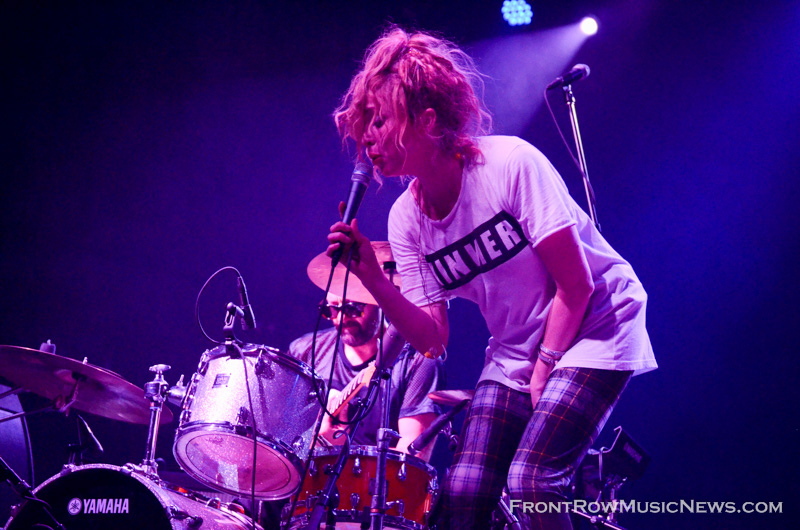 A bouncing bevy of fascination soon evolved into a dance sensation Saturday night at Thalia Hall. Manchester-based duo The Ting Tings sounded far more dynamic than a typical twosome, even amidst a full crowd at the beautifully historic and reputable venue in Chicago's Pilsen neighborhood. Veritably, the ornate venue appeared to beam in the presence of The Ting Tings, glows emanating enthusiastically from its bohemian interior. From a lone toddler to high-schoolers to post-college to middle-aged adults, the band drew in an eclectically mixed group of individuals, proving that their music—also eclectically mixed and fitting into the rock, pop, dance-punk, synthpop, new wave, alternative dance and even post-punk revival genres—is certainly equipped to move and groove all ages through an hour-plus long set. As a matter of fact, White seemingly cast a more intricate spell on the older generation so that they experienced more endurance than the younger individuals.
Lead singer and guitarist Katie White made the iconic Energizer Bunny look tired with her endless vigor and movement across the stage, a whirring brigade of flouncing blonde curls, spins and jumps and astounding instrumentation mid-glide. In fact, White is an undeniably underrated guitarist—the rate at which she maneuvers the chords all while singing flawlessly and maintaining momentum with the music and her body is easy to overlook simply when listening to an album, but watching live? It's difficult to look away, let alone blink. Similarly, drummer, guitarist and backup vocalist Jules De Martino's ability to multi-play guitar and drums is more than impressive. Despite her continuous movement, White still made an ongoing effort to sing to the crowd closely, as if to assure them that they were the root cause of her liveliness.
The Ting Tings played fan favorites like "Shut Up and Let Me Go," "Great DJ" (which came to life even more because the band had an actual DJ on stage with them throughout the set), and "That's Not My Name" very early on in the set, but the audience were just as zealous and positively responsive to newer material. White admitted toward the end, "This is normally where we'd walk off and hope to come back for an encore, but because of limited time, we want to just play as many songs for you as possible." She even asked the sound guy to change the lighting to all green to fit the mood more appropriate for one of their newer songs, "Green Poison."
The Ting Tings' latest album, Super Critical, is available now. For more information regarding the band, click here.
You may also like...