101 WKQX TNWSC 1 – Grizfolk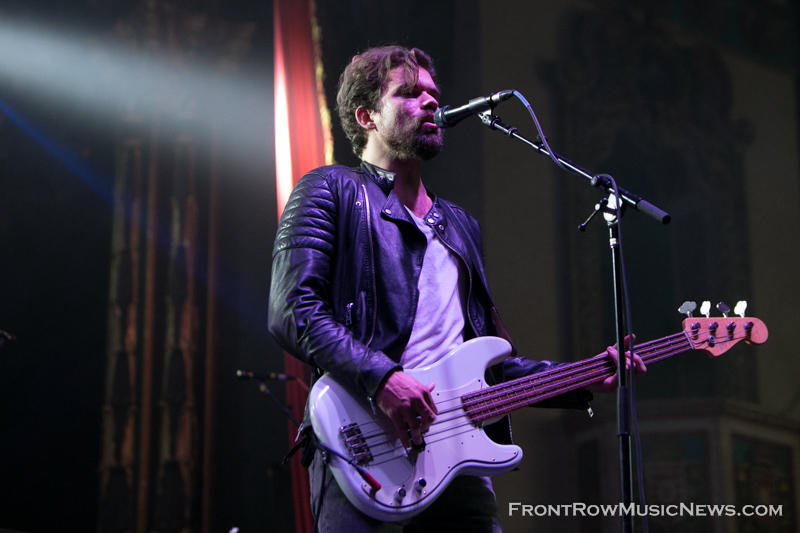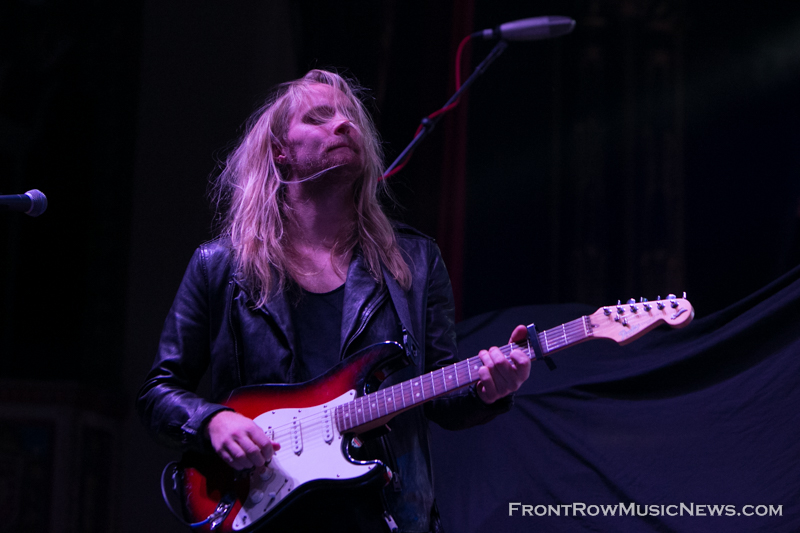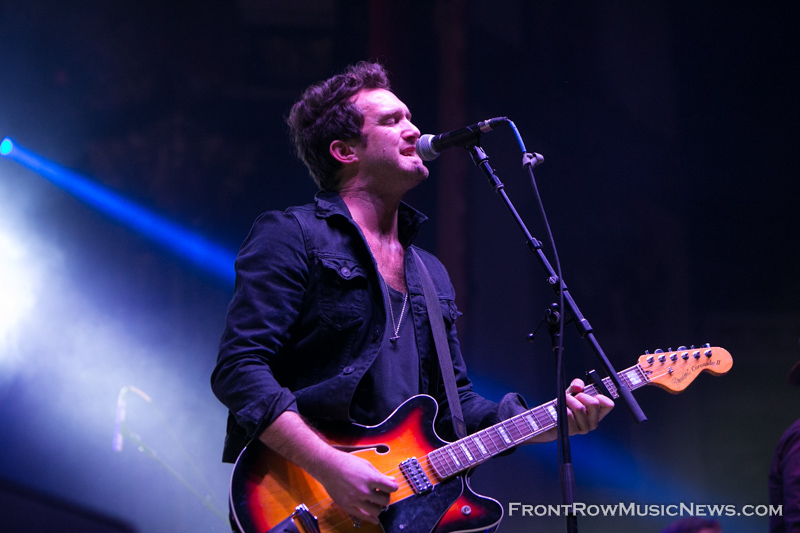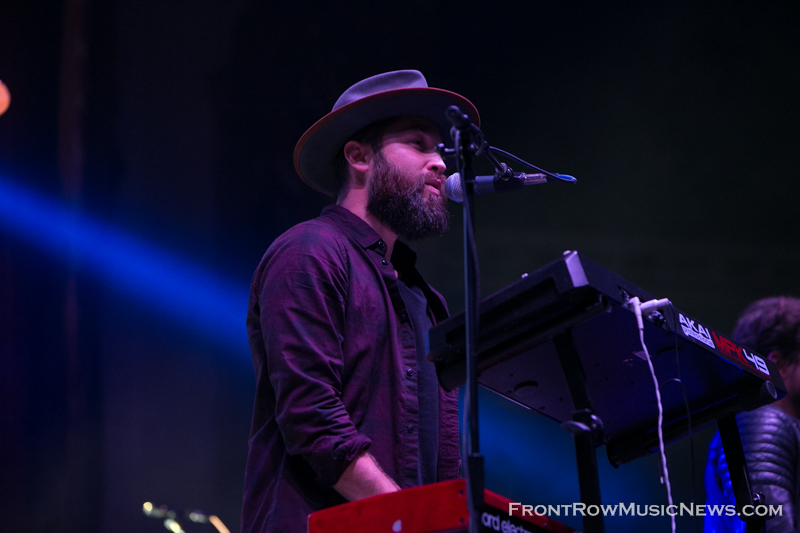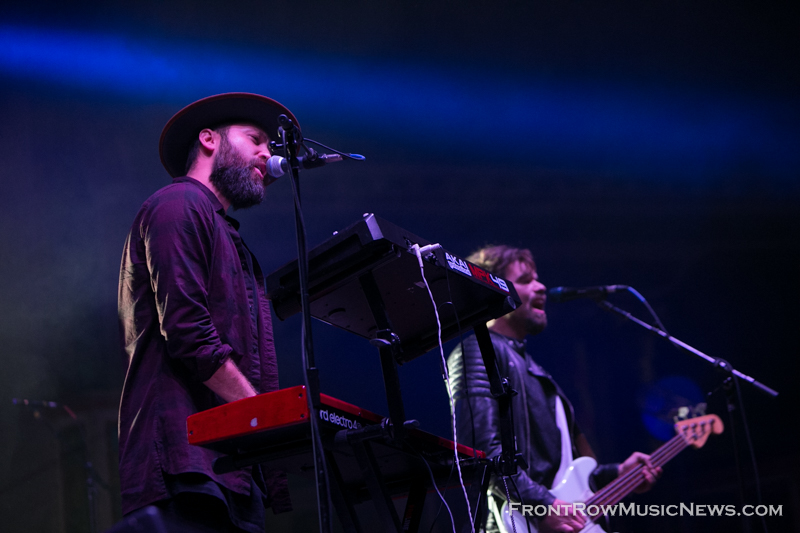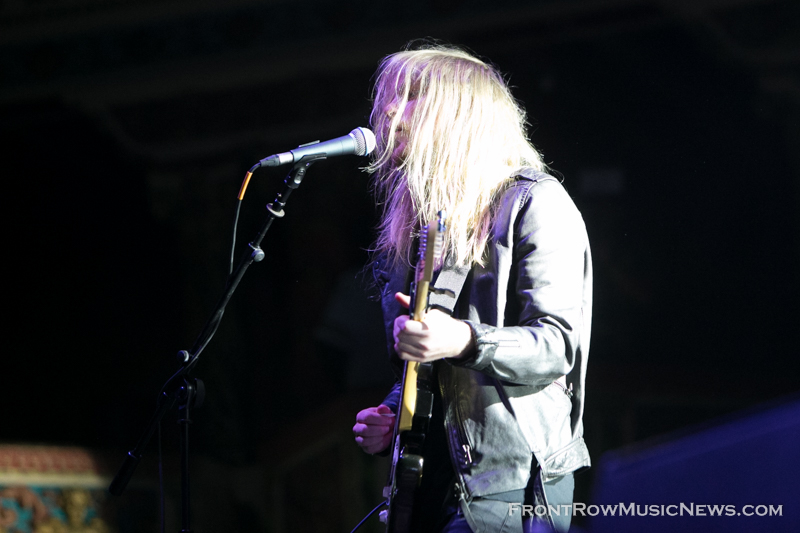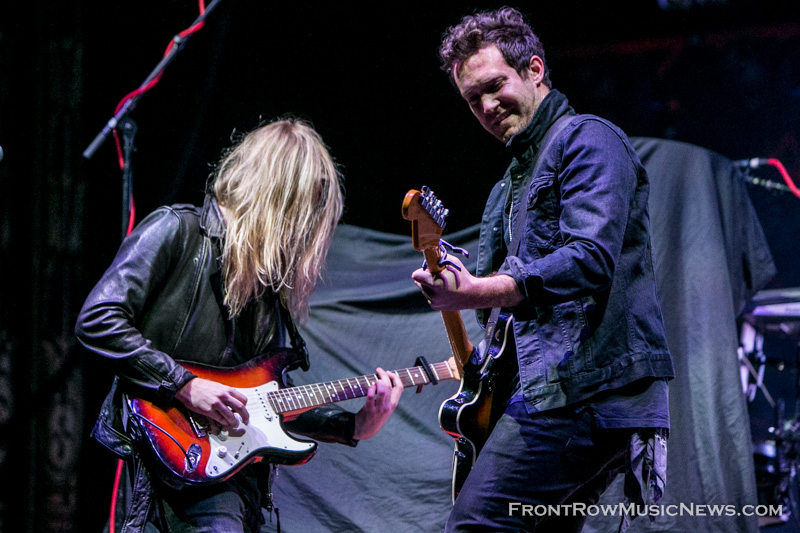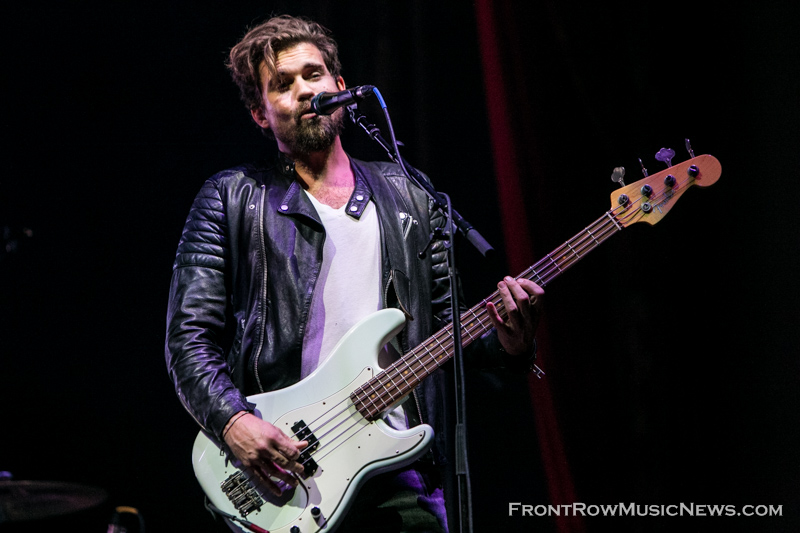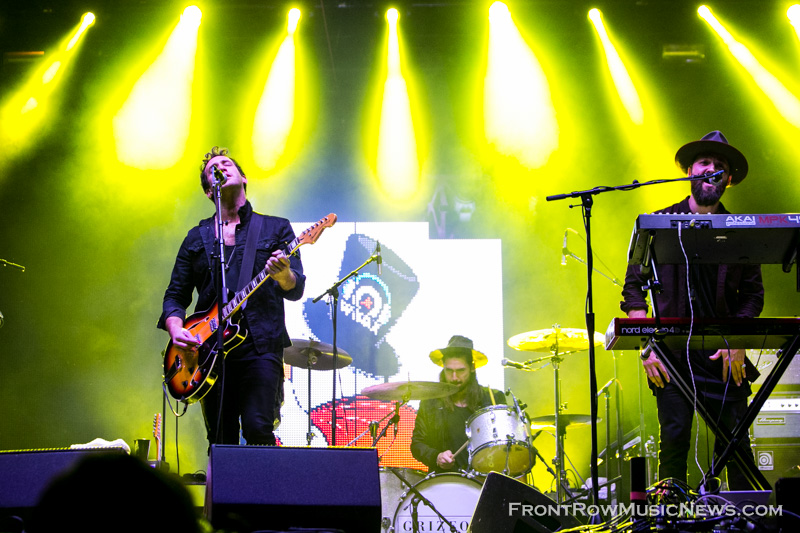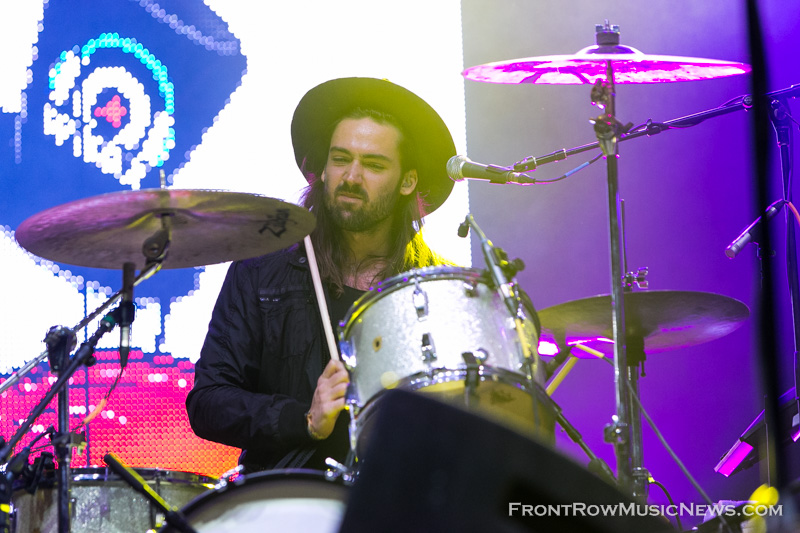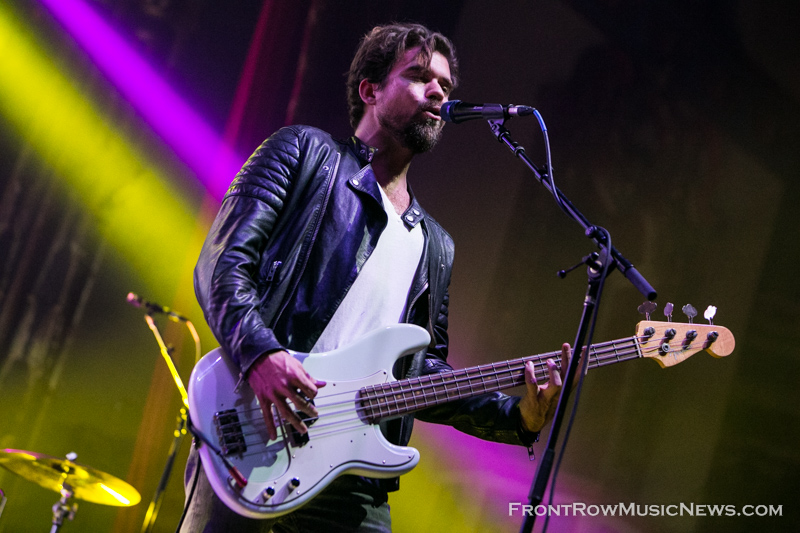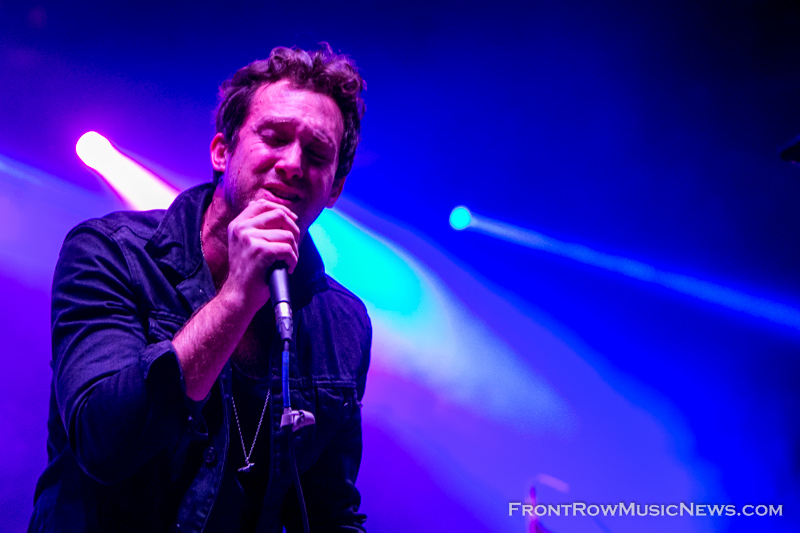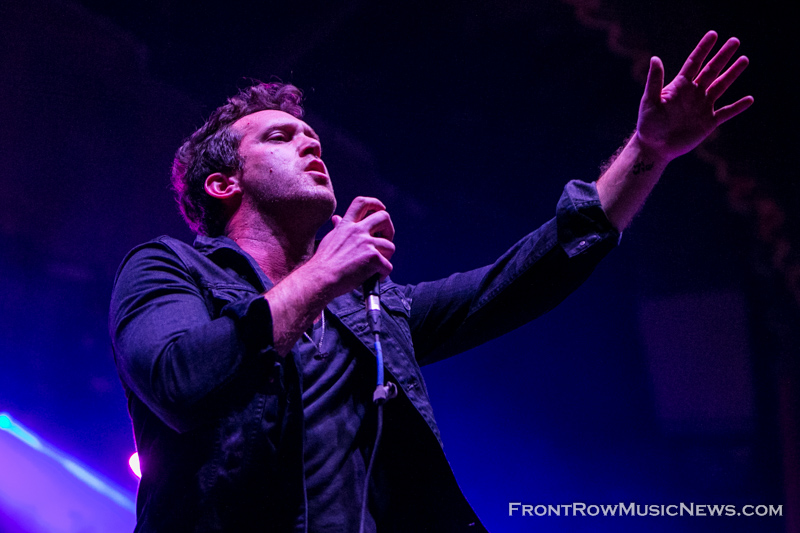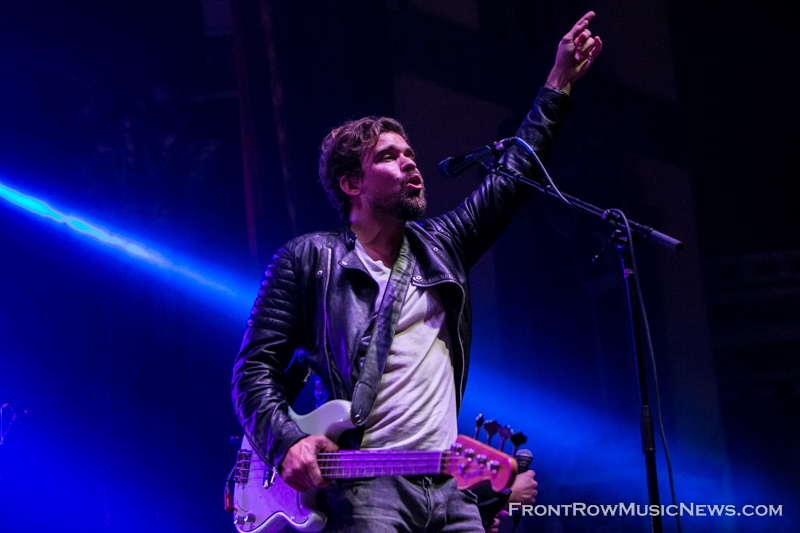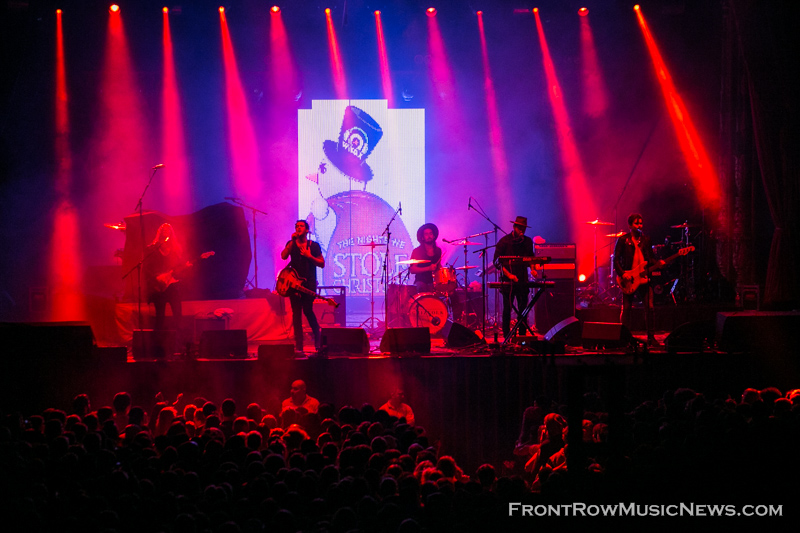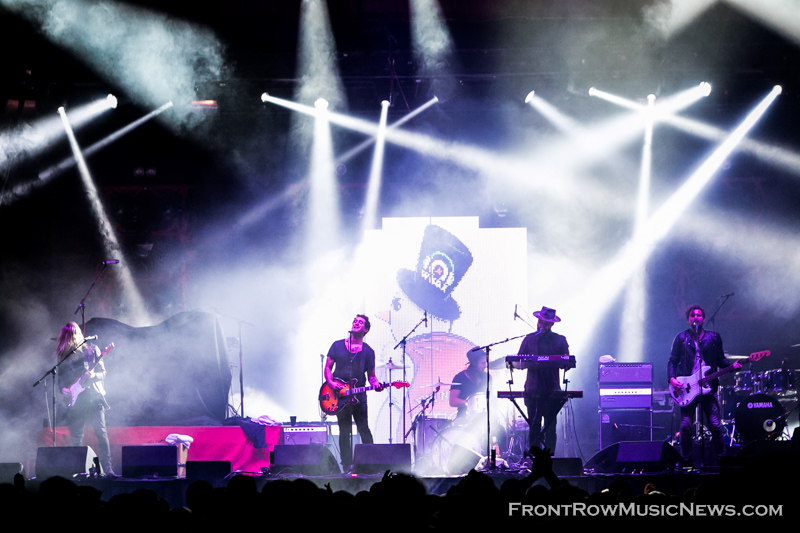 On December 3, 2015, Grizfolk opened the first night of 101.1 WKQX's the four "The Nights We Stole Christmas" shows at the Aragon Ballroom in Chicago. Also appearing on Night 1 with Grizfolk were K.Flay and headliner, twenty one pilots.
Formed in 2013, Grizfolk is a five piece alternative rock band. Currently, from Venice, California, Grizfolk consists of Adam Roth on lead vocals and guitar, Sebastian Fritze on synthesizer and backing vocals, Fredrik Eriksson on guitar, Brendan James on bass guitar and backing vocals, and Bill Delia on drums.
The set list included songs from the Grizfolk debut 2014 EP release, From The Spark, as well as the debut full-length studio album, Waking Up The Giants, which is due to be released in early January 2016 on Virgin Records label. Highlights of the night included the cover of Kendrick Lamar's song "Money Trees". In addition, fans were excited to hear their first single off Waking Up the Giants, "Trouble Maker". The Grizfolk closed out their performance for the night with "The Ripple", followed by "Hymnals."
Grizfold will be on their headline Troublemaker Tour from January 2016 to February 2016 with 26 shows in 21 different states. Check tour dates and locations on the Grizfolk website.
SET LIST:
Waiting For You
The Struggle
Vagabonds
Bounty On My Head
Cosmic Angel
Money Trees (Kendrick Lamar cover)
Troublemaker
The Ripple
Hymnals
Tags: 101 WKQXAragon BallroomGrizfolkThe Nights We Stole ChristmasTNWSC
About John Kosiewicz
You may also like...