101 WKQX TNWSC 1 – twenty one pilots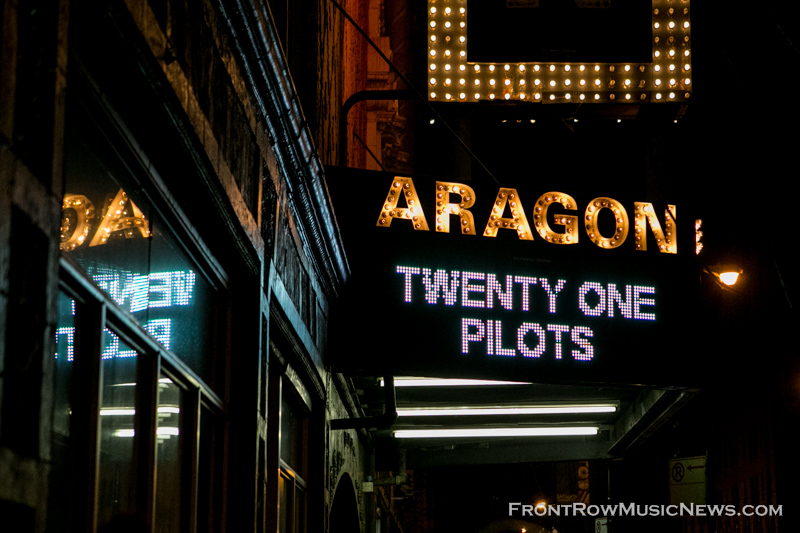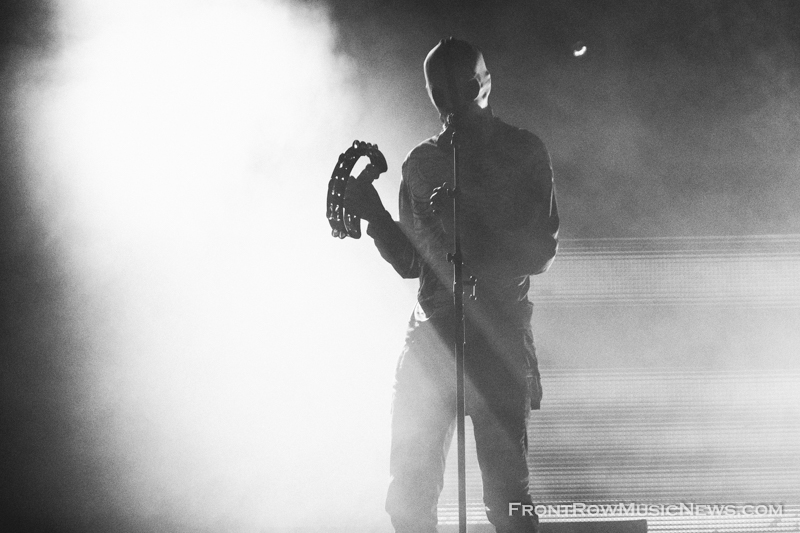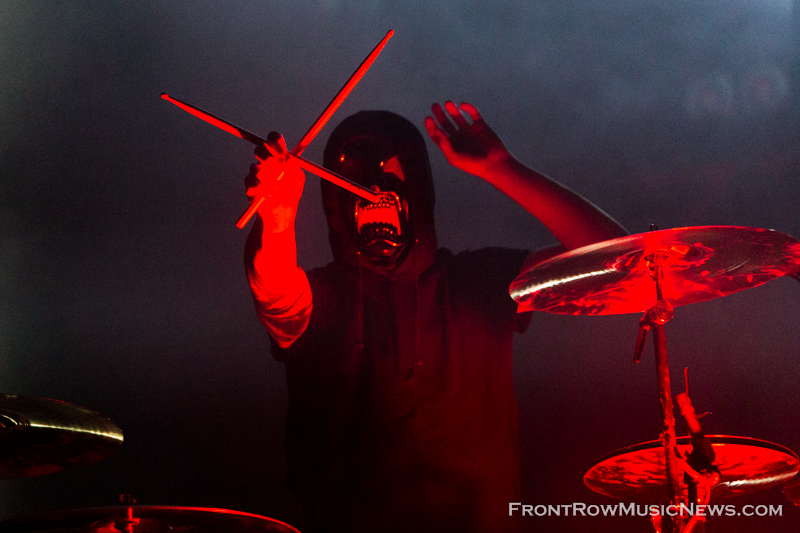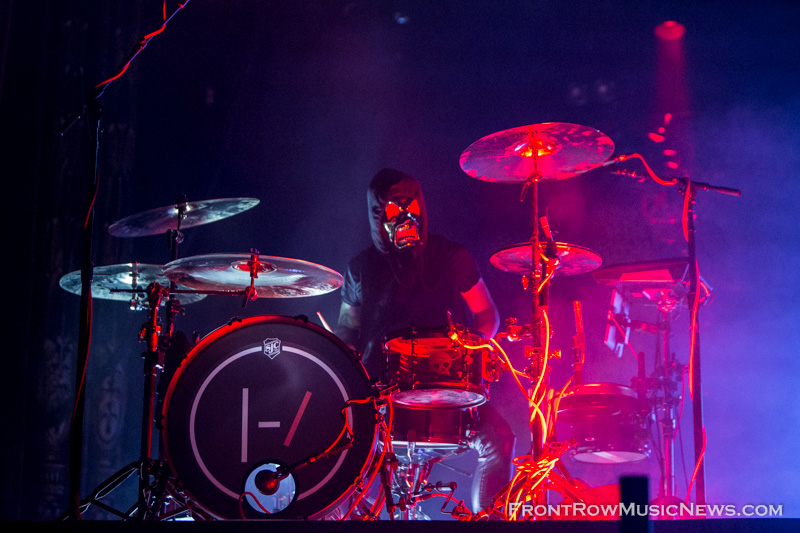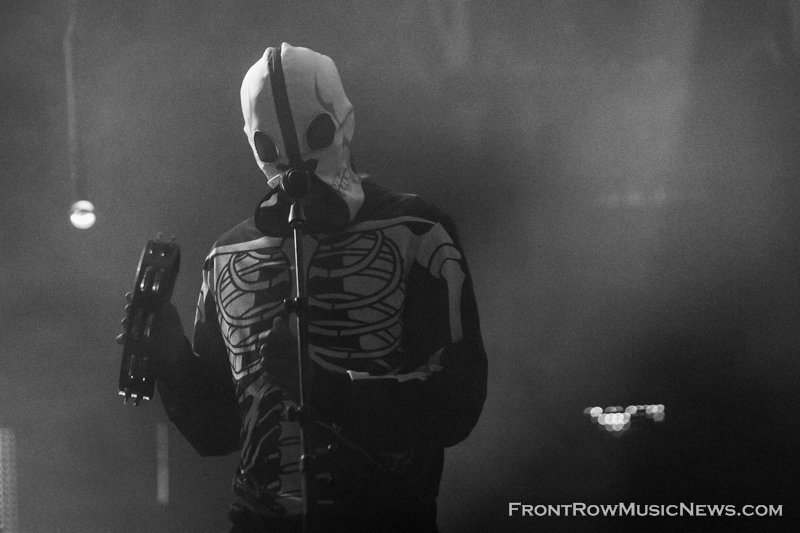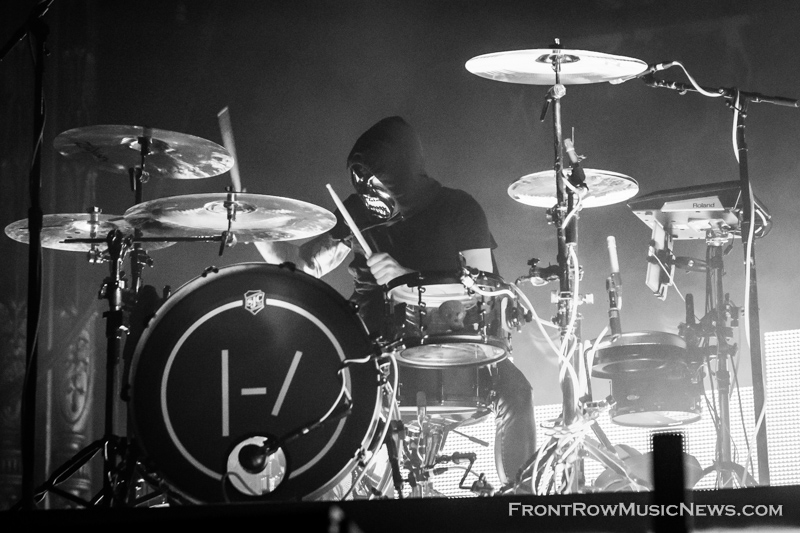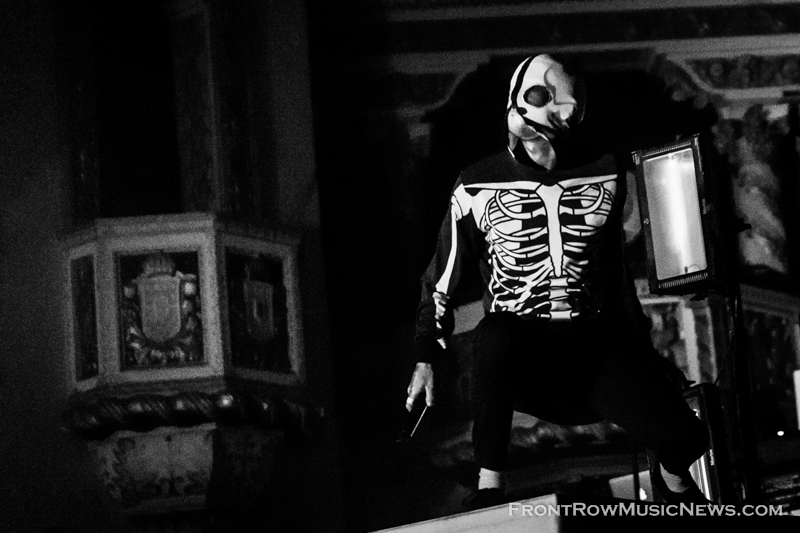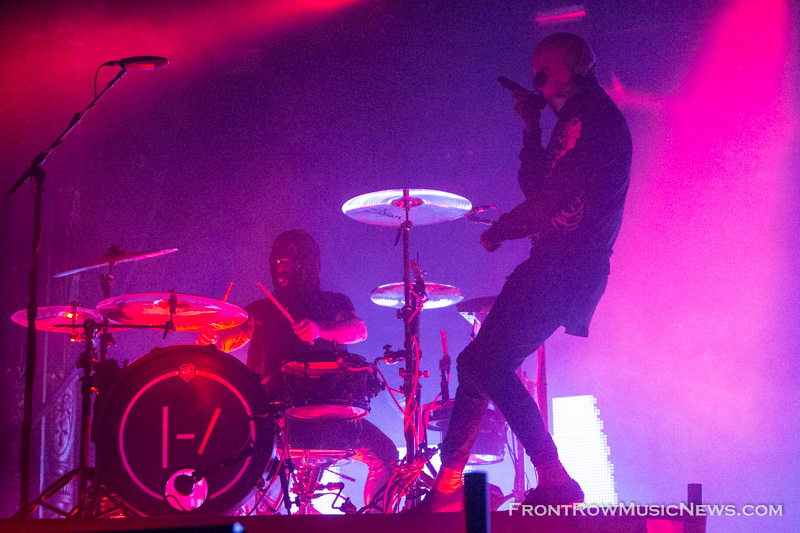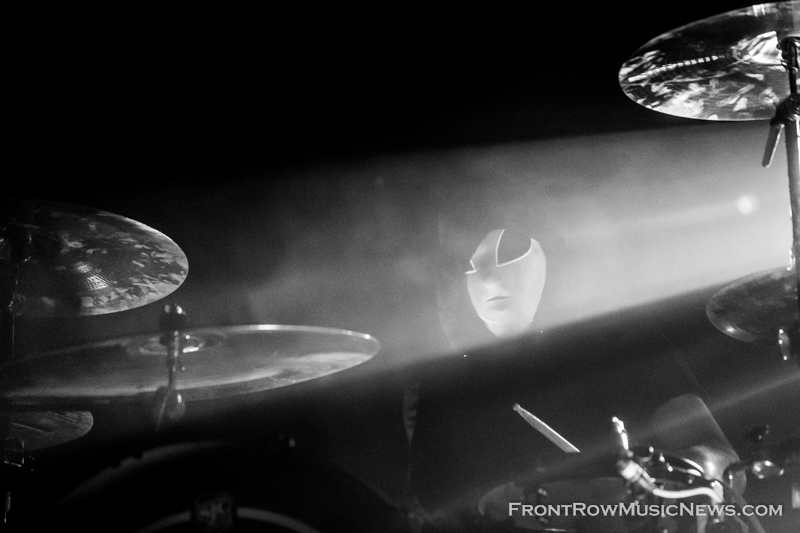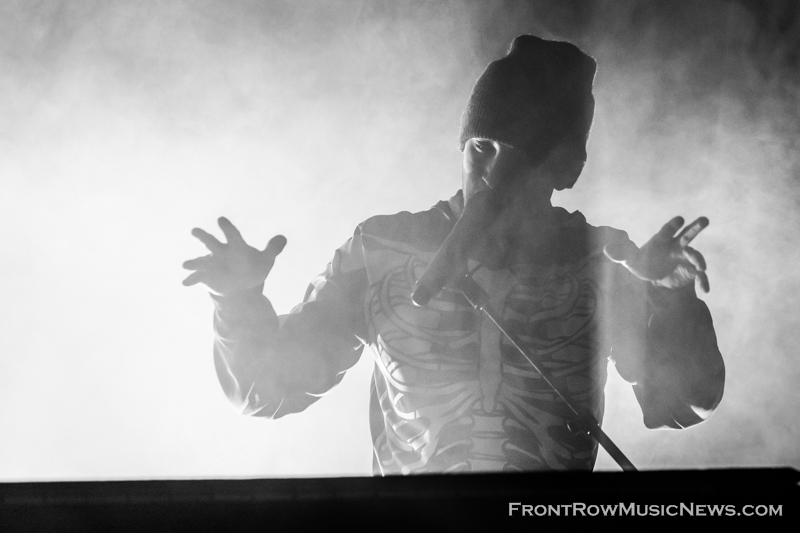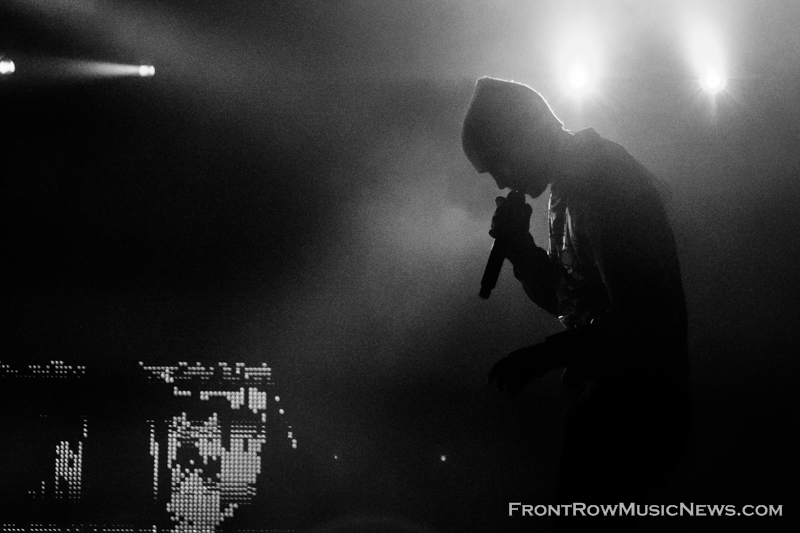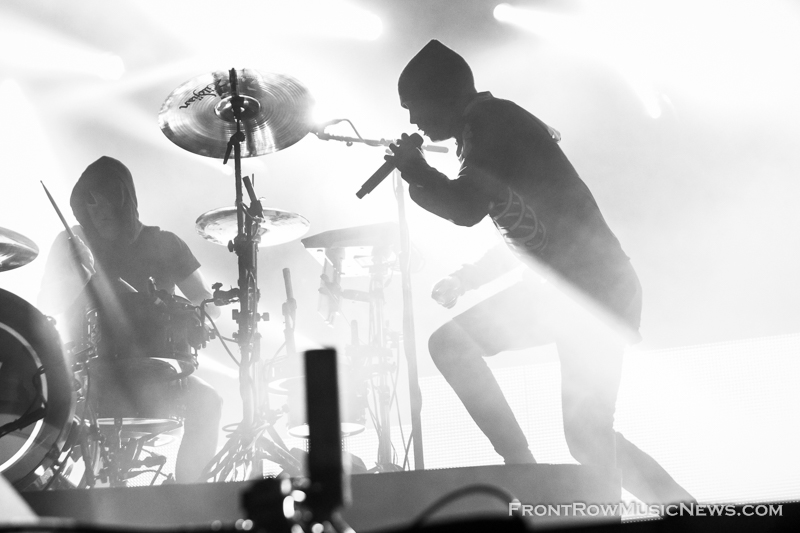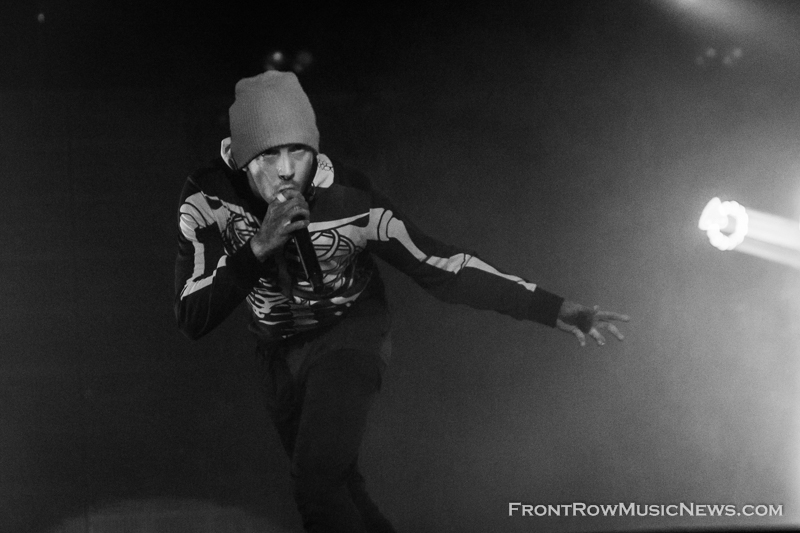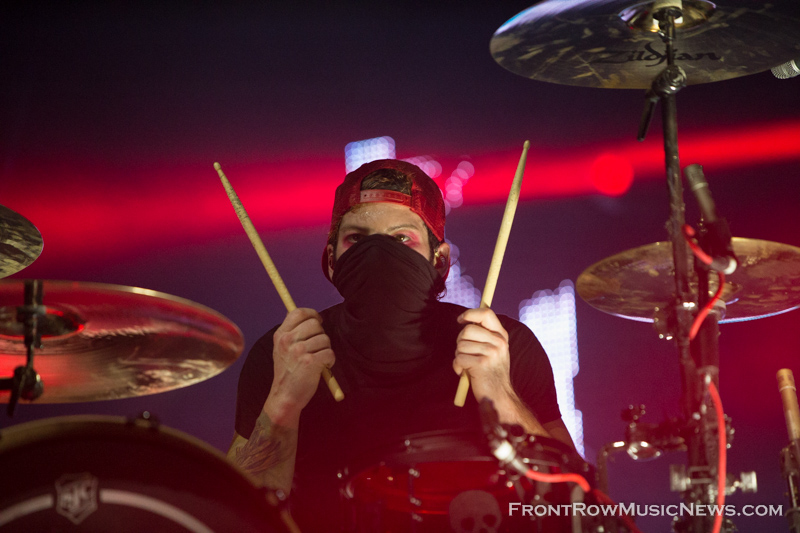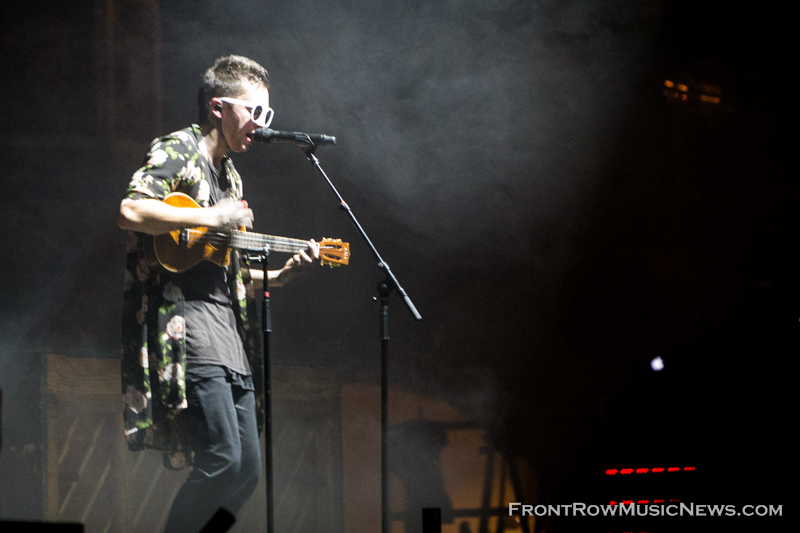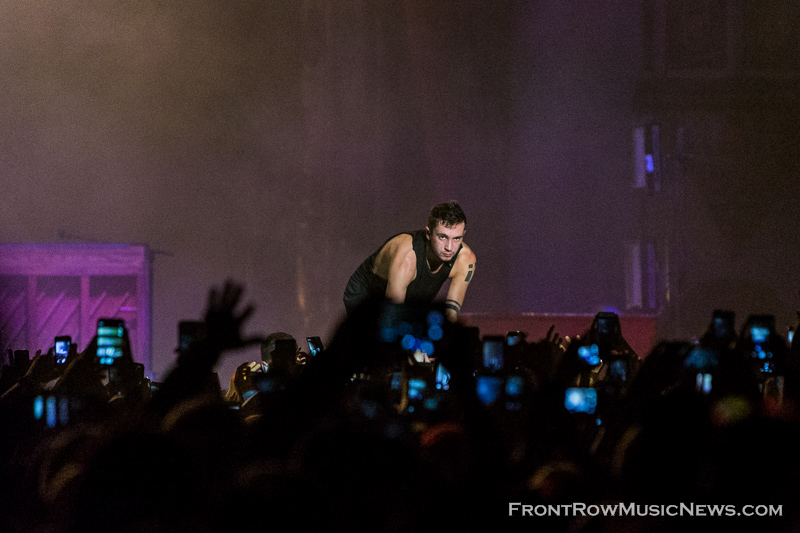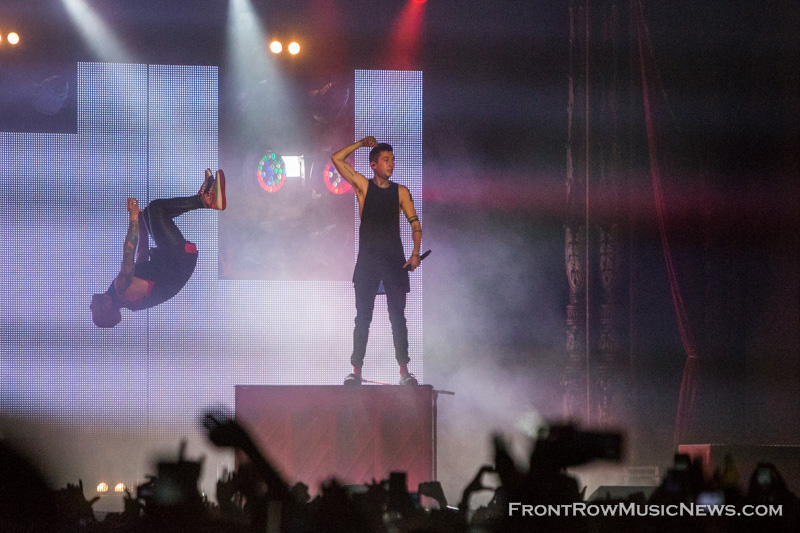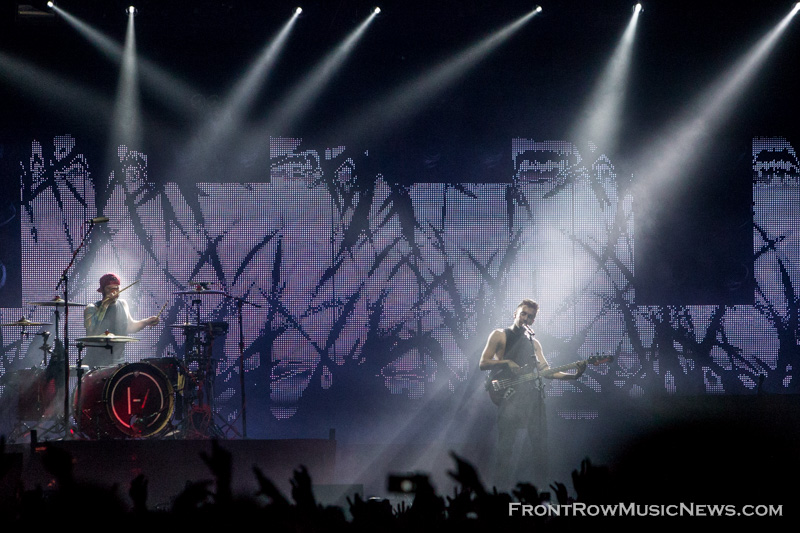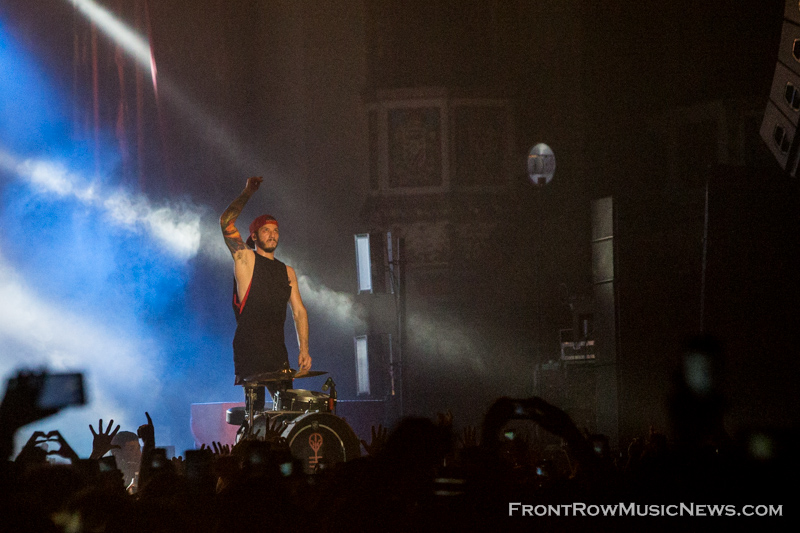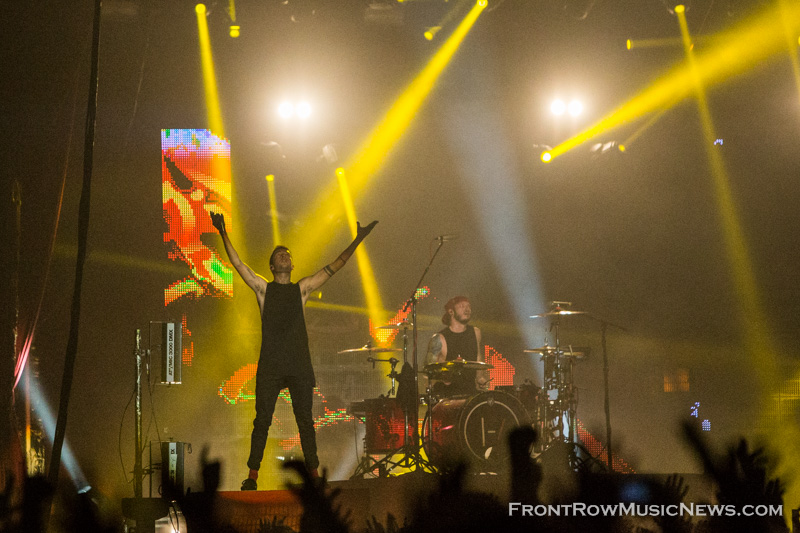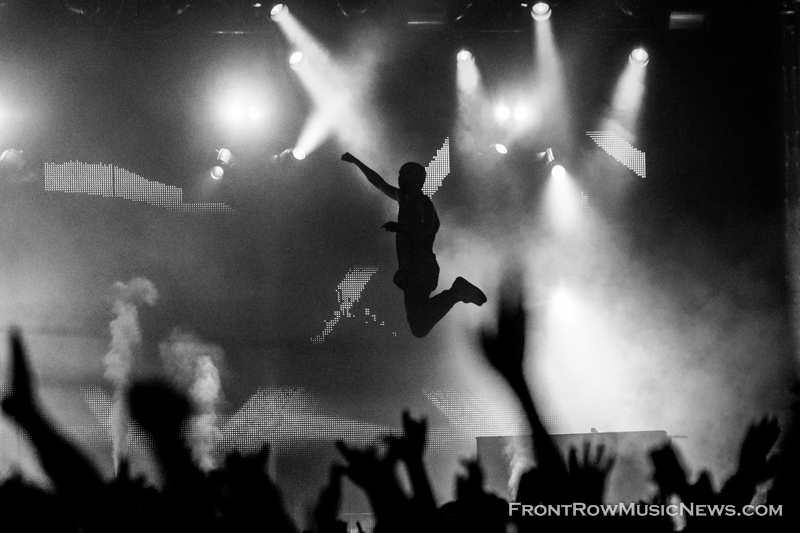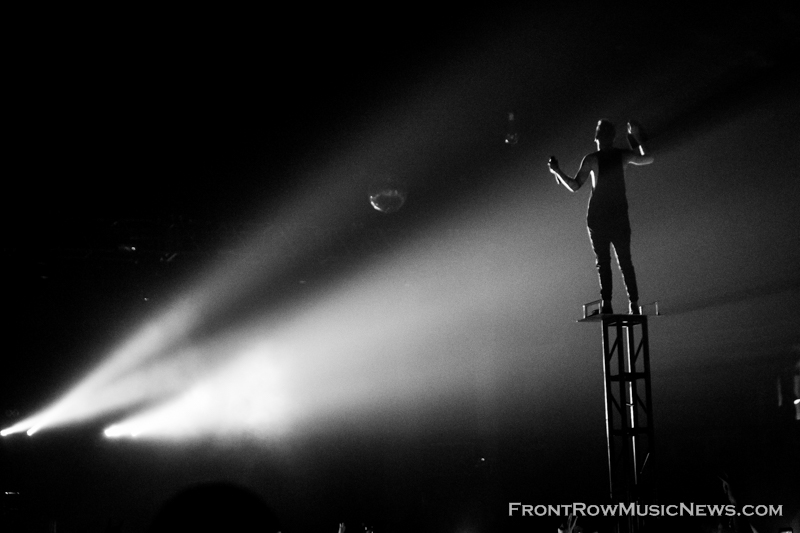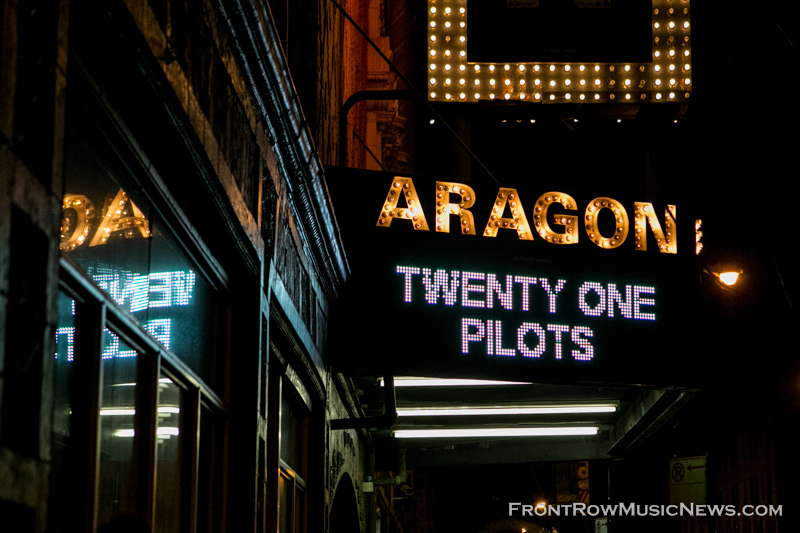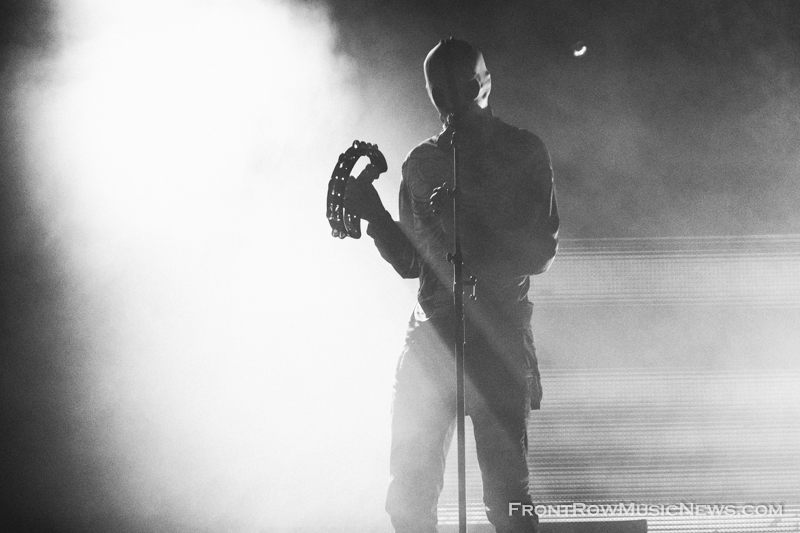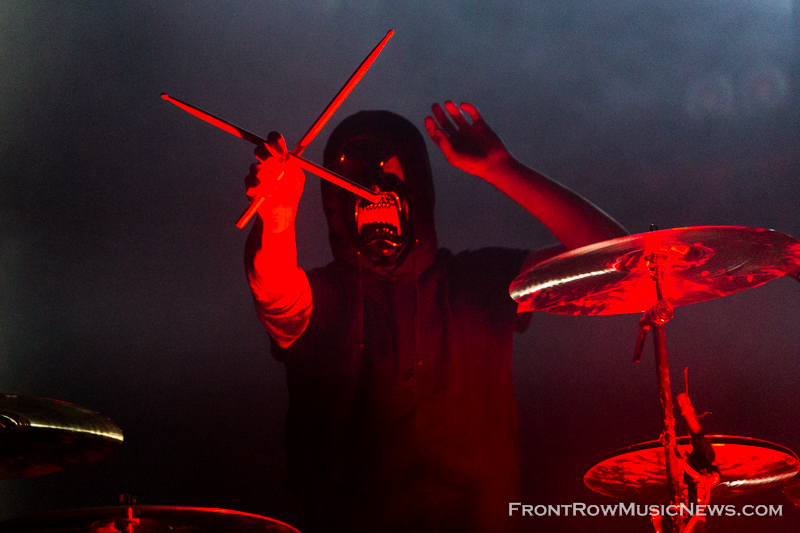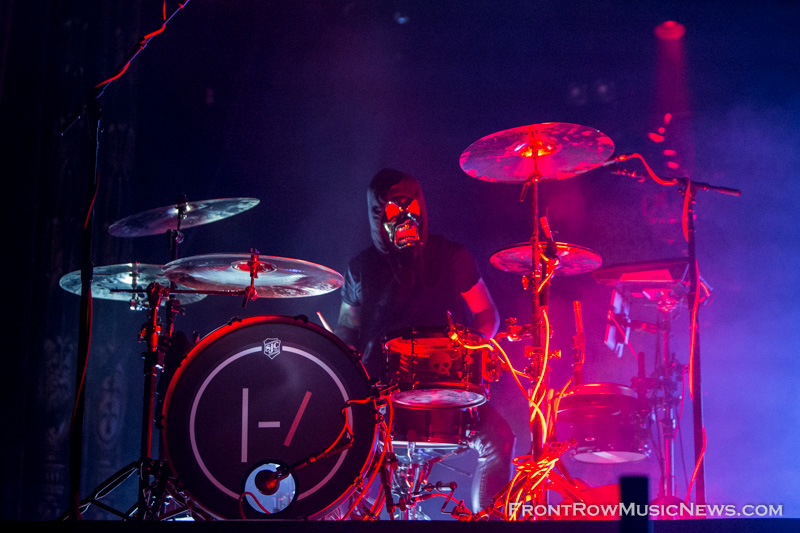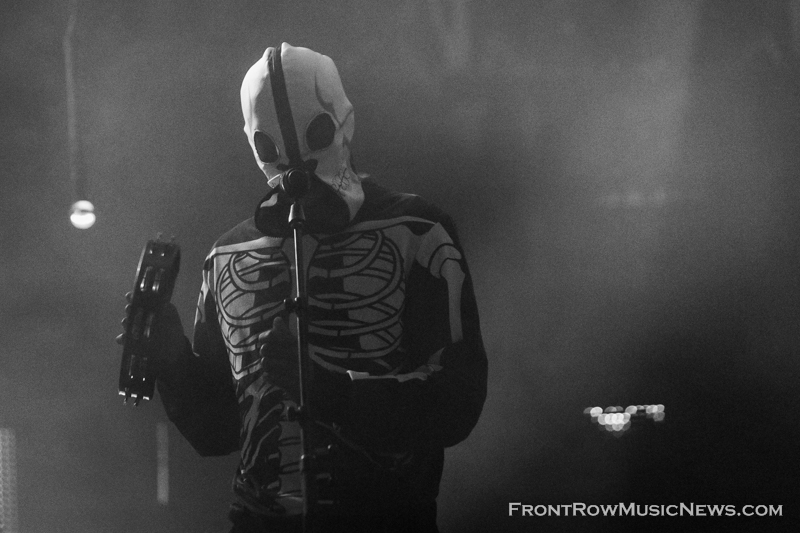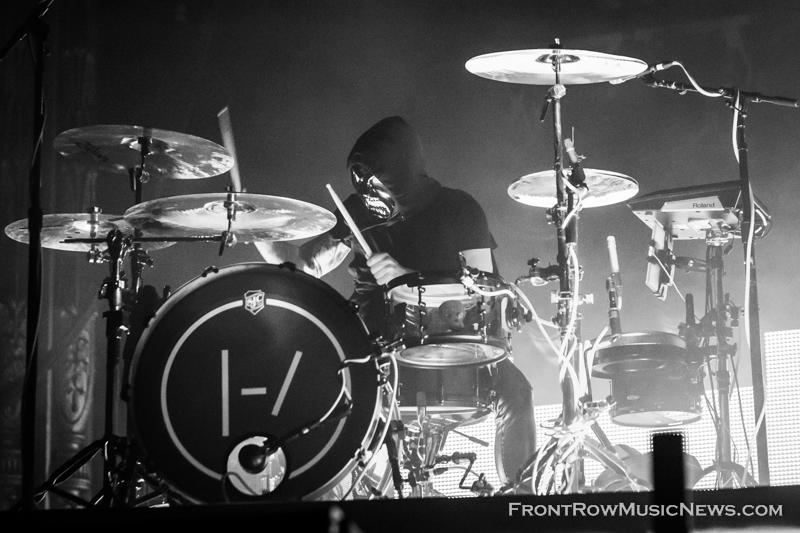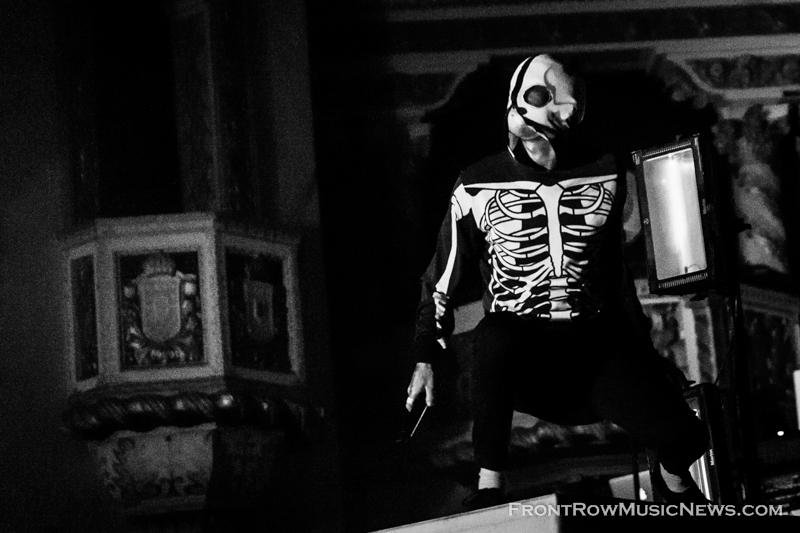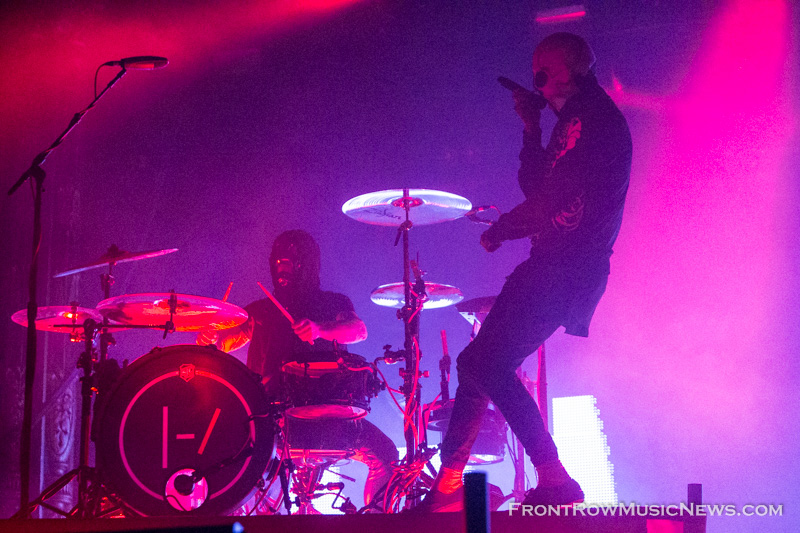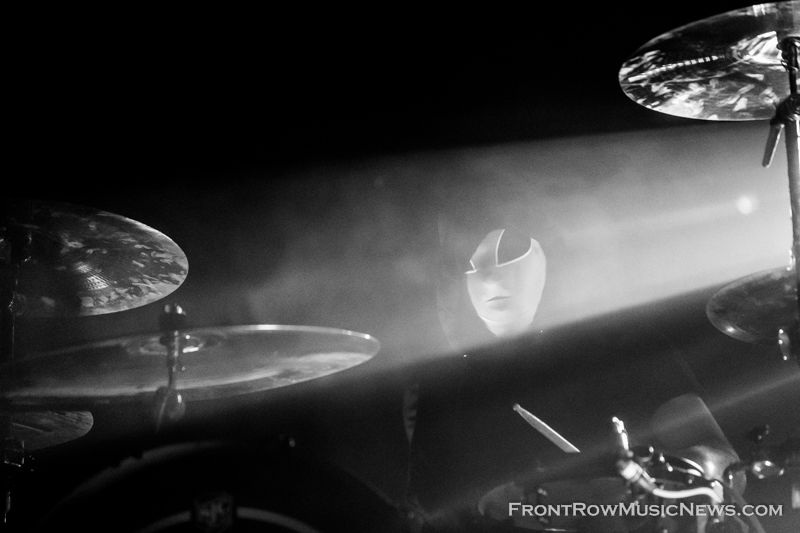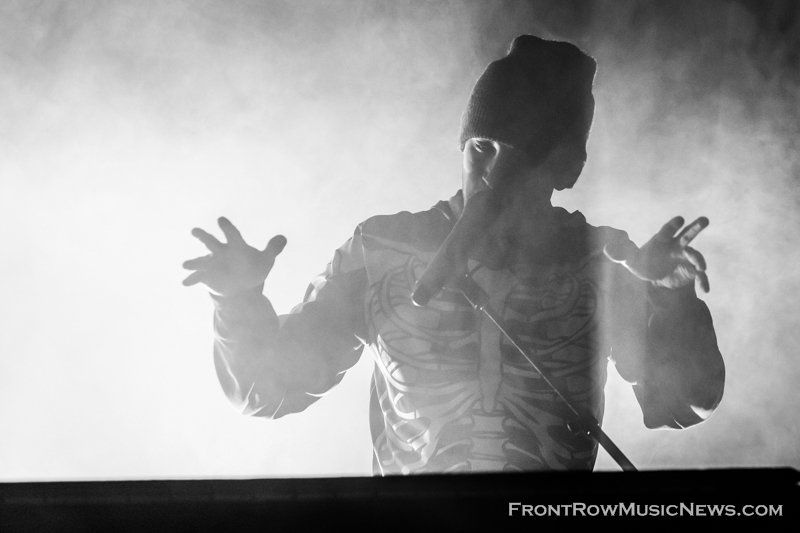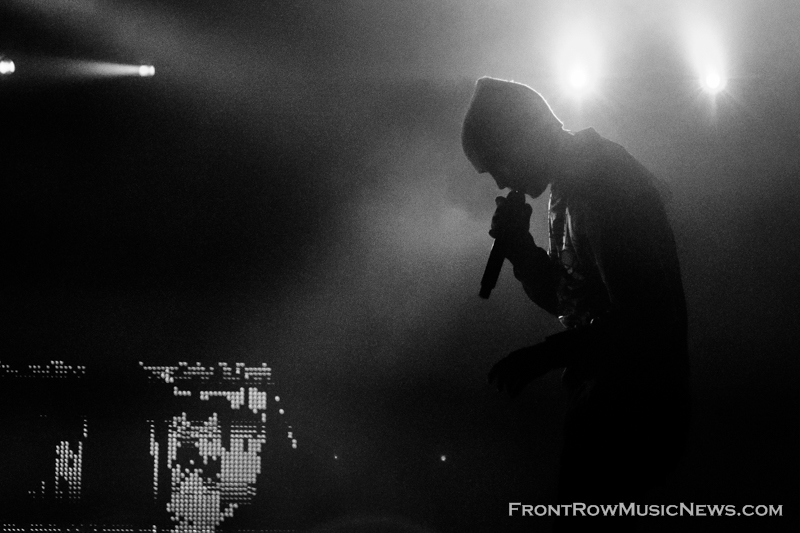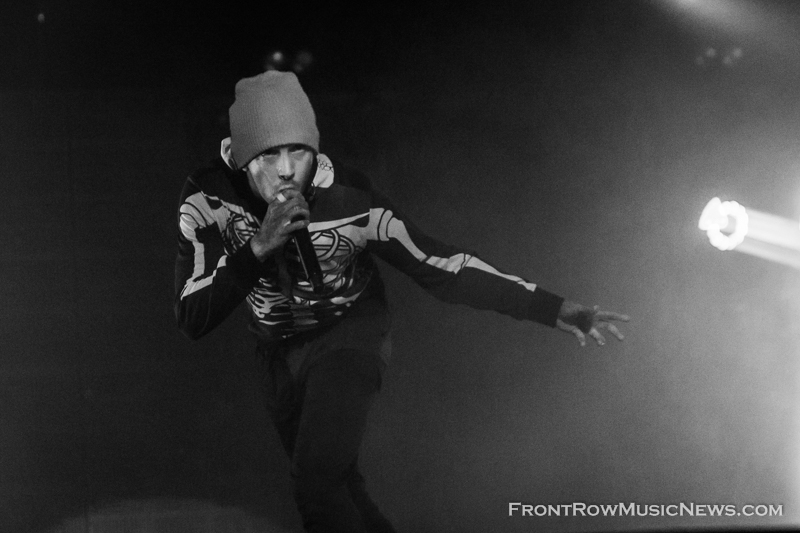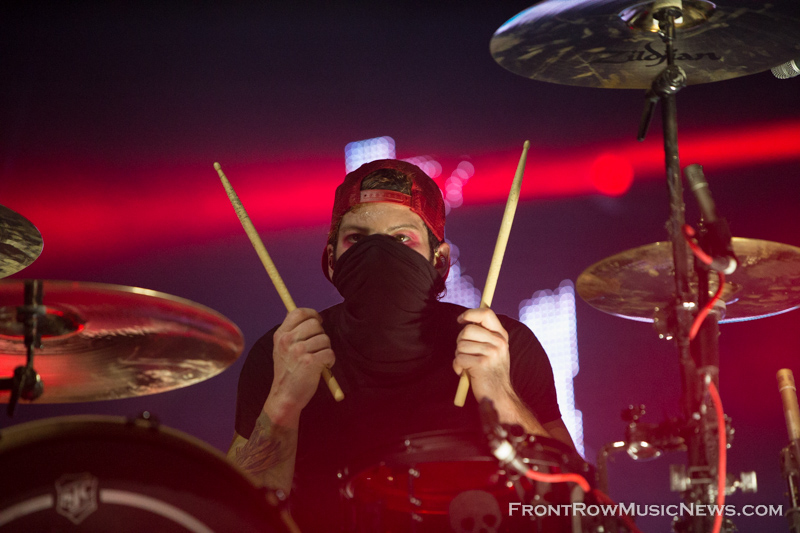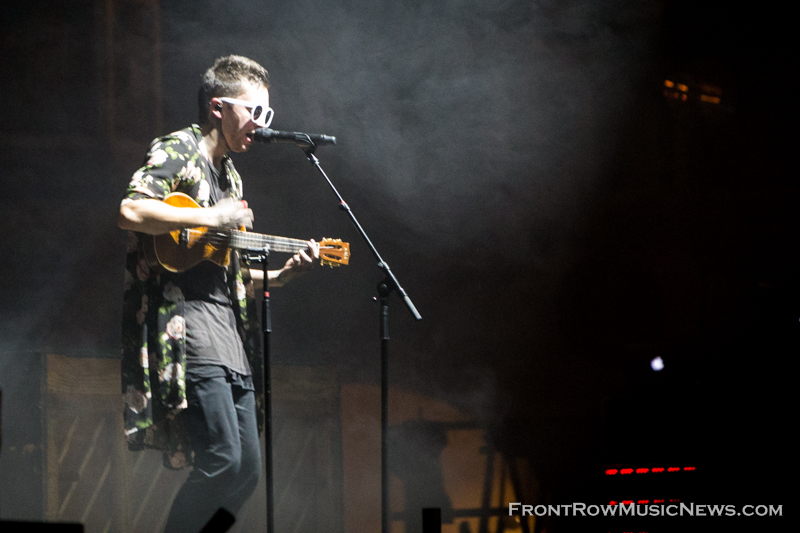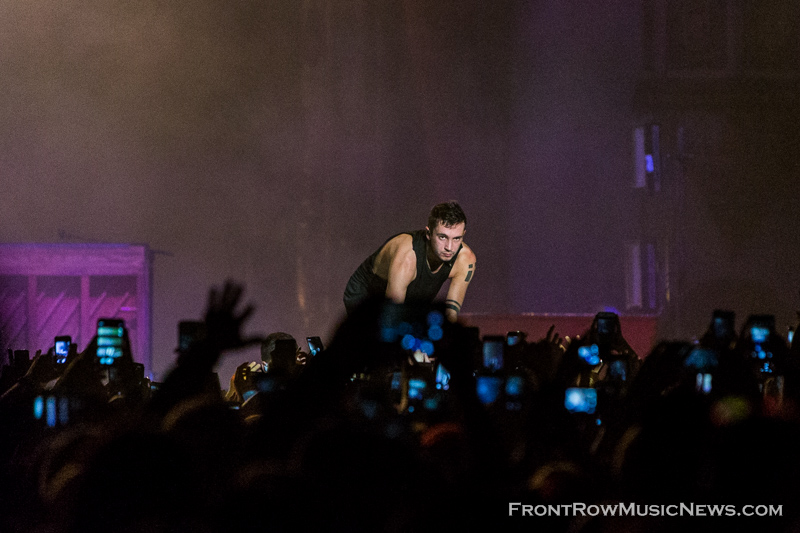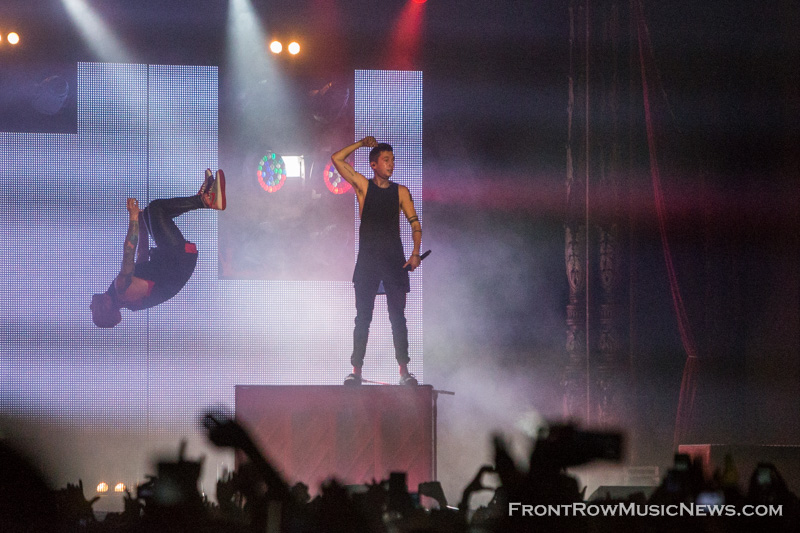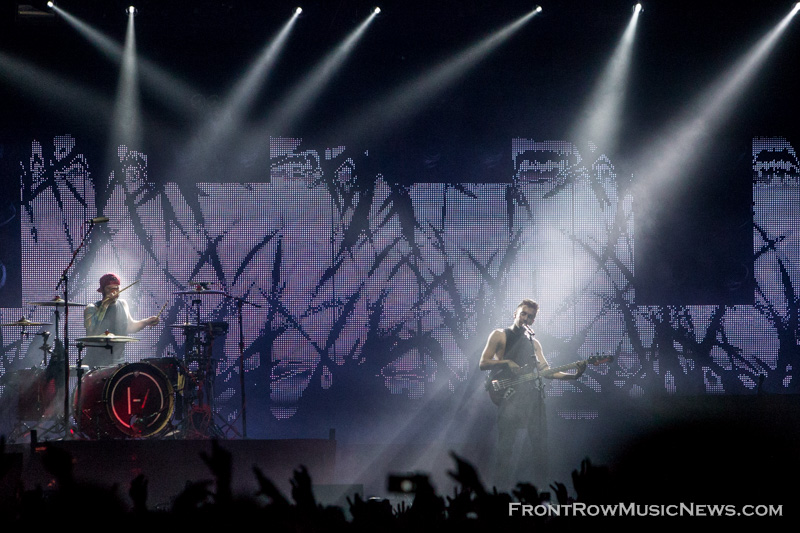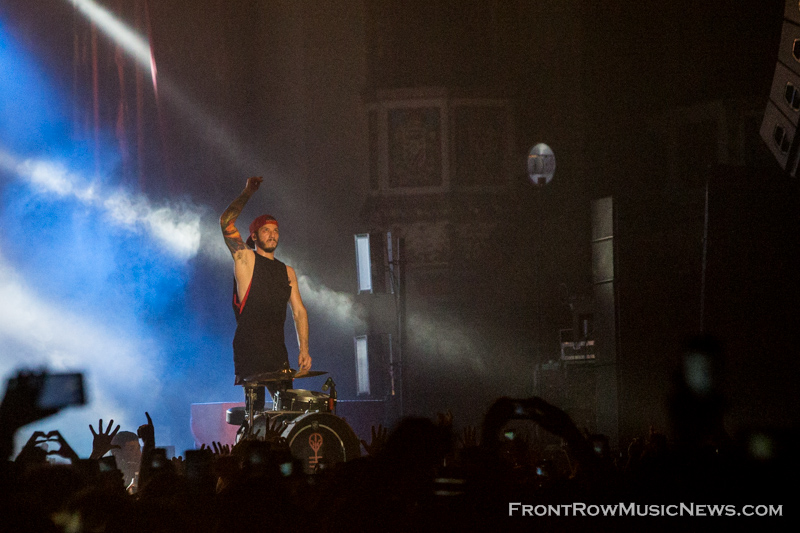 In spring of 2015, twenty one pilots announced their Blurry Face World Tour, US dates for September and October 2015. Noticeably missing from the tour was a Chicago date. Although, twenty one pilots had made a Chicago stop in early August to perform at Lollapalooza, a Chicago date for the Blurry Face World Tour was also expected by many fans, known as the Skeleton Clique.
Little did the Skeleton Clique know that on December 3, 2015, twenty one pilots would be headlining the first night of 101.1 WKQX's four "The Nights We Stole Christmas" shows at the Aragon Ballroom in Chicago. Also appearing in support of twenty one pilots on Night 1 were Grizfolk and K.Flay. As previous twenty one pilots performances in Chicago have gone, tickets sold out very quickly. Fans arrived as early as 3:00 am to camp outside the venue on that that cold, cold morning to get the opportunity to be in the front row.
One of the best, previous twenty one pilots' shows, was almost one year earlier, at this very same venue, the Aragon Ballroom in Chicago. Tyler Joseph verified it when he told the audience, "Did you know, sometimes I get the question, Josh and I get the question, 'Where's one of your favorite venues' and we say, right here at the Aragon!" Enticing the audience to make this show even better, he went on to say, "I wonder if when we come back, it's still gonna be what I remember. I tell you what, you guys have!"
Highlights of the night included:
• Ending the song Stress Out with a slow outro
• A partial version of "House of Gold" transitioned into "We Don't Believe What's on TV"
• A partial cover of Elvis Presley's, "Can't Help Falling in Love" which then led into "Lane Boy"
• Joseph crawling out into the audience for "Holding onto You" and all fans with their cell phones out
• Dun's traditional back flip off of Joseph's piano during "Holding onto You"
• During "Ride", Dun playing his drums on the platform supported by the Clique
• Joseph running toward the back of the venue and climbing up a pillar where he completed singing "Car Radio"
• "Goner" – enough said
• The amazing final song of the night – "Trees"
• and the crowd singing with every word of every song throughout the night
As the evening's performance began to wrap up, Joseph said, "We have one song left unless you say otherwise. It's up to you." Needless to say, the energy of the fans made sure that it was not the last song for Chicago. The night ended with Goner, followed by Trees.
If you missed the fall Blurry Face World Tour, twenty one pilots will be back on an Arena Tour for 2016's Emotional Roadshow in support of the duo's 2015 album Blurryface. Check out the full list of the band's upcoming tour dates via the twenty one pilots official website.
Set list
1. Heavydirtysoul
2. Stressed Out
3. Guns for Hands
4. Migraine
5. Polarize
6. House of Gold (partial)
7. We Don't Believe What's on TV
8. Can't Help Falling in Love (Elvis Presley cover) (partial)
9. Lane Boy
10. Holding on to You
11. Ride (Josh plays drums above the crowd)
12. Tear in My Heart
13. Car Radio
Encore:
14. Goner
15. Trees
Tags: 101 WKQXAragon BallroomThe Nights We Stole ChristmasTNWSCtwenty one pilots
About John Kosiewicz
You may also like...