101 WKQX TNWSC 4 – Foals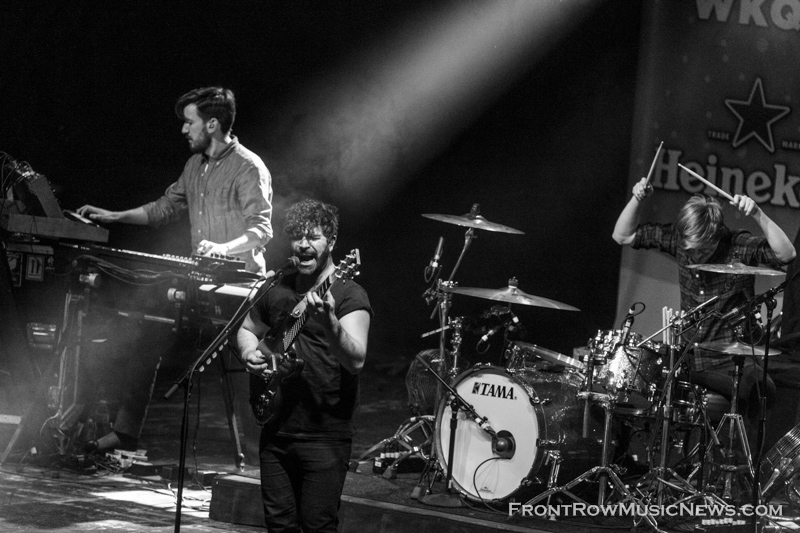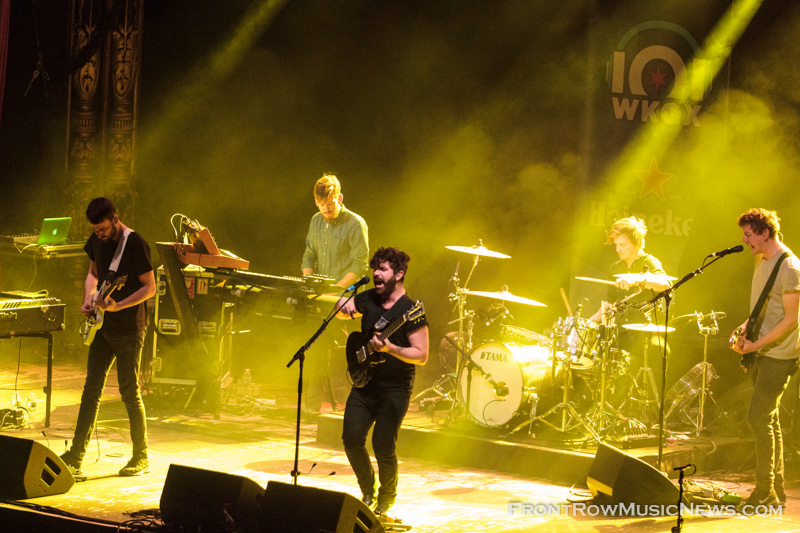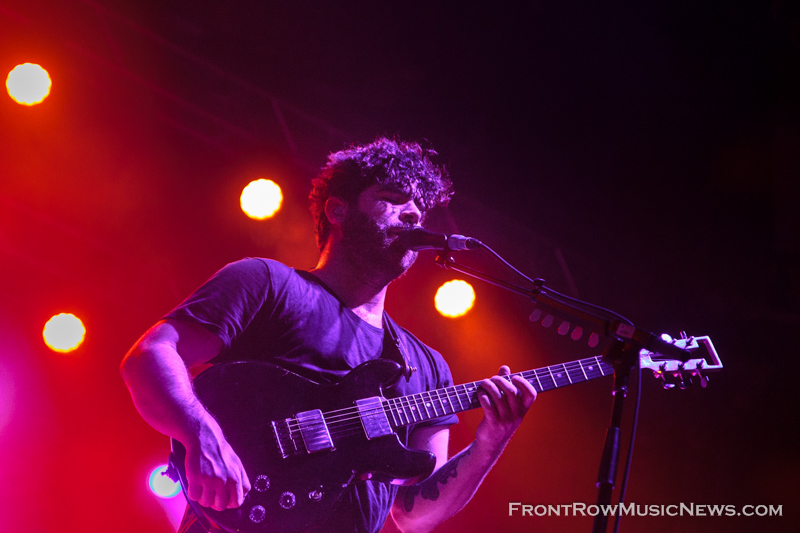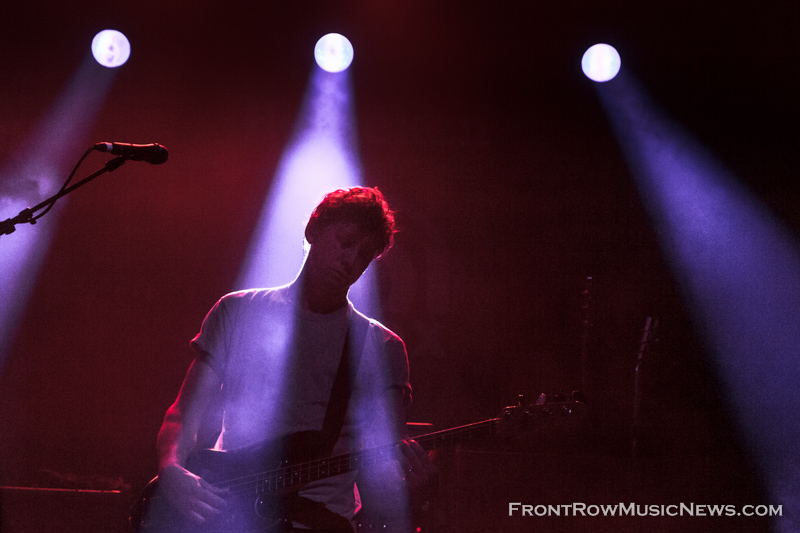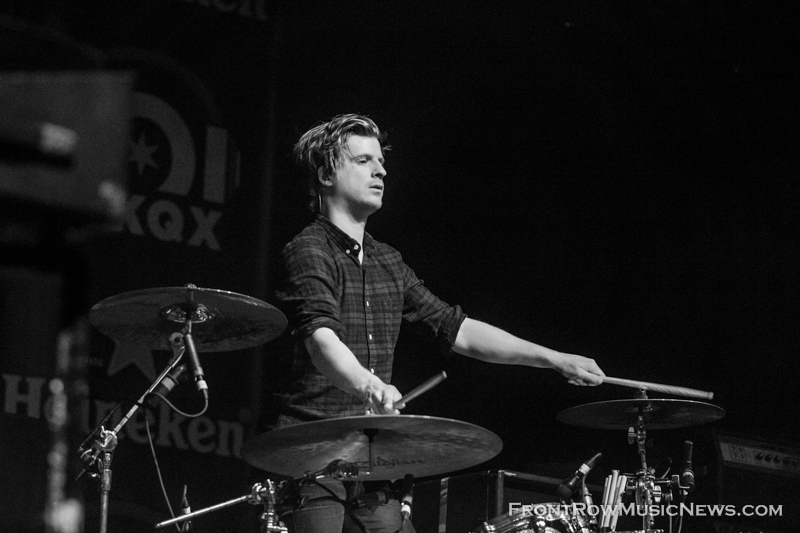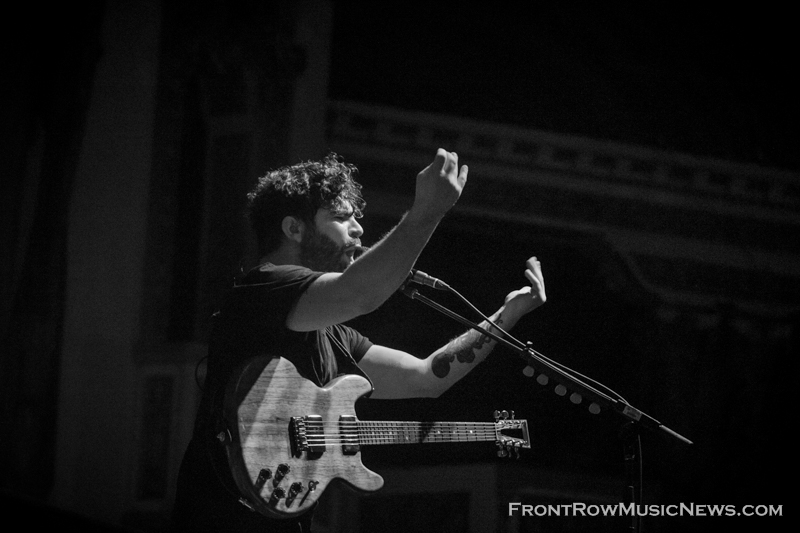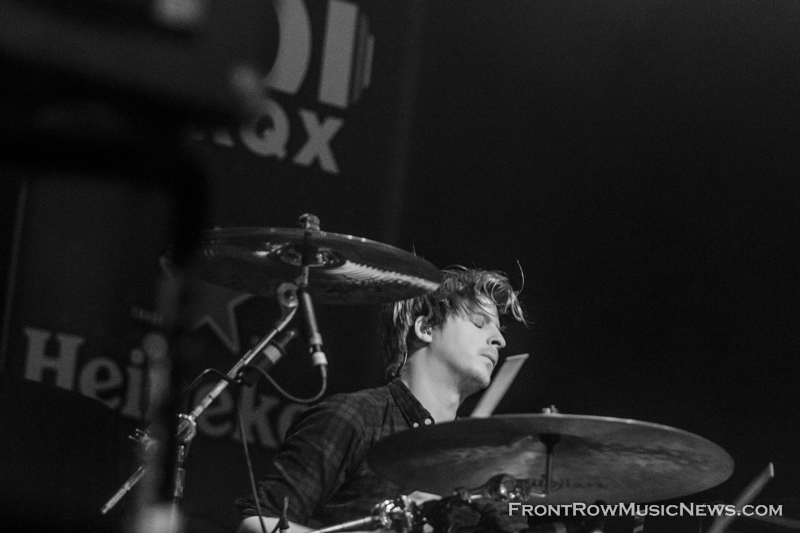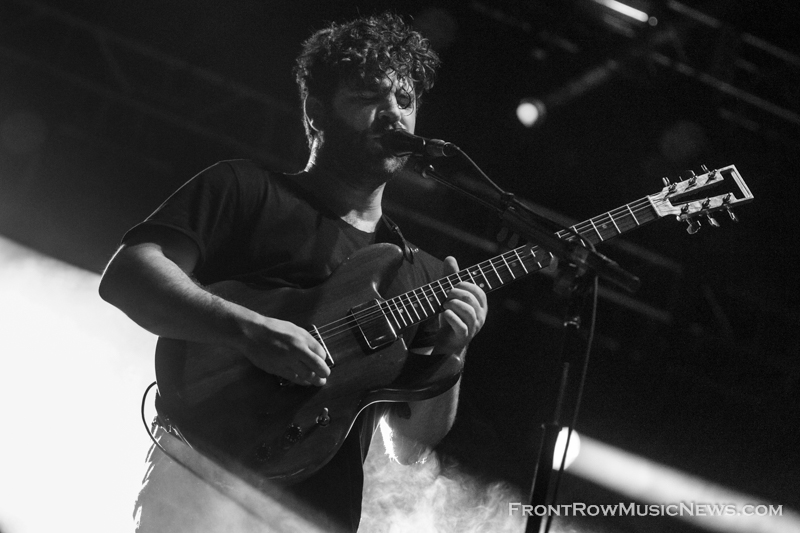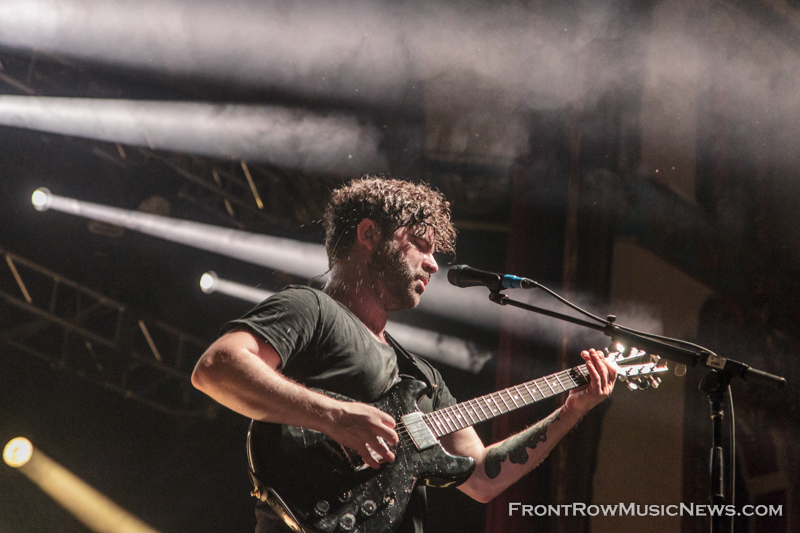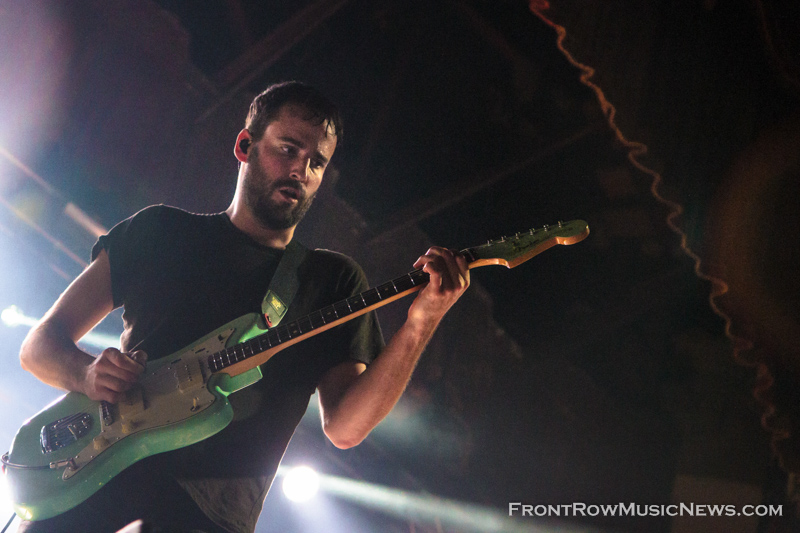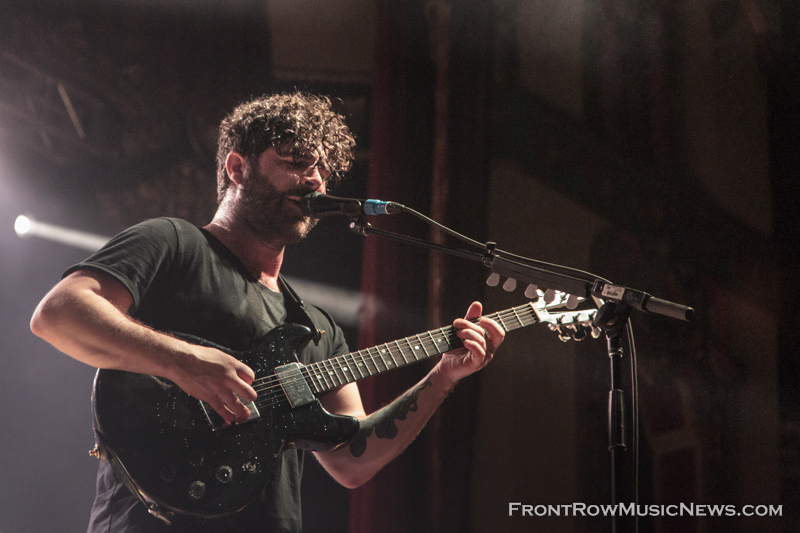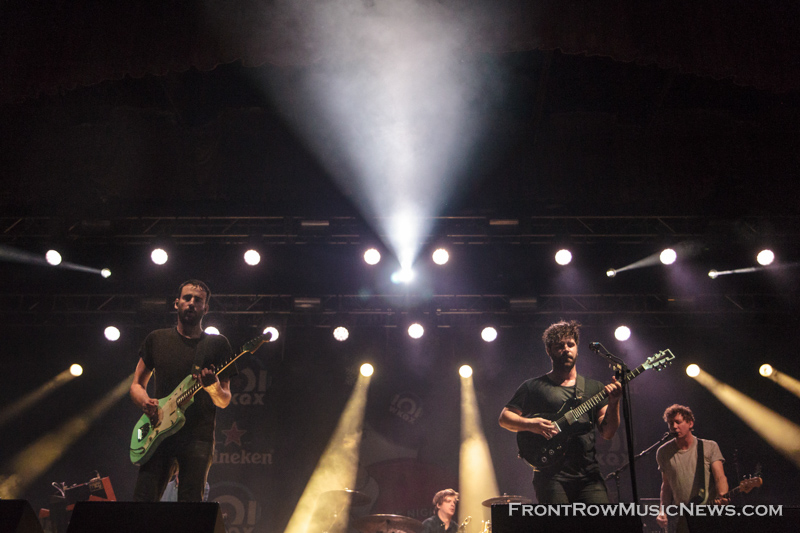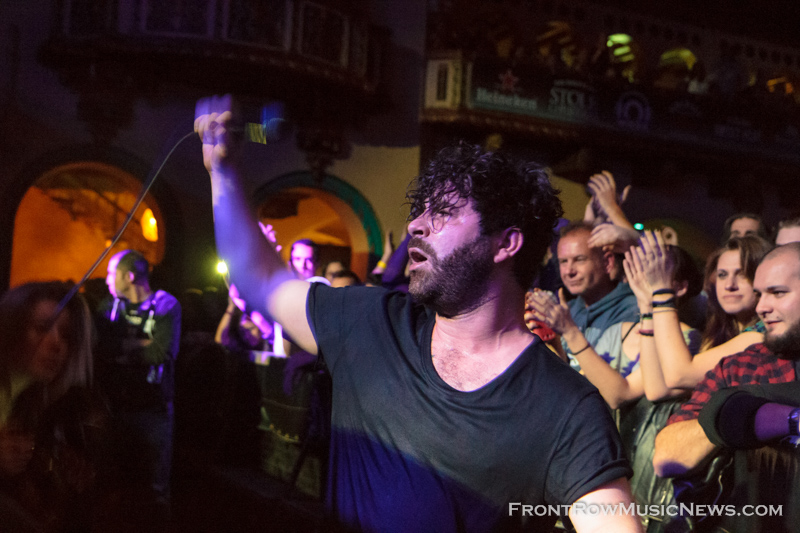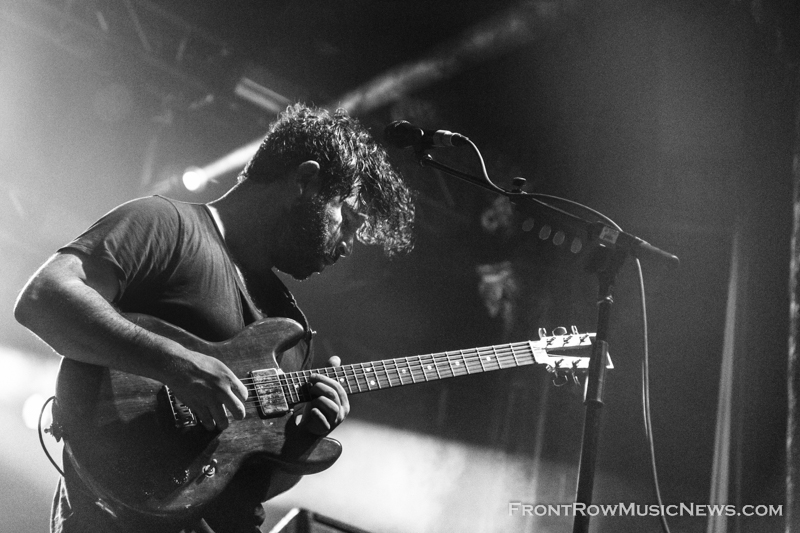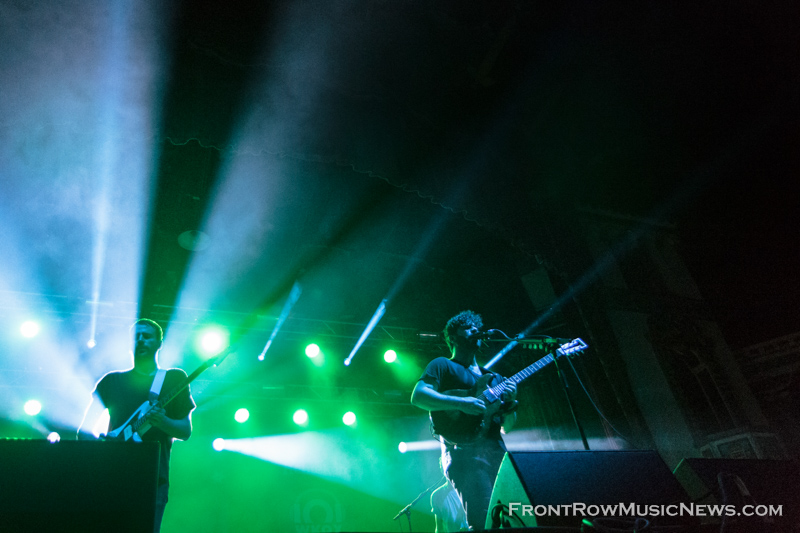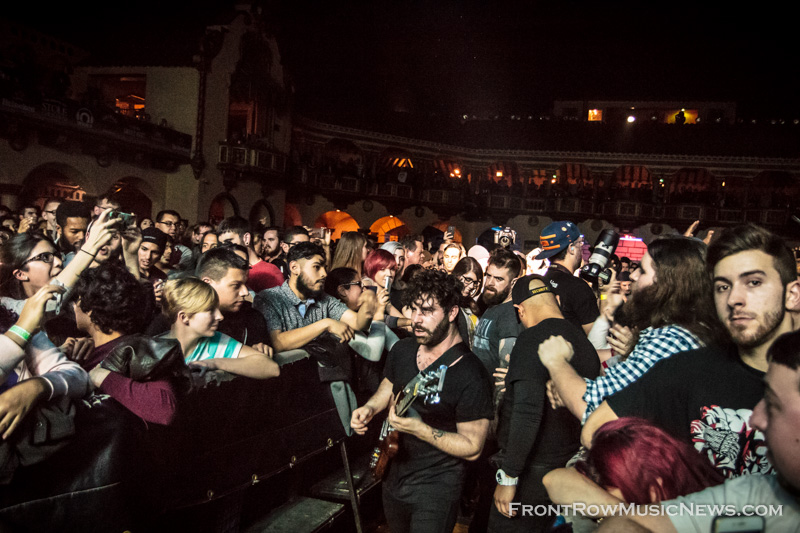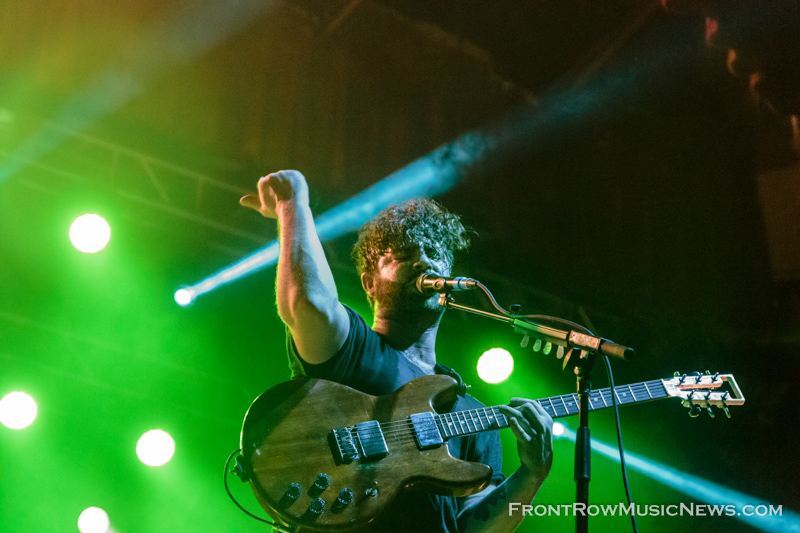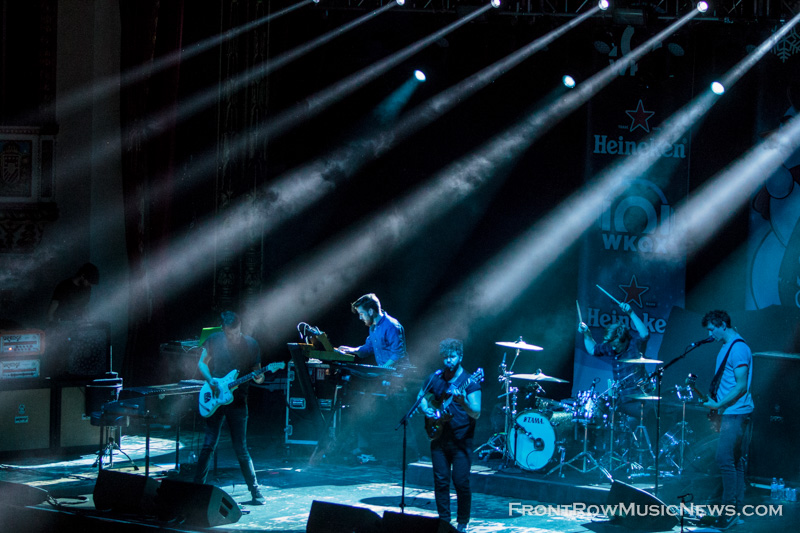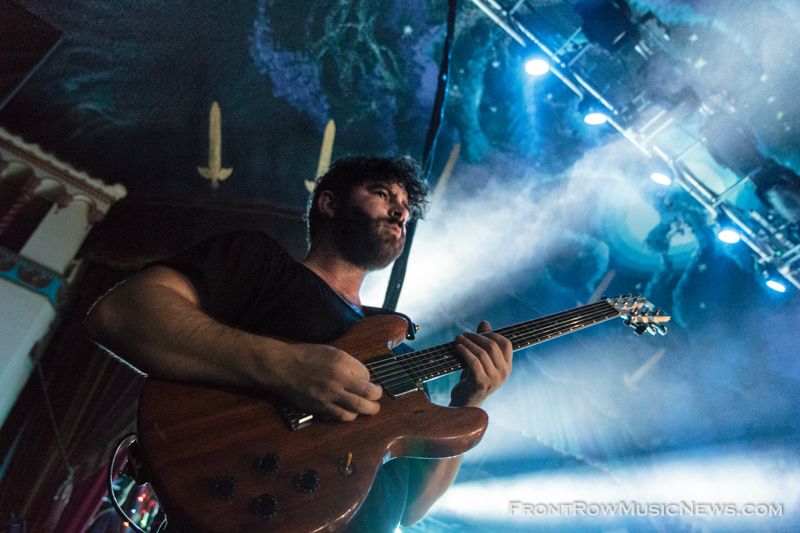 English rock band Foals helped close out the final night of 101WKQX's The Nights We Stole Christmas, at the Aragon Ballroom in Chicago. The Englishmen had fans screaming in excitement, performing old songs, like "Olympic Airways," "Inhaler," and "My Number," and new material, such as "Snake Oil" and "Mountain at My Gates," off their 2015 release What Went Down, which many critics have declared one of the best albums of the year. The band is comprised of vocalist and guitarist Yannis Philippakis, drummer Jack Bevan, guitarist Jimmy Smith, bassist Walter Gervers, and keyboardist Edwin Congreave. Fans could be heard singing along with Yannis throughout the night, and every so often, Yannis would jump down from the stage to join fans, shaking hands, singing, and crowdsurfing up front. Yannis wasn't the only member interacting with the audience. Every so often Jack Bevan got up from his drum kit to dance and clap along, encouraging fans to do the same. Though they didn't need much encouragement; fans were busting moves all night. Foals proved it hard to keep still their entire set!
Foals is on tour now. A full list of tour dates can be found on the band's Facebook page.
Tags: 101 WKQXAragon BallroomFoalsThe Nights We Stole ChristmasTNWSCYannis Philippakis
About Sarah Hess
You may also like...