Toro y Moi master the groove at Aragon Ballroom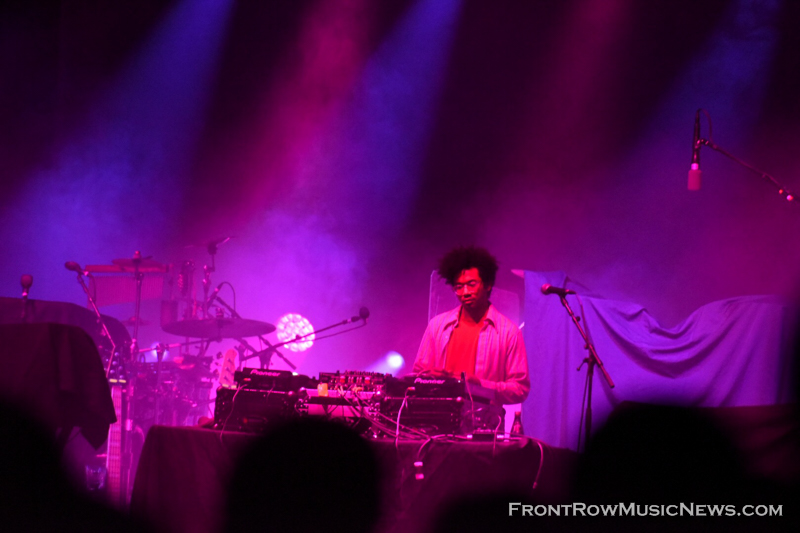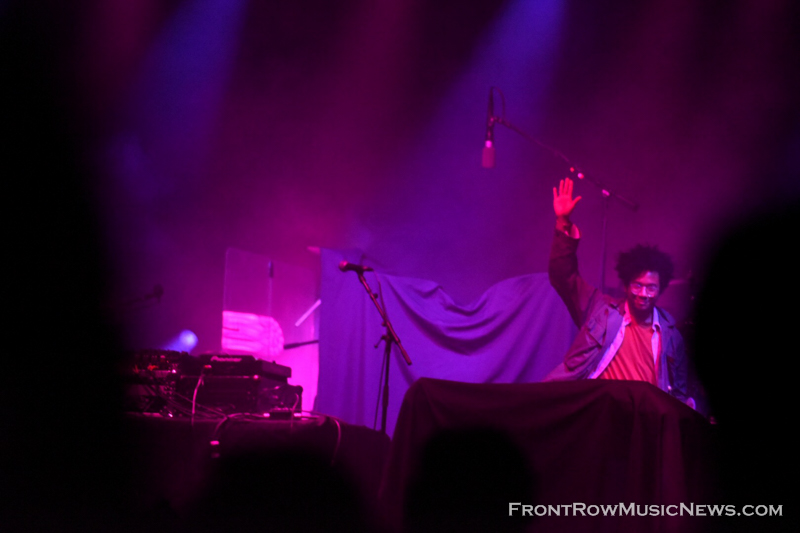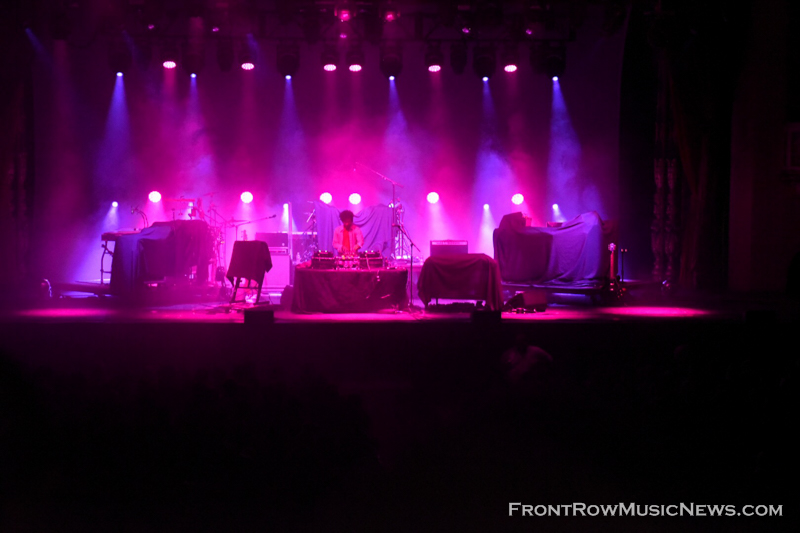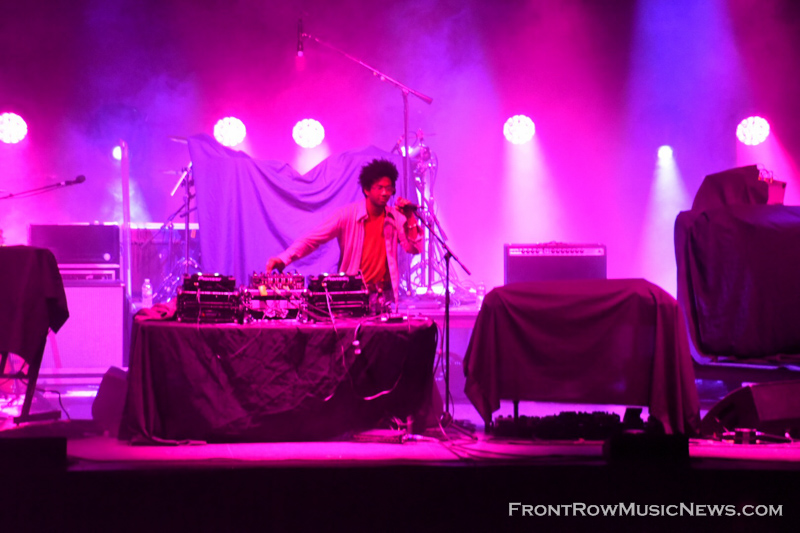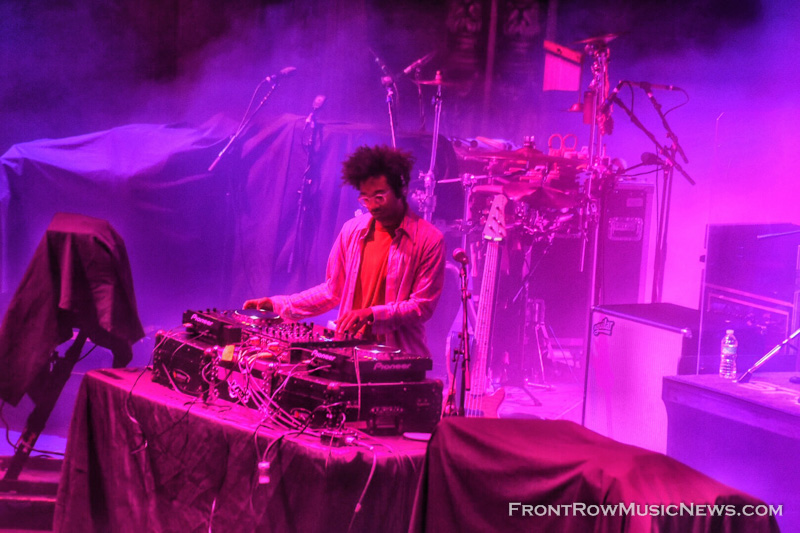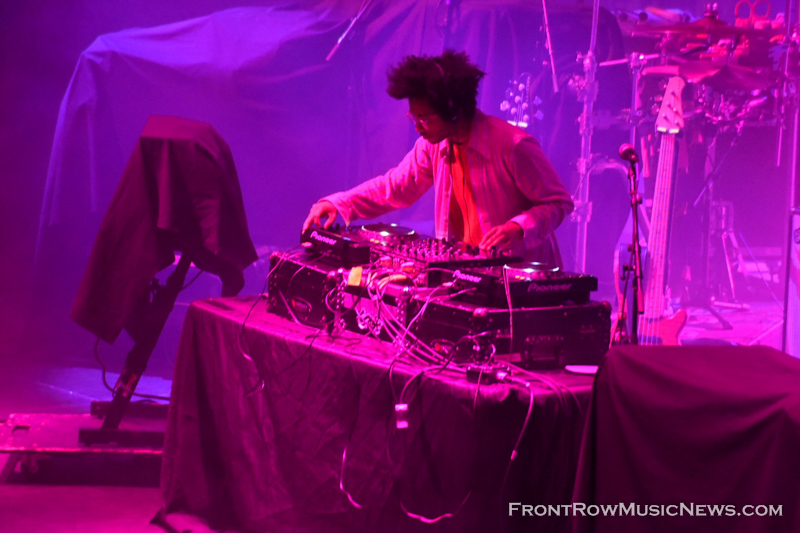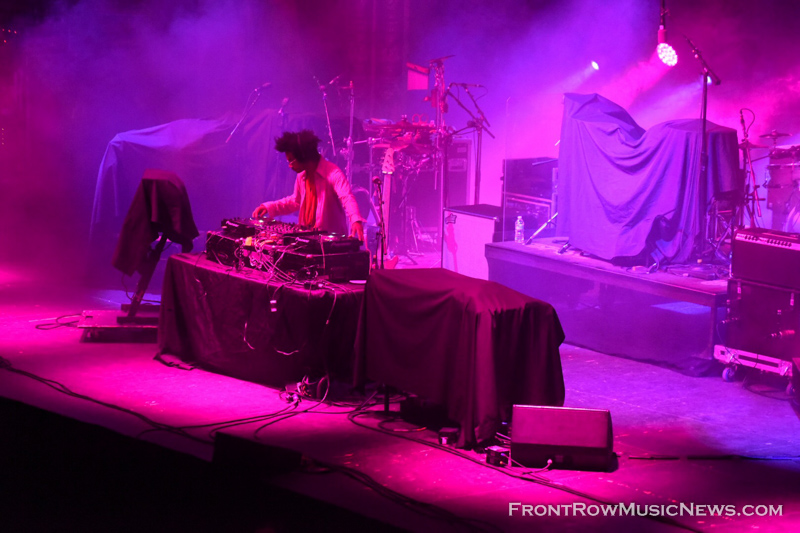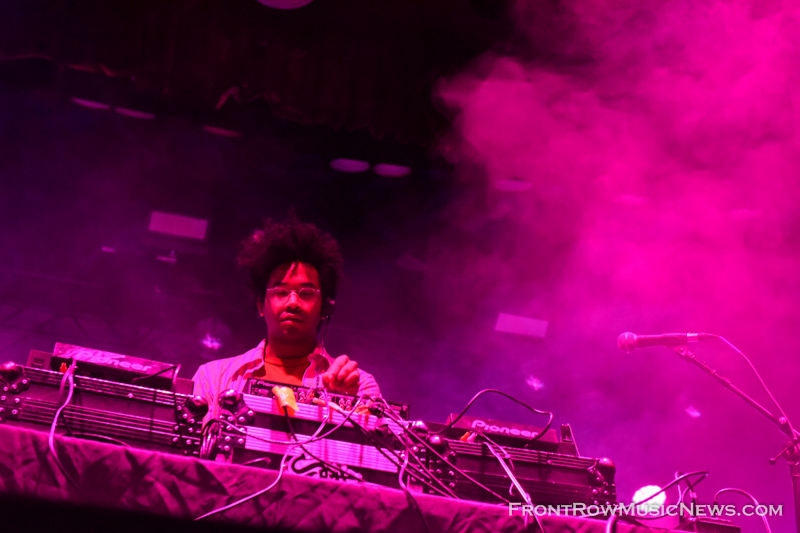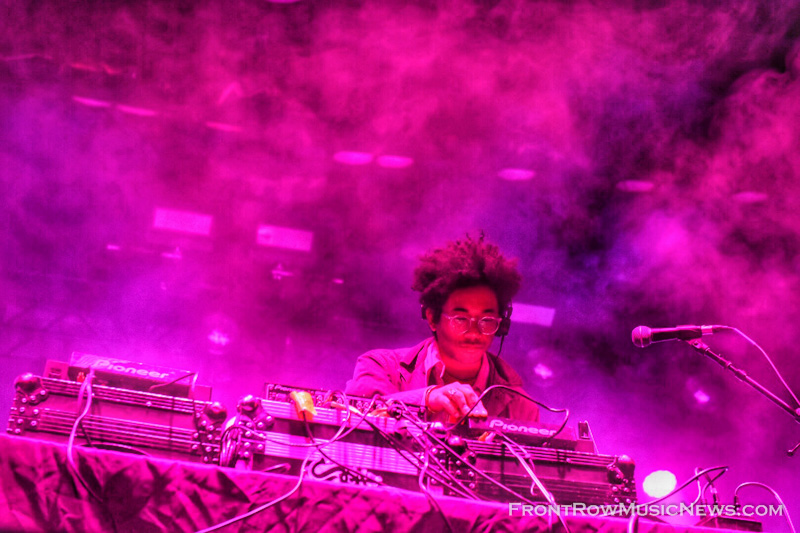 Chaz Bundick, the face of chillwave and rock-infused band Toro y Moi, fronted a masterful musical control on Saturday, Feb. 13, at Chicago's Aragon Ballroom, but in a slightly different format from his usual stage setup. Opening for STS, a solo Bundick established a highly rhythmic, beatnik and instrumental-focused hour-long mix of songs and successfully entranced the audience enough to dance through its entirety.
Tags: Aragon BallroomChaz BundickChicagoDJ setFront Row Music Newslive in Chicagolive musicmusicmusic newsToro y Moi
You may also like...