TORRES Sold Out The Empty Bottle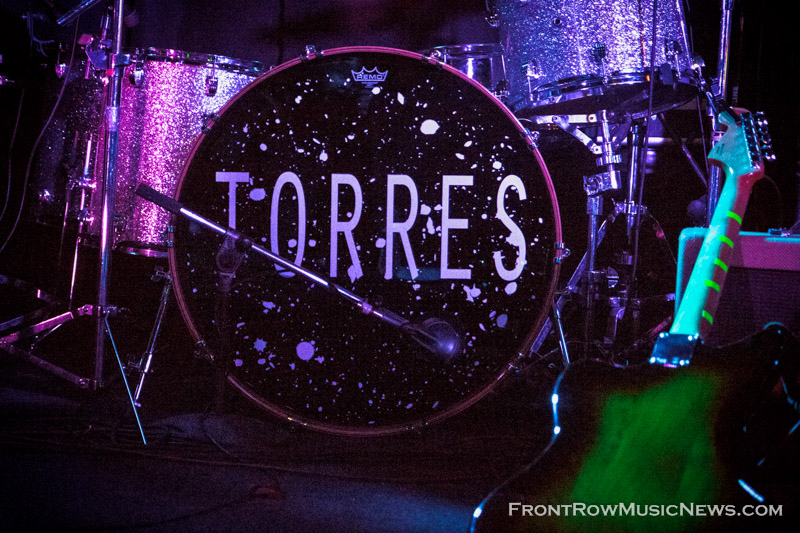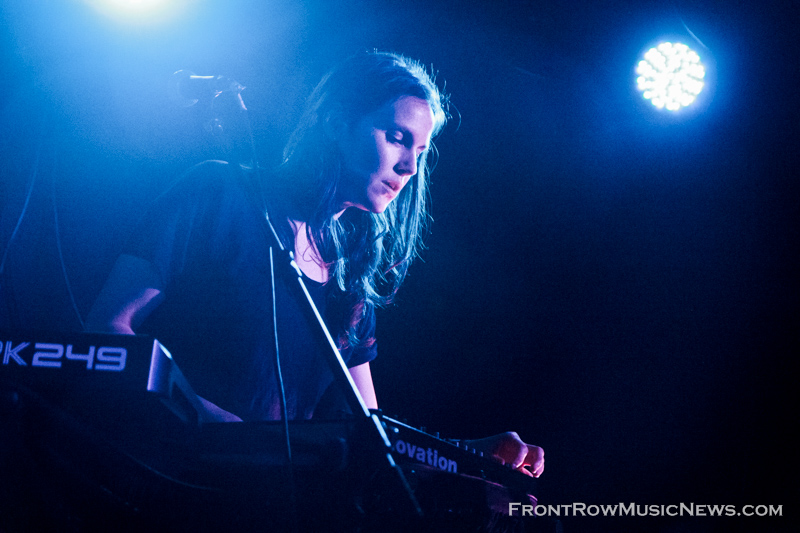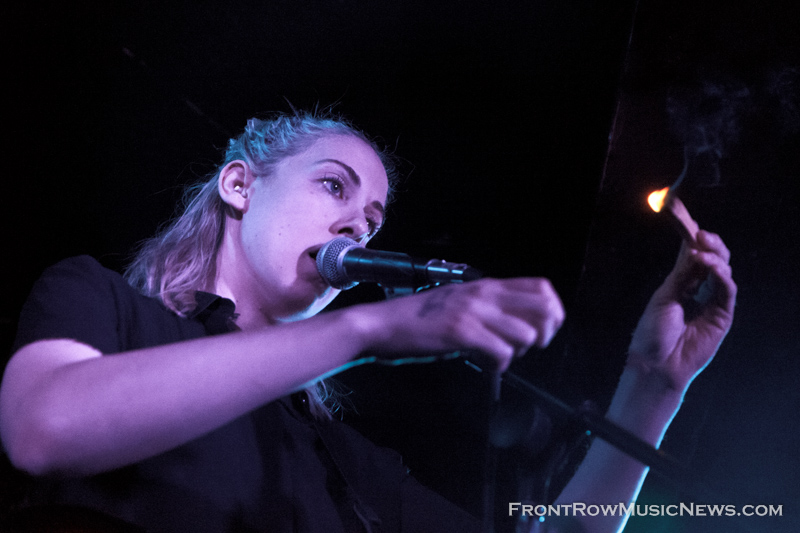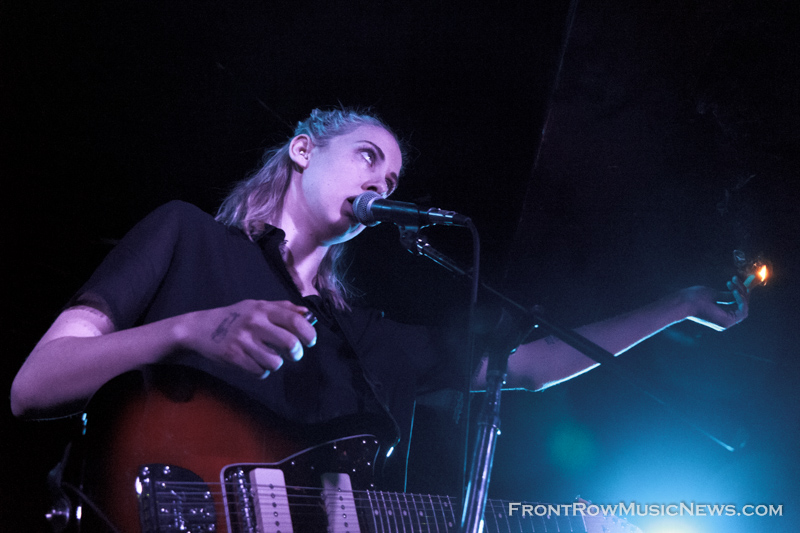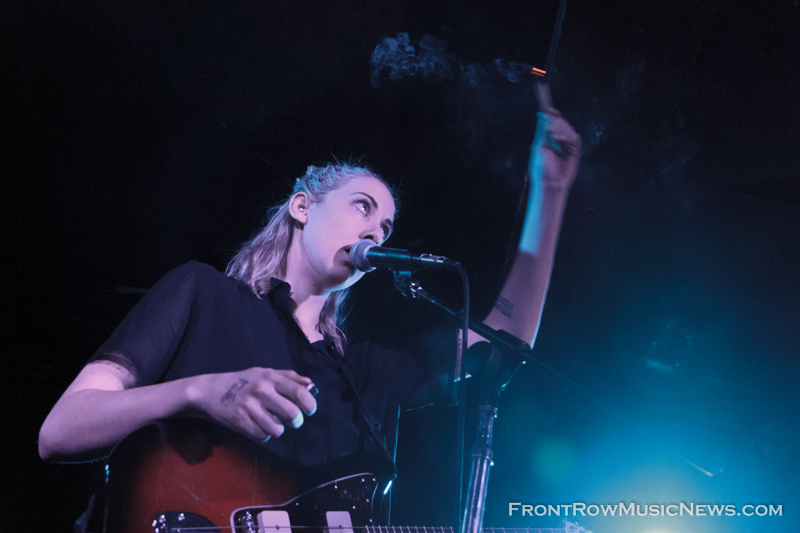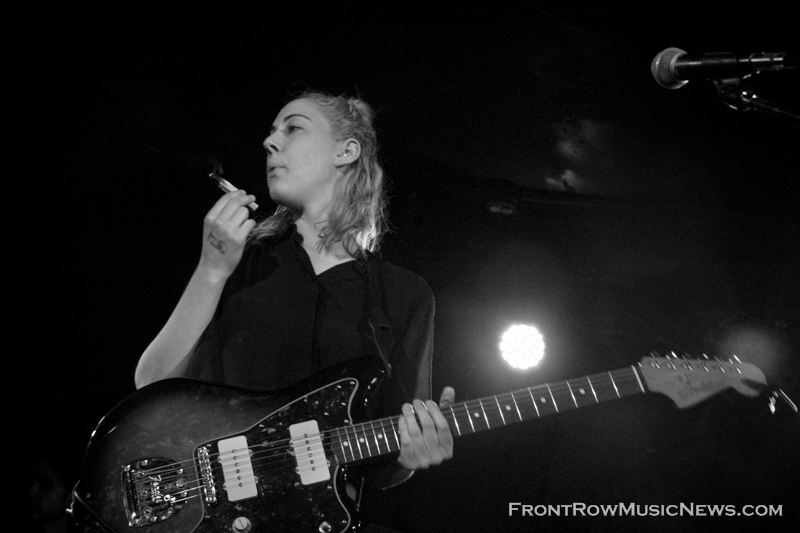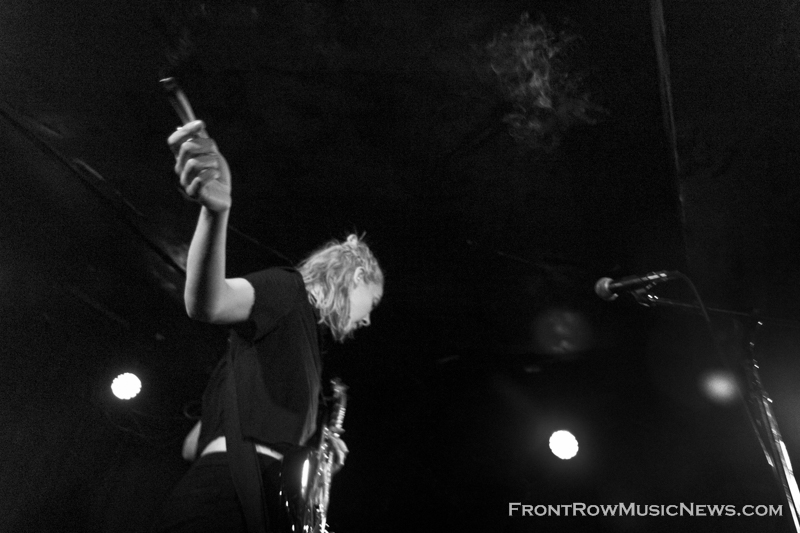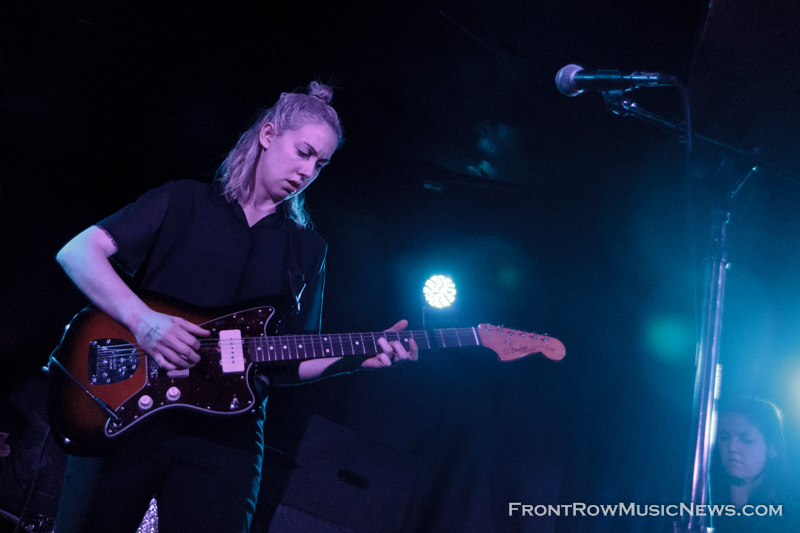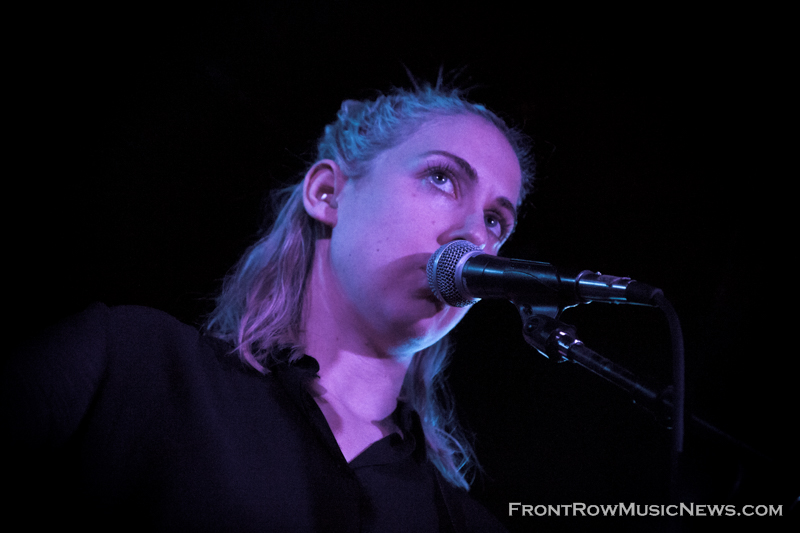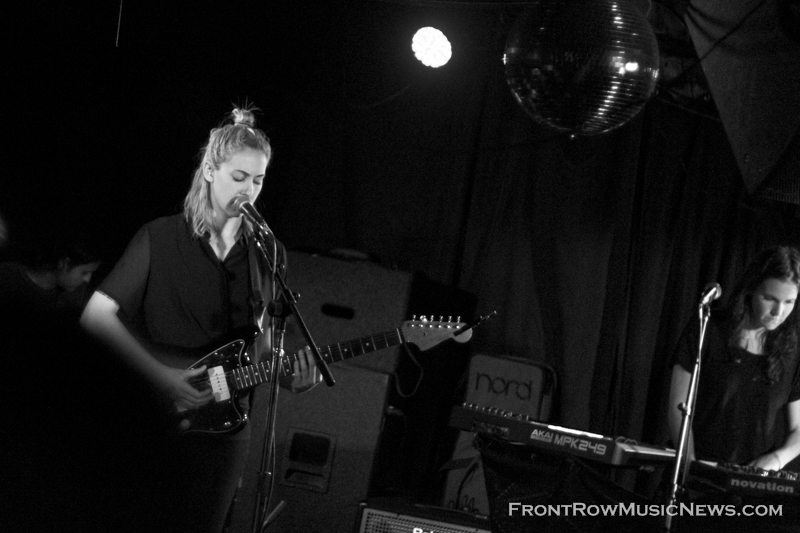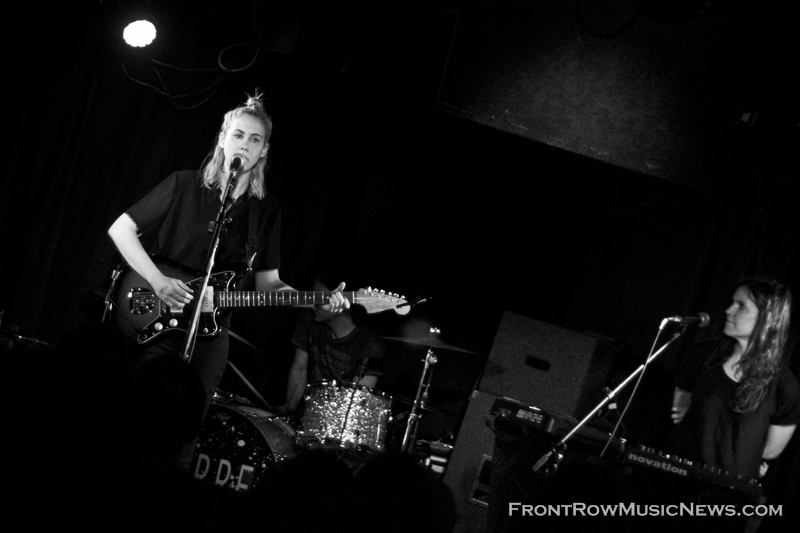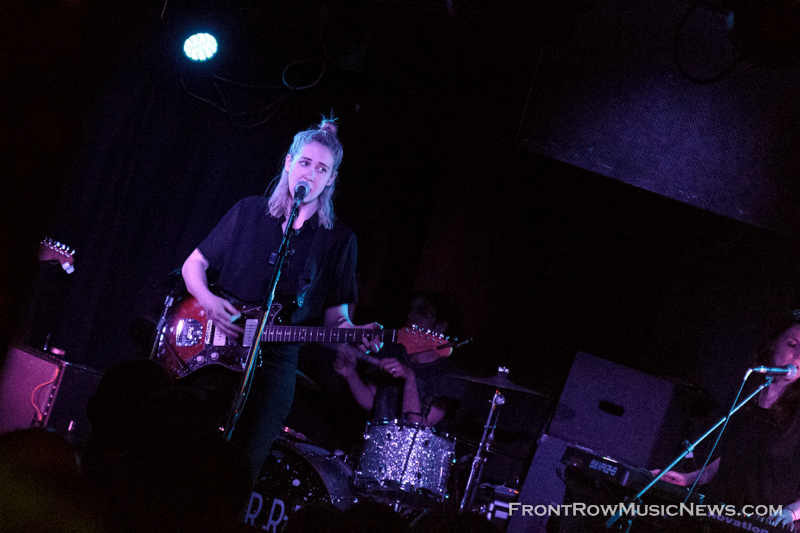 The Empty Bottle was filled to the rims for a sold-out show featuring Southern songstress Mackenzie Scott, who is perhaps best known by her stage name TORRES. The Macon born, Nashville studying, Brooklyn transplant packed the bar with devoted fans. They watched in adoration, singing along to favorites of her self-titled debut, including "Honey" and the heartwarming "November Baby."
To start the night out, Scott cleansed the room by burning sage, before breaking into "Son, You Are No Island," off her recent release Sprinter (Partisan Records). Applause and smiles spread. Her new material is a little edgier, with more of a rock feel. In songs like "Strange Hellos," "The Harshest Light," and "Sprinter," Torres howls with emotion. There was little stage banter. Instead, she flowed through song after song, intensely locking eyes with fans. Although, at one point, Scott smiled and thanked the crowd for coming to see her perform, for third time, in what's become one of her favorite venues. She also took the time to introduce her band to the crowd.
With her faded pink hair, Scott looked like a young  Annie Clark, who is also better known by her moniker, St. Vincent. Their sounds are similar, too… However, at times, Torres has more of that Southern feel, but where she was once compared to Sharon Van Etten, with her folk touches, Torres is now being compared to PJ Harvey and Neko Case. Perhaps it was her trip overseas to London or her move to NYC that has changed her? Either way, the new Torres is on to something, and it won't be long till she's no longer playing intimate spots like The Empty Bottle.
Torres is touring all summer. A list of dates is available on her facebook page.
About Sarah Hess
You may also like...