Wand Cast A Spell at the Empty Bottle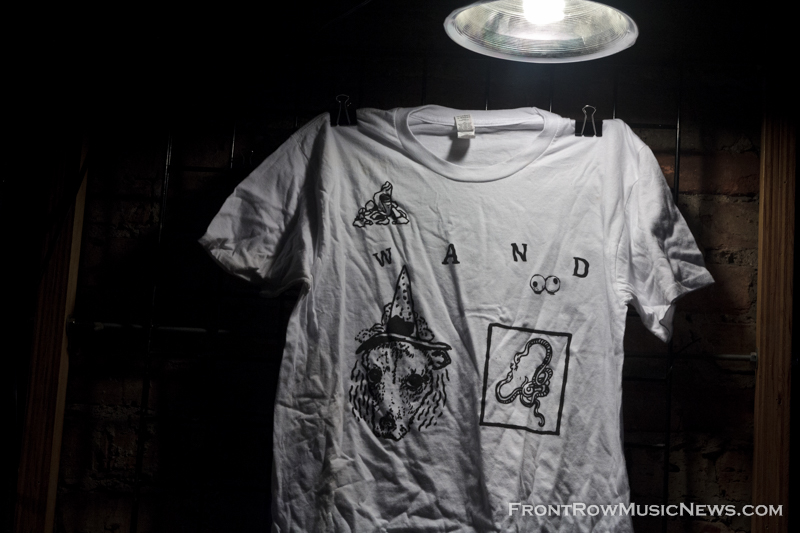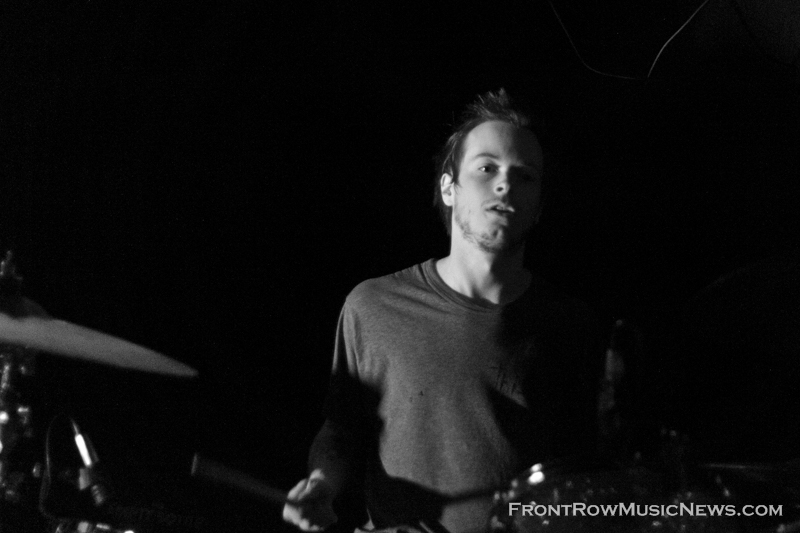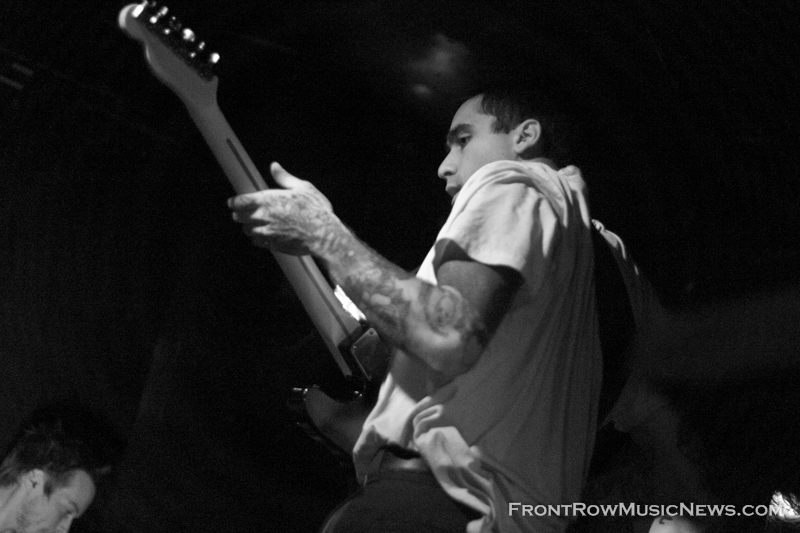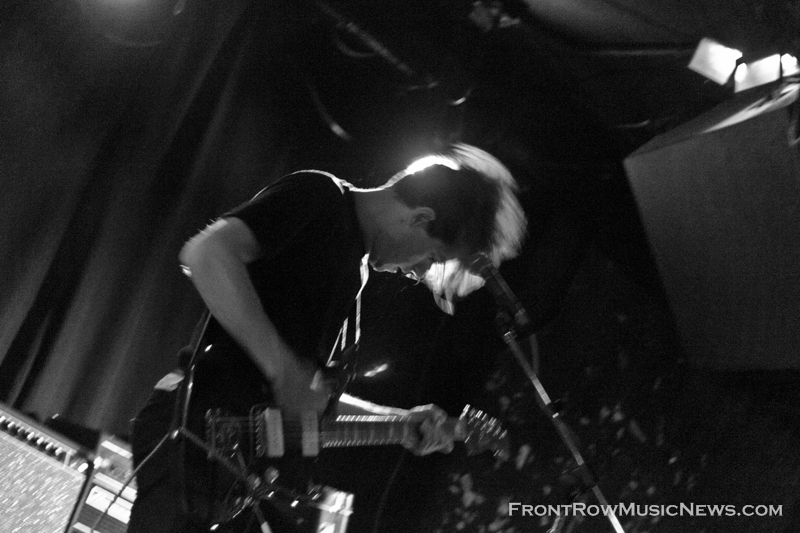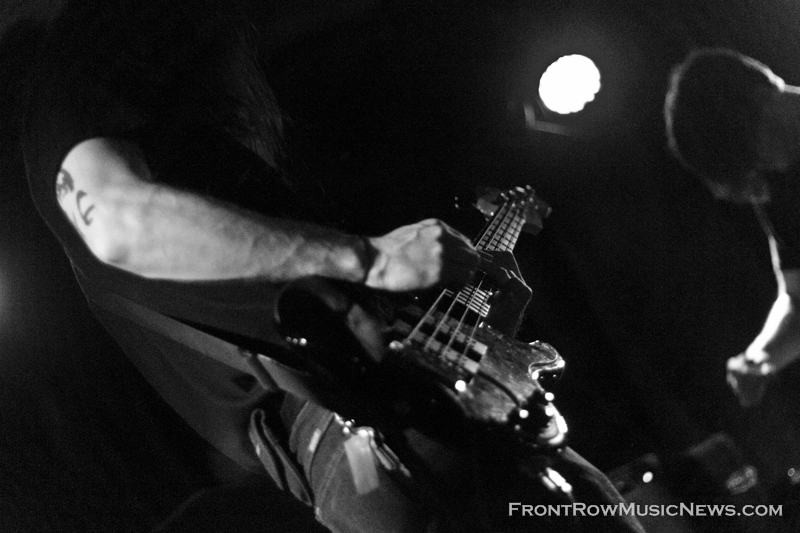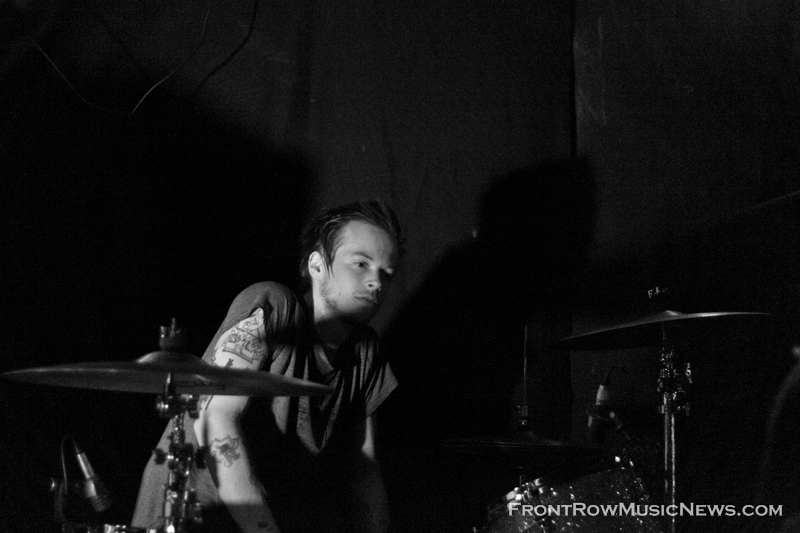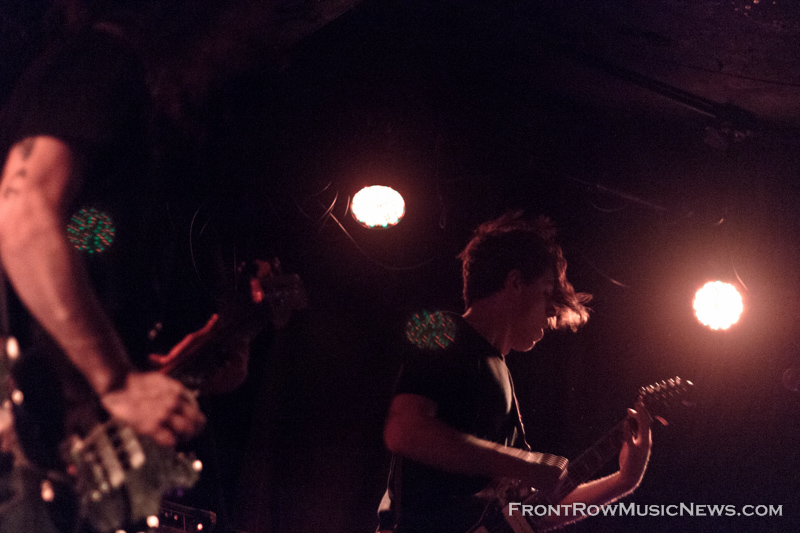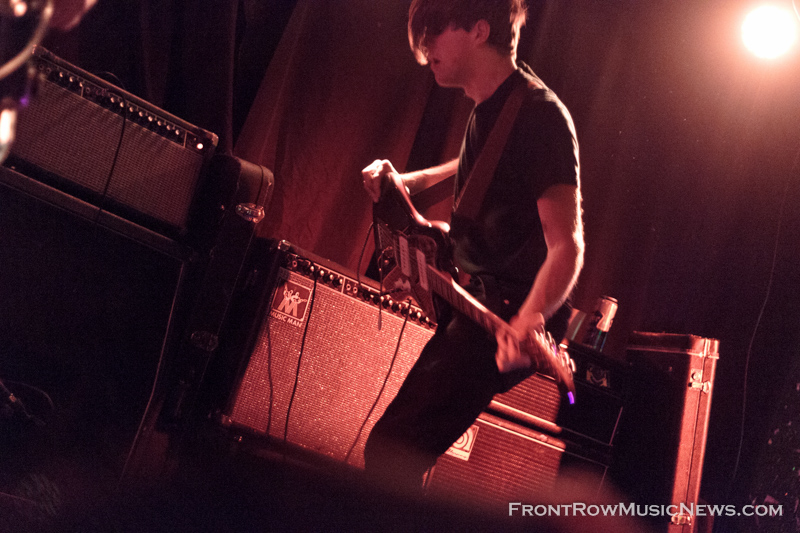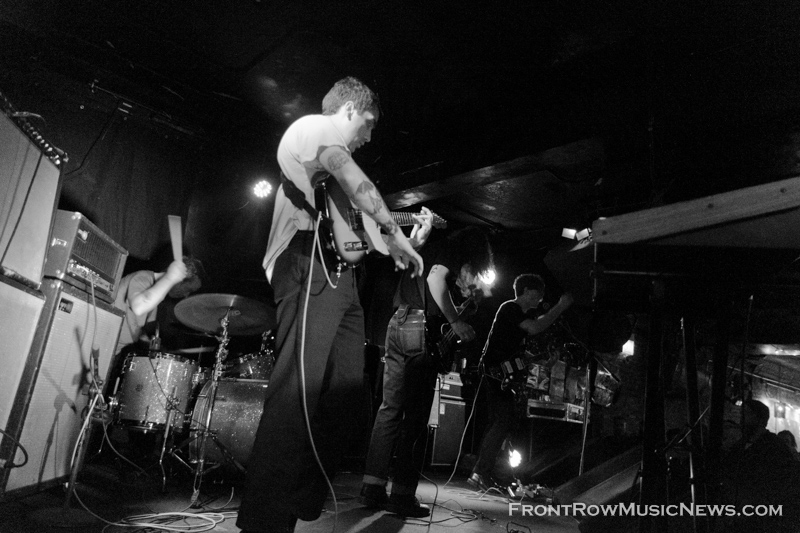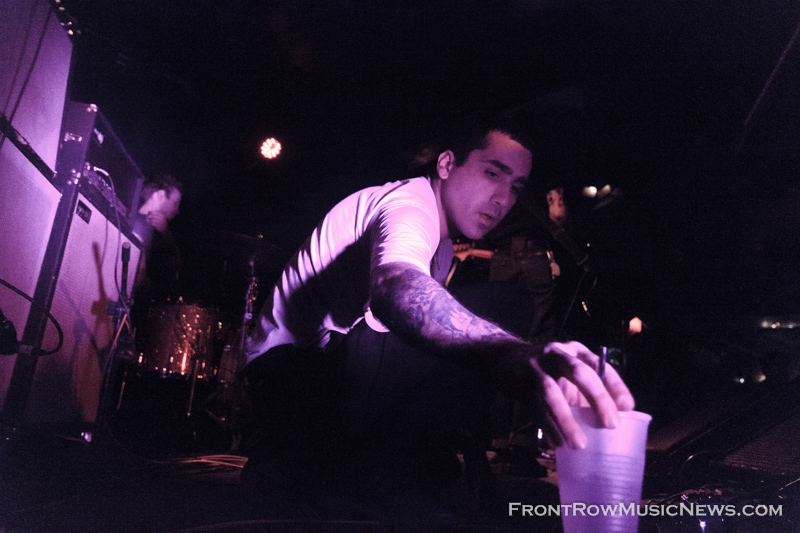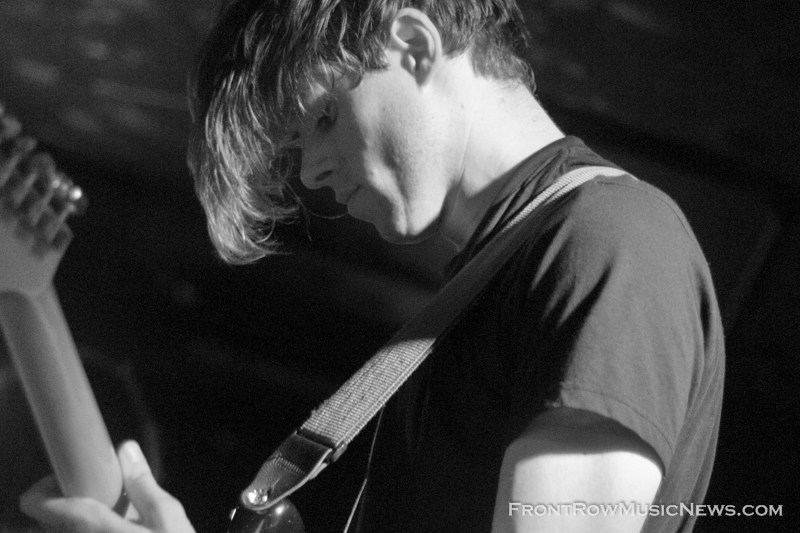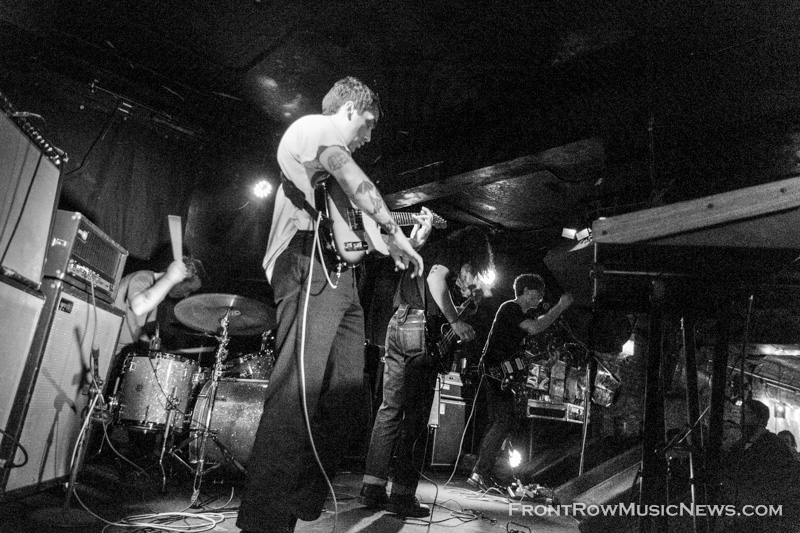 While some people were hanging with their families in celebration of Easter Sunday, Chicago music lovers were at The Empty Bottle, being entranced by the laid-back garage rockers of Wand. The LA foursome – comprised of Cory Thomas Hanson on lead vocals, guitar, and synths Daniel Martens on guitar and synths, Lee Landey on bass, and Evan Burrows on drums – filled the cozy, dimly lit pub with psychedelic tunes, old and new, such as "Flying Golem" and "Self Hypnosis in 3 Days."
Last fall Wand released their debut album Ganglion Reef, via Ty Segall's Drag City imprint, GOD?, and toured with Segall, both of which earned the quartet rave reviews from critics. This past month, Wand released their sophomore album Golem through In the Red Records, and again, they've been receiving praise for their magical psych-rock. Sunday's performance proved Wand is worthy of the applause. It was hard to find a soul not acutely focused on the spell-binding performance. Between songs, fans applauded and whistled satisfaction. During songs, like "Melted Rope" and "Reaper Invert," smiles spread and eyes bulged.
WAND is currently on tour. A list of tour dates is available on the band's website. Ganglion Reef is available for purchase on iTunes and on vinyl, cassette, or CD via Drag City Records. Golem is also available on iTunes or on vinyl thanks to In the Red Records.
Tags: Empty BottleWAND
About Sarah Hess
You may also like...