Wavves whisk away winter blues at Thalia Hall.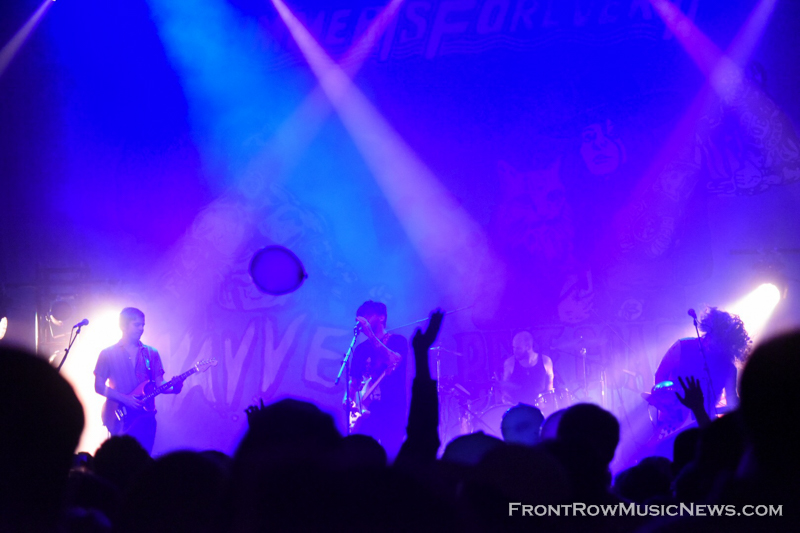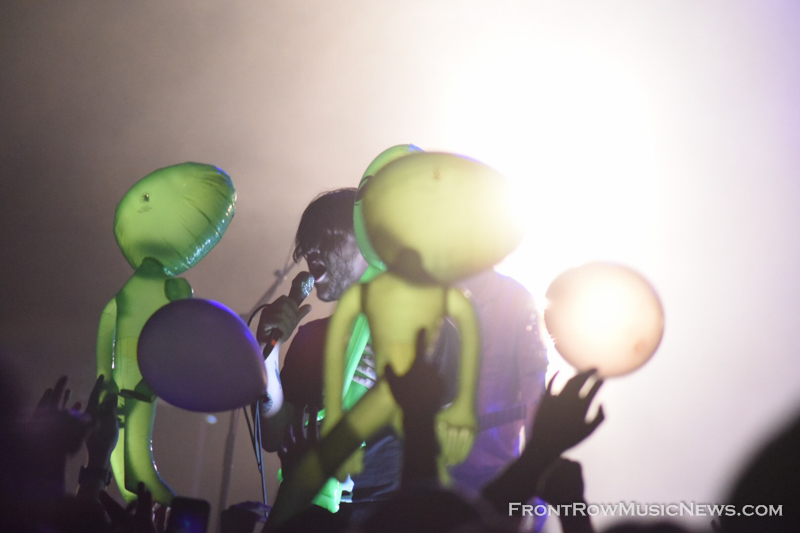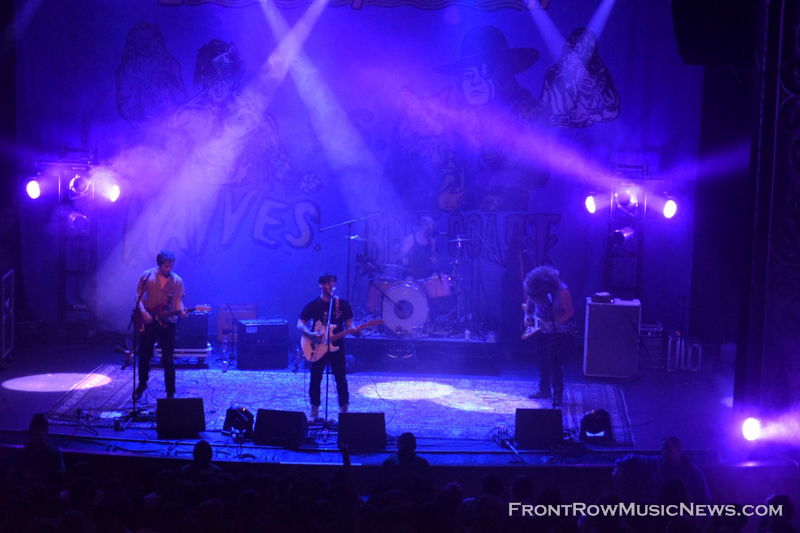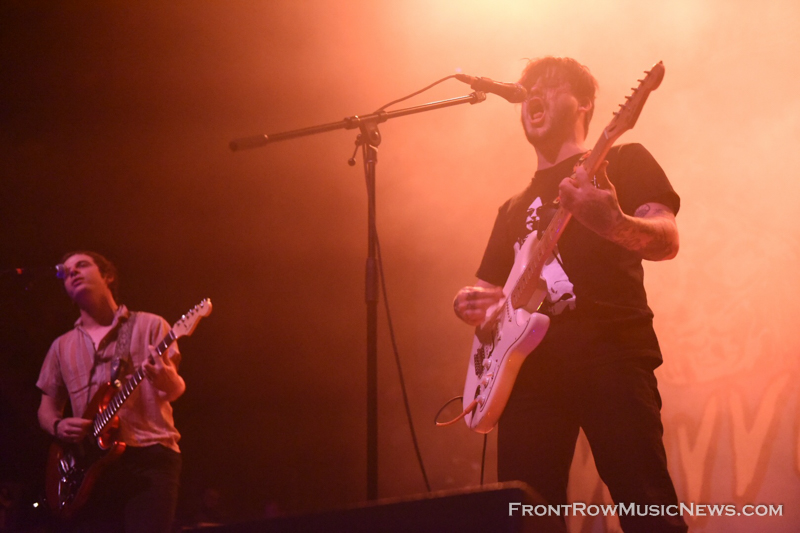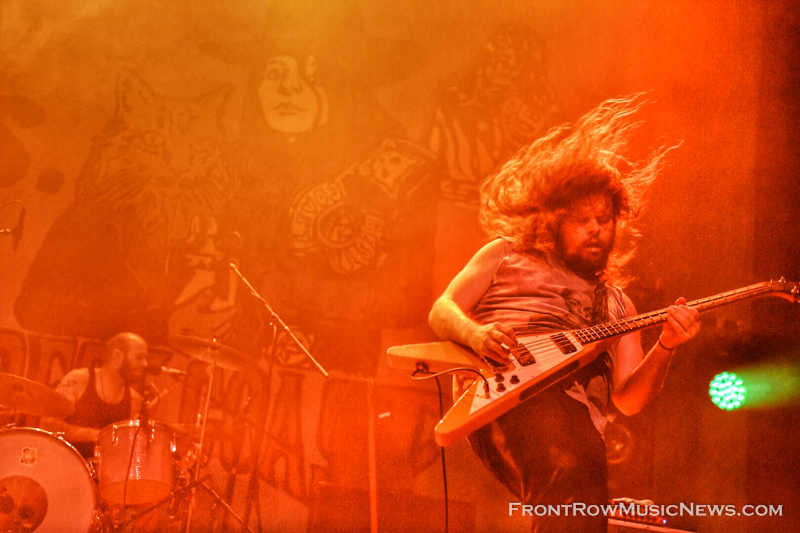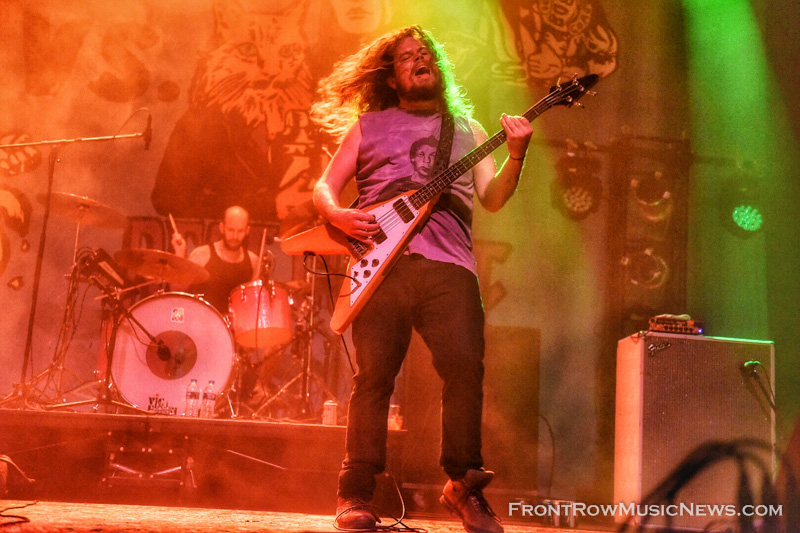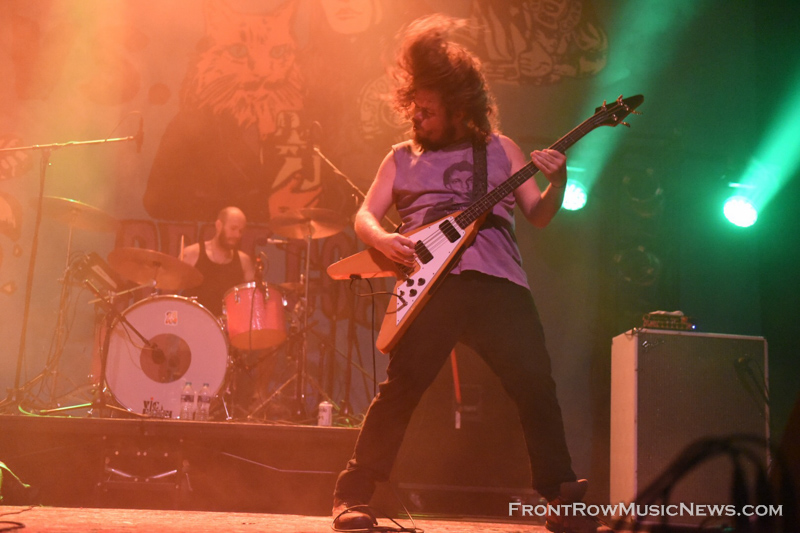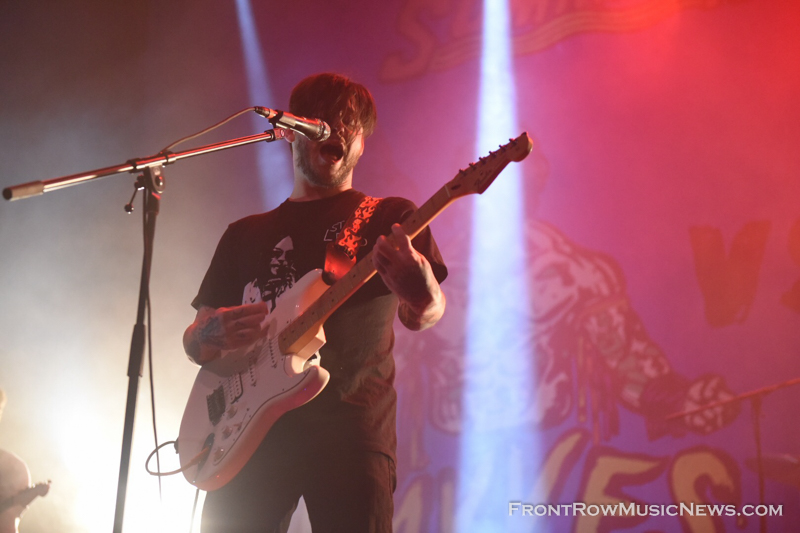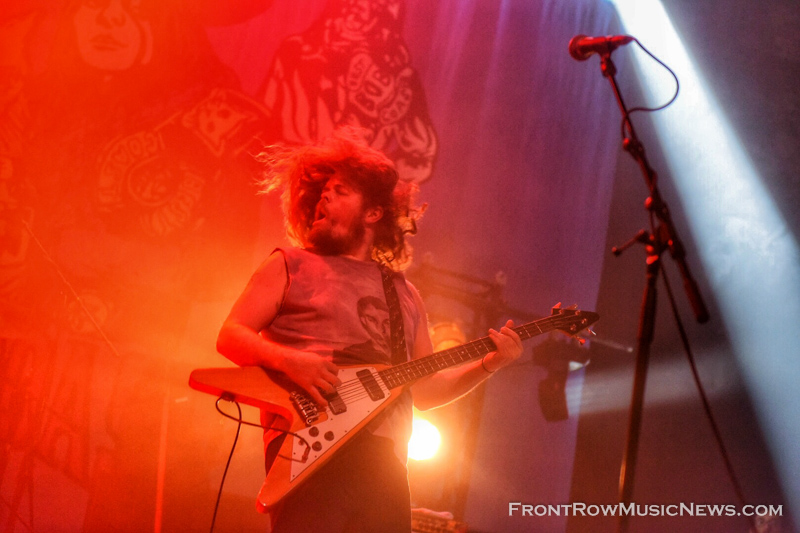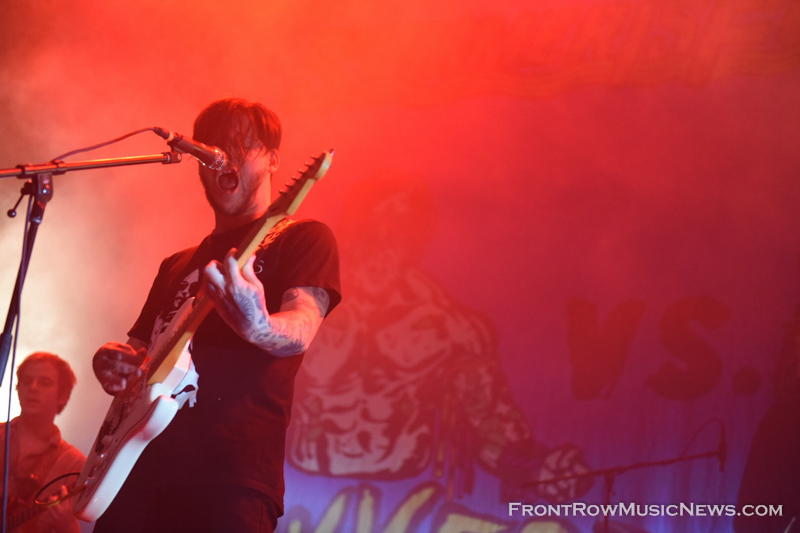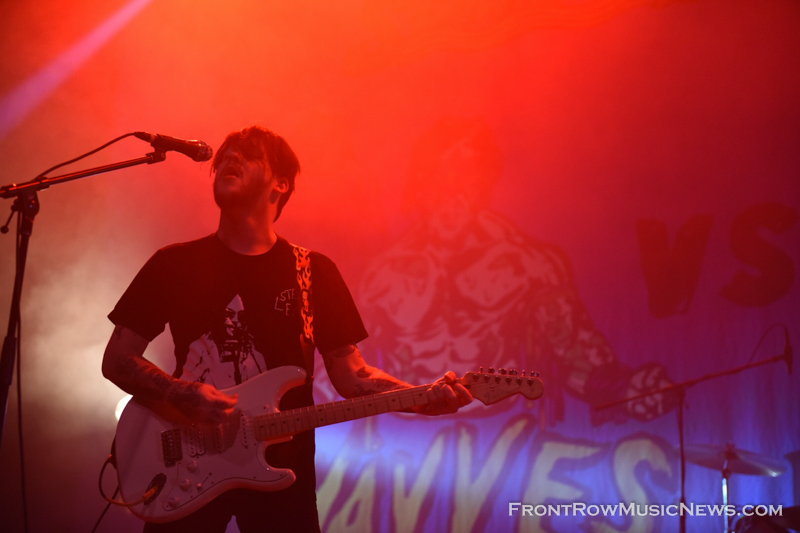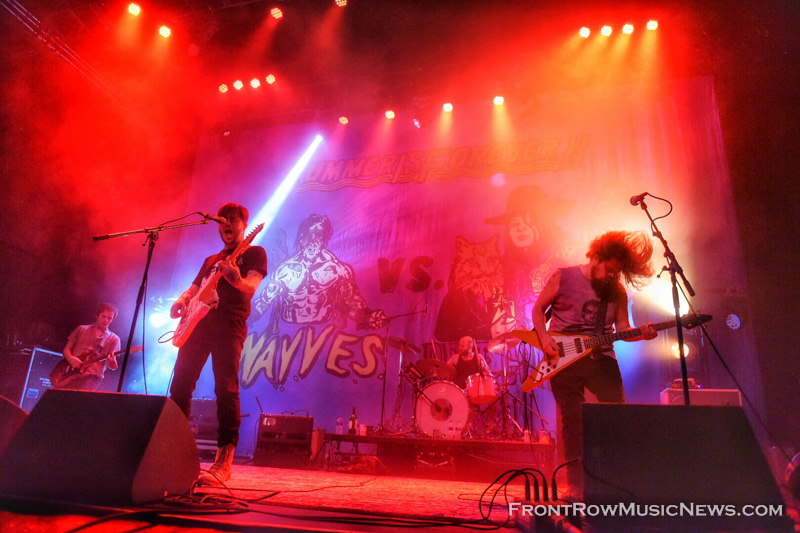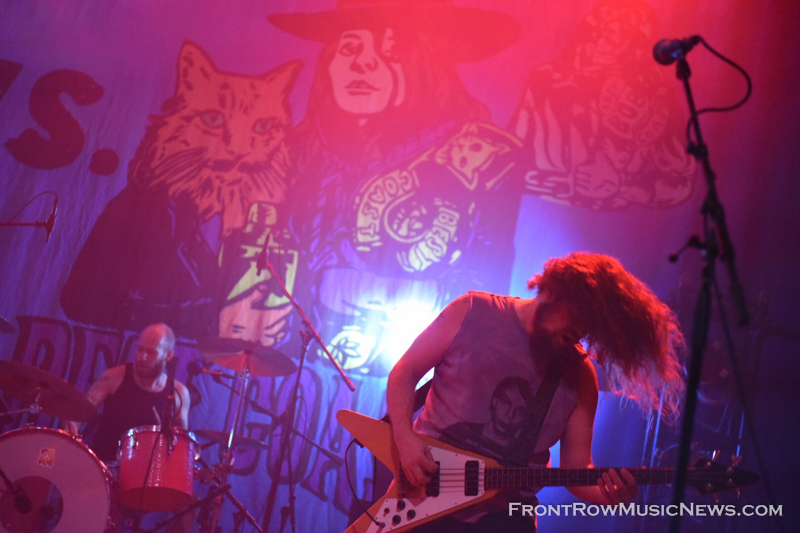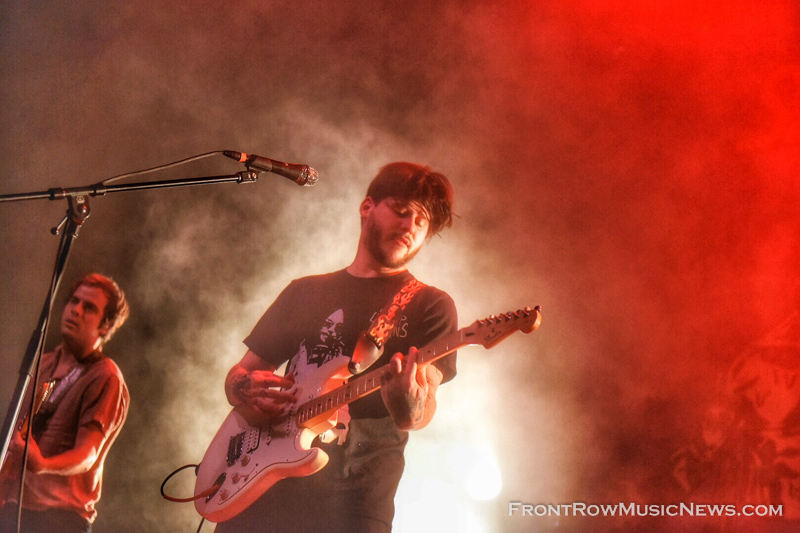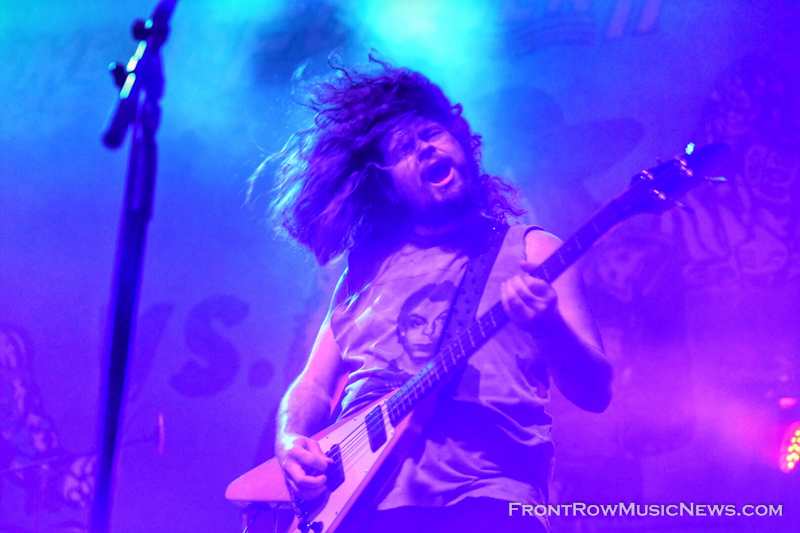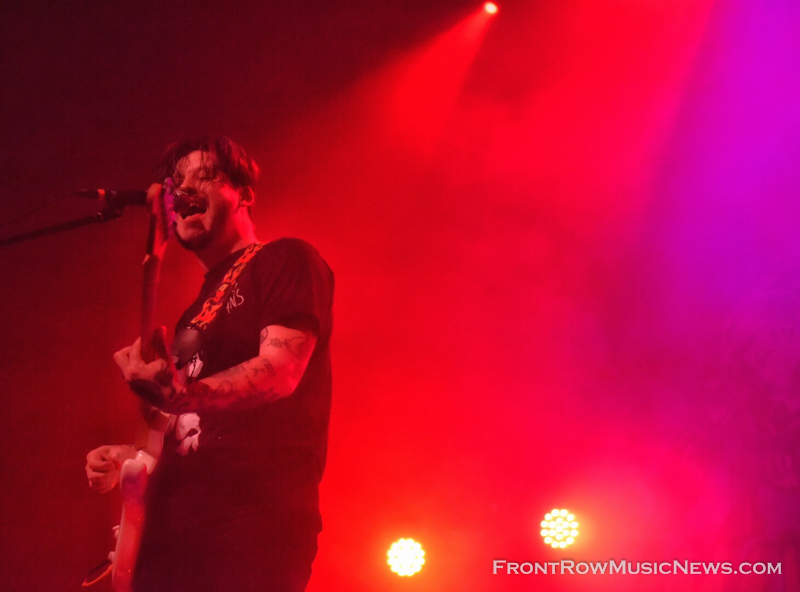 As if a winter night could not get any sunnier with a high-energy performance from San Diego rock band, Wavves, but when lead singer and guitarist Nathan Williams announced that he had gifts for the audience–which turned out to be balloons and inflatable aliens in a variety of colors–all signs of any dreary dispositions were obliterated at Thalia Hall on Feb. 25. Williams, along with band-mates Stephen Pope (backing vocals, bass guitar), Alex Gates (backing vocals, lead and rhythm guitar) and Brian Hill (drums, backing vocals), maintained the momentum in making those in their surroundings beliece that summer truly is forever.
You may also like...