Blues on the Fox with The Robert Cray Band in Aurora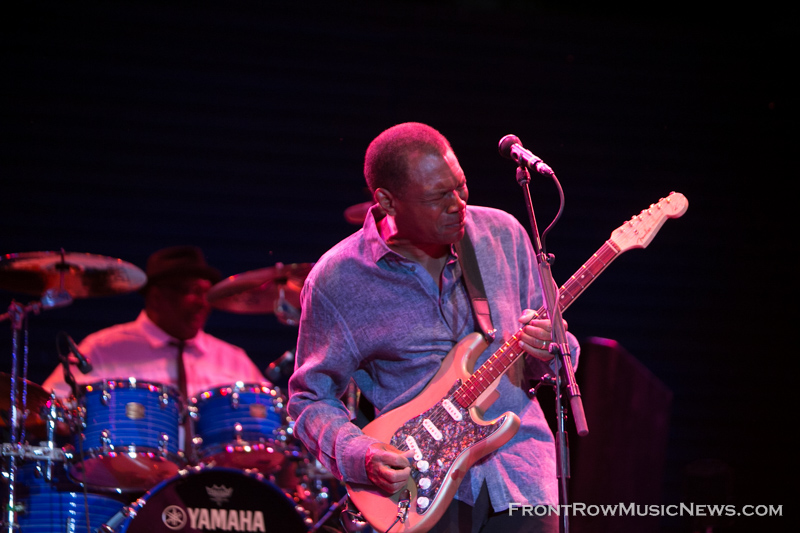 Celebrating the 20 years of Aurora's Blues on the Fox June 17 and 18 at RiverEdge Park in downtown Aurora, IL. Friday night opened the red hot blues line-up with the sexy, soulful blues rockers The Robert Cray Band headlining the stage.
You can follow the latest information and tour days at the Robert Cray Band website.
About John Kosiewicz
You may also like...