Tedeschi Trucks Band – Wheels of Soul Tour 2017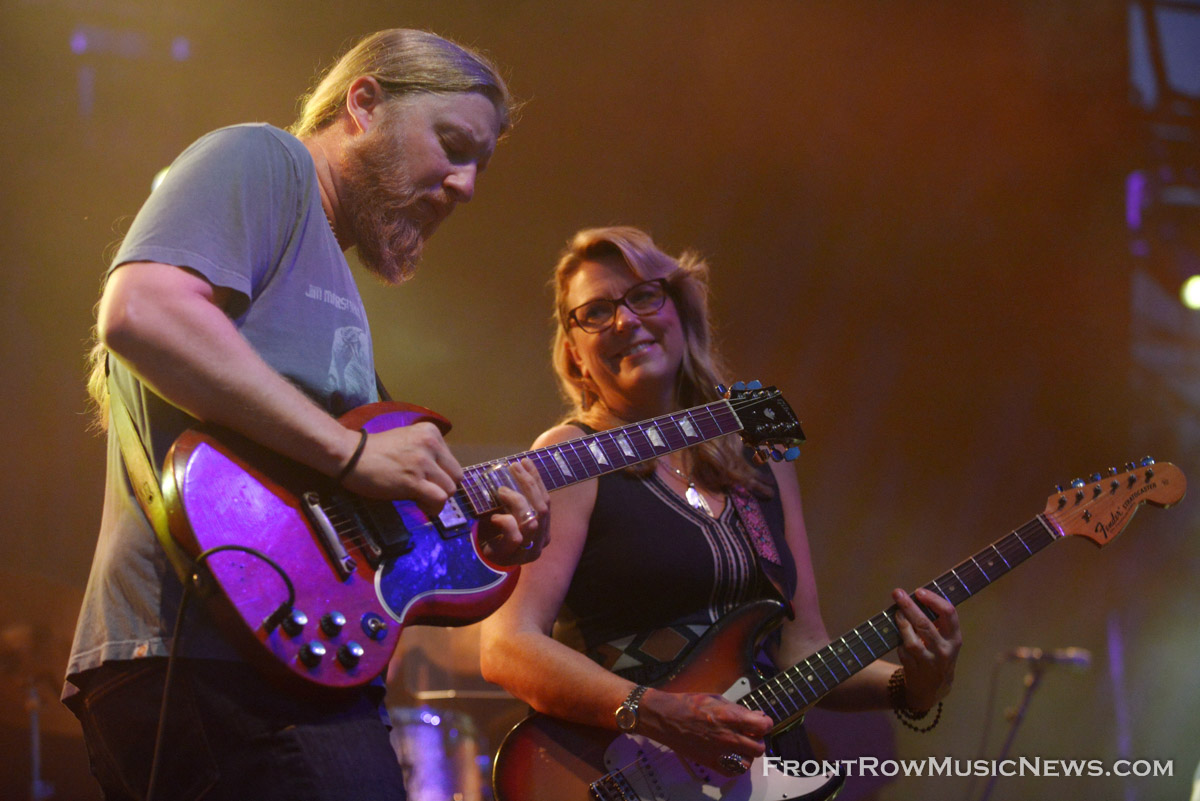 Tedeschi-Trucks-Band-Photo-credit-Ed-Spinelli
Tedeschi Trucks Band – Wheels of Soul Tour 2017
Farm Bureau Insurance Lawn at White River State Park
Indianapolis, IN
July 19, 2017
When the Tedeschi Trucks Band "Wheels of Soul" is on the road, it either comes to you or you go to it. Front Row Music News hit Indianapolis because missing this tour is simply not an option. This is the third consecutive summer running (check out or coverage from latest years show at Blues of the Fox in Aurora, IL), and, just like past years, this tour keeps the bar raised nice and high with Hot Tuna and The Wood Brothers warming up the crowd for the hosting Tedeschi Trucks Band. The crowd is dominated by true music lovers who would consider this a religious experience rather than a concert.
To keep up with the latest information and tour dates, visit TedeschiTrucksBand.com
Tedeschi Trucks Band Setlist
Are You Ready? (Sly & The Family Stone cover)
Made Up Mind
Laugh About It
Keep On Growing (Derek and the Dominos cover)
Don't Miss Me (The Derek Trucks Band cover)
Within You Without You (The Beatles cover) (>)
Just as Strange
The Sky Is Crying (Elmore James cover) (with Jack Casady and Jorma Kaukonen)
I Wish I Knew How It Would Feel to Be Free (Billy Taylor cover)
Sweet Virginia (The Rolling Stones cover) (with The Wood Brothers)
Midnight in Harlem
I Want More
Soul Sacrifice (Santana cover)
Encore:
Statesboro Blues (Blind Willie McTell cover)
About John Kosiewicz
You may also like...