Cerebral Ballzy at The Vic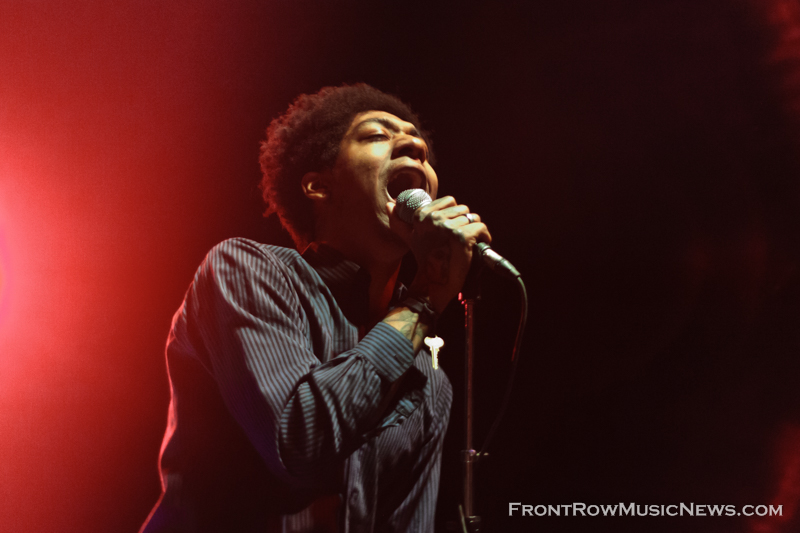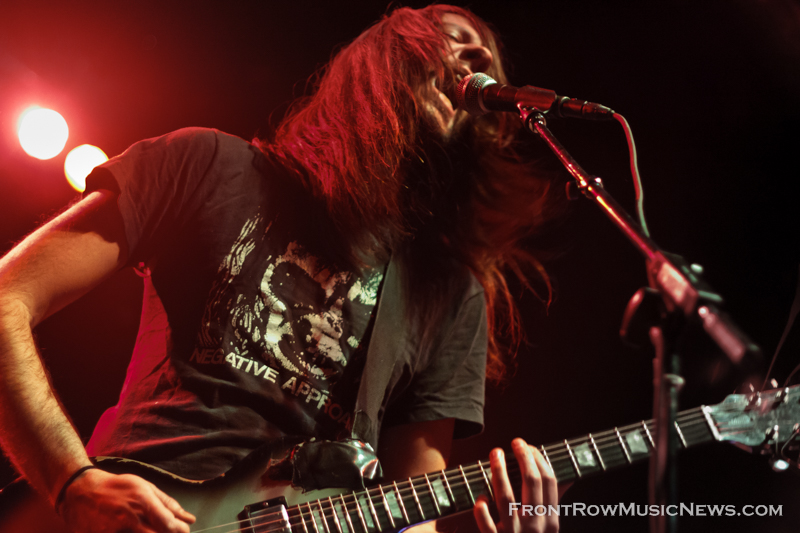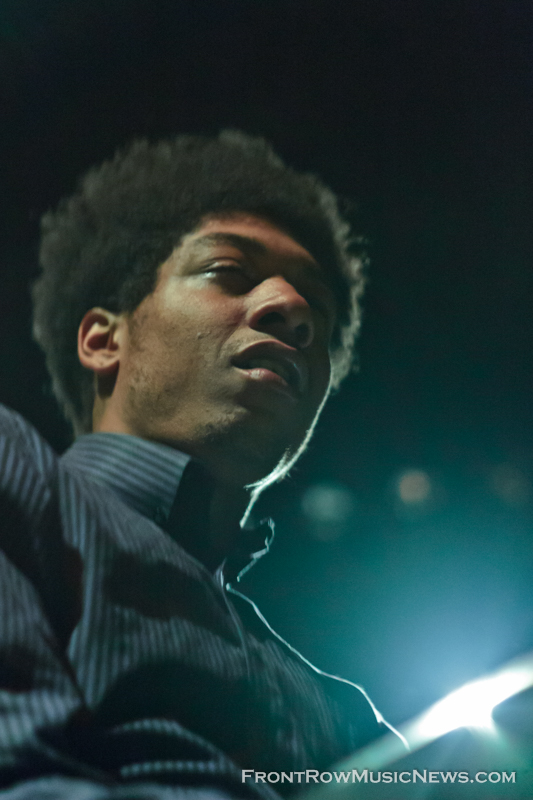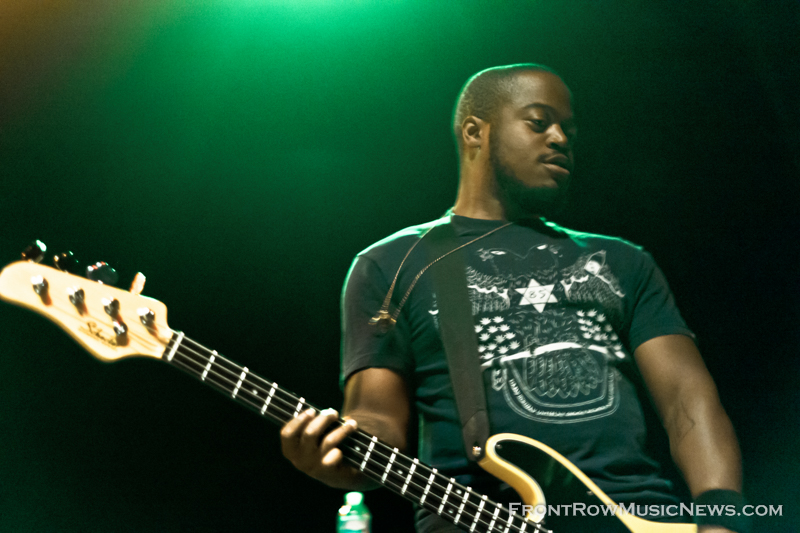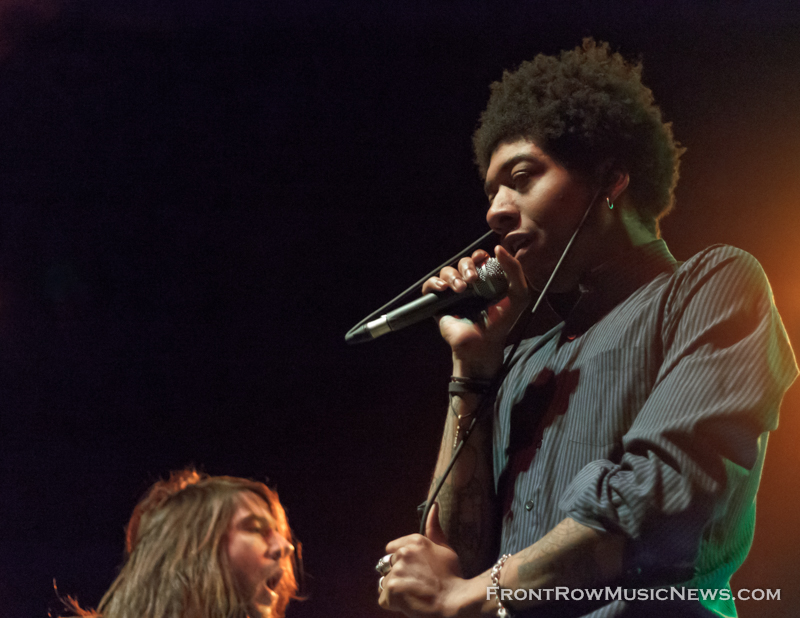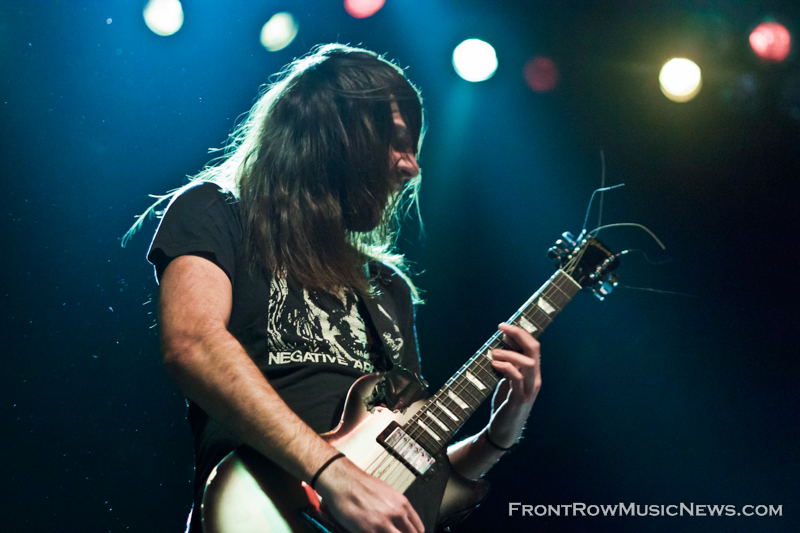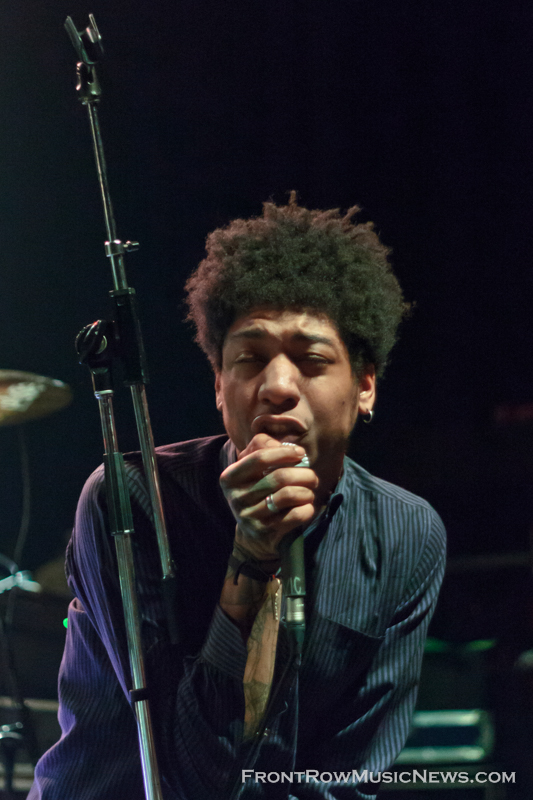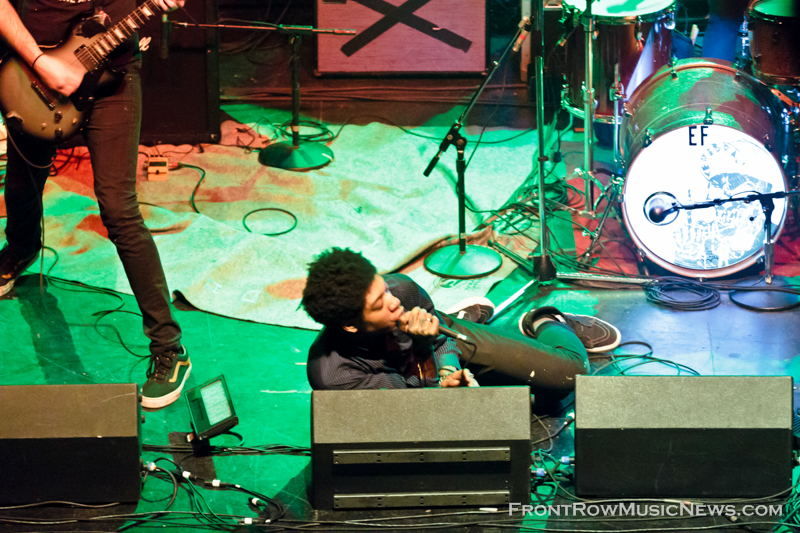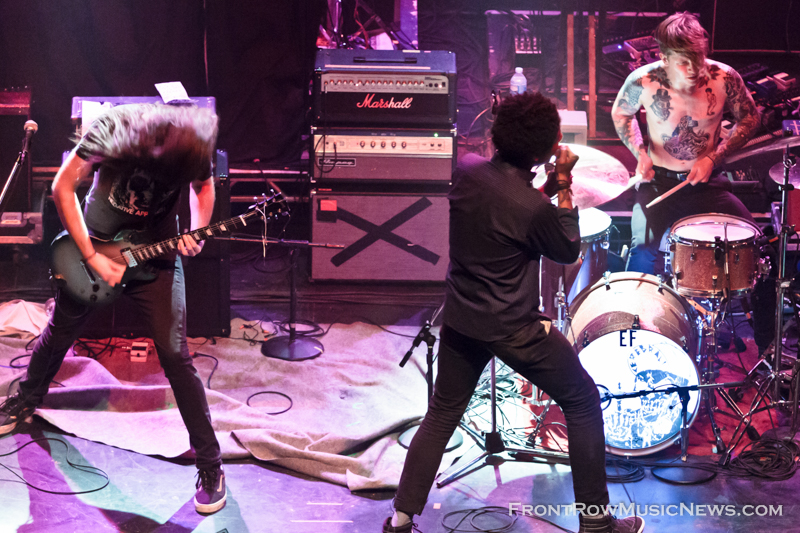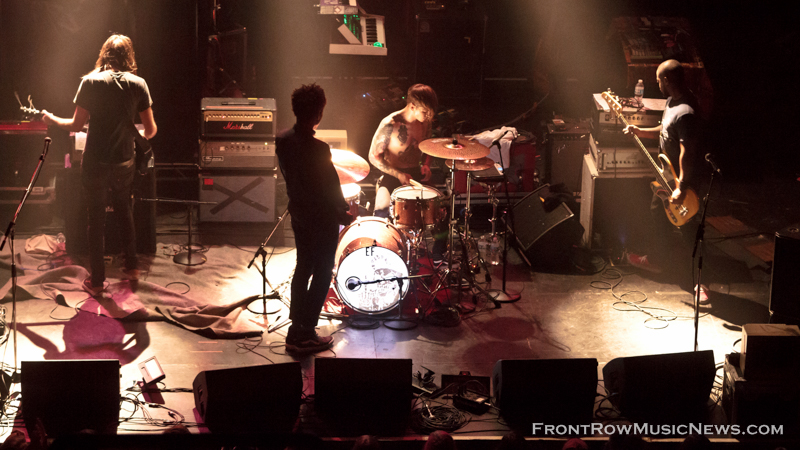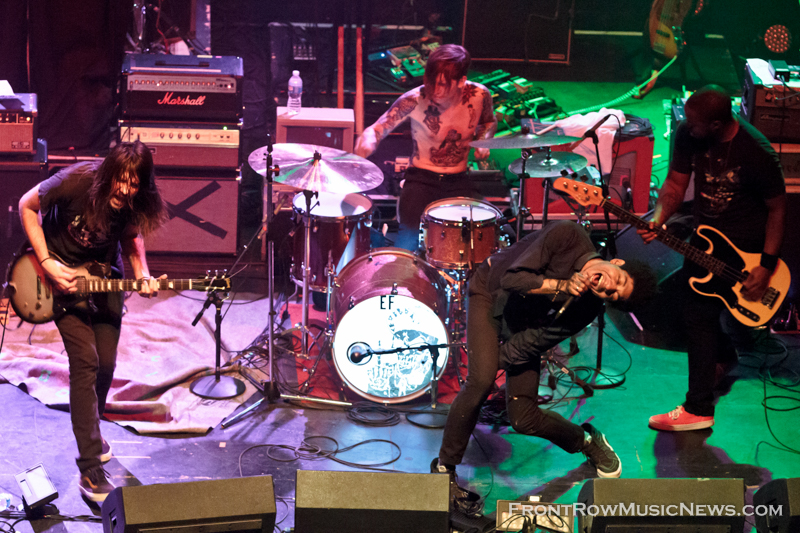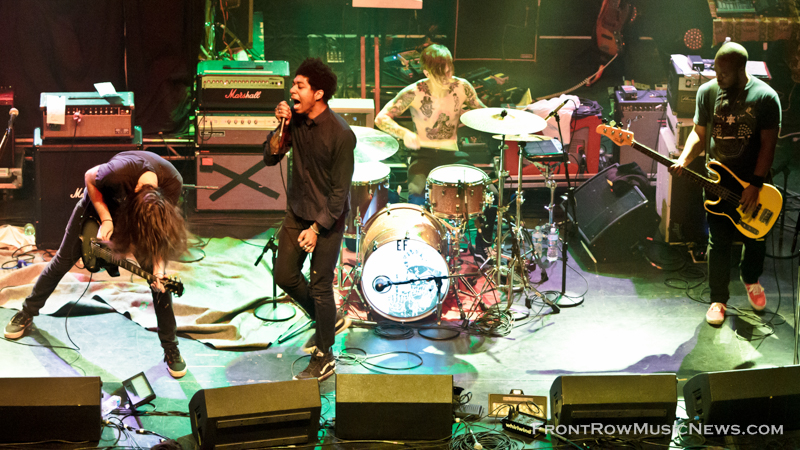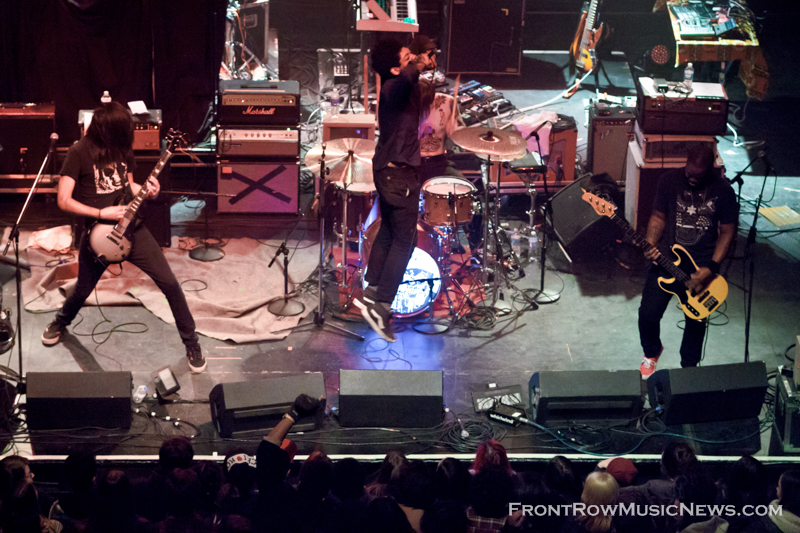 Fresh off of their European tour, Brooklyn punks Cerebral Ballzy joined their label head Julian Casablancas in Chicago to open for JC +The Voidz at The Vic for The Tyranny Tour.
On their last trip to the Windy City, the guys played Riot Fest. They thrashed around stage in front of a wild mosh pit. This time around, the usually rowdy band was rather tame. Perhaps they were a little jetlagged? But then again, so was the audience. Let's just blame it on the Polar Vortex! While there was no crowd surfing or thrusting or tossing of mic stands, frontman Honor Titus did crawl around stage and occasionally jump high up into the air, like a mini Jordan. The audience ate it up. It's hard not to enjoy these skate boarding, pizza loving, hardcore dudes. People screamed, "I love you!" In response to one lady's proclamation of love, Titus whispered back his adoration in French.
Along with the belle bel homme Honor Titus, Melvin Honore (bass), Jason Bannon (guitar), and Tom Kogut (drums) complete the New York quintet turned quartet – they recently became a foursome when guitarist Mason left the band this summer – who've been getting down and dirty since 2008. In June Cerebral Ballzy released their sophomore album Jaded & Faded (Cult Records) produced by Dave Sitek (TV on the Radio). The guys played new songs off the recent release, like "I Wanna Be Your Toy," which they dedicated to all the ladies in the room, and old songs like "Skate All Day." Before skating off stage, The King of Punk, Honor Titus, thanked the room for coming out on such a cold night, cordially proclaiming, "Your presence is appreciated!"
Tags: Cerebral BallzyThe Vic
About Sarah Hess
You may also like...