Fairview at Fitz's Spare Keys in Elmhurst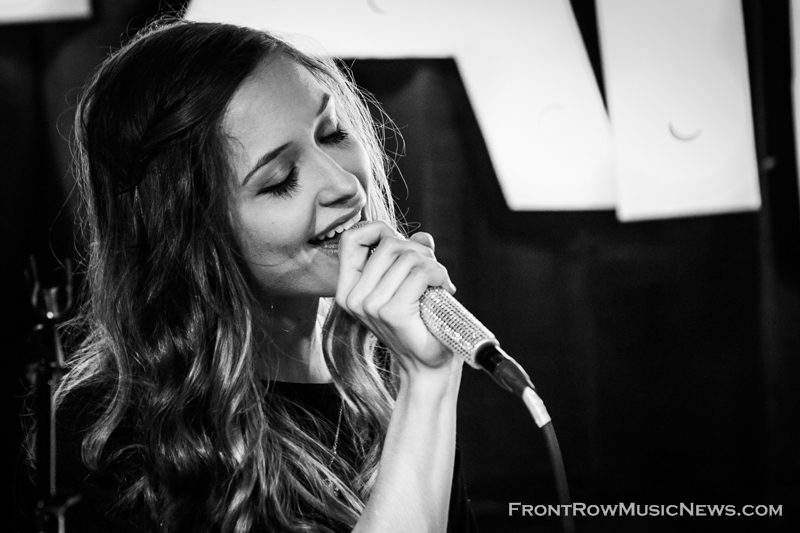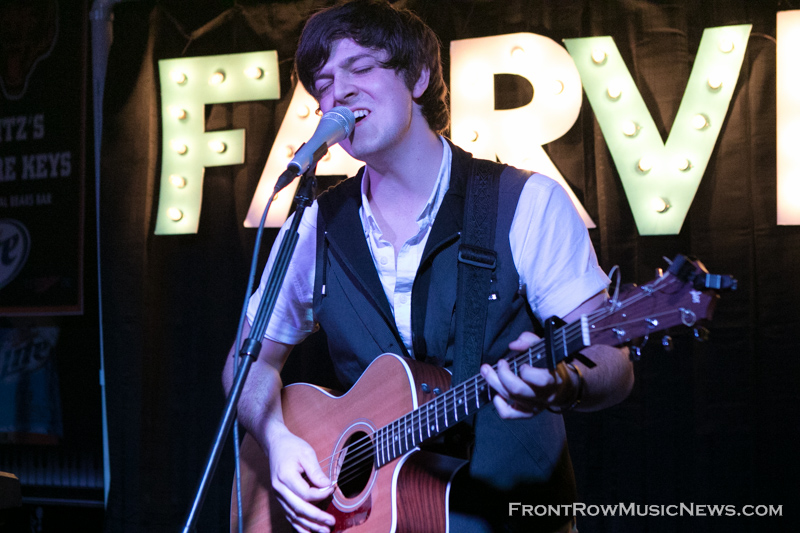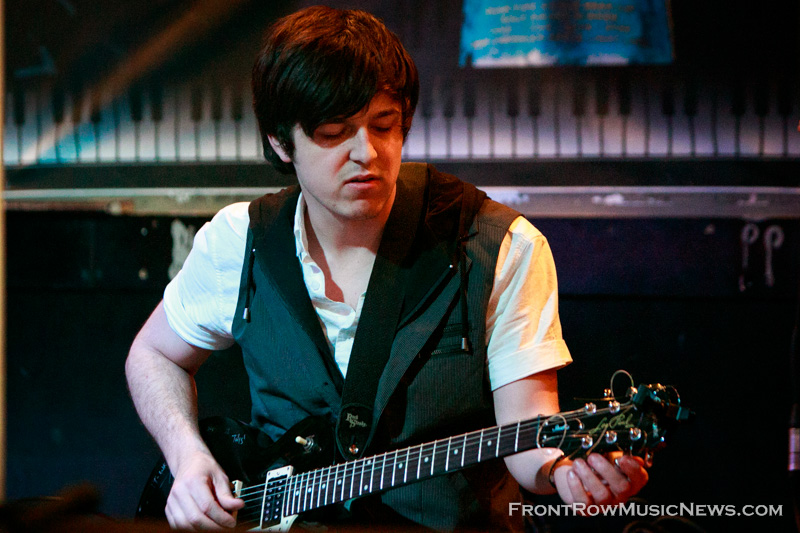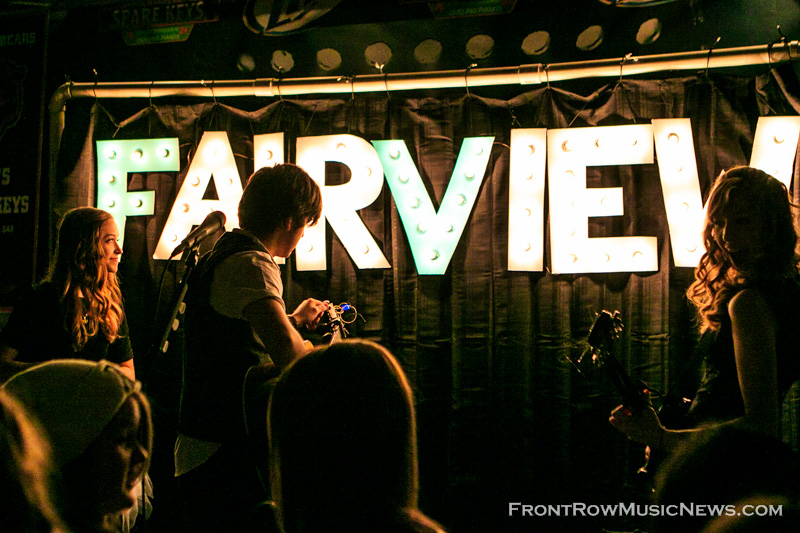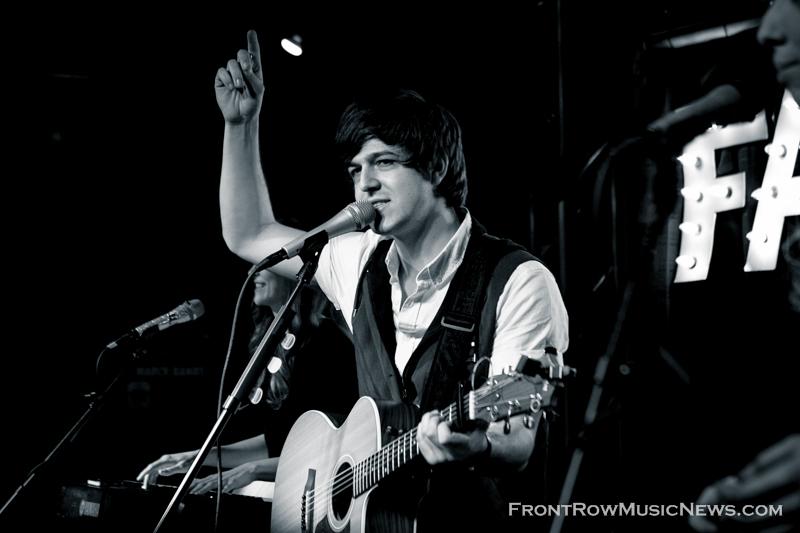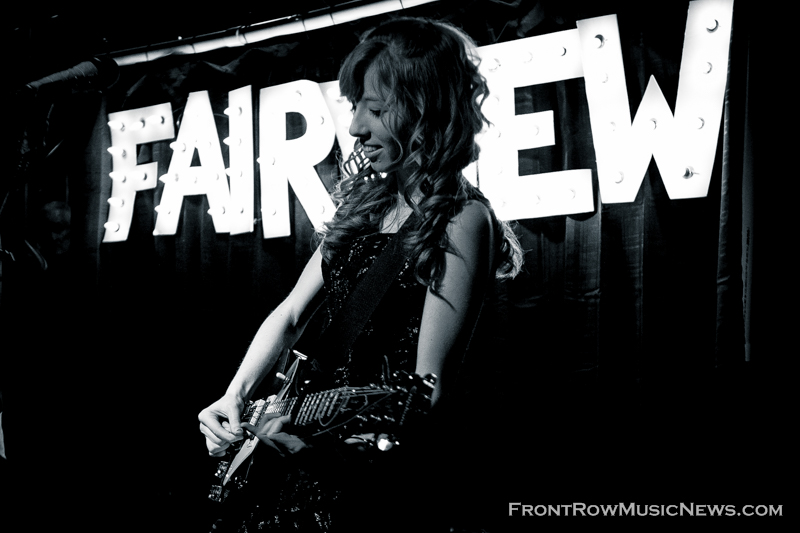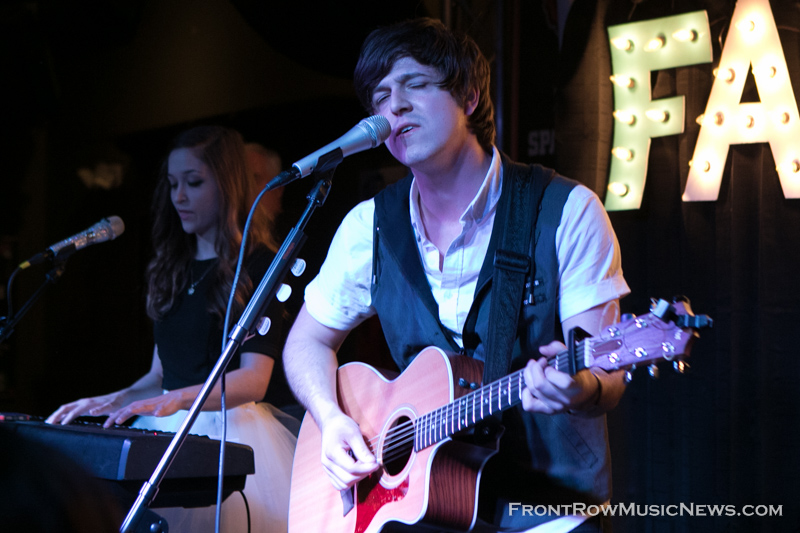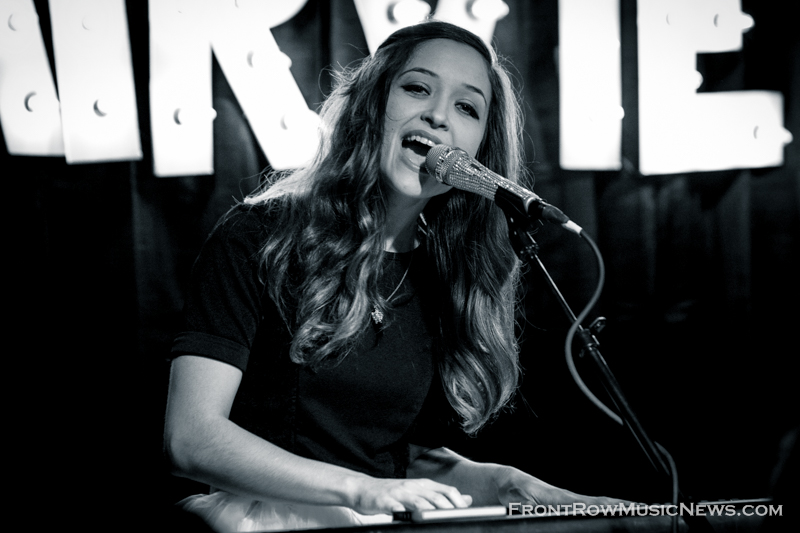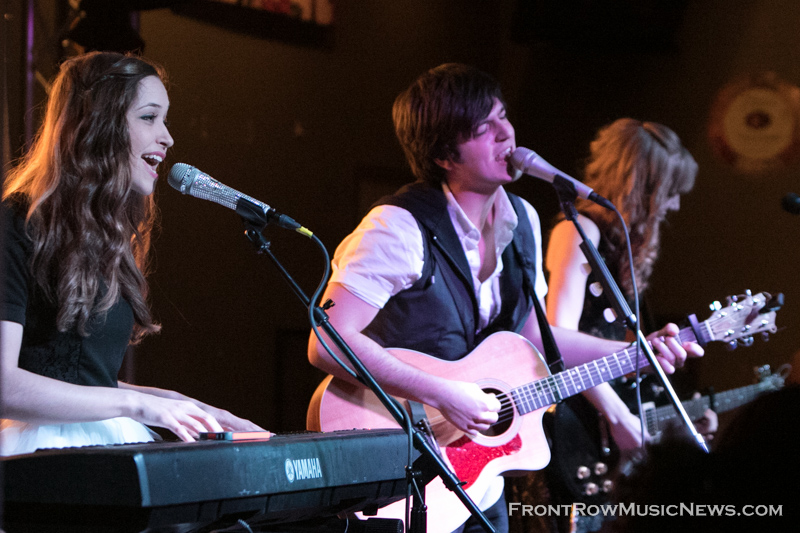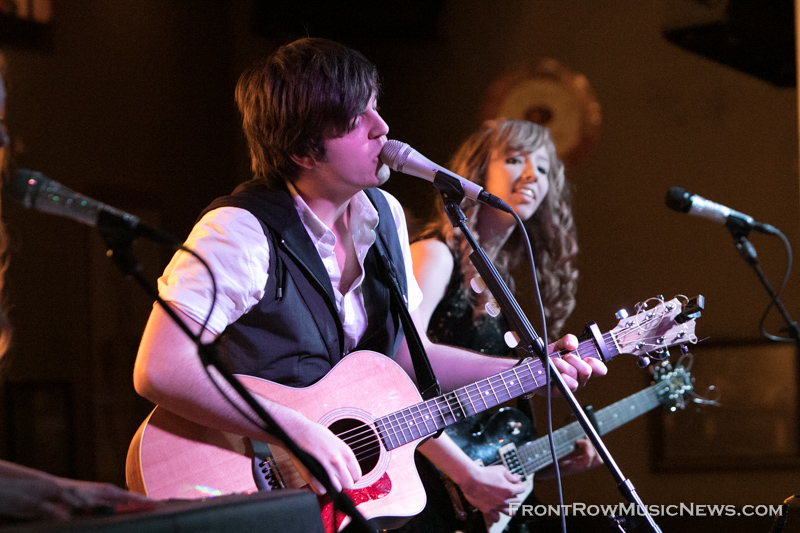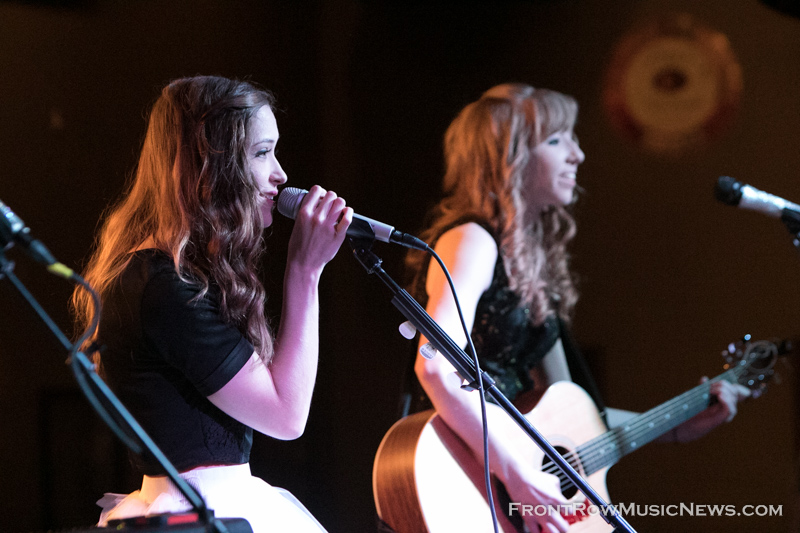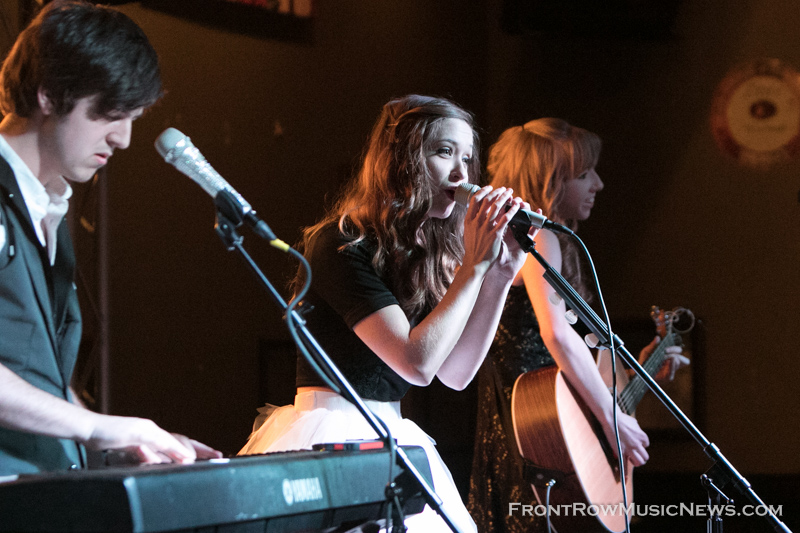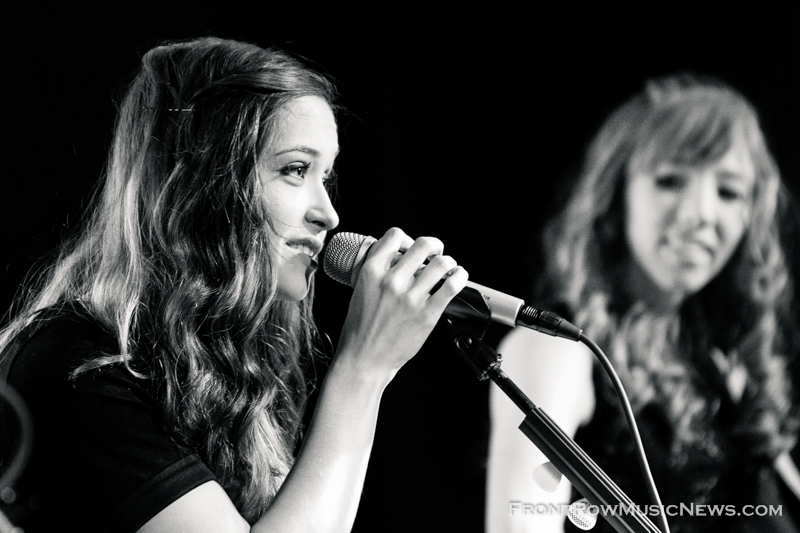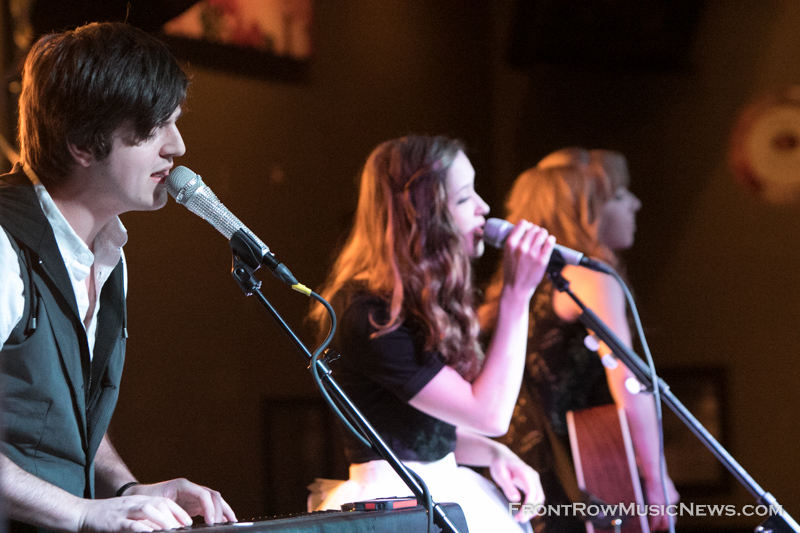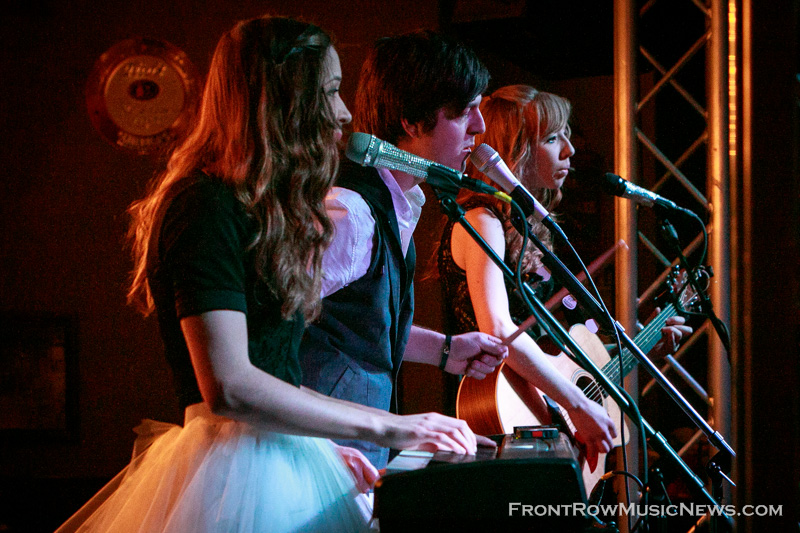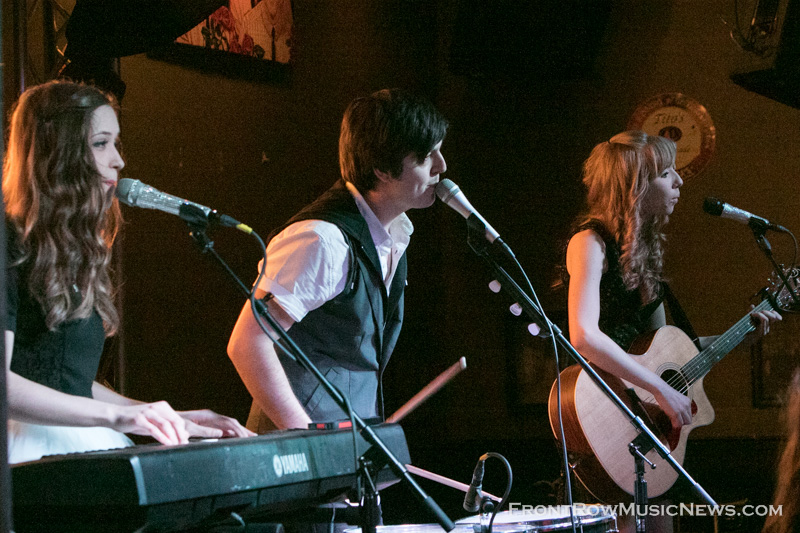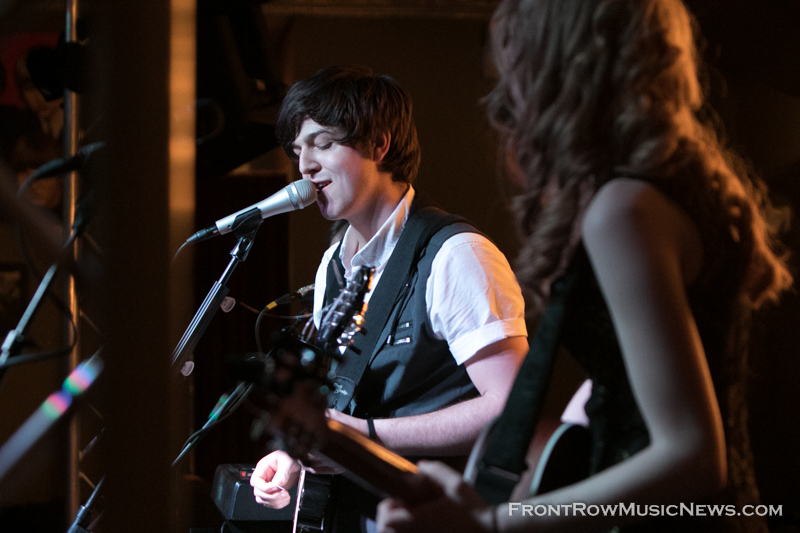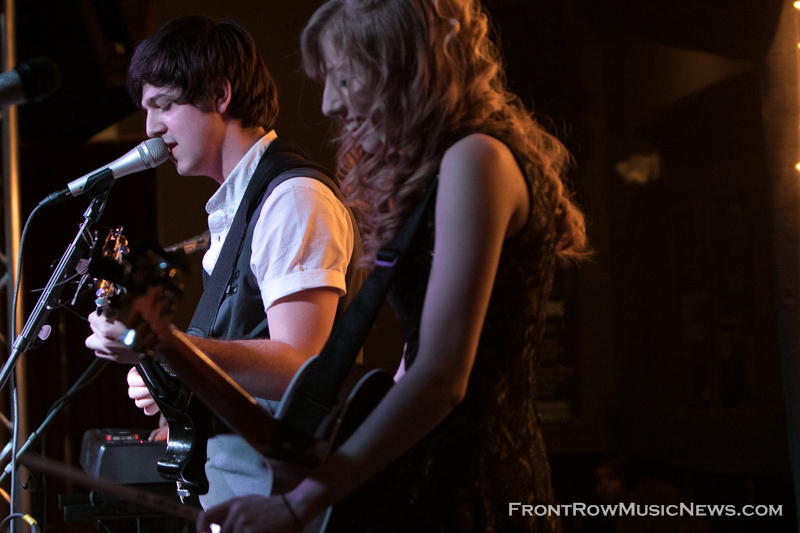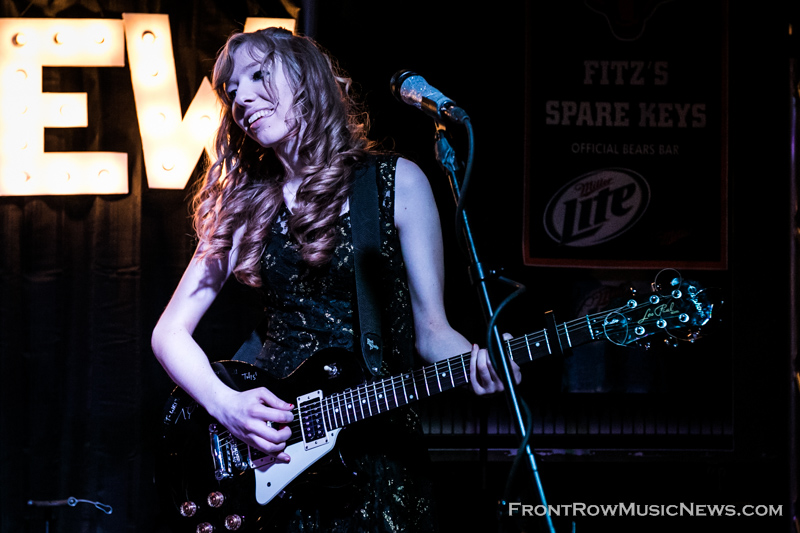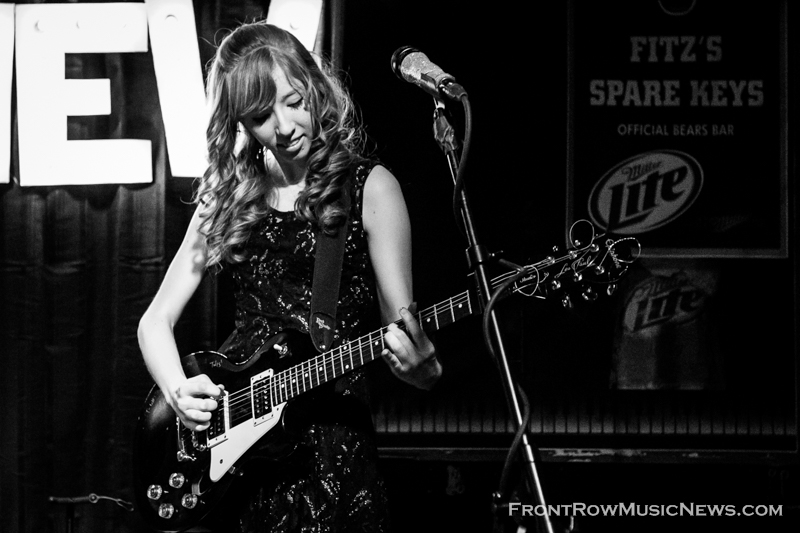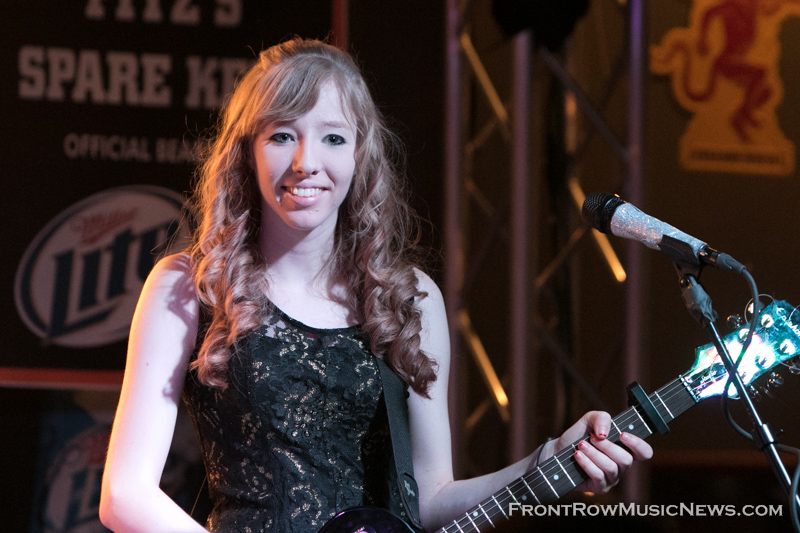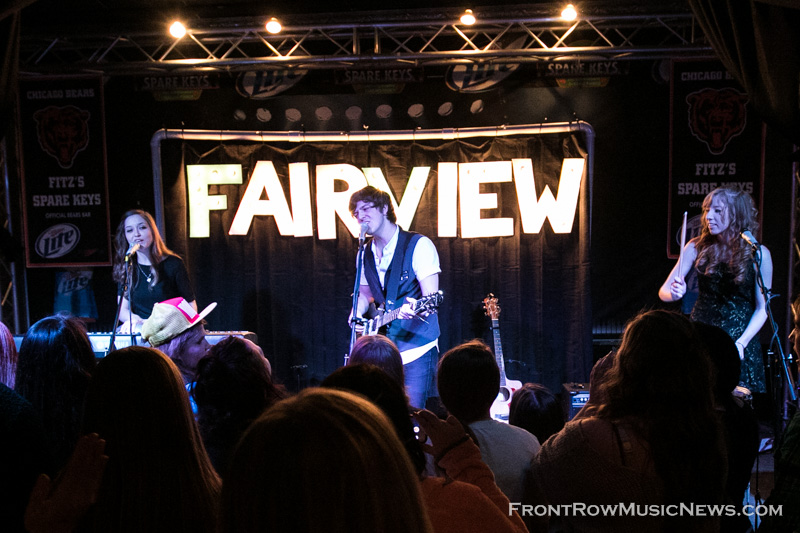 Fairview is a young pop and rock group out of Addison, a town in the West Suburbs of Chicago.  The band features Matt Richardson on guitar and vocals, Lizzy Zyburt on vocals and piano, and Becca Stott on guitar.  In addition, they are versatile and will occasionally swap instruments throughout the night's show, as well as play some percussion. 
On March 29, 2015, Front Row Music News caught up with Fairview during their performance at Fitz's Spare Keys in Elmhurst, IL.  Inspired by their fans, Matt, Lizzy and Becca are definitely accessible to their fans. Prior to the show, you could see them walking around talking to fans.  In addition, while the opening artists, Celine Marie and The Fall Four, were playing, Fairview member could be found in the audience dancing and supporting the other artists.  
Fairview's own set was a mixture of cover songs, as well as some of their original music.  The night started with Fairview covering and the audience singing along with Walk the Moon's, "Shut Up and Dance". One of the highlights of the night was a brand new song which they wrote about a week prior, called "Things are Gonna Change".  In addition, the night ended with their next single "Put It On".  The song was written with one of their musical influences, Tom Higgenson of the Plain White T's.  In addition to writing the song with Tom, Fairview will be opening for the Plain White T's at the House of Blues of Chicago on April 8th, 2015.
Currently, Fairview is in the process of writing a new album, as well as touring to different cities each month. Be sure to keep up with them on
Fairview's website
.
About John Kosiewicz
You may also like...