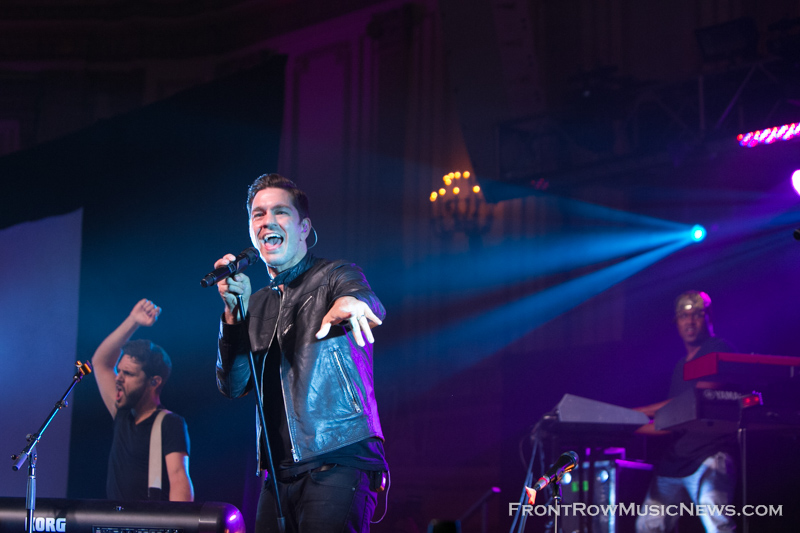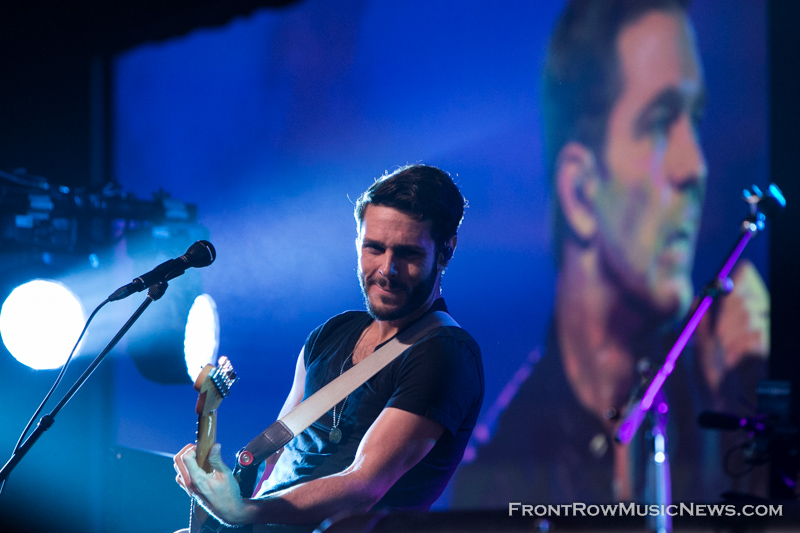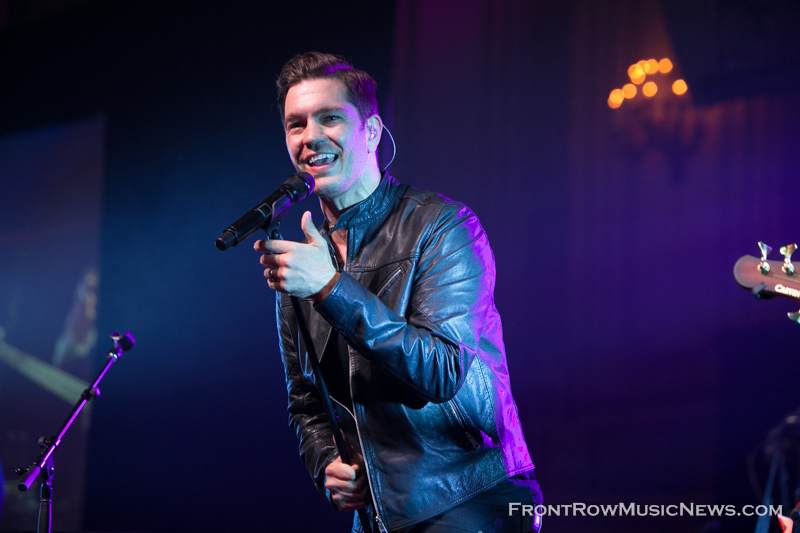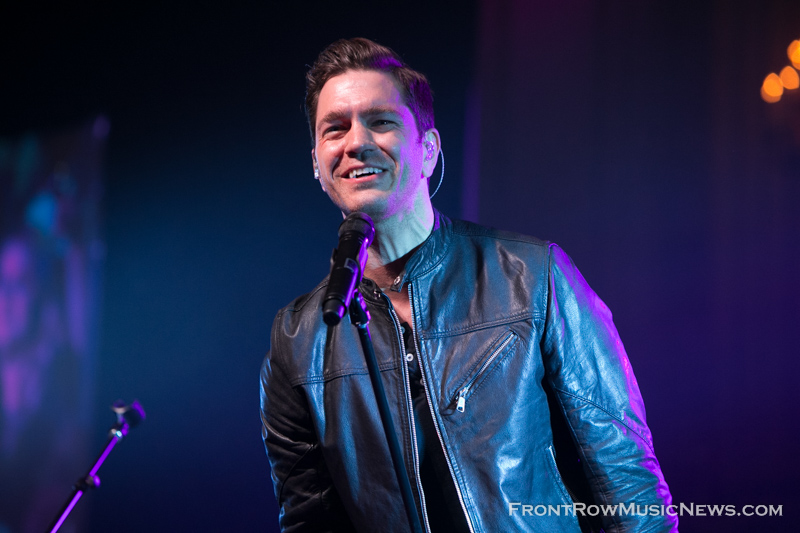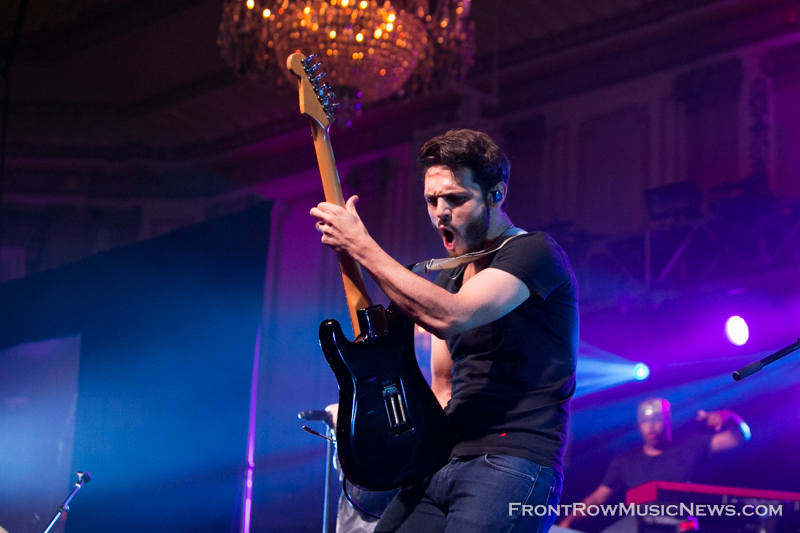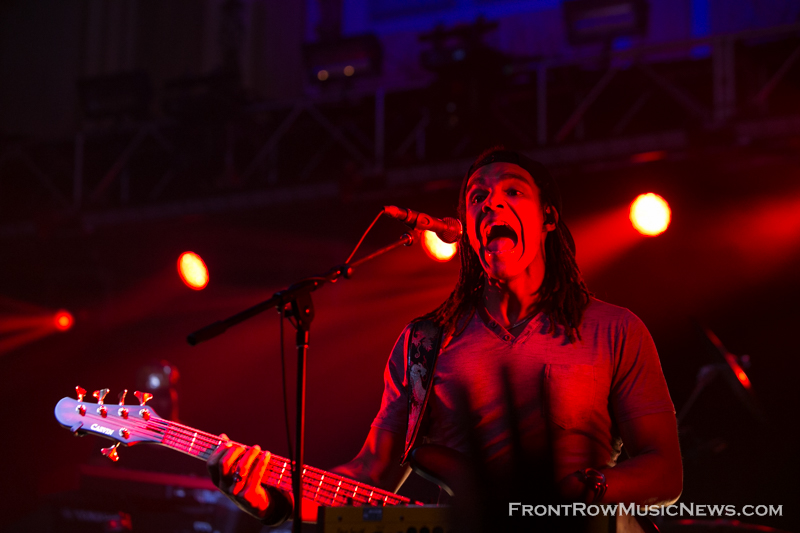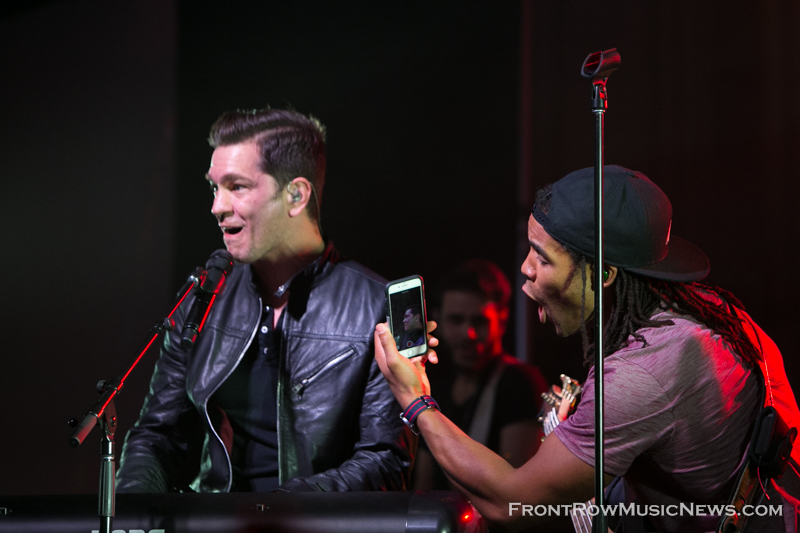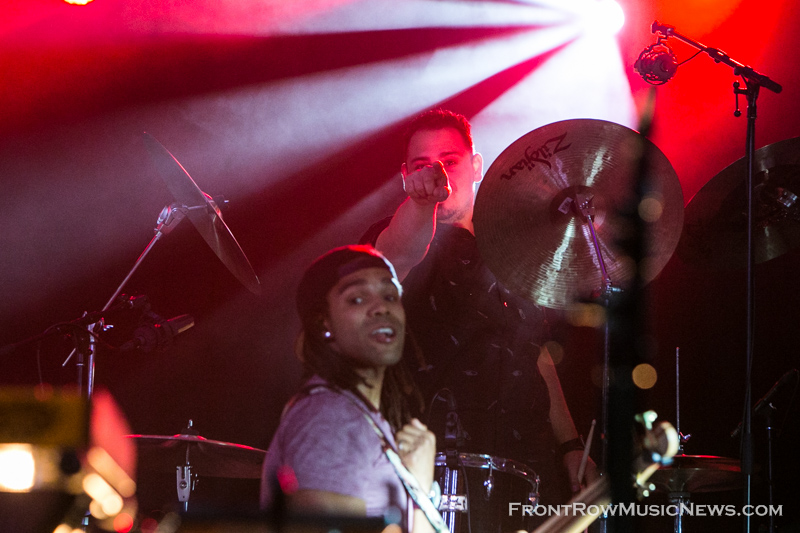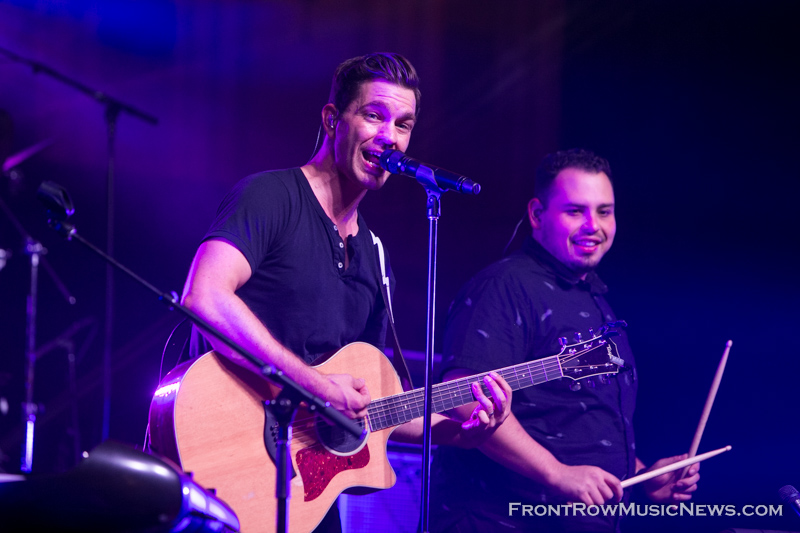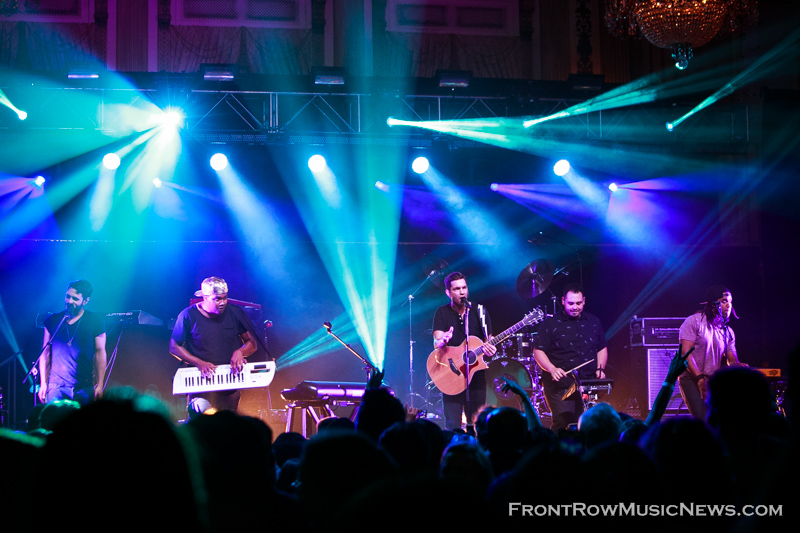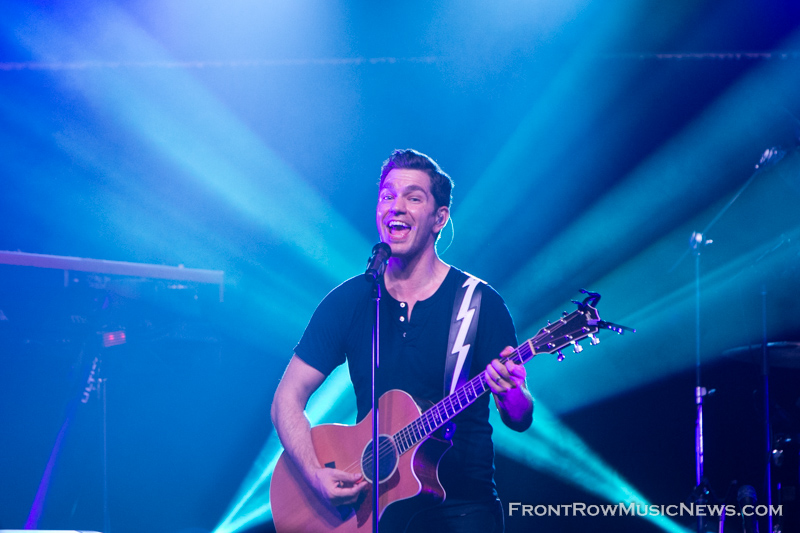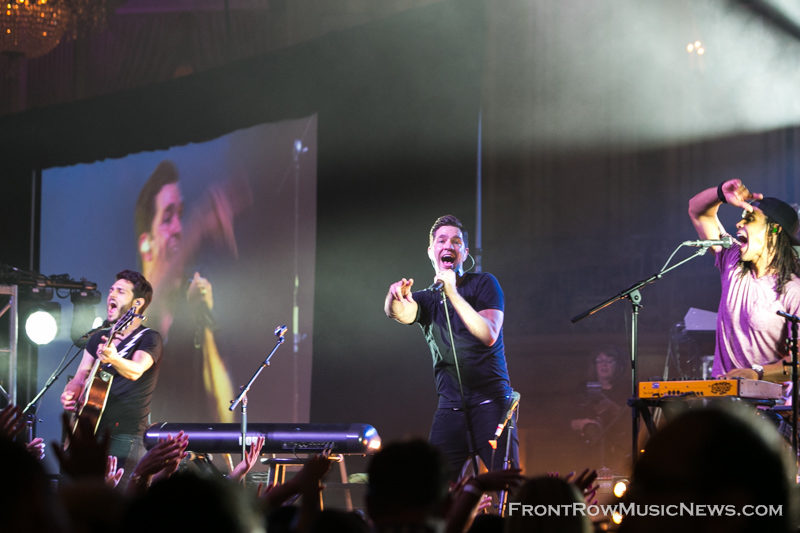 Multi-platinum recording artist, Andy Grammer joined the party and was ready to PLAY at [email protected] Concert Series in Chicago. Along with opening artist, Sydney Sierto of Echosmith, the night of [email protected] took place in the Grand Ballroom of the Hilton Palmer House in Chicago on July 10, 2015. With only a few hundred people in attendance, the show felt like a personal concert by Andy Grammer for you and your closest friends. Chicagoans may have even been to a wedding in the Grand Ballroom and can definitely relate.
Singer, songwriter and record producer, Andy Grammer released his debut album in 2011. It included hit singles "Keep Your Head Up" and "Fine by Me". In 2014, he released his sophomore album, Magazines or Novels with "Back Home" and current single, "Honey, I'm Good."
From one song to the next, Grammer and his band kept the fun and entertain coming throughout the night. Highlights of the night include: fan favorite, "Keep Your Head Up"; all the band members dancing together for "Blame It on the Stars" and "Holding Out", ending with Trumpets(Jason Derulo cover) to Grammer playing the trumpet along with a crazy drum solo and line dance; audience waving arms back and forth along with "Co-Pilot". Of course, everyone sang along to "Honey, I'm Good". The night ended with a cover to Snow Patrol's Chasing Cars.
If you haven't seen Andy Grammer live, he is currently on tour. Visit the Andy Grammer website to check out tour dates for a show near you.
About John Kosiewicz
You may also like...