Hoodie Allen Brings Happy Camper Tour to Chicago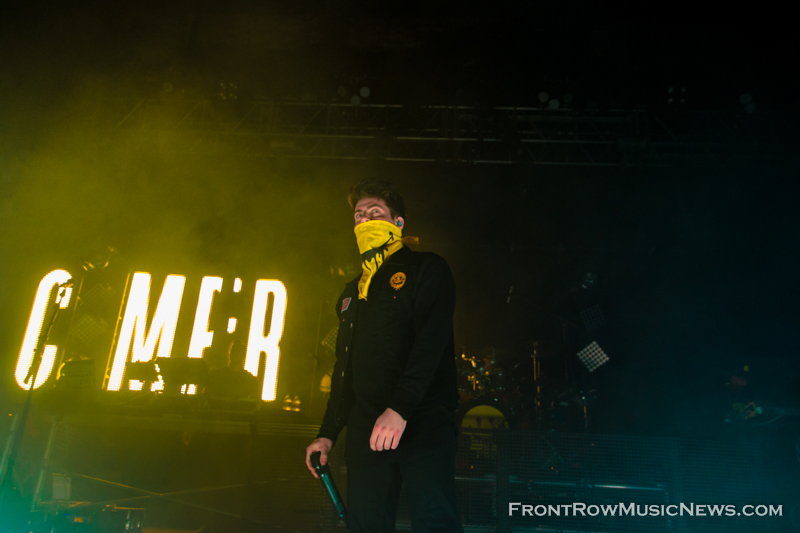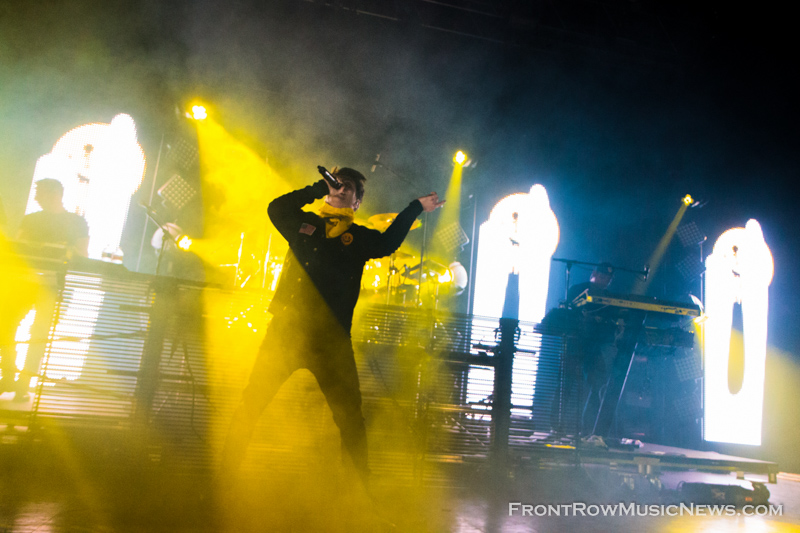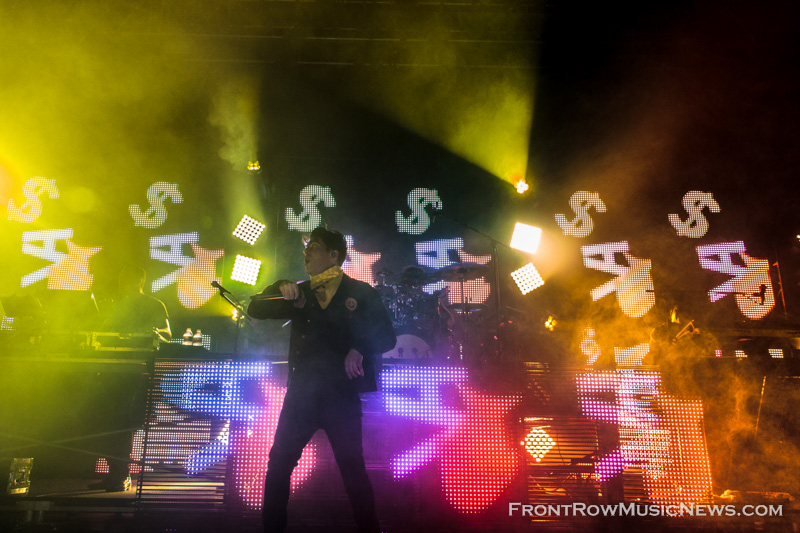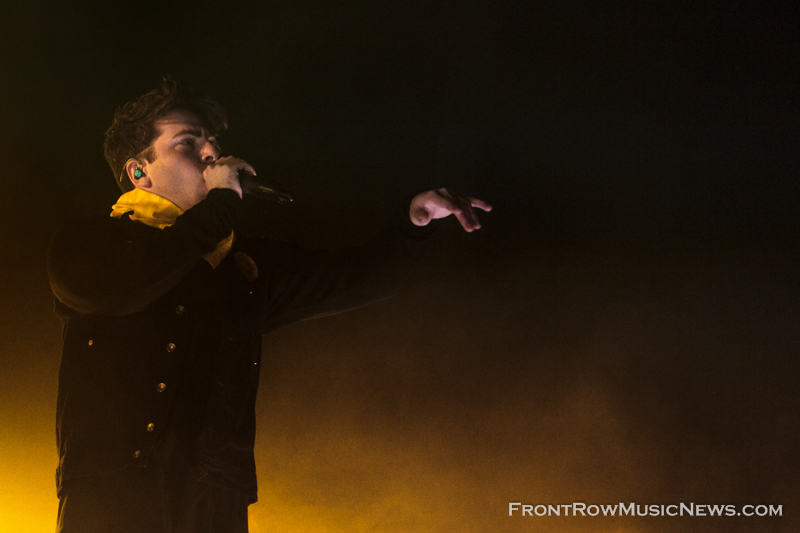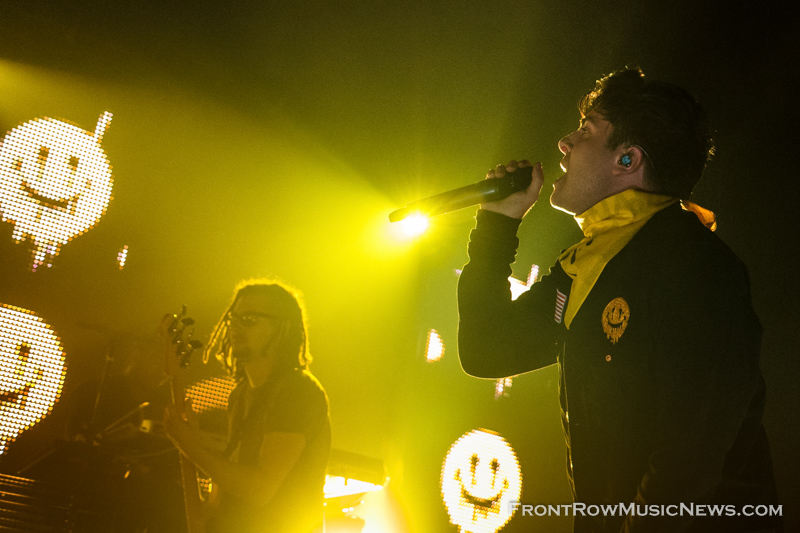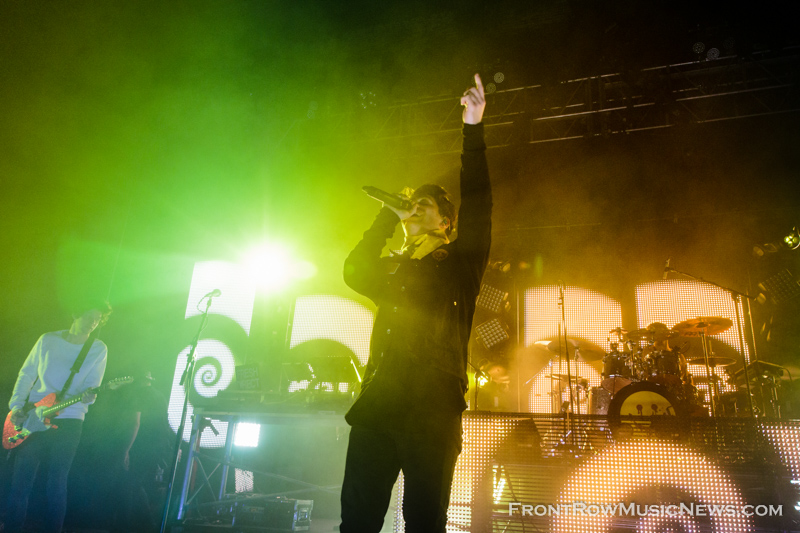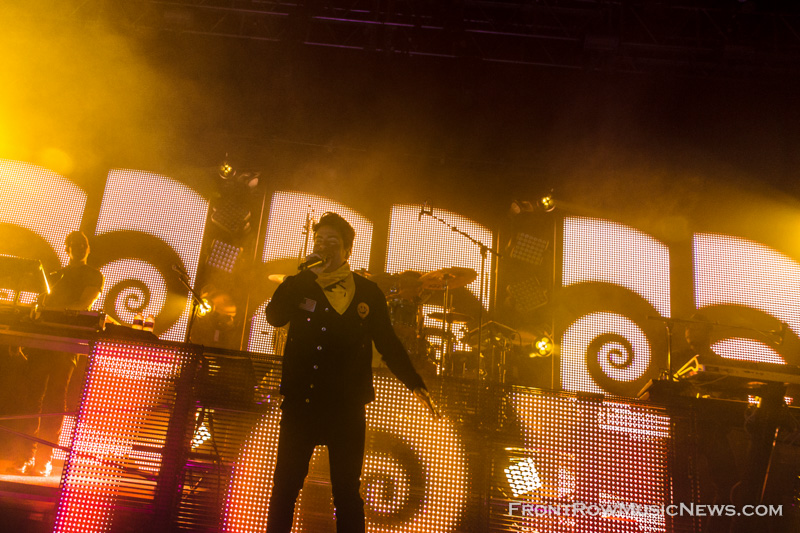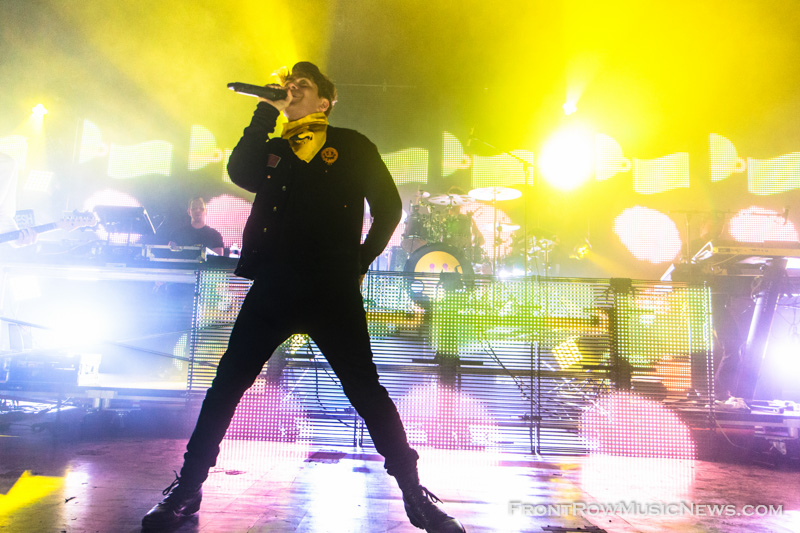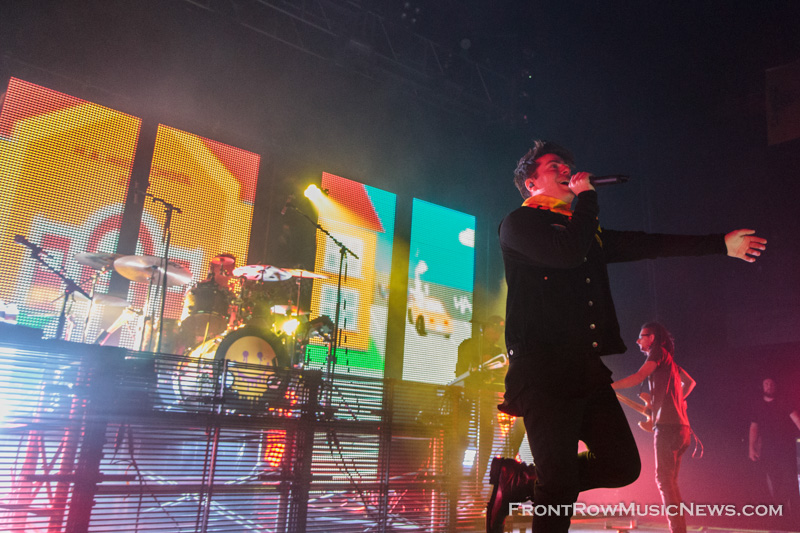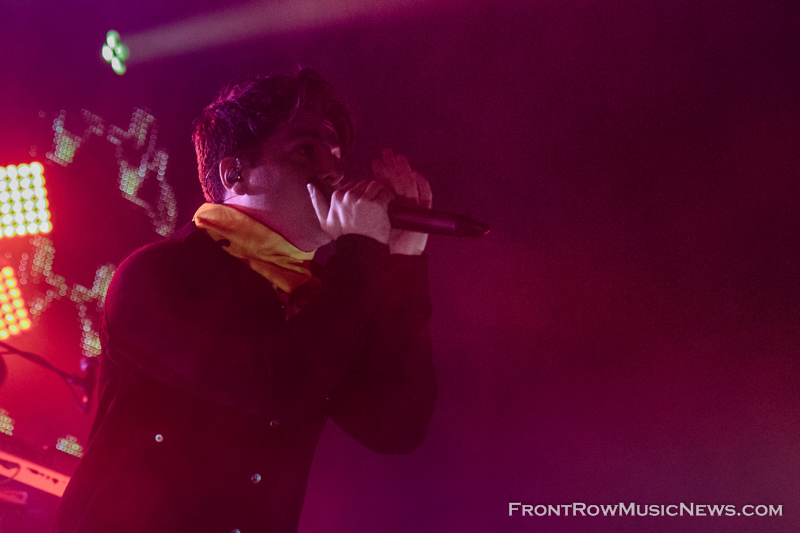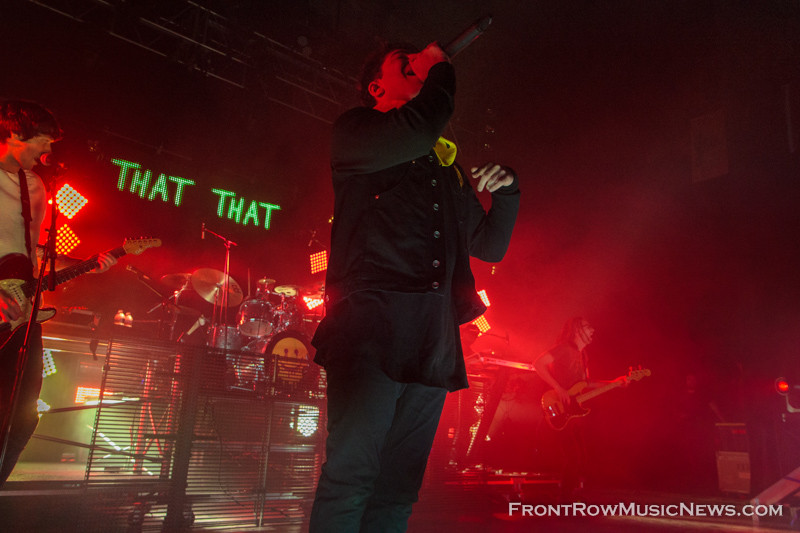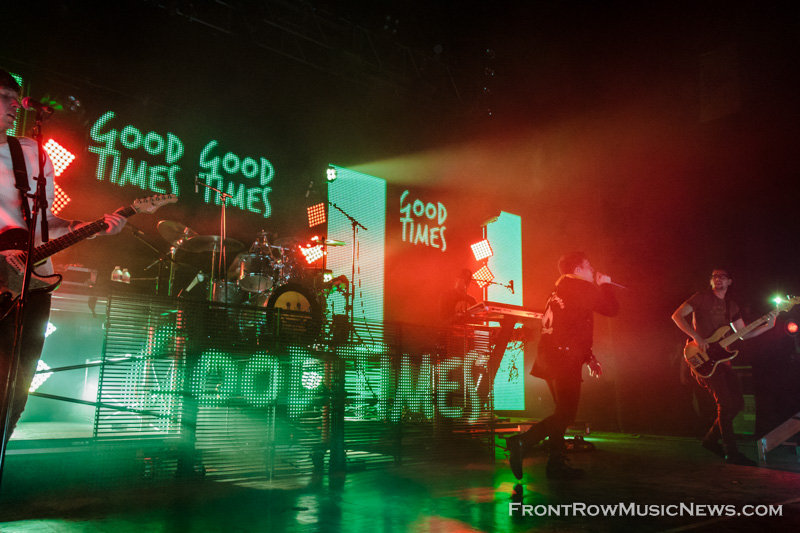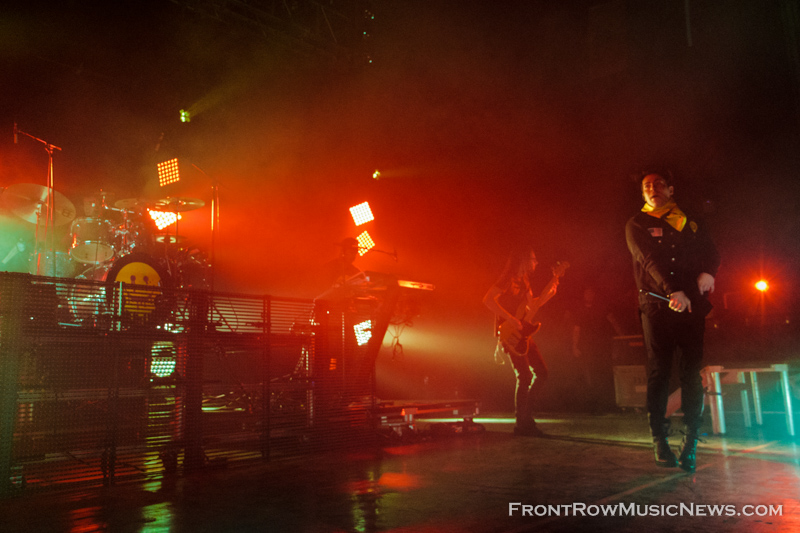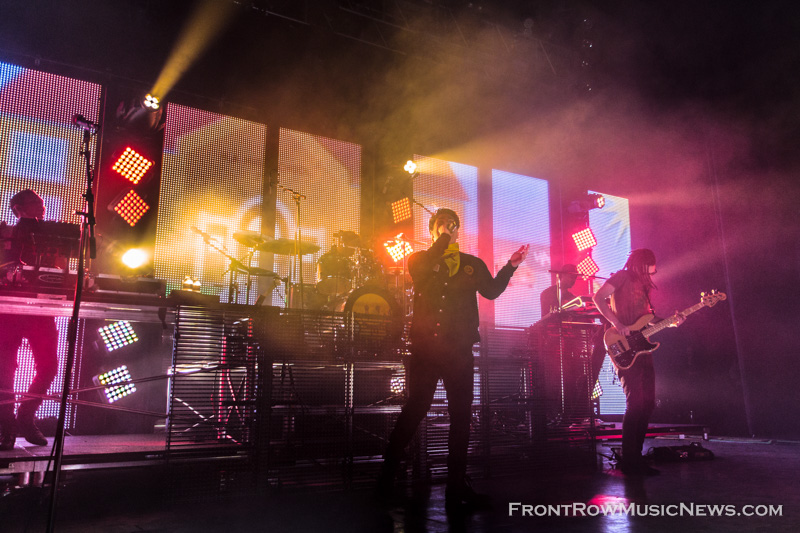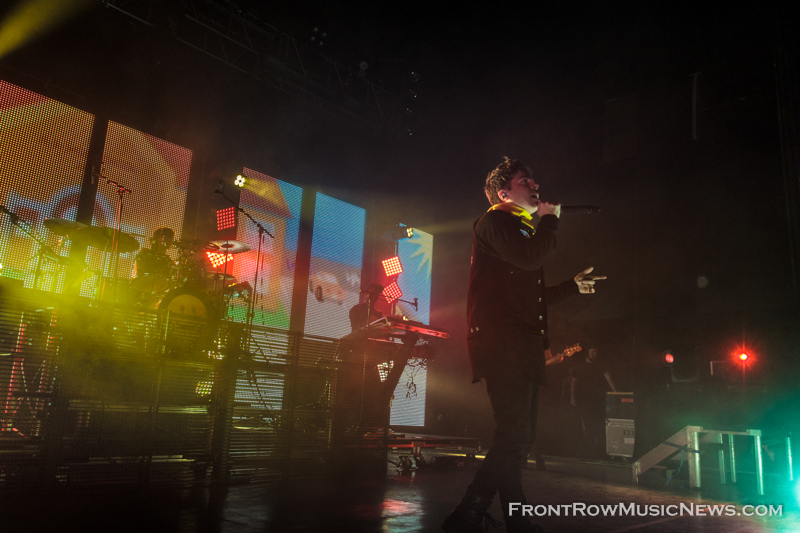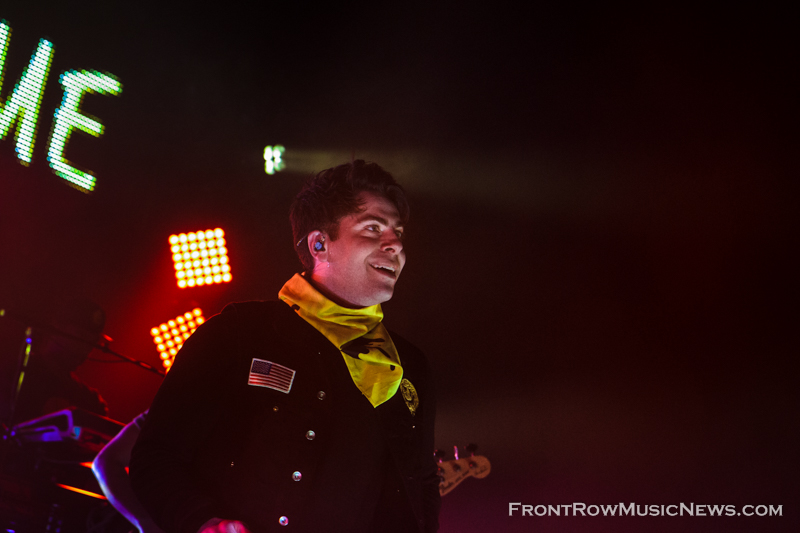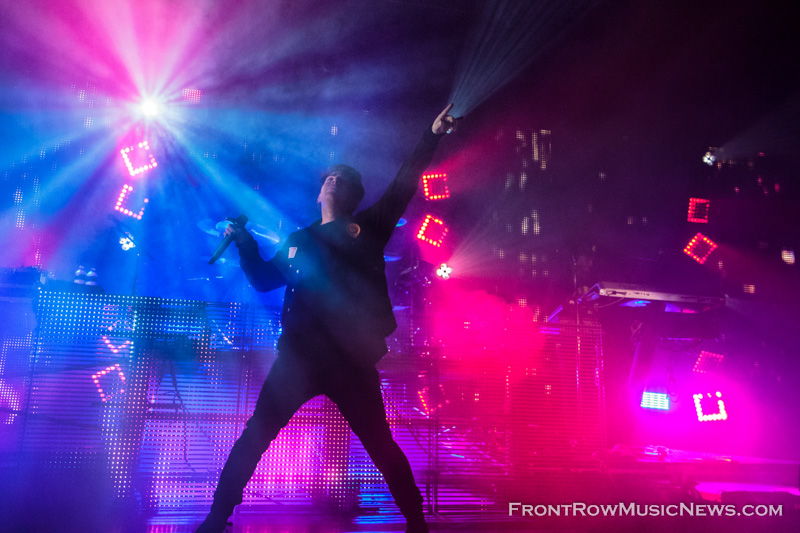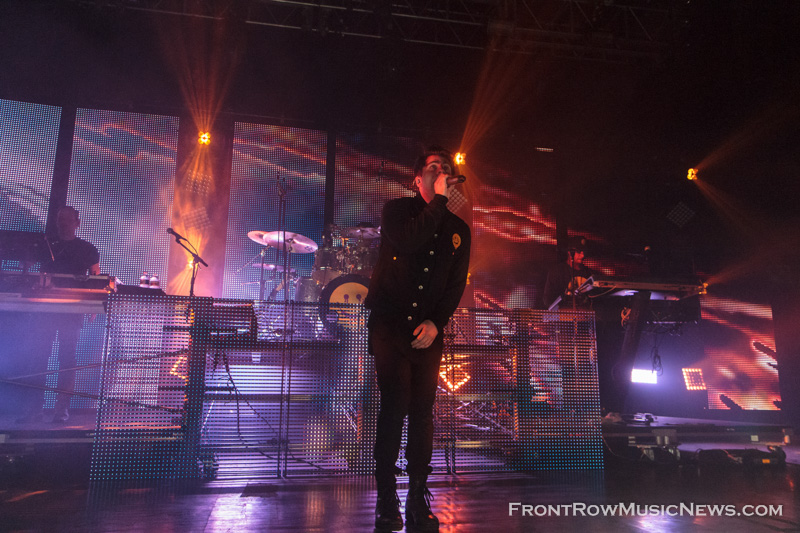 Saturday night rapper Hoodie Allen played a sold-out show at the Riviera Theatre in Chicago, in support of his latest album Happy Camper. Excited fans began lining up starting at nine in the morning, outside the Uptown venue, for the biggest show yet on the Happy Camper Tour. The line wrapped around the corner, but the wait was worth it for Hoodie Allen devotees, known as "The Hoodie Mob." The early birds were able to meet with the New York hip hop artist for almost two hours before the show; Hoodie Allen met with concert goers and signed autographs at the merchandise booth.
The former Google employee has been rapping professionally since 2009, but Hoodie Allen has been writing music since he was a child, growing up as Steven Adam Markowitz in Long Island. Hoodie Allen started as a project between Markowitz and his long-time friend Samuel Obey – aka Obey City – but eventually turned into a solo project. After several self-released mixtapes and EPs, Hoodie Allen released his first studio album in 2014: People Keep Talking. The album debuted at number eight on the Billboard 200 and reached the number two spot on iTunes. Not bad for an independent hip hop recording artist! Hoodie Allen's success has continued to grow. In January, the twenty-seven year-old released his second studio album, Happy Camper, which includes the singles "Champagne and Pools" (featuring Blackbear and KYLE) and "Are U Having Any Fun?" (featuring Meghan Tonjes). Happy Camper reached number one on both the Rap Albums and Independent Albums Billboard charts.
At the start of February, Hoodie Allen kicked off the Happy Camper Tour, with Blackbear and KYLE, also known as SuperDuperKyle. Shows have been selling out, left and right. The sold-out Chicago show at The Riviera Theatre was packed with sweaty fans, jumping and swinging arms to the beats and rapping along word for word with Markowitz. Front Row Music News was there to document the action. Check out the gallery above for photographs of Hoodie Allen by Sarah Hess.
The Happy Camper Tour runs through March. A full list of dates is available on the Hoodie Allen Facebook page. Happy Camper is available for purchase via iTunes.
Tags: BlackbearChicagoFront Row Music NewsHappy CamperHappy Camper TourHip HopHoodie AllenKylelive musicmusicmusic newsrapRiviera TheatreSuperDuperKyle
About Sarah Hess
You may also like...