I Prevail at House of Blues in Chicago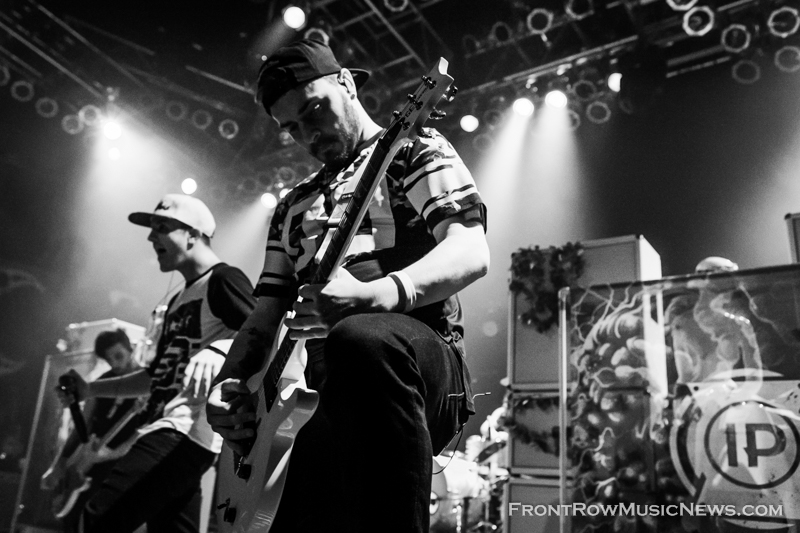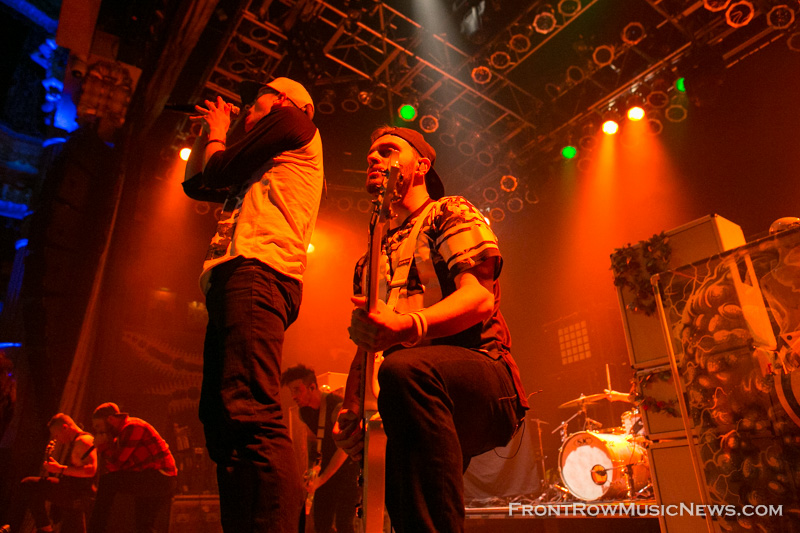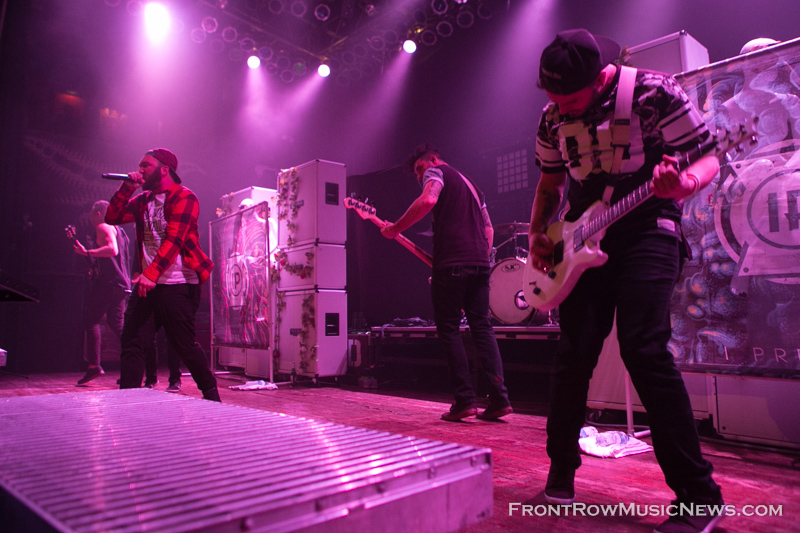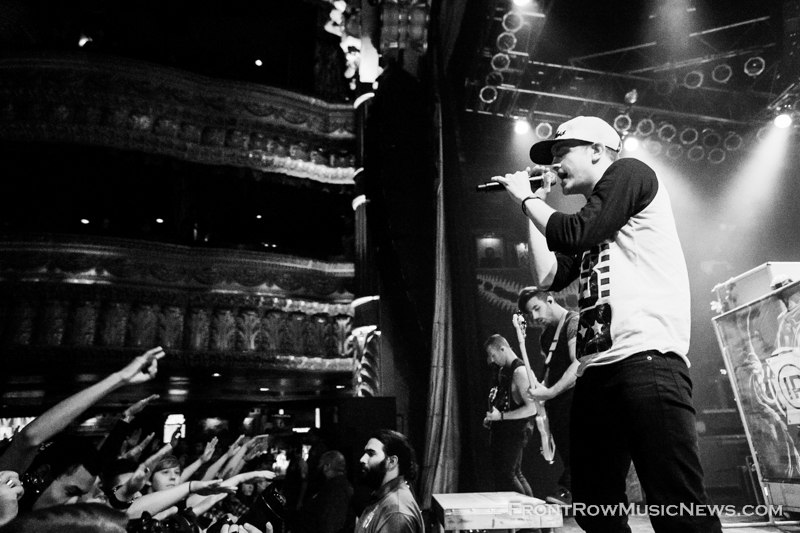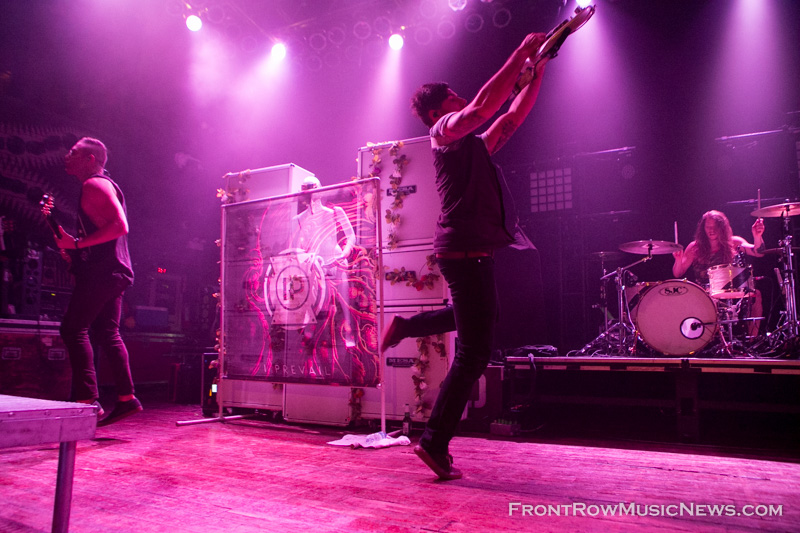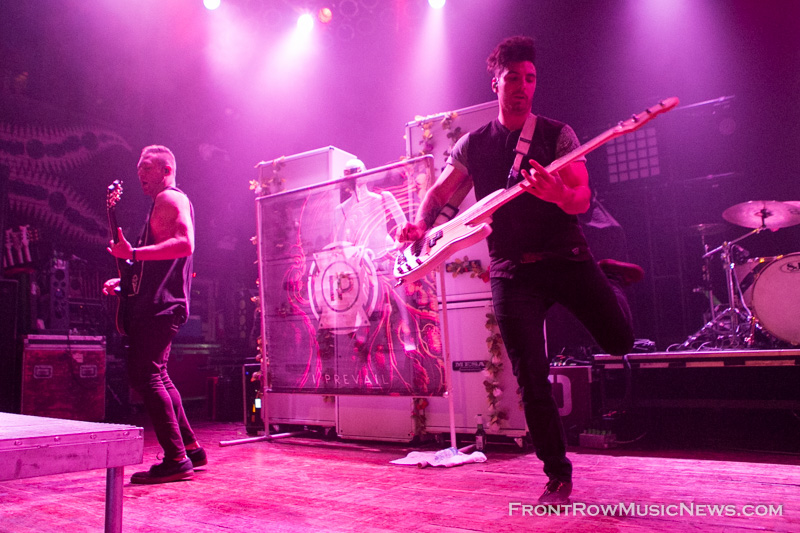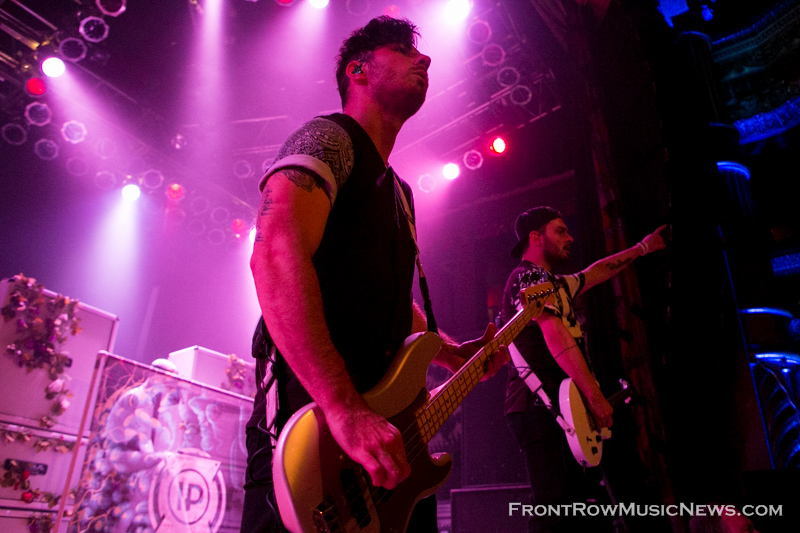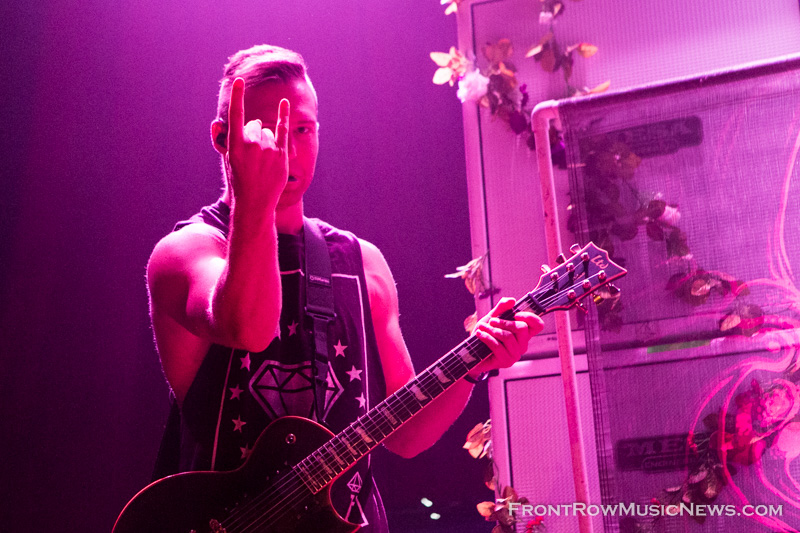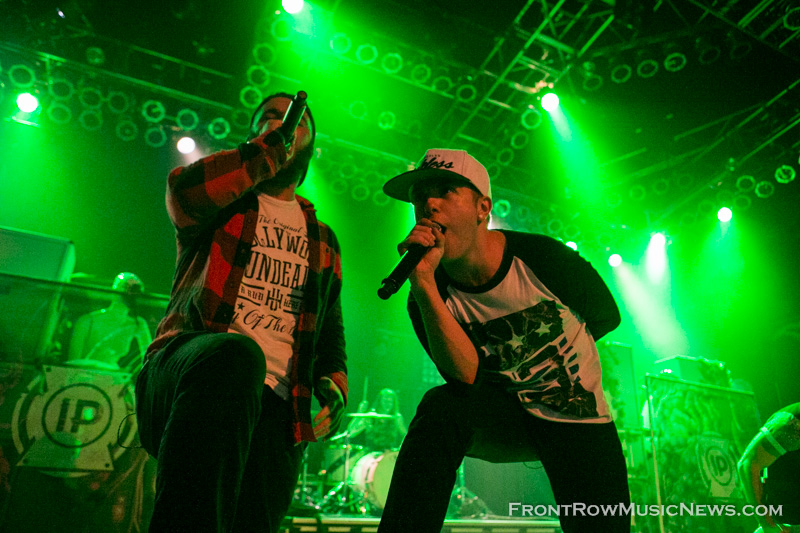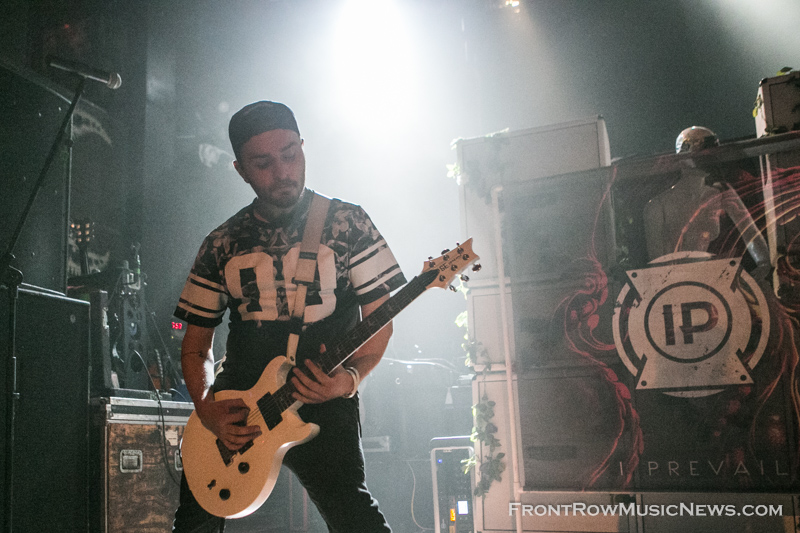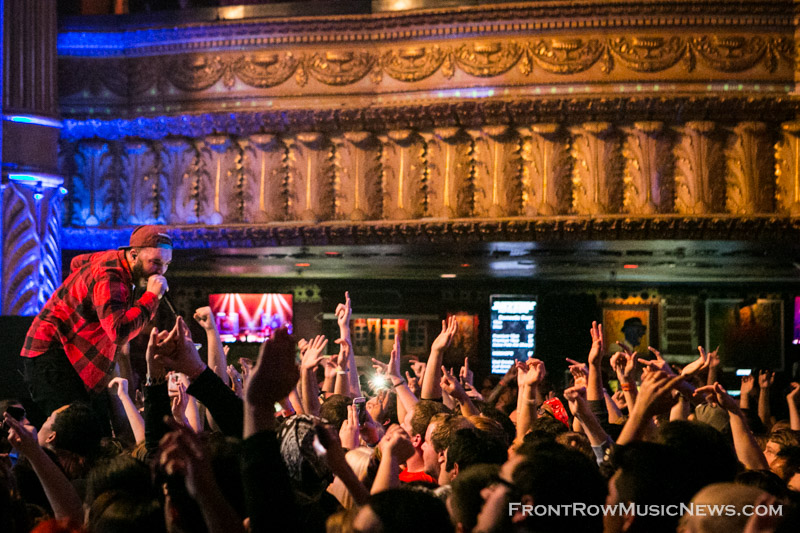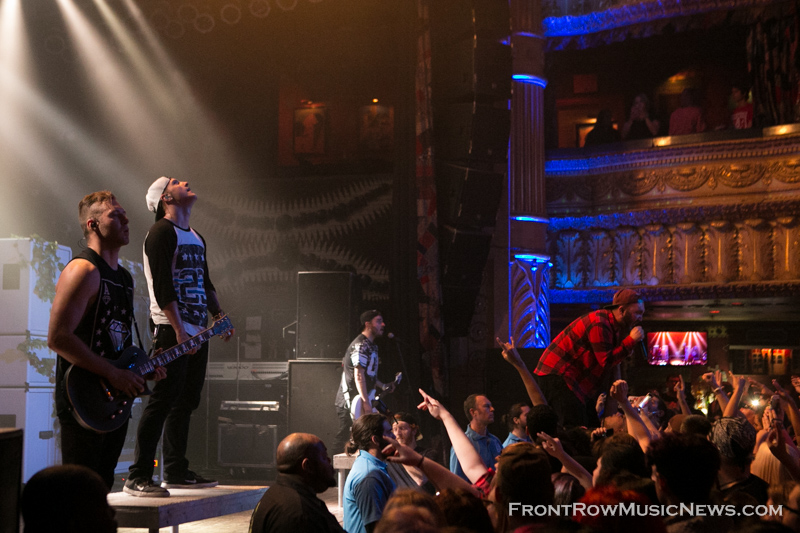 On October 18, 2015, the explosive hardcore band, I Prevail, blasted through Chicago performing at the House of Blues. Opening the evening, I Prevail was a supporting artist for Crown the Empire and Hollywood Undead.
Based in the Detroit area, this relatively new band was formed in 2013. Currently, I Prevail is comprised of Brian Burkheiser (clean vocals), Eric Vanlerberghe (screamed vocals), Steve Menoian (lead guitar), and Lee Runestad (drums). Also, touring members include: Dylan Bowman (rhythm guitar, backing vocals) and Tony Camposeo (bass guitar, backing vocals)
For the evening's setlist, I Prevail featured a selection of songs from their 2015 debut EP, "Heart Vs. Mind" which was released by label Fearless Records. Highlights of the performance included an amped up cover of Taylor Swift's, "Blank Space", which is also on their EP; fan crowd surfing; and lead singer, Eric Vanlerberghe, coming down from the stage and getting close with the fans.
If you are in need of some aggressive rock, be sure to check out the I Prevail website for shows in your area.
Tags: House of BluesI Prevail
About John Kosiewicz
You may also like...