Lil Durk Kicks Off 300 Days 300 Nights Tour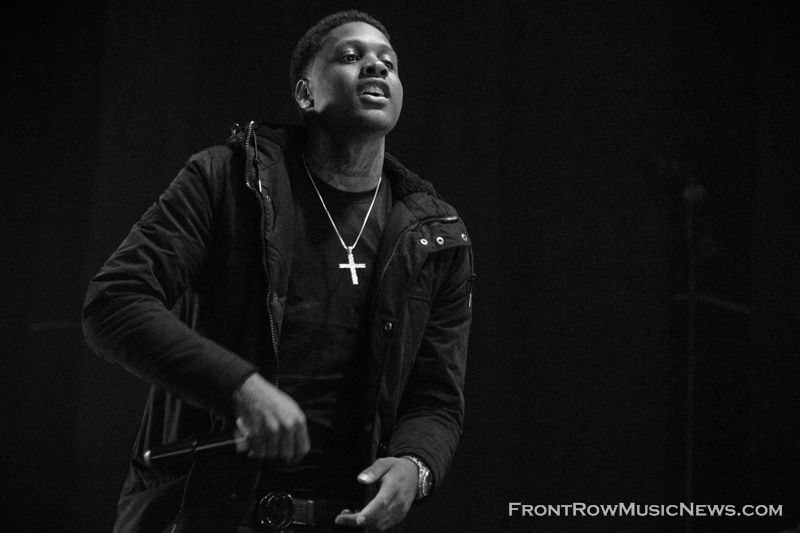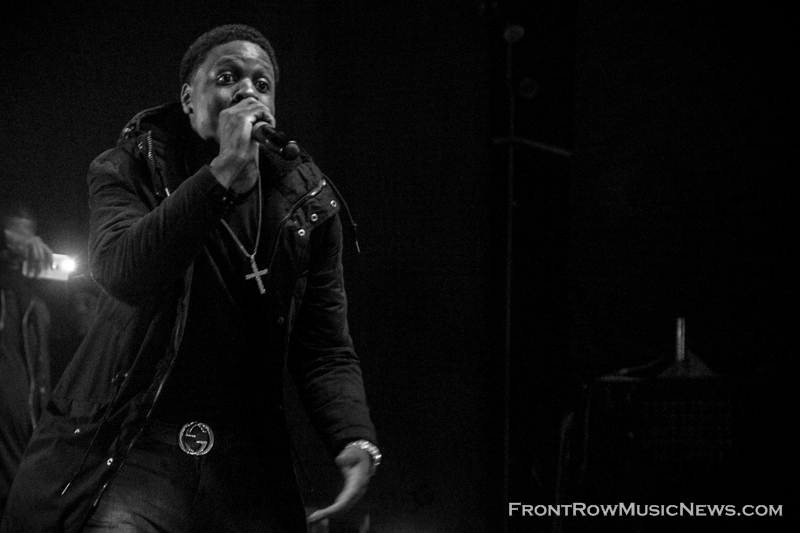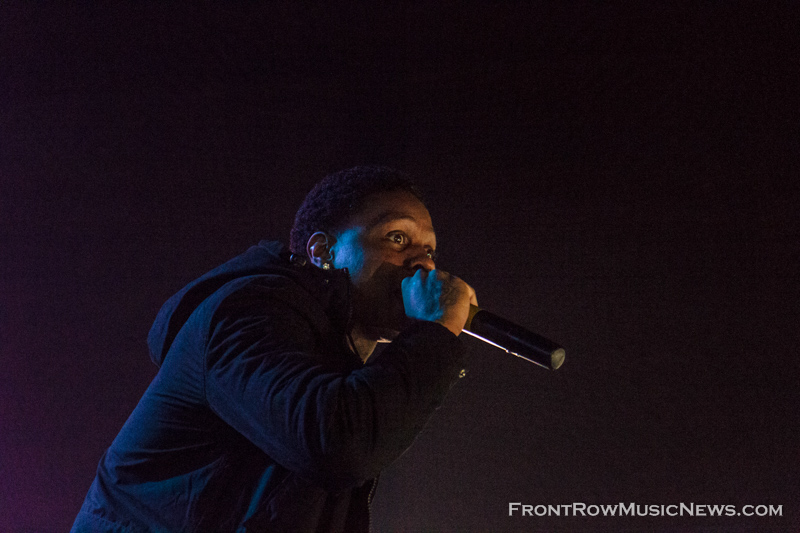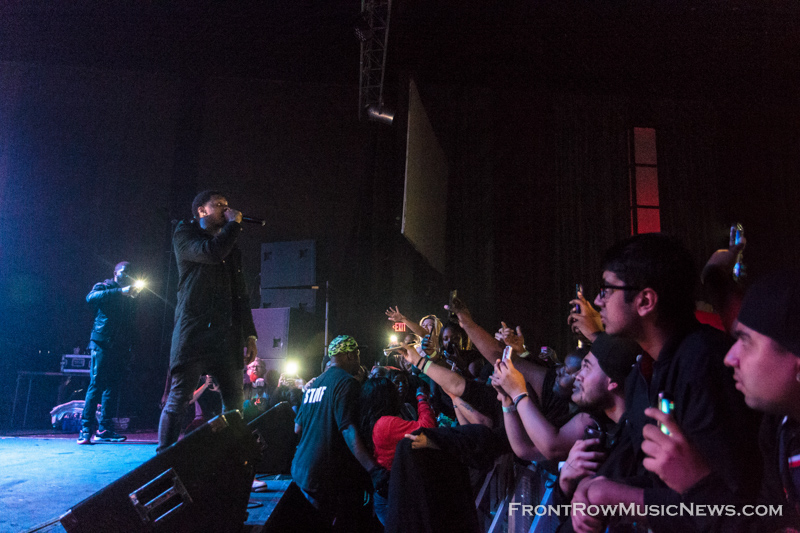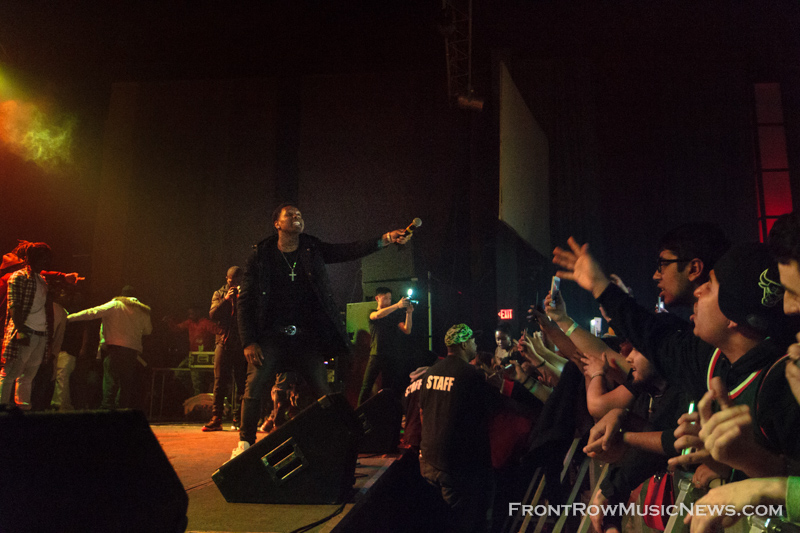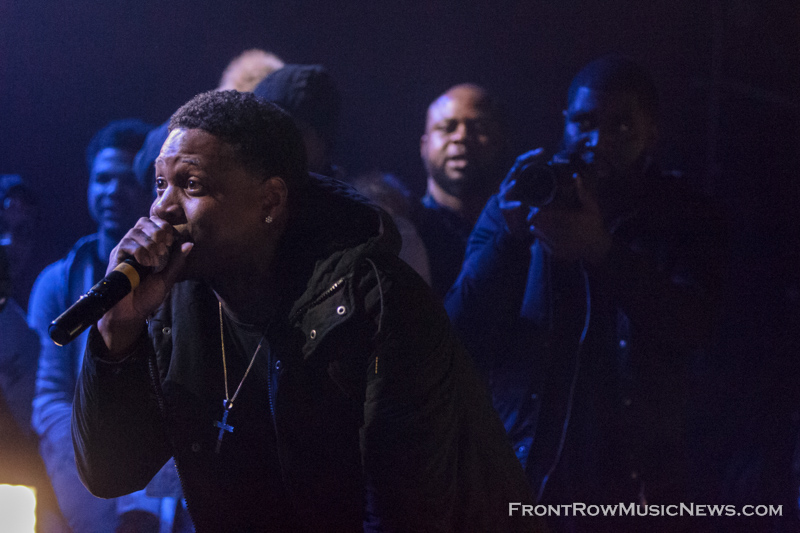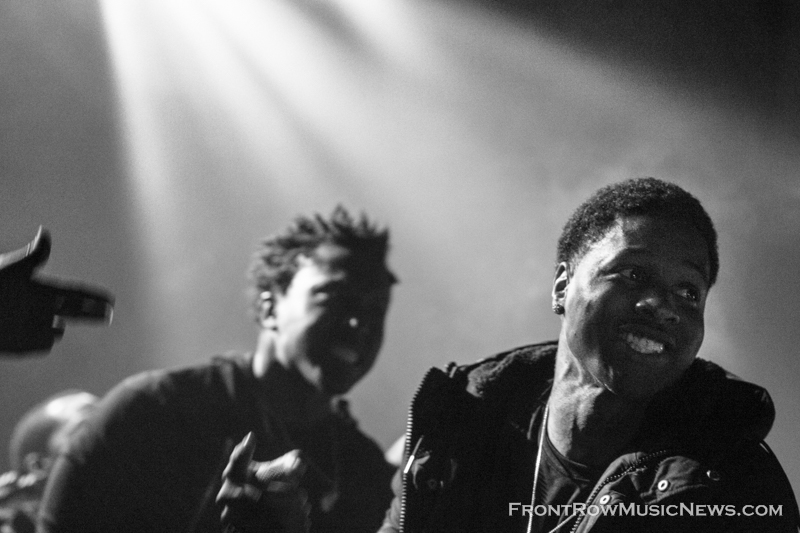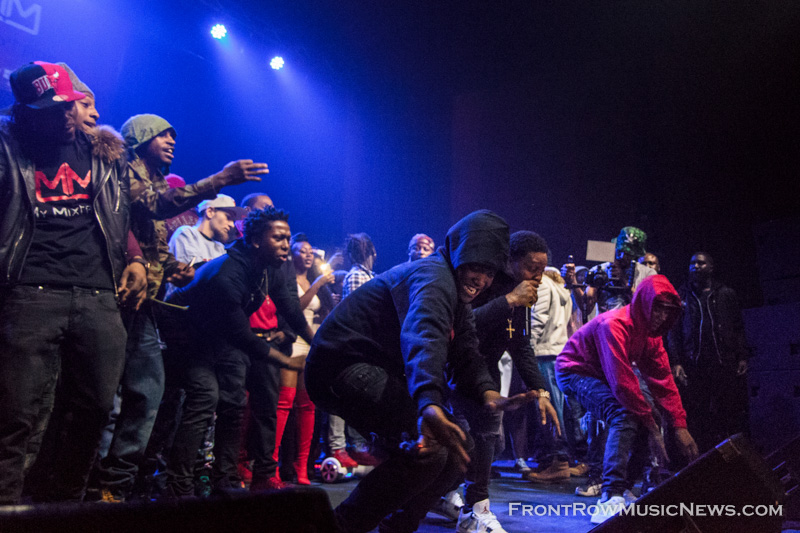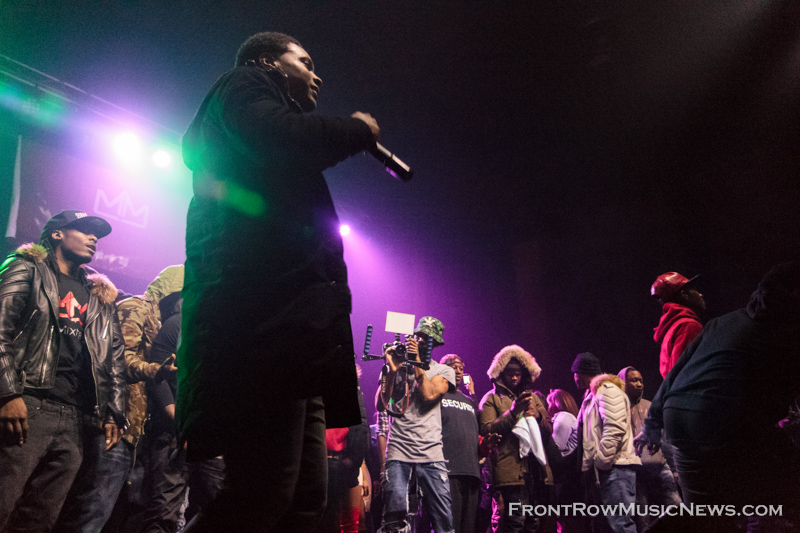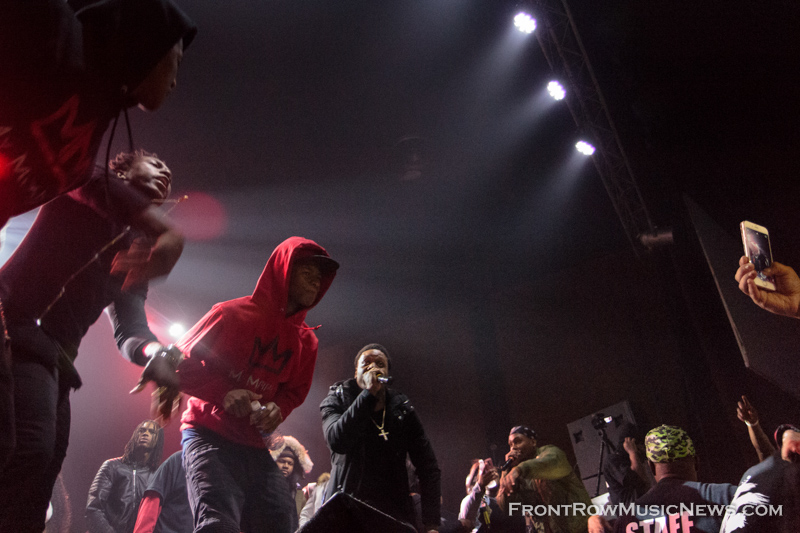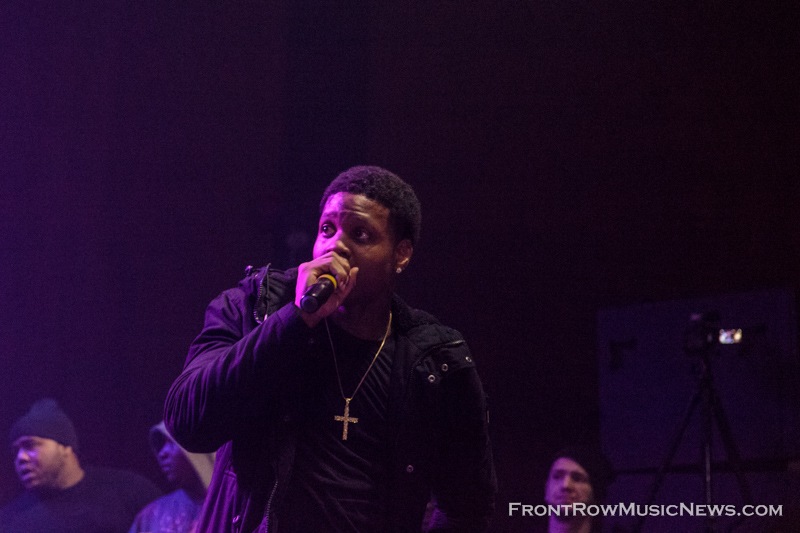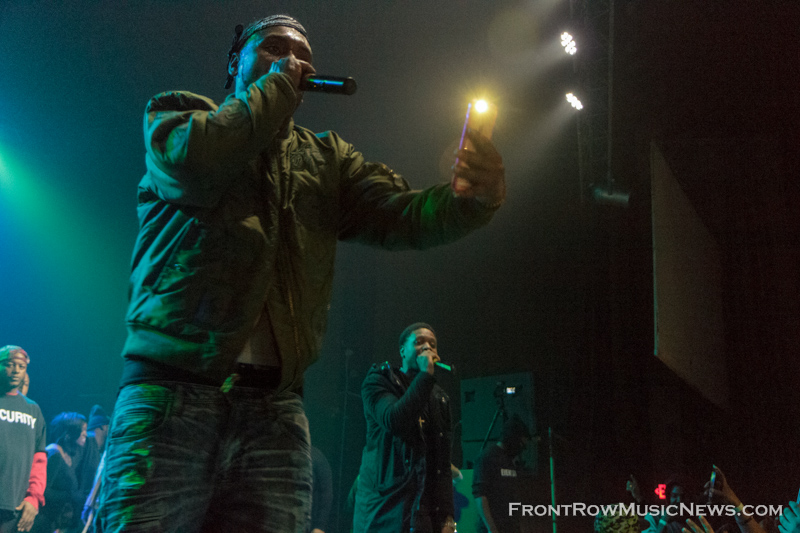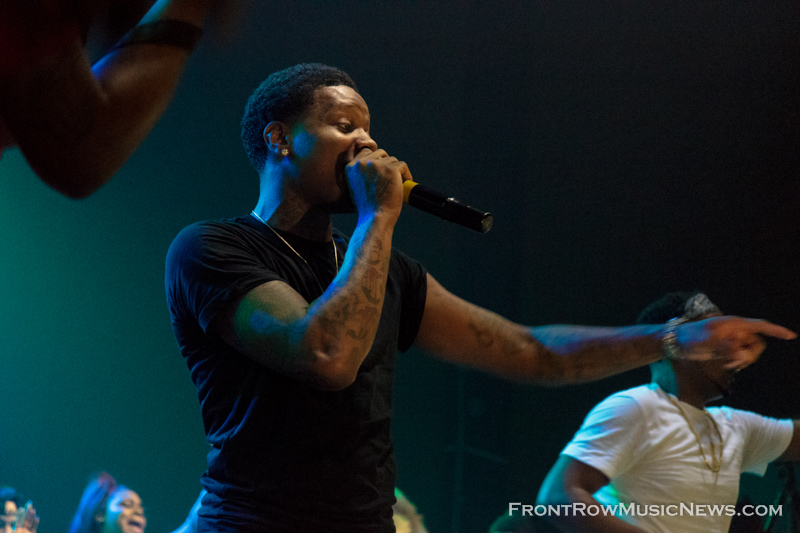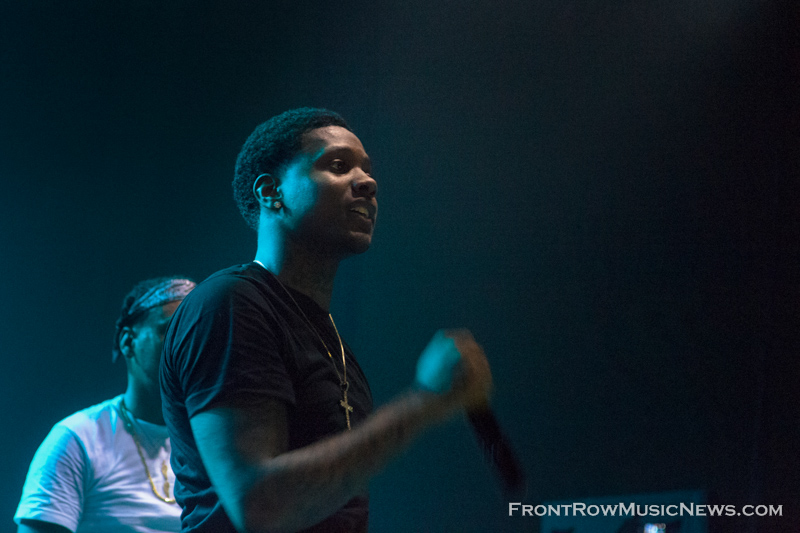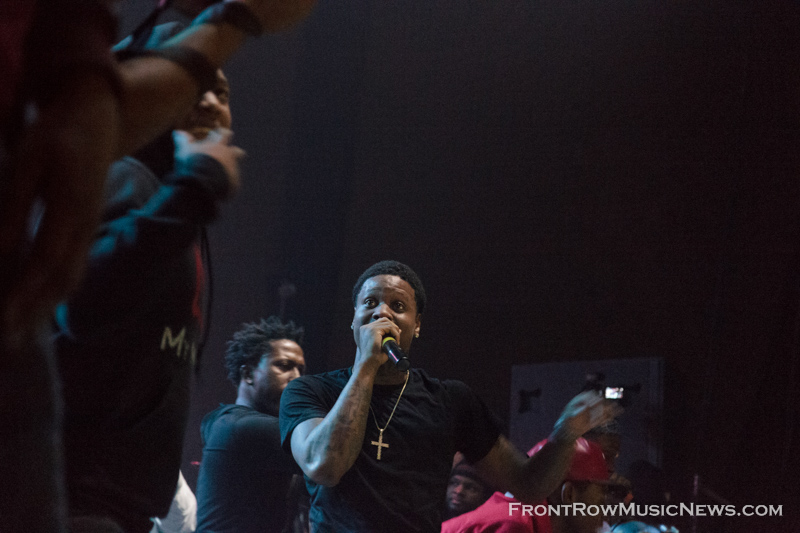 Chicago rapper, Lil Durk, kicked of his 300 Days, 300 Nights Tour at the Canopy Club in Urbana, Illinois. The Englewood born and raised rapper is among a handful of Southside hip hop artists, like Chief Keef and King Louie, who became prominent in the drill scene during 2012 and 2013, rapping about street life, crime, and violence. Lil Durk especially drew attention to Chicago with "Dis Ain't What U Want." While some music journalists criticized drill music for what they perceived as glamorization of gang life and violence, rappers like Lil Durk have been quick to note that they are simply rapping about their reality, just as N.W.A. did with gangsta rap. Though since becoming a father, Lil Durk has asserted he has been distancing himself from street life and focusing on music. Upon signing with Def Jam, Lil Durk even moved out of Englewood, to another neighborhood in Chicago.
After putting out several mixtapes over the years, last summer Lil Durk finally released his first studio album, Remember My Name, which debuted at number 14 on the US Billboard 200. Remember My Name brought national attention to the Chicago rapper. His single with Jeremih – "Like Me" – topped charts and led to collaborations with Lil Wayne and Fetty Wap. This December the Chicagoan went back to his roots, releasing yet another mixtape, 300 Days, 300 Nights. The C-Sick produced mixtape includes the song "My Beyoncé," which features Lil Durk's girlfriend and fellow hip hop artist Dej Loaf. 
Thursday night, Lil Durk began his tour in support of 300 Days, 300 Nights to a packed room of excited fans. The rapper has become known for wild shows, with fights often breaking out among audience members. While Thursday night was pretty tame by comparison to some Lil Durk shows, people could be seen climbing over the barriers and rushing to the stage. Security circled around him, but the rapper didn't miss a beat, keeping it going like a professional. Fans rapped along with Lil Durk, while recording all the craziness with their cellphones. Front Row Music News was also there to document the evening. Check out our Lil Durk gallery above!
Lil Durk is now on the 300 Days, 300 Nights Tour. A list of tour dates is available on the Lil Durk Facebook page.
Tags: 300 Days 300 NightsCanopy ClubChampaignChicago hip hopChicago musicChicago rapdrilldrill musicDurk BanksFront Row Music NewsHip HopLil Durklive musiclive reviewmusicmusic newsnew musicOTFrapreview
About Sarah Hess
You may also like...