New Kids On The Block Knock Out Nostalgia in Round 3 of The Main Event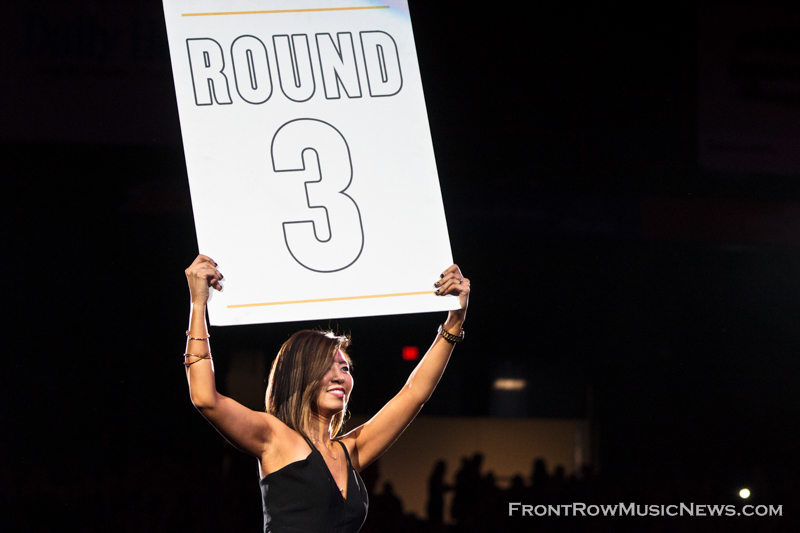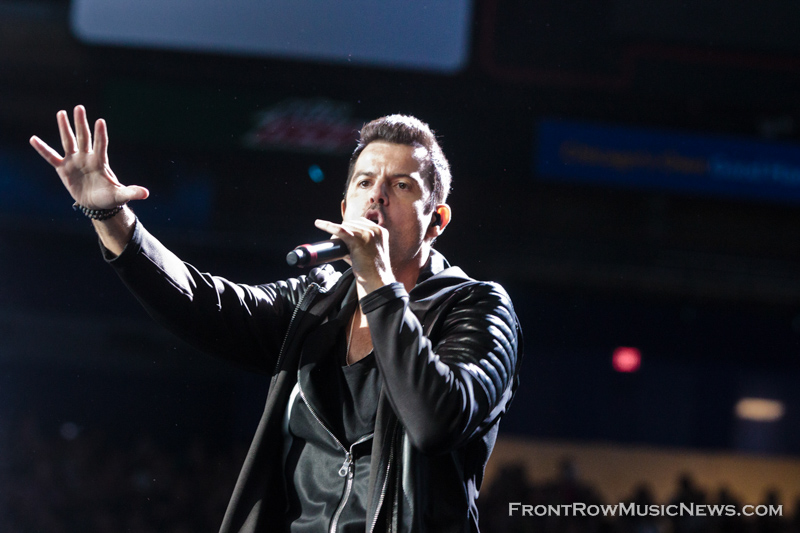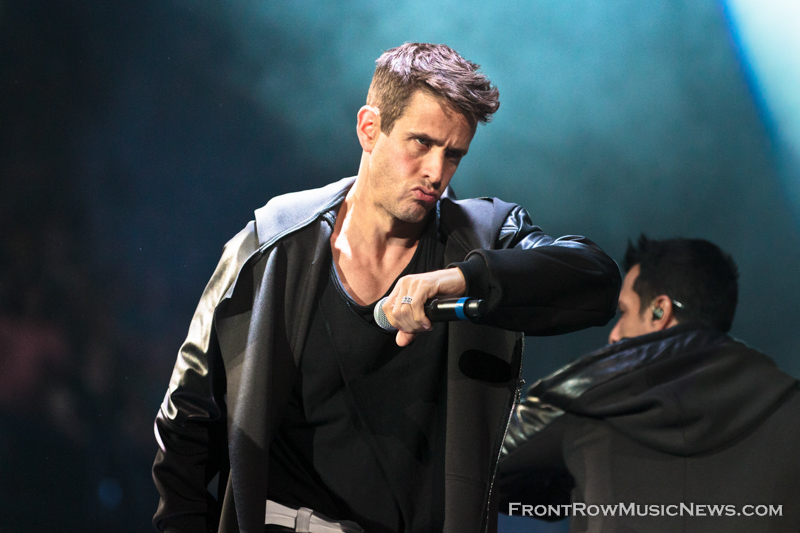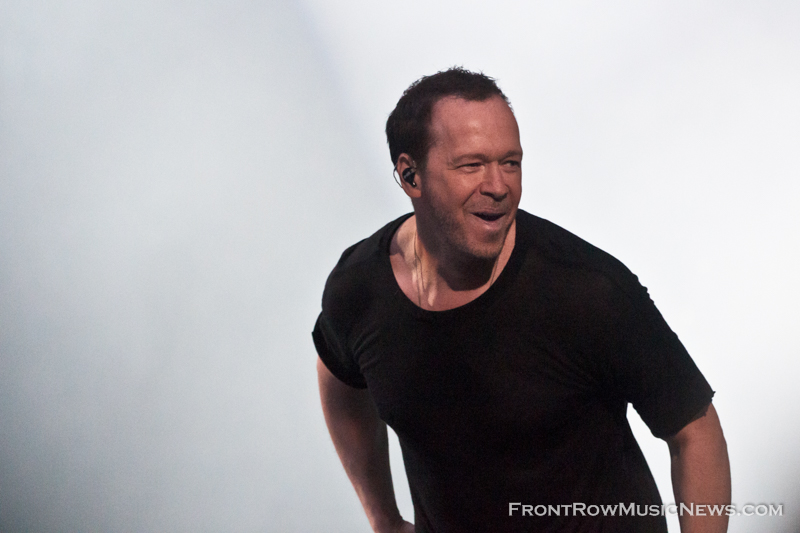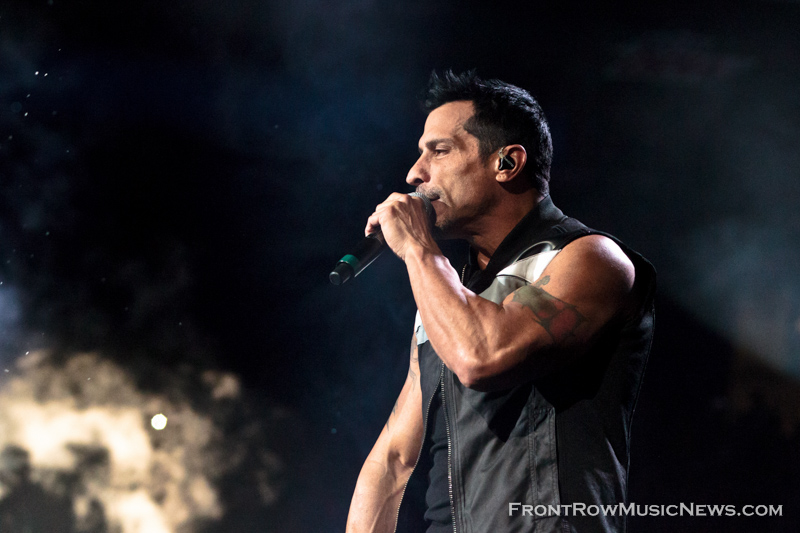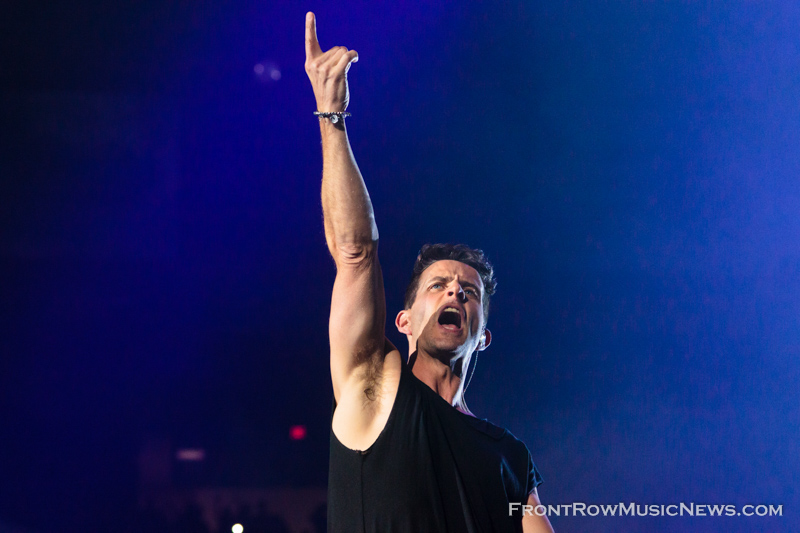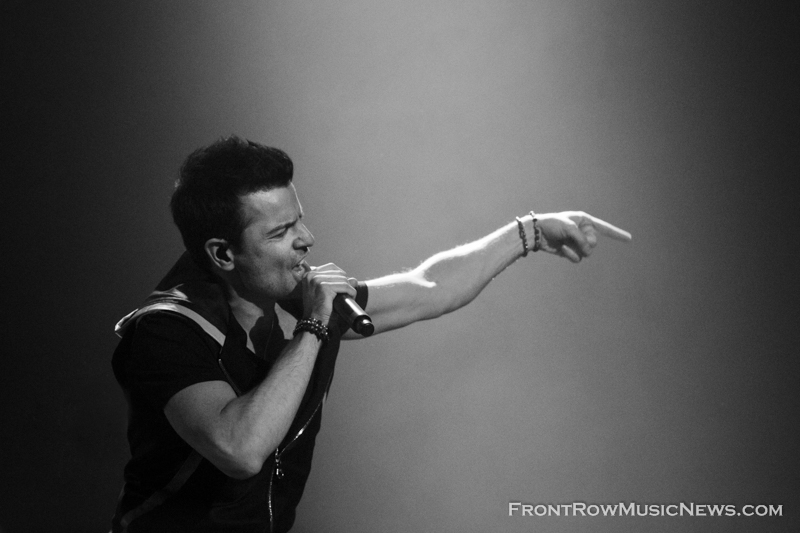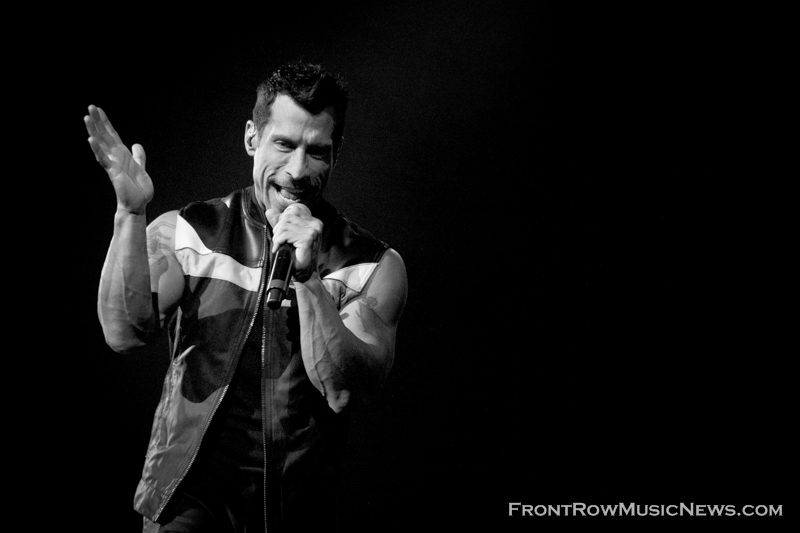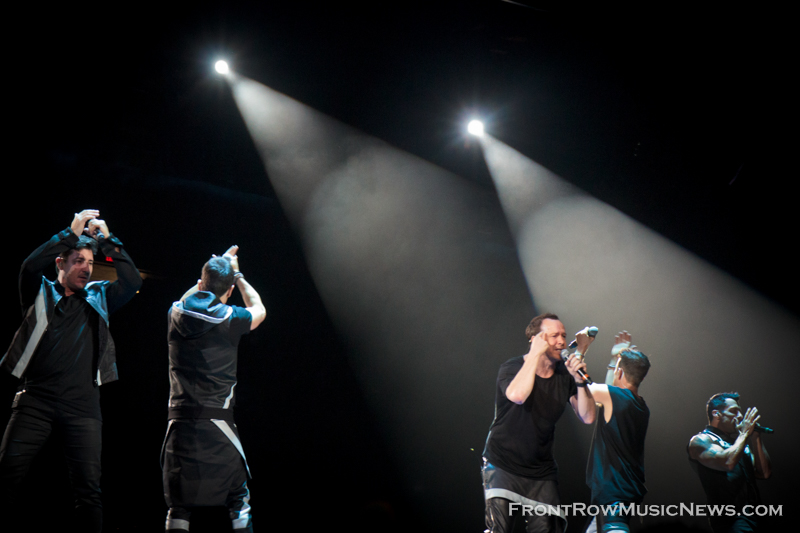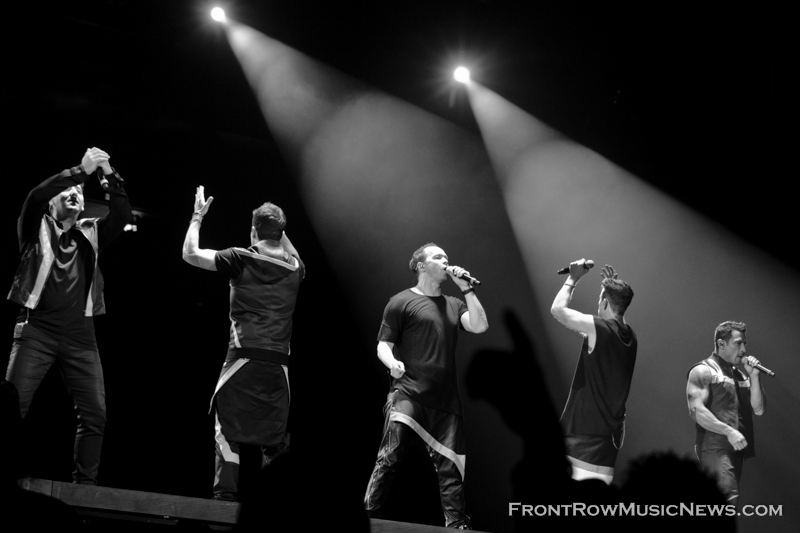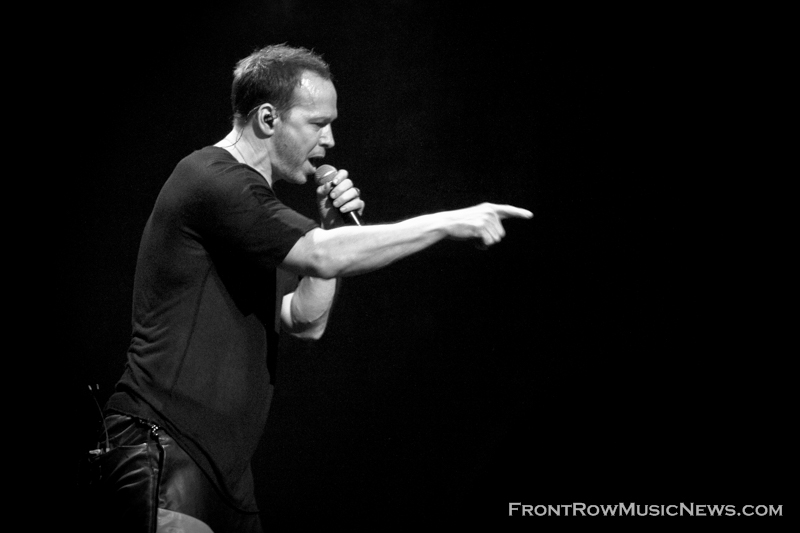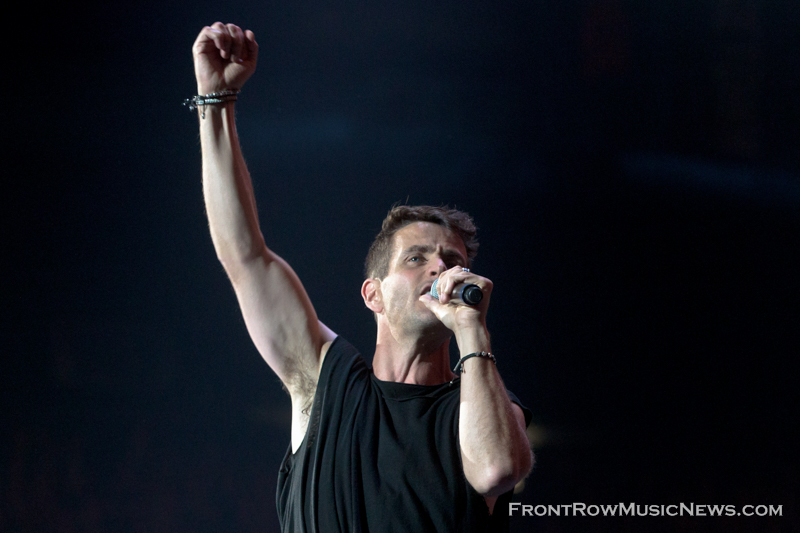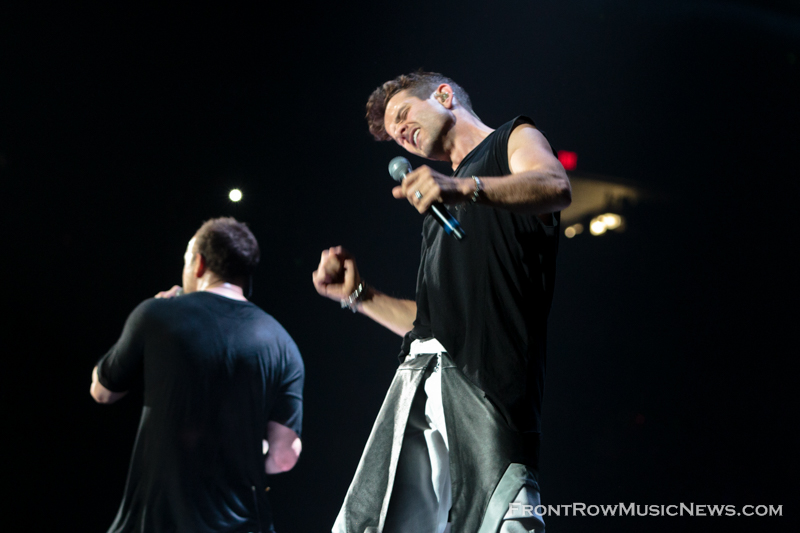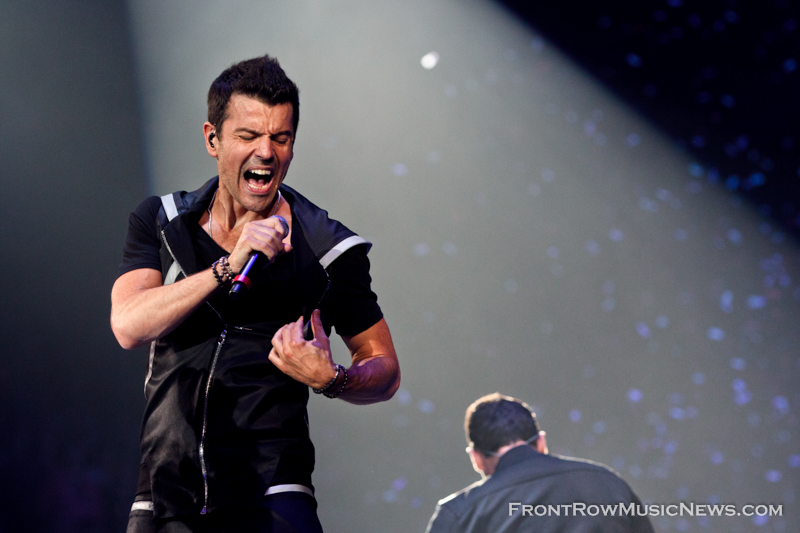 Your first concert will always hold a special place in your heart. And we're not talking that show your parents dragged you to, when you rudely reminded them, every five minutes, about just how boring it was. (Sorry mom and dad! If I knew then what I know now, I would've been all about that Dolly Parton show!) We're talking that show you begged and pleaded for: "Mom, can you please, please, pretty please take me to see New Kids On The Block?" Followed by, "And pleeeeeaaaassssse don't embarrass me!" Yes, my first concert was NKOTB. (Thanks mom!) It was 1989, at the Rosemont Horizon Center, better known to us Chicagoans as 'Da Rosemont way back then. I'll never forget it. We had great seats, close to the stage. I was eight years old. I hadn't yet hit puberty, but that night, I had a full understanding of what it meant. Everywhere I turned, there were busty teenage girls screaming and jumping in excitement thanks to those five Boston heartthrobs. It proved to be too much for me. Halfway through, I asked my mom if we could leave. My ears were ringing. My head was pounding. I was done. My first "official" concert turned out to be a total bust.
Fast forward to 2015. I was given the opportunity to make up for my past indiscretion. For the New Kids On The Block were returning to the very same arena – now known as the Allstate Arena – for The Main Event, along with Nelly and TLC, for two shows over the Memorial Day weekend! I could appease my eight year-old self, along with my inner teenager and early twenty-something with this boxing themed tour. It was indeed a trip down memory lane with three of the musical acts that defined my youth. Judging by fans' reactions, I was not alone. Hand-drawn posters hung from the bleachers, while a sea of handmade t-shirts waded through the halls of arena. And those screaming teenagers were now middle-aged women, still screaming their fangirl hearts away.
Of course, Donnie Wahlberg, Jordan and Jonathan Knight, Joey McIntyre, and Danny Wood gave them every reason to, as they proved they still have all the right stuff. Between the choreography, fireworks and explosions, confetti, and the costume changes featuring the "Live Quick Change Cam" and some six-pack abs, NKOTB didn't disappoint. Speaking of that dirty little camera, Wahlberg really earned his cheers when he flashed a Blackhawks jersey, followed by his Illinois driver's license. He recently married IL native Jenny McCarthy, and the two bought a house in St. Charles, just outside of Chicago, making him our new adopted son. McCarthy, Donnie's "favorite girl," was even in attendance, no doubt cheering on her man.
During the "Third Round" of The Main Event, New Kids On The Block performed an intense set, two hours long, full of solos, covers of Marky Mark and the Funky Bunch's "Good Vibrations" and the Eurythmics' "Sweet Dreams (Are Made of This)," and those chart-topping singles that became radio staples during the early 90s, including "I'll Be Loving You (Forever)," "Step By Step," and "Hangin' Tough." It was the perfect night for the boy band obsessed!
Read about "Round One" featuring Nelly and "Round Two" featuring TLC of The Main Event.
New Kids On The Block are currently on tour. A full list of dates is available on their website. If you missed NKOTB this tour or if you're dying for a little more of the 90s boy band, the five hunks will also be hosting a cruise this October!
Tags: Allstate ArenaDanny WoodDonnie WahlbergJoey McIntyreJonathan KnightJordan KnightNew Kids On The BlockRosemont
About Sarah Hess
You may also like...